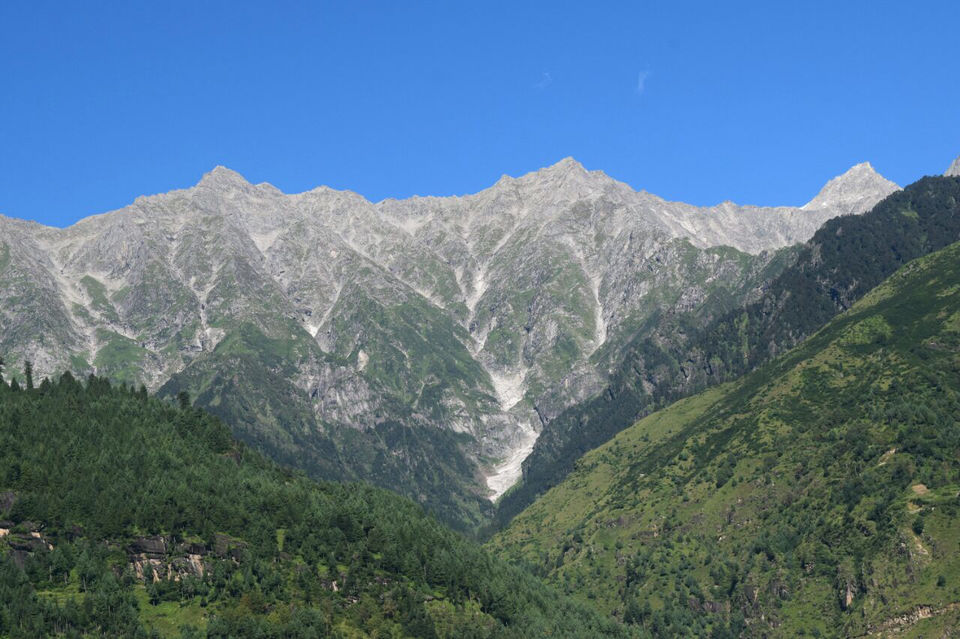 Finally we could make a trip to Manali for about 2 days..
Managed to get a tempo traveller via Delhi and headed to Manali in the morning at 9:00 am.The journey was so splendid and all the way I just couldn't take off my eyes from the views once we enter Himachal Pradesh..The best part was sitting beside driver in the front part and jus looking around the view..The awesome tunnel road on the way was so thrilling..And the river baes which flows all along the way..Finally reached Manali at 12:00am and our hotel guy was so patient to give us the directions and welcome us..Went off to sleep and got up in the morning and was amused with the views outside and took a long walk on the roads..it's better to take a hotel which is in the outskirts of Manali..Less crowded and peacefull..
We planned to go to Rohtang pass in the morning and spoke to a local taxi guy and headed towards Rohtang pass..The whole journey was a magnificent one with mighty mountains and clouds and valleys..jus amazing..we can't even speak a word while looking around the view..Few of then have AMS..but better not to eat anything in the journey..finally got down on the top at 13,600ft..was disappointed coz we couldn't see snow around but the view was speechless..journey to Rohtang is a must lifetime experience one should have..
Then headed back and went to Solang valley and jus enjoyed the place for some time then went back to the hotel..
Enjoyed the evening with some smooth soups and chicken and had fun with games and slept off
Next day morning was planned for paragliding which was illegal though which was charged for 2400 including photos and video after negotiations and spoke to the local guy who took us to a height of 4K ft and the journey was adventourous indeed..finally the spot had come and that experience was just awestruck..Dint feel like landing and going back..was imagining in mind how would be if it was done from Rohtang pass ??! and was planning for next time.Came back and headed towards Delhi in the afternoon..
A lifetime experience from a busy schedule..Could feel the fresh air and the beauty of the place in minds for few days..Looking forward for many more trips...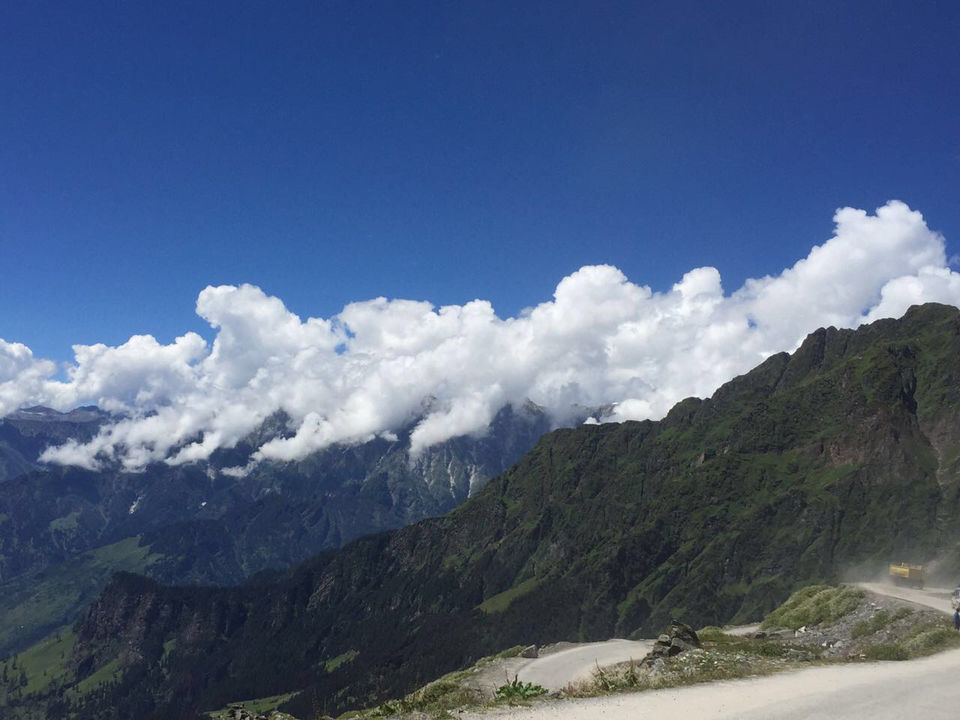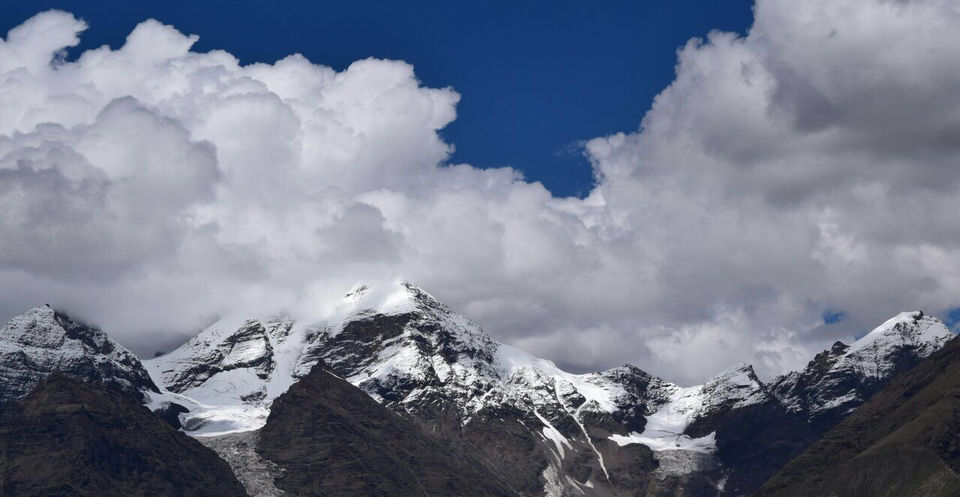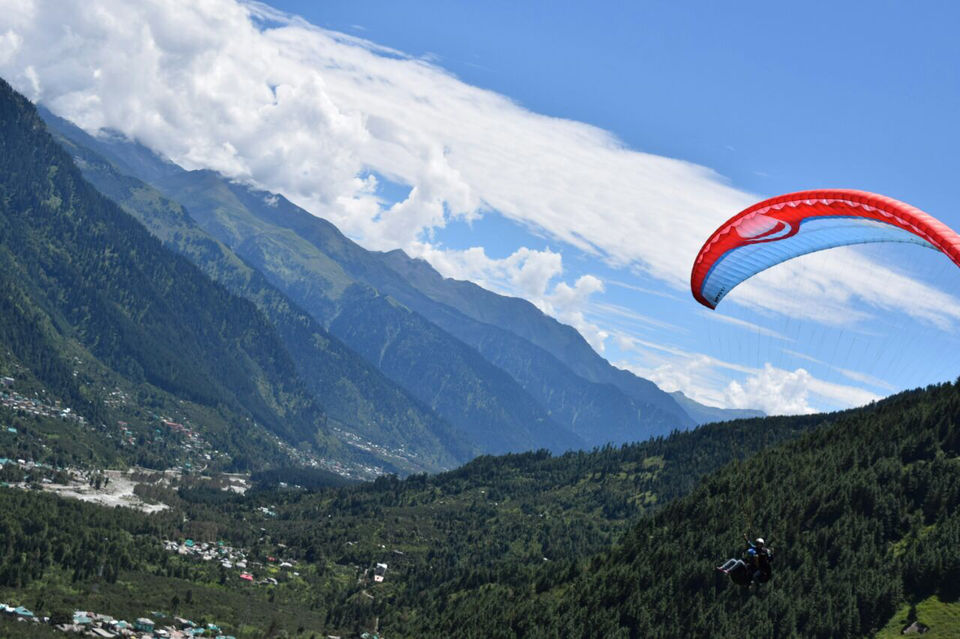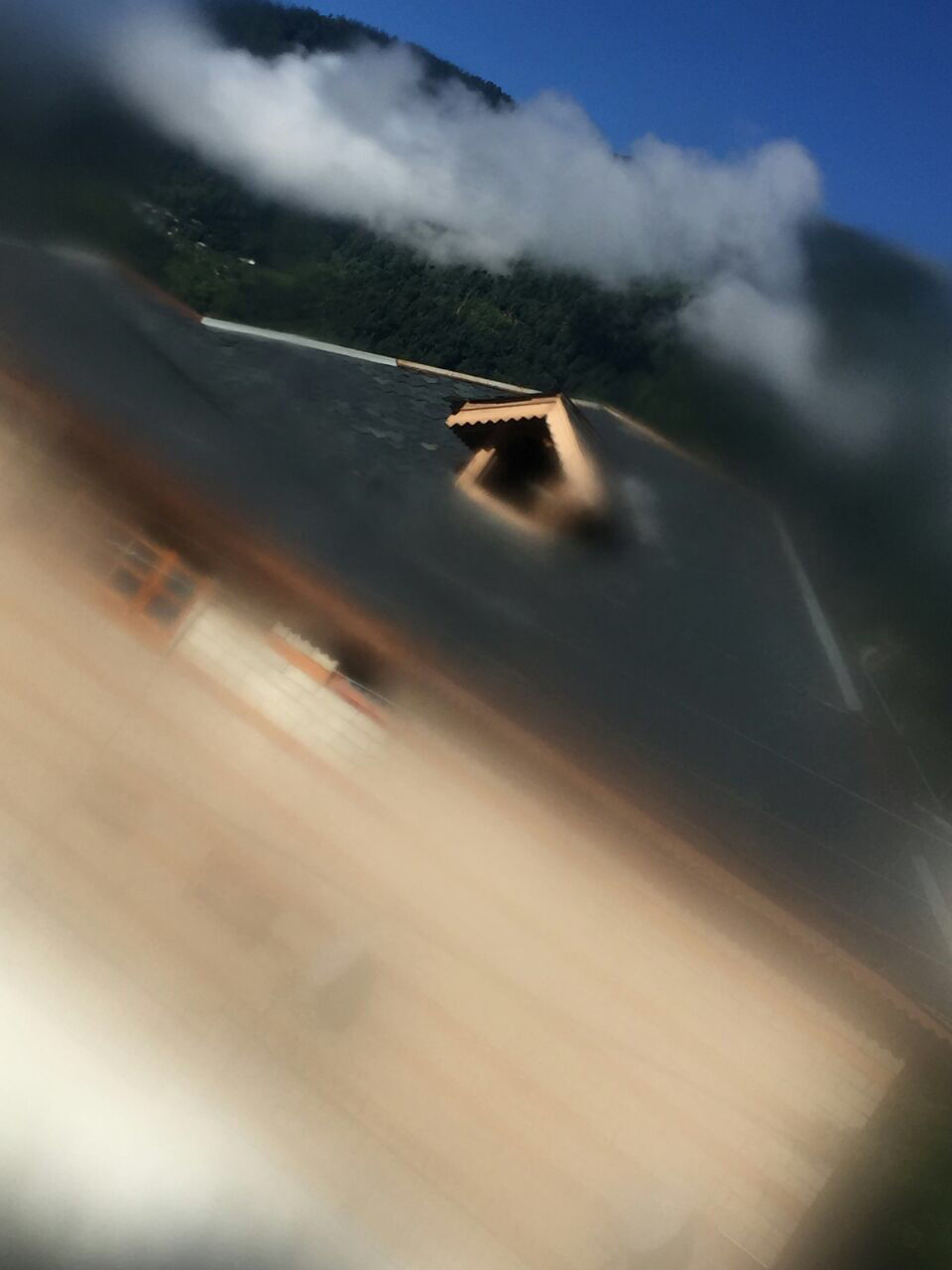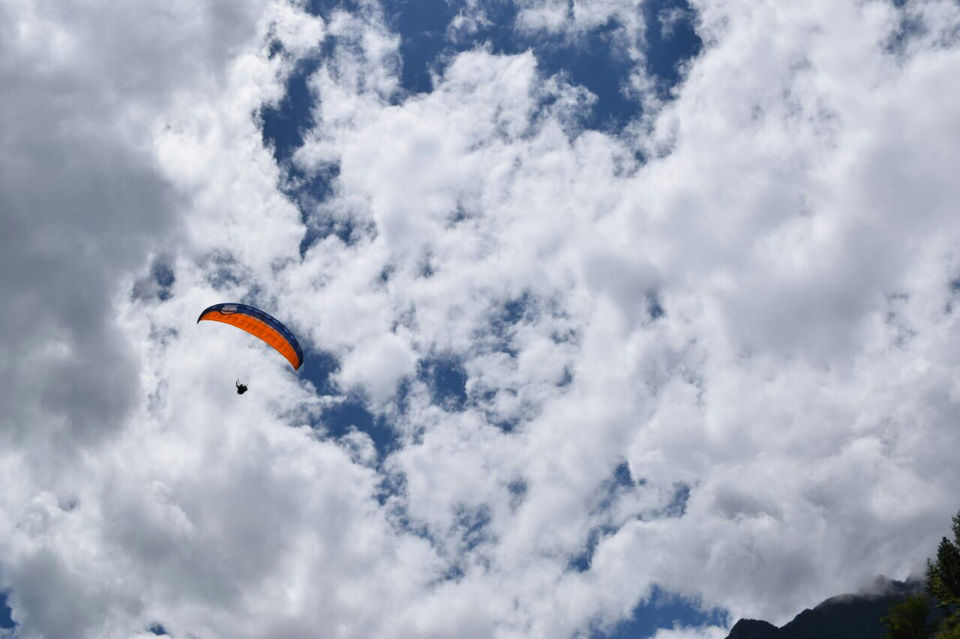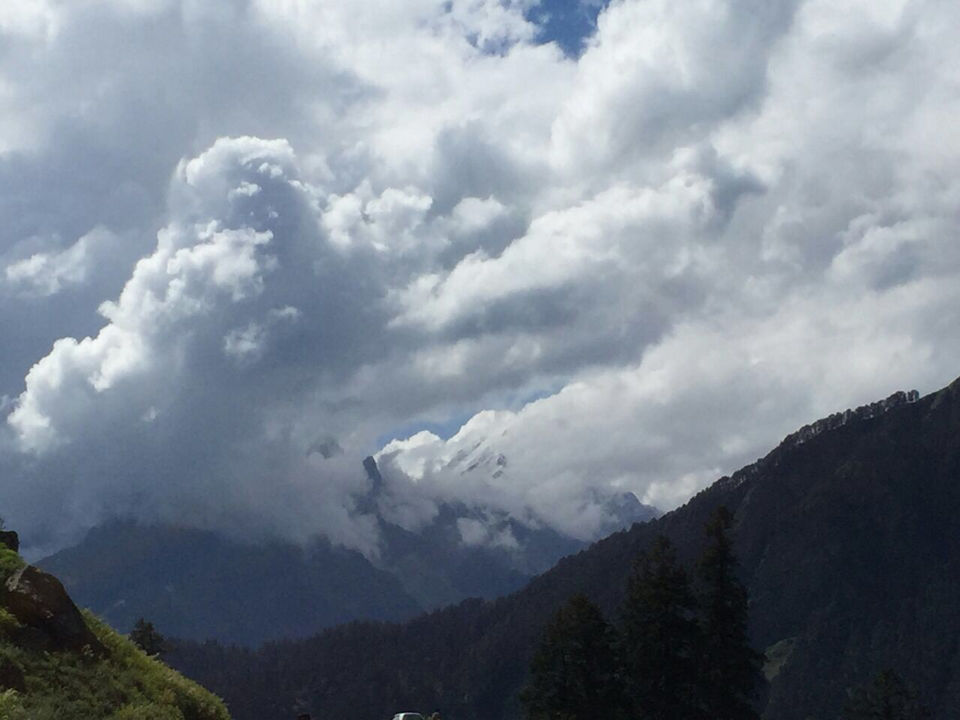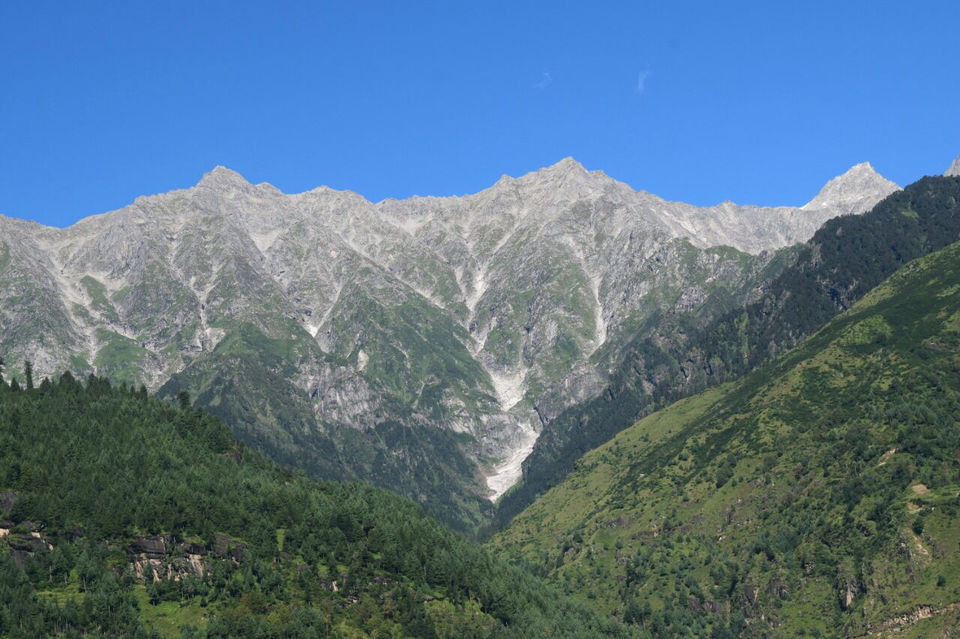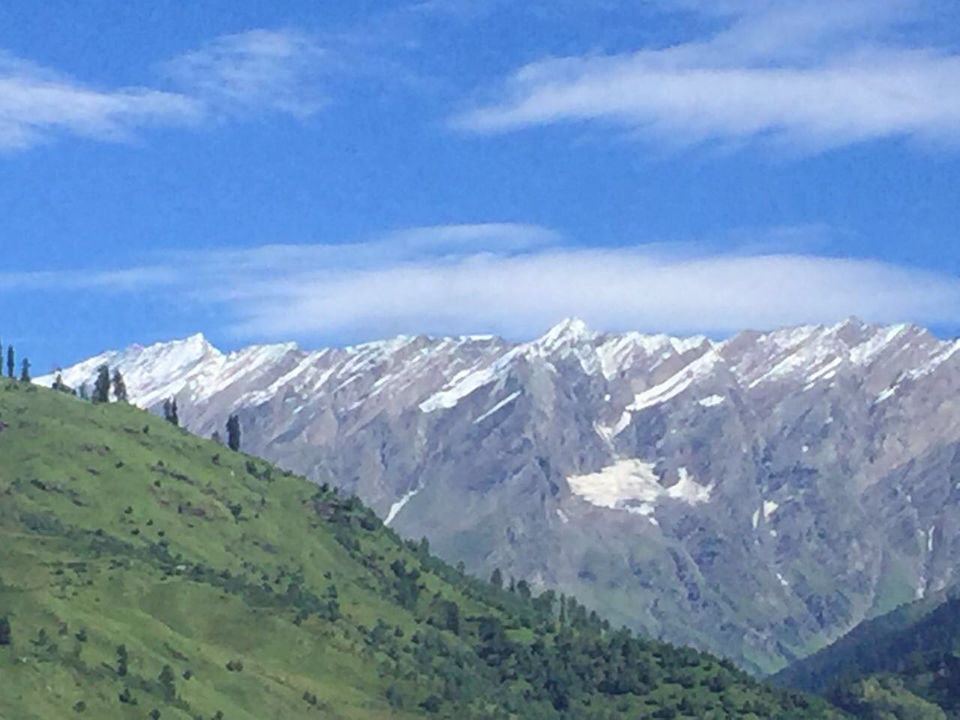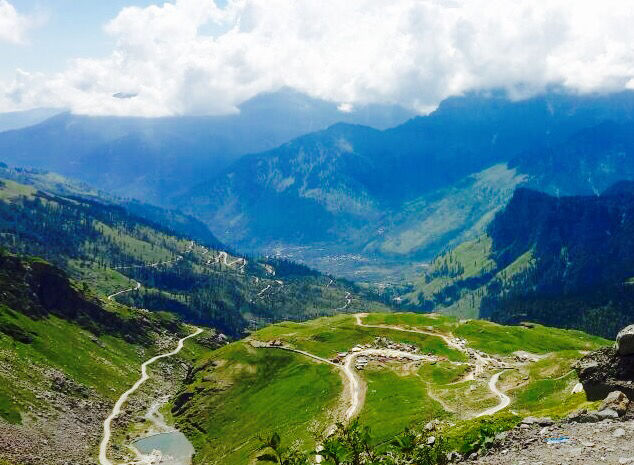 Frequent Searches Leading To This Page:-
book shimla tour package, manali kullu tour package from delhi, himachal tour package, kullu manali images, manali tour places, cheapest trip to manali, local manali tour package, how to reach kullu manali