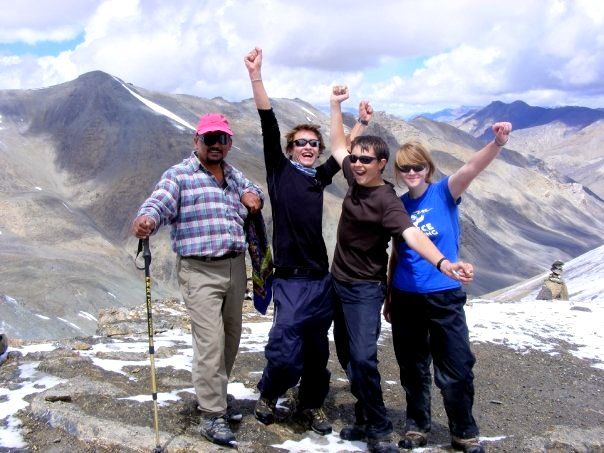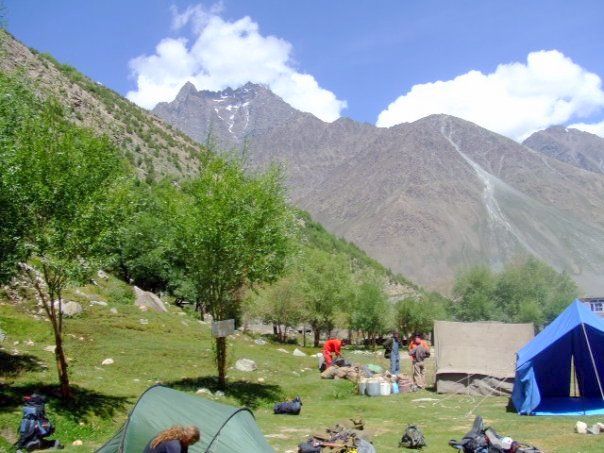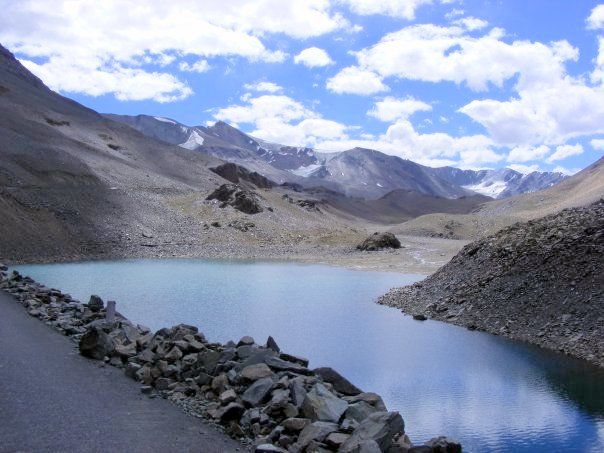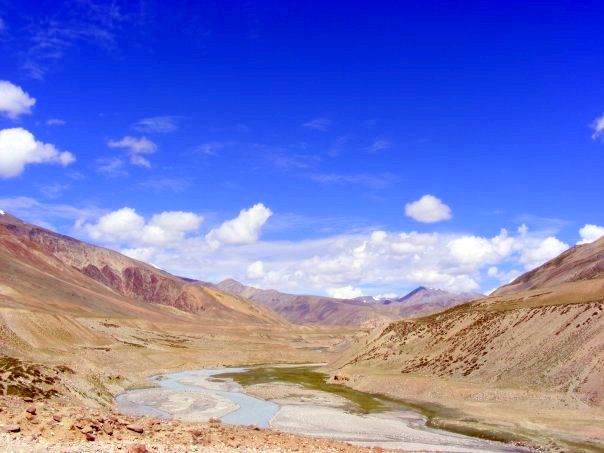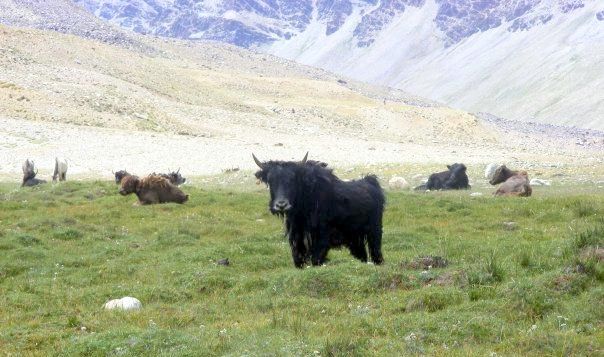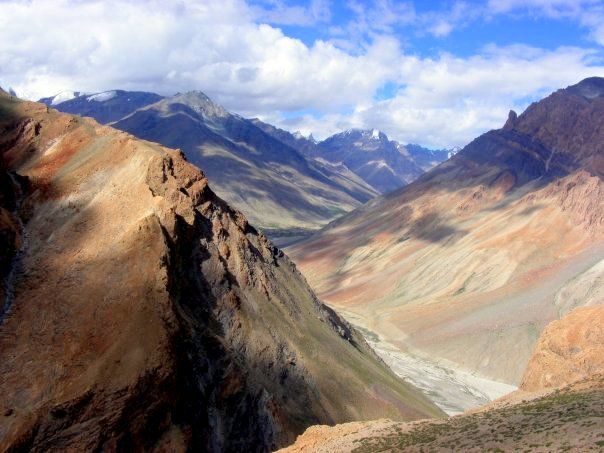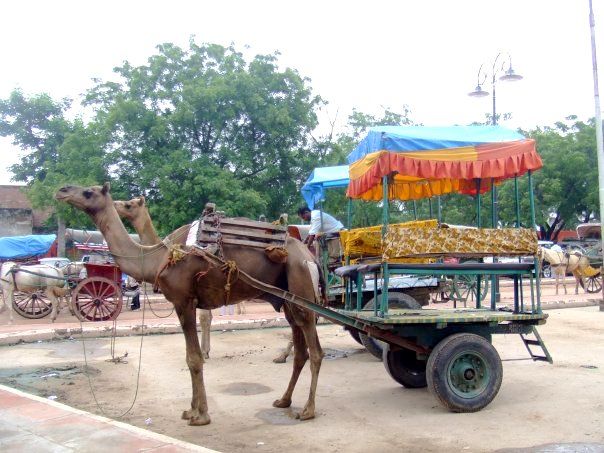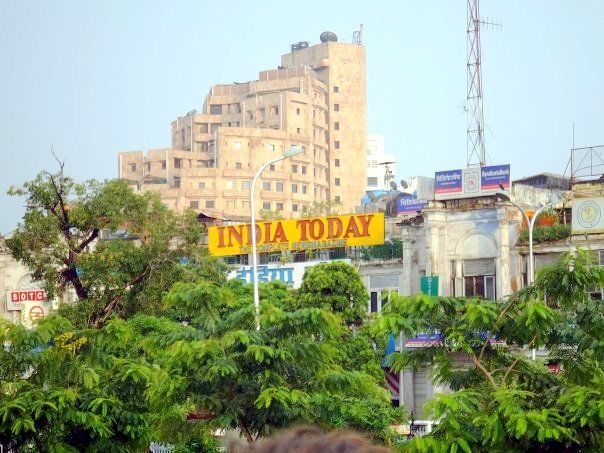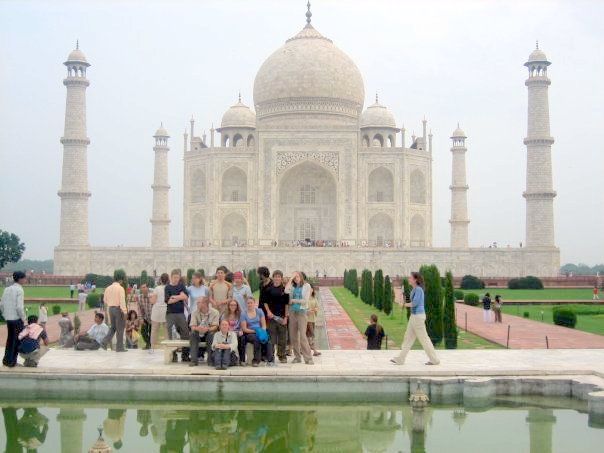 Having just discovered my journal from an expedition to the Himalayas I thought I'd recount the journey five years on. This post will cover the community phase of the expedition, where we helped redecorate a school in the remote mountain town of Keylong
In 2008 I set off for a month's expedition to India with a company called World Challenge. This trip came after about a years planning and saving £3000. It's not easy to save that much money when you're 16-17 and can only get a Saturday job! But somehow I has put in enough hours, made enough cars sparkly clean and ironed enough clothes to be able to pay for it all.
So 5 years ago 15 of us with 2 teachers and a World Challenge guide got on the plane at Heathrow ready to work in a mountainous community, trek in the Himalayas for 2 weeks and get in a bit of sight-seeing too.
If I'm honest the thought of trekking for 2 weeks scared me, the rest of my group had also chosen the hardest trek we could do! However, that fact only added to the great moment of satisfaction and sense of achievement on reaching the summit.
After our trekking phase we headed back on the long journey to Mananli via a landslide on the only road out of the Himalayas. With the landslide blocking the road causing long tailbacks we had no option but to wait it out. Having dreamt of a bed and a shower for the past 2 weeks a sleep in a bus was not welcomed!
In the morning, and with the landslide still not cleared, we took our bags with us and headed down the slope ourselves to be picked up by another bus.
After a night in Manali we headed to Delhi in preparation for a trip to Agra to see the Taj Mahal.
We spent a week in Keylong painted pictures and sprucing up the school. We were also acclimatising to the altitude before starting our real climb up the mountains.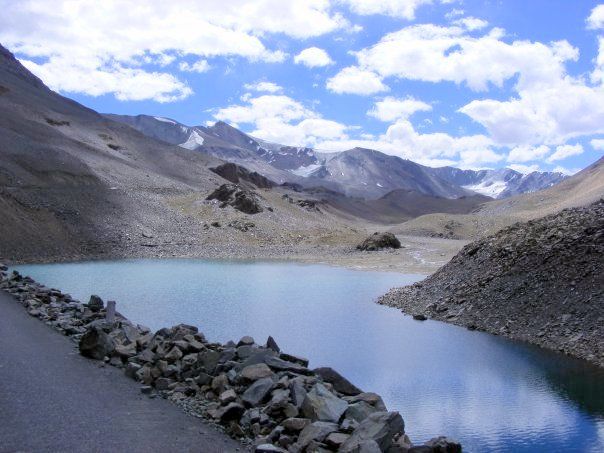 The Taj Mahal really was the most amazing experience. The pictures don't even come close to the beauty and intricacy of the building. If you ever visit make the most of a tour around the gardens to find out more about the history and hidden patterns.