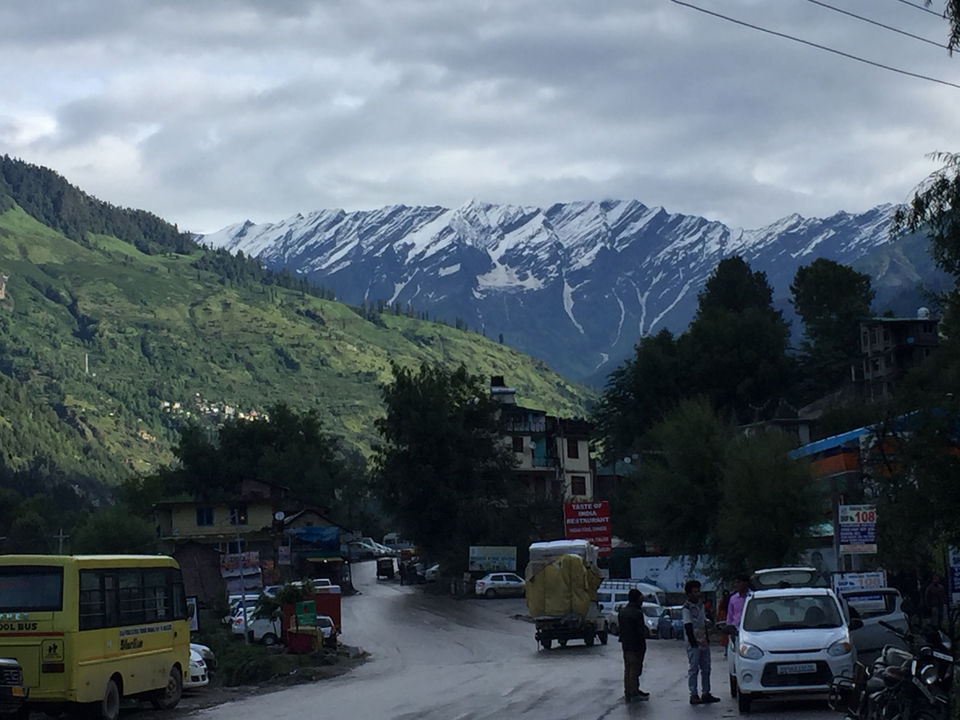 Travel to & through the Mesmerising Mountains with such artistic Work by Mother Nature as it melts you down & make you fall in love with everything around you.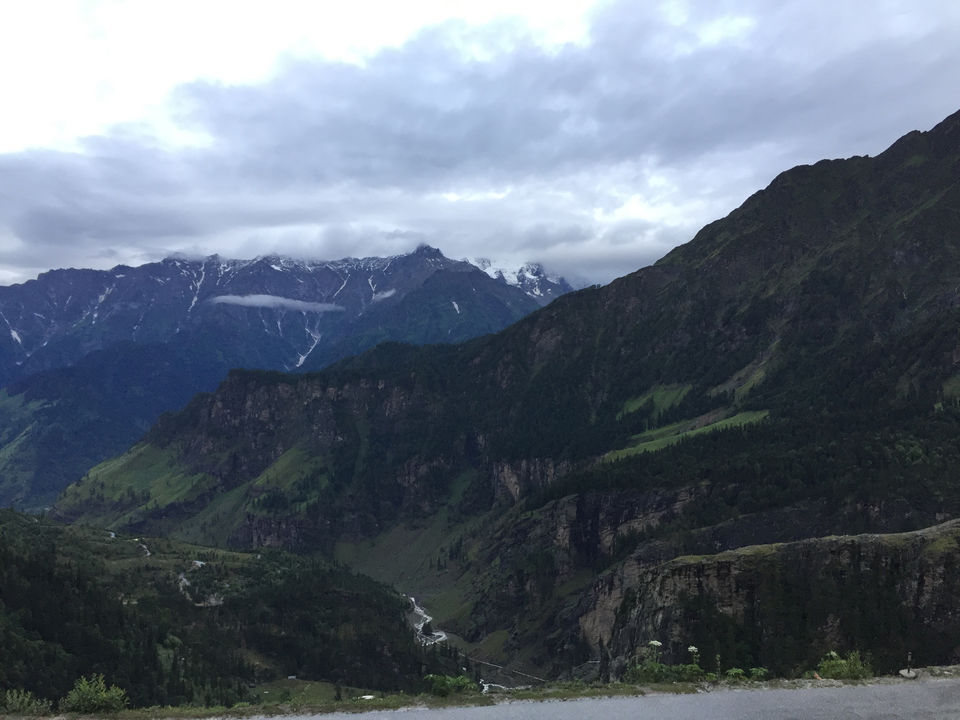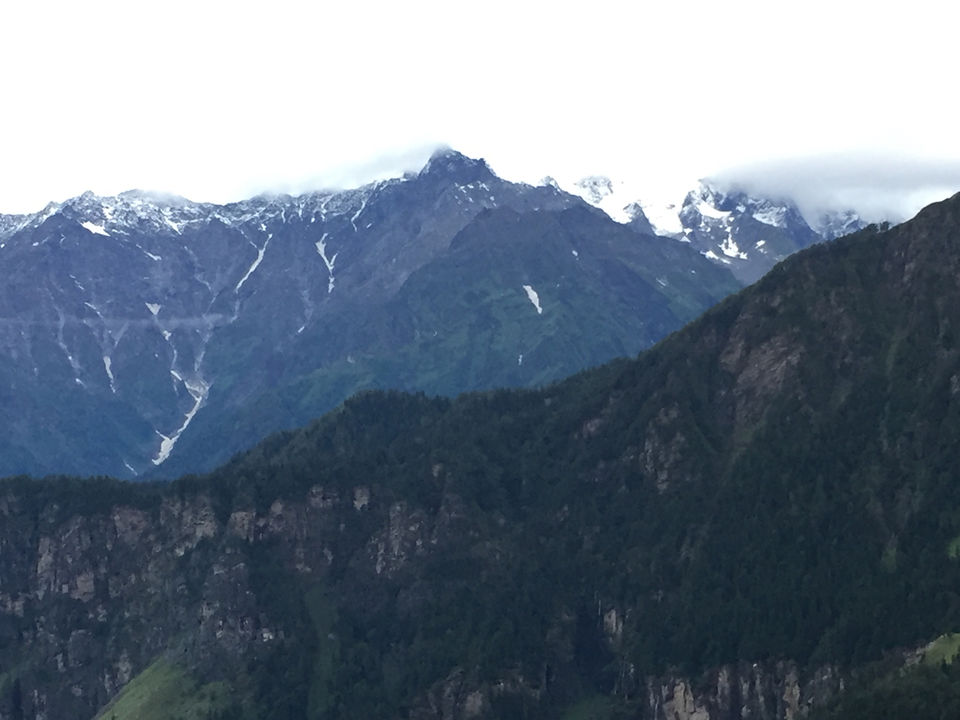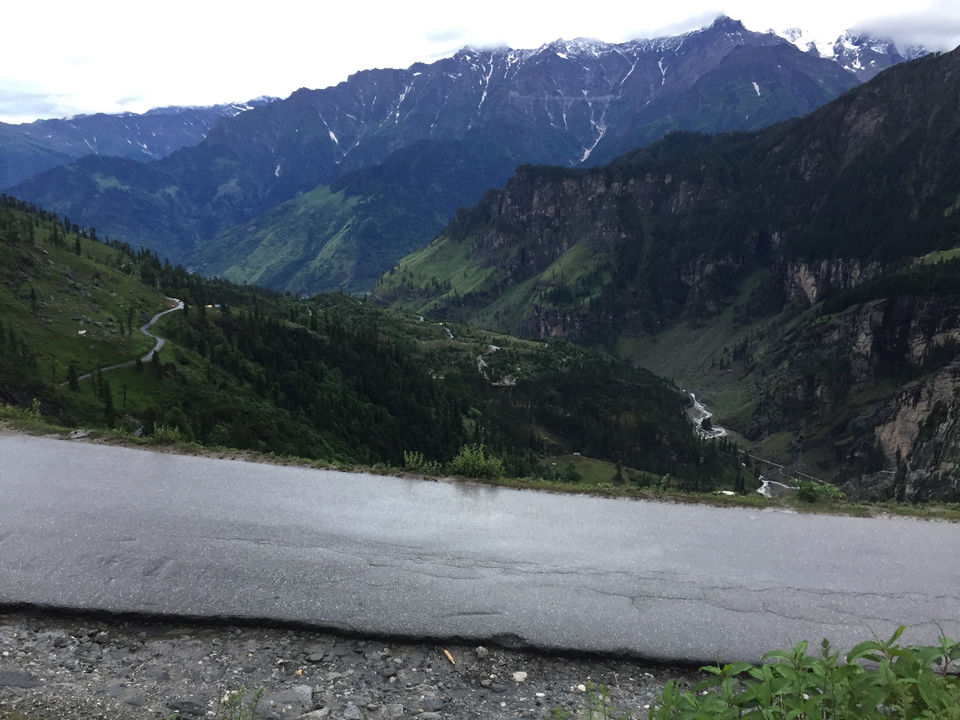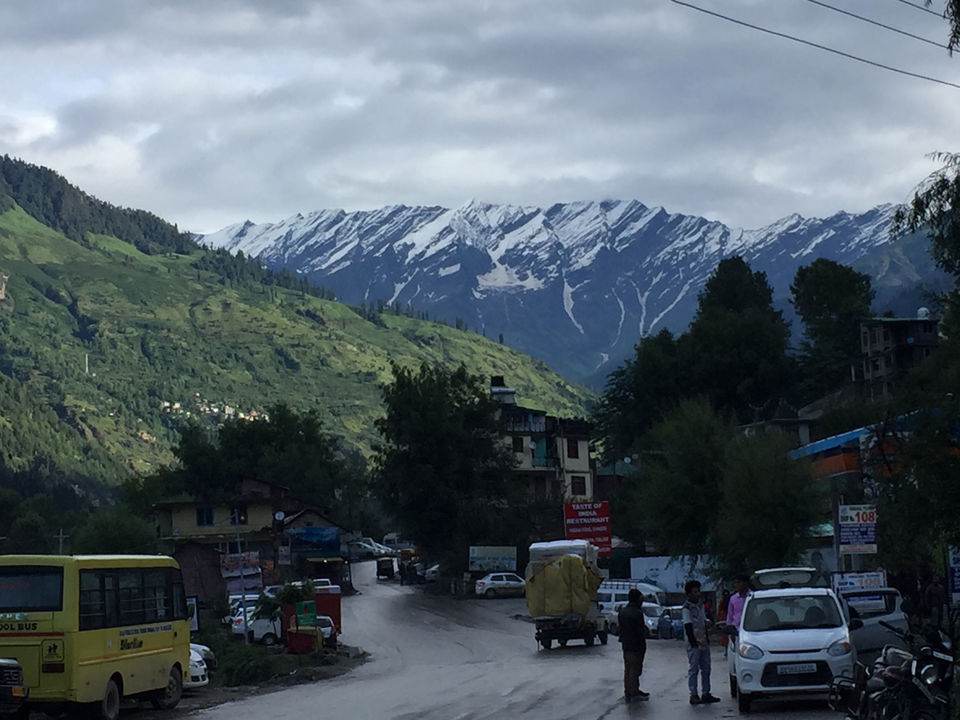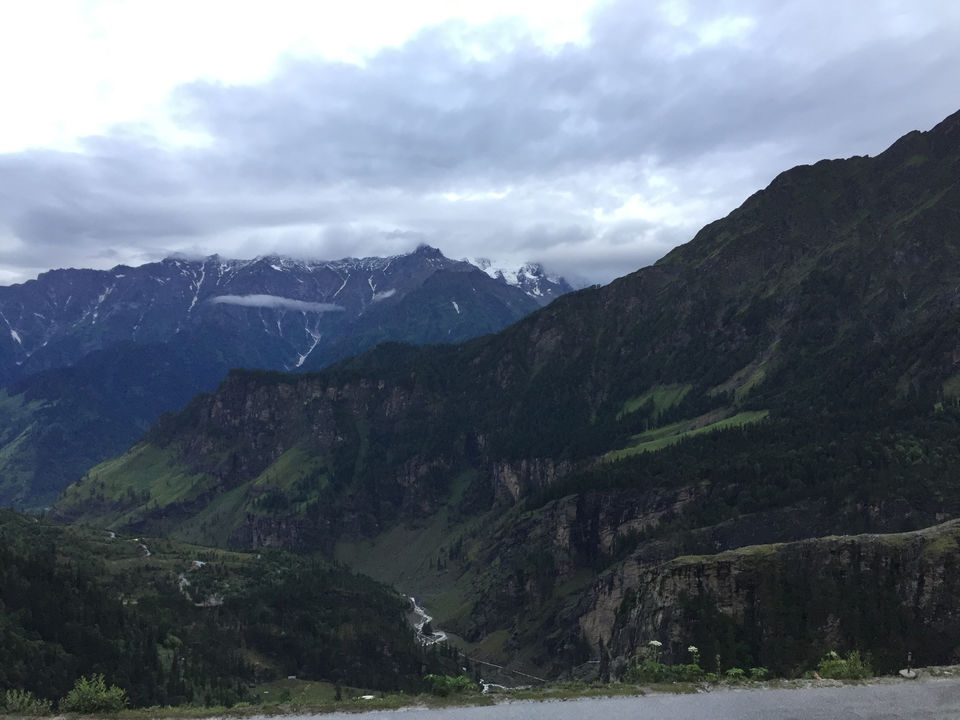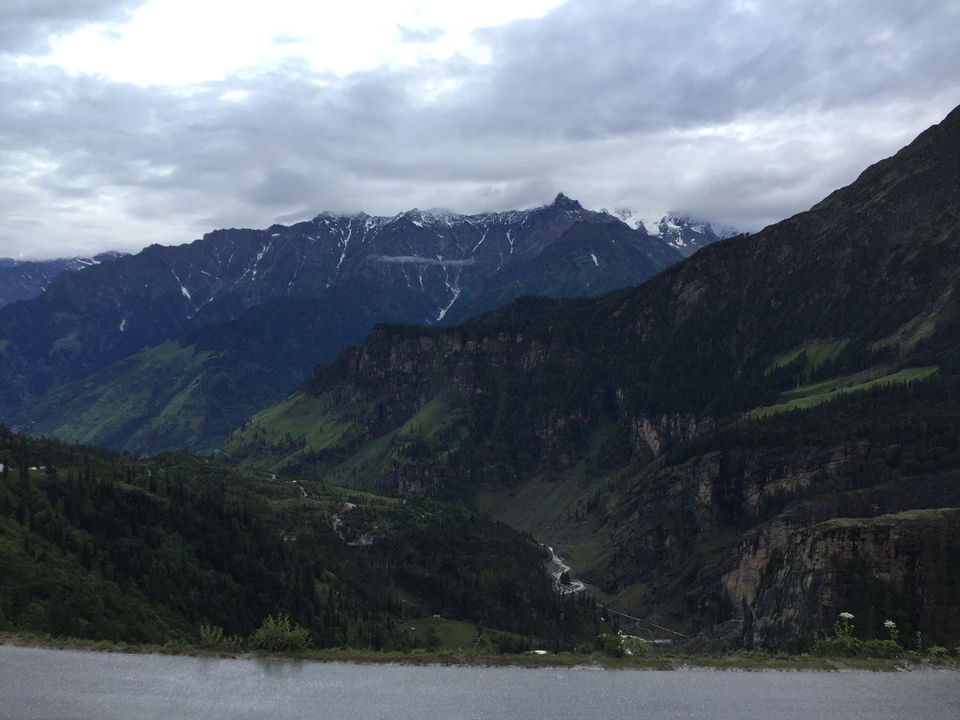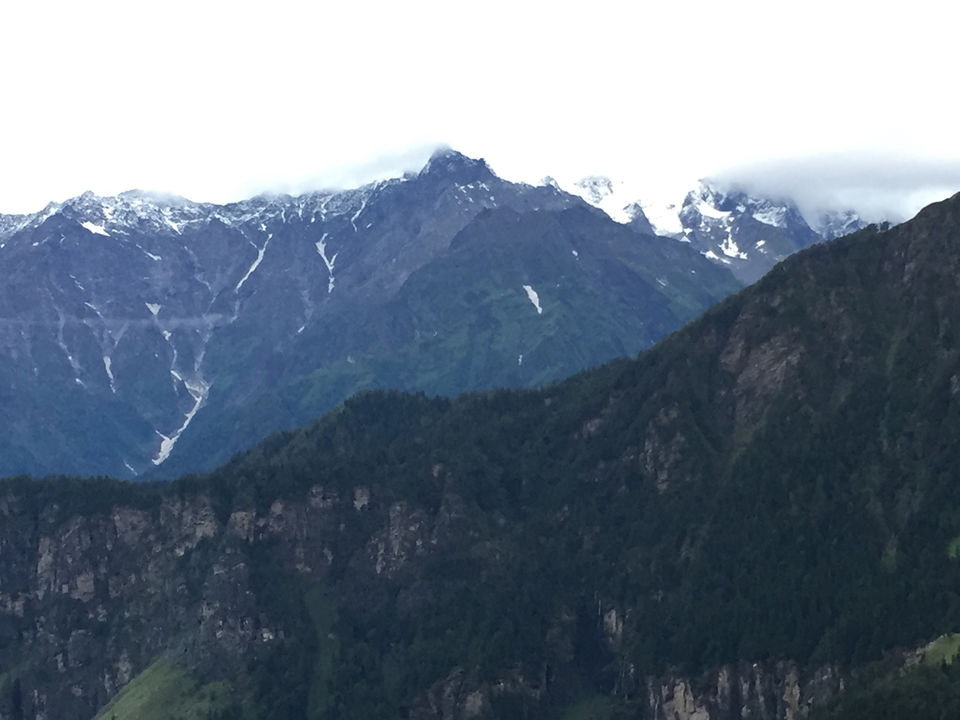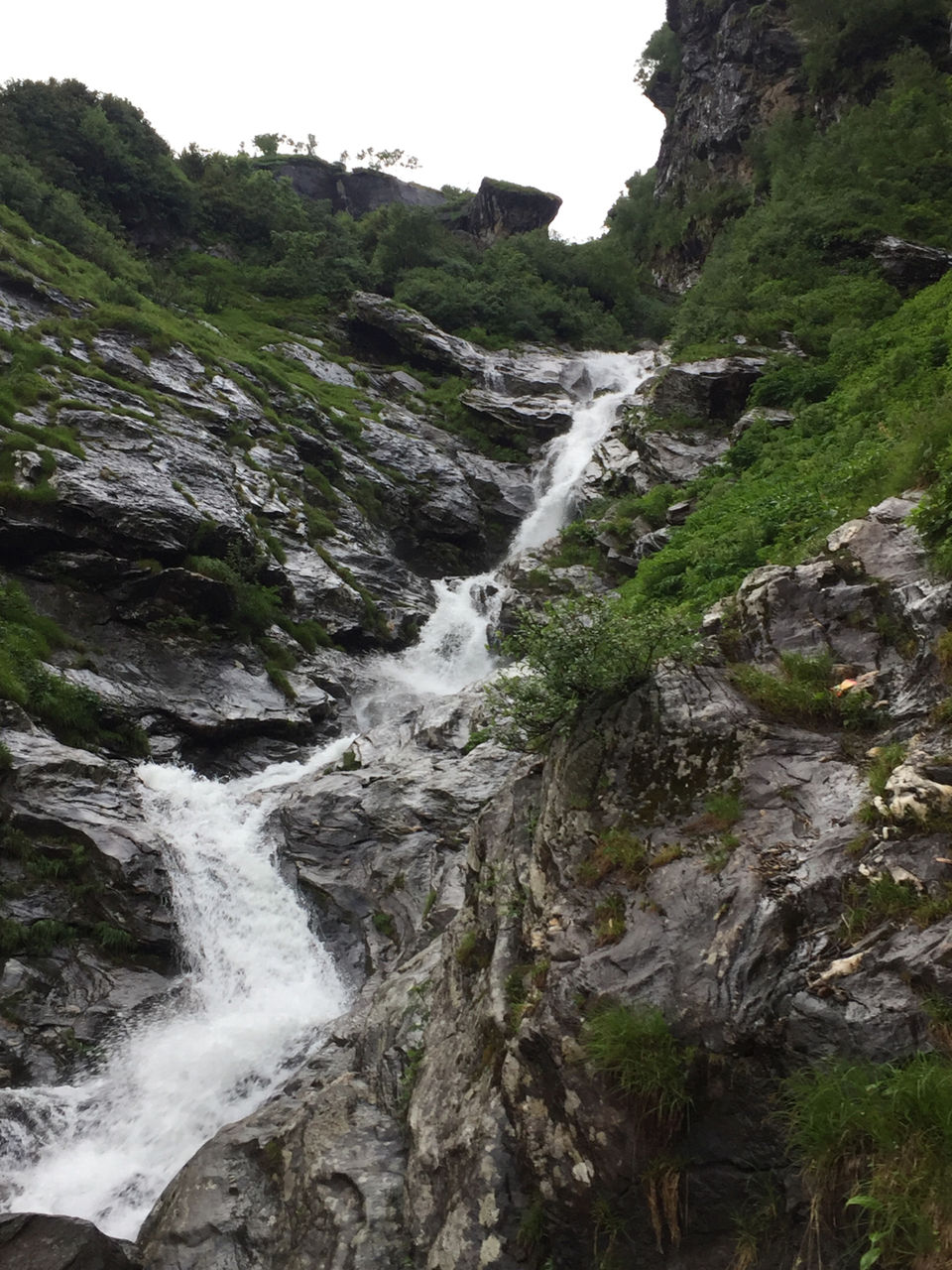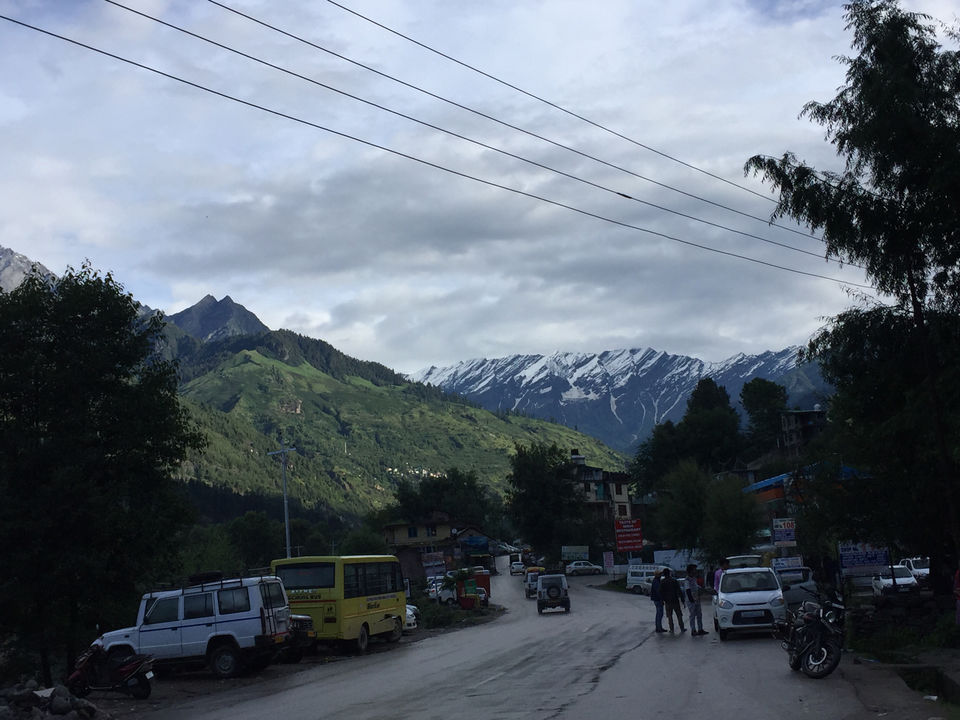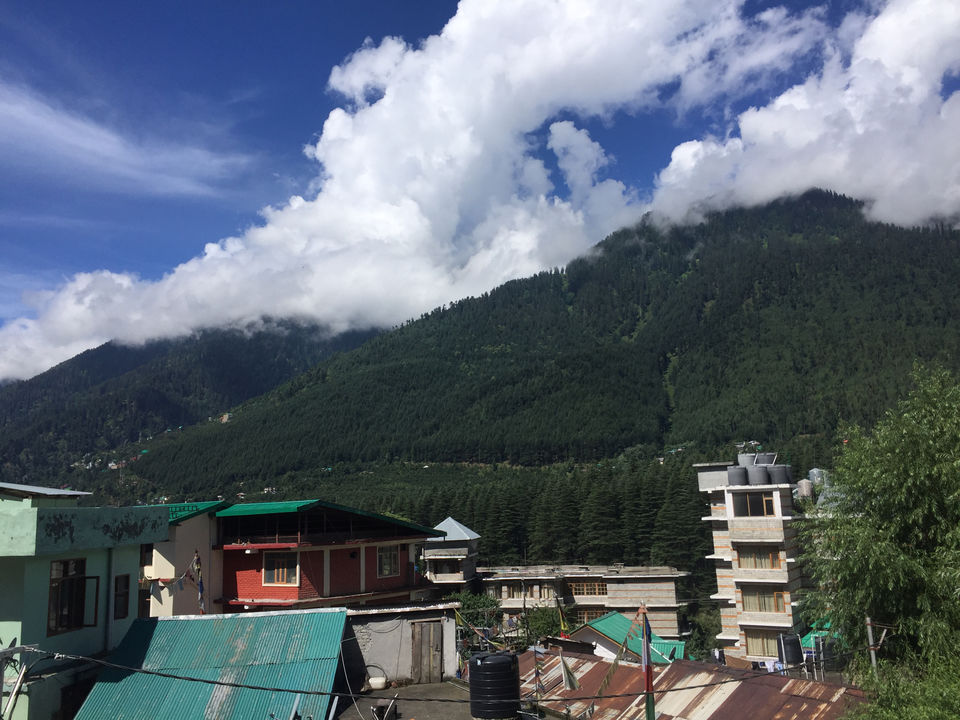 Mall Road has to be on the list although its very crowded but still a must, then go on to visit Hidimba Devi Temple, Manali club house, Tibetan Monastery & VanVihar.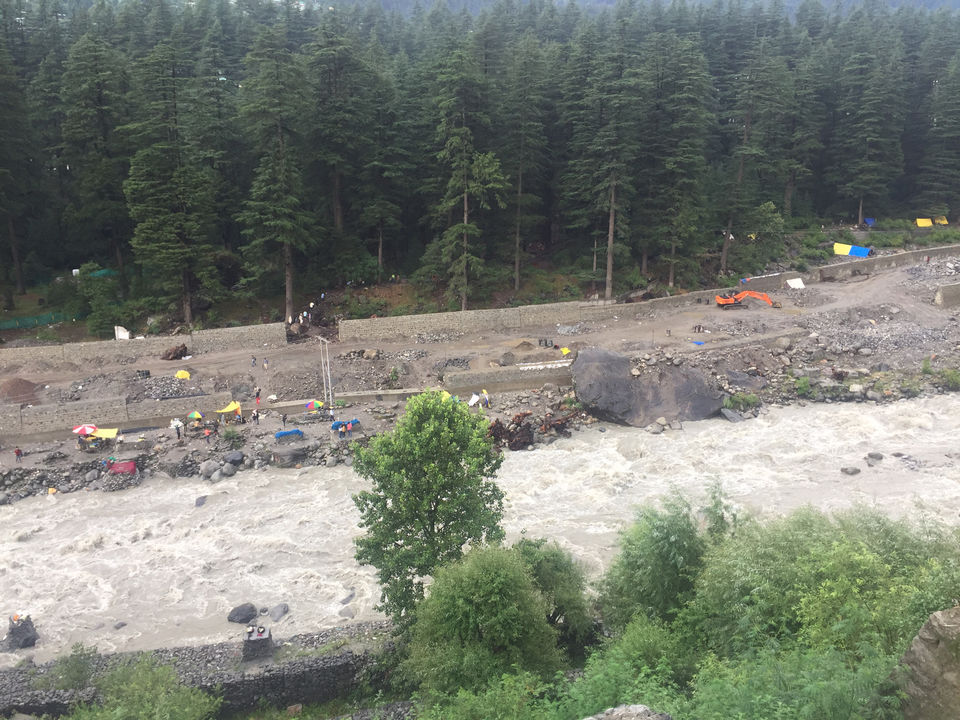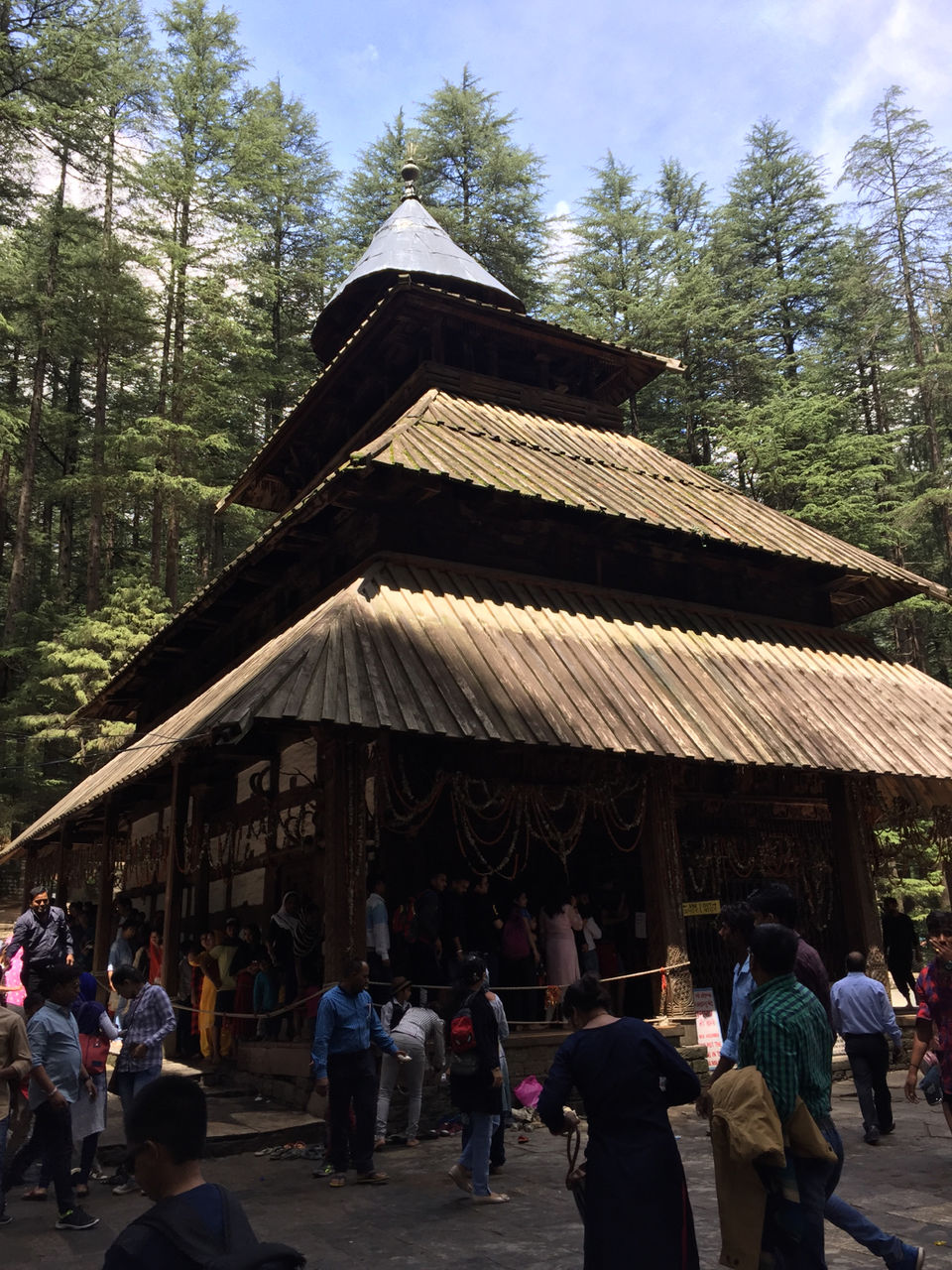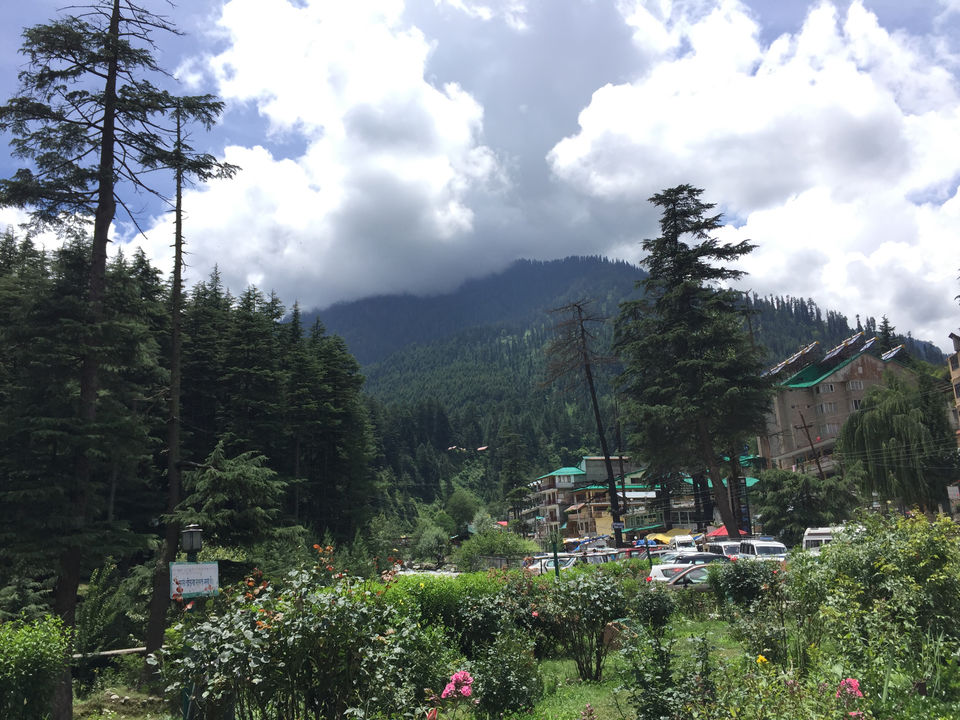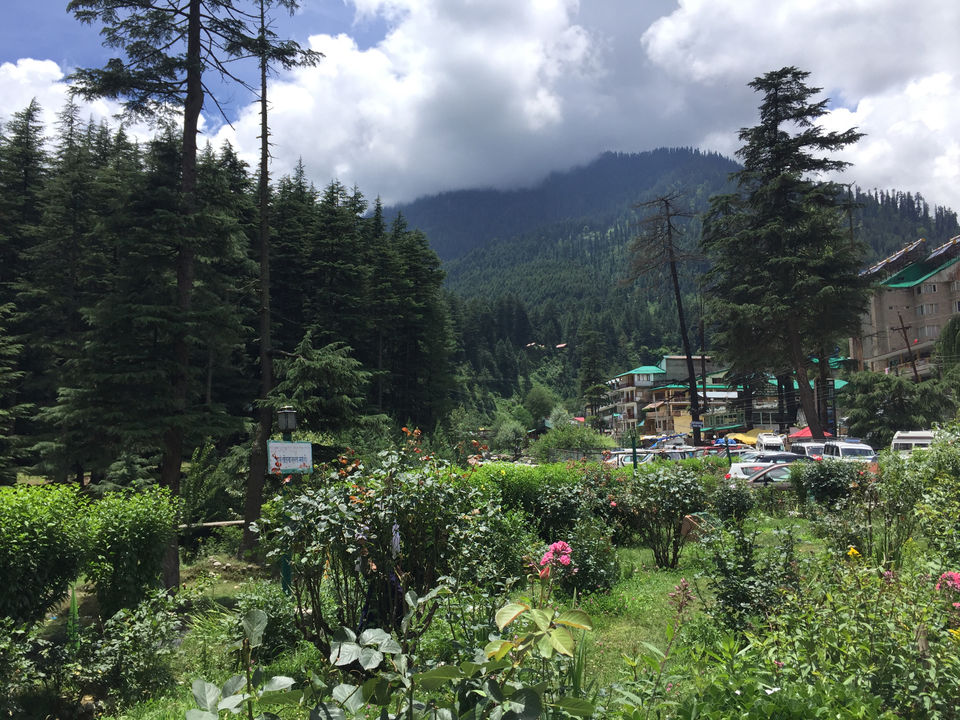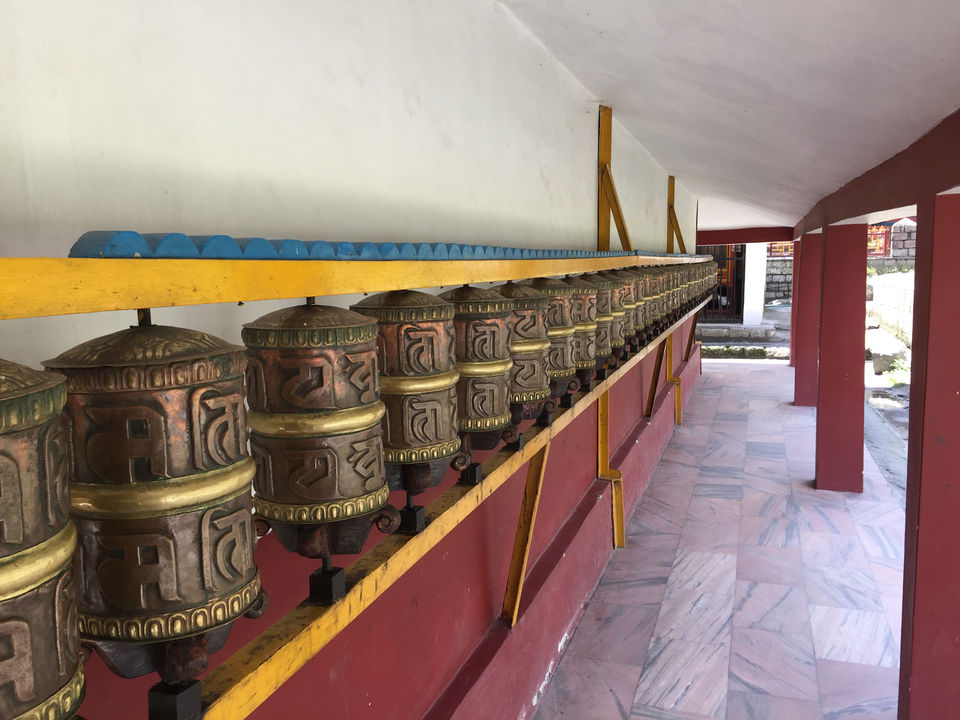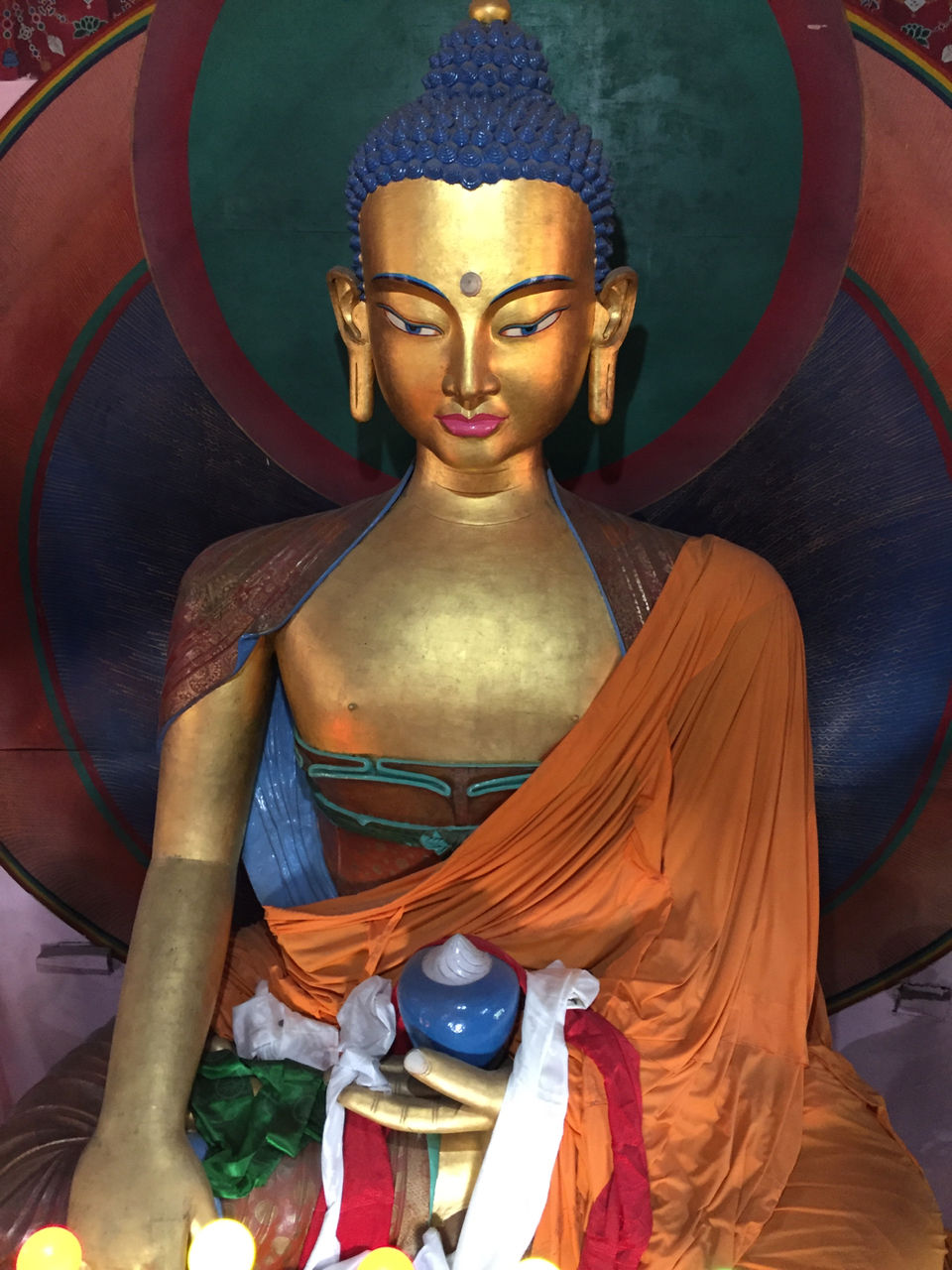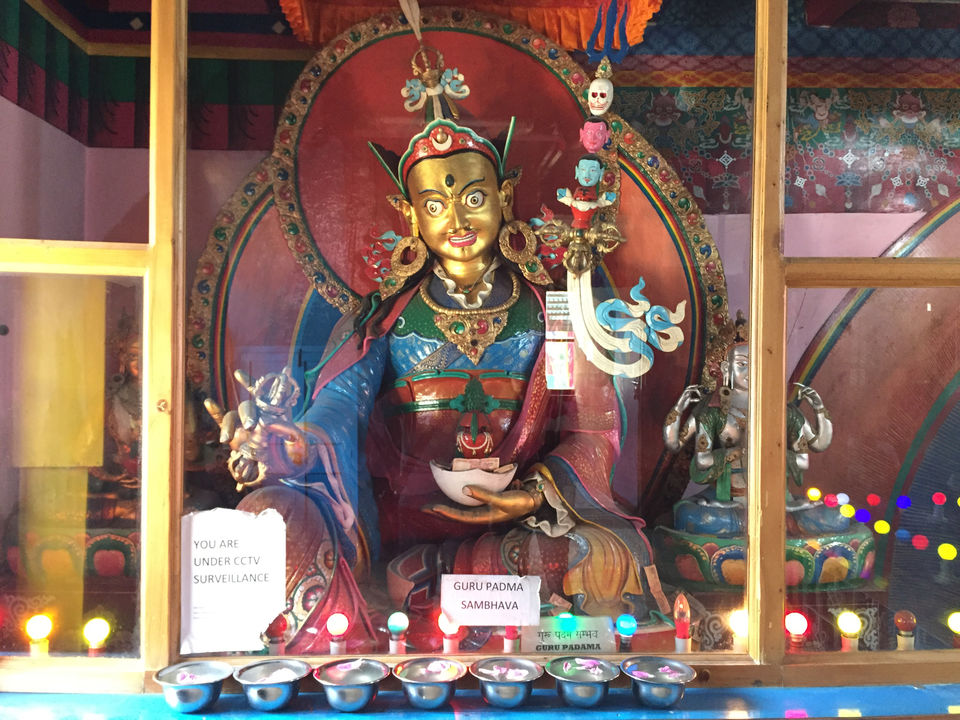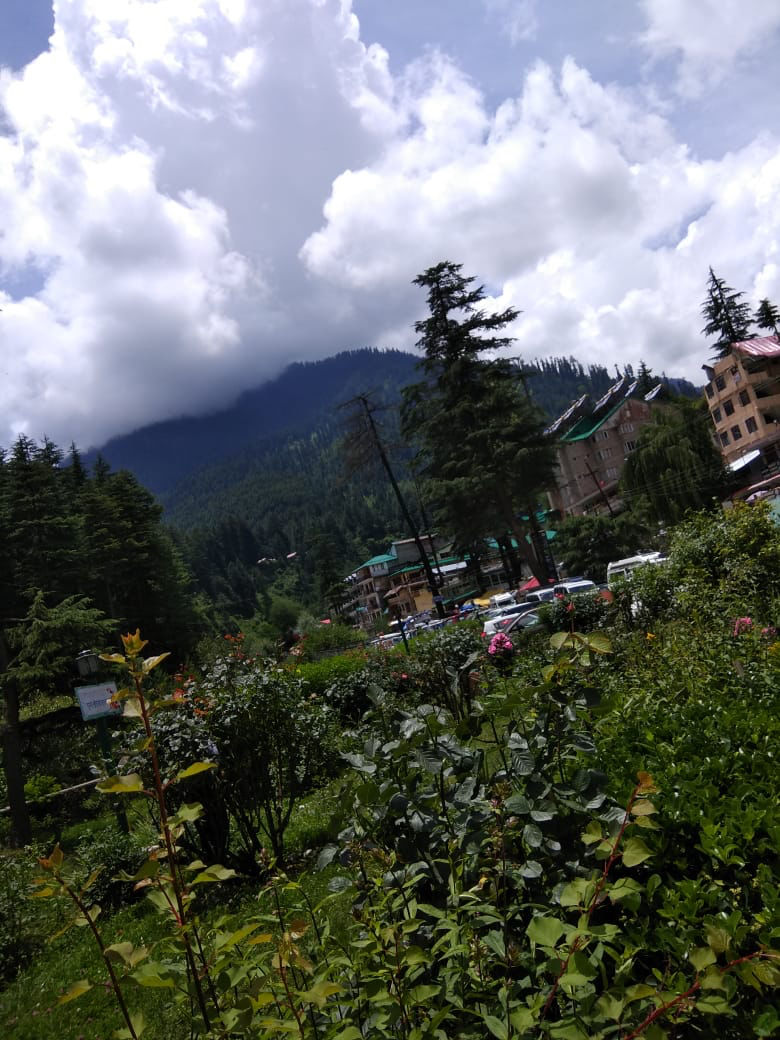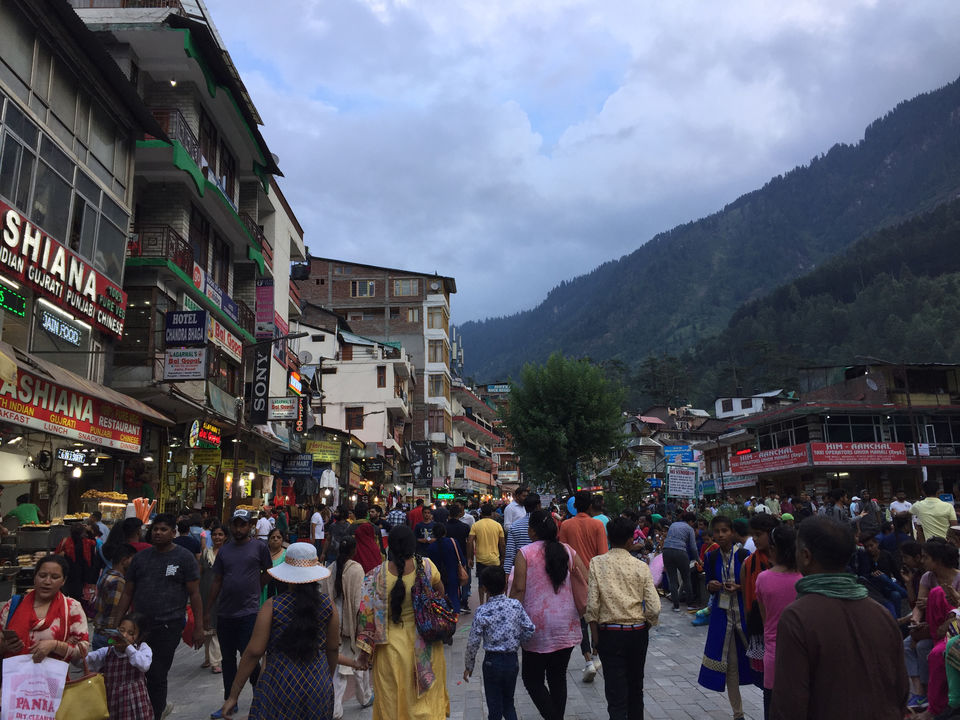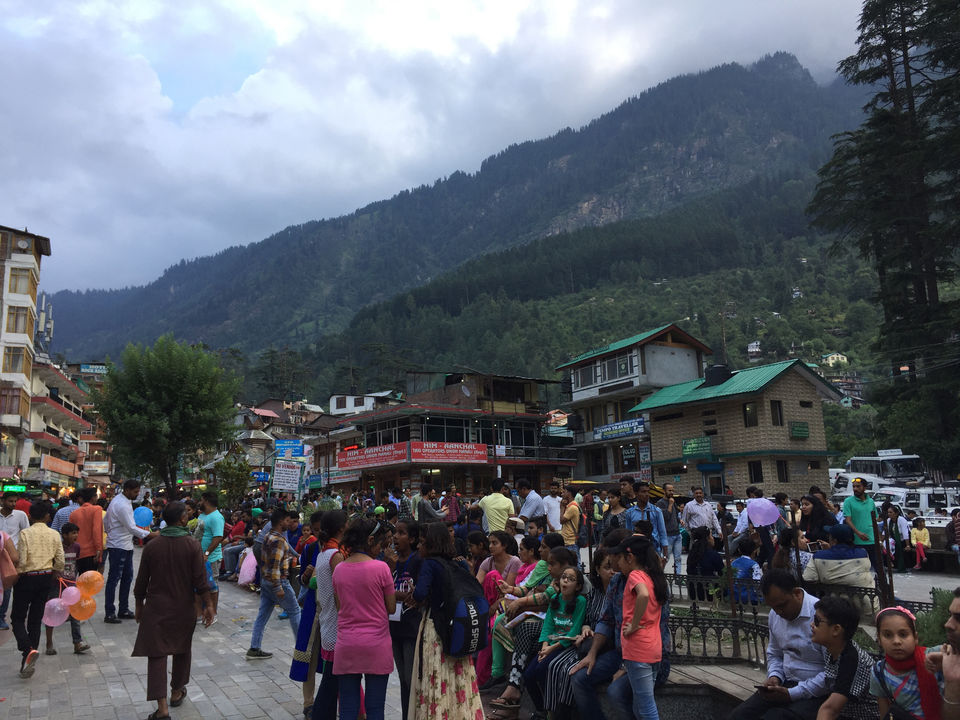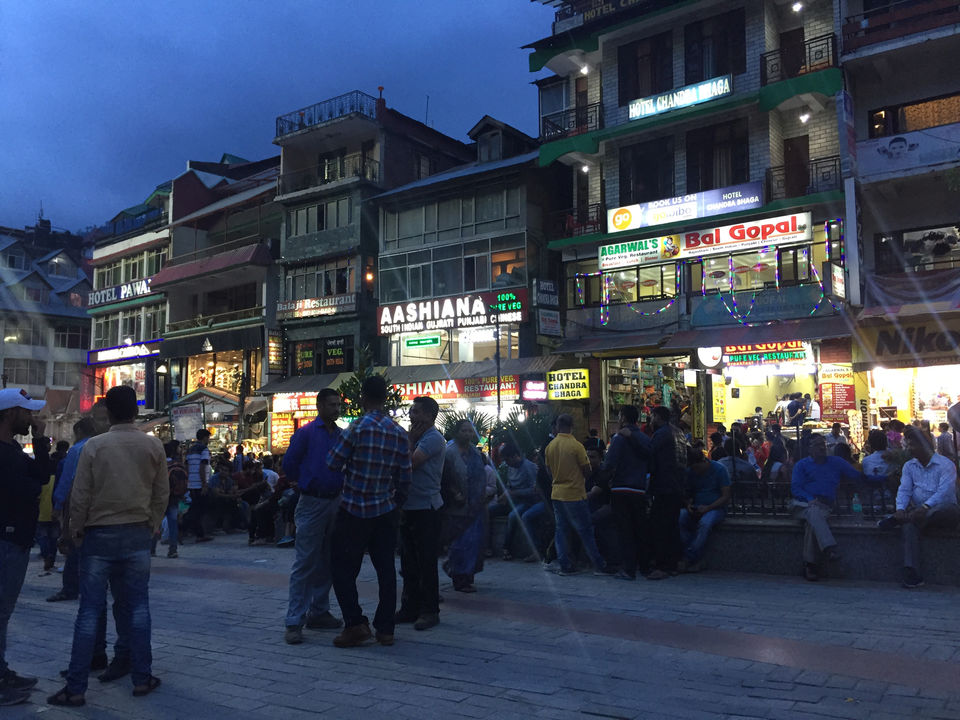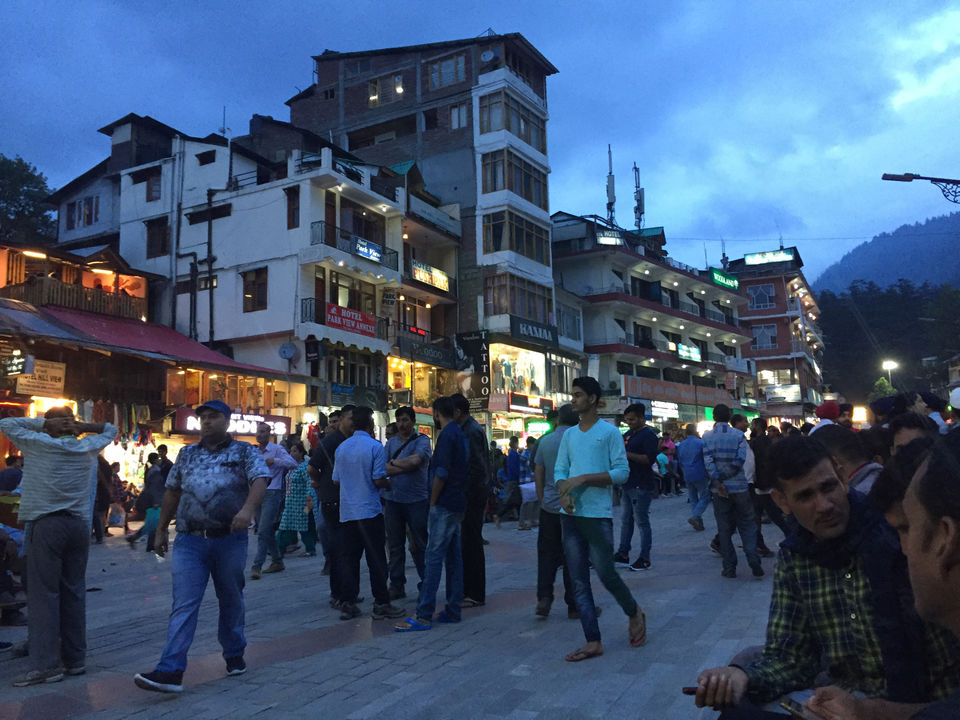 Travel & Explore Manali has lots to offer like Fish Farm, Castle, Museum, Roerich art gallery & so on....