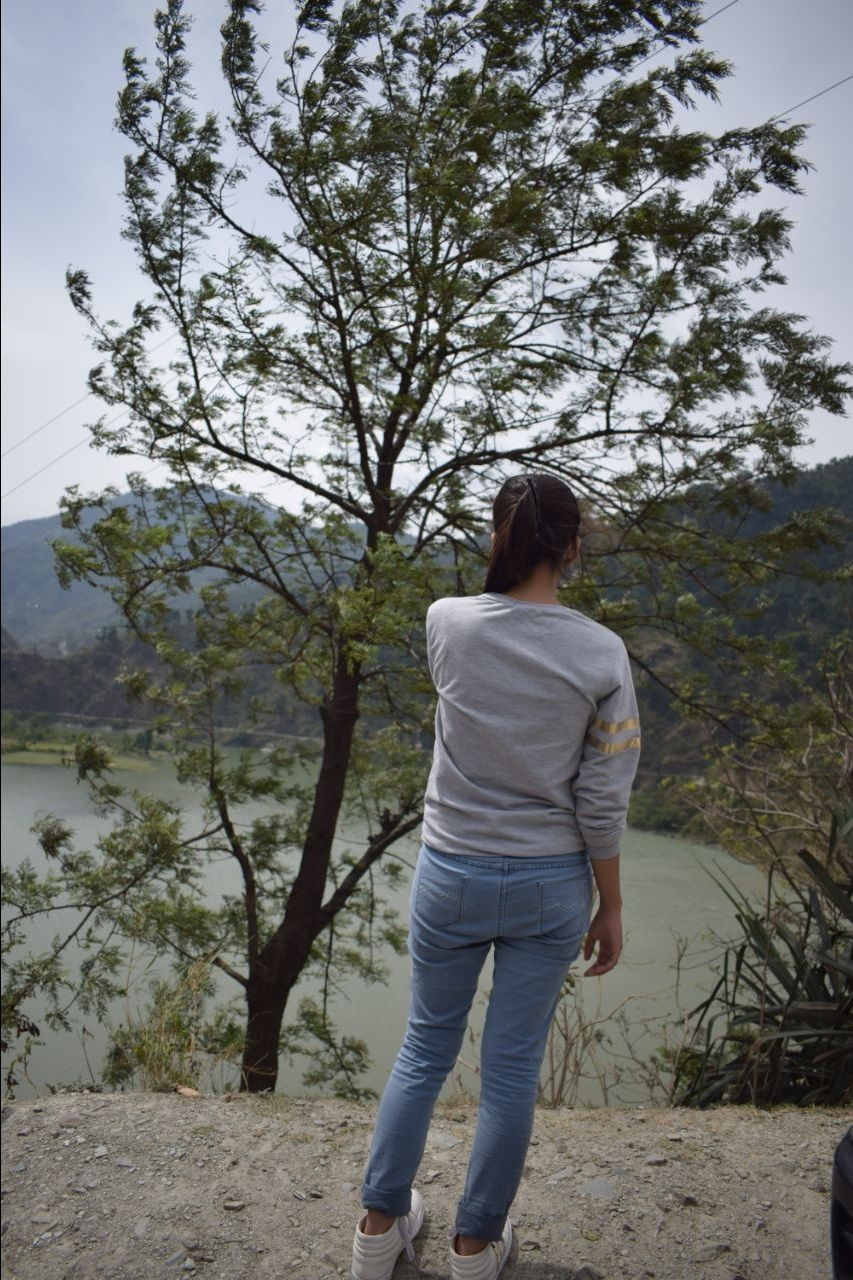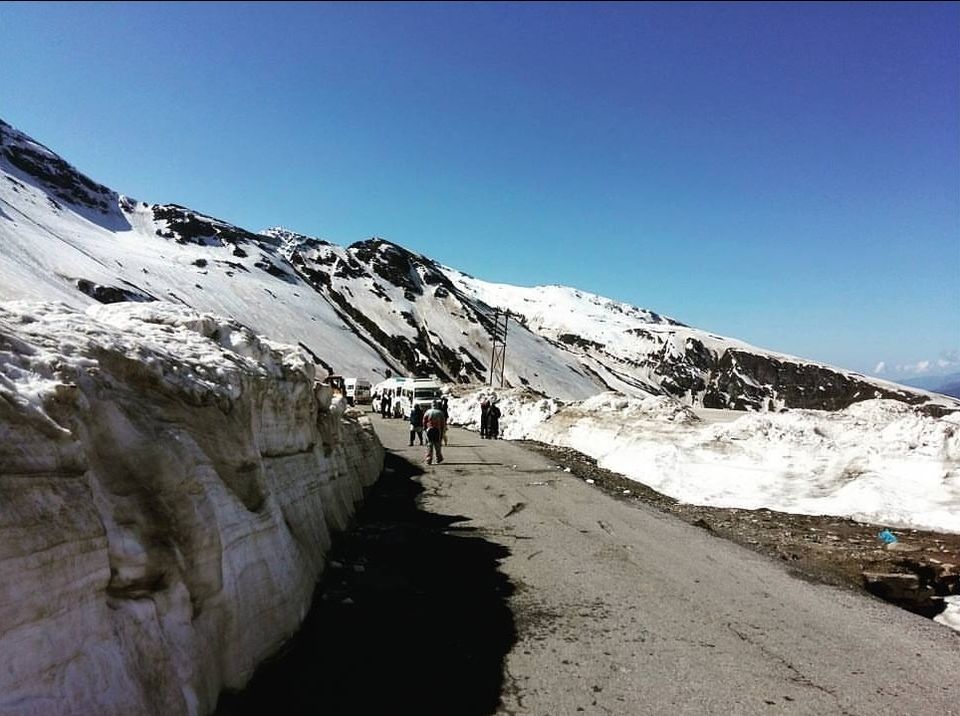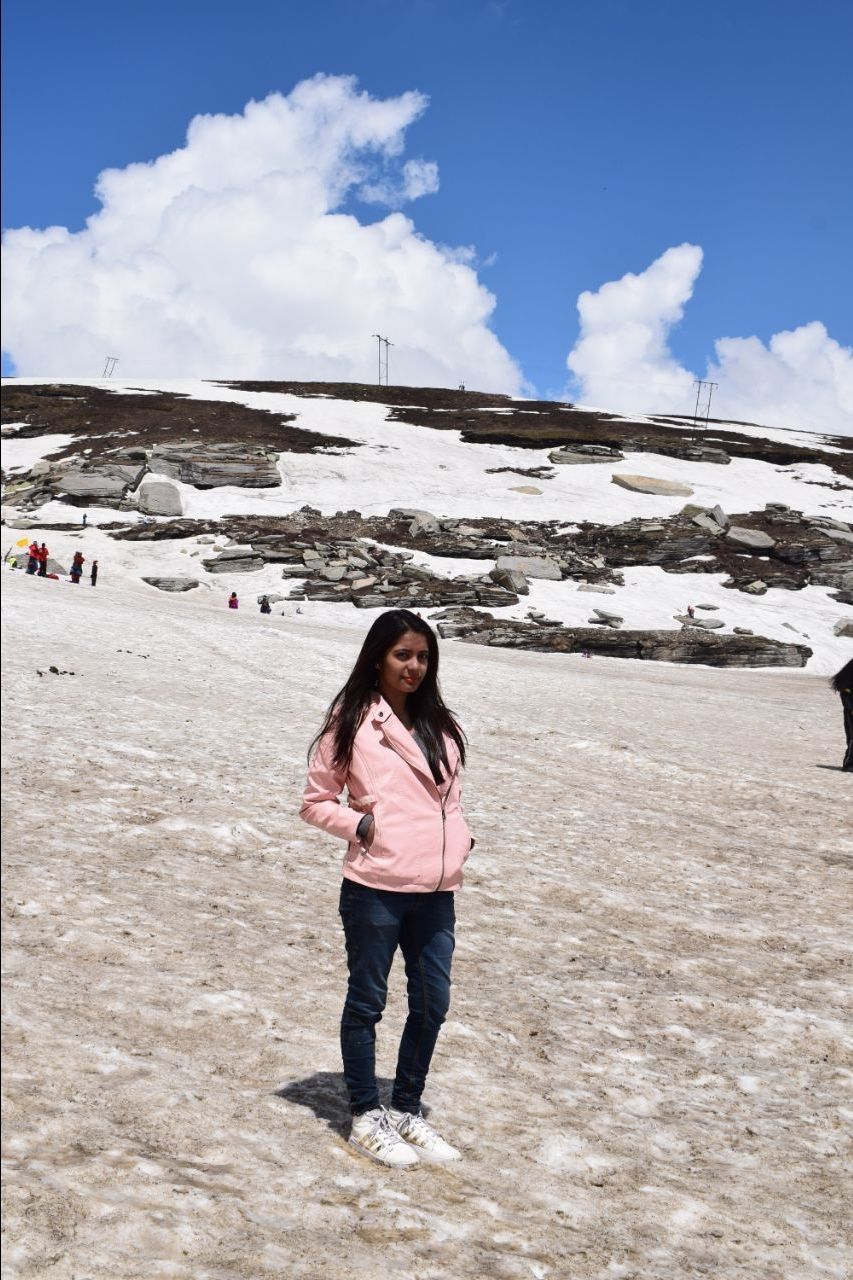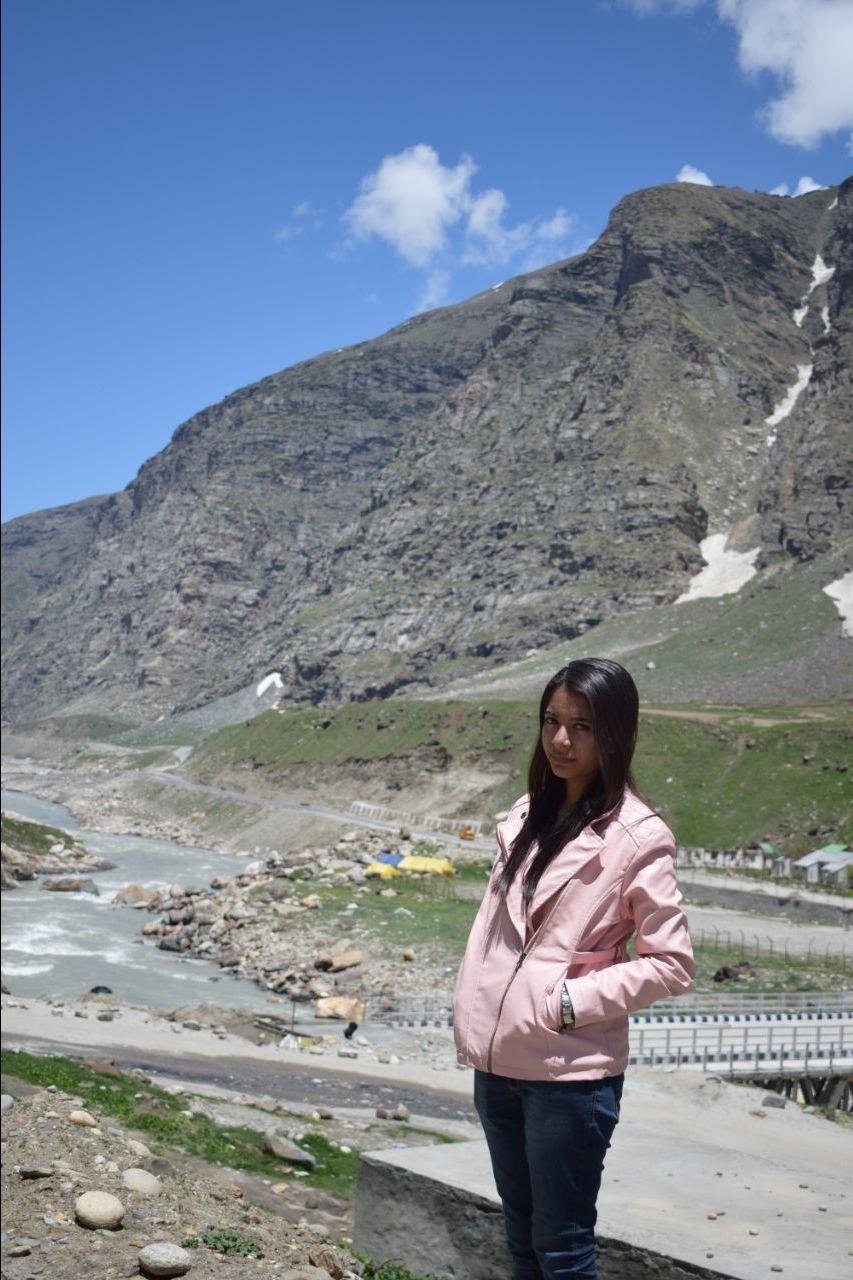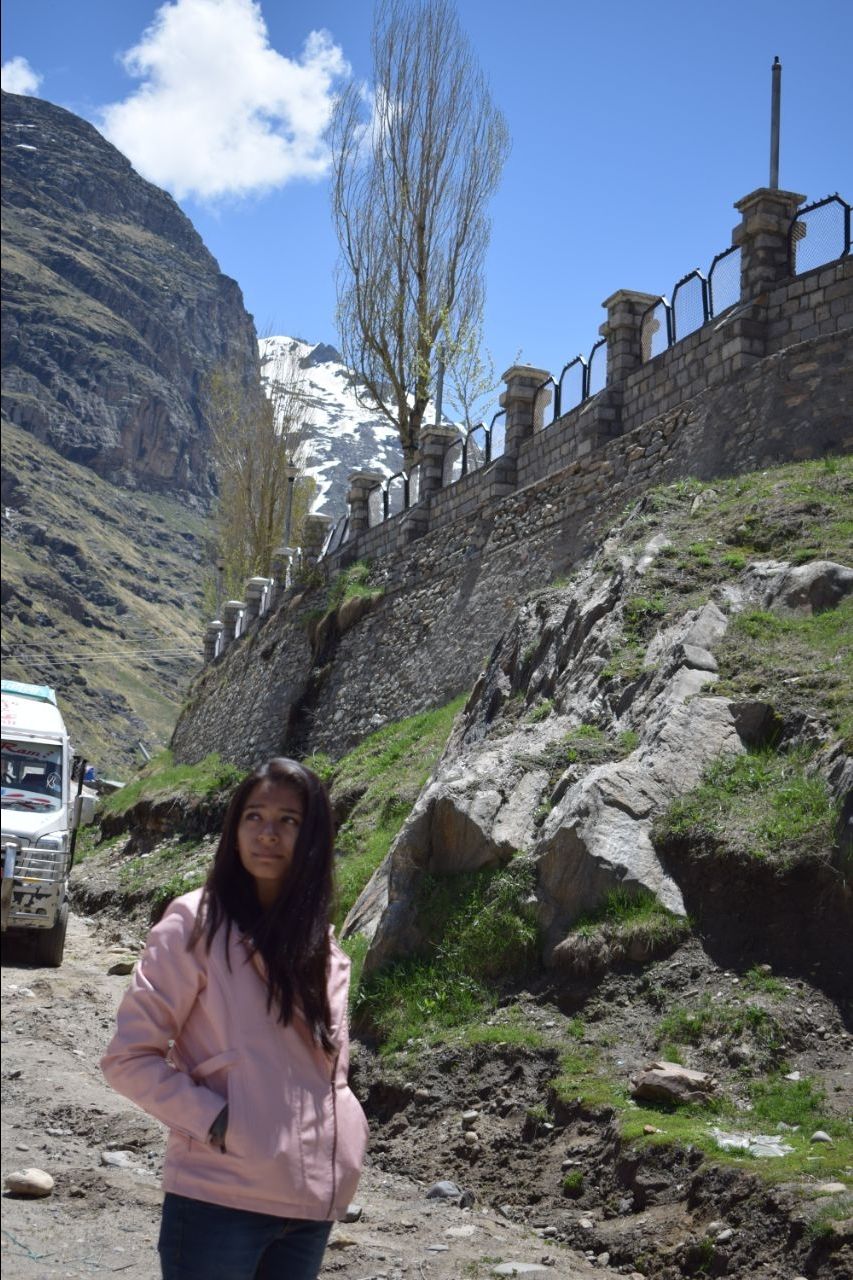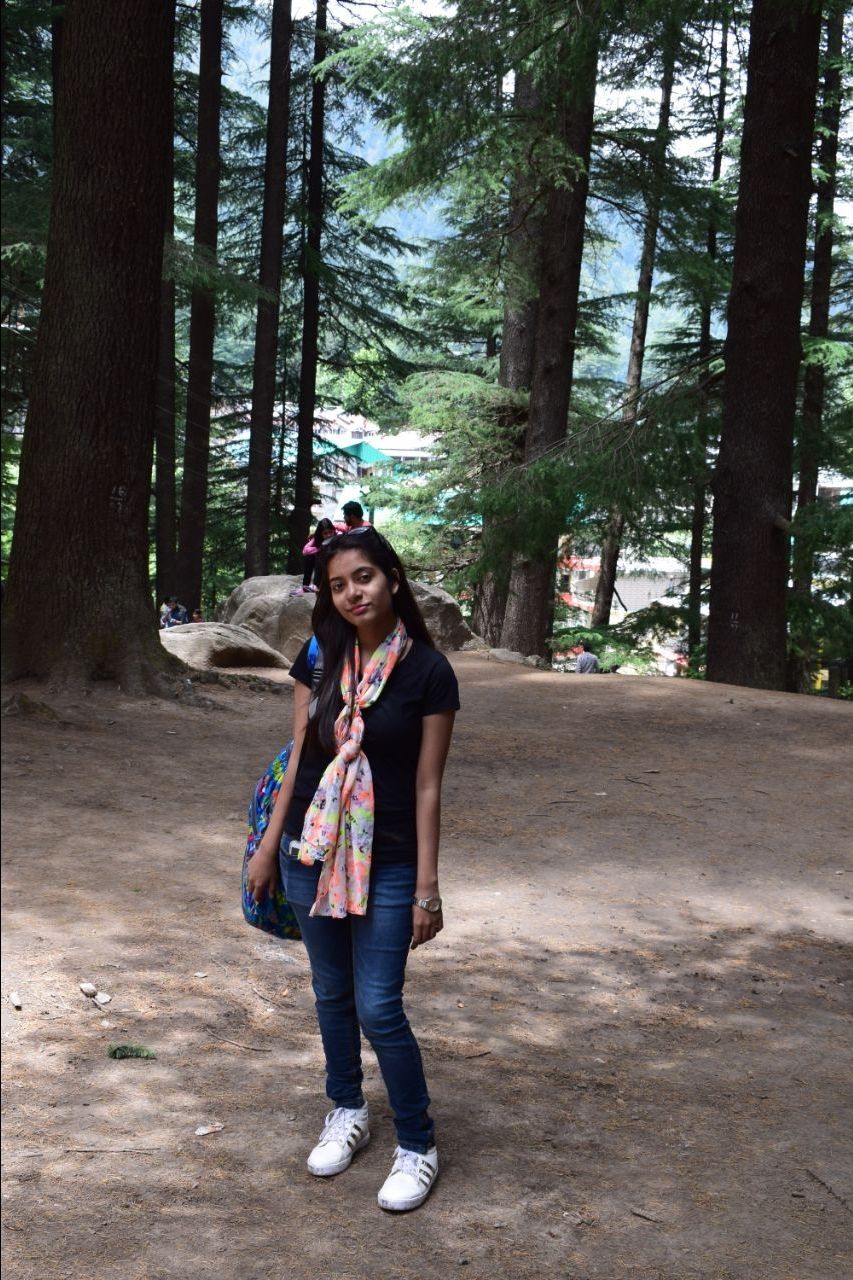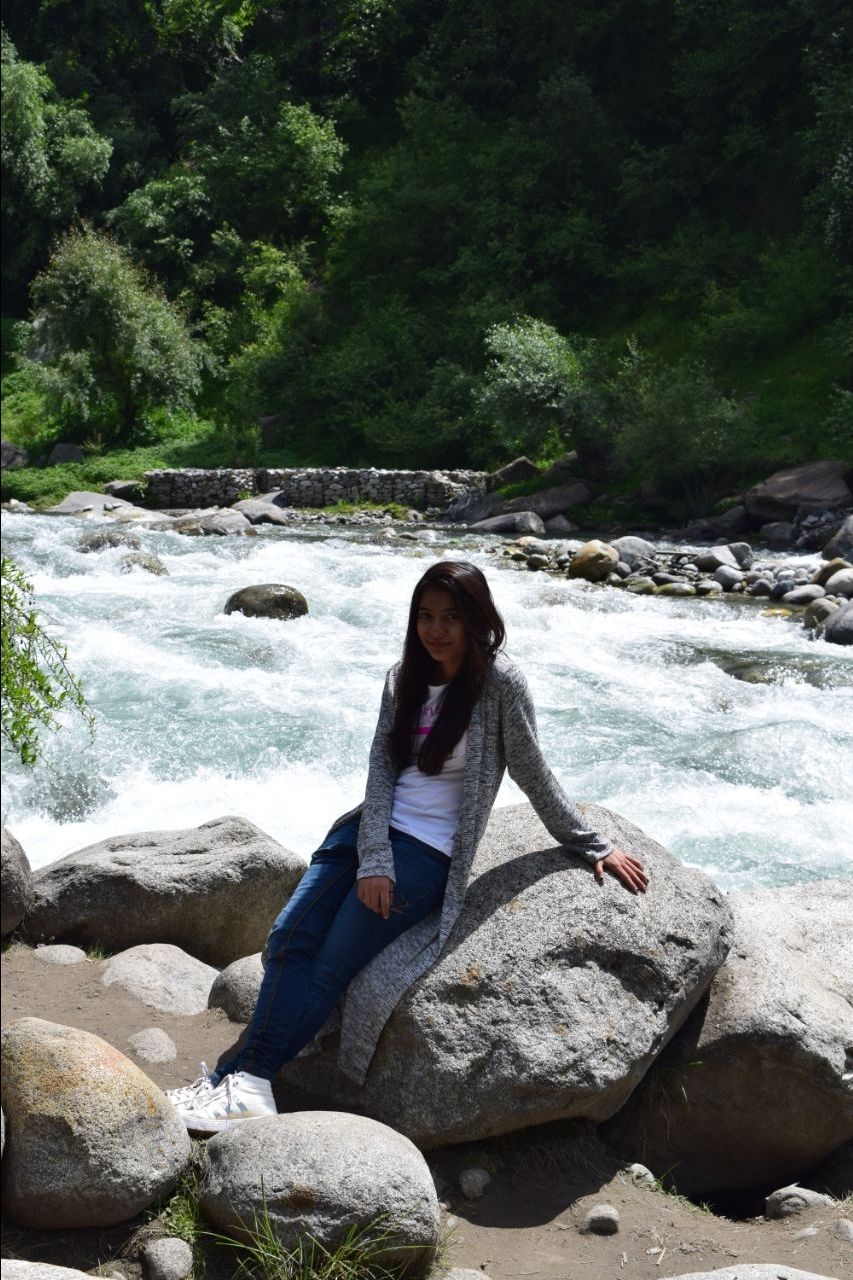 After my 12th board exam I being so much exhausted with hectic life I opted for a place with heavenly peace and nothing can be better than Himachal in case of calmness. For the Himachal tour ,we opted for the two touristy places - Shimla and Manali. We started off from Howrah to Chandigarh by Kalka mail and arrived at Chandigarh at 3 am on 21 St may.
The morning at Chandigarh was too good to look away . The clean roads, the pleasant weather and some alu paranthas with chai at a local dhaba was an experience to cherish. From Chandigarh we left for Mandi.
Tip: If possible have a night stay at Chandigarh as the city is pretty itself with it's clean surroundings and some great food. Lassis and paranthas are a must try
We opted for a relaxing day at Mandi. We woke up at 5 and went to a temple near by. The view from the top of the temple was purely divine. After having lunch we opted for a tour to the nearby Bhimkali temple and came back to the hotel at evening. Tip: Try to take a hotel beside the lake to experience a great scenic beauty.
The next day we started for Manali in a car and reached Manali within 5 hours. The next day we went to the famous Hidimba temple that was a kind of realisation of some "Yeh jawani Hein diwani " moments. The temple surrounding was really pretty though we couldn't enter the temple as it had a pretty long queue .
Tip: You can enjoy the strawberries or different kinds of nuts that are sold outside the temple.
Rothang pass was our next aim which provided a lifetime experience. I could actually match the roadside views with that seen in "jab we met". The temperature was kind of extreme which requires special dresses that can be borrowed from the shops at the base.
Tips: Try to start off as early as possible to avoid long lines.
We took the day off just to look around and explore Manali on our own. Hopping through the markets,having Maggi from roadside stall and some more strawberries - this was our schedule for that day.
Tips: Don't forget to buy wollen shawls, jackets as they are much cheaper than here.
Coming back to Shimla ,we didn't wanted to take the usual sightseeing tours, rather we thought of wandering by ourselves. We left at early 5 for Shimla University campus. We visited the breathtaking Viceroy house which isn't a normal tourist spot but if you want a glance of history of an alluring house GO FOR IT.
Tips:
1. Always try to explore the places by yourself . Roaming around can take you to some amazing corners of the place.
2. Do adventurous touristy things like river rafting, river crossing that can make your heart skip a beat but still give you some memorable experience.
3. Always check that the car you are using for going to Rothang pass has the permit.
4. Markets in Manali are way better than of Shimla so better carry your shopping spree in Manali rather than in Shimla.
5. Try out the cake shops of Shimla. You cannot leave without giving those mouth watering cakes a shot.