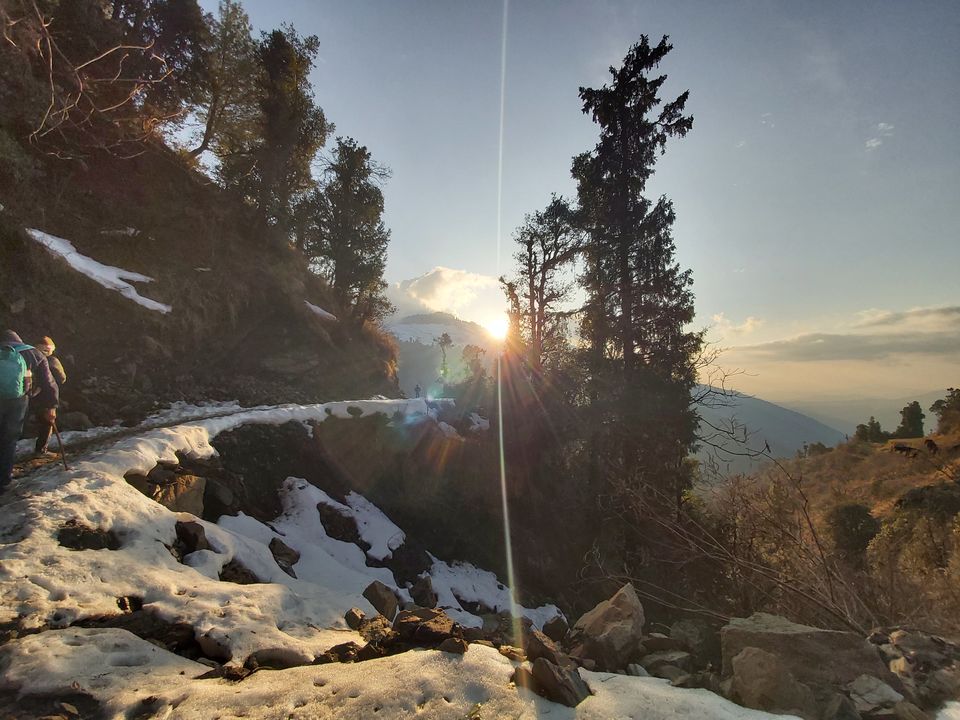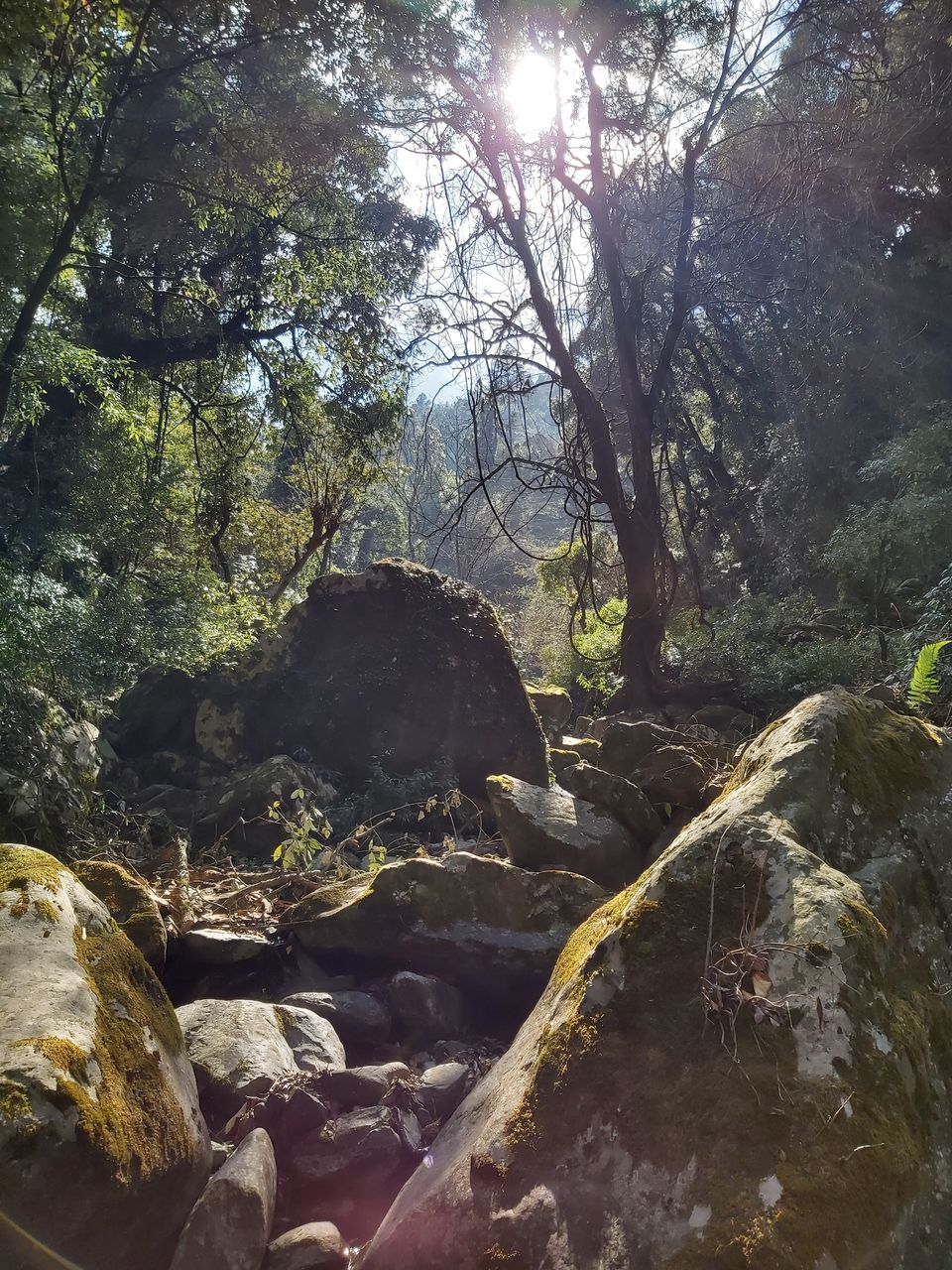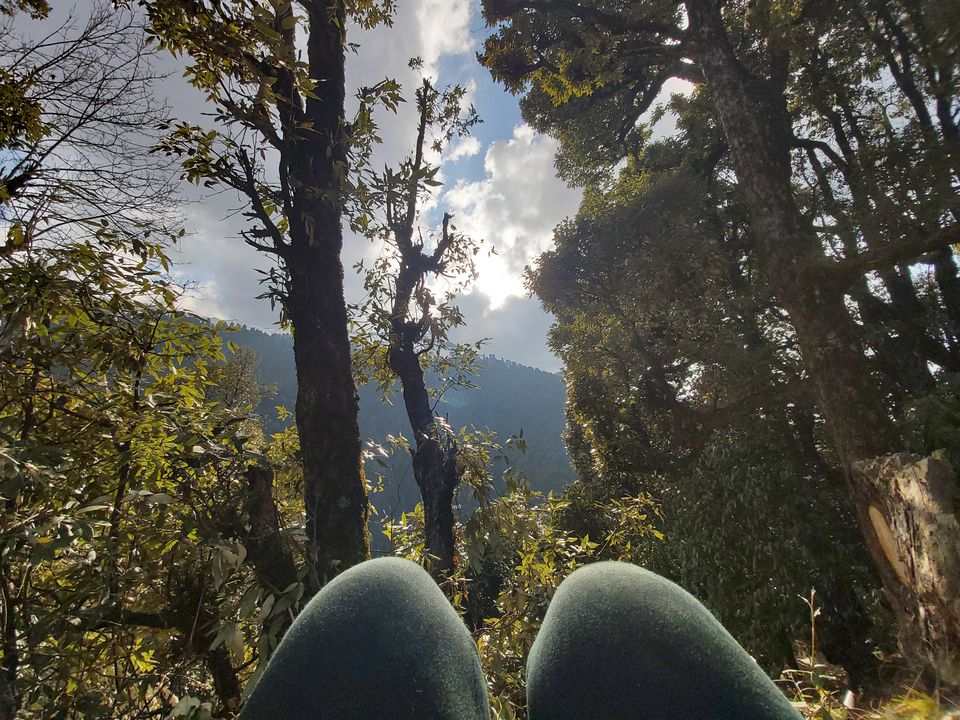 You know that moment, when you just freeze, not with cold but the things happening around. First trip of 2020 to Parashar lake made me go through several emotions in less than 48 hrs. The excitement inside me of going for a Snow trek was already much, and so was the dh of my happiness. I went with a random group of 13 people from around the globe. My journey in Volvo from Delhi to Mandi, started pretty smooth. I spoke for a while with a guy sitting next to me. I was trekking after 2 long years. And considering what I went through in that snowstorm of Kareri lake trek, I packed extra stuff this time. In the bus only, I laid eyes on someone without knowing its after effects.
If you have been following my writing then you would have known by now that there is always someone I meet, who change the outlook of life, and then in that entire trip that person becomes the most cherished memory. Next morning, we reached Mandi and took a tempo traveler to Baggi. Me being in love with photography, bent on the other side to click some roadside picture and damn eyes laid again. Trust me at that point of time as well, my heart didn't sink. After reaching starting point of trek, we had breakfast and he was there. It had already been like 14 hours the person I wanted to talk was sitting in front of me and still I wasn't ready to get attached once again and get my heart broken. I was constantly listening to the song, Asal mein by Darshan Raval and made a pact with myself that no matter he is with someone I will still talk normally and then never meet again after the trip.
Trek started and so our talks, with normal introduction came the question, What's your name? The moment he told his name I went years back when I lost my heart, and then came back once again looking at his eyes. His name was enough to make me pause for few seconds. And his eyes were already calling me. My heart was pounding with fear as the ride I am gonna begin will be dangerous for my weak heart. We crossed each other's paths several times, and trust me when he was talking, I so tried to ignore by not looking in the eyes, but all I ended up doing was that only. As if my world was stopping with those words being like music and eyes giving the rhythm. We reached the camp site after 5 hrs. of trek and noticed the snow all around. It was beautiful. The snow was like crystals with that sunset I was witnessing. Everyone started having pakoras and tea, with my eyes still on that very person. You know what happens, at times you wanna care for a person, without letting very person and his girlfriend know this fact, because she might not like it. At that very moment, I so wanted to switch seats and just talk to him but my heart and mind both were resisting, by saying he is taken. We played few games later on by sitting next to each other, and looking at his face in that high lit bonfire was simply lit. I tried talking to everyone else so that he or his girlfriend don't have any kind of doubts about what's going inside me. After such lovely village like dinner everyone went to sleep except us. Of all the stars in the sky, I was looking at him. I could have easily spoken to him whole night long, but god bless It didn't happen and he was taken away once again to his tent by his gf. That night I thought about why all this is happening with exactly the same name but with better and totally opposite version of the person I used to be in love with. I decided that I will live these 2 days to the fullest without being clingy and just talking as much as neither of those two people will doubt.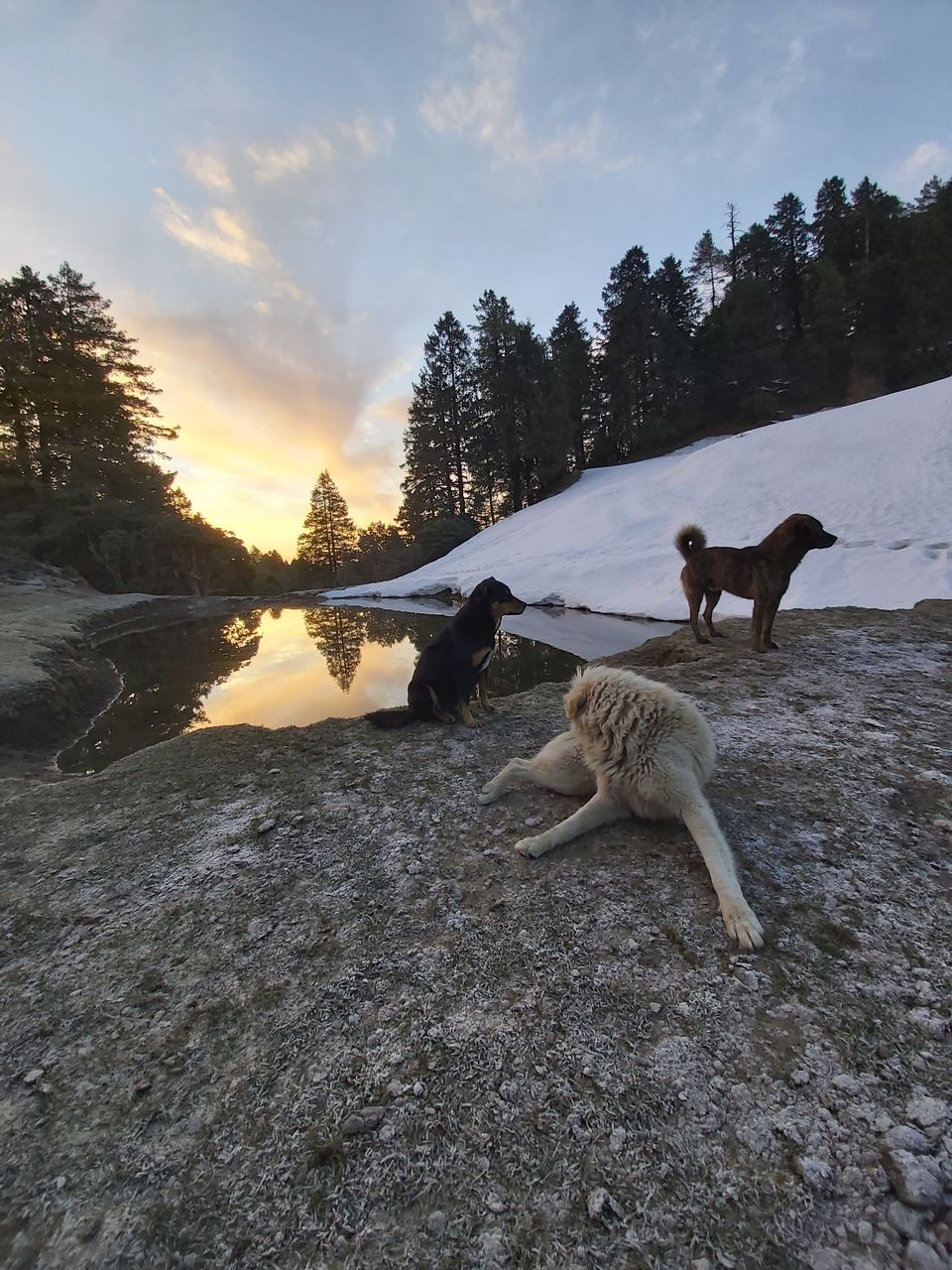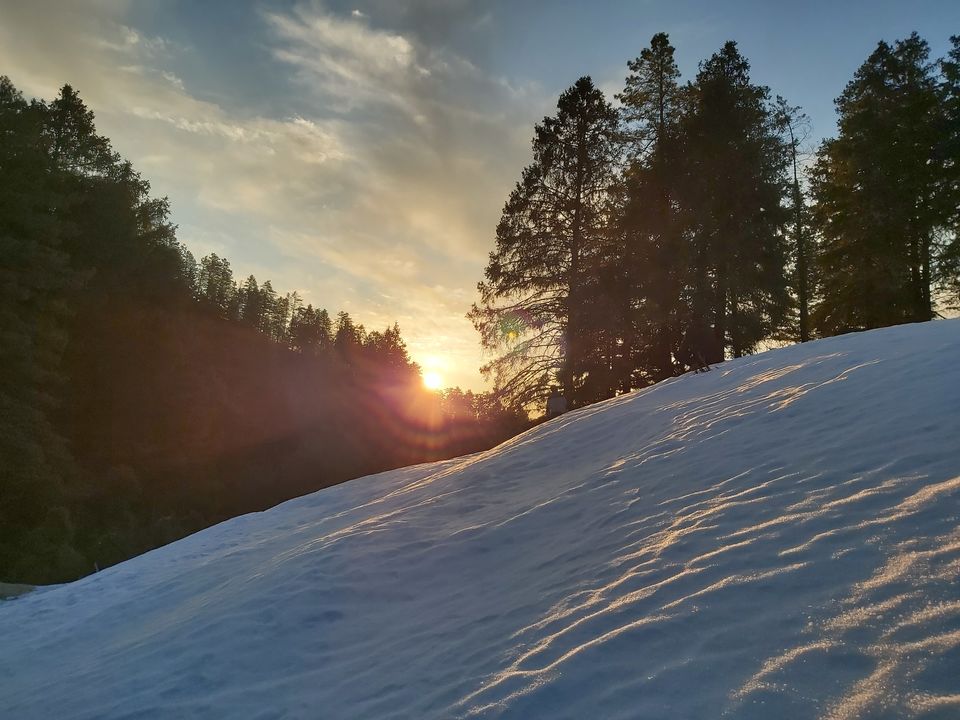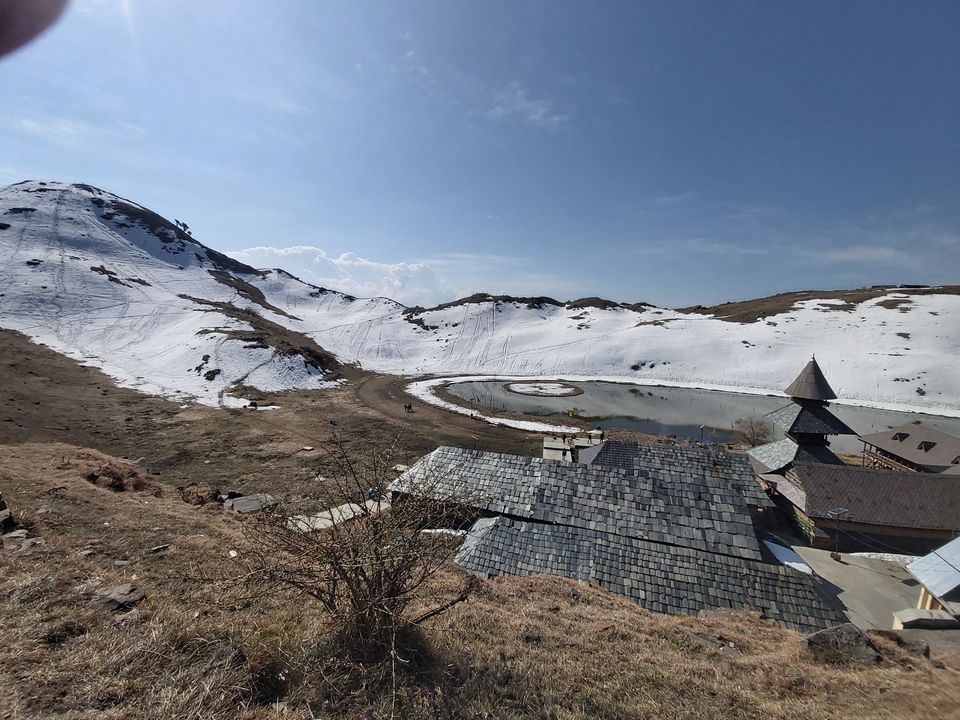 Next day, from the mesmerizing sunrise till the late afternoon I didn't speak to him much. We trekked via road to parashar lake and saw the lake all covered in clear snow, making the imagination of snowflakes coming into reality. I spoke to few other people on the journey ahead and until the trek ended, we hardly spoke. To avoid being clingy of invading his personal space, I was just trying to maintain distance. What I decided the night before with just myself in that freezing cold was really hard to implement. That Asal mein song I got obsessed with came to reality like this, it was so unexpected. I spoke to him few times in between with just as much care and understanding as I can show so that no one will object.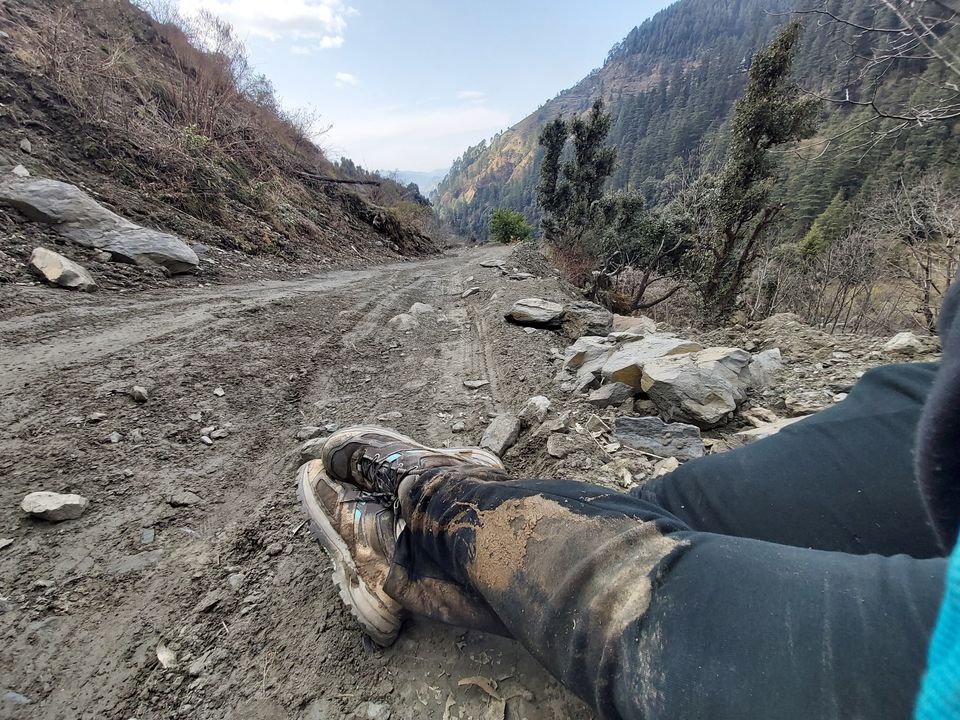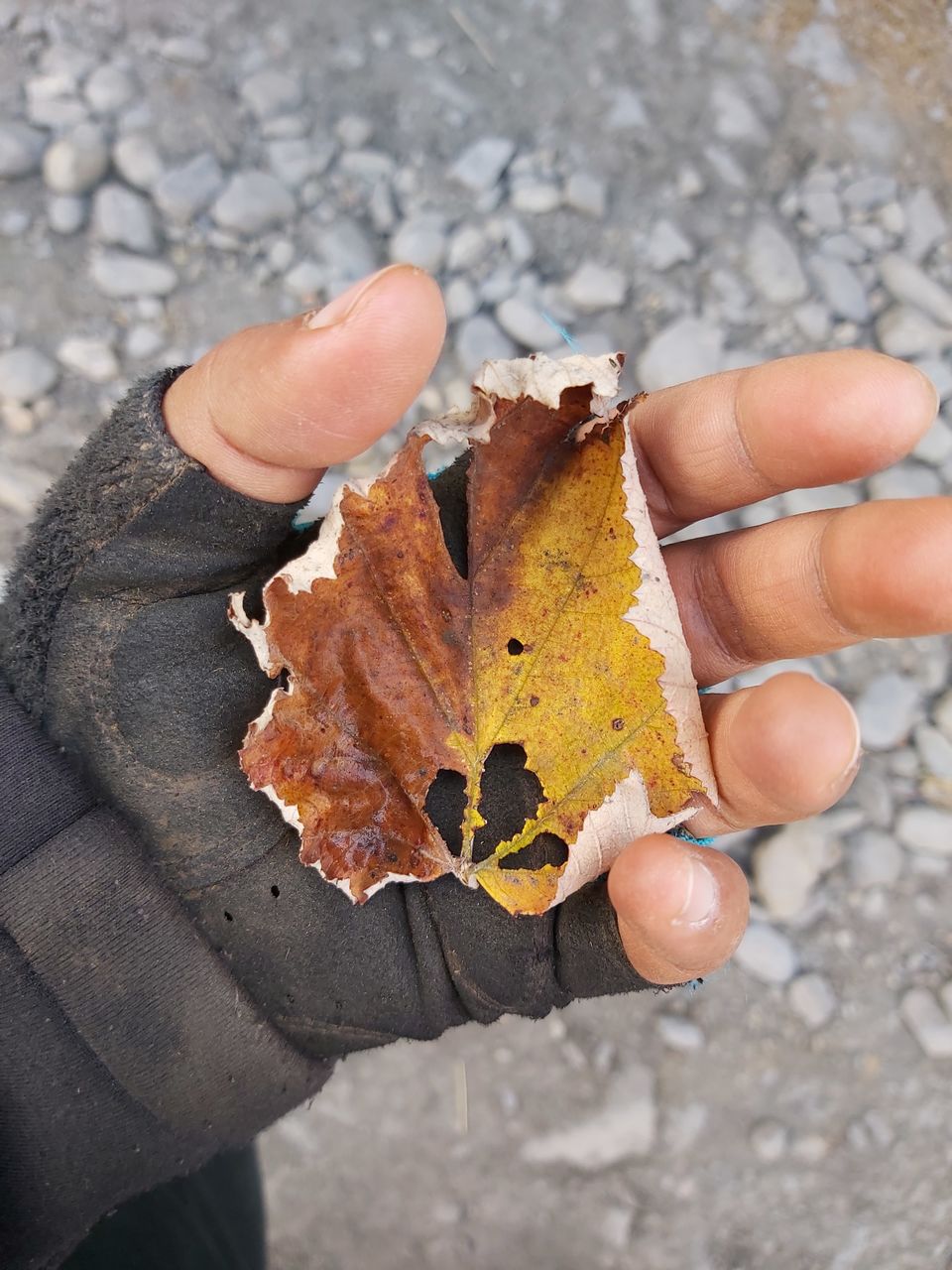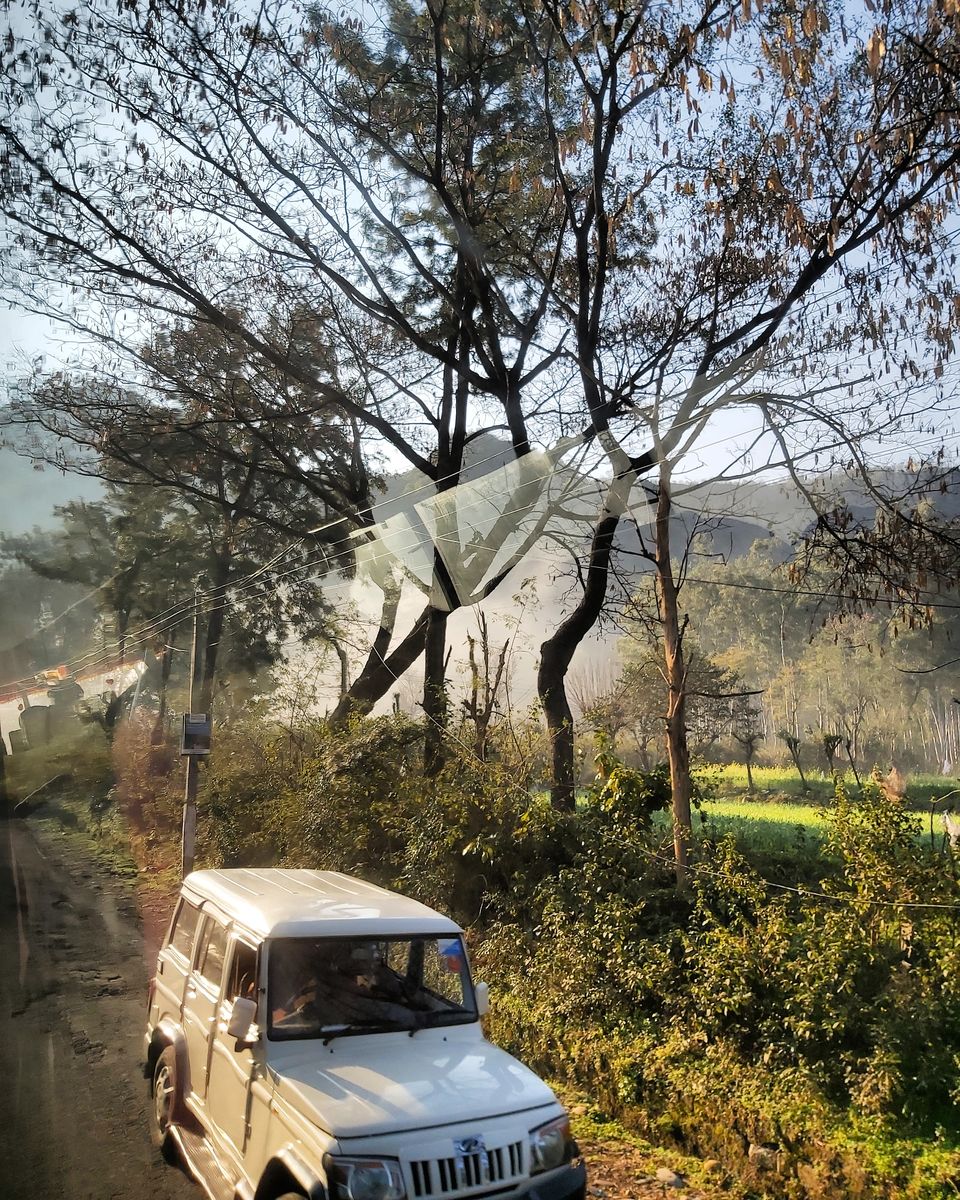 We had spare time of about 2 hrs, so we went to some mela in Mandi. Our eyes met few times in between, he said something, and I just smiled, but deep inside it was crushing me. In the bus I laid down, but he was still talking to someone and with that voice in my head I slept so good. And there came Monday morning, time to go far away. I was ready. We got of the bus and said goodbye. With this first snow trek of mine, I gained a part of me and lost some part again with him. I wanted to write this, just to pour my heart out, I know he will never know what I felt but I lived those 2 days like it was my last ones. Crying for 2 nights and living for 2 days made me the person writing this today.
Thank you Tripoto for this platform. Means a lot.