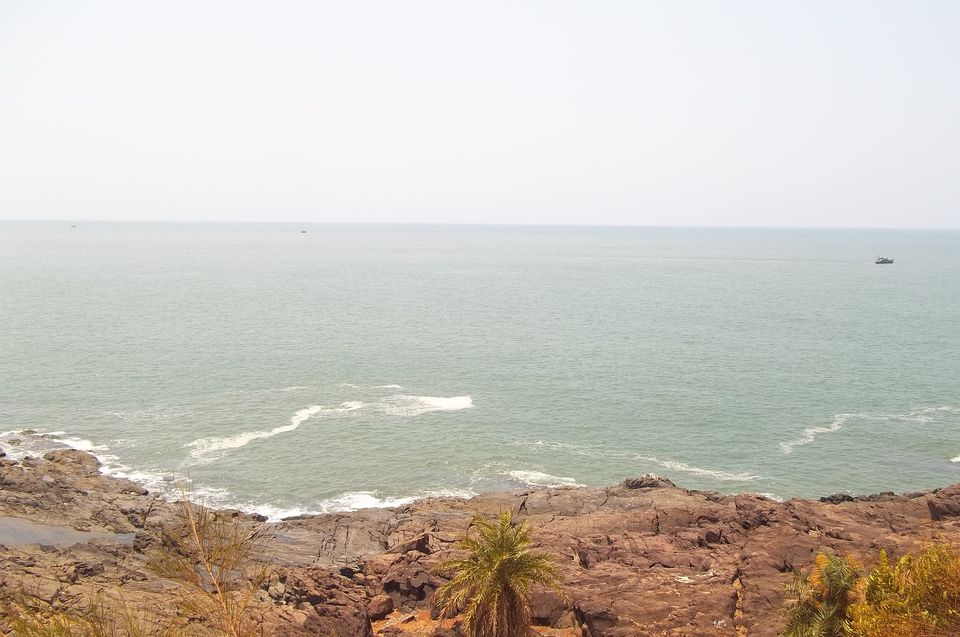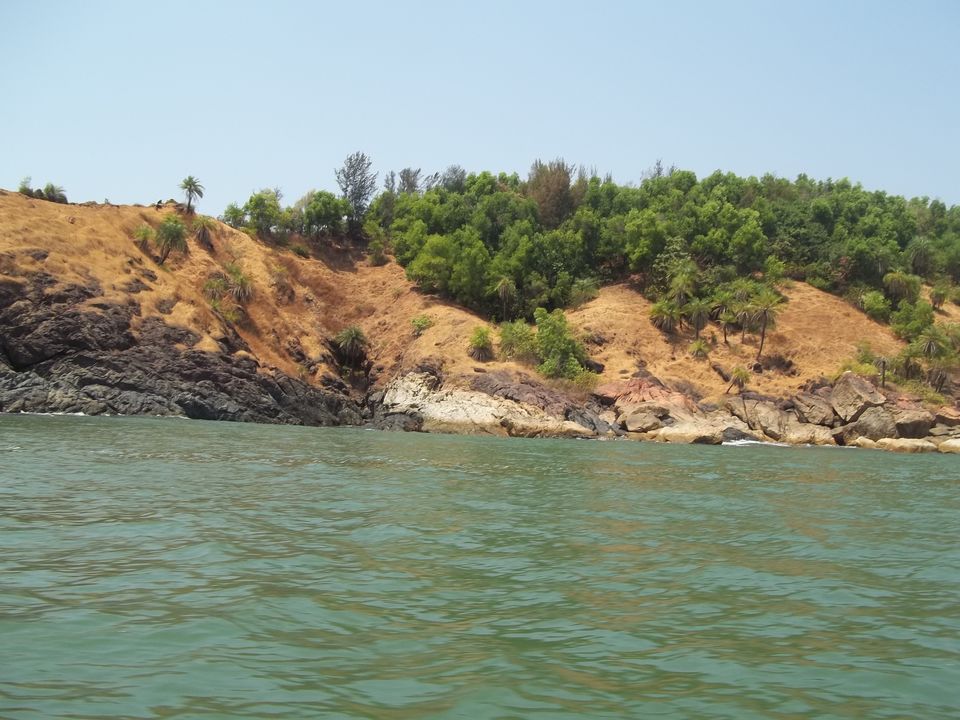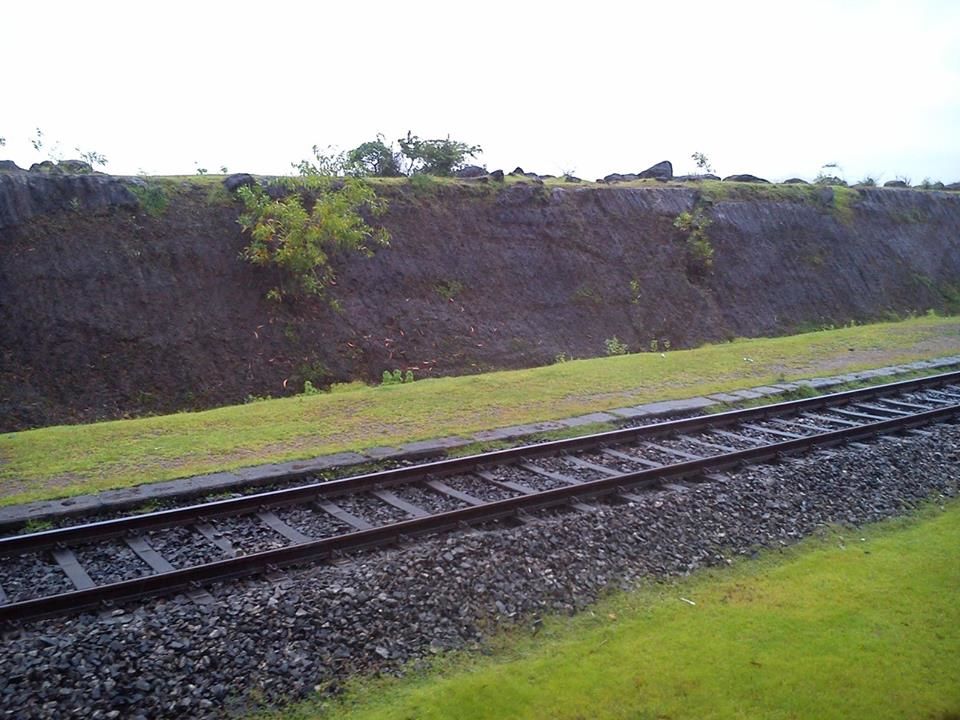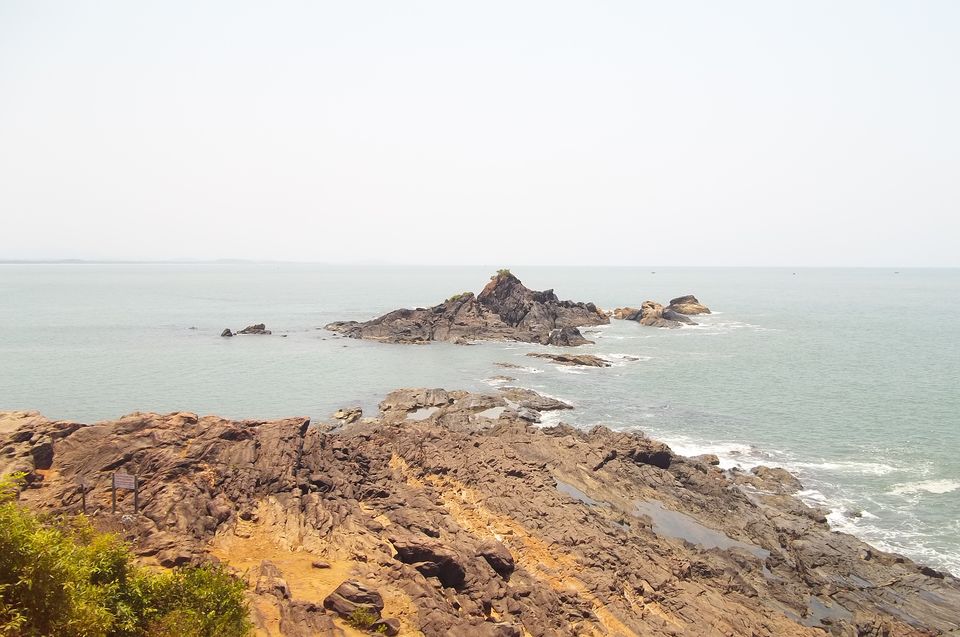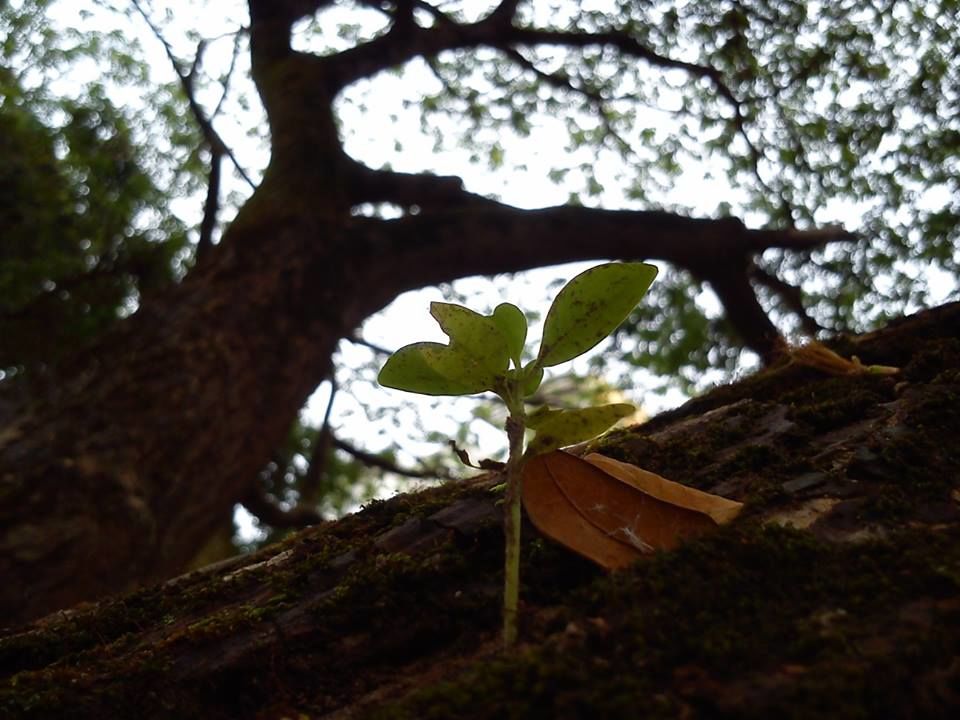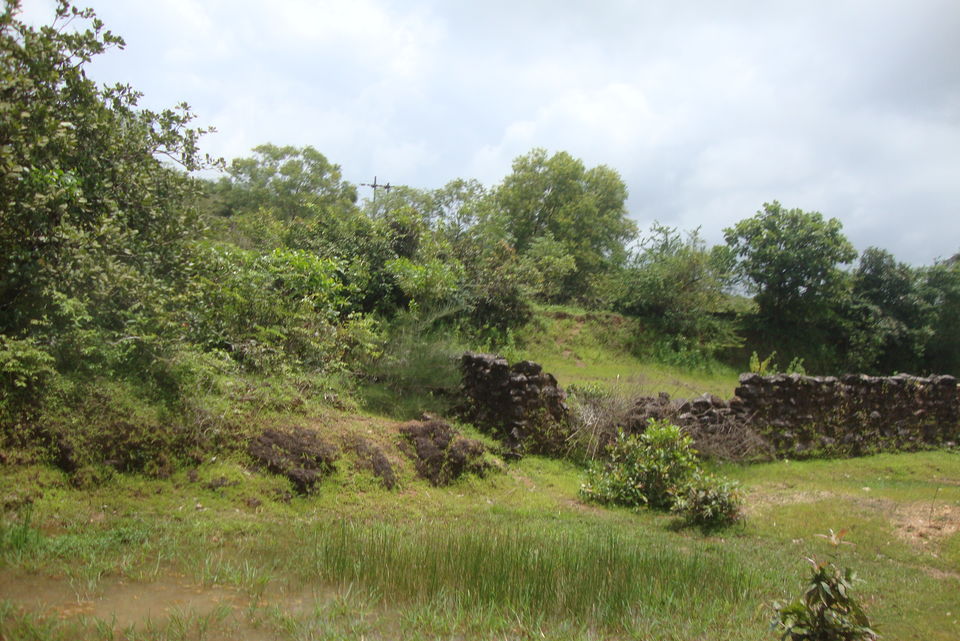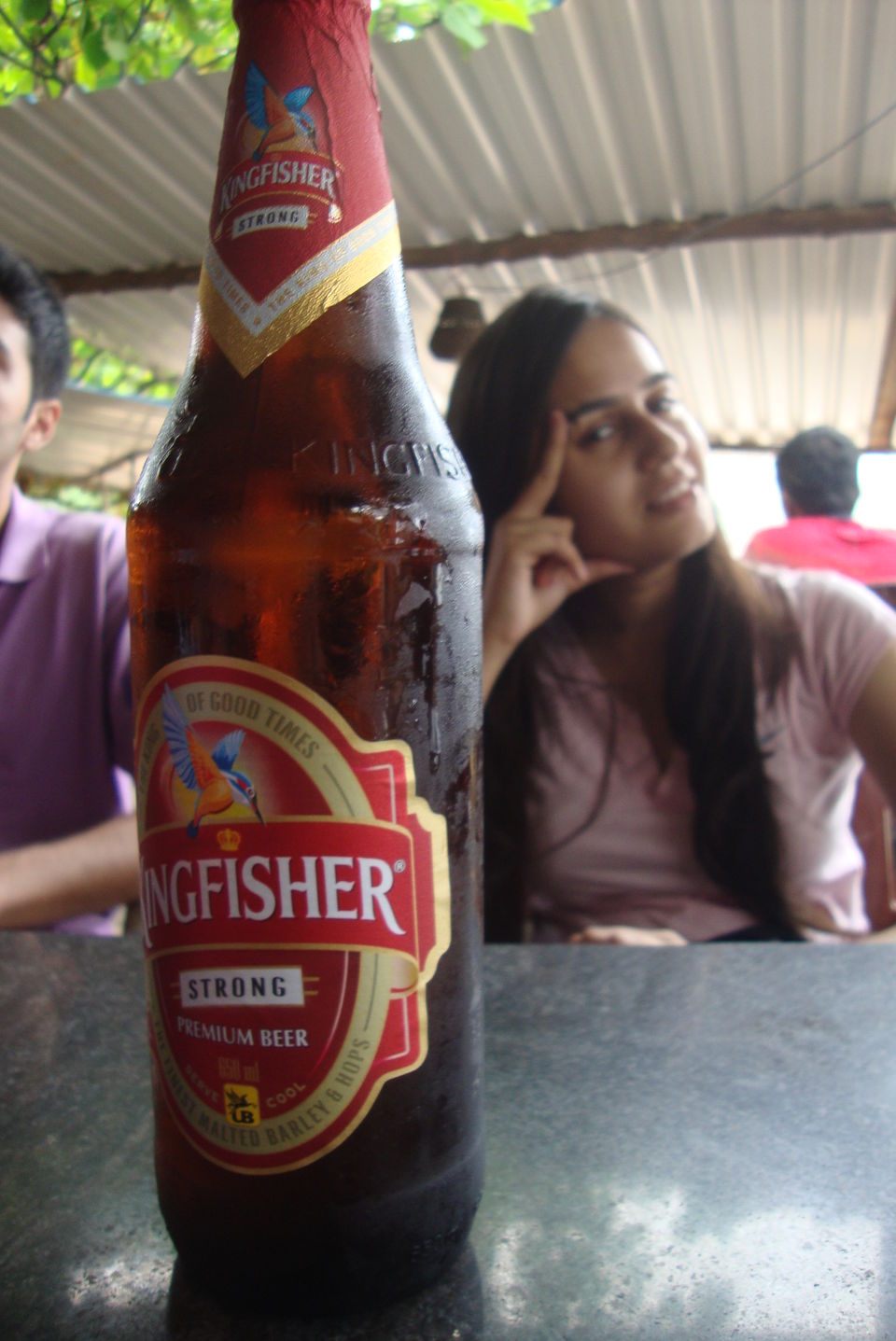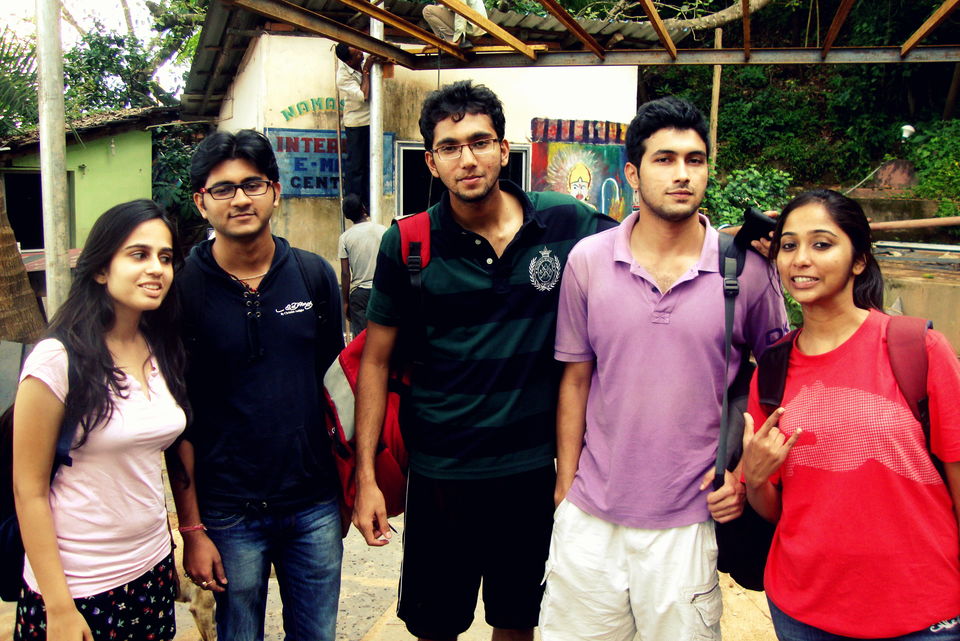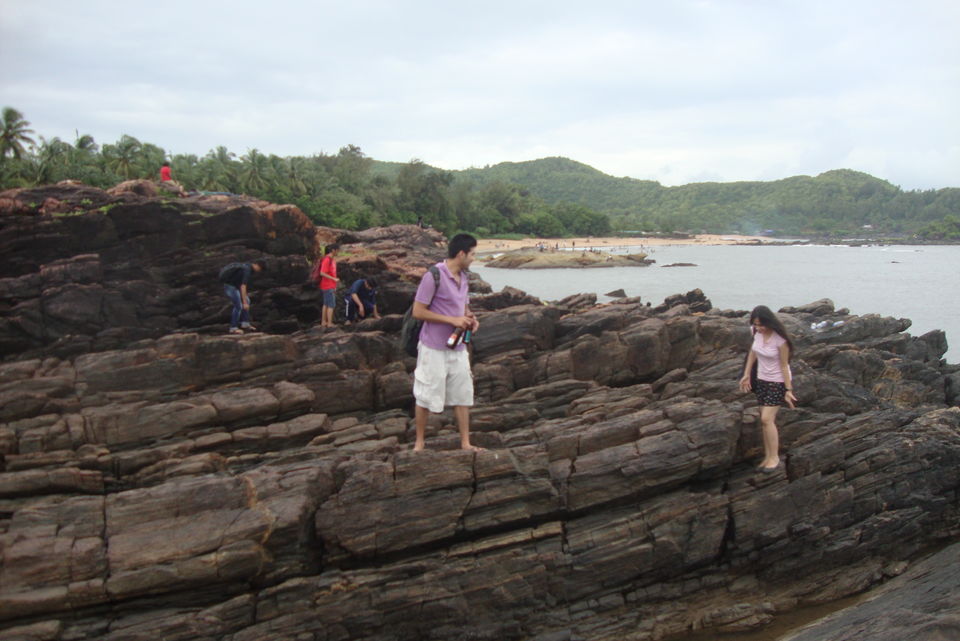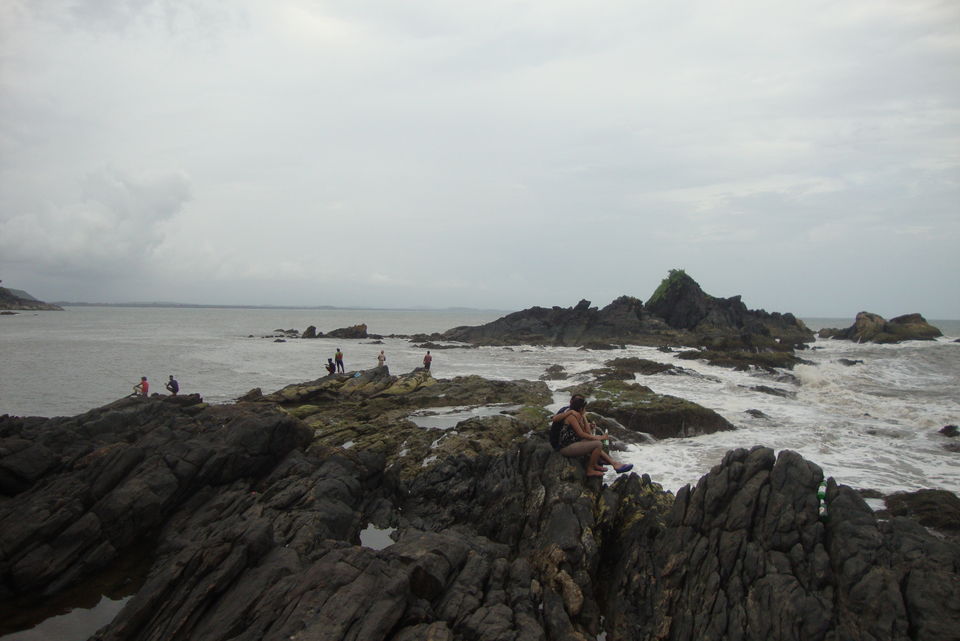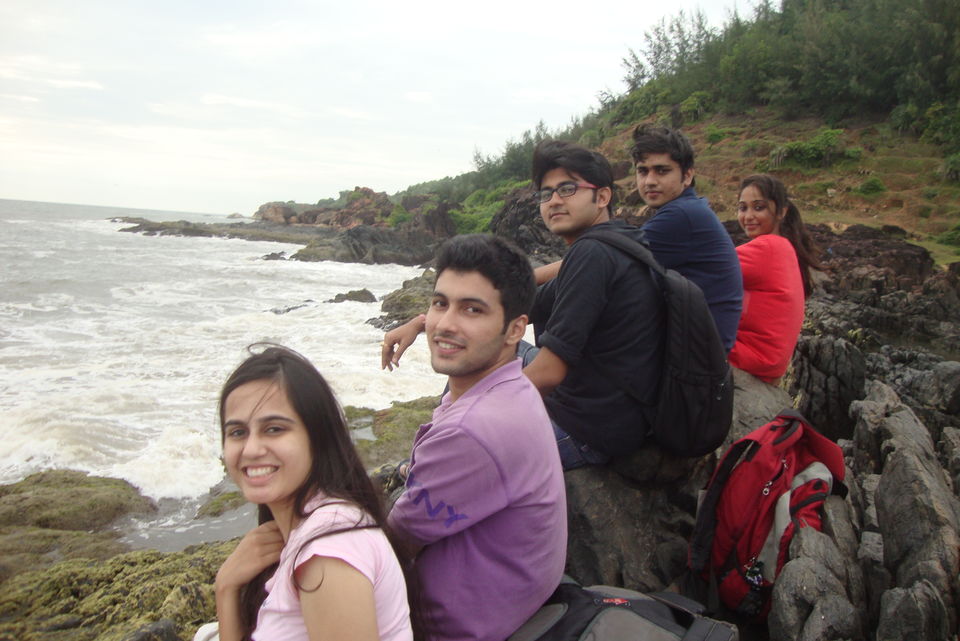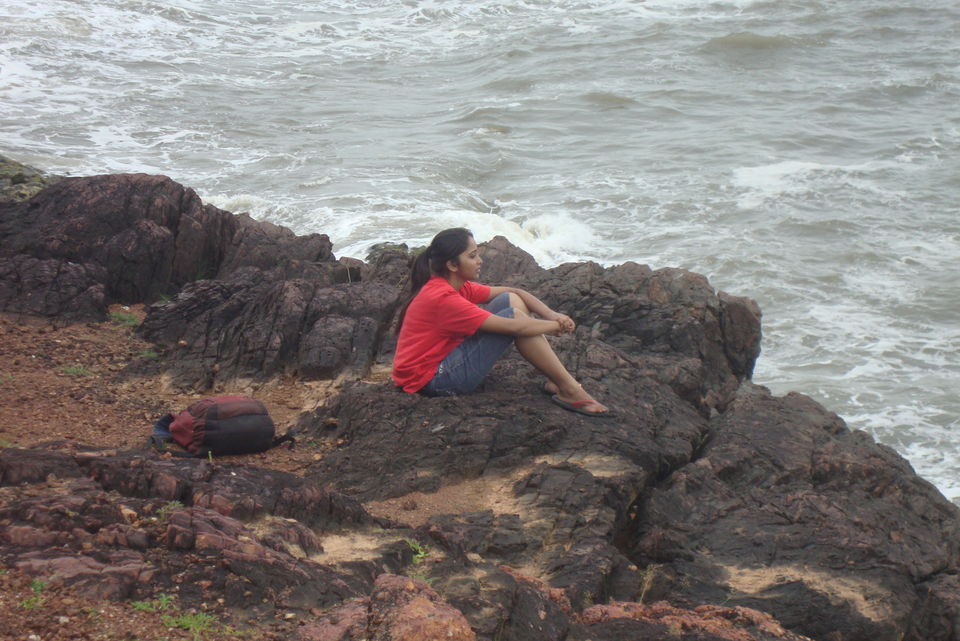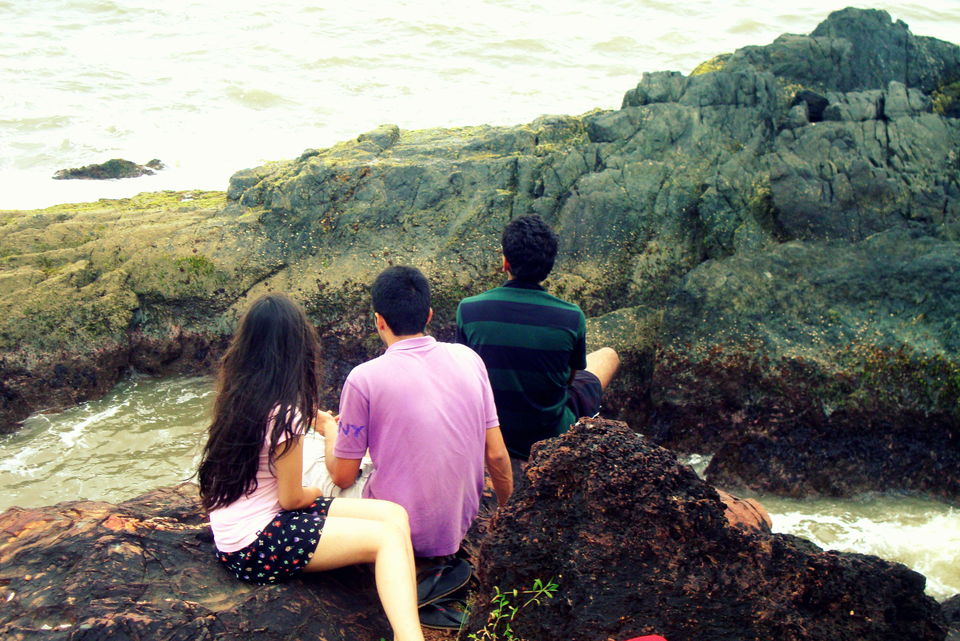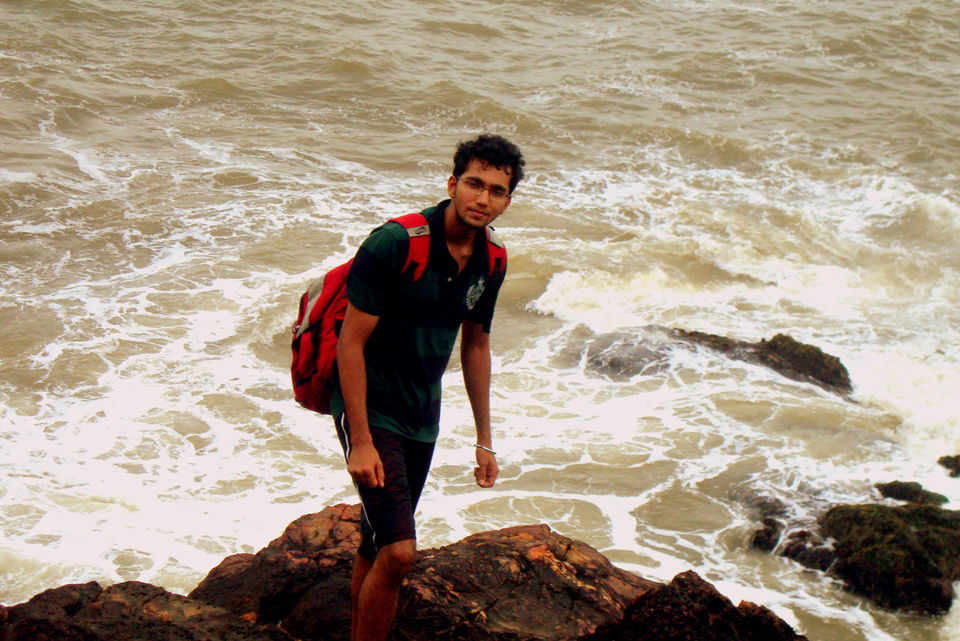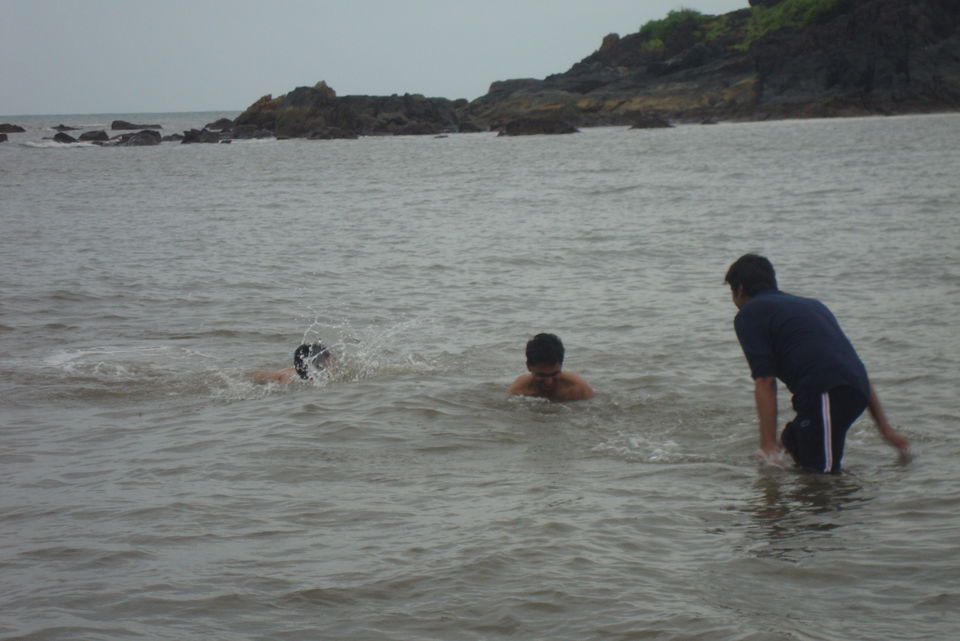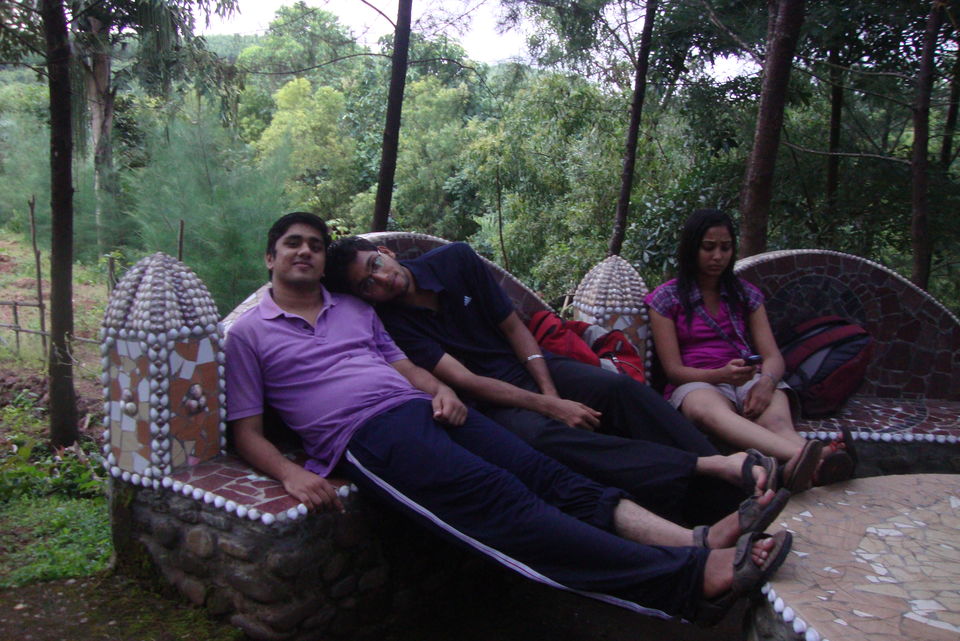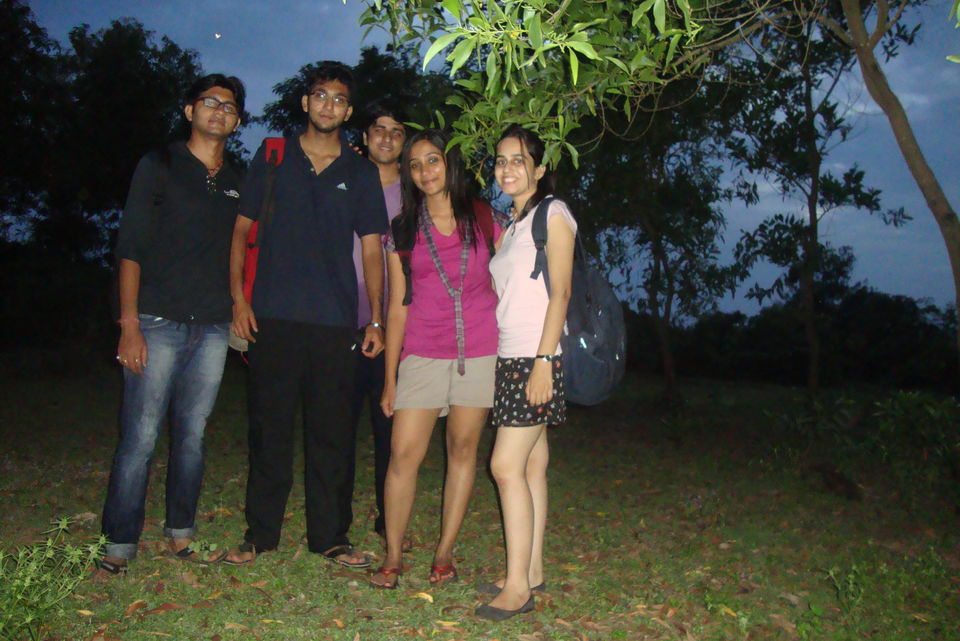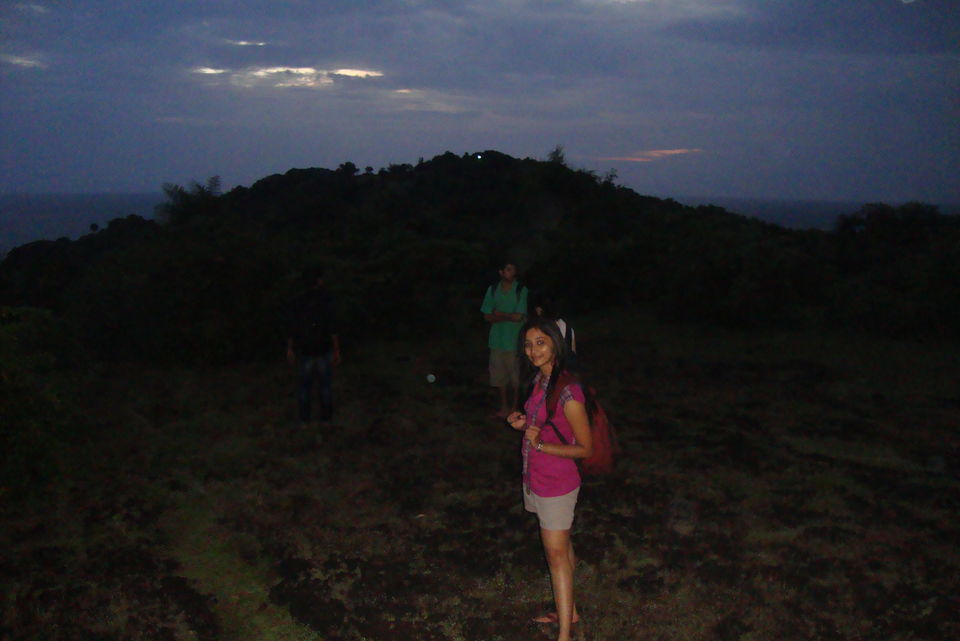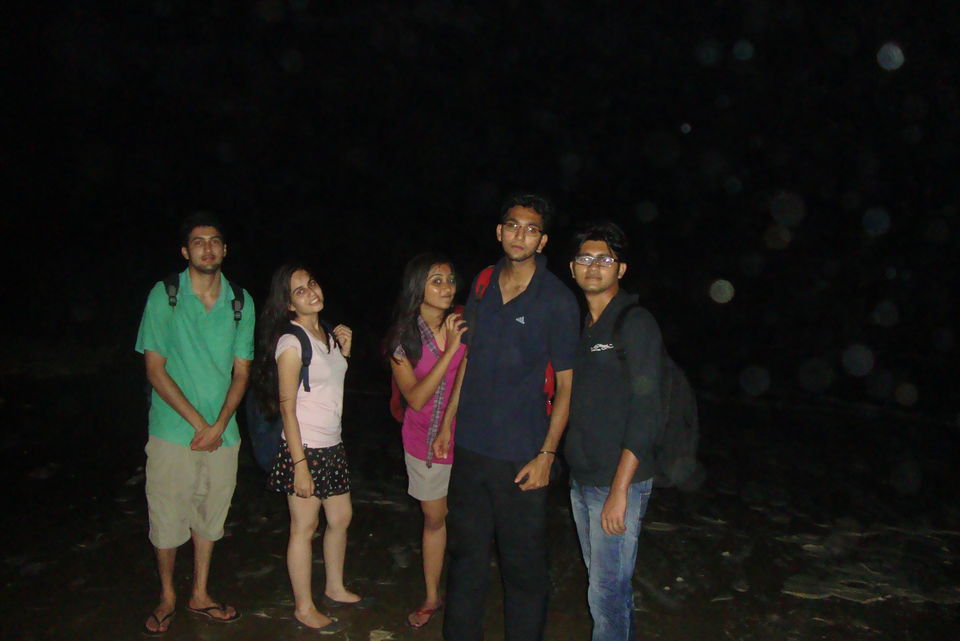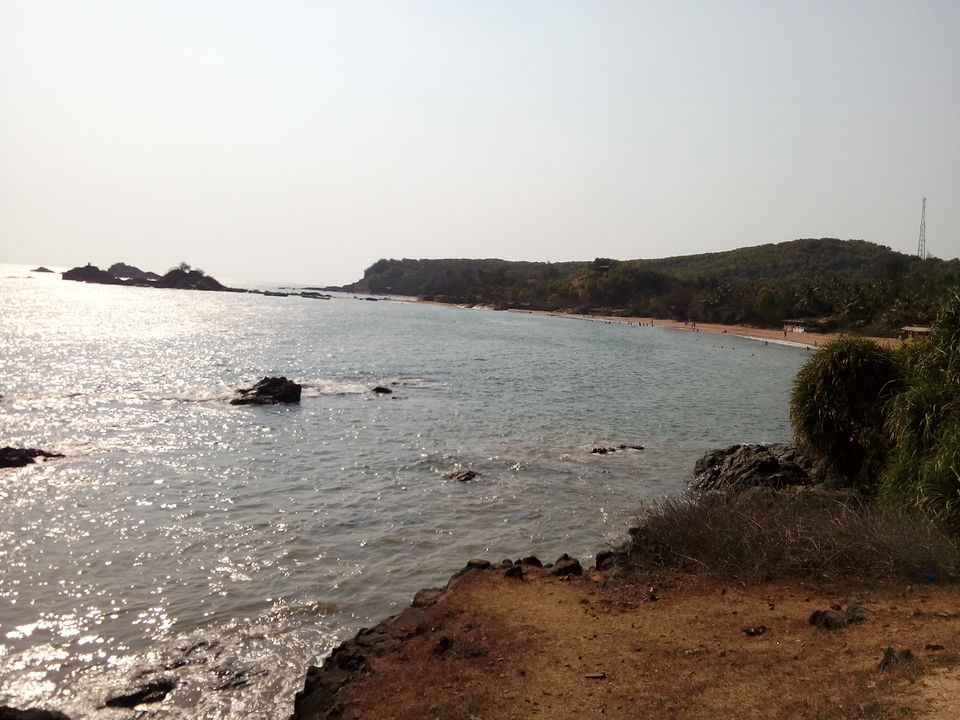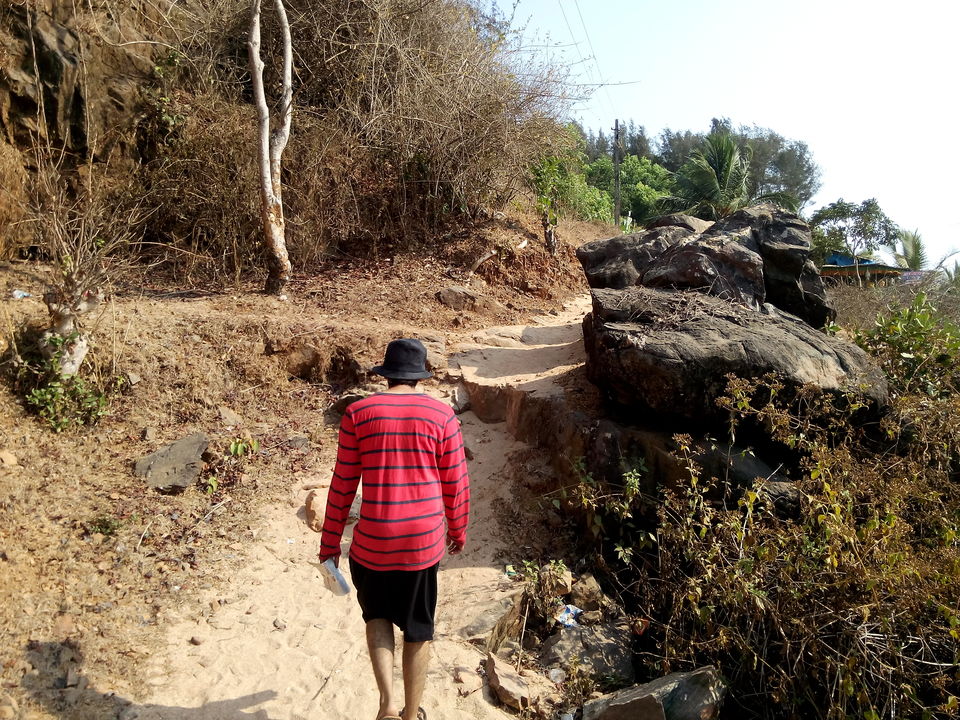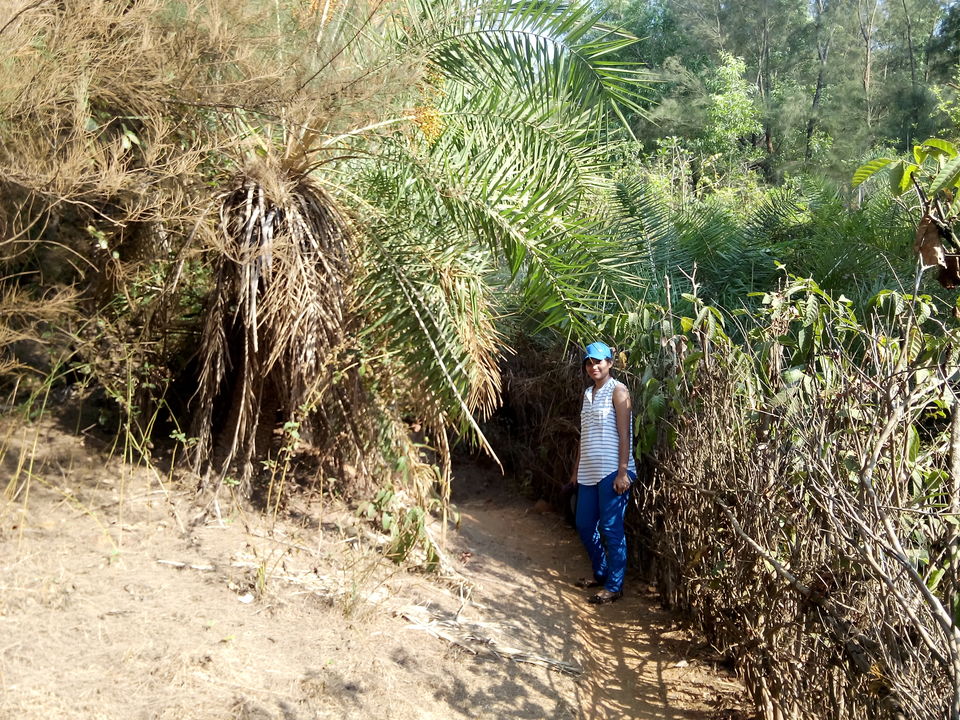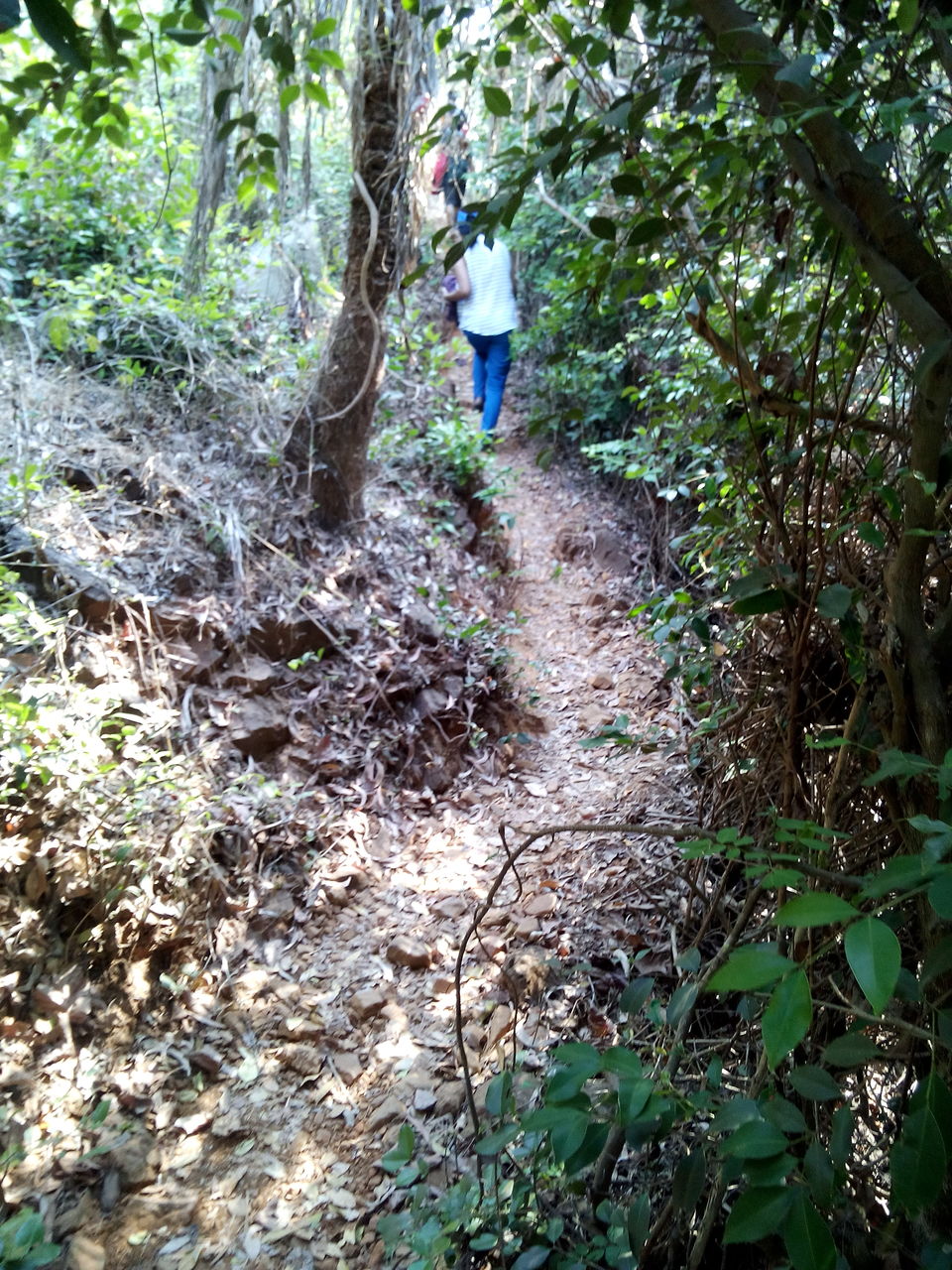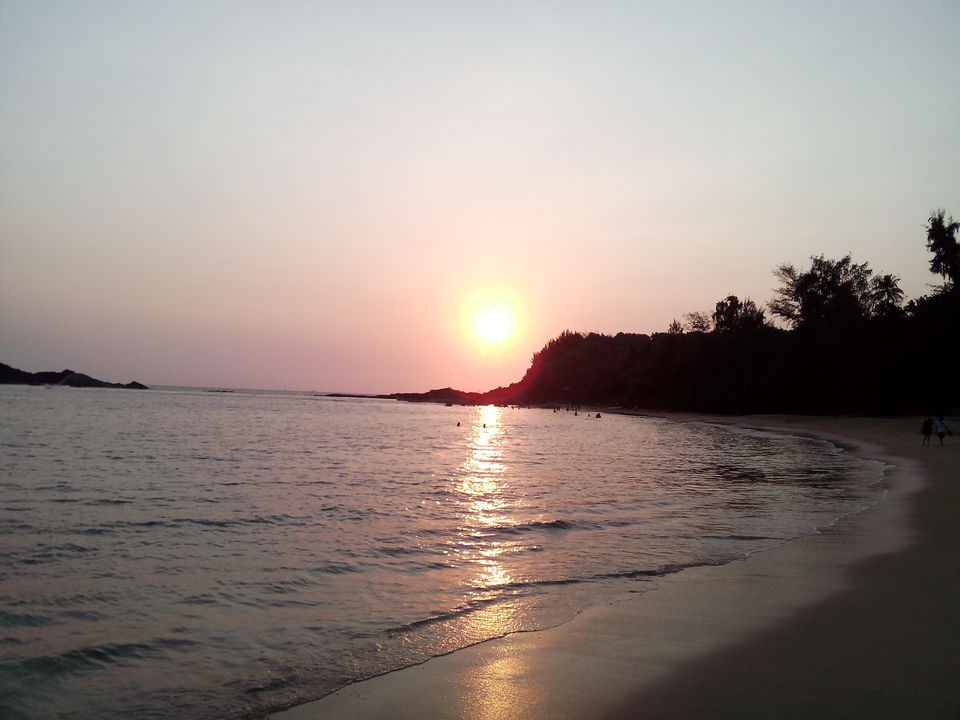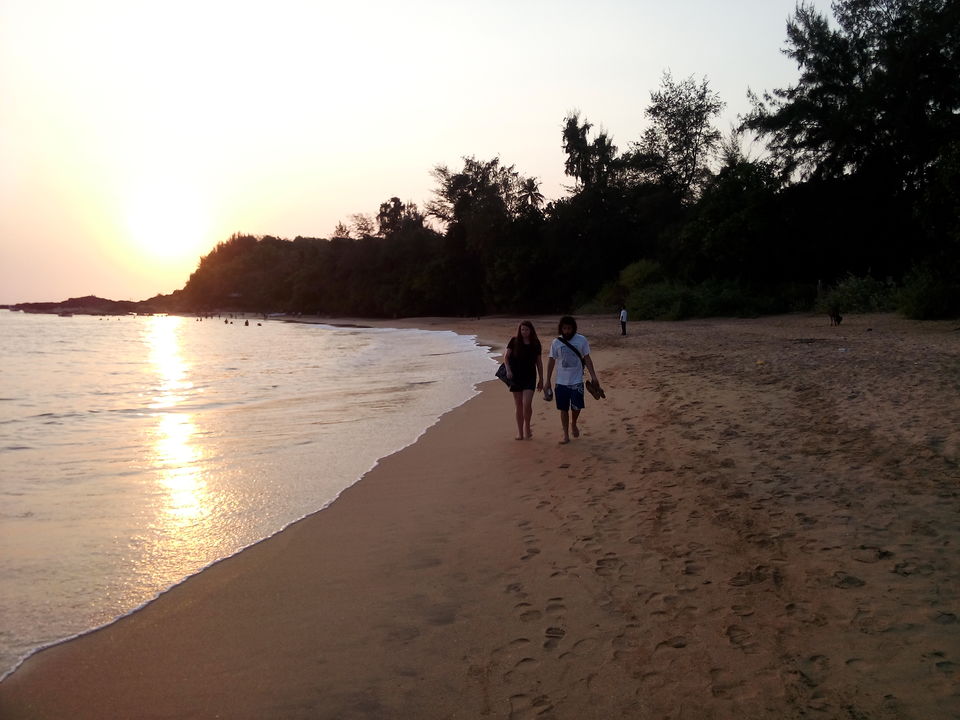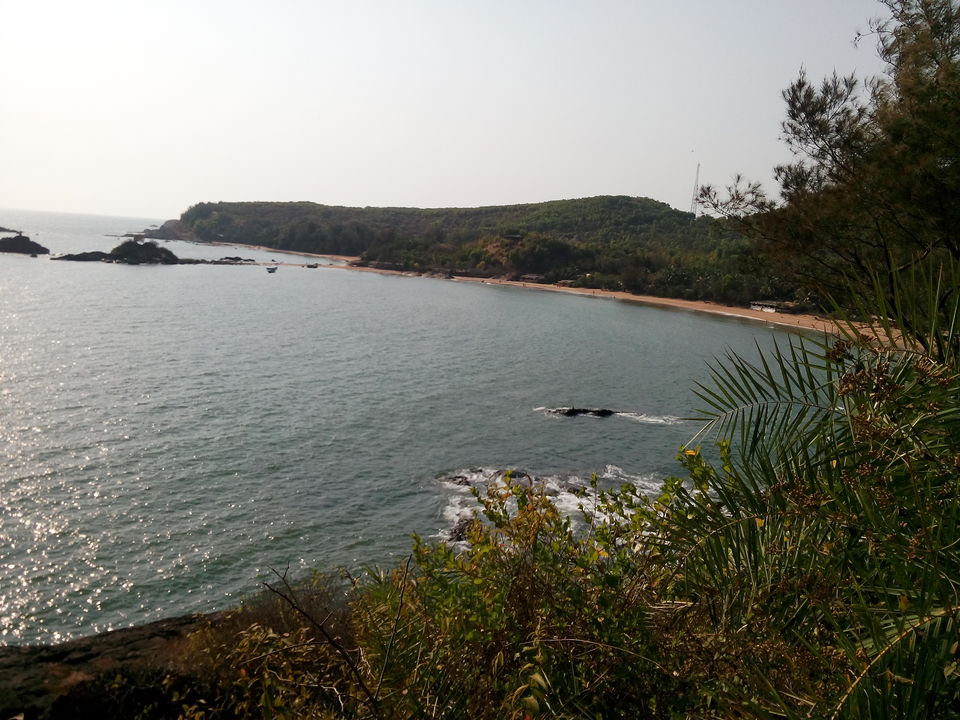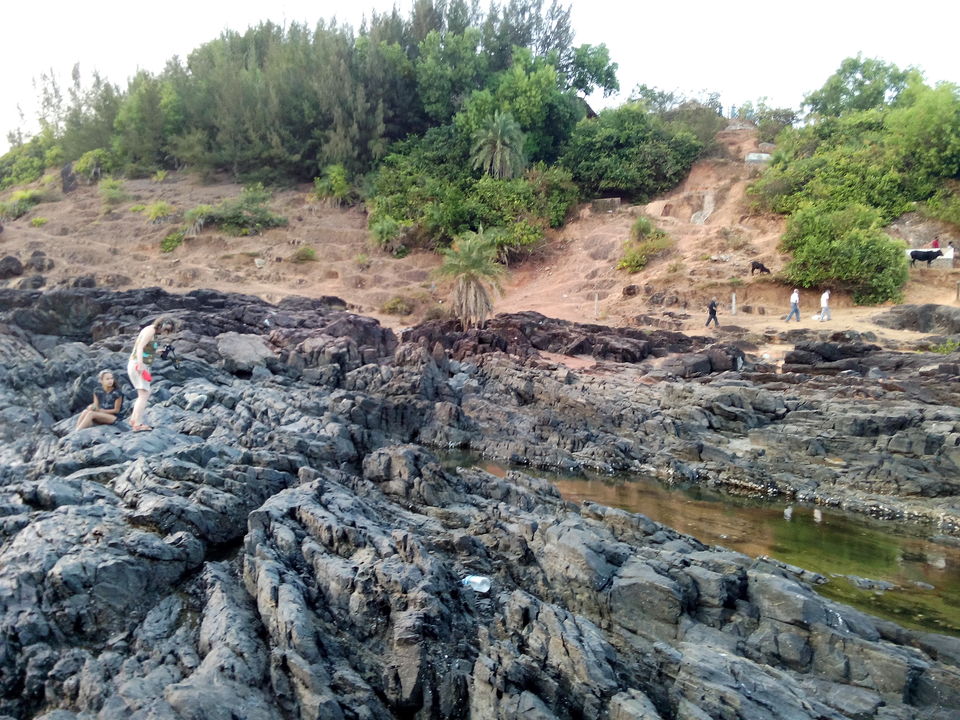 WE TRAVEL NOT TO ESCAPE LIFE, BUT FOR LIFE NOT TO ESCAPE US - Anonymous
Being a Manipal University student, i was blessed with scores of beautiful places all within a few hours of reach. Gokarna was one such place.
The earliest history of Gokarna is not known. Though some Tamil texts dating back to 550 AD refer to this place. By the 16th century , the Portuguese had taken over this place (along with Goa). In 1714, the Portuguese destroyed many temples which were later re-built in the late 18th century.
Gokarna falls on the way from Manipal to Goa. It is about 180 kms from Manipal and 143 kms from Goa (by road). It is historically known as one of the seven important Hindu pilgrimage centers and is located on what was once unspoiled beach near the estuary of river Aghanashini with its palm trees, other colorful tropical fruit and flower trees. Of late due to the numbers of tourists the character of this town has changed. This town is no longer just a center of pilgrimage though massive numbers of devotees still visit the town for the purposes of offering prayers and worship to Lord Shiva.
Western travelers though, mainly know Gokarna for the beautiful beaches. For people who prefer calm and peaceful beaches, Gokarna is ideal place.
Beaches in Gokarna :
Gokarna beach
Main beach
Om beach
Kudle beach
Half moon beach
Paradise beach
Nirvana beach
Gokarna and Main beach are the only beaches on the north of Gokarna. The other four lie on the south. Gokarna beach is mainly used by Indian pilgrims. Main beach is known for surfing. Om beach is the most famous beach of Gokarna. It is the only beach in the world which is naturally shaped like the Hindu religious symbol(OM) and hence the name. Kudle beach is just beside Om beach reachable by a 2 km trek. Half moon and Paradise beach are beyond Om beach and are accessible only by foot or boat.
Surfing options are available at Main beach. Snorkeling can be done at Kudle beach. Boating rides are very cheap (100-150 INR per person) and offer a wonderful view of Dolphins in the Arabian sea. Due to Gokarna's proximity to the western ghats, trekking is common and offers a mesmerizing view of cliffs, jungles and coasts.
Gokarna is indeed a piece of heaven. It is definitely worth your time.