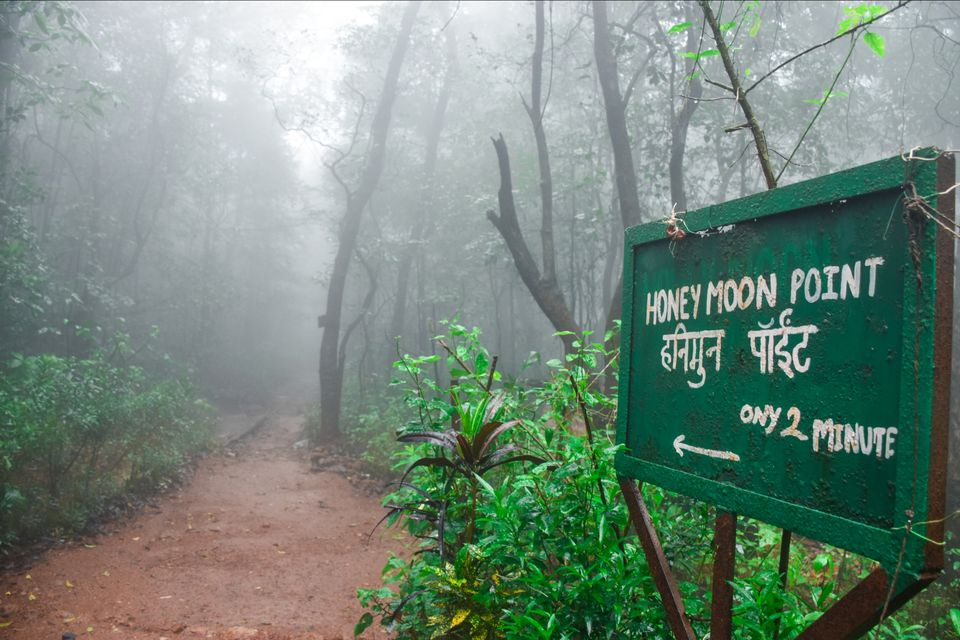 A self-confessed 'pluviophile'—a person who finds joy and peace of mind during the rains. I always wondered what it would be like to experience the monsoon in all its glory and sometimes wrath in the hills, my second most intense love after the rains. So, when I decided to take some time off work this monsoon and take a short trip, I could not look further than Matheran. I have waited whole year for monsoon just to visit Matheran, a hill station deep in the forests of the Western Ghats, but just 120 km from Pune. The name of the place literally means Head of the forest and it is also home to the wettest place on Earth this year 2019. Need I any more convincing?
And right I was! My one day in Matheran was nothing short of surreal, magical and fantastic, enriched with natural beauty that I will forever be in awe of. No amount of pictures and writing can do justice to experiencing monsoon in Matheran.
It was first week of July i finally made it with my school friends. We were total 4 and decided to take a bike trip. The landscape rapidly changes over the 8-km journey from the Neral railway station to Dasturi Naka, as sweeping valley views edge out mundane city scenes. Matheran is a no vehicle zone as it was declared as eco-sensitive zone by the Centre in 2003. You can park your vehicle at Dasturi Naka, near Aman Lodge railway station. Matheran is another 2 km from here.
Developed in the 1800s by Lord Elphinstone, governor of Bombay, Matheran became a summer retreat for British colonial officials. They built mansions and farmhouses. This trend was later followed by wealthy Indian entrepreneurs of Maharashtra.
It was already noon so without wasting time we bought 4 tickets for toy train which costed us 190 bucks for second class. For first class it will cost you 300 PP. This toy train was started by businessman Abdul Hussein Peerbhoy in the early 1900s. We boarded the train at Aman lodge. The train was moving at slowest possible pace, snaking through the hills, overtaking cheerful tourists who have decided to walk the 2-km stretch to the town. Twenty minutes later, we were in misty Matheran — where it rains from June to September.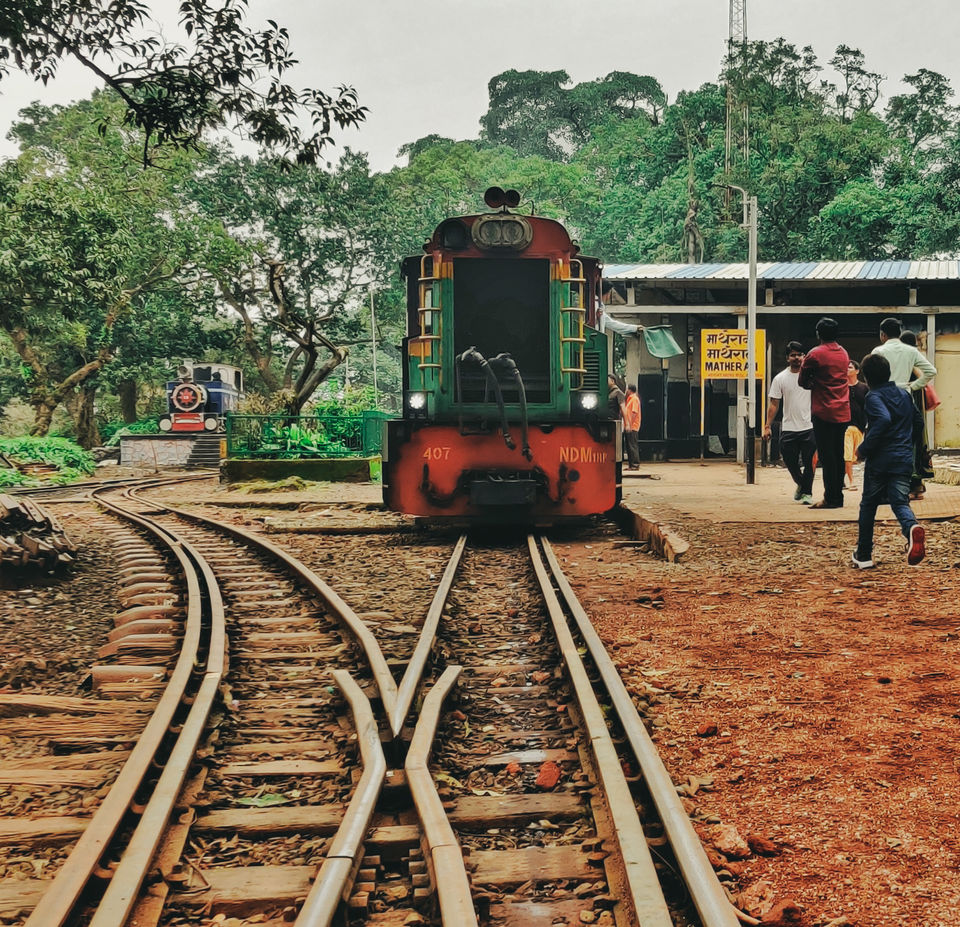 Hiking the thick jungles of Matheran is a maze of muddy roads which leads to 32 vantage points for landscape views. There are plenty direction boards installed at various intersections for tourists. Its challenging to cover all the points in one go so we decided to visit major points.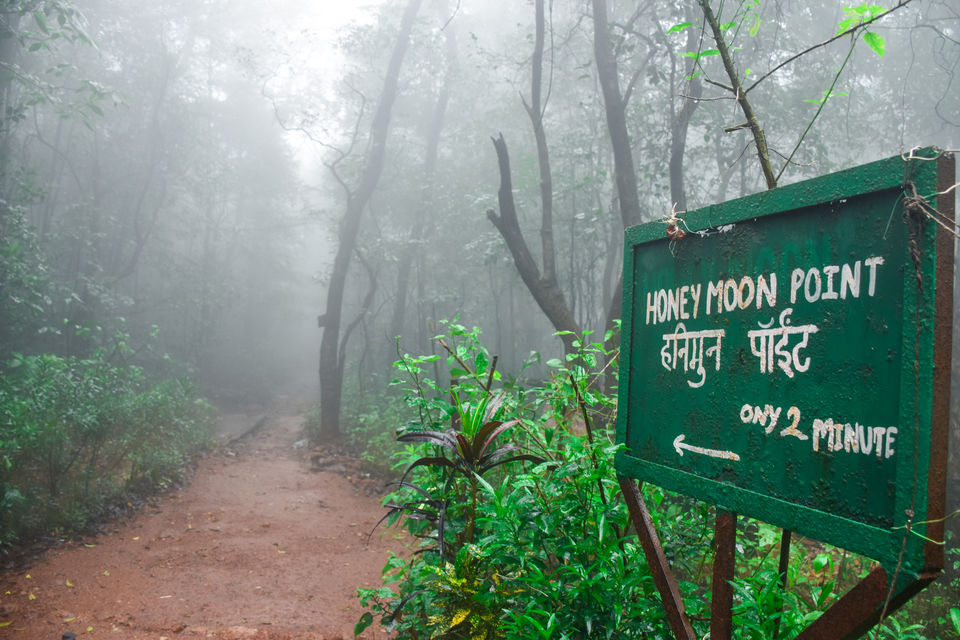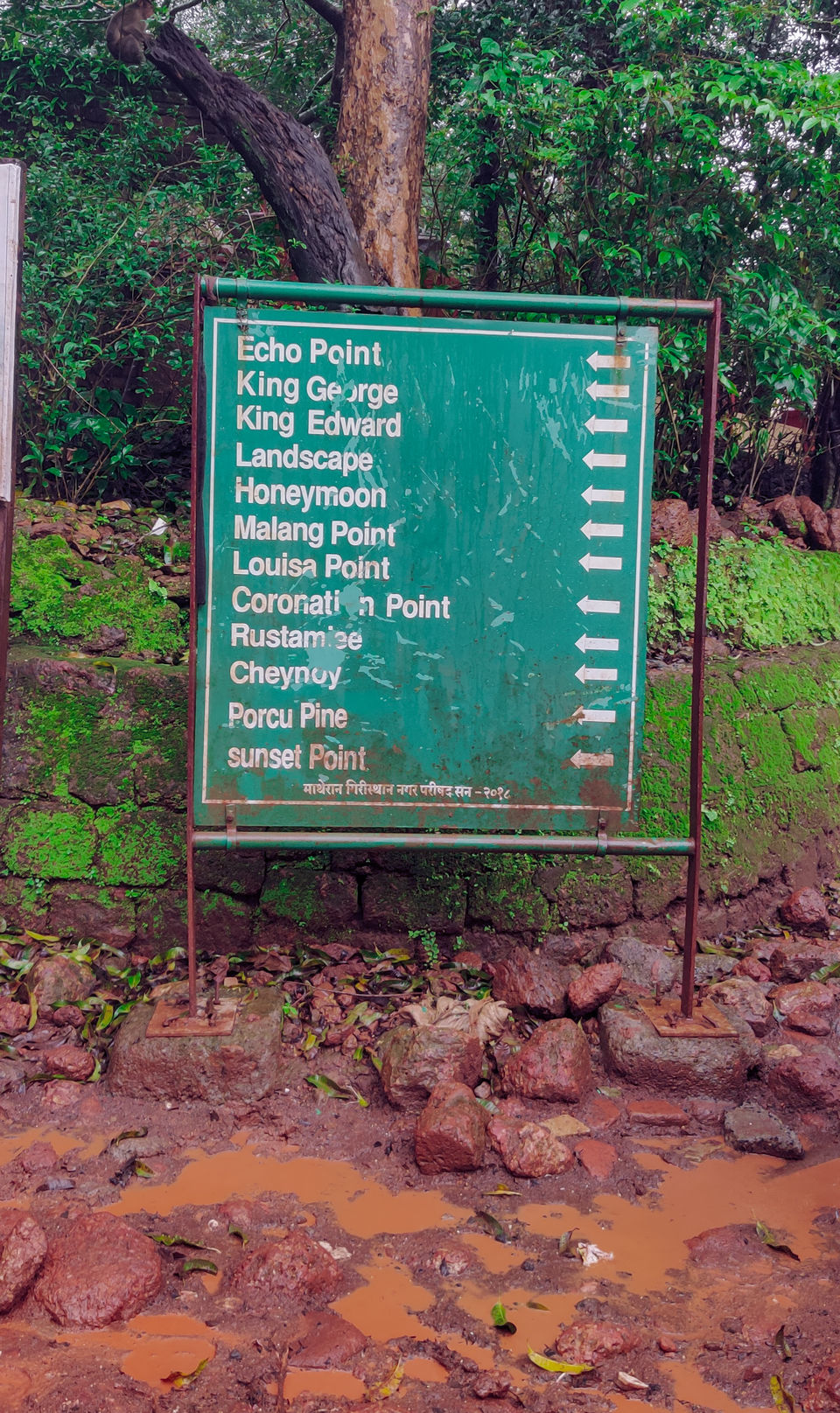 Reaching Echo Point offers you panoramic vistas of the hills. The other end of the gorge is dotted with grassy hills. Sounds resonate, as the name implies. Visitors were eagerly putting this to the test, when it starts to rain.
A little walk later, we were at the Charlotte Lake, a sprawling waterbody covered with cloud. A promenade runs along its western bank, where nature lovers can unwind. The seasonal lake is also the main source of drinking water in Matheran.
The gushing force of springs everywhere while you hike is the best experience you would get. The falls get crowded in the monsoon, but when you behold the view, you know why the people have gathered.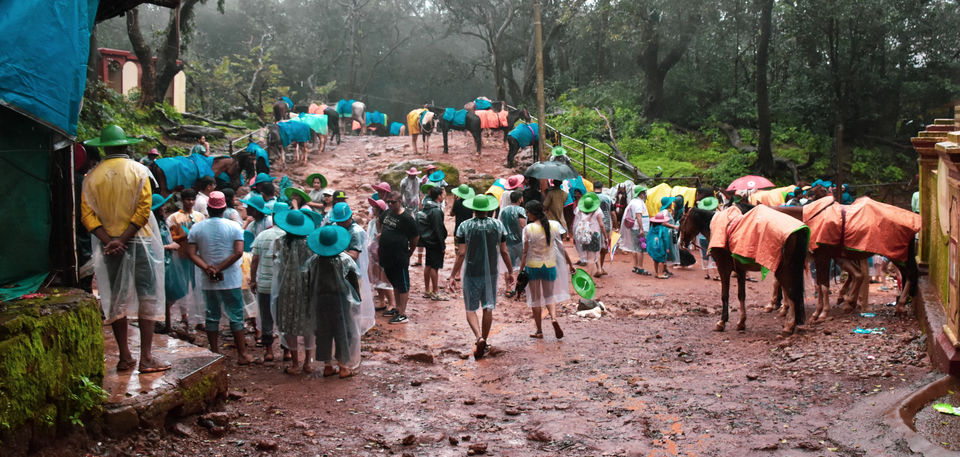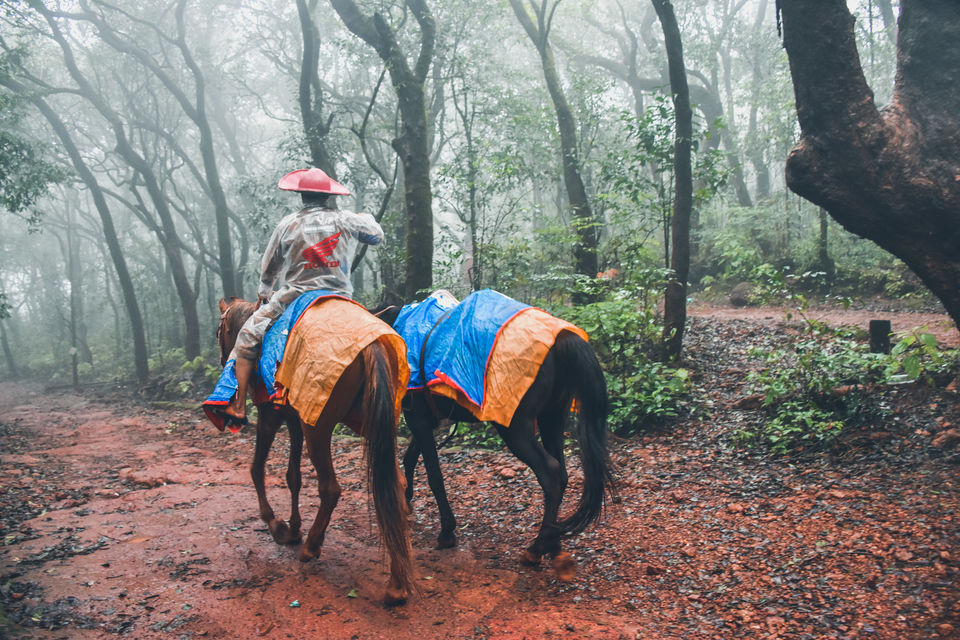 Matheran is a paradise waiting to be explored, a pristine and enchanting place where nature awaits to serenade you at every bend in trails.
Best time to visit
Best time to visit Matheran is during the summer months. Prefer monsoon (June-Sept) if wanna see waterfalls. You can also visit while winters.
How to reach?
By Air: Closest airport to Matheran is Pune and Mumbai Airport
By Train: Nearest railhead to Matheran is Karjat which is 25 km away.
By Road: To reach Matheran, hire a bike/Car or opt for a shared cab The journey will take almost 3 hours.
If you need more details you may reach via my Insta Account. All the pics are clicked by me and can be use without permission also. Keep Exploring!