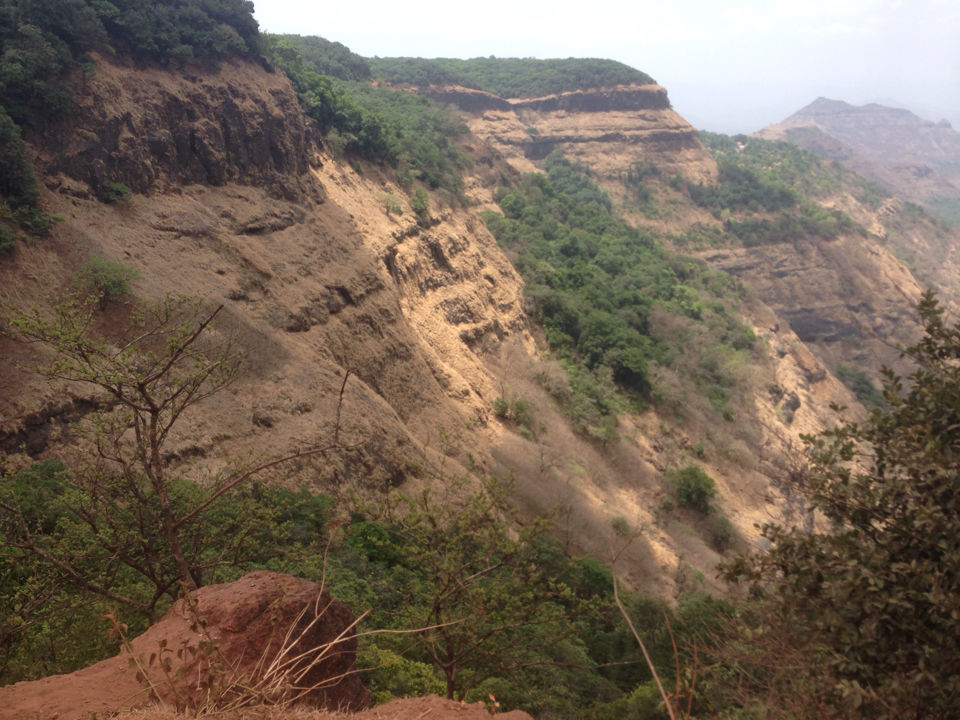 It was a quick one night trip to perceive the cooling weather on the hills of matheran, an escape from the boiling temperatures of mumbai life.
Journey began on bike and a feeling of contend was achieved when we all could make it through the steep ghats to and fro with luggage.
Steep ghats were succesfully taken care of my not so professional riders giving me an experience of how it feels back to life after making it through difficult sloppy roads in an insecured ride plan. Riders has not only made a safe journey but gave me an experience to remember to look forth for some more unsafe adventure.