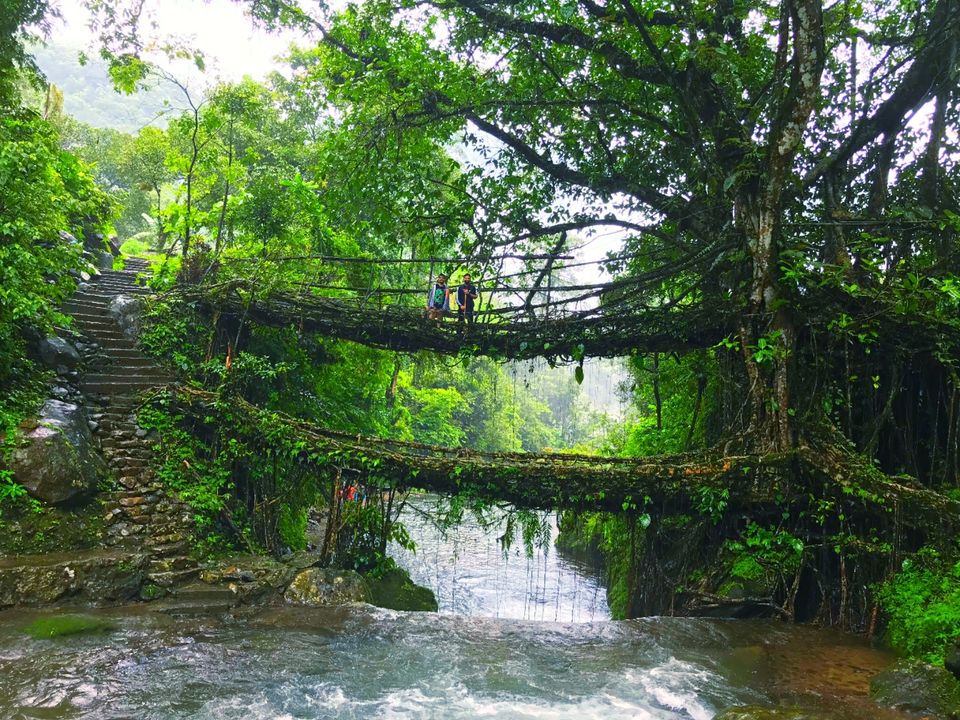 The trip began with a journey from Guwahati to Shillong in a shared cab. The road was an absolute stunner with the outside view adding to the relief I was getting away from the temperature ranging from 45-50 Degree celsius of Rajasthan. It was a 3 hours journey in a cab if the traffic permits. We stopped in between for a quick lunch at Ziva Restaurant and the food there to be honest was just okay. You get to see the view of Umiam Lake which runs along the road for about 2-3 Kms. You can visit the nearby places/attractions if you reach Shillong about afternoon. Some of these places are -
1. Shillong Peak - You get the view of the entire city from this place.
2. Cathedral of Mary help of Christians - The oldest Church with its own history.
3. Elephant Falls - Don't go by the name, these are not gigantic.
4. Ward's Lake, Police Bazar etc. can also be visited if you have ample amount of time.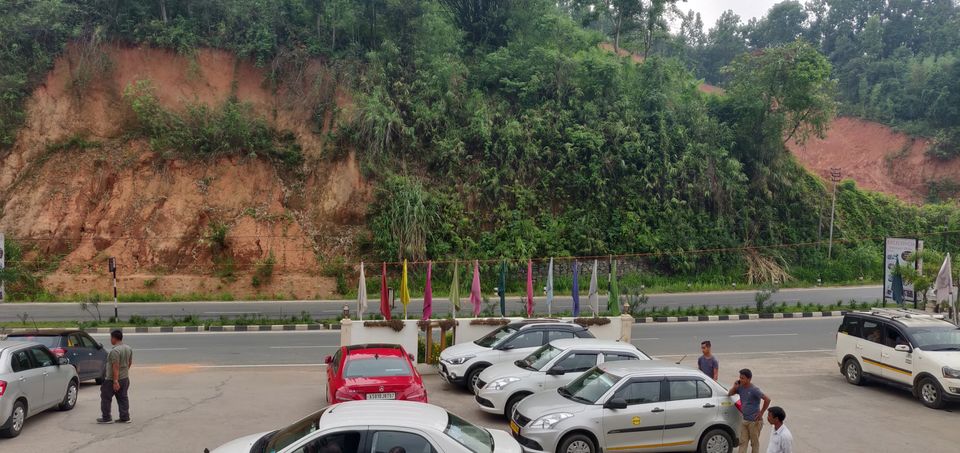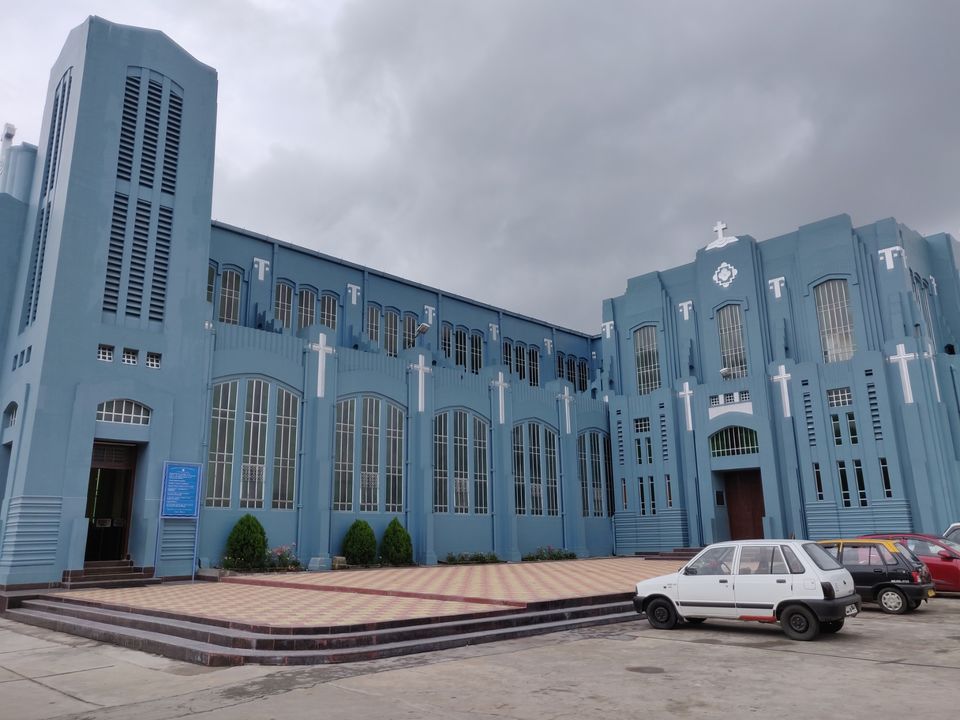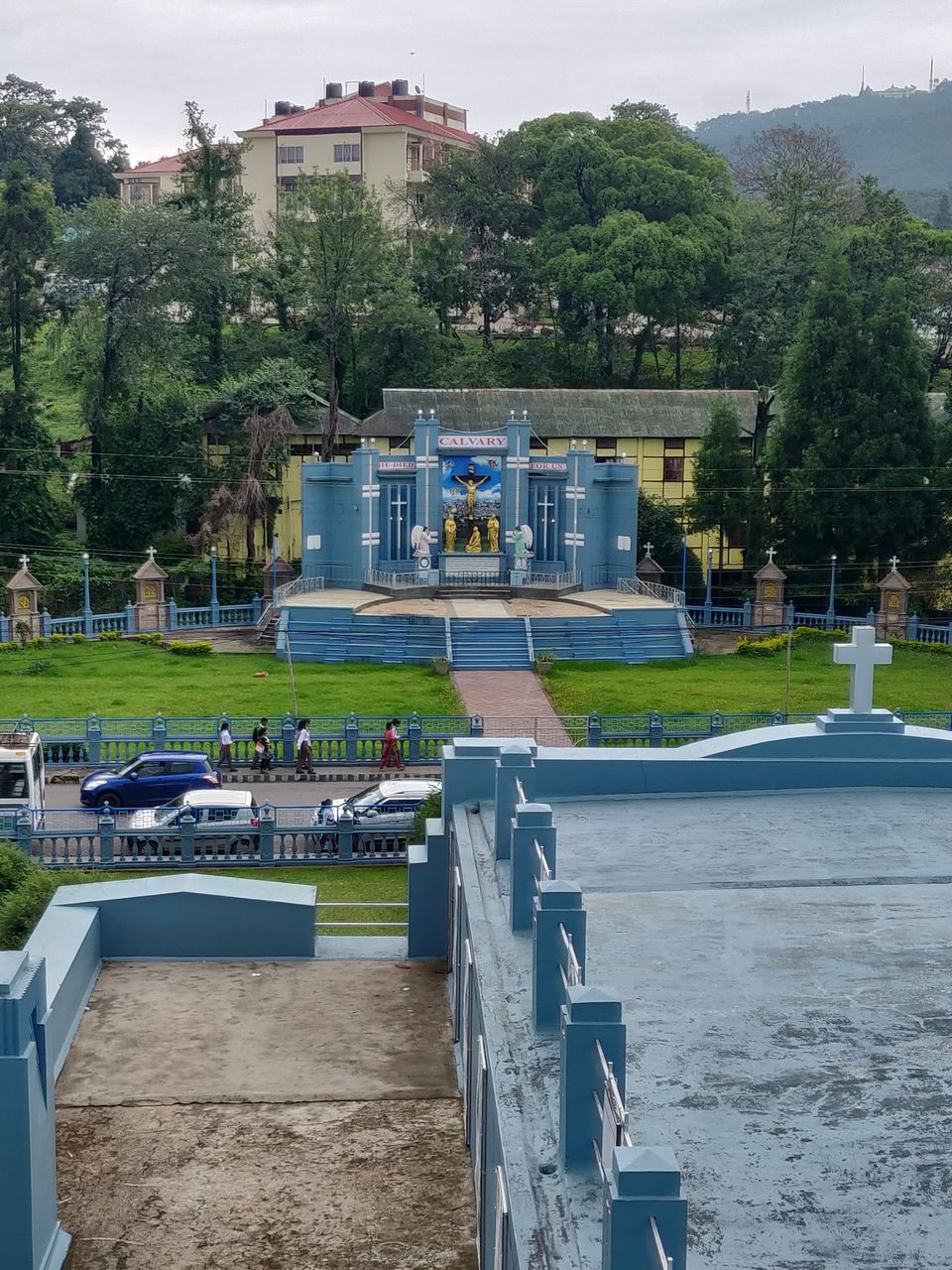 Don Bosco Museum
Located in the city and spread over around 7 floors, this museum may prove to be the starter guide for North East. You get to see and read the history of North Eastern states, tribes of these areas and every other minute detail ranging from clothing, architecture, food, weapons and their evolution.
Some of the pictures are below. I'll recommend this before starting your trip to Shillong and other parts of Meghalaya.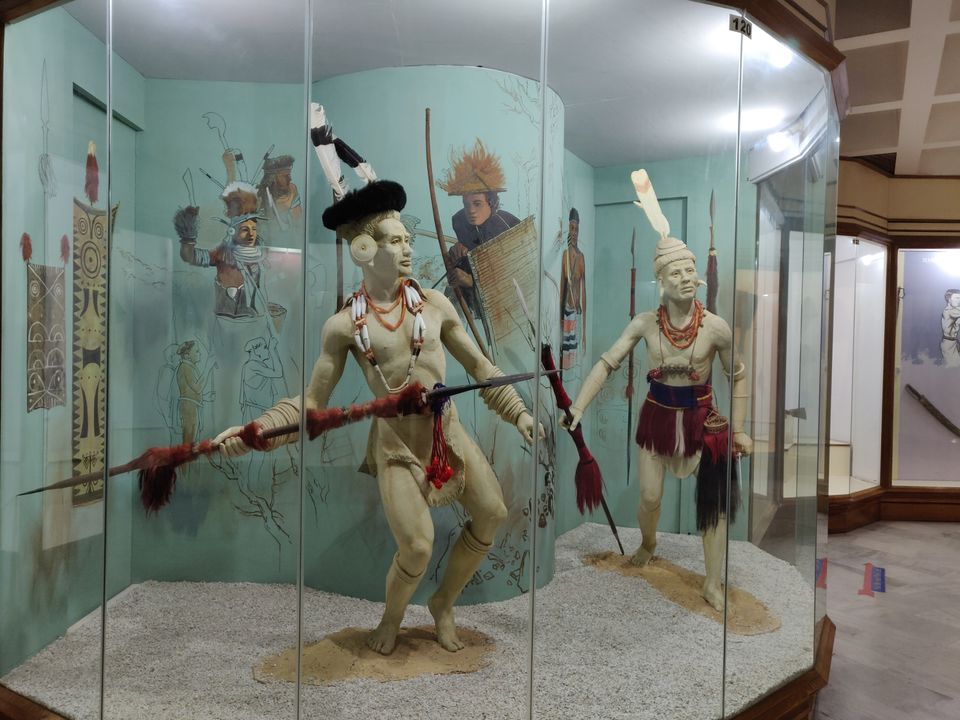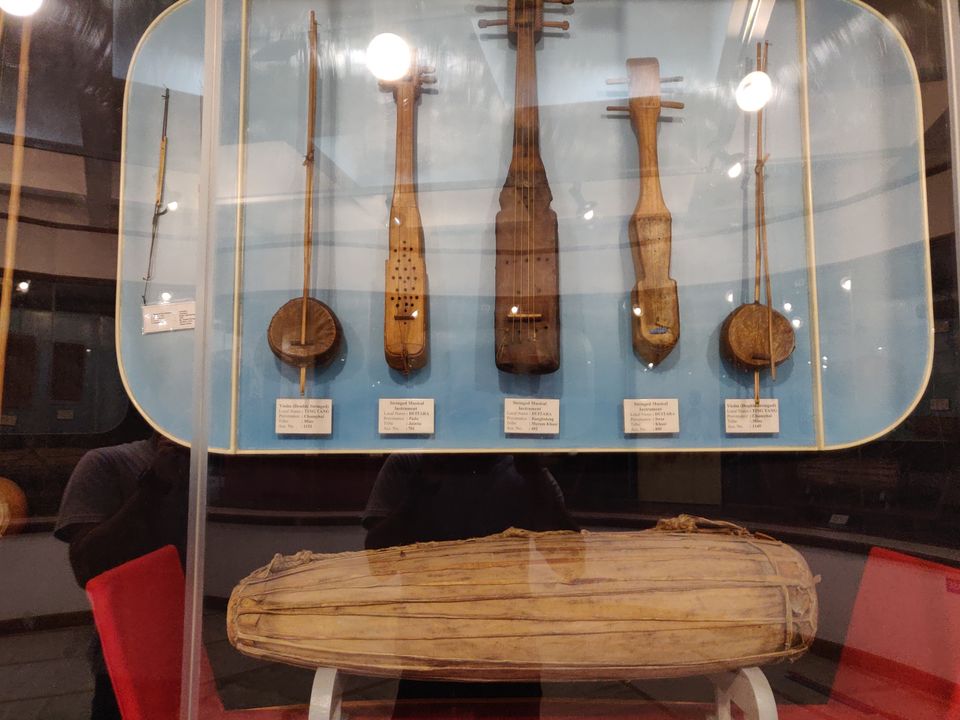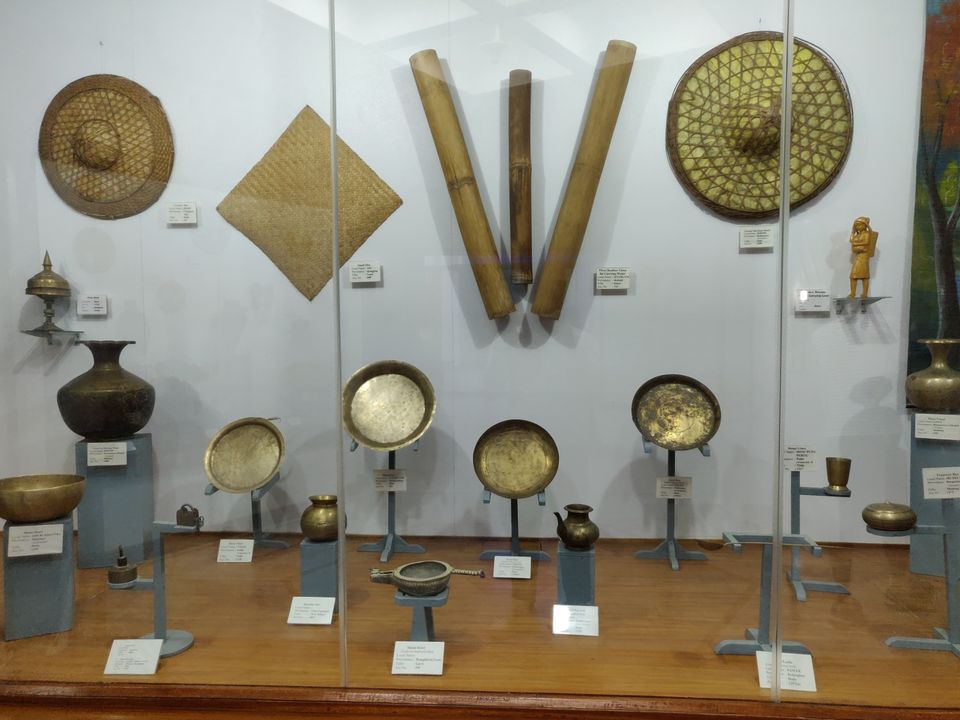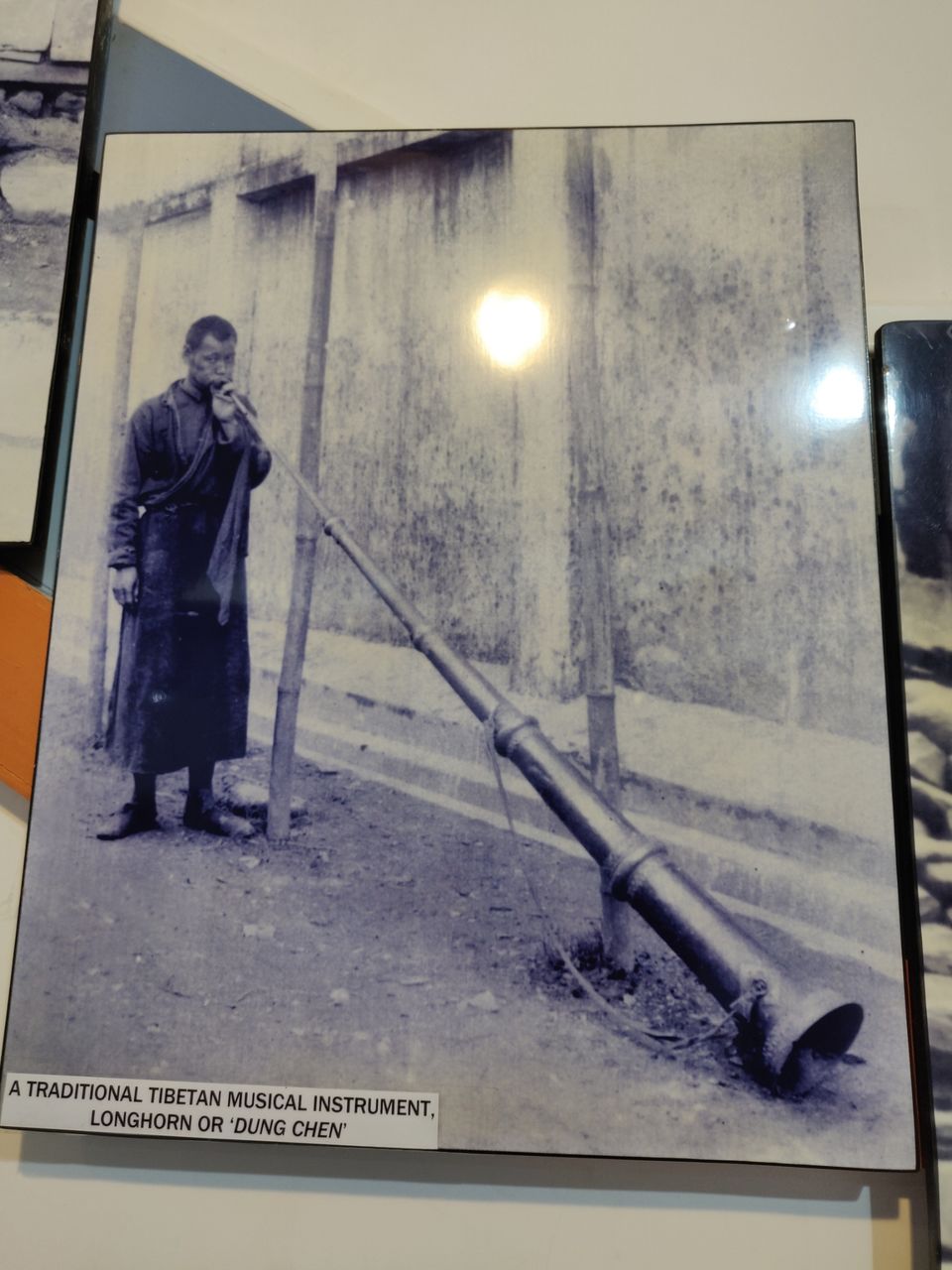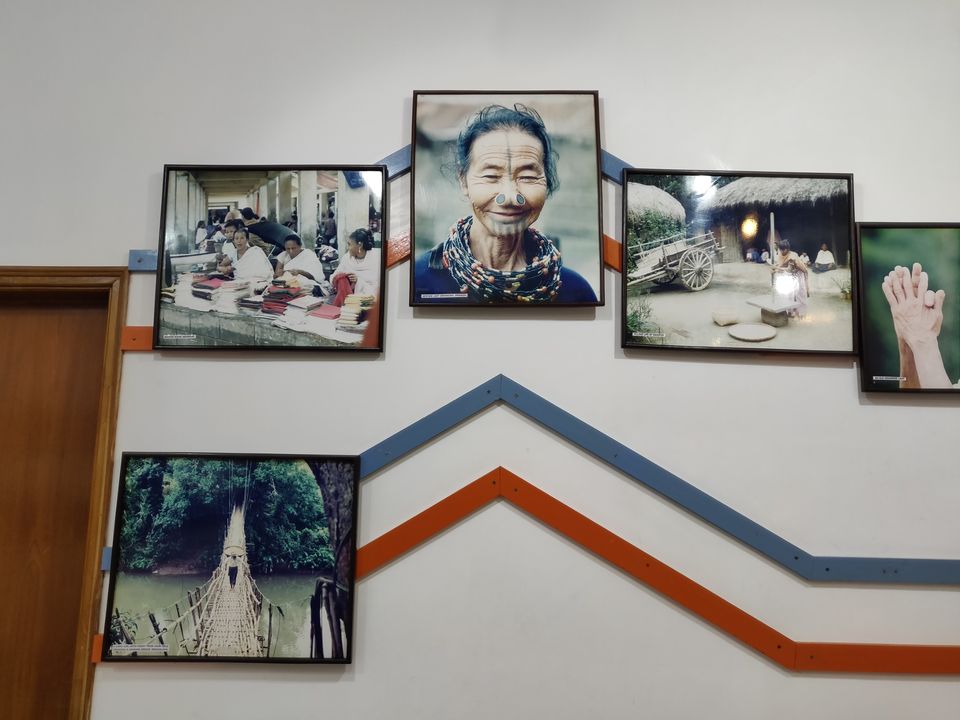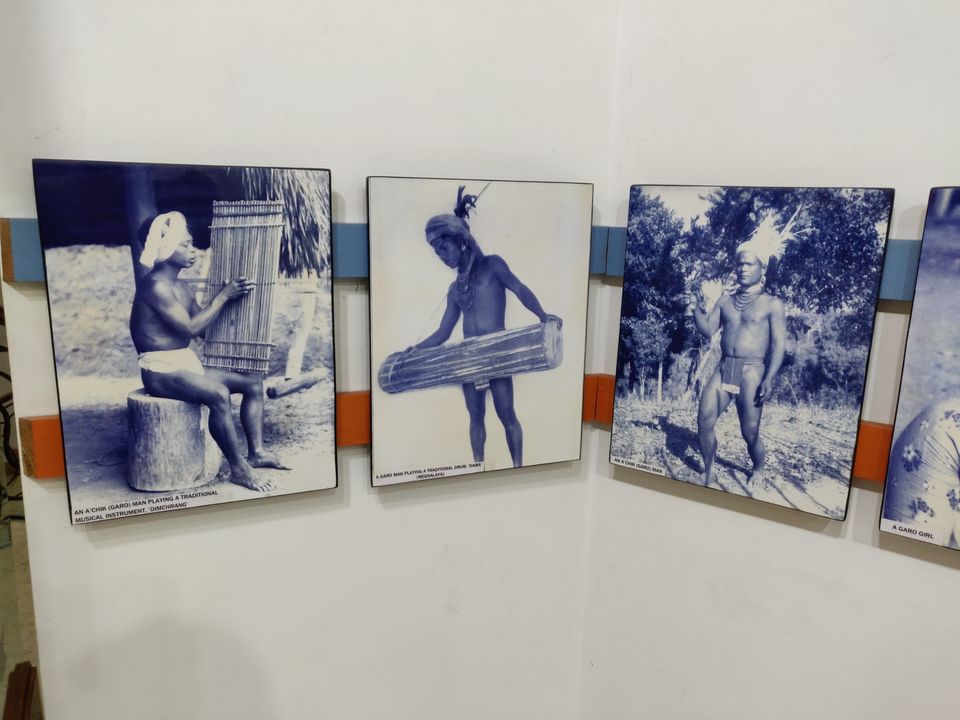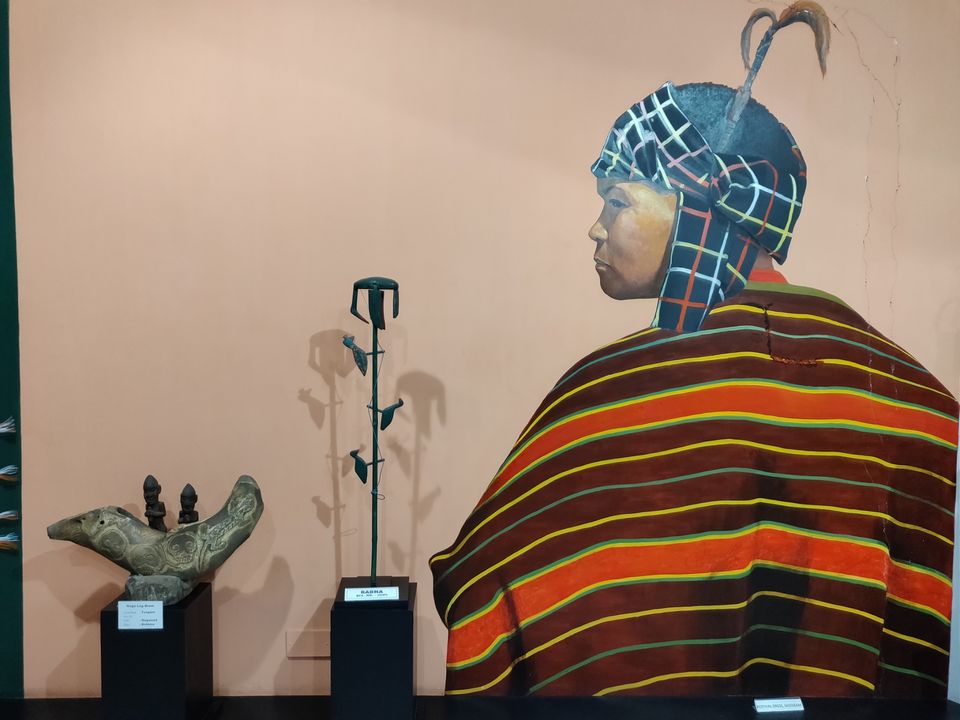 Trek to Double Decker Living Root Bridge & Rainbow Falls
This was perhaps the most exciting, exhausting, adventurous yet the most fun thing in Meghalaya. The trek involved climbing of 3000+ steep stairs, crossing a number of hanging bridges with the most amazing views of pacy water streams, some waterfalls and the greenery that you can only wish for in northern parts of India. The trek runs for about 4.5 Kms which feels like more than double of it due to the hilly terrains.
The Double Decker Bridge is one of the examples of what nature can create and how human have sustained it for ages.
Rainbow Falls feel a bit overrated though the pathway to it is a bit more than just adventure.
You need to have a complete day for this trek. You also have the option of staying in the home stays here.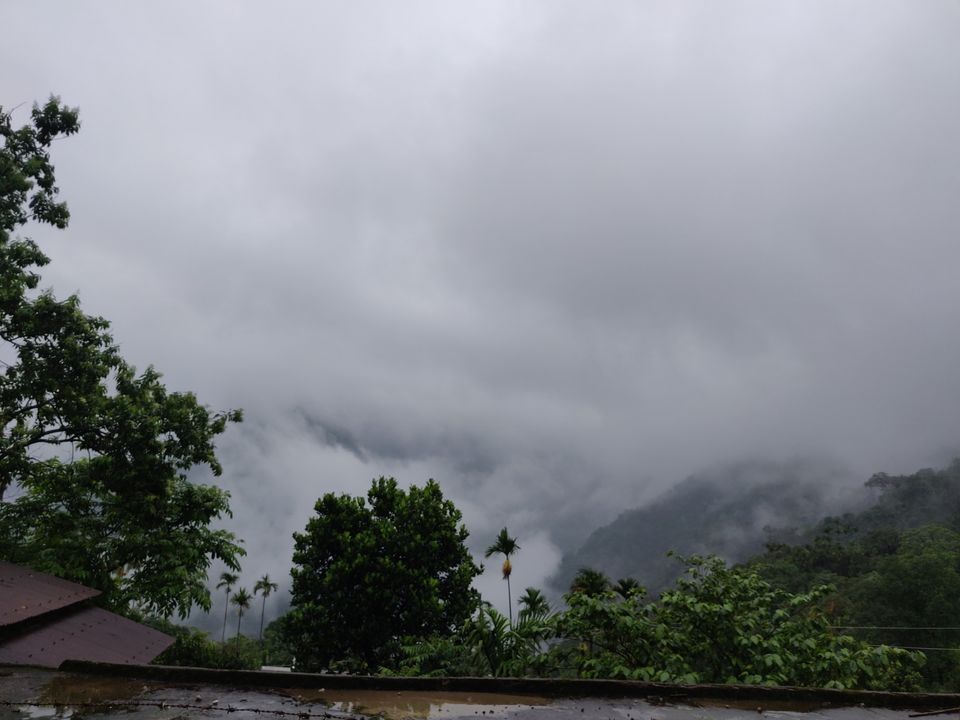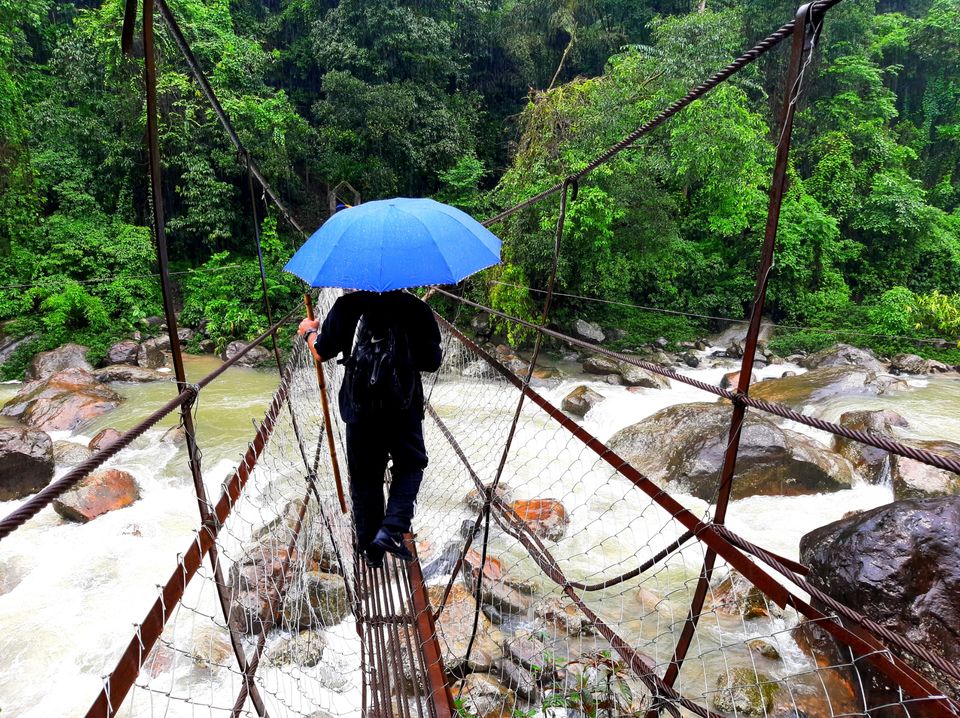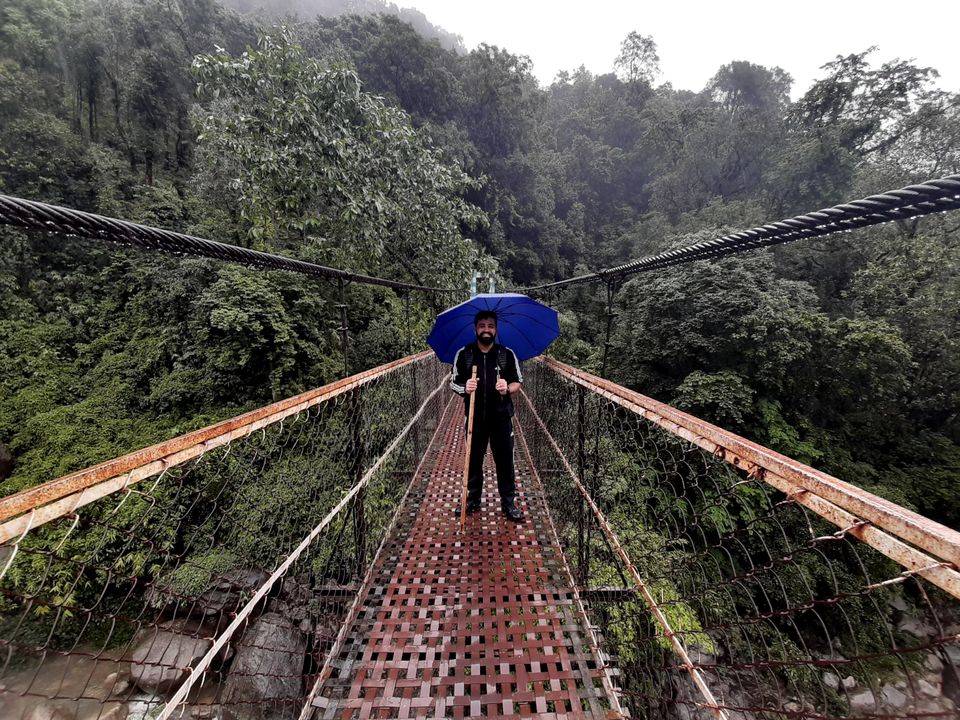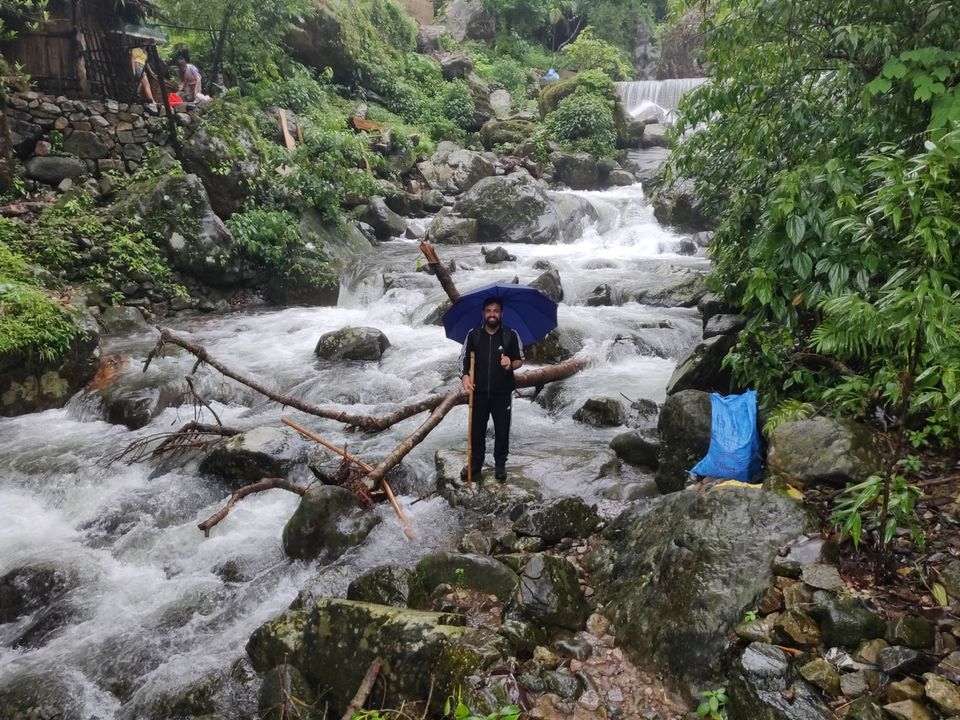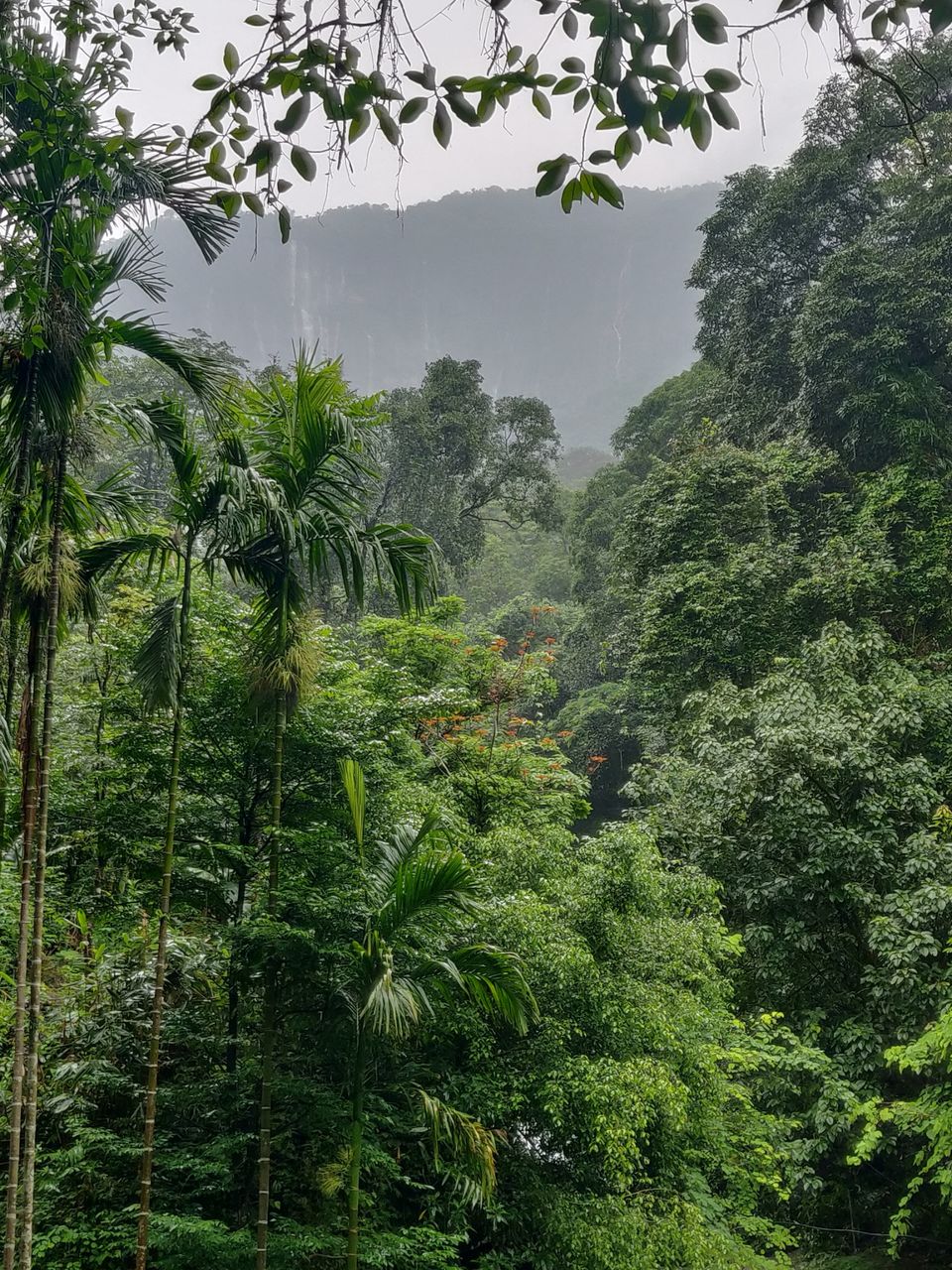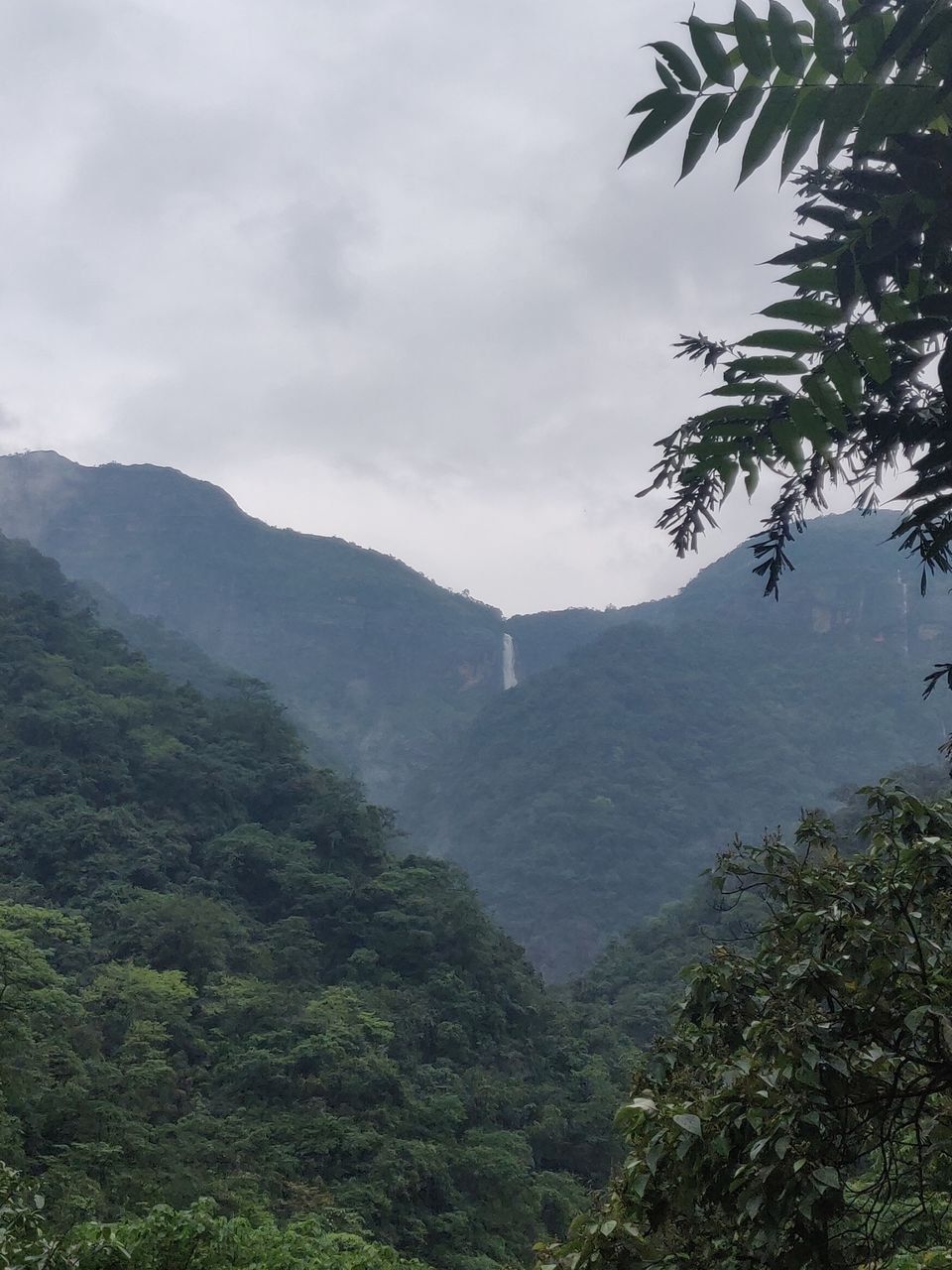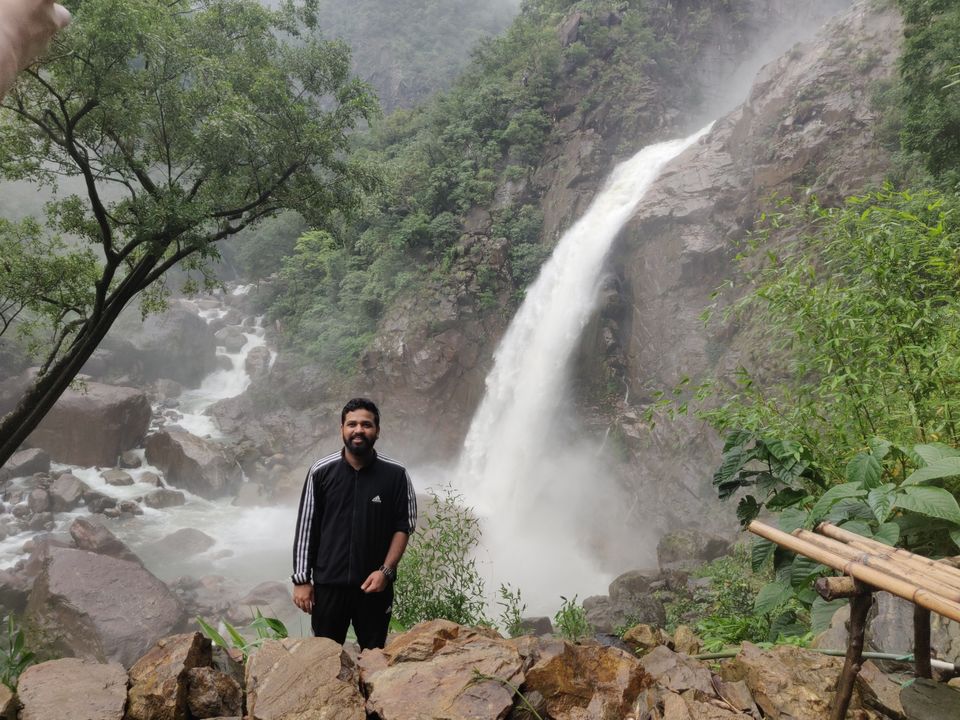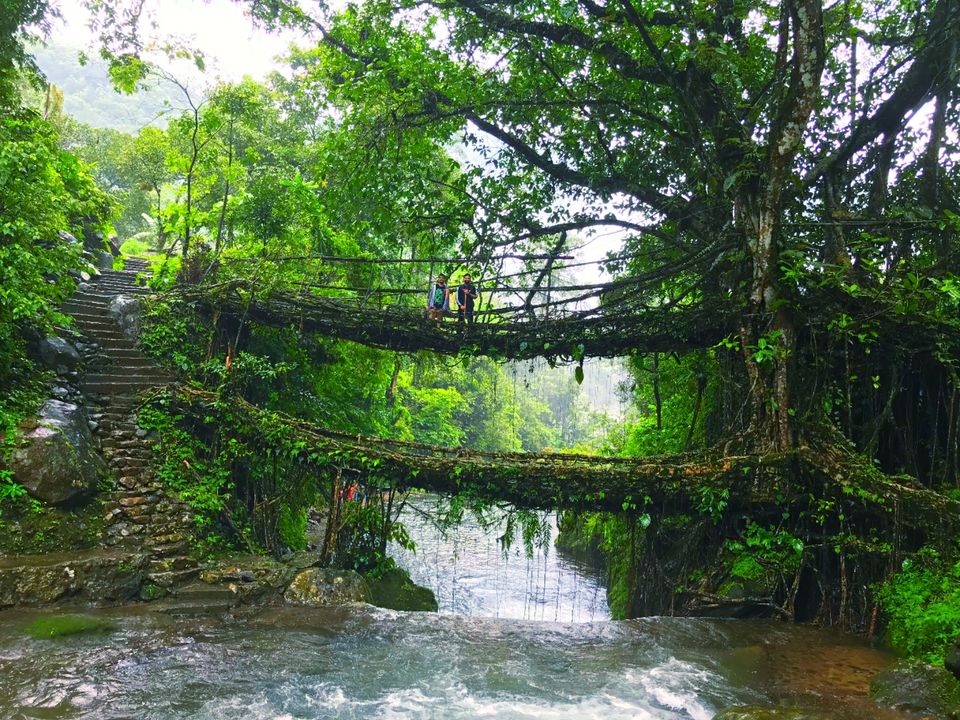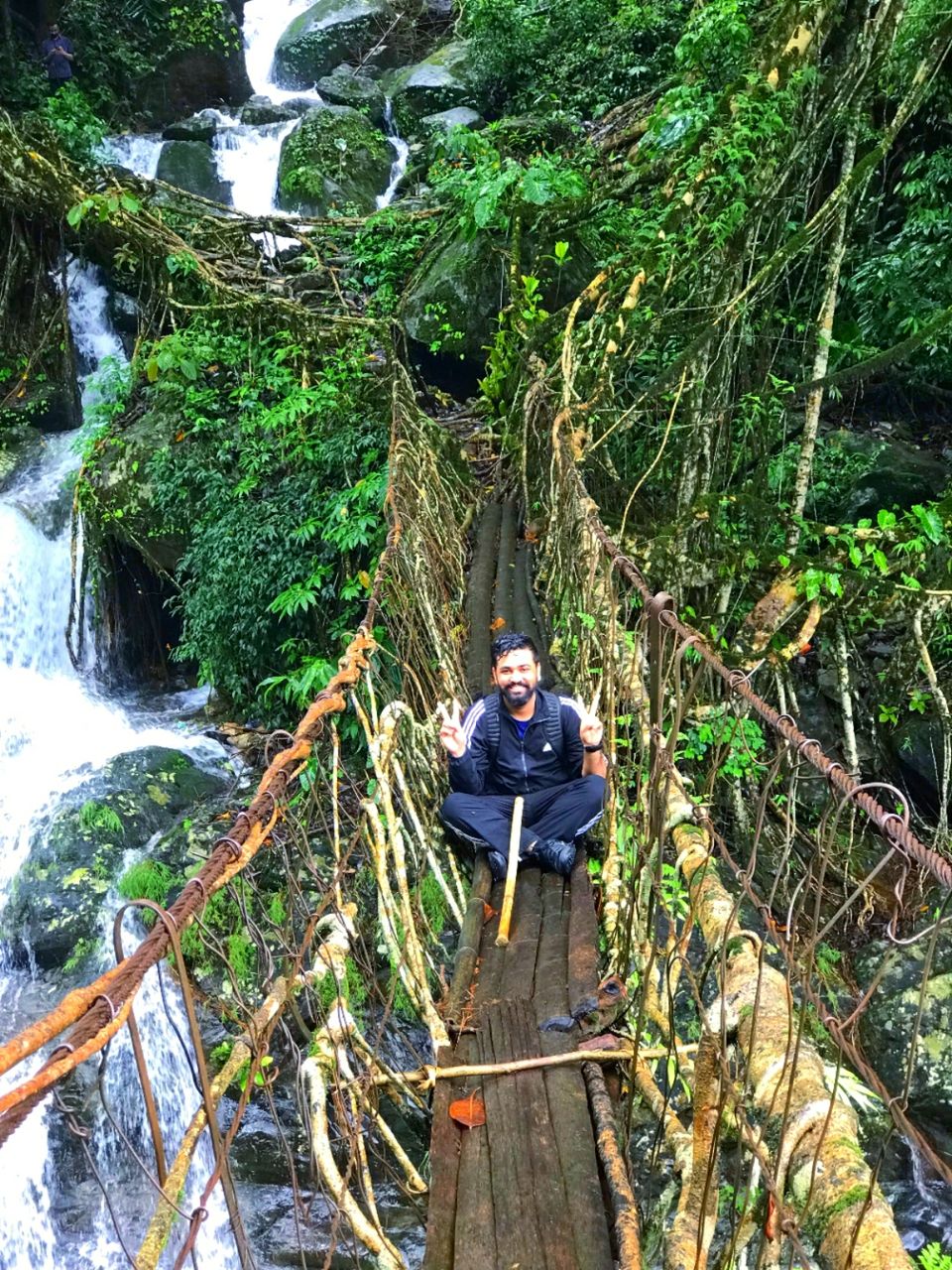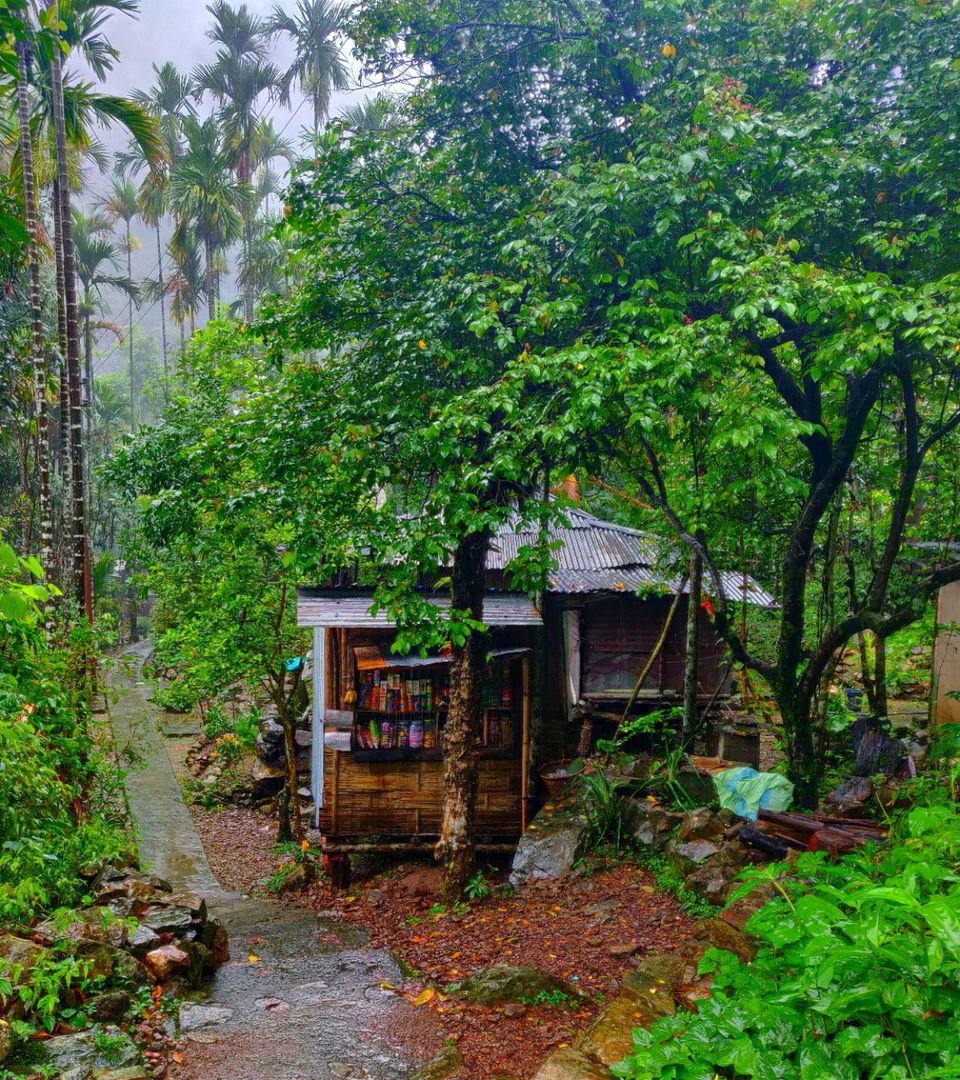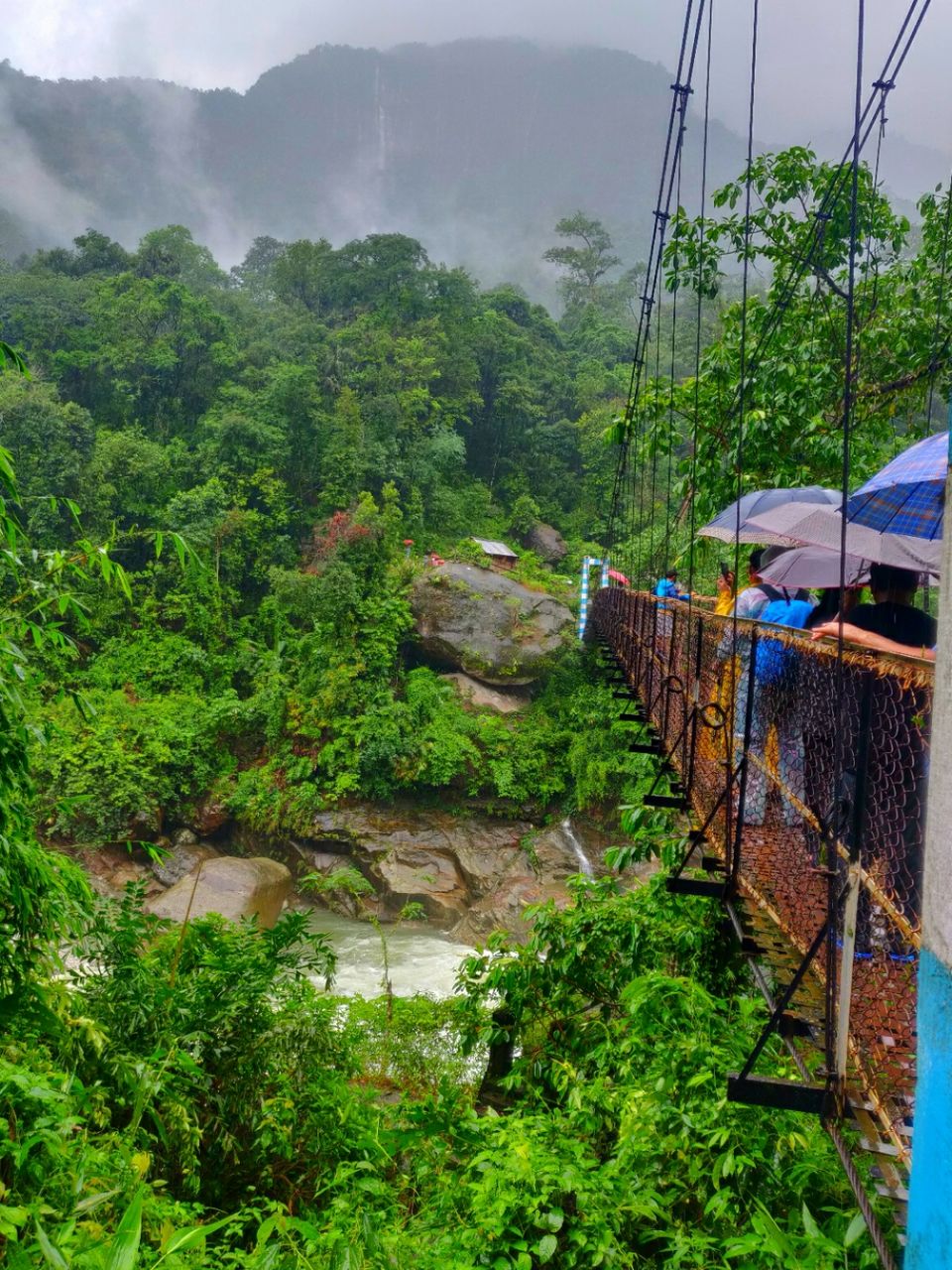 Laitlum Grand Canyon & Krang Shuri Falls
Laitlum is just a 20Km ride from Shillong. It is suggested to check for the clear weather and then go coz you get the heavenly view during such a time only.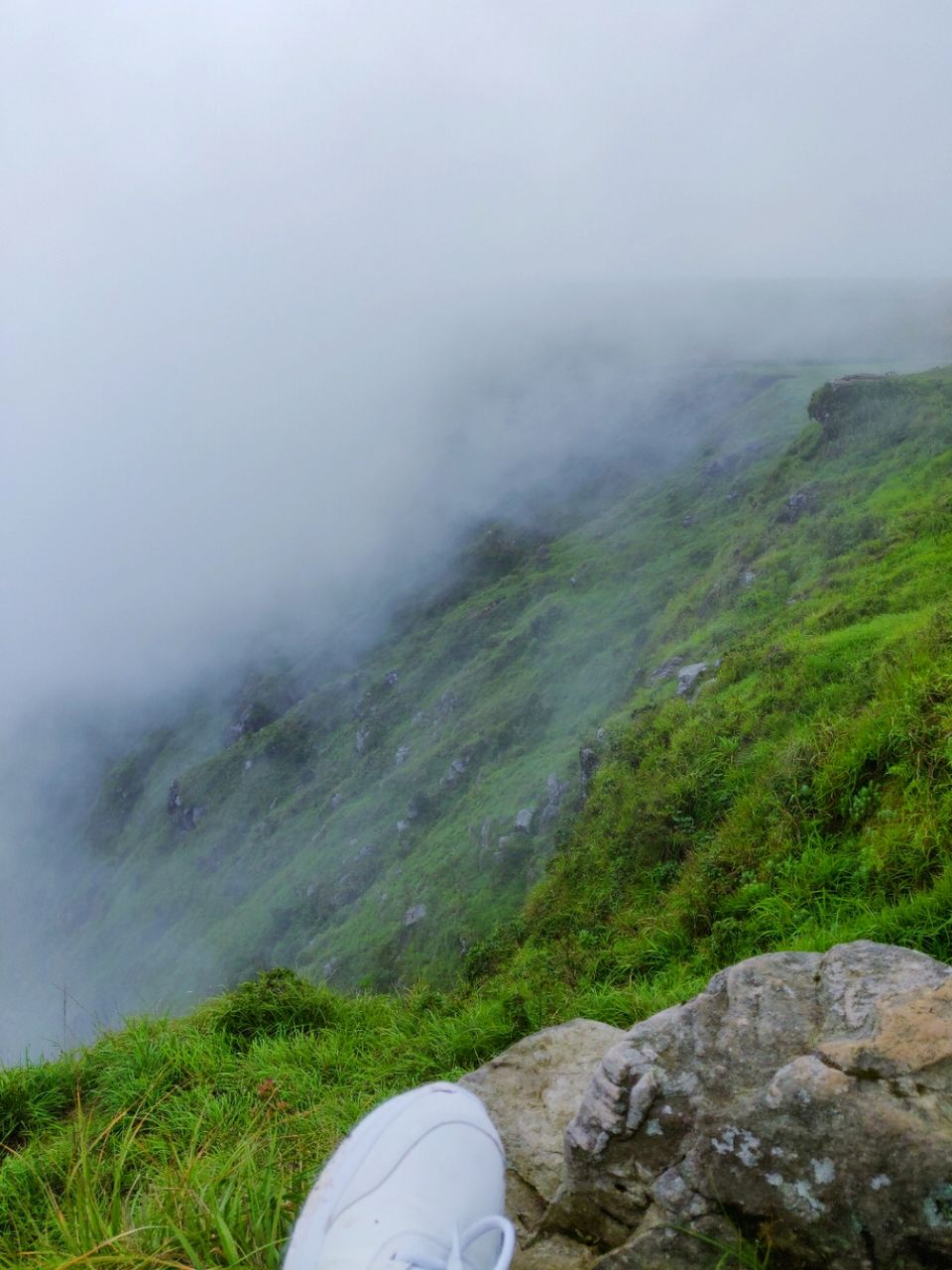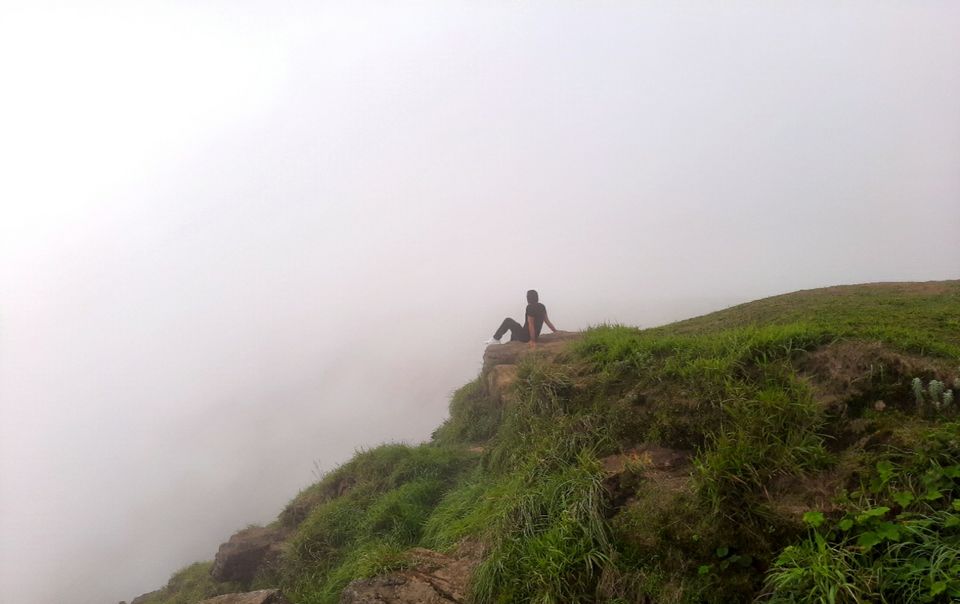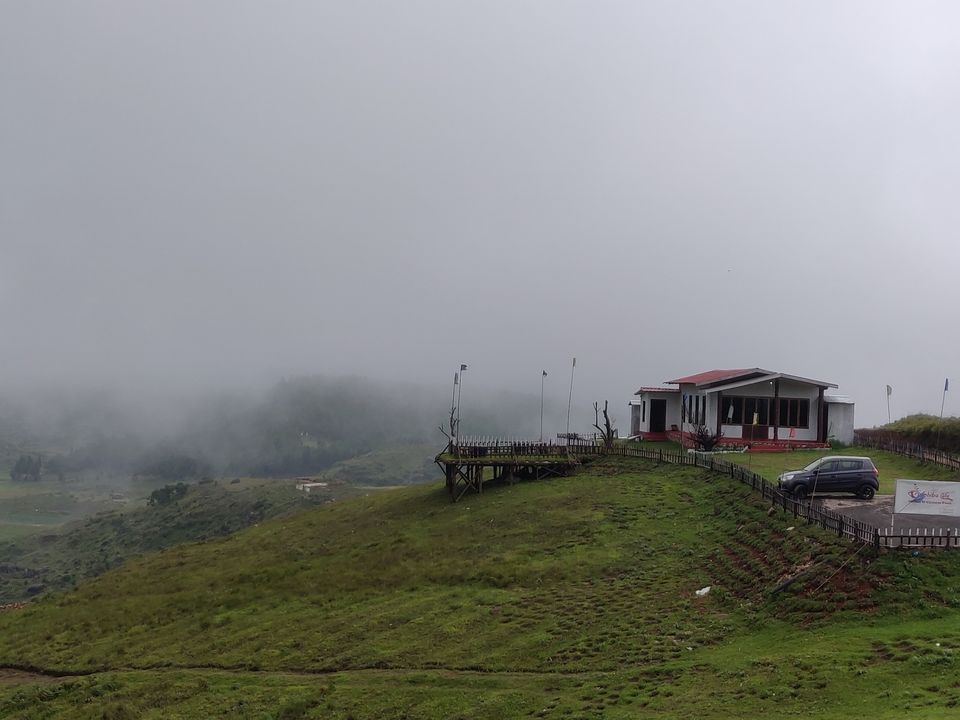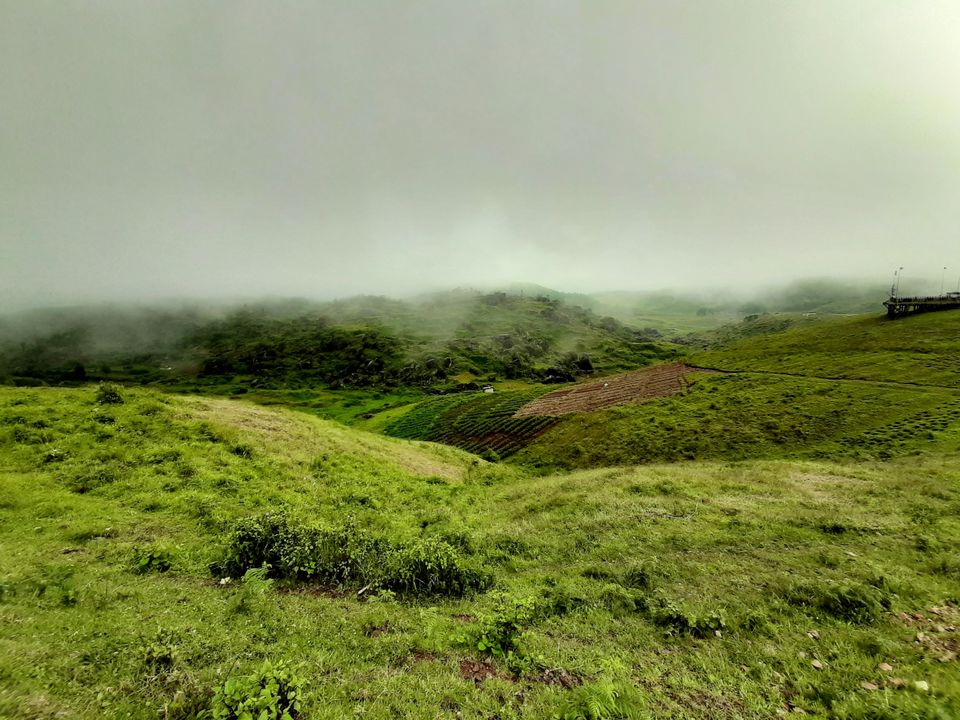 Krang Shuri Falls are ones which I loved the most. It is a big waterfall, you can also go very close to it and click pictures. You are also allowed to go inside the water when the flow is in permissible limits. There is an entire River whose water is also very clear. You can also try some swimming here. This place is so much fun that you can come here for an entire day with your family and friends.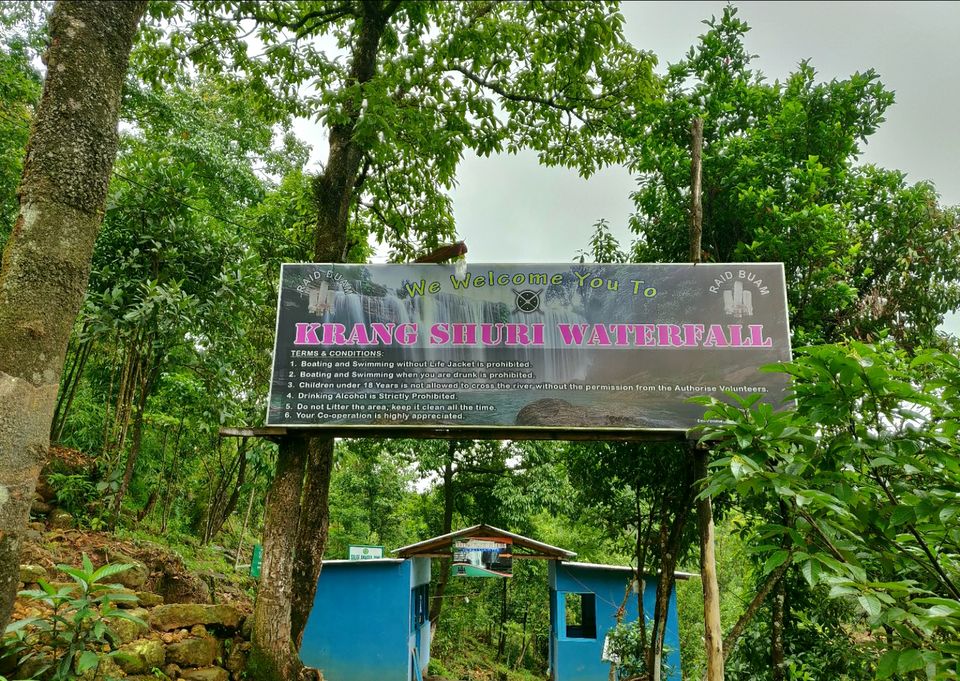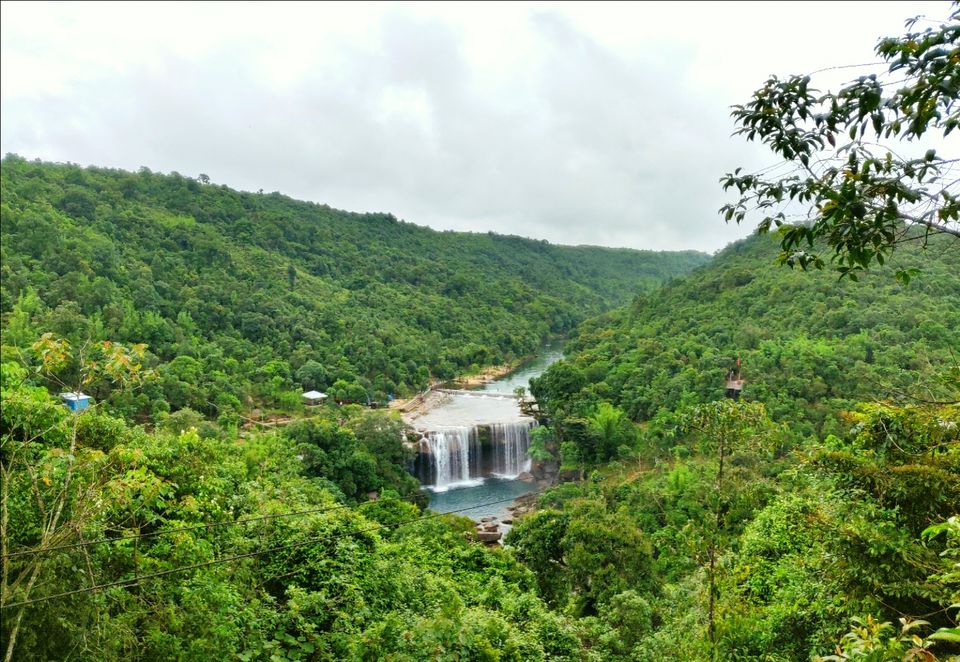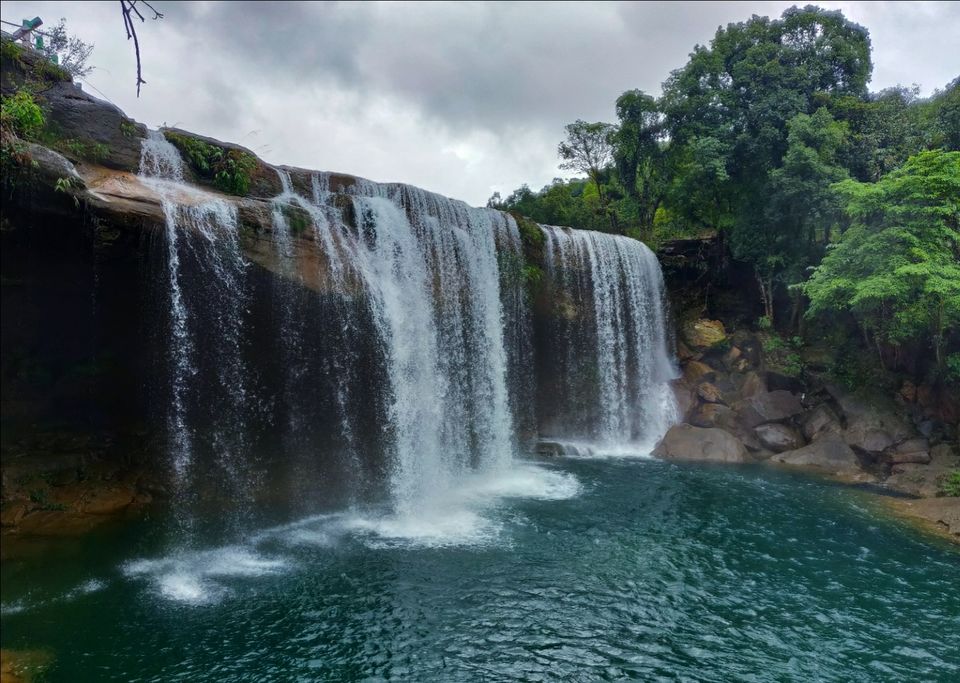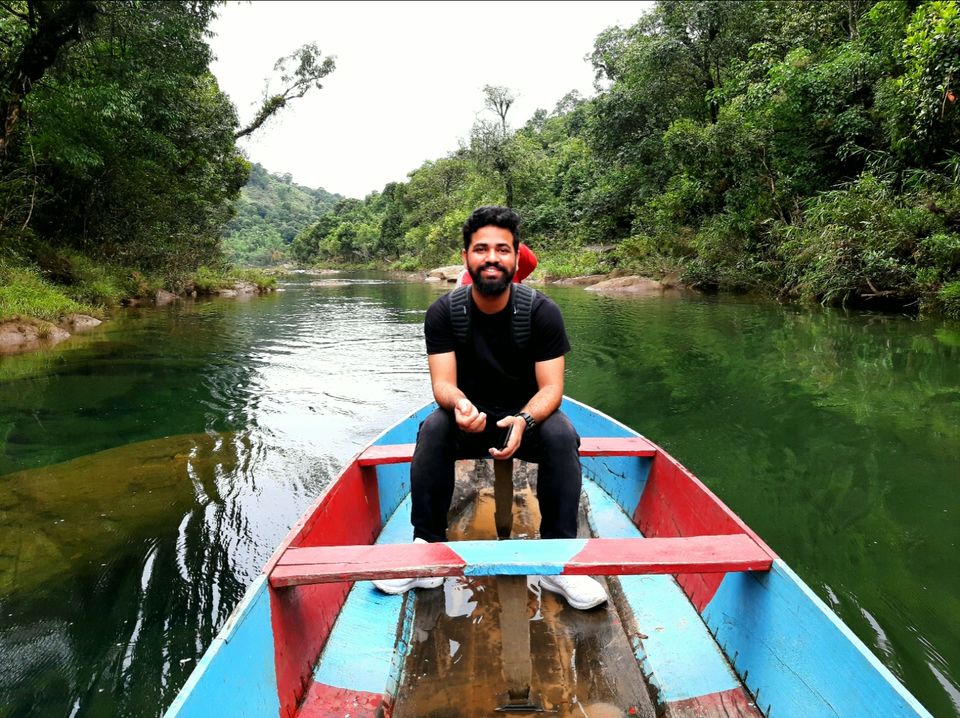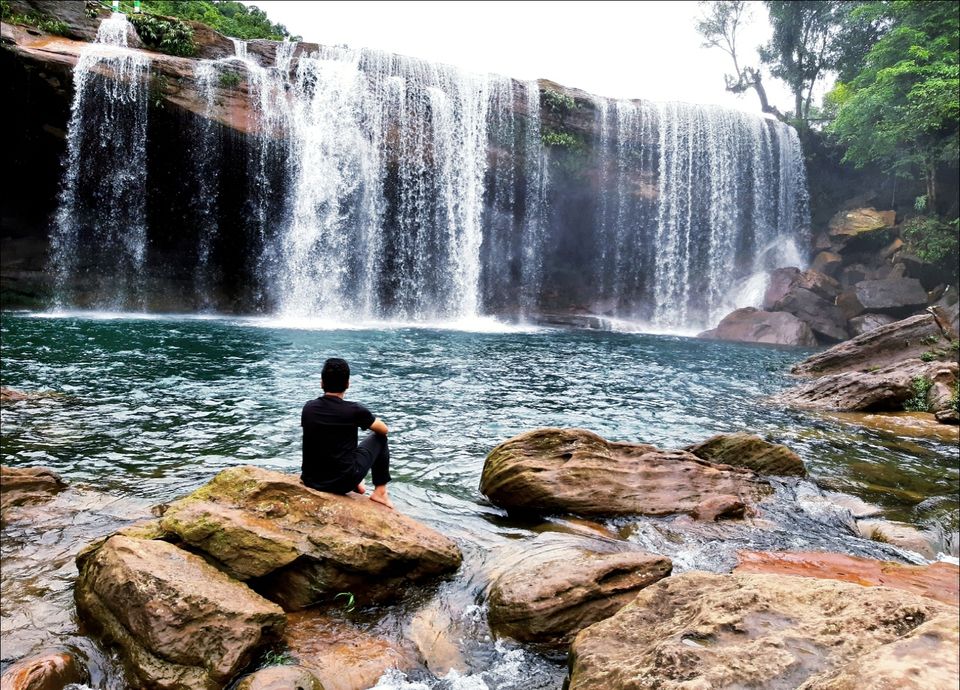 Umngot River in Dowki
Umngot River in Dowki has the clearest water upto 30 feets of depths. This was not the great time to visit the place as the monsoon has just started and it had turned the water muddy. The best part is this River has some of its part in India which is I guess the beautiful one and some part is in Bangladesh which is way more chaotic and crowdy. You can take an hour of boating round which takes you to an Island situated in the middle of the river and to the Bangladesh Border as well.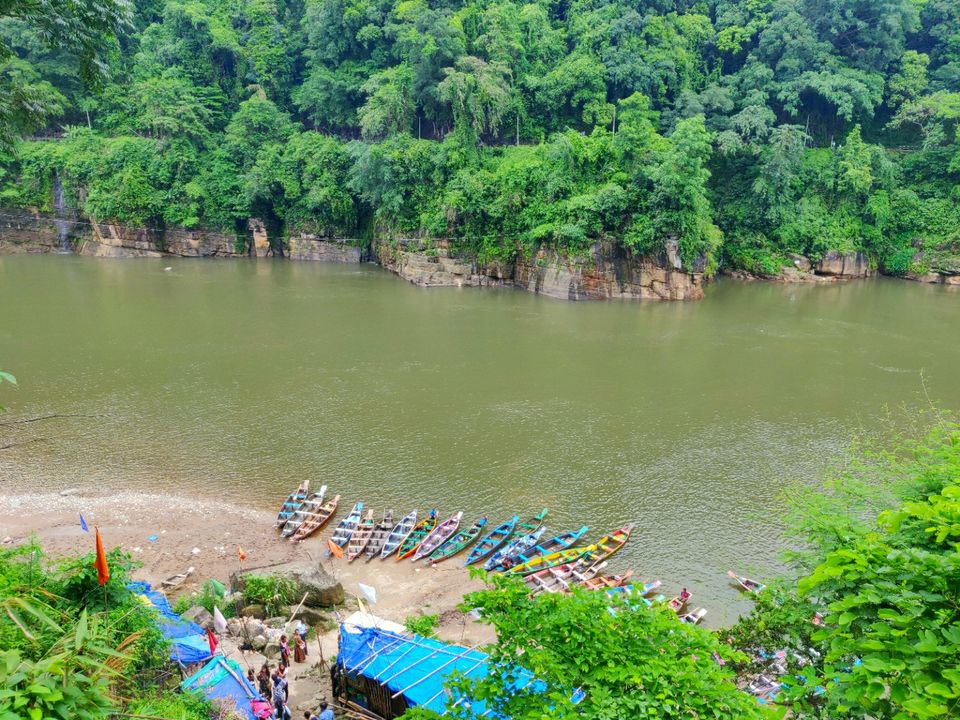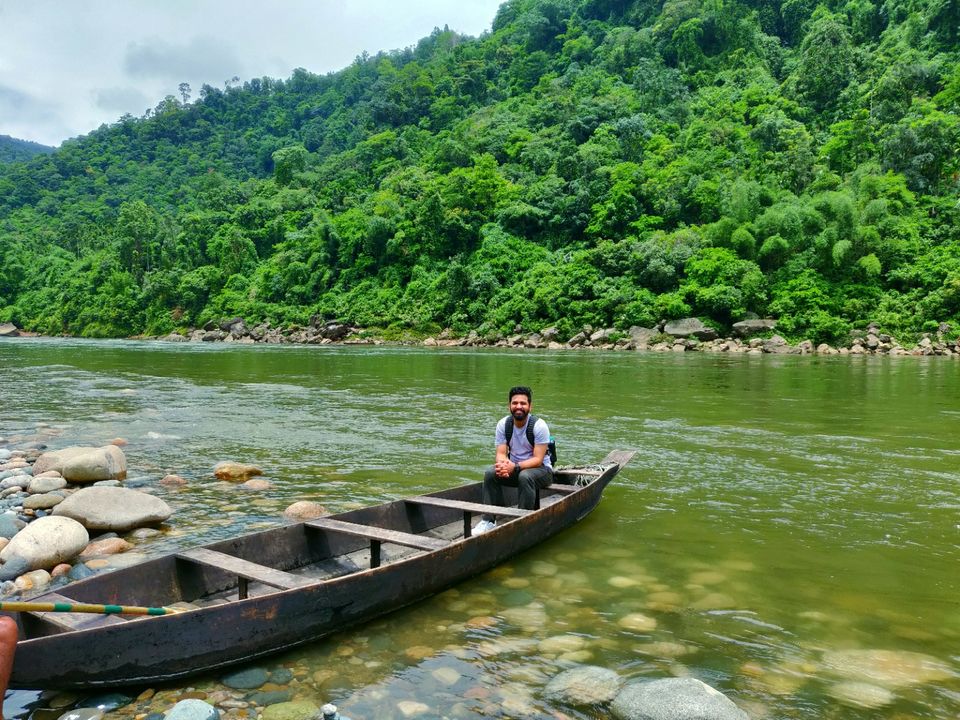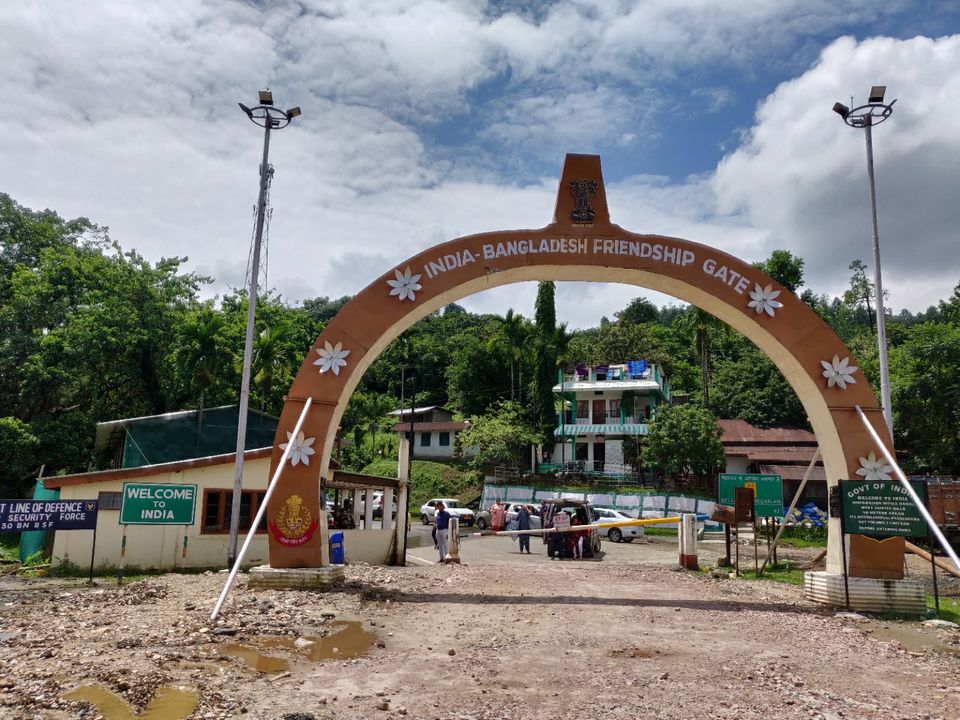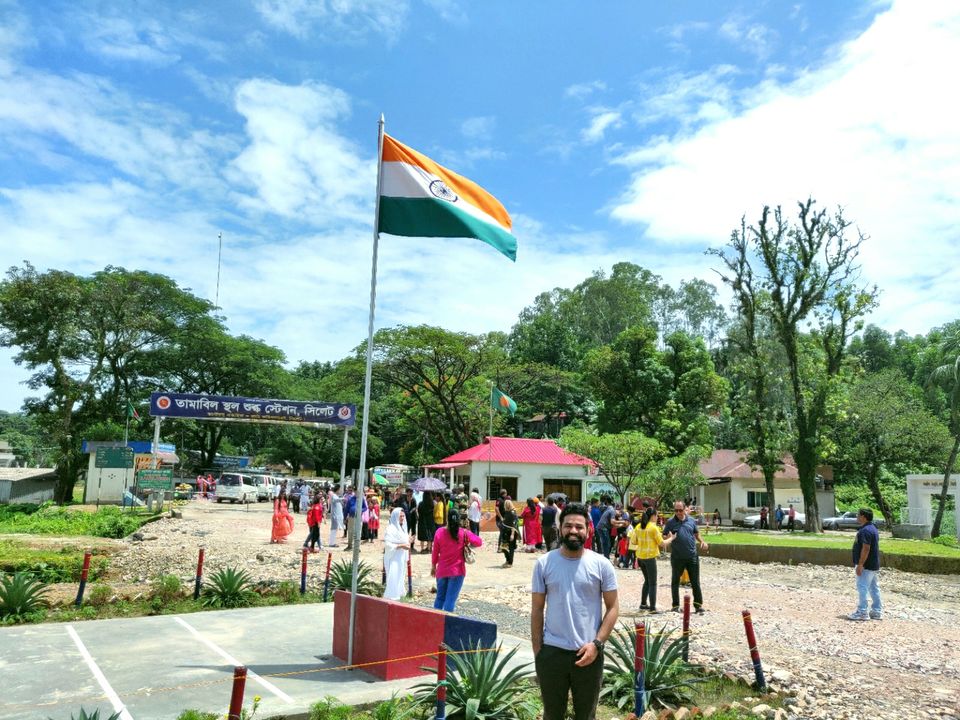 Mawlynnong - Cleanest village of Asia
Mawlynnong village to me though very clean is just a hype, it's no more a village but it has turned into a full fledged tourist spot. There are just Homestays and hardly any house around.
The views from the Tree house of Bangladesh is just an amazing experience.
This was the final day. There remained a lot of spots to visit which keeps me excited to visit this wonder full place again.
I hope you like this blog. Drop in your suggestions and any queries at manojmenna@gmail.com.