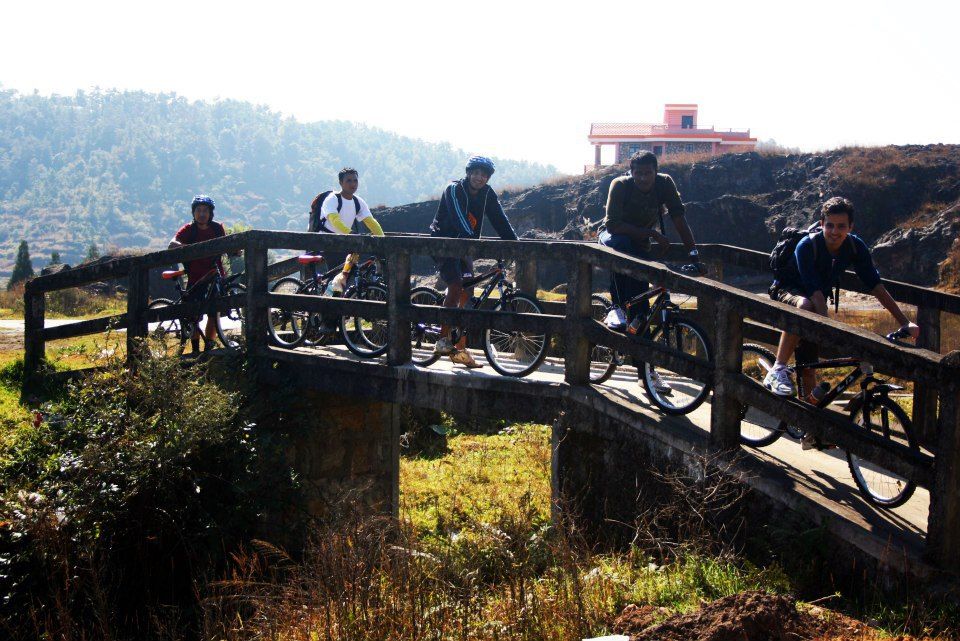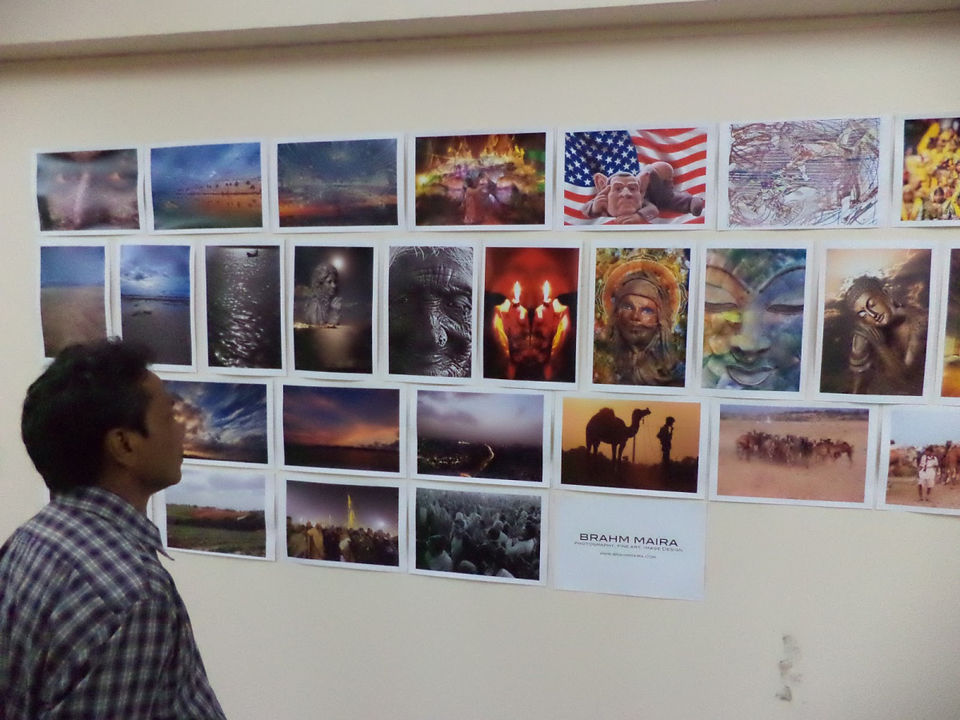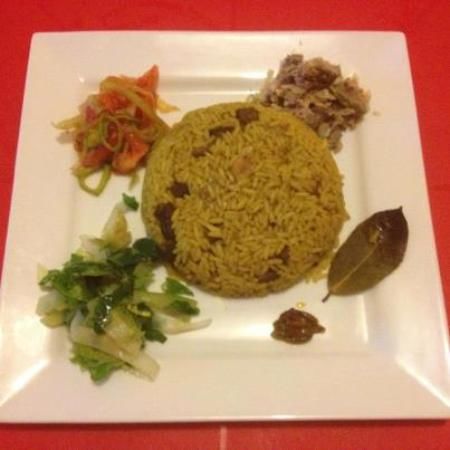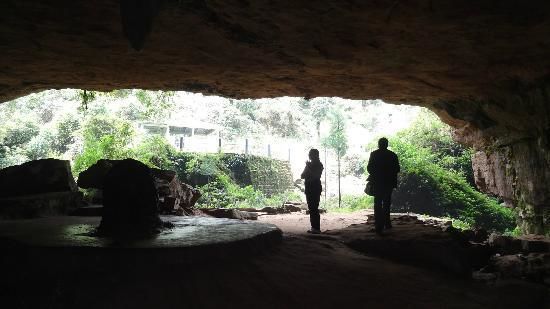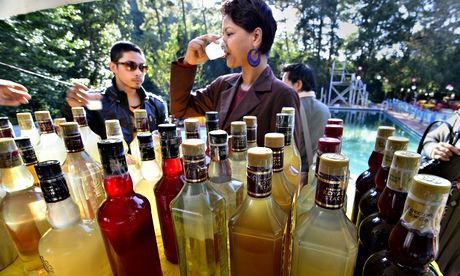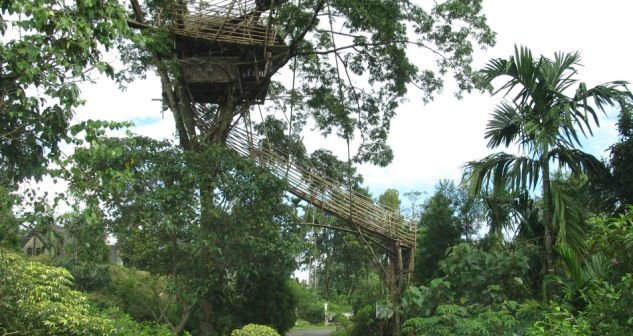 Shillong's big sky country; land of bushy clouds, smoky sunsets and mounding hills. Here, cabbies get lace curtains for their windows and blare Guns N' Roses on tiny speakers, even the clouds do their own Gn'R number. I grew up here so this place does occupy a special position. Over the years I've seen Shillong transform from a picturesque hill station to a bustling urban hill town, not that it's good or bad in any sense but let's just say there's so much more to see and do now. Besides the main township, the surrounding areas are spectacular and a lot of travelers have been exploring this part of the wilderness. Leaving aside the usual tourist spots that are typical of every hill town, as in lakes, waterfalls, view points, parks and markets I've compiled an itinerary that mixes adventure, sports, music and food. So after you've done a bit of the regular sightseeing, you can venture into something more personal and customized.
Caving
Caving is not for the fainthearted but Shillong and its outskirts have some of the best caves in the world. Once inside you can look at the stalagmites, stalactites, candles, cave curtains and other prehistoric wonder that have been formed over millions of years. When we had gone to one of the supposedly 'never ending caves' near East Khasi hills it was an experience to remember. Ofcourse some might find this experience a little spooky but one does get to discover the mysterious natural wonders of our planet. Again, there are plenty of tours offering caving and camping packages together. The most popular caves are Mawjymbuin and Marai. Marai Cave, also known as 'Krem Marai' is an intriguing cave and is associated with mythological stories associated with Khasi folklore.
Camp trailsThere's plenty of day trips happening these days ranging from trekking near Cherrapunji and Mawlynlong to the nearby outskirts of Shillong where you could go cycling through tea gardens, strawberry fields and bamboo plantations. Plenty of tour companies offer these camp trails. One needs to be selective and find out what works best for them.
Wine and Music FestivalsThe people of Shillong love their guitar/music and at any given point there are bands from all over performing not to forget some of the local bands that are hugely popular as well. My personal favorite is the all out Blues band; Soulmate. As a kid I remember going for my first rock concert in sixth standard and that just about set the tone for the rest of my life. September, October is the best time to visit Shillong. Some of the famous fests are the Shillong Wine Festival that's on it's 14th year and is still running successfully; here various local families come together and sell their home brewed wine. You can taste any kind of wine ranging from mulberry, strawberry, blackberry, to ginger, passion fruit, starfruit and black grapes. The CALM festival a medley of music, arts and literature that started last year is a great event for culture vultures, musicians and enthu travelers alike. Popular clubs like Tango and Platinum host live music sessions as well.
Foodie HavenWhen In Shillong you must not only try the local cuisine but also some of the inter-state stuff as well. Shillong does celebrate the flavors and popular dishes of the North East. And while you're at it do try the local preparations such as Tungtab which is a preparation of fermented dry fish, a variety of Momos, Tarumbai, which are fermented beans and the very popular Dohneiong, Dohneiiong, a preparation of pork using local spices. One must also indulge in Kyat which is a beverage prepared from rice. Neolith, Trattoria, Sesame and Joe's Jadoh Stall are some popular spots where you can sample the local cuisine.
MawlynlongI had mentioned in my earlier article that Mawlynlong is indeed a very trippy place. Dubbed as India's cleanest village it is purity in essence and form. The villagers are warm and friendly and I've known people who've stayed here for weeks together and lived with the locals peacefully. Of course the star attraction are the root bridges formed from the branches of the ficus tree. These elaborate natural wonders are a sight to behold and the absence of anything modern and urban is truly welcome and divine. You won't regret this trip for sure.
located at a distance of 56 km from Shillong and is a natural cave with many natural formations inside.
A very popular trek is a three hour trek through dense jungles that eventually ends in the fascinating root bridge in Mawlynlong. If you look up camp trails Shillong on the net, there's a lot to choose from as many youngsters have started taking groups of people on these adventure tours.