Surrounded with azure sky and wild lush of clouds, a cool breeze will caress your face often. Being in Meghalaya was one of the bounteous experience of peace, as it is a love letter from cloud and a guide to the bewitching Khasi hills. This is more of a roadtrip that fades the humdrum of lives away with countless waterfalls, sacred forests and captivating landscapes that is both soul seeking and adventurous.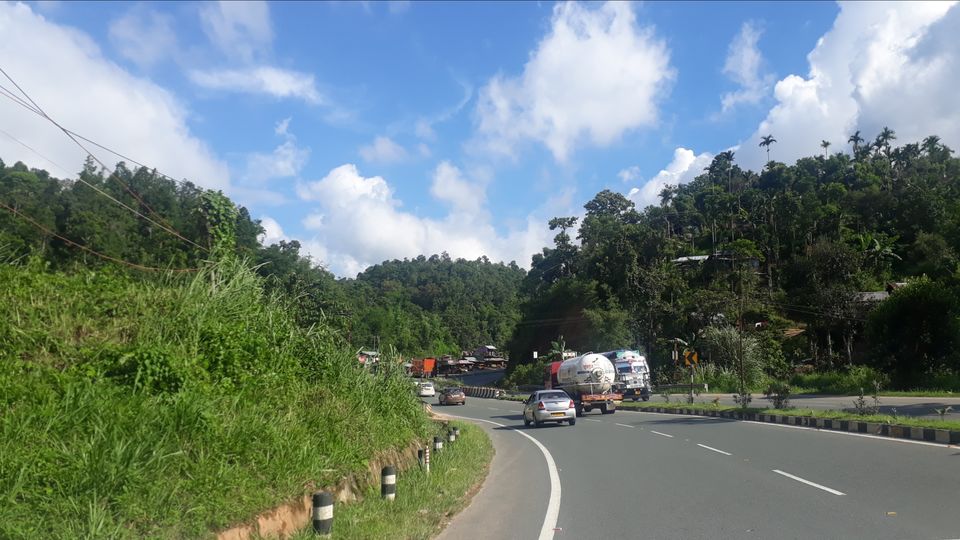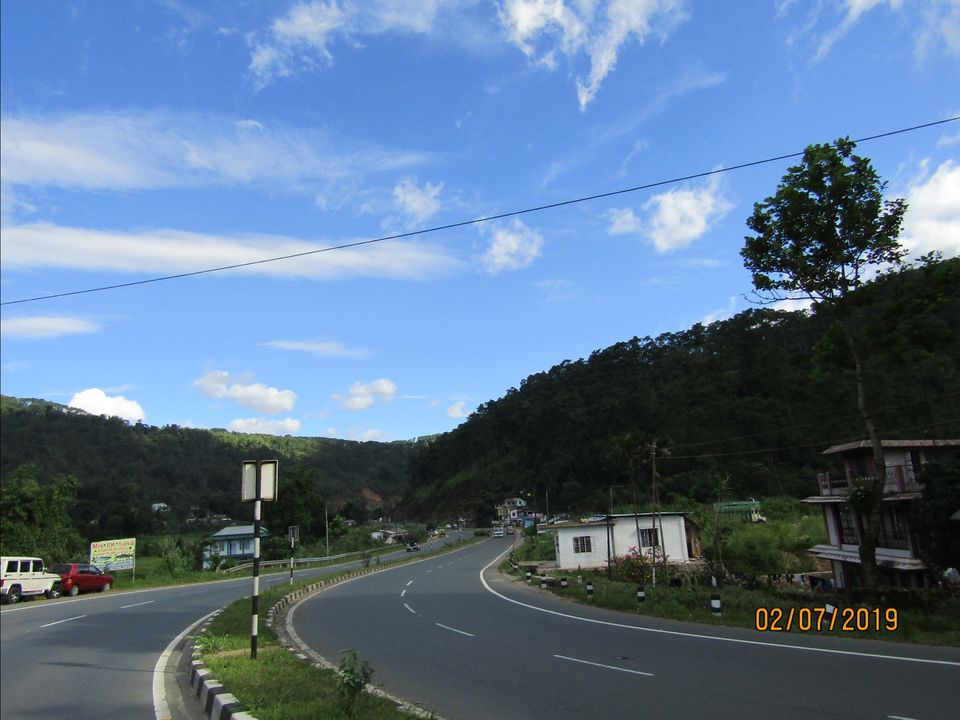 Starting the trip with the beautiful UMIAM LAKE on NH7 , is the cheesy love_at_first sight. It is a large reservoir or lake collecting the rainwater and is encircled by lush green East Khasi hills that gives a mesmerizing panoramic view.
The next was the ELEPHANT FALLS  that is formed in 3 layers, tucked between dense forest, its completely breathtaking. It was so named because of the elephant shaped rock that was devastated due to an earthquake in1897.
Our food stopover for the day was the well-known ML 05 CAFE. Situated amidst pine forest , it is one of the most impressive cafes of the beautiful state. The decor was perfect with the bike and tree-trunk table. Starting from coffee to pizzas, the food was just apt with the environment.