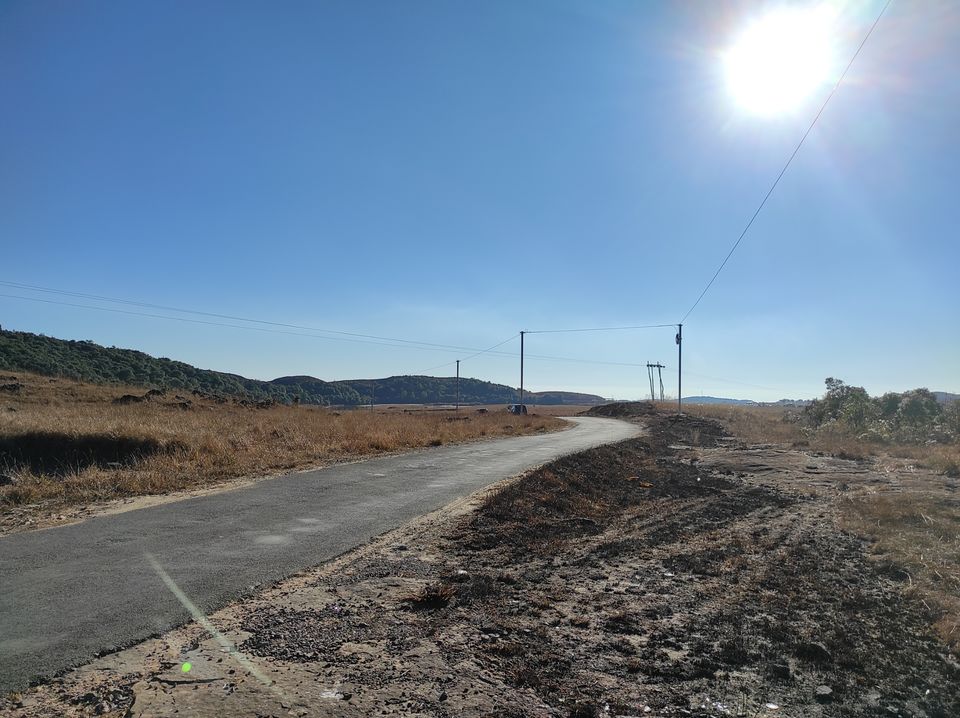 For the last few years I have been living in Bangalore and only visited Shillong once a year during Diwali. But thanks to the pandemic, this year I ended up staying here for months, especially the winter months that I had been craving for.
While 2020 kept us all locked in our homes for most parts, I couldn't have let go of this year and welcome the new one without a little getaway. So I decided to be in a new place for the last two days of 2020 and the 1st of January 2021.
Although my getaways were really short ones, including a long drive, a sunset some 15 kms away, and a day's trip to Cherrapunjee on the 1st, I am glad I could atleast manage this little bit of freshness with my folks after a long and depressing year of uncertainty.
Check out what I did on Day 1 of my Goodbye 2020 trip.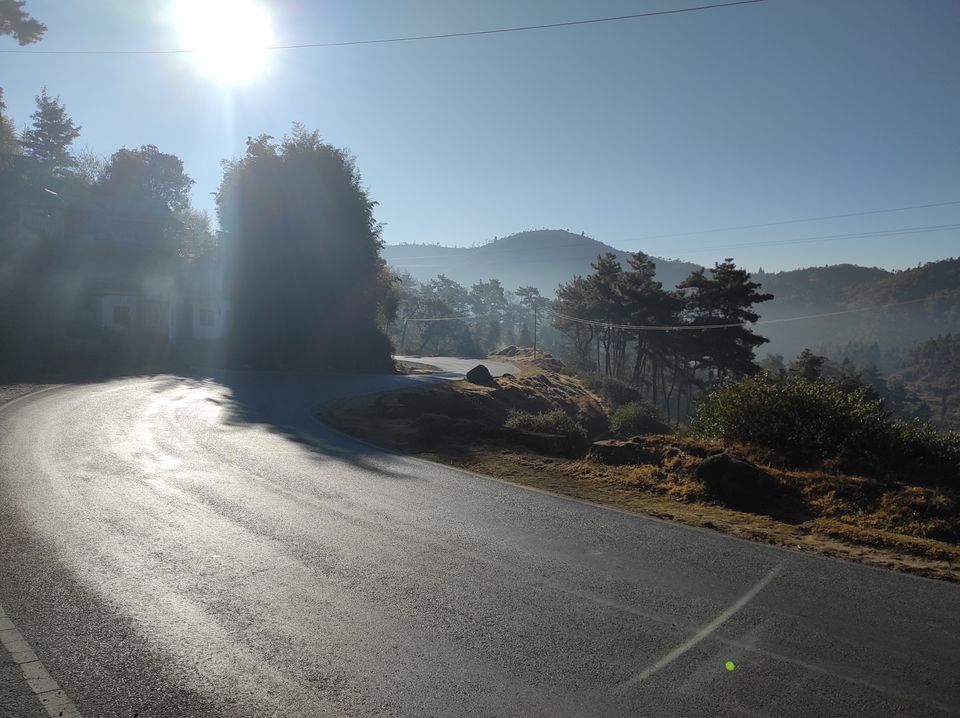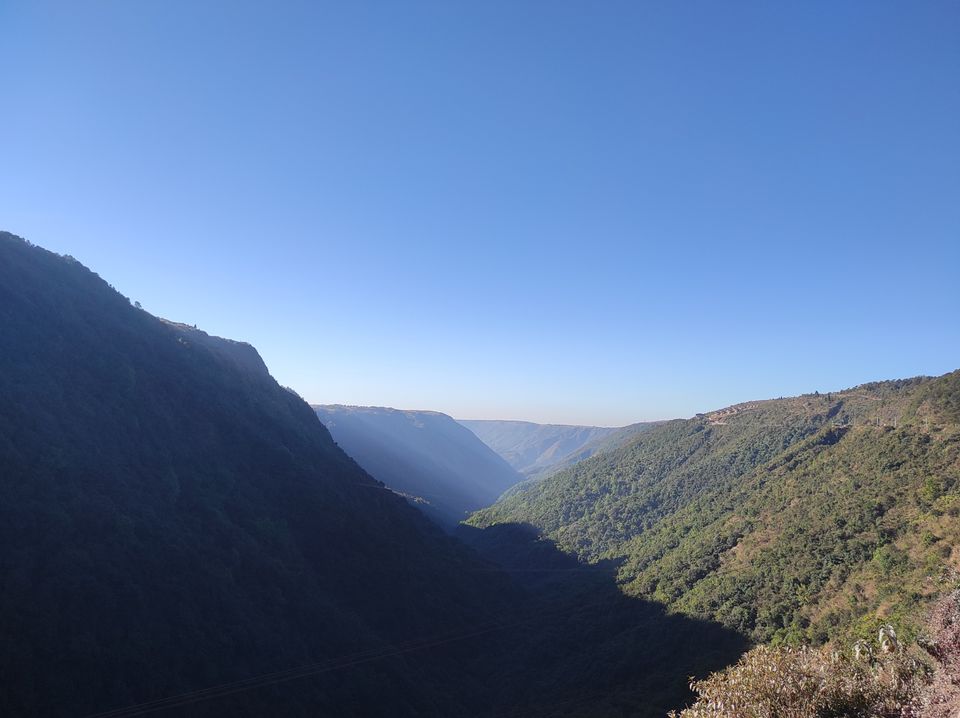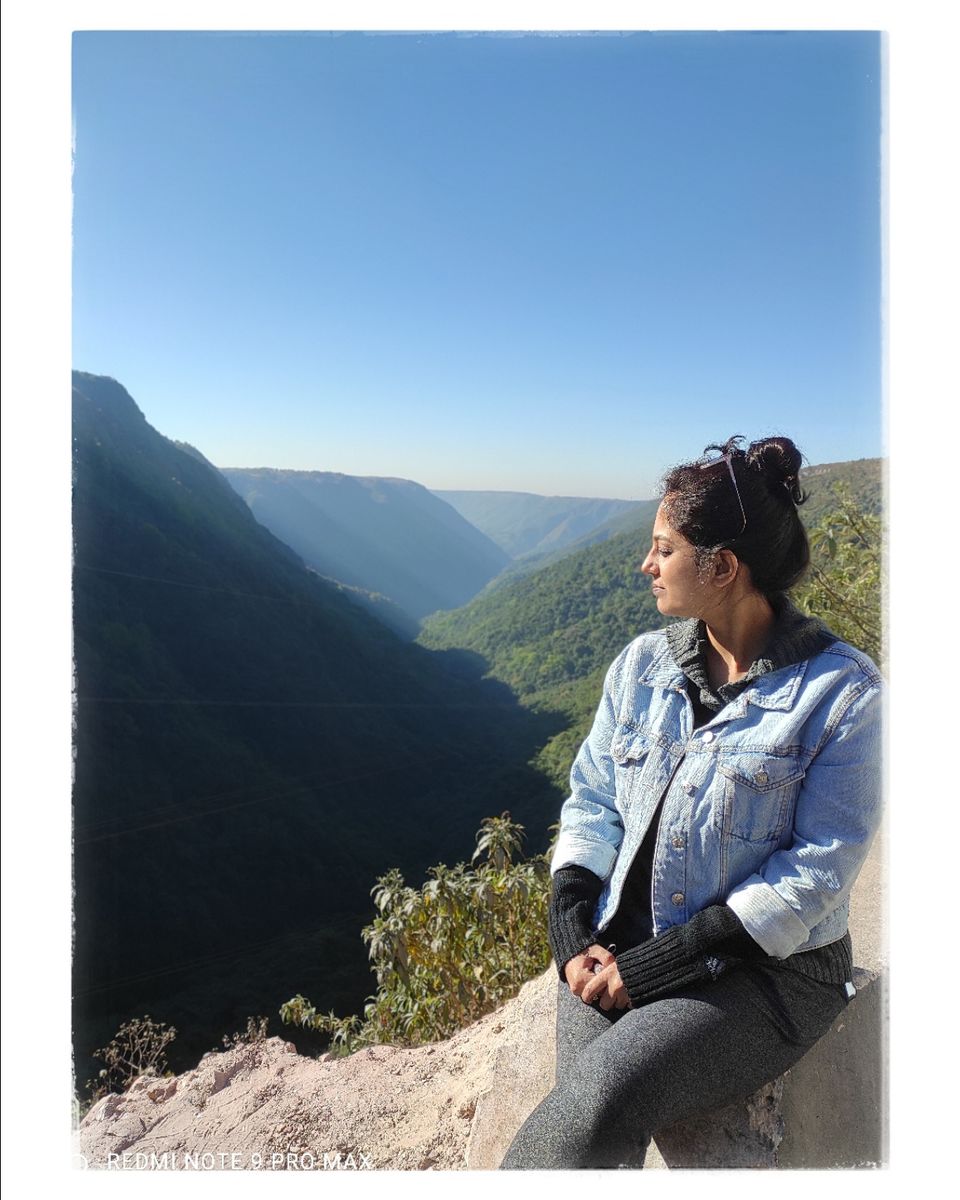 I always try to catch the last sunset of a year, and so I like to visit a new place at the end/beginning of the year, specifically the 31st of December and 1st of January. As the situation would have it, this year travelling far away to an absolutely new destination wasn't on the cards, however, I did catch the final sunset of the year at one of the most beautiful sunset points of Shillong, Umiam lake.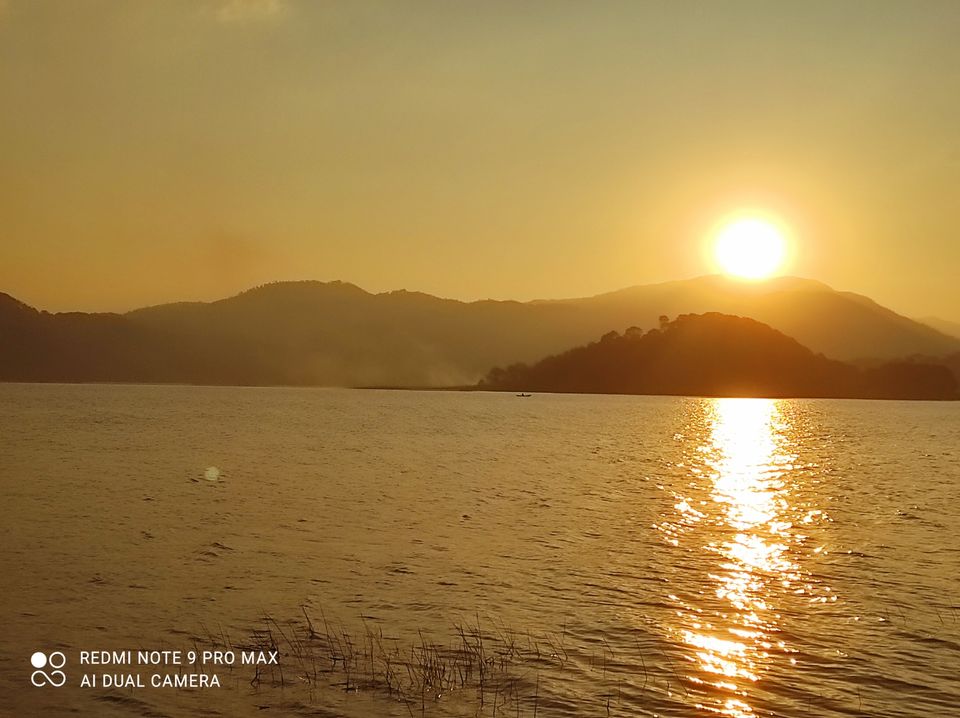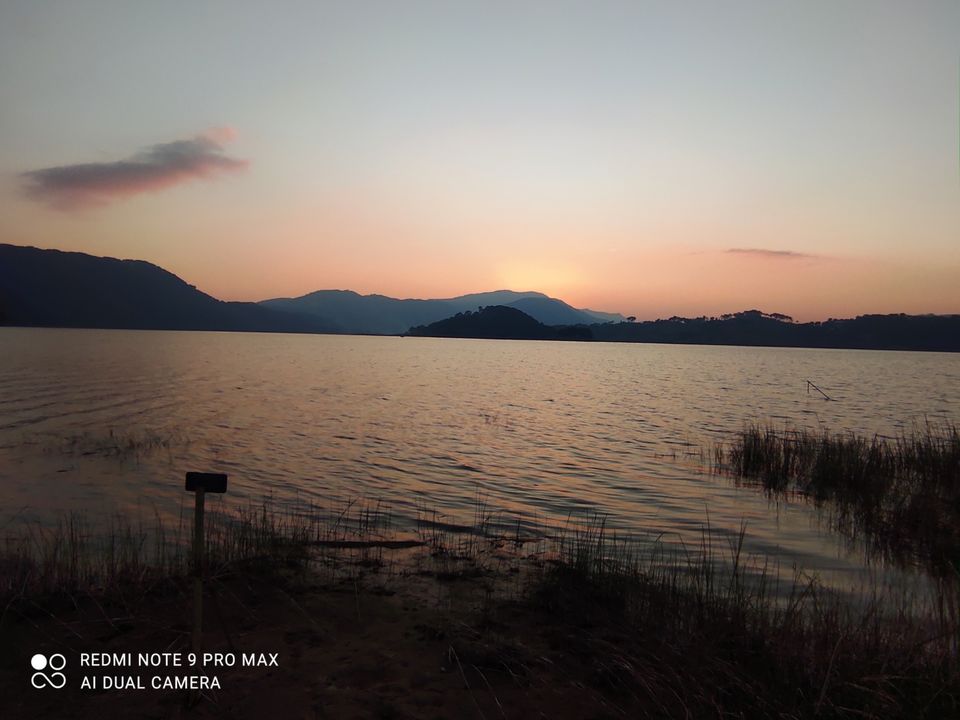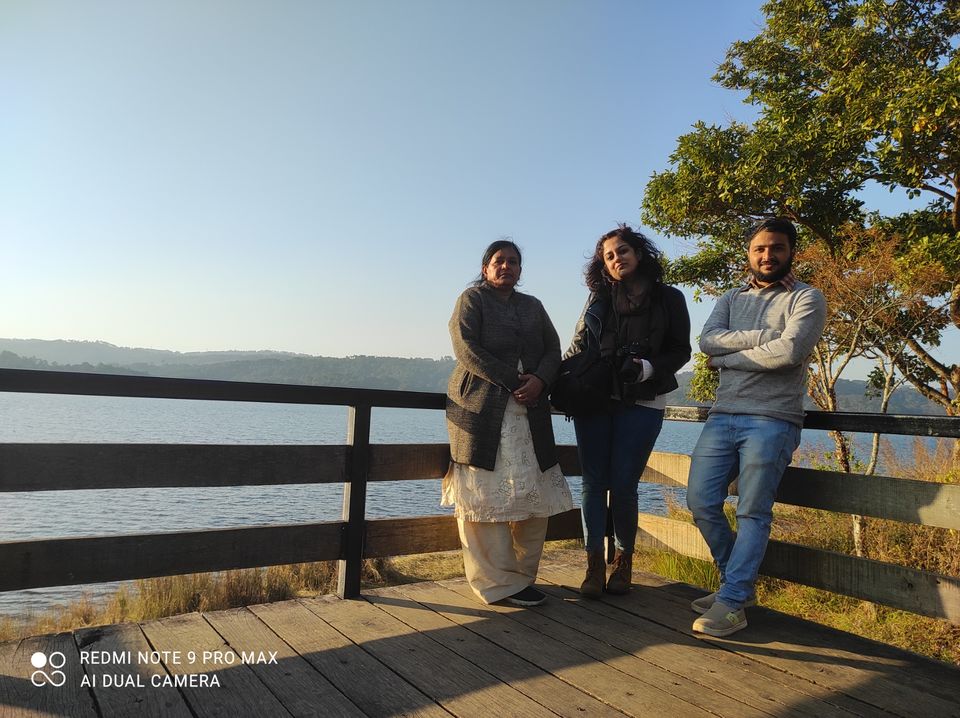 And as I said goodbye to 2020, it was time to greet 2021 with open arms! No, 1 day will never change anything, but one new day definitely brings with it so much new hope, and I wanted to welcome it at a new destination like every year! So while Cherrapunjee isn't new for me, per say, but my perspective definitely was! Honestly I didn't even visit any of the cliche spots! I must have been to Sohra (Cherrapunjee in local dialect) a 100 times earlier, but this time too, it was new... While the waterfalls weren't flooding with water because of the season, I didn't seem to miss them. They very conveniently converted into real amazing view points that endlessly showcased hills in the front and the vast Bangadeshi pastures behind them! And as I would have wished for, my 1st went just the way I wanted! I was ready to look the new year into the eye and face my share of challenges with this new vibe that my very own Sohra brought into me.