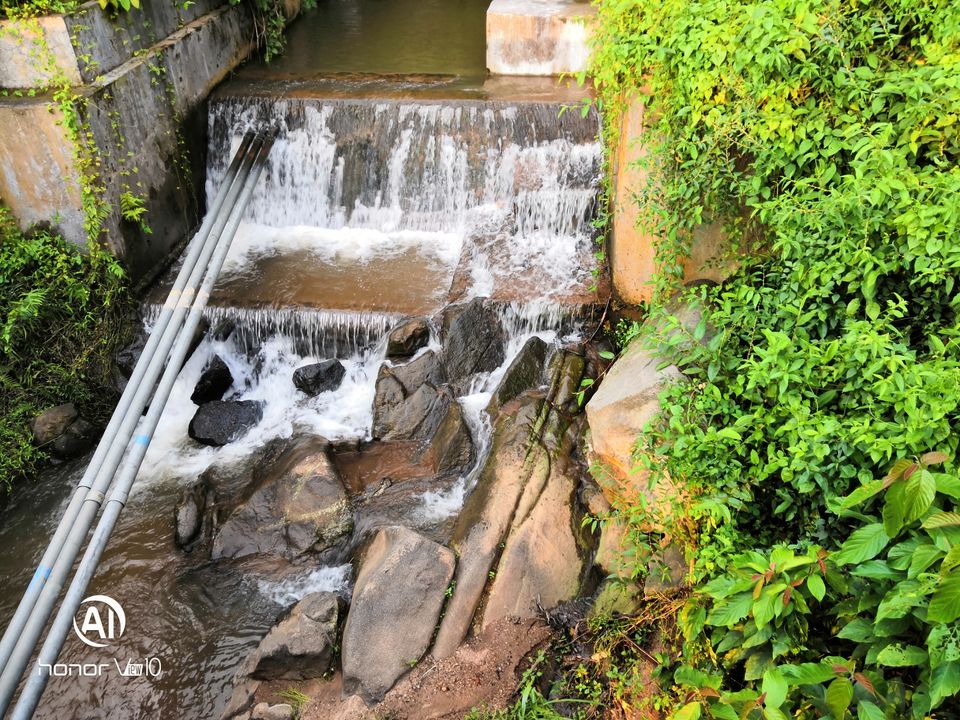 Morning I & my friend planned for this destination . I saw this places photo while my friend was posted there for job. So we decided to start our journey to escape from the scorching heat of guwahati.and as per plan we start by our own cab,it took around 2& 1/2 hr by driving from Guwahati. The roads are awesome and every turn has a beautiful scenic beauty. Many of our Guwahatians doesn't know about the place.basically this is a place where maximum people are khasi and under Meghalaya.
We reached there around 3pm and after reaching there I went to explore the local market and the near by views. Though we suppose to go early in the morning to see the actual mountain and sunrise view.
We already had a old friend who stays there with his family it's a very small village but the nature and the kindness of villagers makes me attracted much.
I have seen the first time rice beer made at home...and also had some local dishes as our lunch.after that we went to nearby location by the help of our friend and travelled and by 5pm returned to their home...and loved the area,mud-hut...it was actually a first time experience for me a village house...but felt awesome...I would recommend to the nature lover it's a must visit place.
As it's village and hill area so evening comes very fast so we started our journey towards Guwahati by 6:30pm and came back with lots of sweet memory and loads of love of village people.