day 12
today i will be visiting dawki - bangladesh border and mawylnnong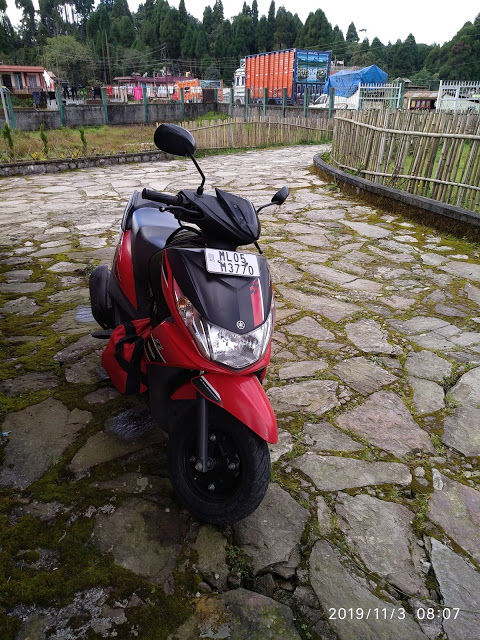 thats my ride. three days of extreme driving conditions and it didnt falter once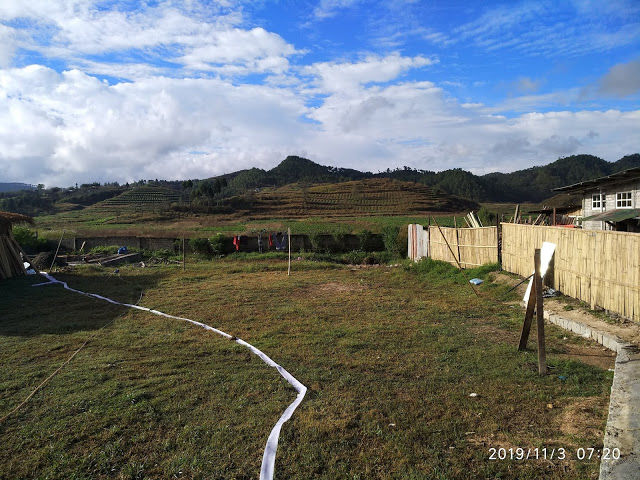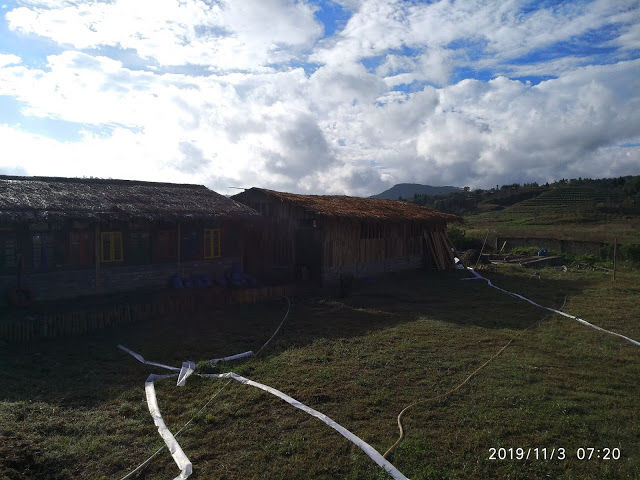 early morning views from hostel.
left early for dawki. stopped at this place for breakfast which had fantastic views.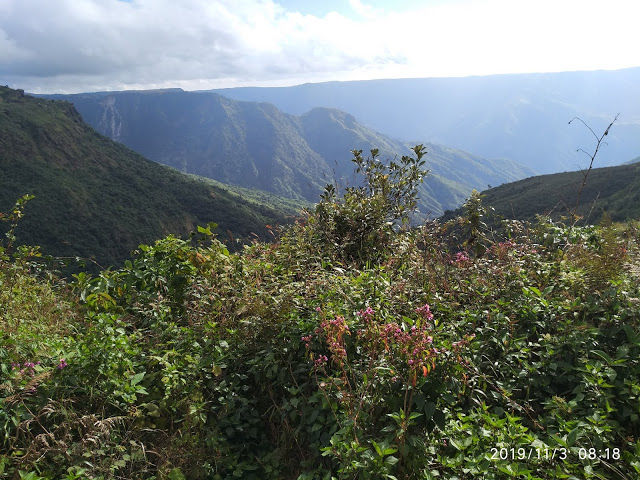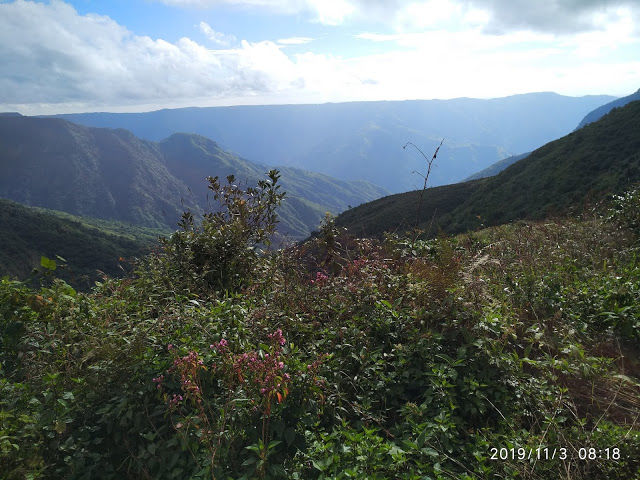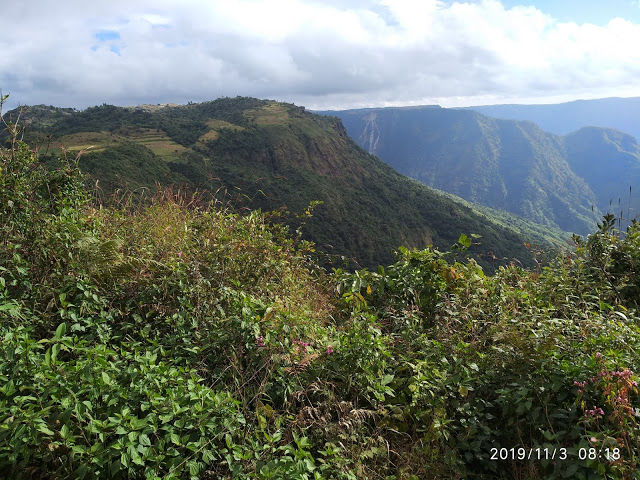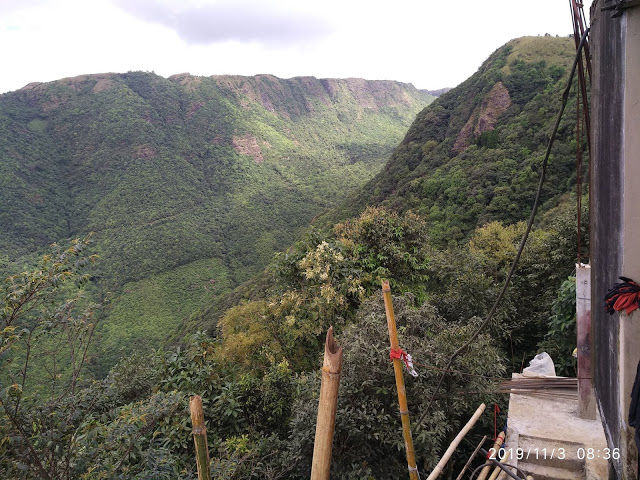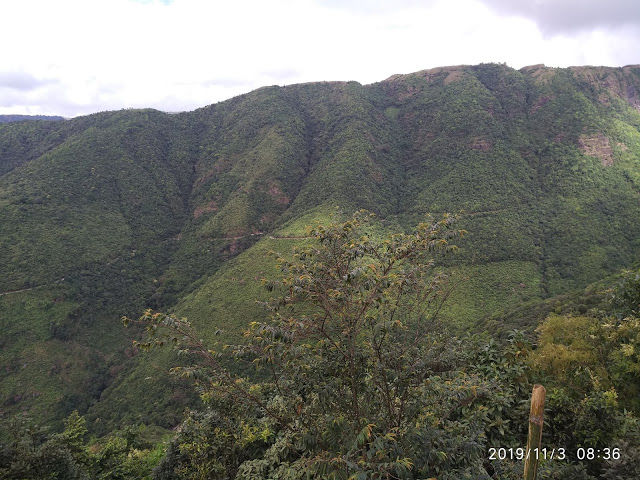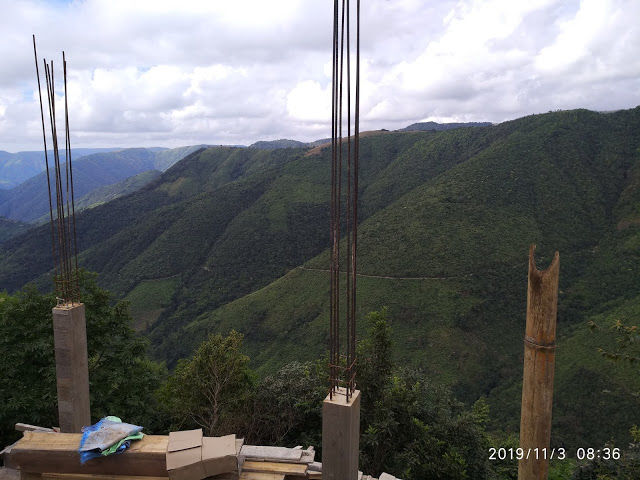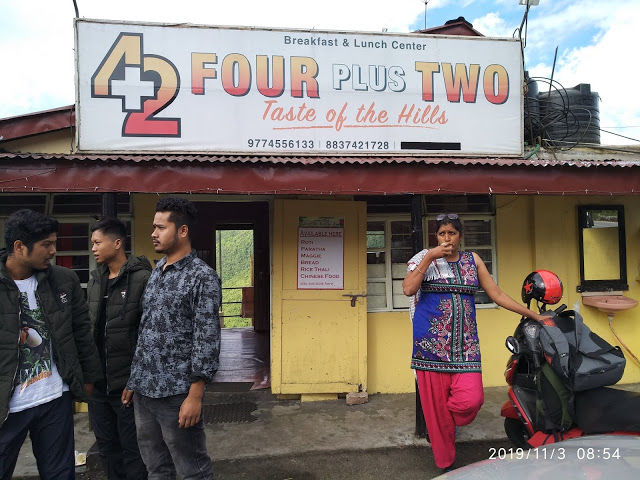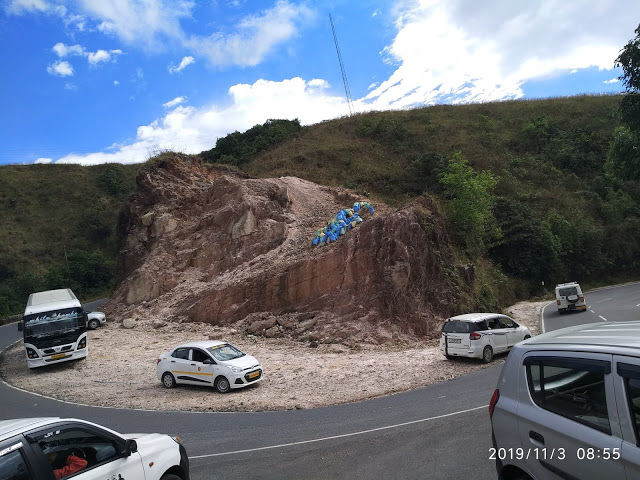 it was quite cold in the morning and when i reached dawki in the plains, it was hot and humid.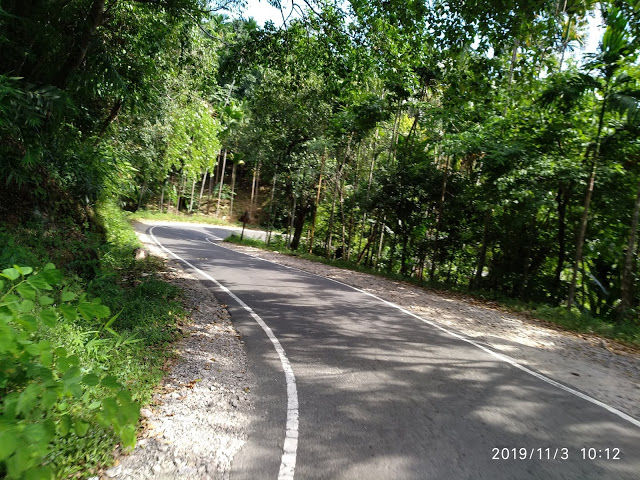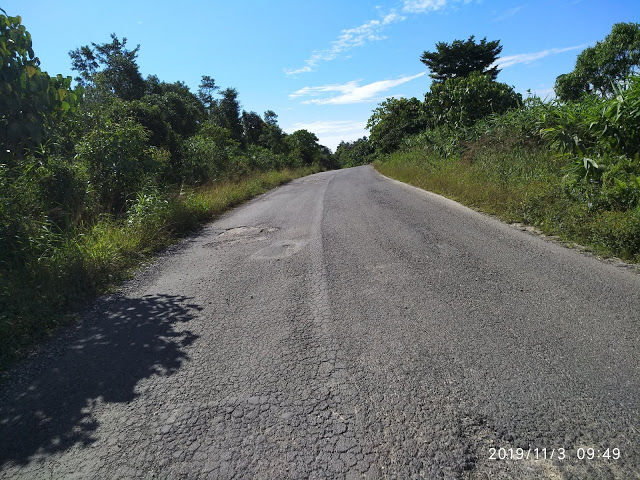 the drive was very scenic/ roads were much better than in arunachal. first place we reach is dawki lake. it is one of the clearest water you can see.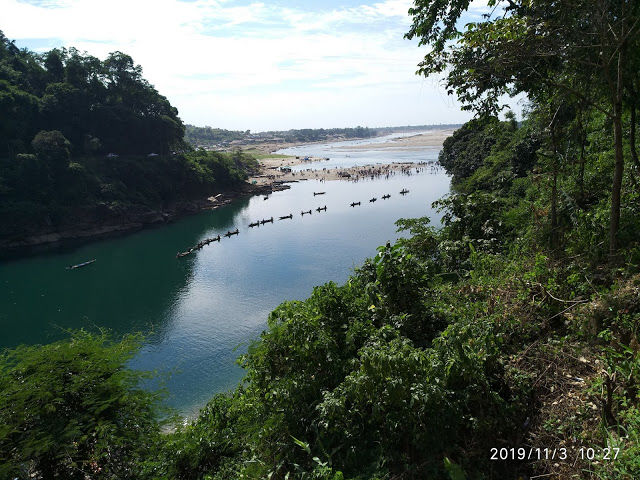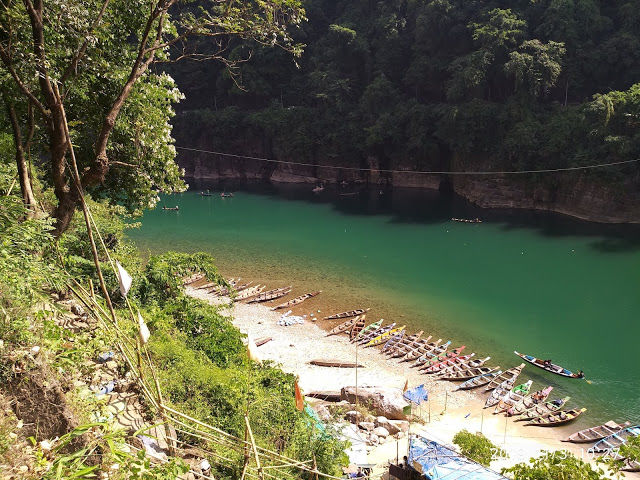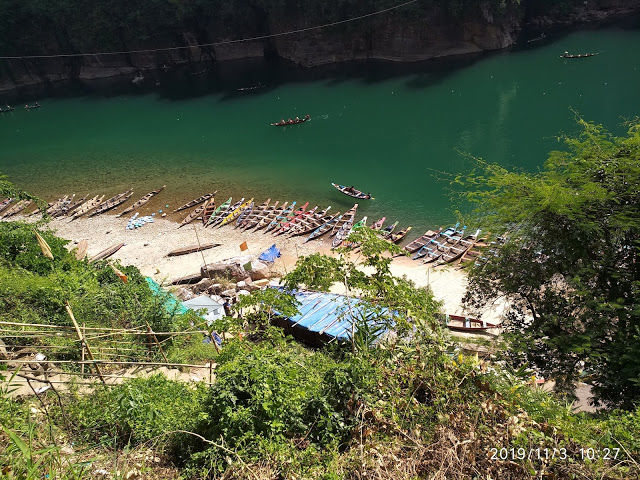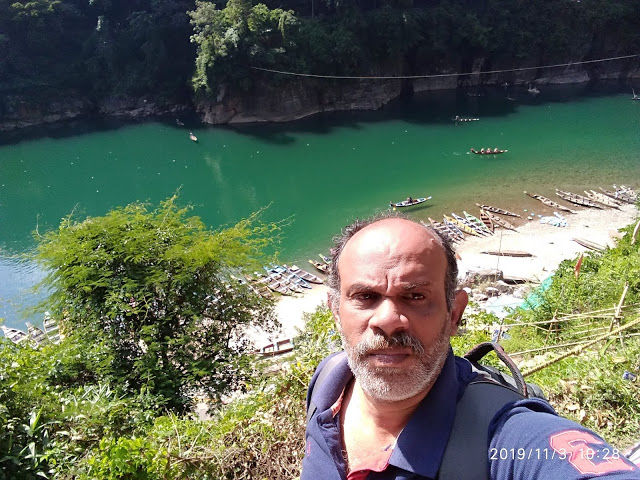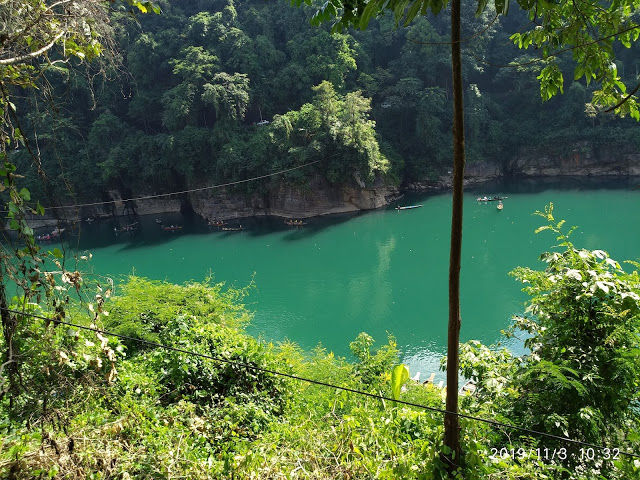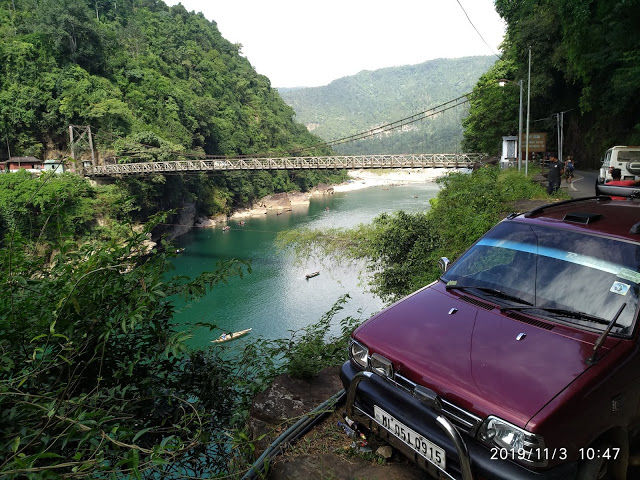 no photography allowed on the bridge from there after a short drive we reach the bangladesh border. the place is called tamabil.