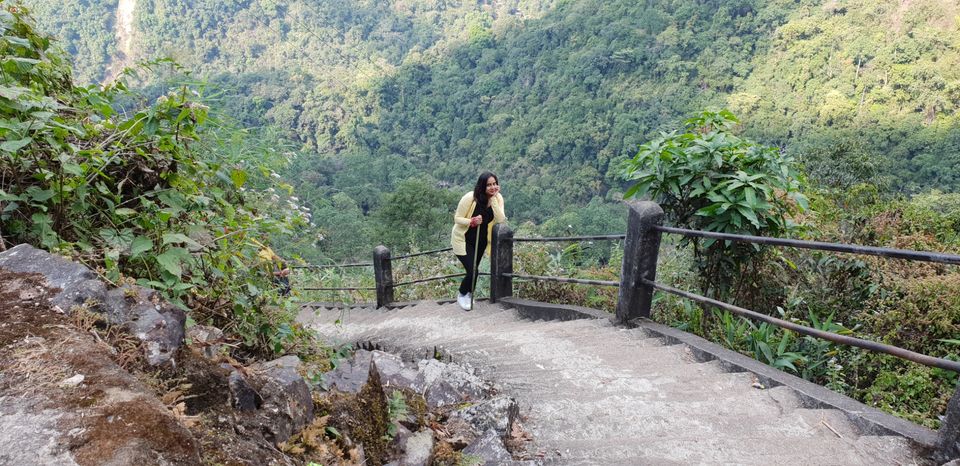 Thanks to my last minute plans, I had to pay a bomb to spice jet to drop me to Guwahati. I reached Guwahati around 9 in the morning, while the thought of my trip for next few days all alone triggered adrenaline rush.
All ready for the adventure, was greeted with a welcoming smile at the airport from my driver.
On my way to homestay in Shillong, I slided through stream of roads cutting through hills, yet broad and clean! Sightseeing started with visit to Umiam lake , Wards lake and Cathedral Catholic Church.
Aound 4 Pm, I checked into hotel Latie Ville Inn and dozedoff. At 6 in the evening, driver came to pick me up for local market place. Being a south Indian, the first thing I noticed was Madras cafe across a lane. Excited at the very sight, I ordered Idly, dosa and coffee. I must say, it was feast to my soul. We returned to the hotel and I bid goodnight to the driver.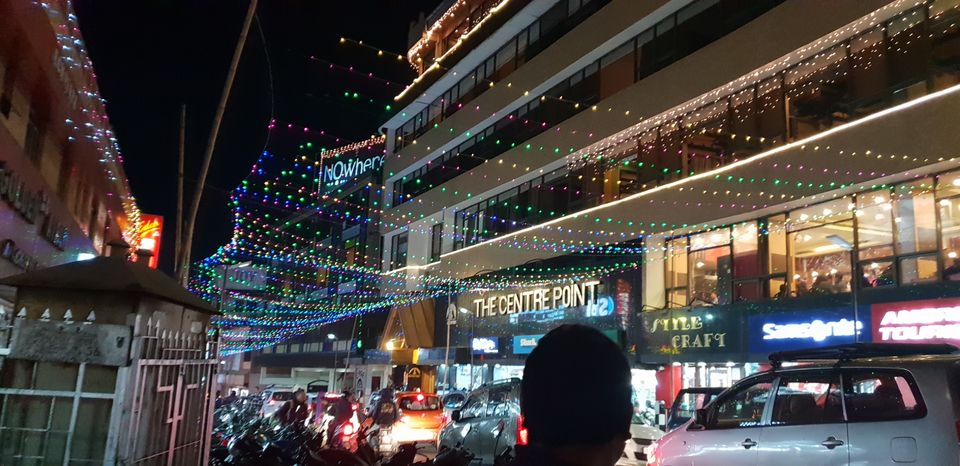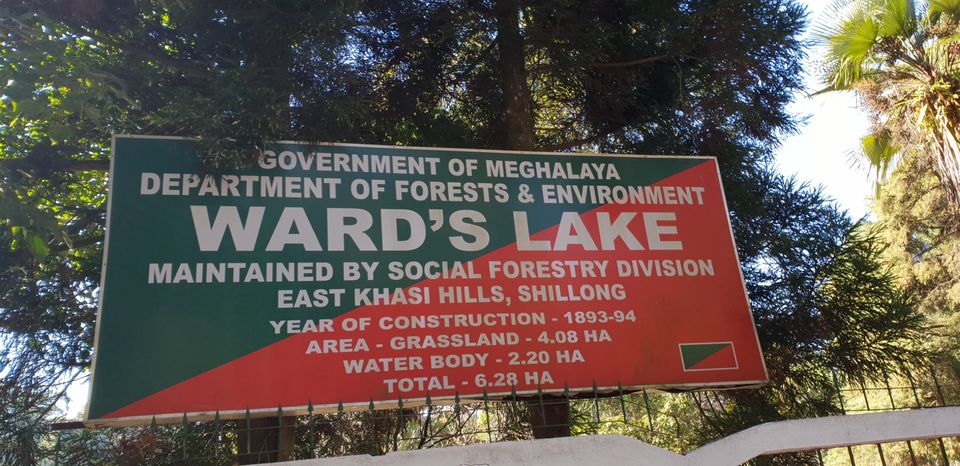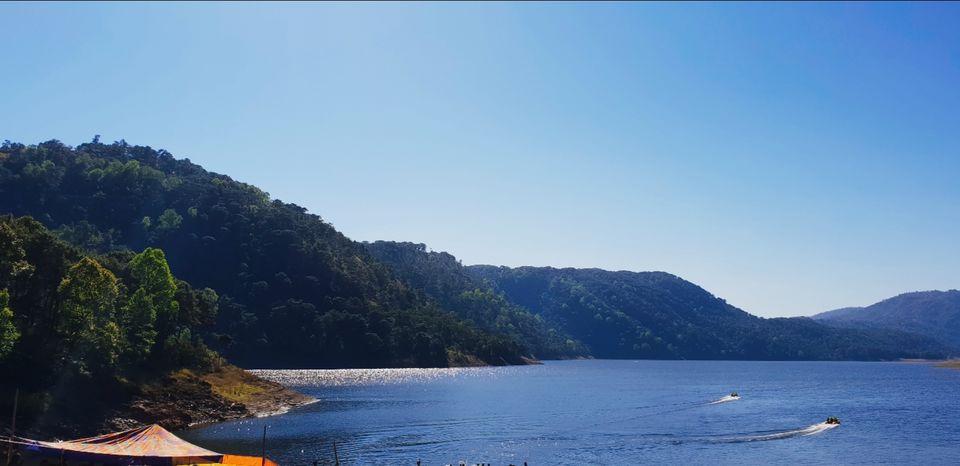 Shillong to Chirapunjee
Day started with a drive to Chirapunjee (make sure to stay awake to witness spectacular views around)
On the way, I covered Elephanta falls, Shillong peak and Mawkdok valley (You can choose to do zip lining here, believe me you will not regret). Journey to Chirapunjee with all breathtaking valleys and lush green forests around you leaves you awestruck that I dint not realise it was 3 pm and that I was dead hungry! We had lunch and left for few more sight seeing places - Mawsmai caves and Eco park. My home stay was at Eco park which has valley view. Guess it was close to full moon's and the walk around there at night was like I was so close to galaxy.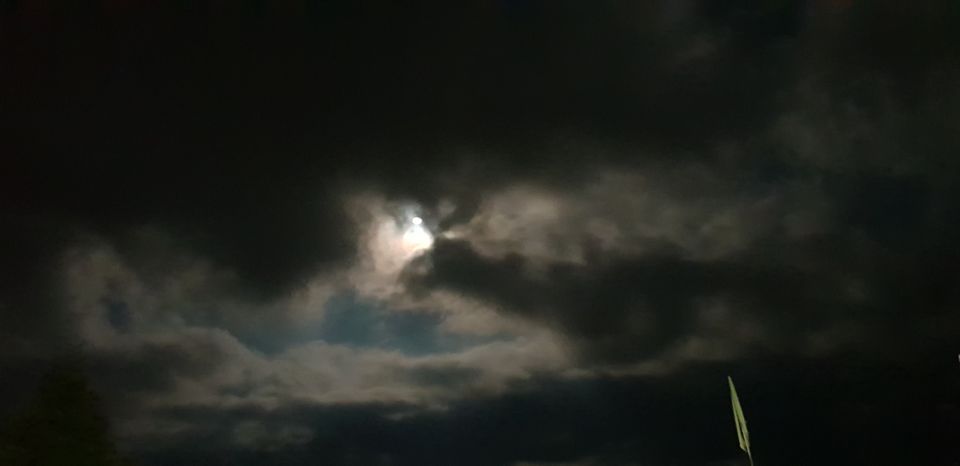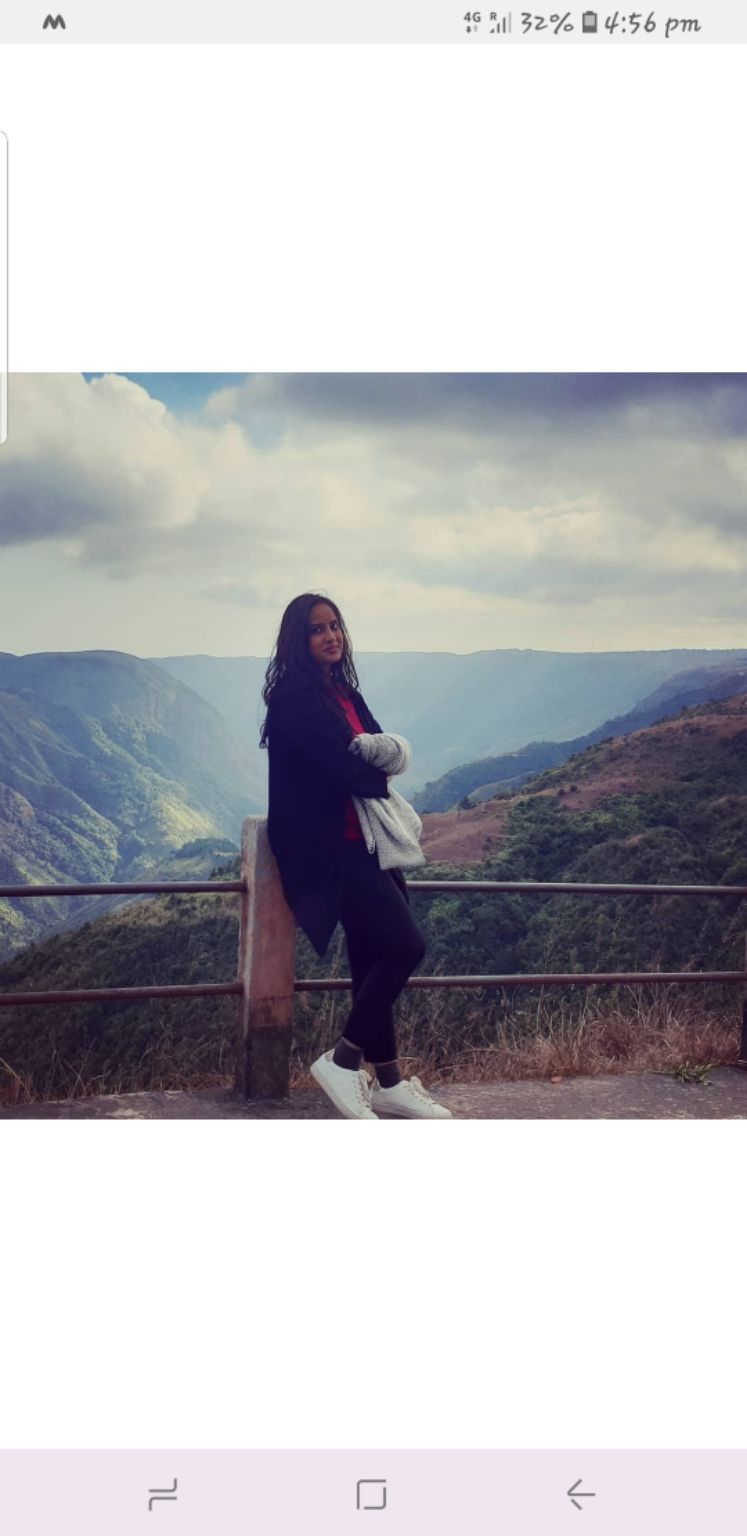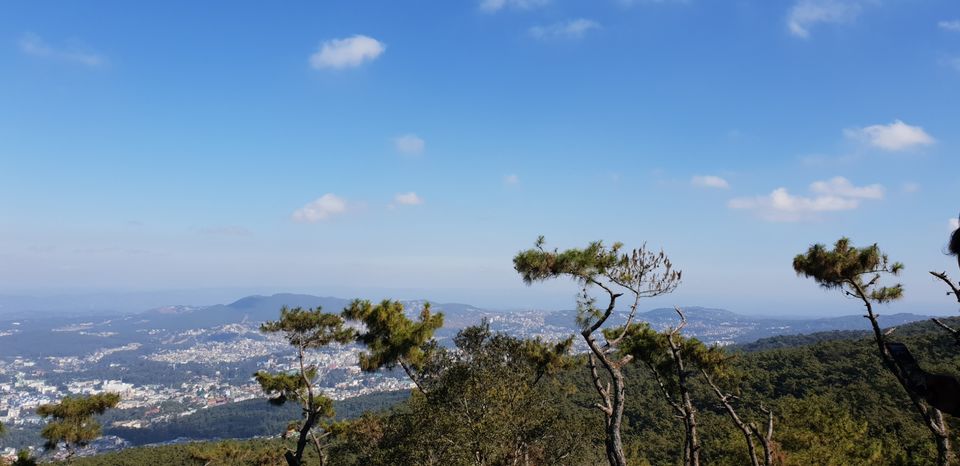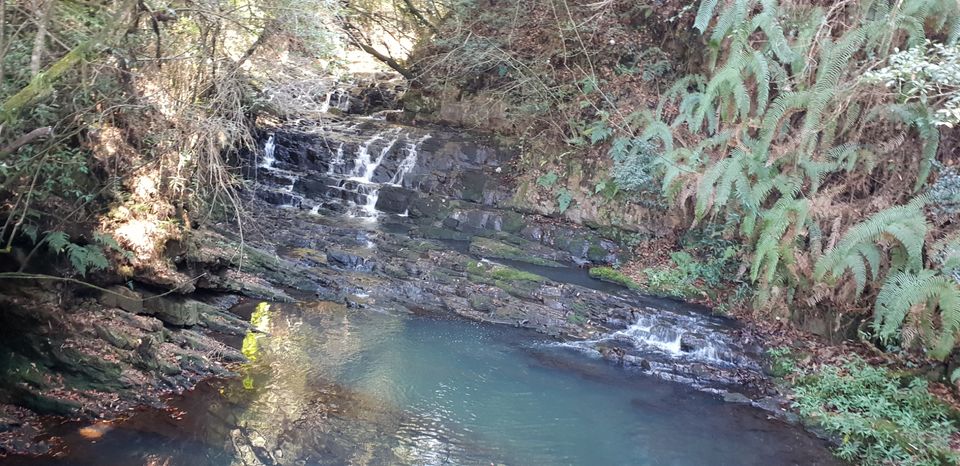 Guwahati to Shillong
Wanted to conclude the year with my fourth solo trip and it had to be soulful yet exciting destination. Hence Meghalaya it was!!Yayy!
For a change, I didn't book prior accomodation. Plenty of home stays are available starting from 500/- per day with basic facilities. Would recommend to stay with the locals, trust me, they are the best tour guides. They serve roti, sabzi, boiled eggs, mouth watering maggie. Red tea is a must try everywhere. Carry your own hair dryers and hot water bags.
Most awaited day. We started around 7Am to the location that is deep inside the forest. Breeze carries 100% oxygen and after long time I felt like I was breathing fresh air!! We reached the spot from where the long trek of 16kms starts. My driver offered to join me in the trek , so we started to trek around 10Am.
It was a life time experience for me, crossing hanging bridges, streams and never ending steps, the trek was test for my stamina. I was busy exploring nature and dense forest around me, while we reached double deck bridge in an hr and half.
That place was magical. Post clicking hundreds of pics, I plugged in my earphones with my favourite playlist, while my feet enjoyed the chilling stream flowing with natural fish spa.
I spent an hour, lost in my own thoughts and staring at the beauty of nature around me. I headed back to chirapunjee post 2 hrs rouch trek of climbing up the hill.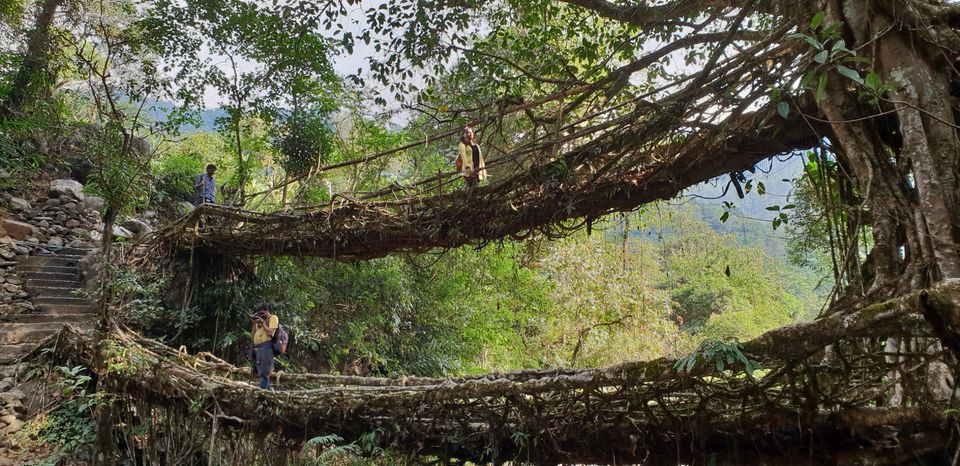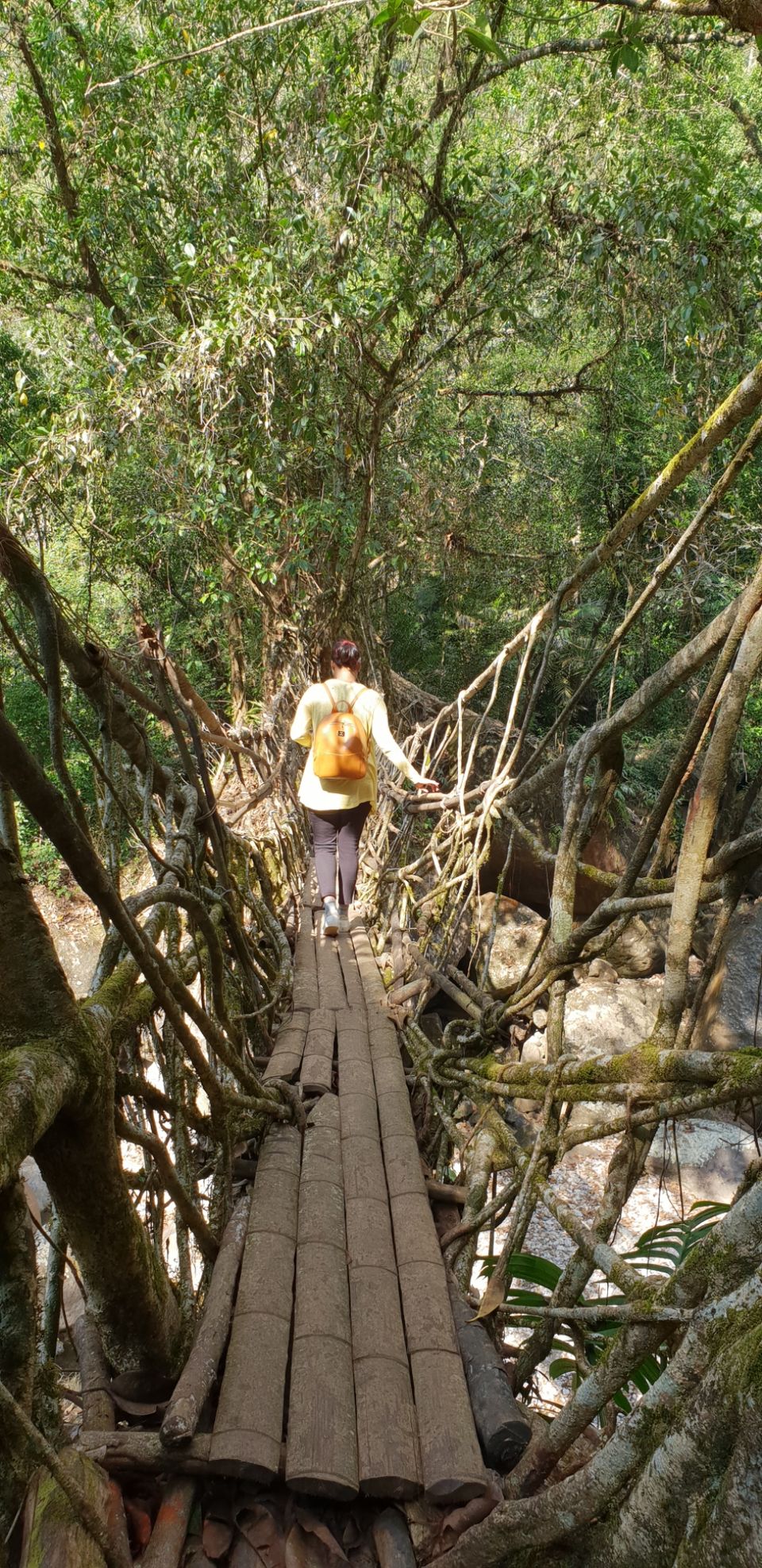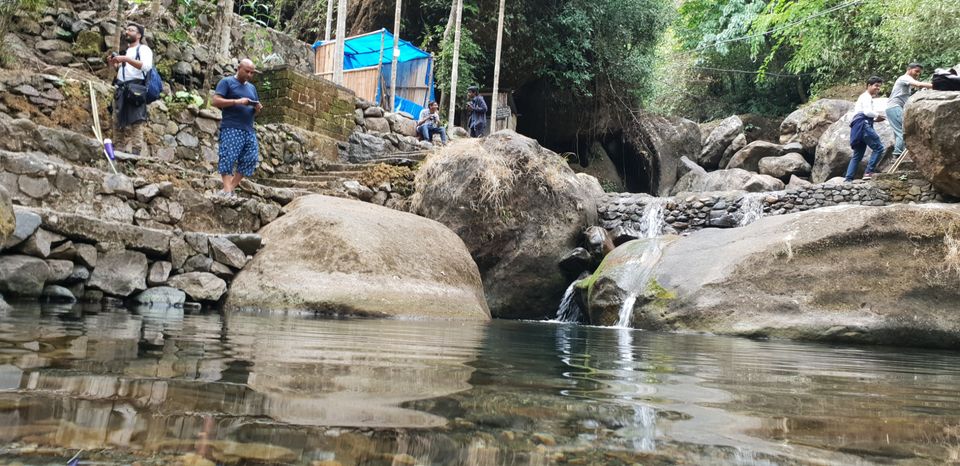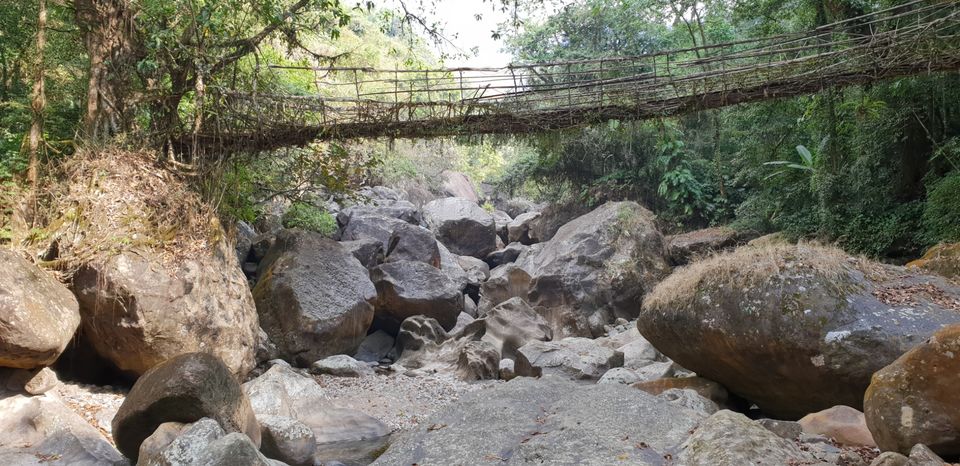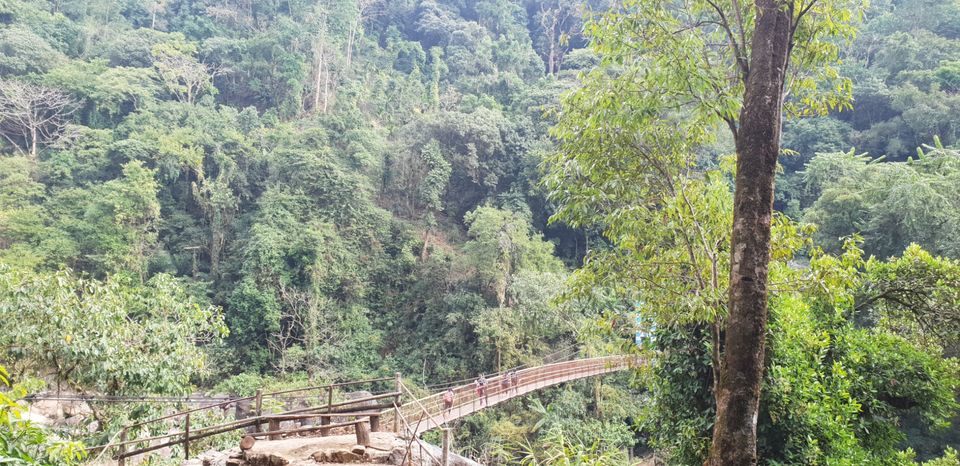 Dawki- Umngot river
After a tiring day, all I wanted was to sit back, relax and absorb the nature. While I enjoyed my playlist, we reached a village called Dawki that hosts India's cleanest river- Umngot. For a moment I thought I was at Phi Phi islands!!
It's a one hr boating to a small island across the river at a price of 1200/- per boat. Texture of river changes as per the Sun's location. This river is also the border of India- Bangladesh. I could see Bangladeshis across the river having their own picnics on the bank of the river.
From here, we headed to Asia's cleanest village Mawlynnong village.
My trip ended here, while I was told I had covered only 60% of Meghalaya, while there are numerous breath taking treks I should try.
So, I will travel back to Meghalaya to mark it as complete. I should, right!!! 😁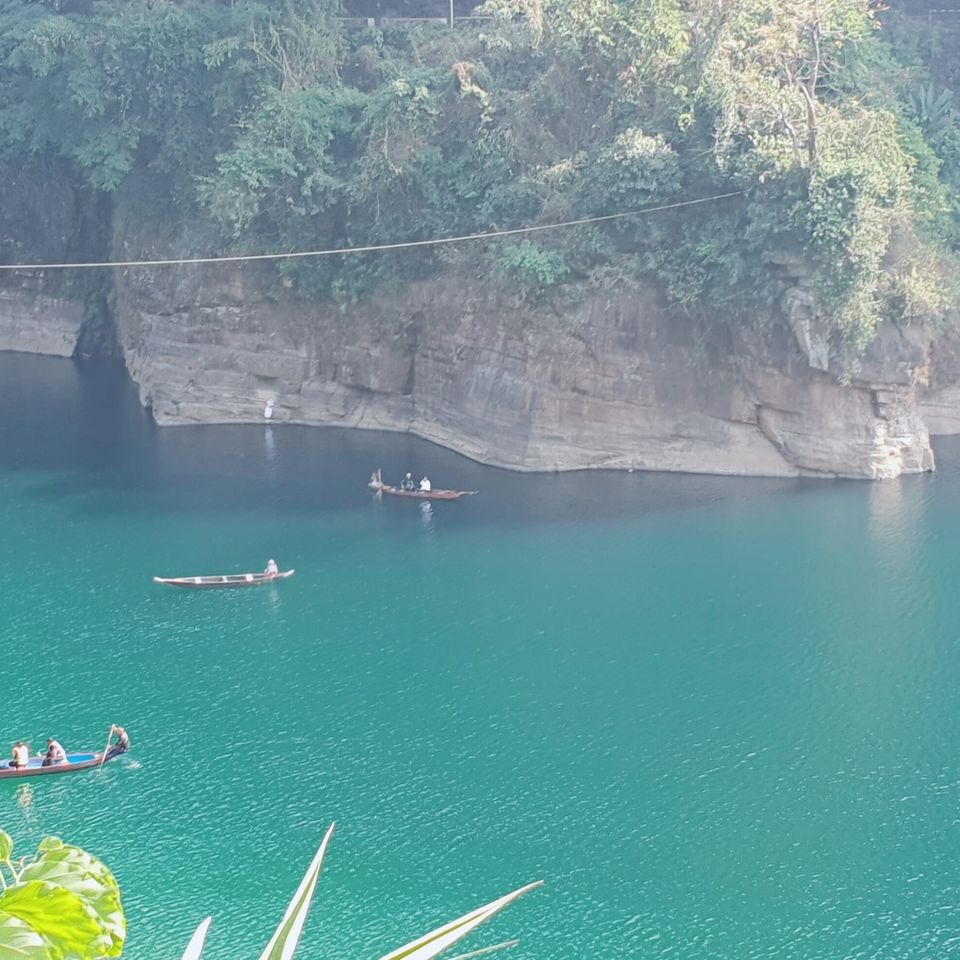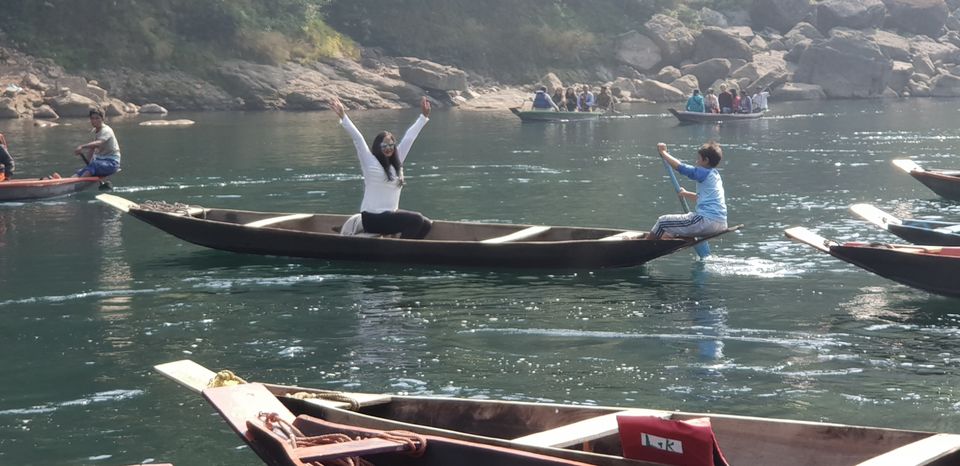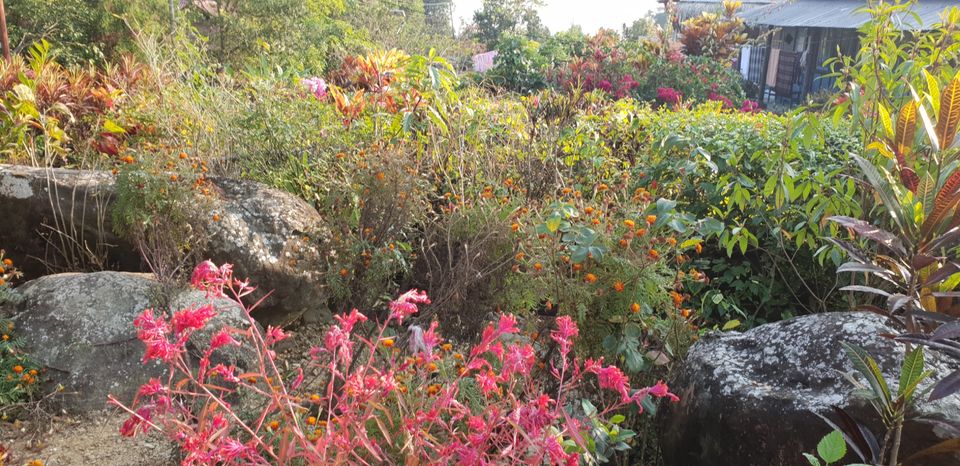 Duration - You will need atleast a week to explore Meghalaya.
Trip costed me around 23k excluding flight fare for 5 days (you can reduce further if you go for local travel)