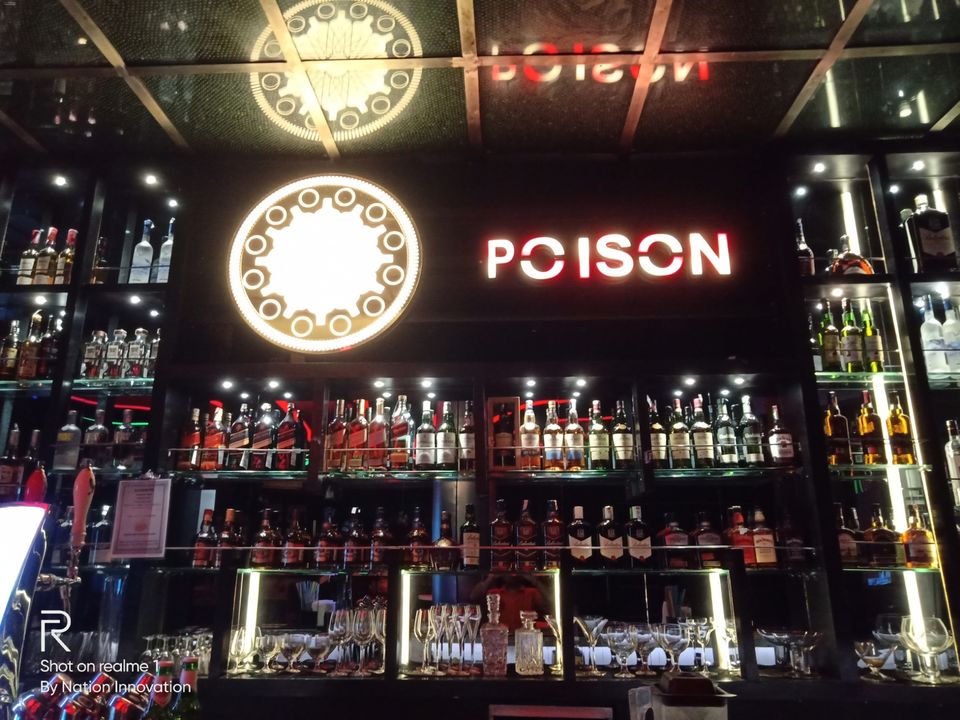 I was setting with my friends and planning for the night party on the event of classmates birthday. And we want all within the budget so after a long discussion we finally decided to go to the Poison Lounge Bar, Sector-17, Chandigarh. So after the college we move towards hostel and get ready for the party at 6:30Pm. And We group of Eight people take 25 minutes to reach the destination from Cdac Housing Complex, Sector 70, Mohali. And as we just enter to the Lounge Bar we were get surprise with the ambience they have live screening, Dj night, Dance Floor, the service was good, and the staff was also too cooperative. A large variety of Drinks and main thing that Zomato Gold is Applicable on Food(1+1) We enjoy alot and finally when ask for bill the total billing amount was 4125/- for eight people with drinks and food. We were surprised with all that. A nightlife spend well with friends.
A best place for night party in chandigarh you can go and enjoy.
Thanks for reading this vlog.
For Support and ❤️
Follow me on Instagram ( _chauhan8445 )