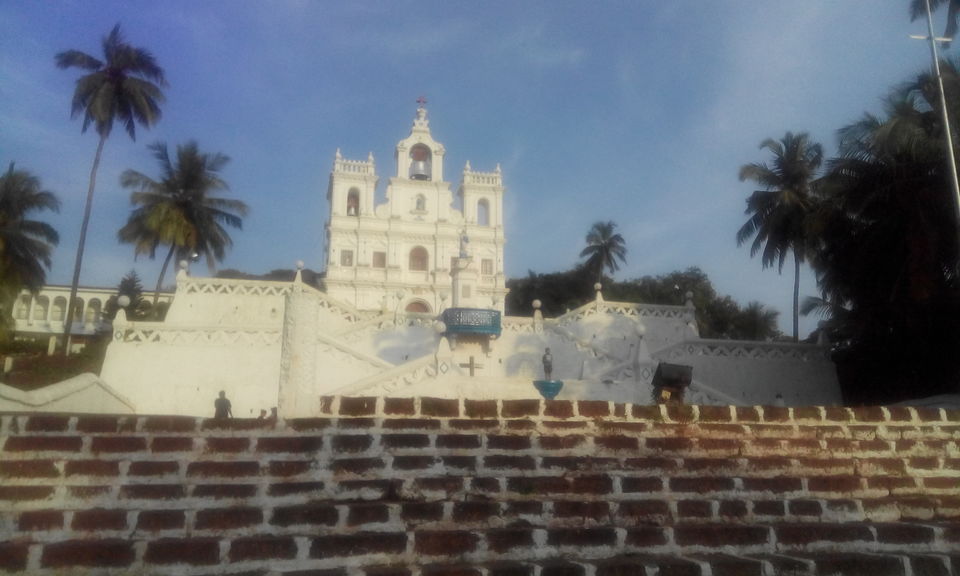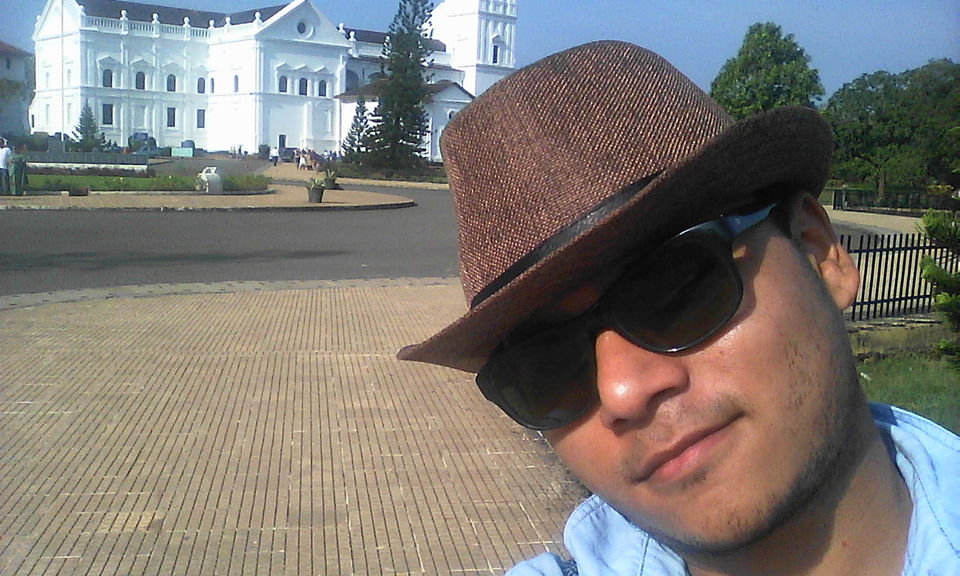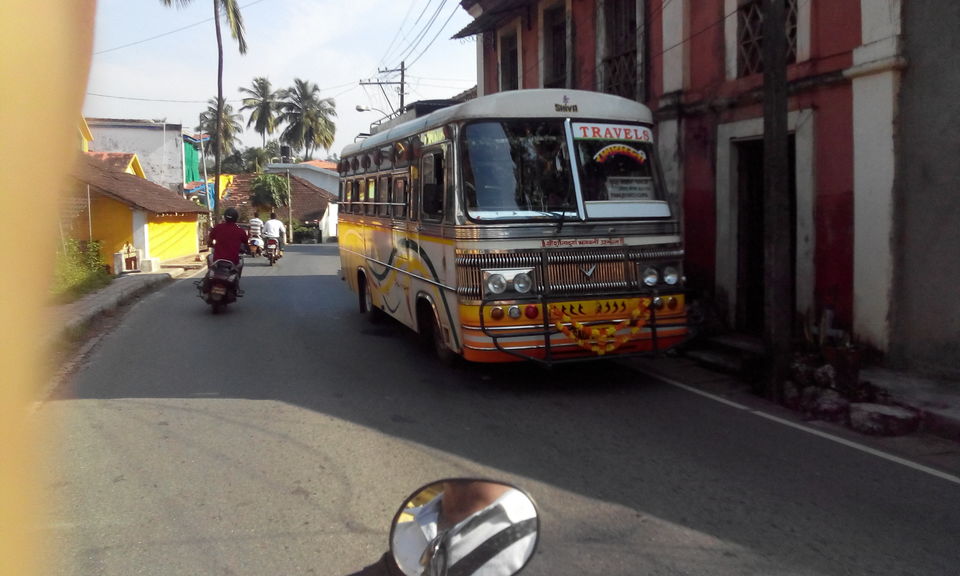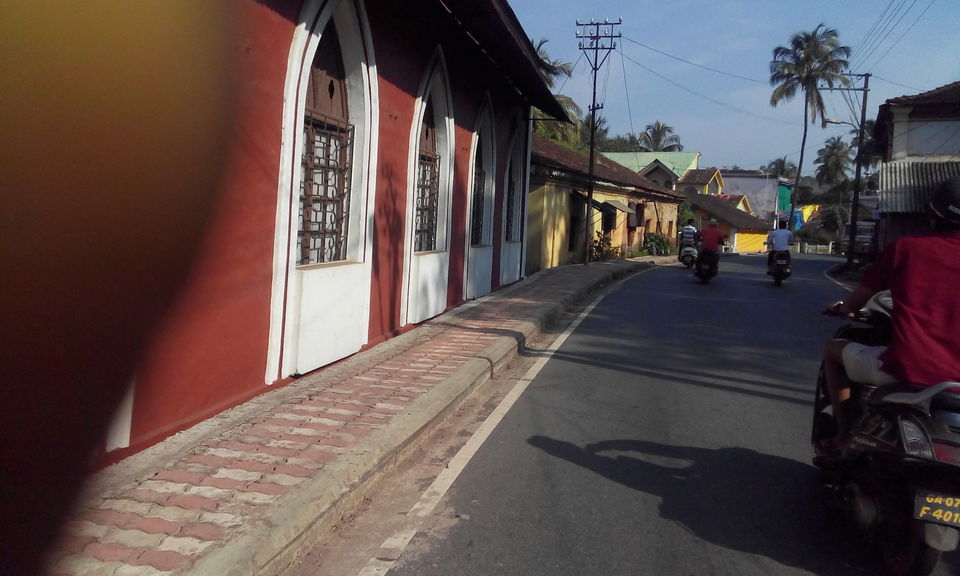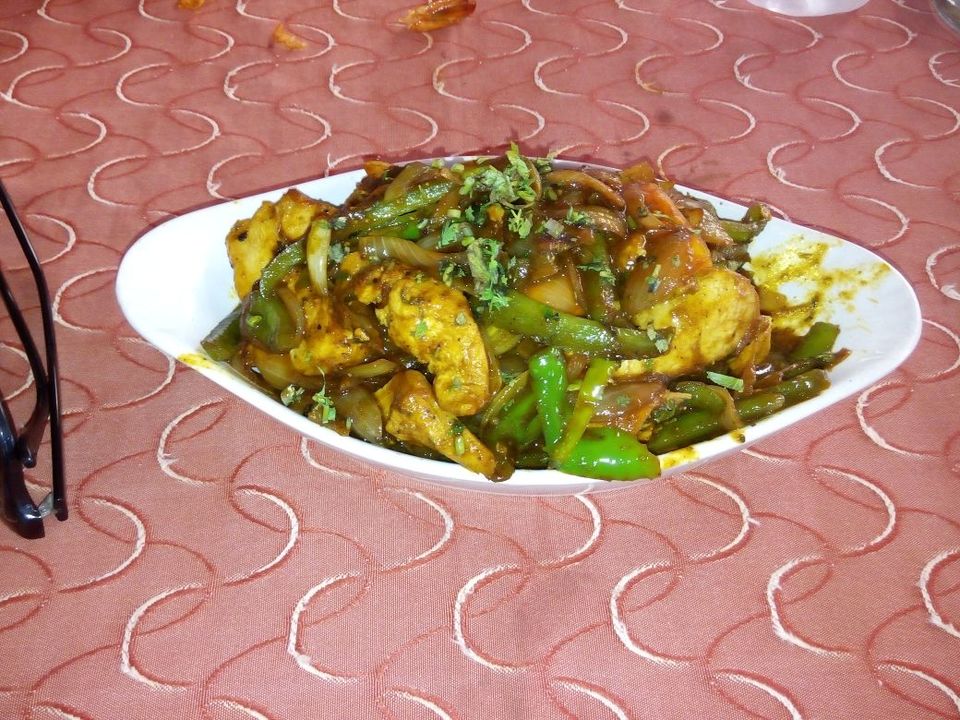 Visiting Goa was always on my wish list however student life never gave me a chance.
Finally, the day came when I made it to this land in the month of Nov, 2014. It seduces tourists with its beaches, remarkable cathedrals and the scrumptious gourmet of food.
Two wheeler on rent was the obvious choice with petrol at Rs 46/Lt. something was making are trip more delightful.
From exploring the much talked about Baga beach to the secluded and the pristine Morjim beach. From quenching our thirst with only beer to surprising our palate with local Goan dishes. From window shopping at the flea market to letting our hair down at Tito's, this 2day trip ended with a bit of surprises and fulfilllment.
Myths about the city
- The city and the beaches are dirty
-It is expensive ( exclude the month of DEC and 1st week of Jan)
-There is a nude beach