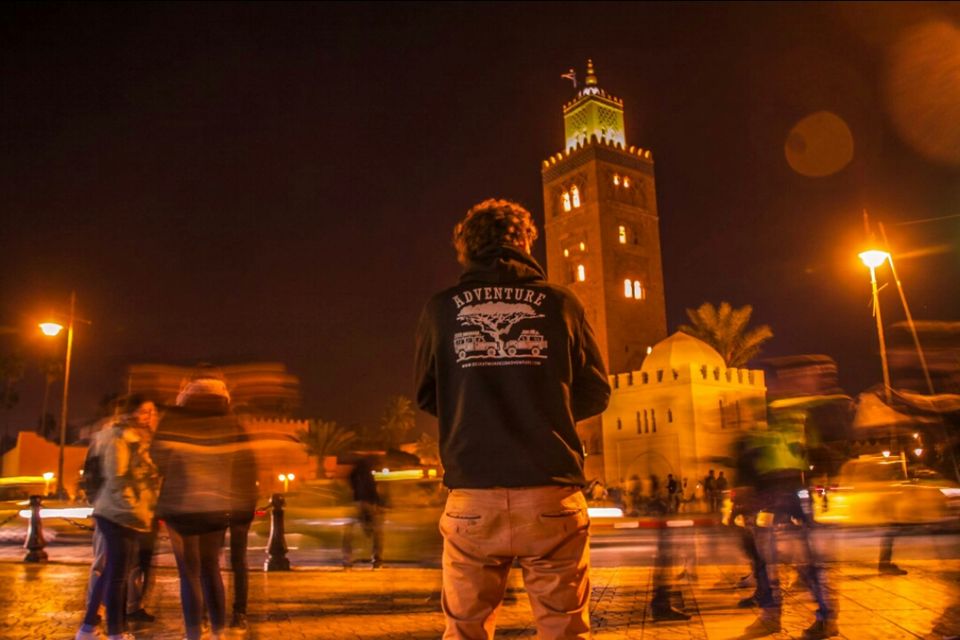 Marrakech is one of the four imperial impressive cities of Morocco which is called "the pearl of the south". The city has an impressive history and was probably founded in 1062 by Abu Bakr, the cousin of Almoravid king Yusuf Ibn Tashfin who built several monuments in Marrakech. Today the red city definitely offers all that you could ask for.

Things to do in Marrakech


Marrakech offers many things to visit, a day or two will not be enough to discover everything. We suggest you a few things that you can do during your stay in Marrakech to make your day more pleasant. Once you are in Marrakech, you can visit theDjemaa el Fna, the best time to visit it is the afternoon from 3 pm,Jardin Majorelle, Bahia Palace, Menara gardens or the Koutoubia Mosque. For a small amount of dirhams you can also enjoy shopping in the Medina. You can also take a one day trip to the High Atlas Mountains , Ourika Valley, Imlil or the Ouzoud waterfalls.

How to get to Marrakech

Getting to Marrakech is today much easier and comfortable. There are plenty of choices : you can do it by bus, by grande taxi from other Moroccan cities, train of plane. A super quick and easy way to get to Marrakech is that you can fly directly from your country to Marrakech Menara Airport or first to Casablanca Airport than 3 hours by train.

Marrakech Menara Airport is a worldwide airport operated by the Moroccan Airports Authority . It's a modern airport with direct scheduled flights from all over Europe. You may have to change planes in Casablanca, for instance, if you are flying from Asia. It depends on your airline. The airport is located about 3 kilometers from the center of the city which is easily accessible by taxi or bus, the cost will be about 10 euros. It is also possible to rent a car at the airport.

Language spoken in Marrakech

Berber and Arabic is the official language of Morocco, but most of the Moroccans in major cities like Marrakech speak French as a second language and Spanish as 3rd language in the north of the country. English is equally popular by young people. As you know Marrakech is a tourist town, many people from the tourism industry speak several languages-including English, German, Spanish, Dutch… Don't be afraid, language will not be a problem.