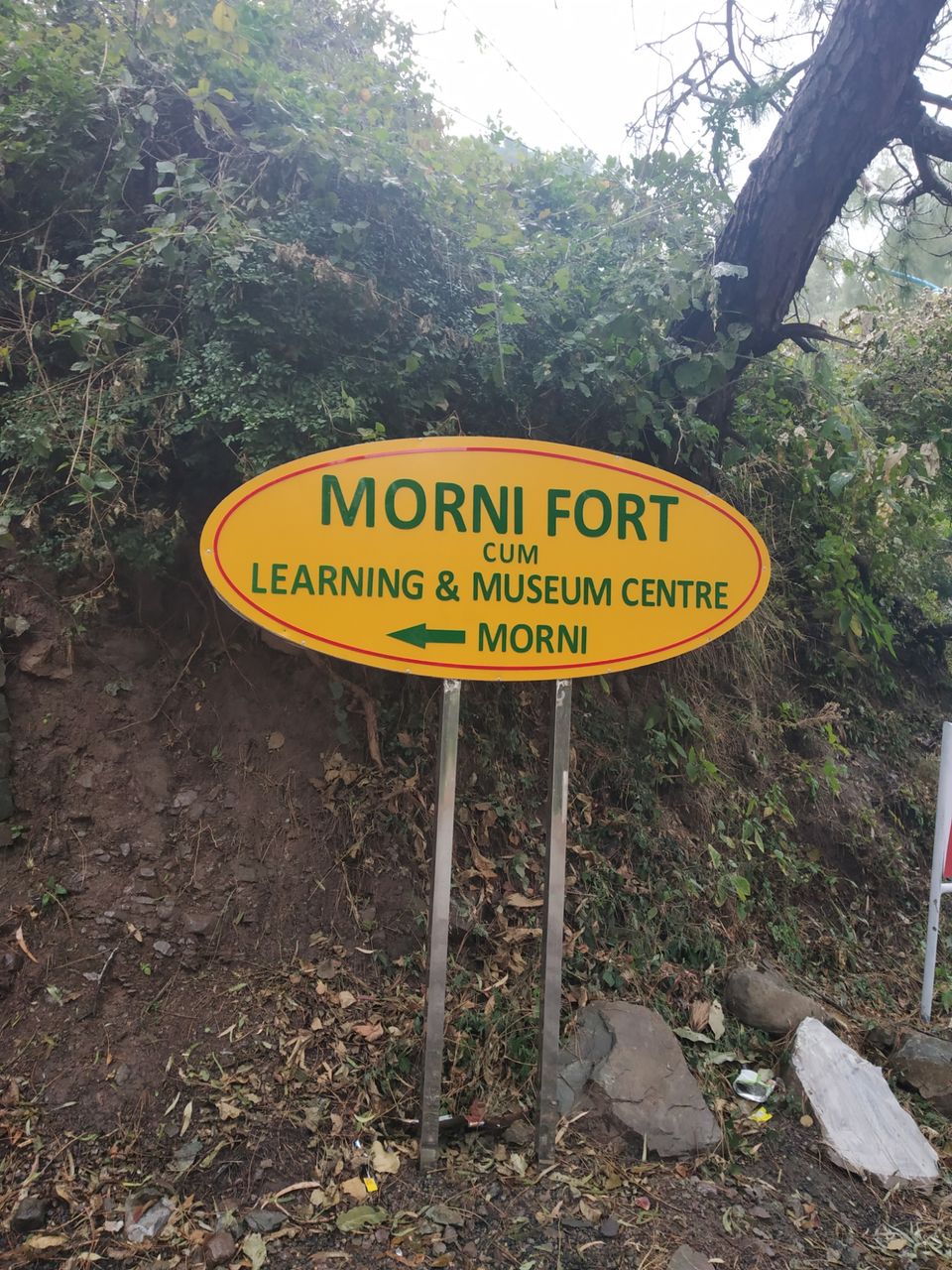 Situated on the outskirts of Panchkula, Morni Hills is one of the most popular picnic destinations for locals and tourists alike. This is the only hill station in the state of Haryana and hence is a much sought-after place. The hills are 1220 metres and have some really stunning views to offer. In addition to being a vista point, Morni Hills is also a great place for bird watching and trekking enthusiasts. Popular birds which are sighted here include Wallcreeper, Crested Kingfisher, Bar-tailed Treecreeper, Blue Peafowl, Kalij Pheasant, Red Junglefowl, Grey Francolin, Quails, Himalayan Bulbul and Oriental Turtle Dove.
Situated at a mere distance of 45 kilometres from Chandigarh, the entire route from the city to these quaint hills have a beautiful journey. Forests and mighty pine trees line the way up to the foothills of the Shivaliks where you can finally make a stopover at the Morni Hills. There are two lakes here as well which are interconnected in spite of the existence of a hillock in between, such that the water level in both of them remains the same. The lake is believed to be auspicious by the locals and is a focal point during many celebrations. A small temple dedicated to the Holy Trinity is also present near the banks of the lake and is believed to have been constructed around the 12th century AD. The remains of the Morni fort are present quite close to the hills as well. In addition to the landscape, a wide variety of flora and fauna is also present here which makes it a delight for every nature lover. A hidden haven of nature, Morni Hills is a must visit for anyone looking for a quick weekend getaway.
Serenity at its best!
Owing to the fact that very few travellers have heard about this place, it's unspoilt and uncrowded. Lack of network is a blessing for those whose wish to de-stress and enjoy peace. The hotels and resorts are inexpensive, food is delicious and cheap and the locals are helpful and friendly.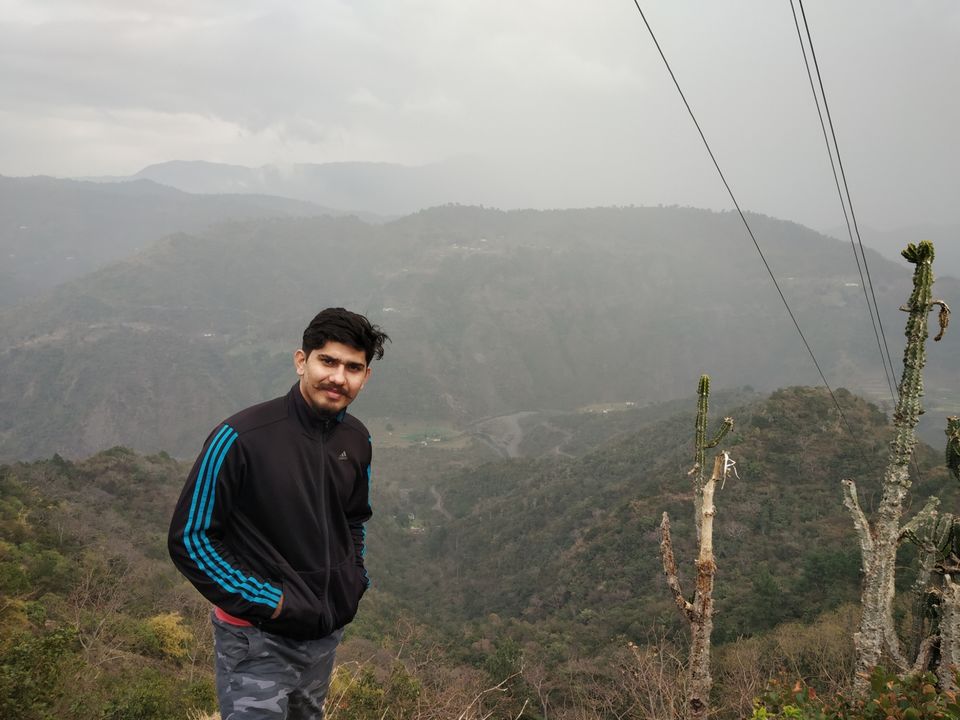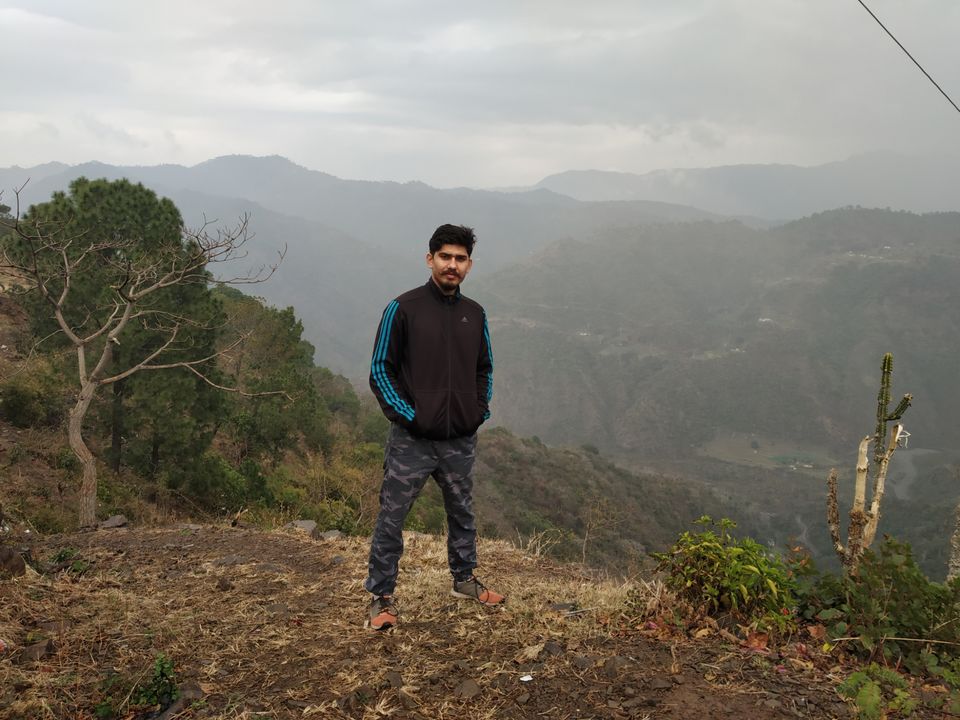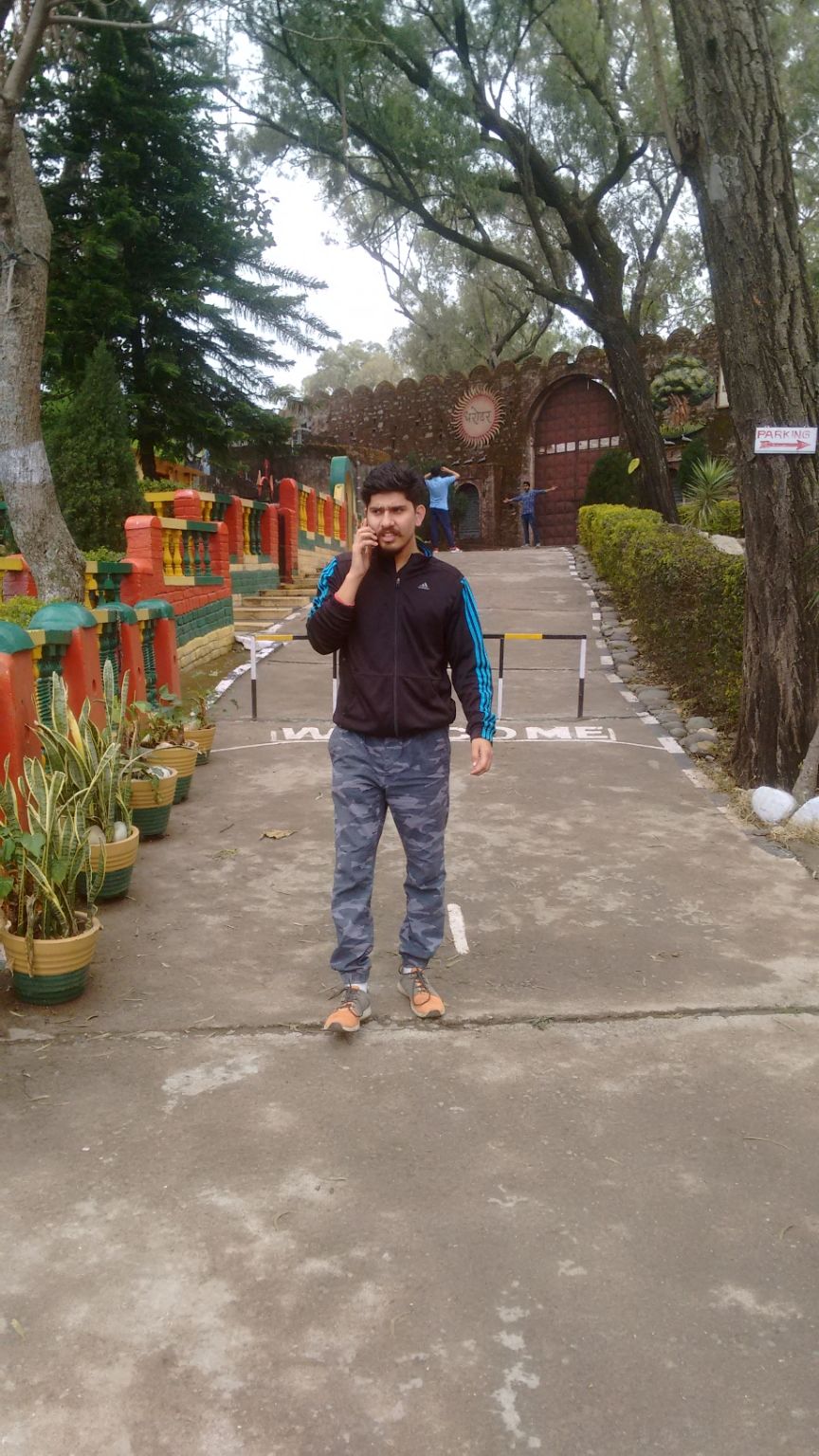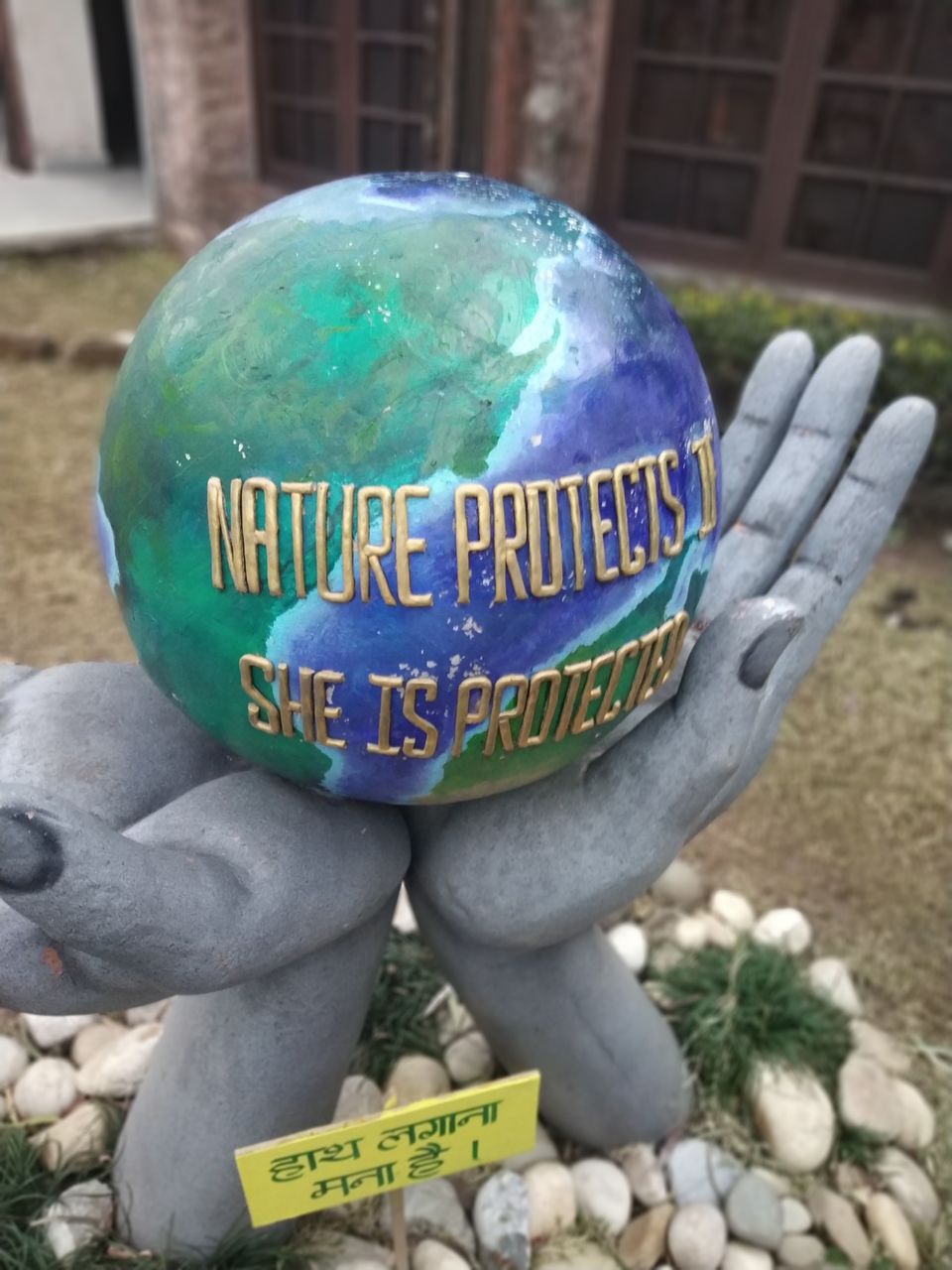 MORNI FORT
Morni Hills can appeal to history lovers as well.  A gigantic fort is sprawled at the top of the Morni hills which gives a wide view of the Morni town.  It is believed that the Morni fort was constructed in 17thcentury. The fort has been restored for the tourists, but it has not lost its ancient essence. Lots of greenery is spread across Morni fort, and the faint scene of the trees and flowers add peacefulness to the ambiance. A colourful temple dedicated to Lord Shiva is adjacent to the fort and stands out amidst the gloomy surroundings presented by the fort.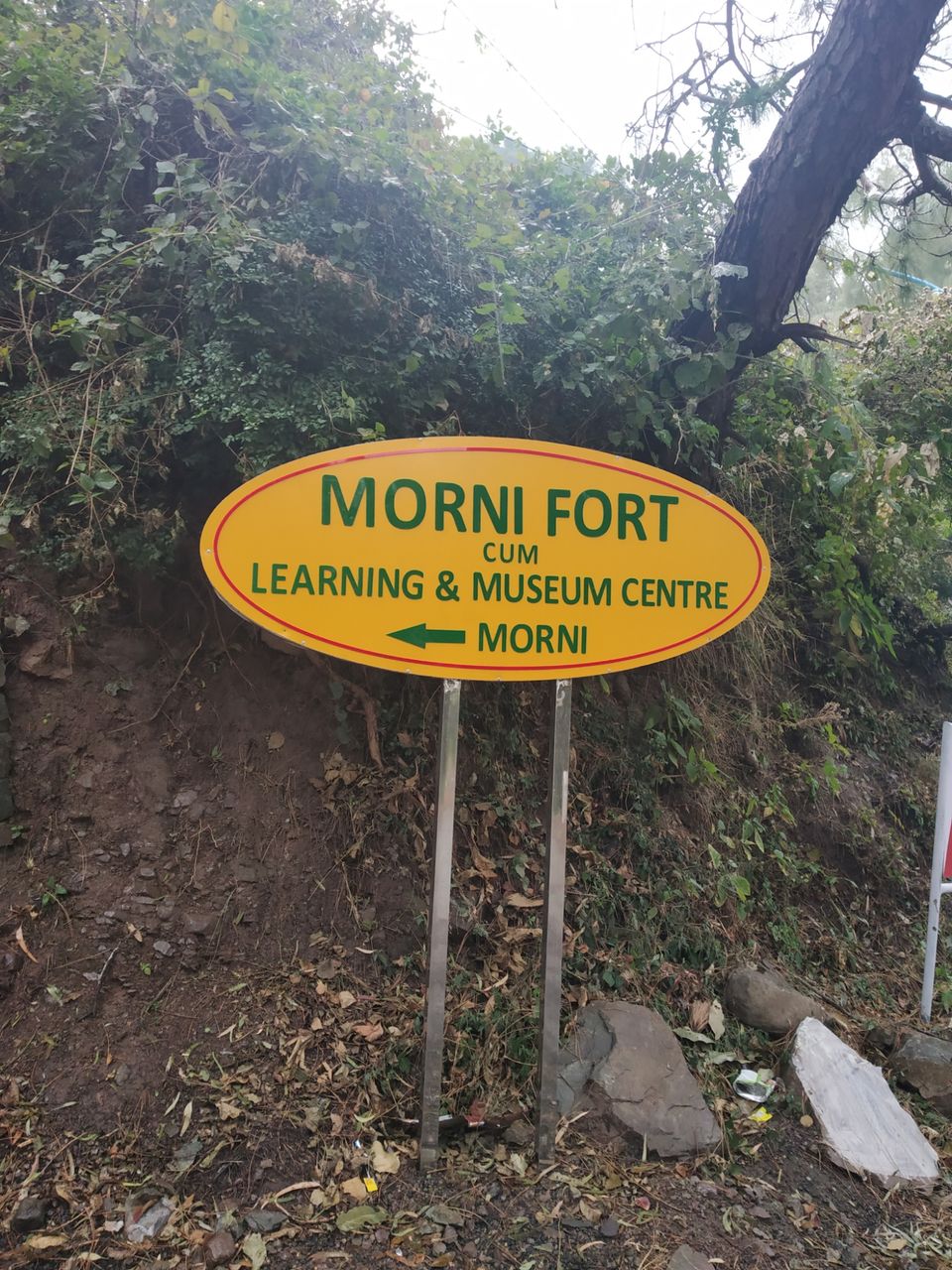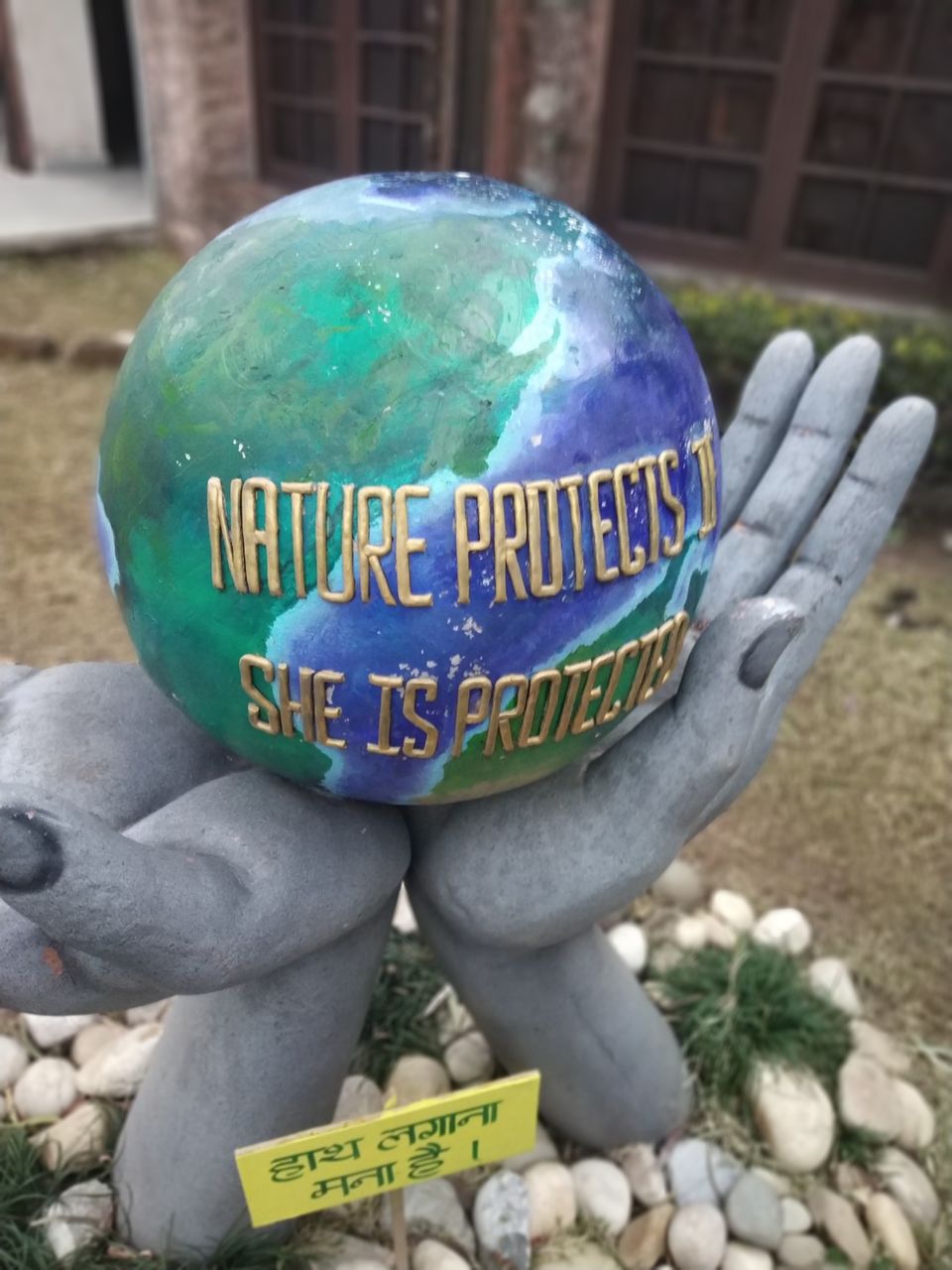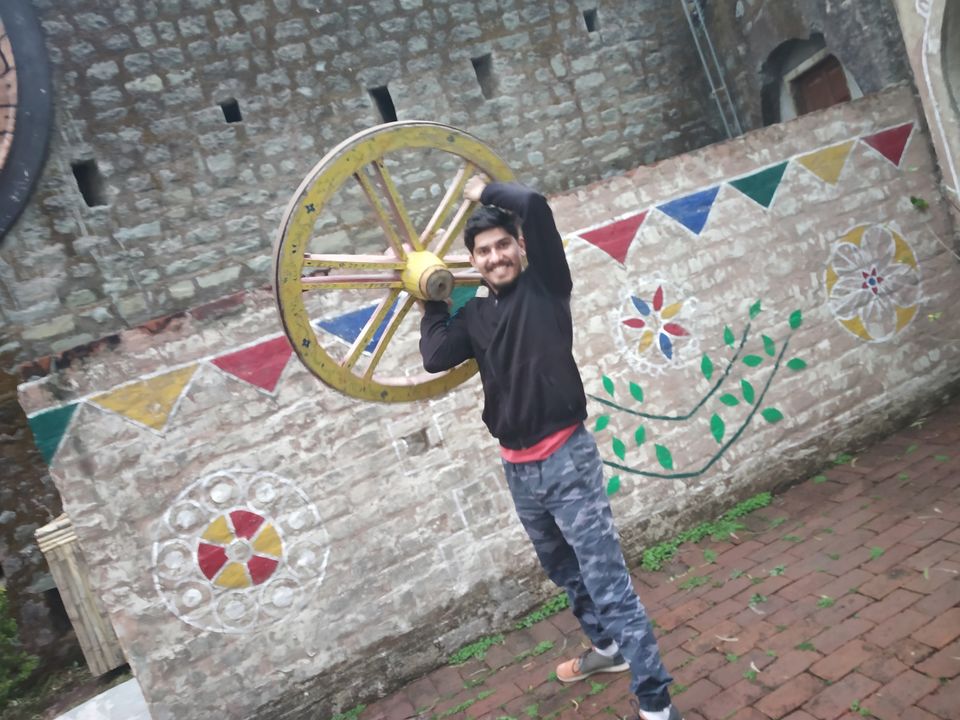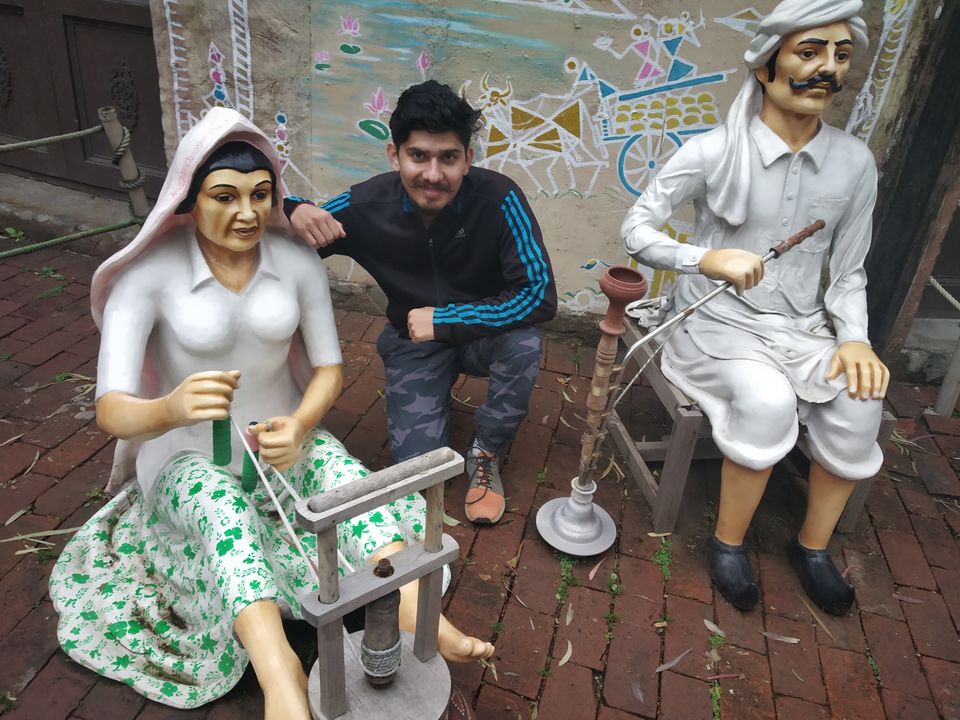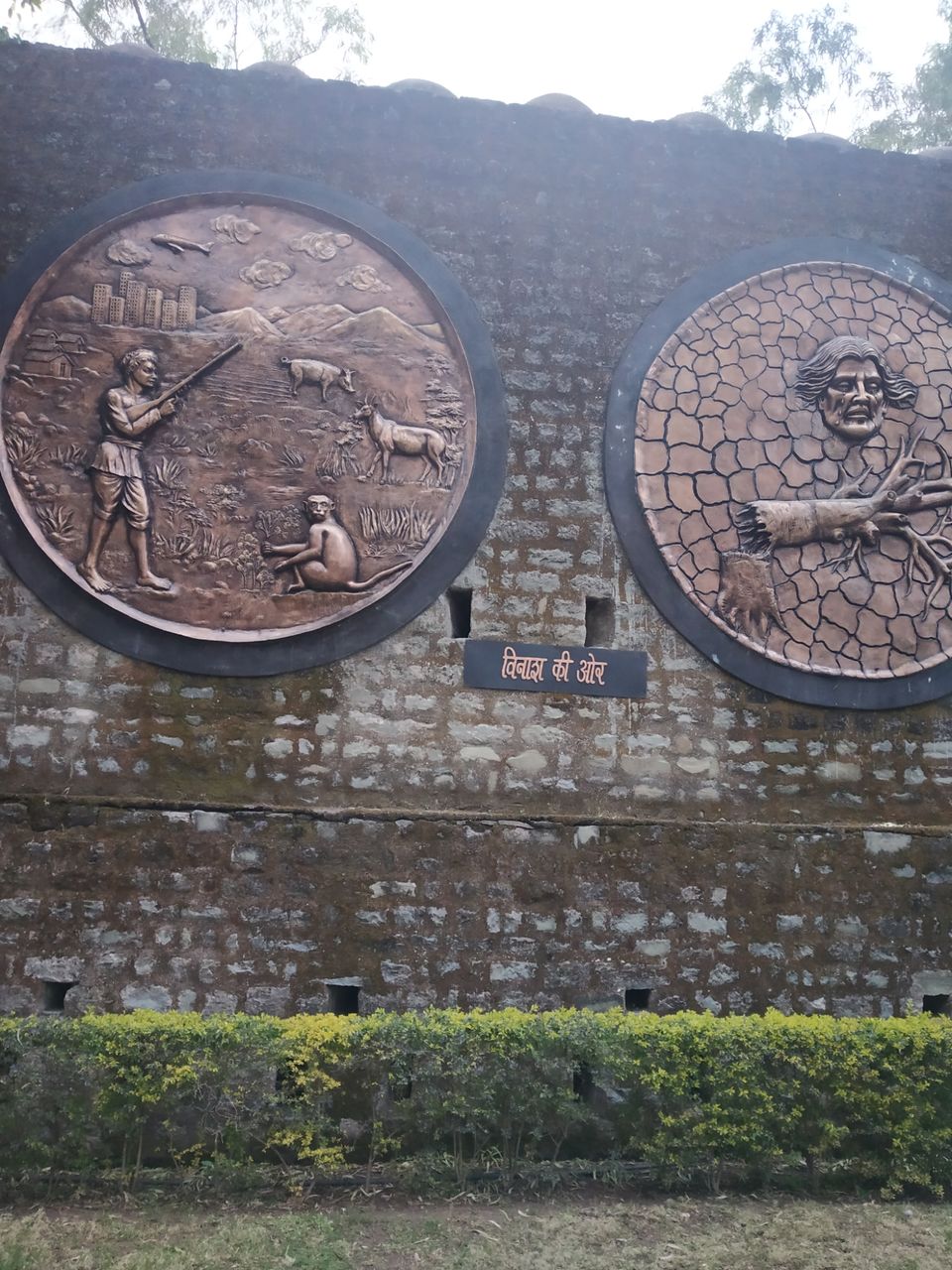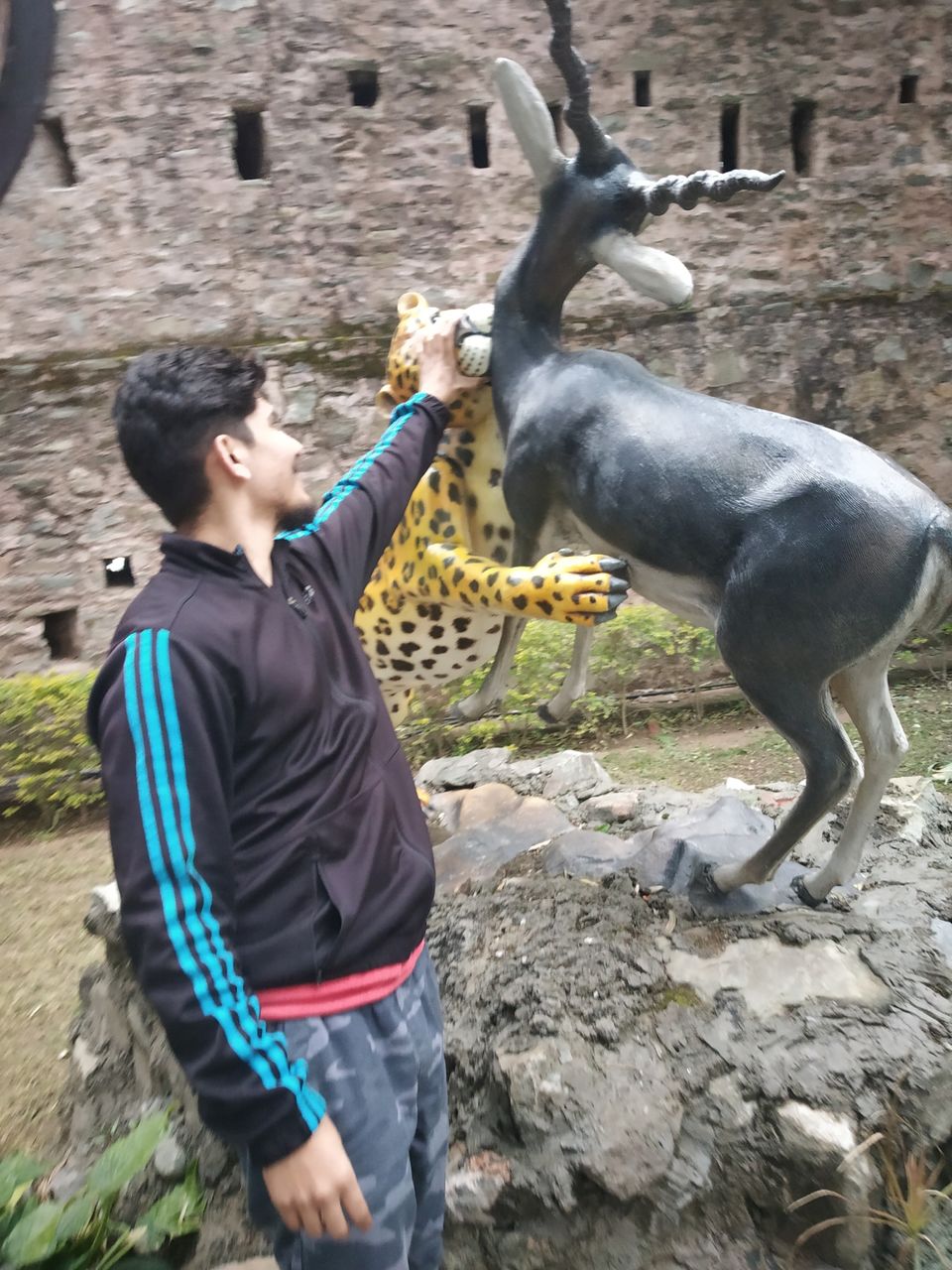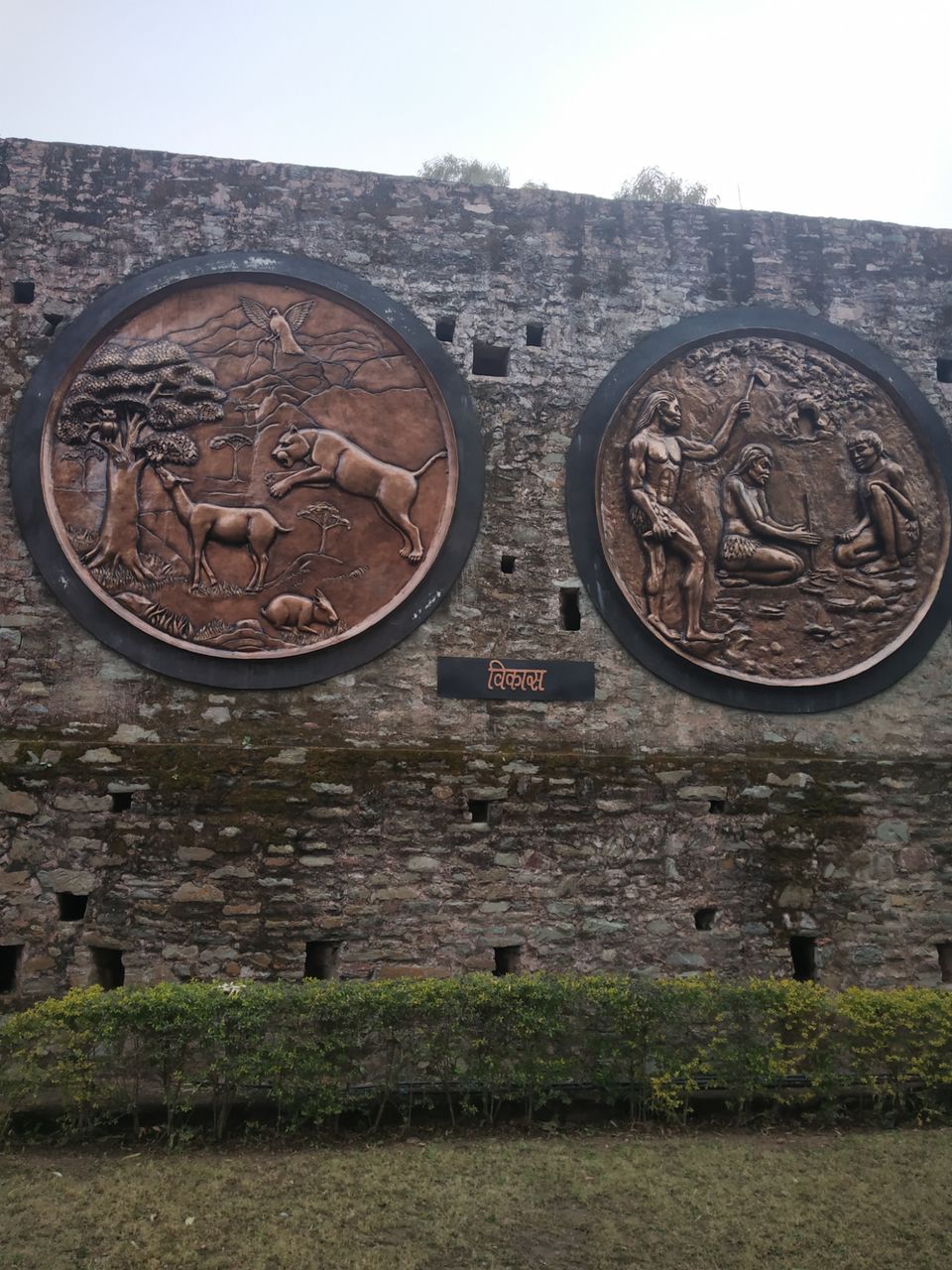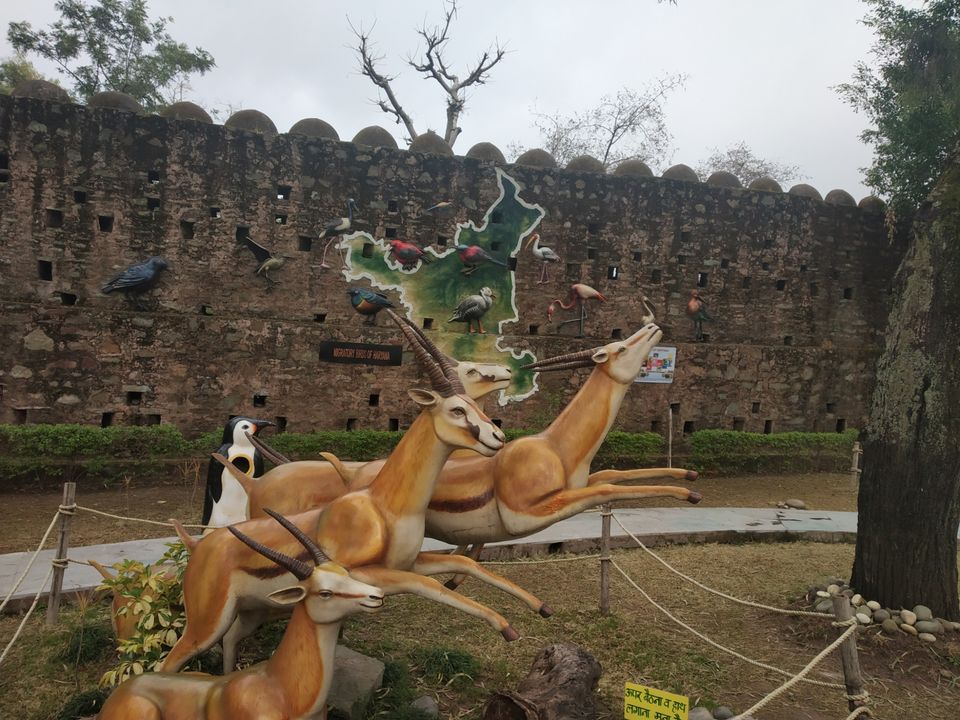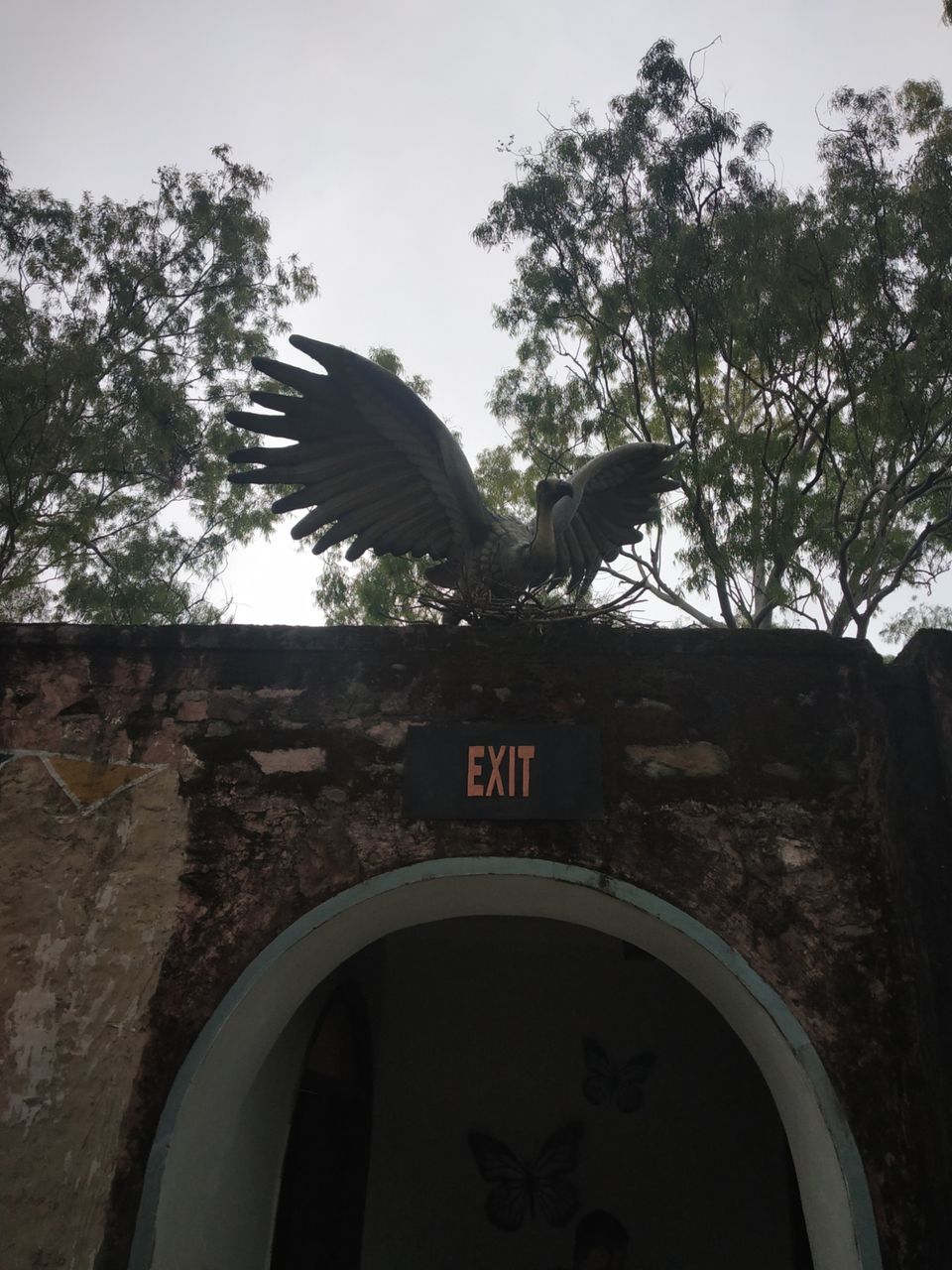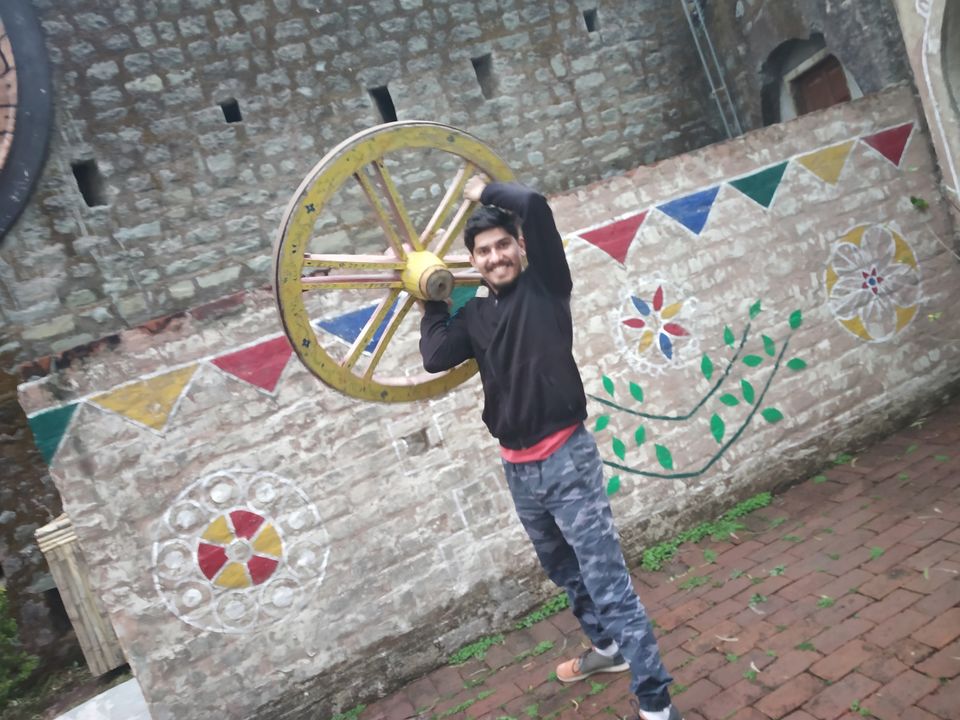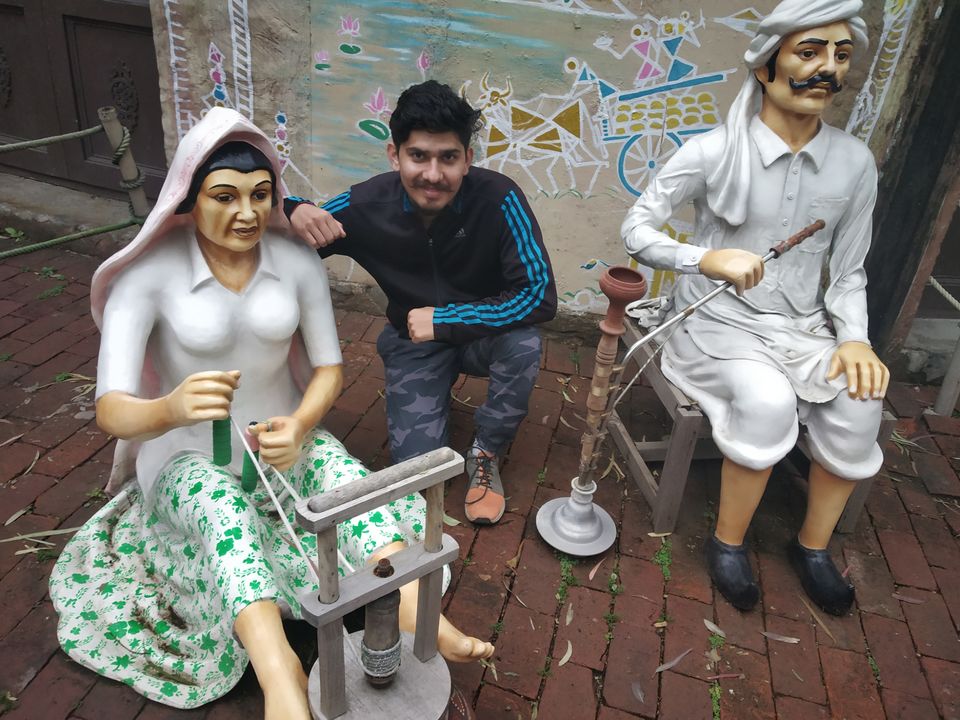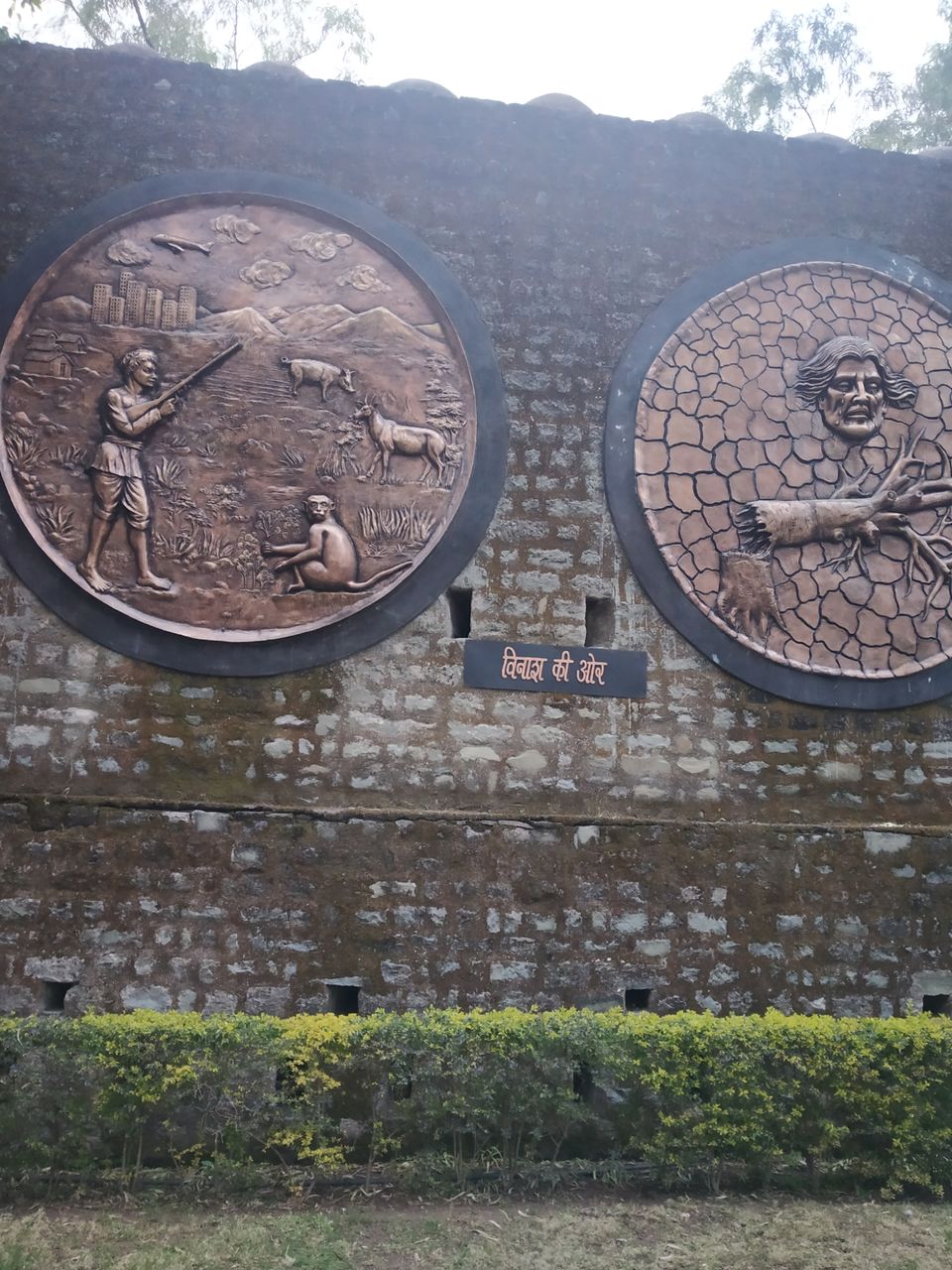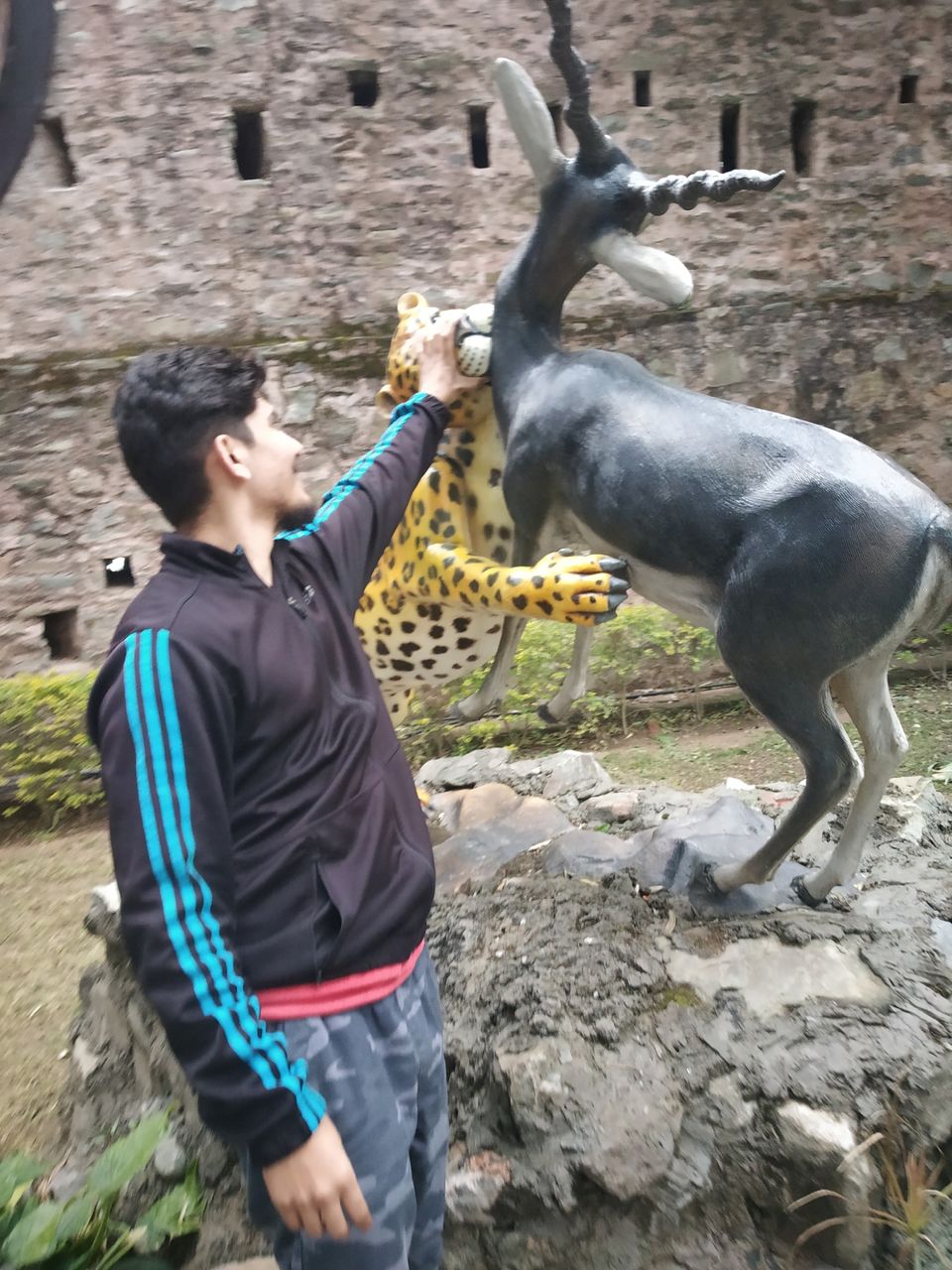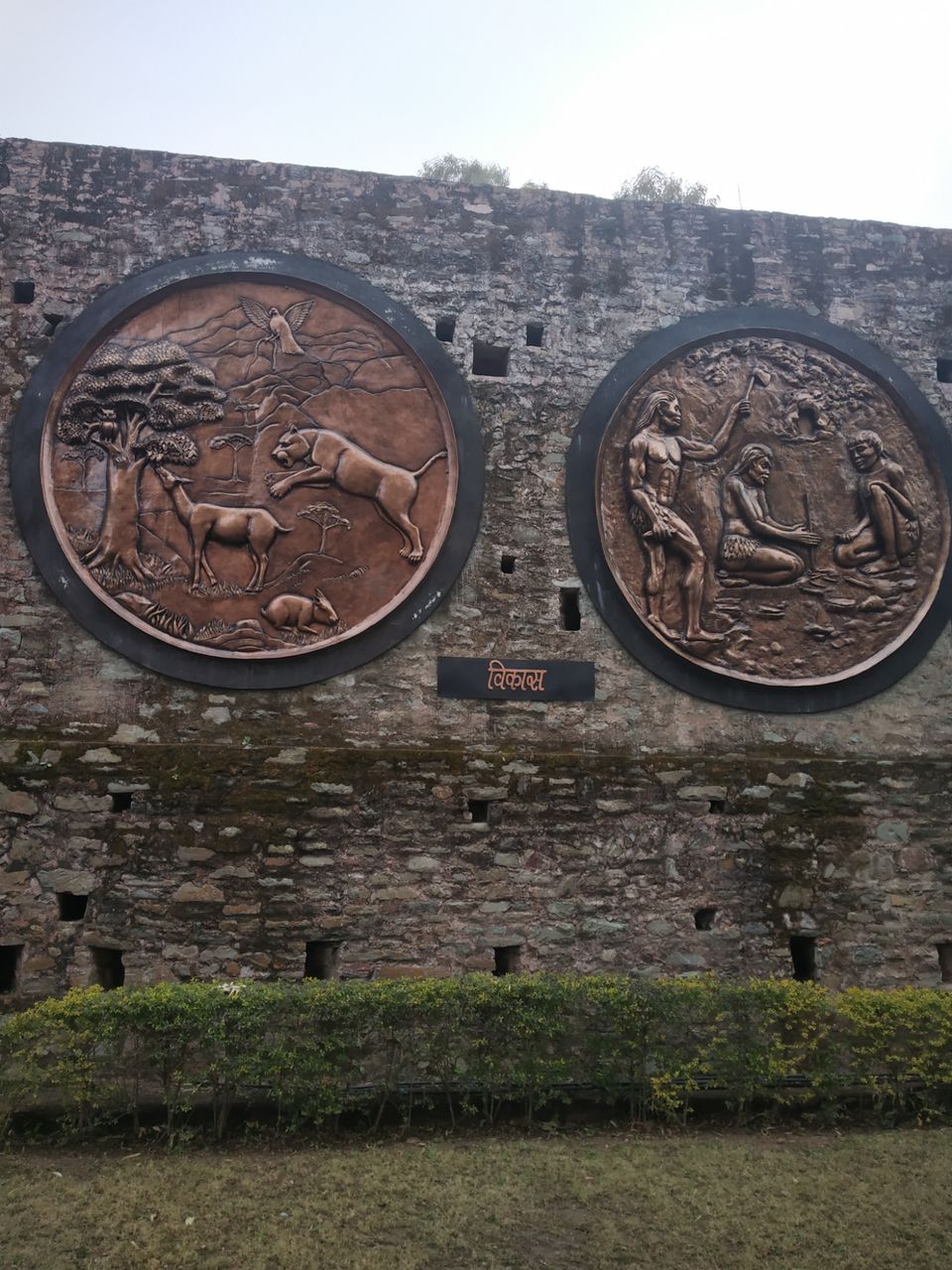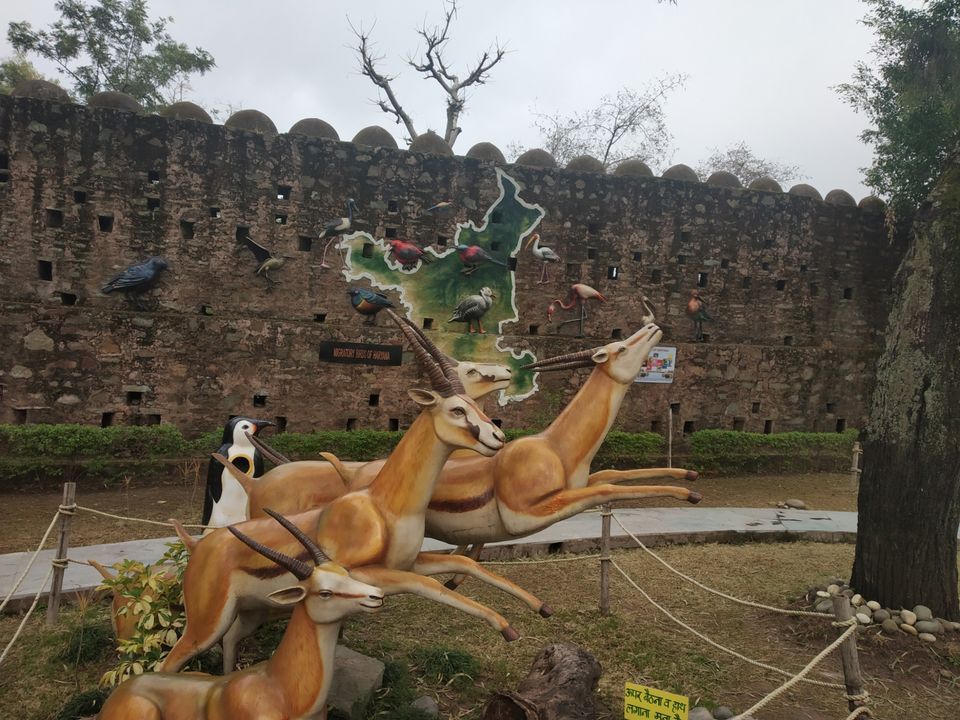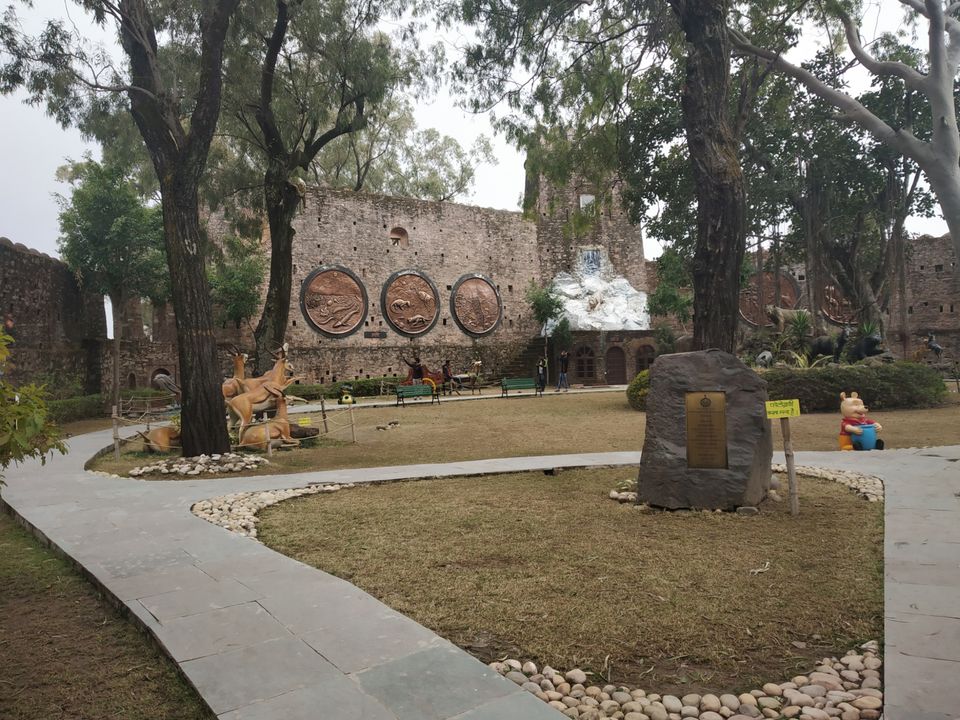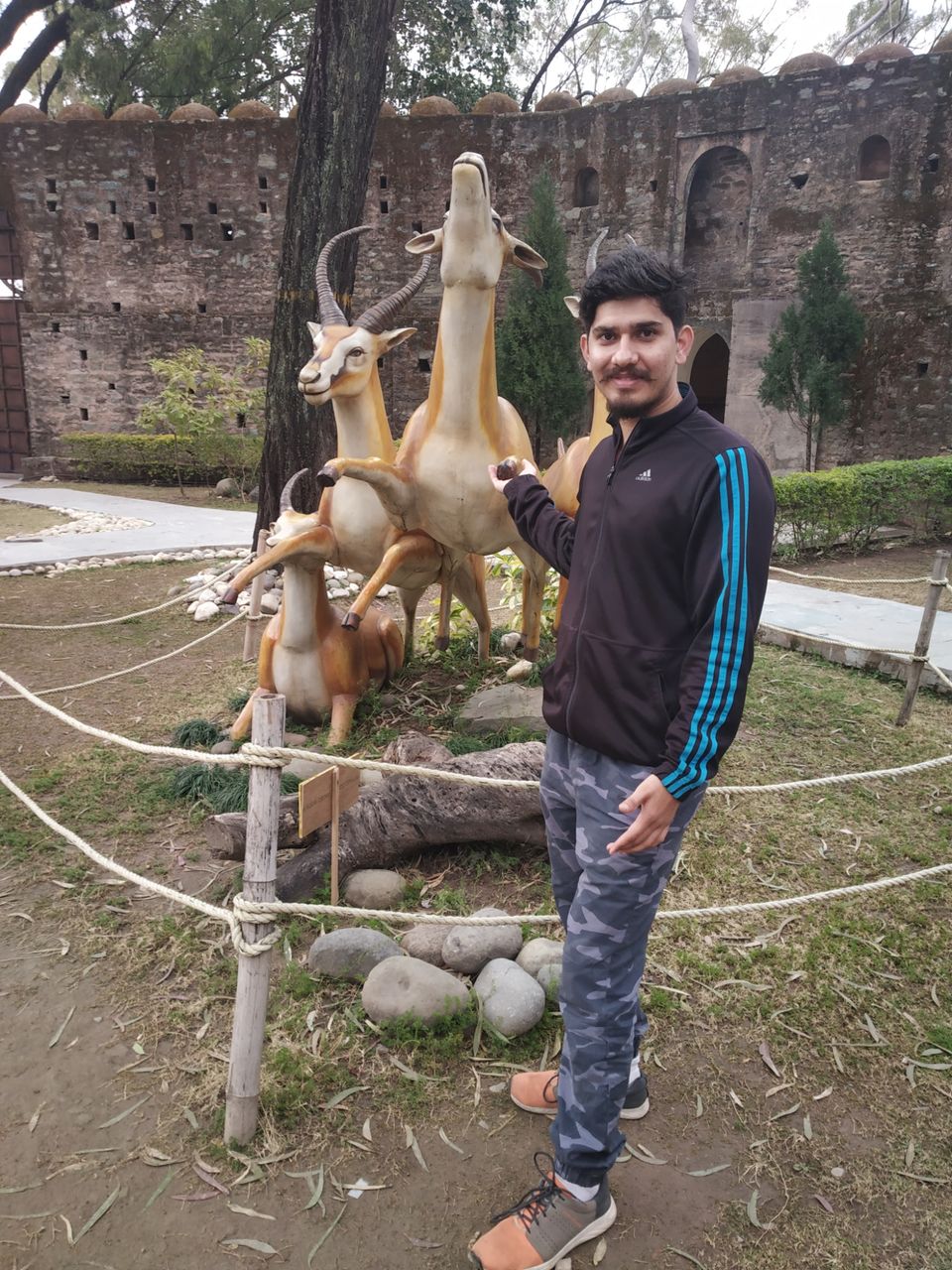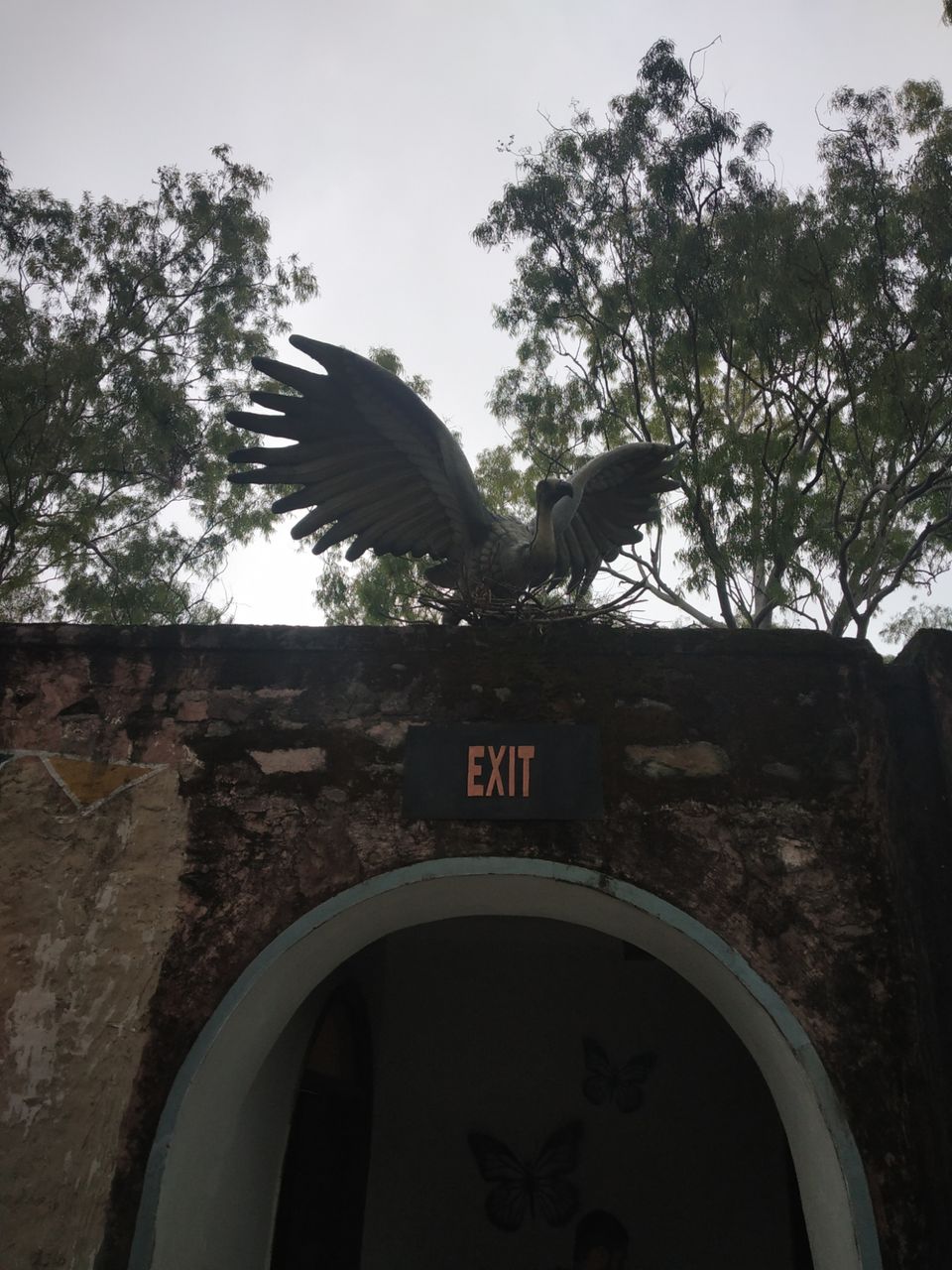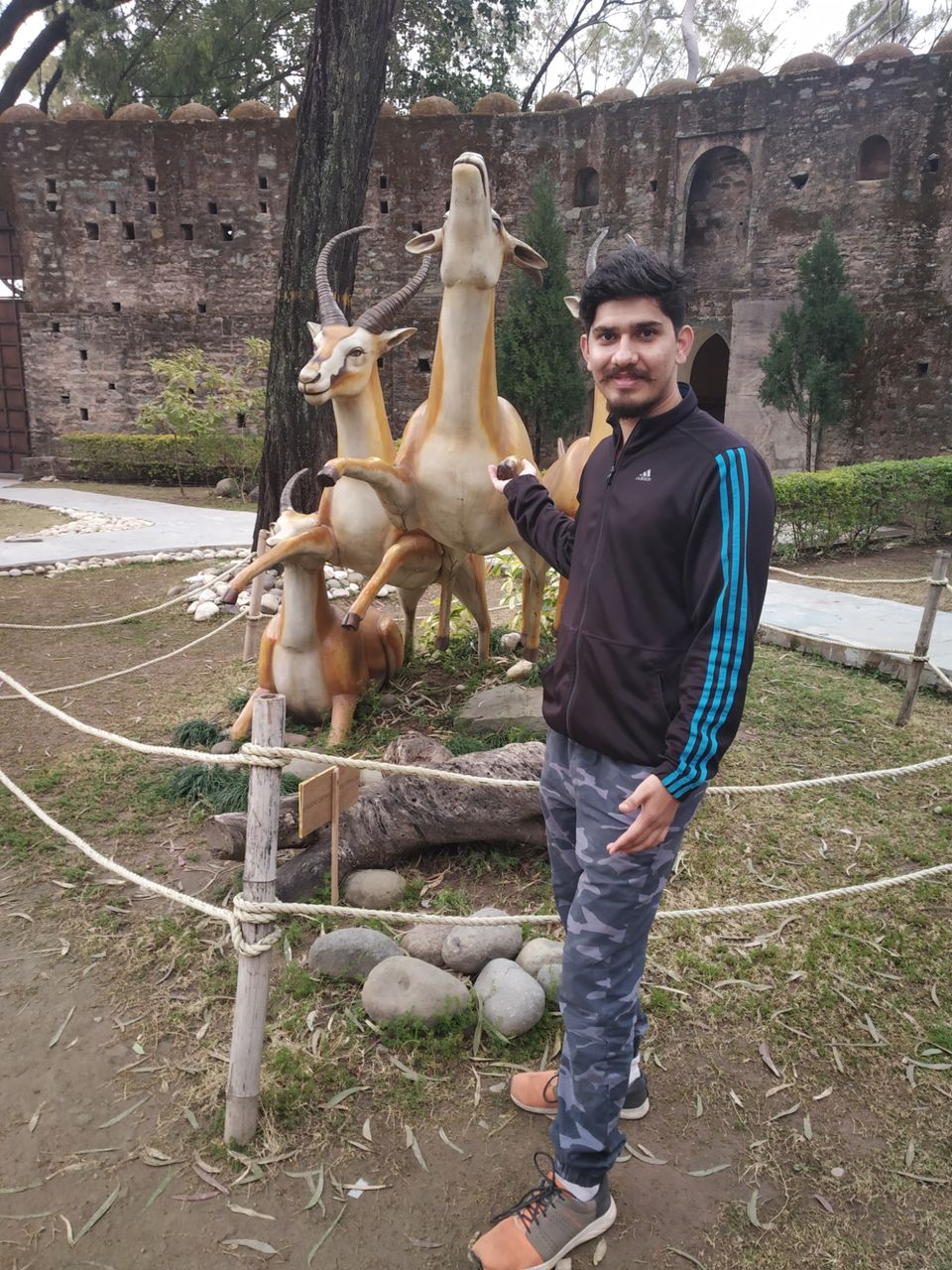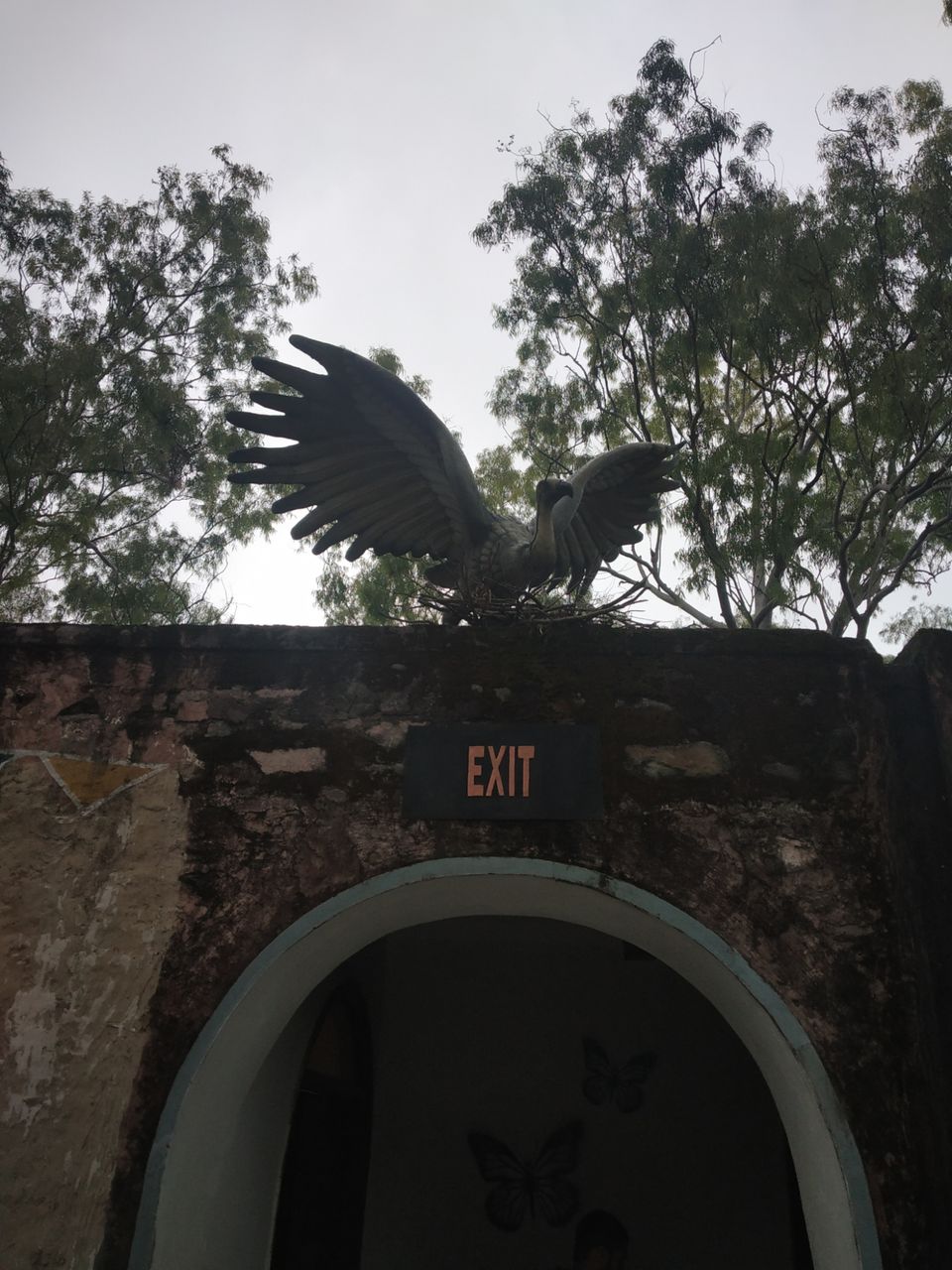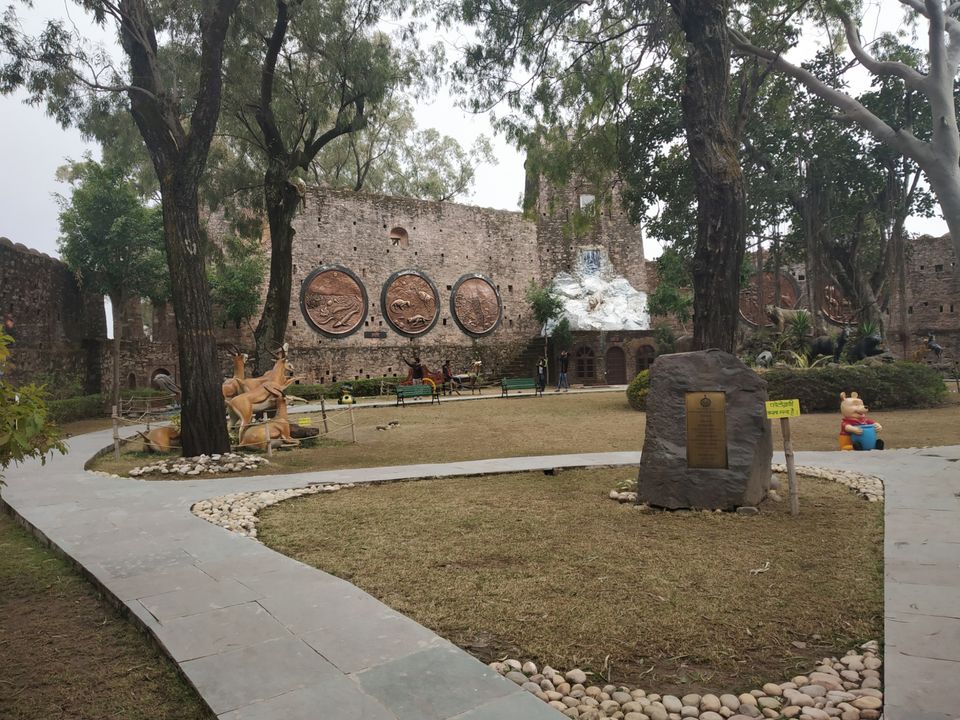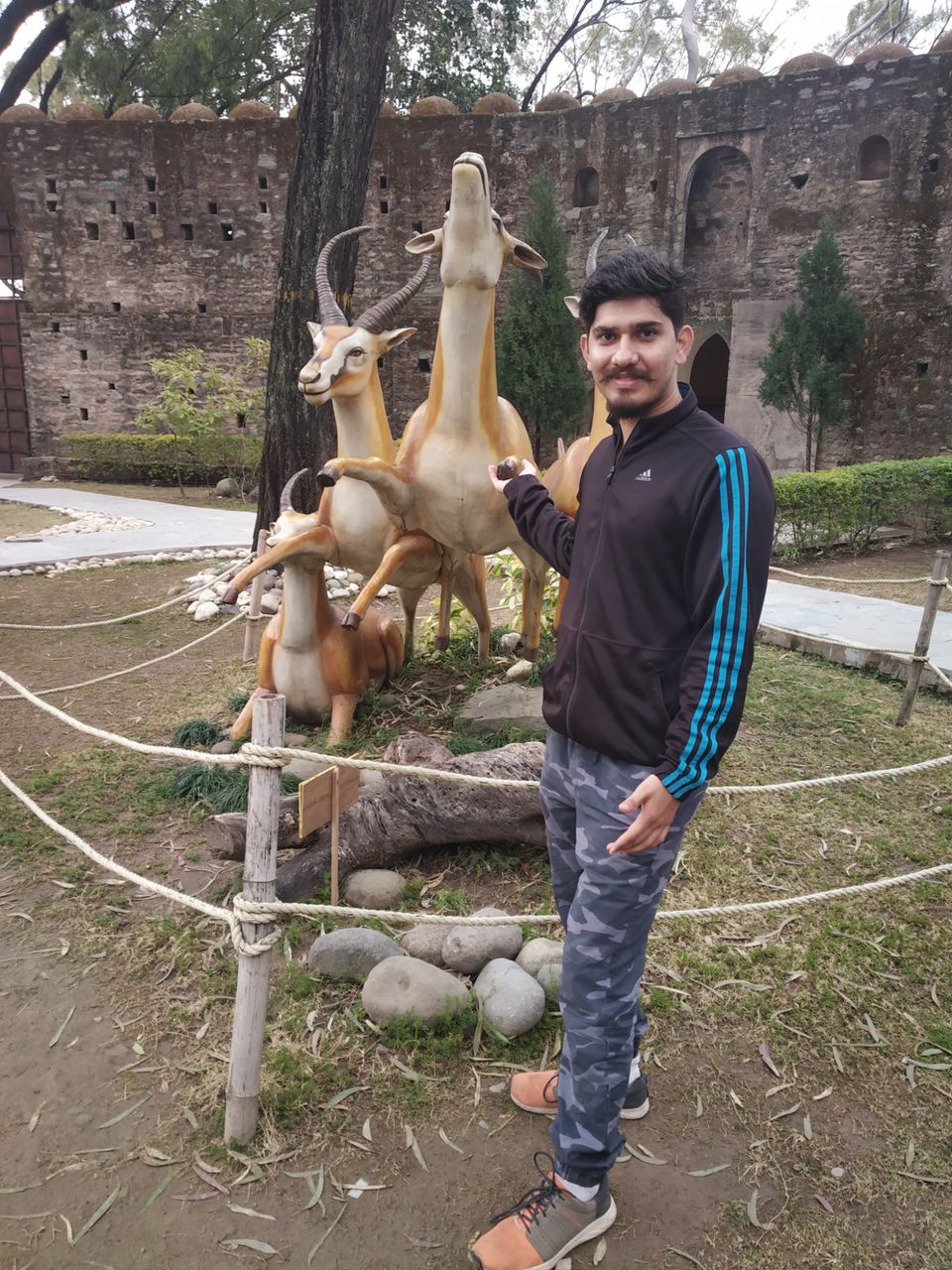 one day perfect location for visit.
How to reach morni hills?
Reaching Morni Hills, located in Haryana, is not much difficult as it enjoys good connectivity with major cities via roadways.
Route from Panchkula:Morni Hills is located at a distance of 32 kms from Panchkula and time taken to complete the journey would be around 1 hour to reach the location. The best route from Panchkula to Morni Hillsgoes via Chandi Mandir, Tikkari, Behlon and Morni Fort to Morni.

Best Attractions
Tikkar lake, mountain's, Morni fort, small village with no crowd. Temple
Day to visit
One day trip