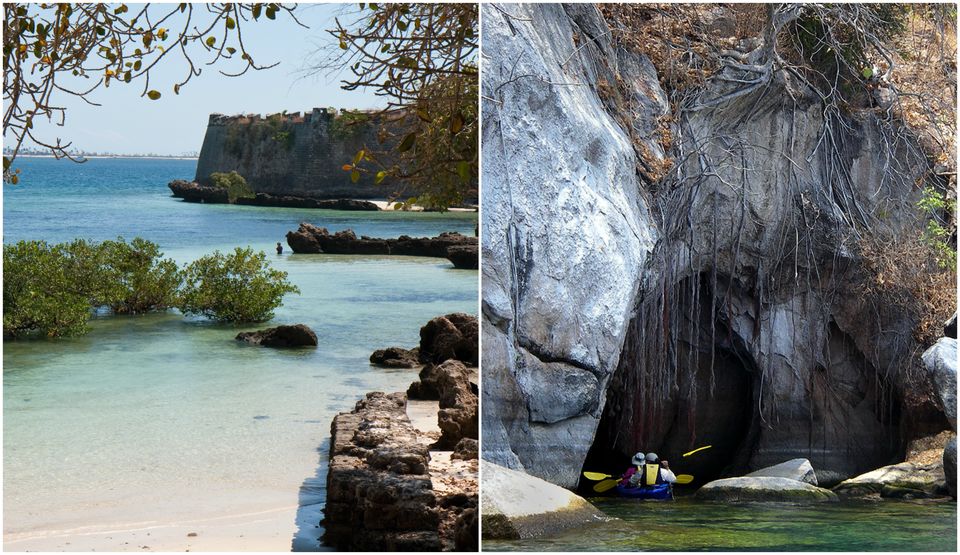 I am talking about the gorgeous African nation of Mozambique, which is bordered by the Indian Ocean on its east. Whenever somebody mentions 'beaches', I'm certain that most of us will be visited by images of either Goa, Bali, Maldives, or the Bahamas, because we are conditioned that way. But what we clearly forget is that there are a total of 196 countries in the world and many of them are still unadulterated and hence as stunning as mother nature intended them to be.
Mozambique is a flag-bearer in this regard because it is gifted with outstanding beaches with pearly white sand caressed by crystal blue waters. The country is located in the southeast region of the wet and wild continent and is replete with tall palms and arching coastlines. For the rare travellers that do venture into this country, they are welcomed with colourful flora & fauna in its turquoise waters, pink coral reefs, dreamy colonial houses, complemented by an exciting nightlife. Mozambique is a whole new beautiful world altogether, if you have the heart to discover unknown frontiers.
Visa on Arrival for Mozambique
Mozambique offers Visa on Arrival to all the citizens of the world if they can prove that their visit is for leisure. That can be done by producing flight tickets, hotel bookings, etc. The validity of the visa is 30 days, and can be extended up to 60.
Destinations to visit
Although Mozambique is gorgeous everywhere, these three places are must-visits for first-time travellers.
The great Lake Malawi is shared by three countries – Malawi, Mozambique and Tanzania. The part that falls in Mozambique is called Lago Niassa, which has an entire national park around it – Lake Malawi National Park. The area is so gorgeous that couples actually use this spot for their honeymoons. Since Lake Malawi is the second deepest lake in Africa, it boasts of m0re number of fish species than anywhere else in the continent, meaning living by this lake's side is beneficial for seafood lovers. If you are thinking of visiting this place, you can stay at a classy lodge for as little as Rs. 1,600! Book without paying any advance.
Oo la la la ulle o! Once you enter Maputo you immediately know that Mozambique couldn't have its national capital anywhere else because the city truly defines the beat of the country in a nutshell. The architecture is Mediterranean, the overall theme is modern, and the culture is rich. Maputo is easily one of the most attractive cities in the world, and hence it will be the highlight of a Mozambique itinerary whenever you make it. Here is a luxurious, yet economical stay option in Maputo.
The Quirimbas Archipelago is located on the north coast of Mozambique, but it is the nation's most popular tourist spot owing to its beaches and vacation-y vibe. Although there are 31 islands in the archipelago, but Ibo is considered to be the most important of the lot thanks to its old-world charm and cultural richness. The evenings gradually turn psychedelic with reggae music playing outside the multitudes of luxury resorts along the white-sand beaches. A leisurely walk with your beloved is highly recommended. And if you are already looking for a place to stay, you can book one right away for free!
Things to do
Mozambique is an adventure-friendly nation, which offers many kinds of sports. Here are the top three:
Water sports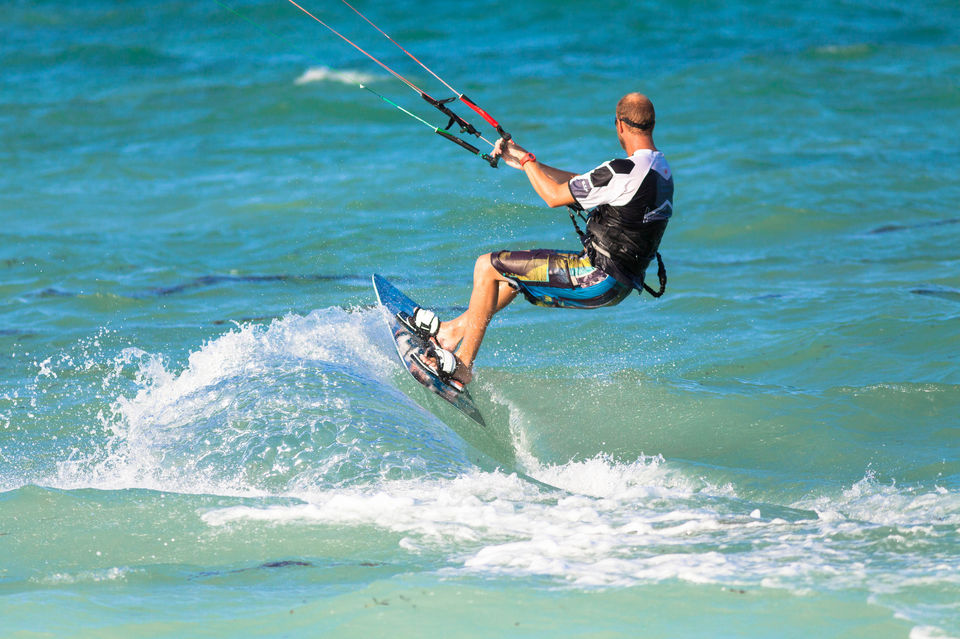 It includes scuba diving, fishing, snorkelling, boating, rafting, windsurfing and much, much more. The country is a haven for people that love water sports of any kind. Ponto do Ouro, Pemba, and Vilanculos are the three cities you must put in your itinerary for the same.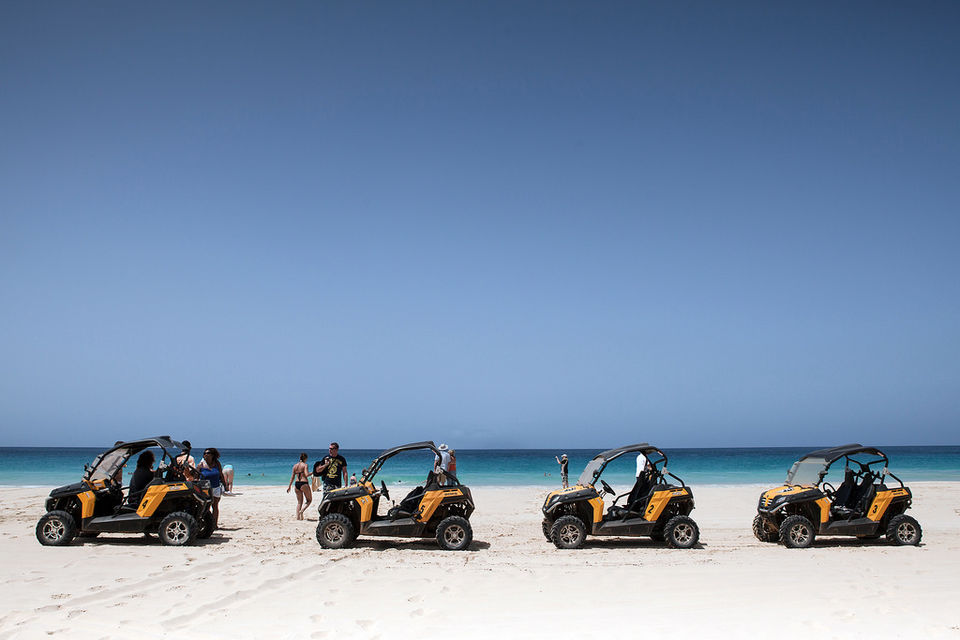 If you love the adrenaline rush of riding through sand and bush, climbs and descents, and even on the sandy flats, quad biking in Mozambique is your thing. All through the country, you will find a variety of routes and sceneries to quad biking through; use them extensively. Mozambique has recently banned quad biking on the beaches due to its sensitive ecosystem. The city of Ponta du Ouro offers a lot of options in this domain.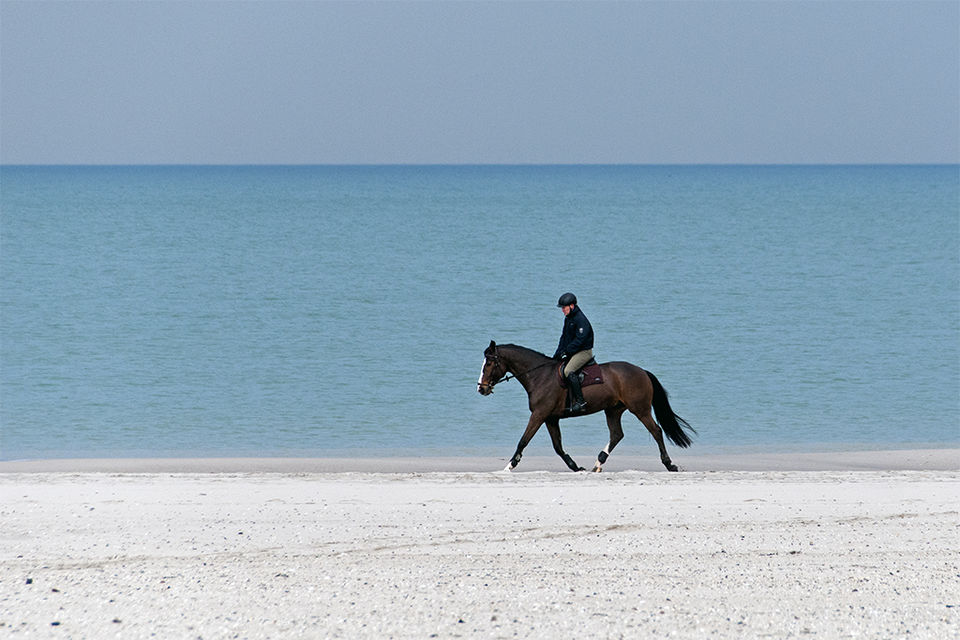 There are also numerous opportunities for equestrian activities, especially on the major islands where there are exclusive horse trails. Once you step foot on the Quirimbas Archipelago, your heart will melt looking at hordes of handsome horses ready to take you on a ride of a lifetime. The bluest waters of the beaches accentuate this activity to several notches above.
Cost, how to go and other details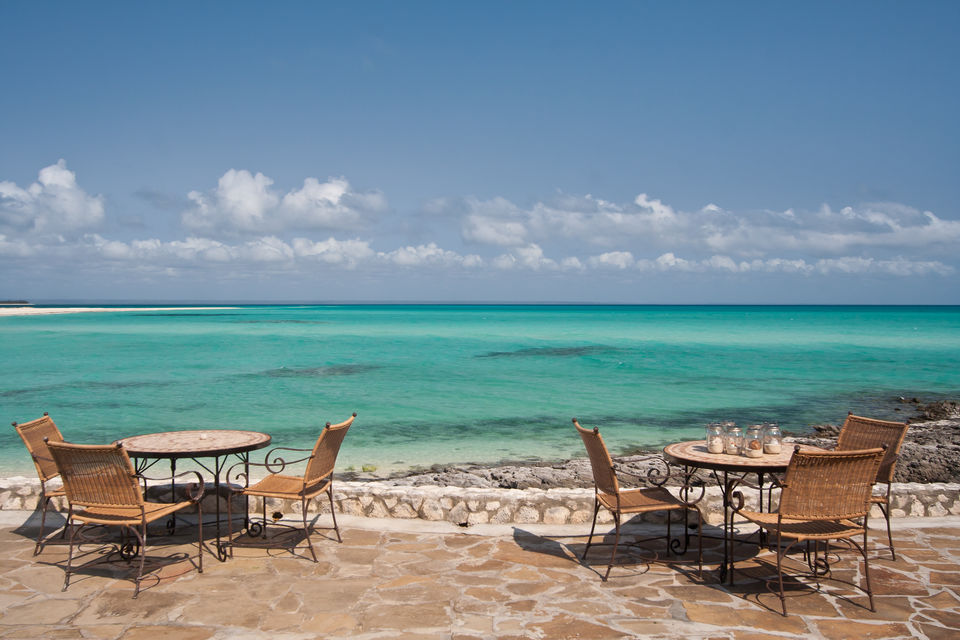 "The Pearl of the Indian Ocean" is an inexpensive beach nation, which must be explored by Indians at least once in their lifetime because our education of beaches is grossly incomplete with only the Goas and the Balis of the world in our portfolio. What makes Mozambique even more traversable is the fact that the currency Mozambican Metical is almost equal to the Indian Rupee, so that makes calculating your expenses even easier! A 10-day trip for two should cost around Rs. 1.25 lakhs including everything. Though if you book flights to Mozambique well in advance, you can get them for as little as Rs. 55,000 to & fro.
Best season to visit: May to November
An average meal costs: Rs. 75 to 725
Local transport costs: Rs. 25 for an average one-way ticket
Ideal for: Couples and families
Further reading: A 10-day itinerary of Mozambique
If you've already been to Mozambique, be a good sport and write about your beachy experiences on Tripoto where 25 million fellow travellers are awaiting your opinion. Cheers!
Frequent Searches Leading To This Page:-
top mozambique tourism packages, top mozambique holiday packages, best road trip in mozambique, best mozambique food