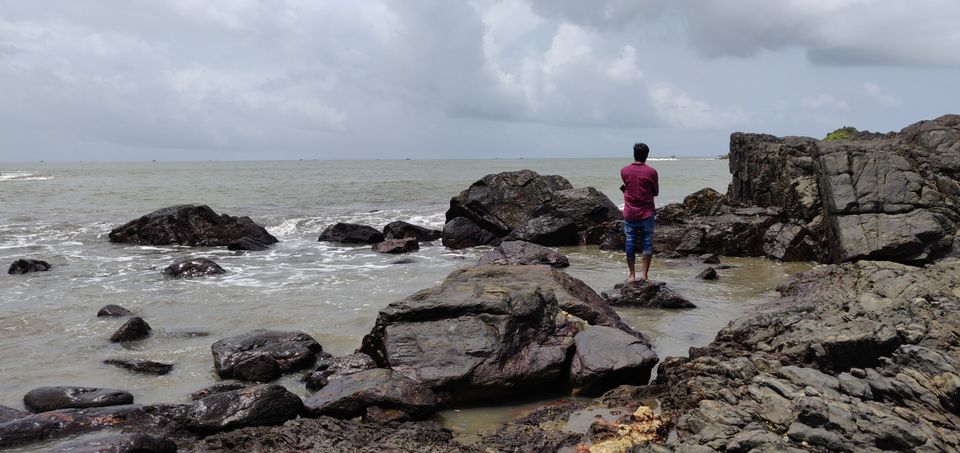 The journey started from Panvel, Mumbai to Gokarna.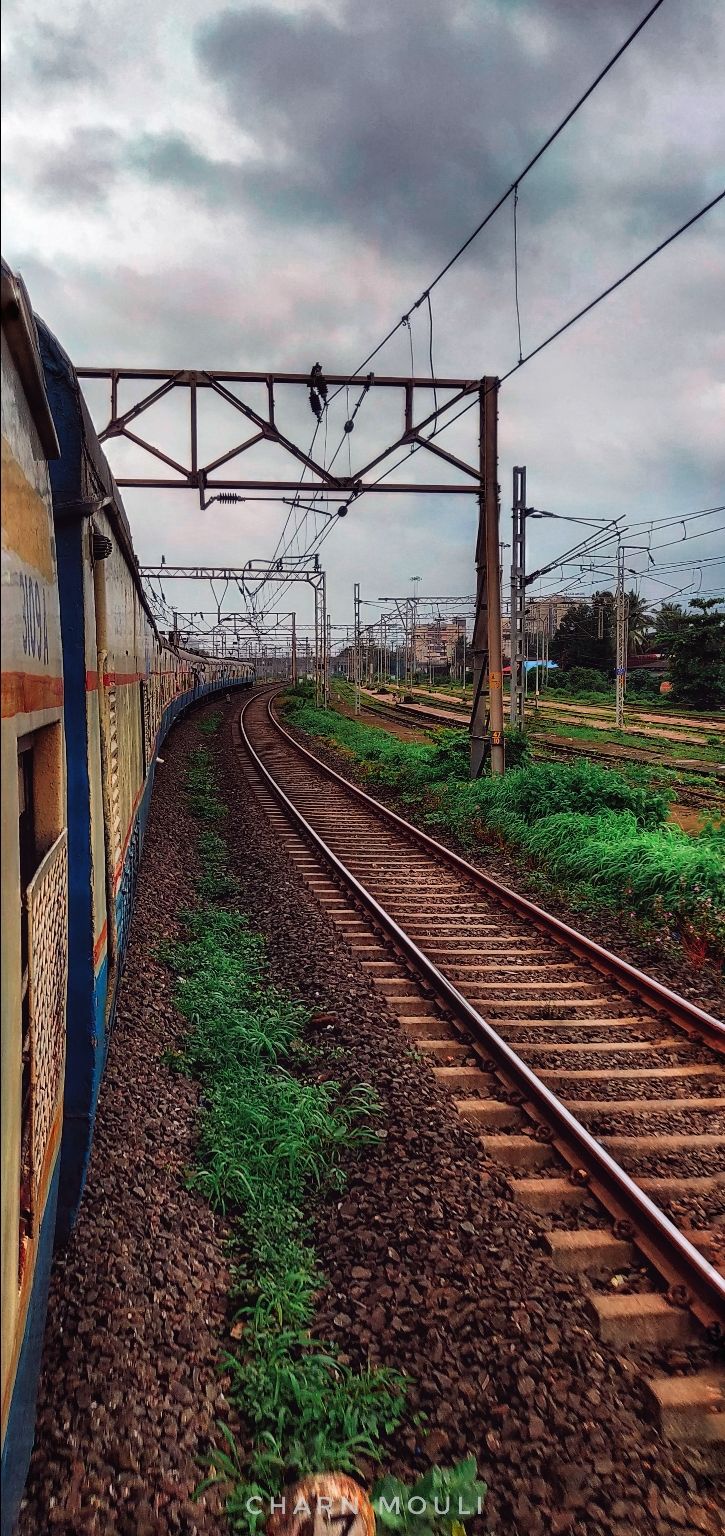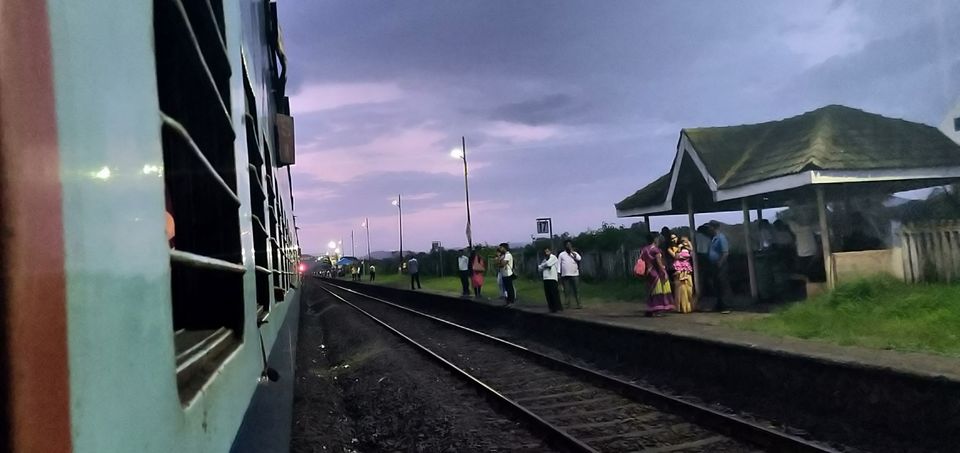 Reached Gokarna early in the morning around 6 o'clock.
Gokarna railway station is so beautiful, Small & clean. Couldn't click any pictures because of the rain.
Somehow managed to rent auto to reach main Gokarna. Locals were so helpful in finding homestays. We didn't have any prior booking because of a sudden plan.
Finally, we got into one beach facing resort. ( Deva samdhra Beach Stay)
The resort was so good. Ravi resort manager was so helpful in arranging our needs. food also so delicious
Happily, u can sit & enjoy ur beer.
On the first day, we have been to the local temple & some beaches.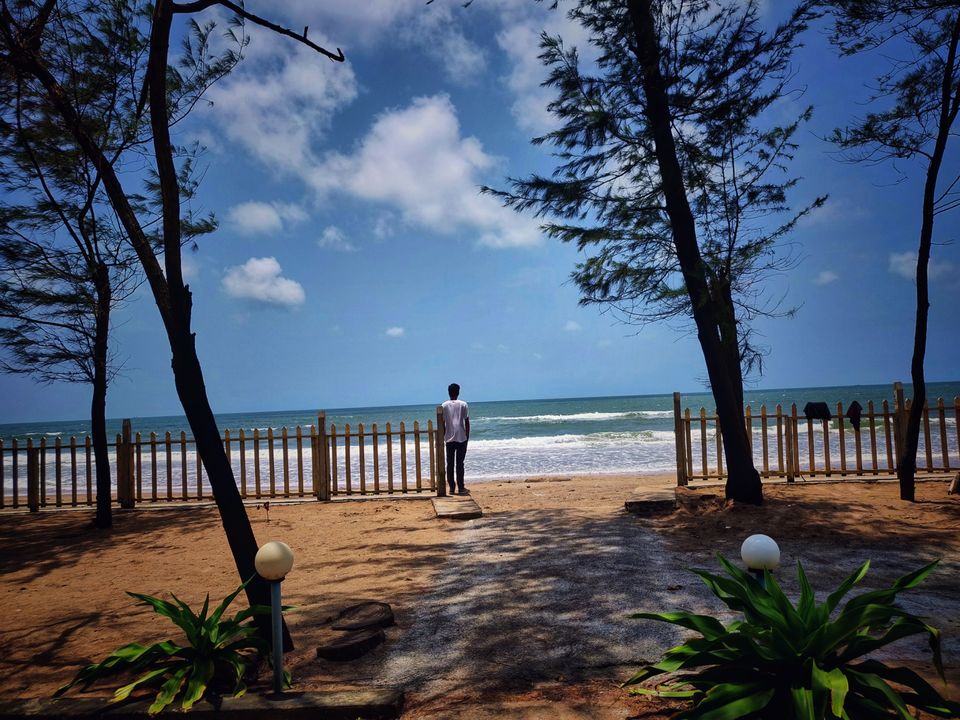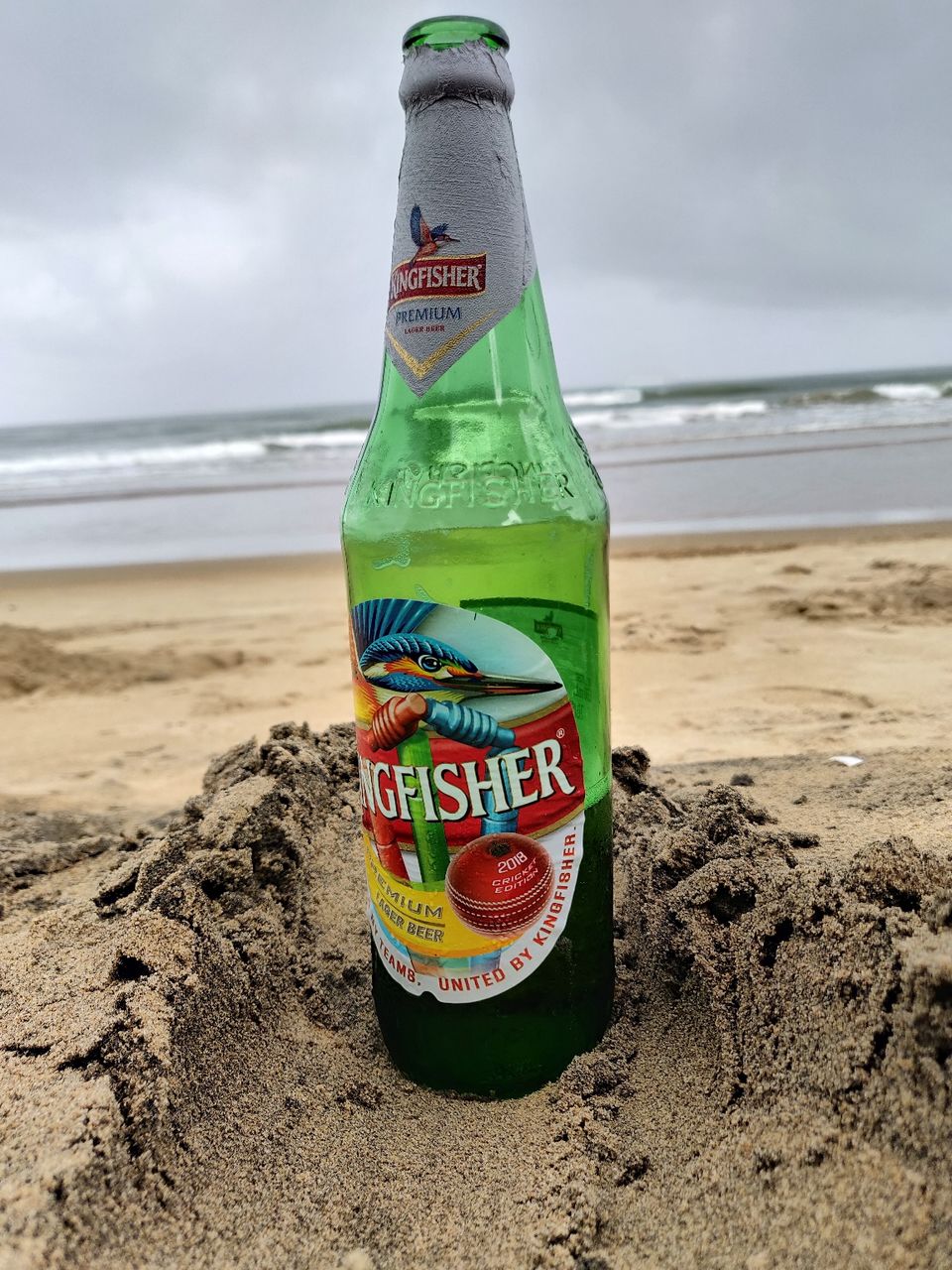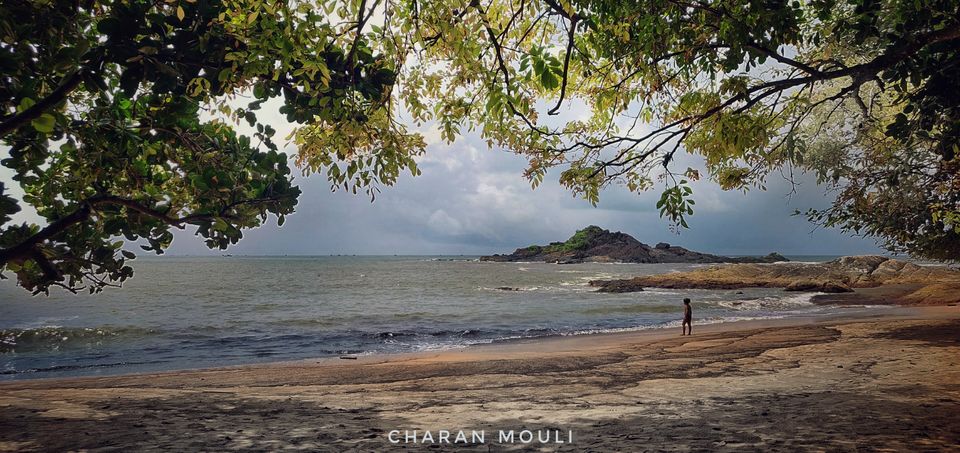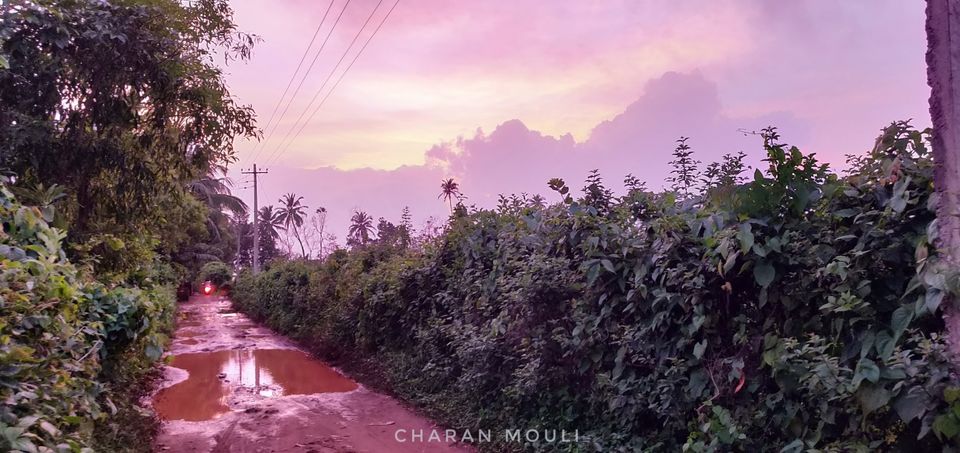 We rented a motorcycle, started the journey towards  Half moon beach,  the name because on its shape. Waves were high on tide managed to click some good photos.
Nice place to chill with friends.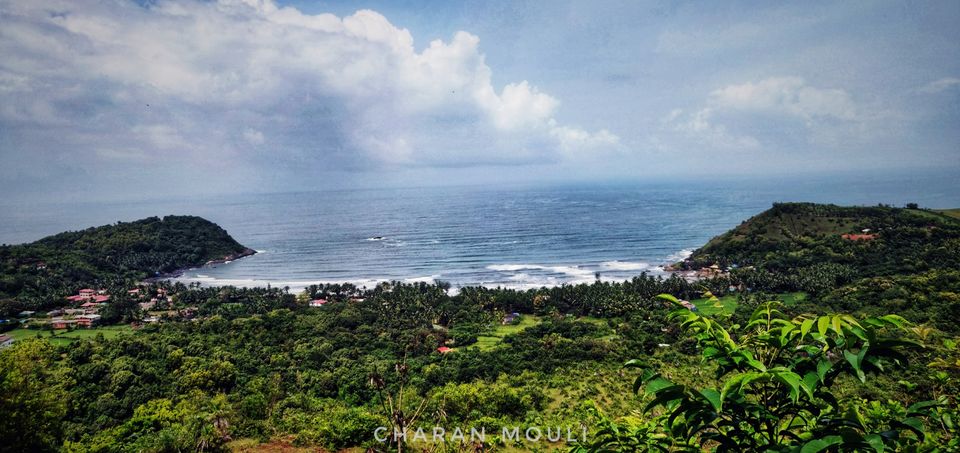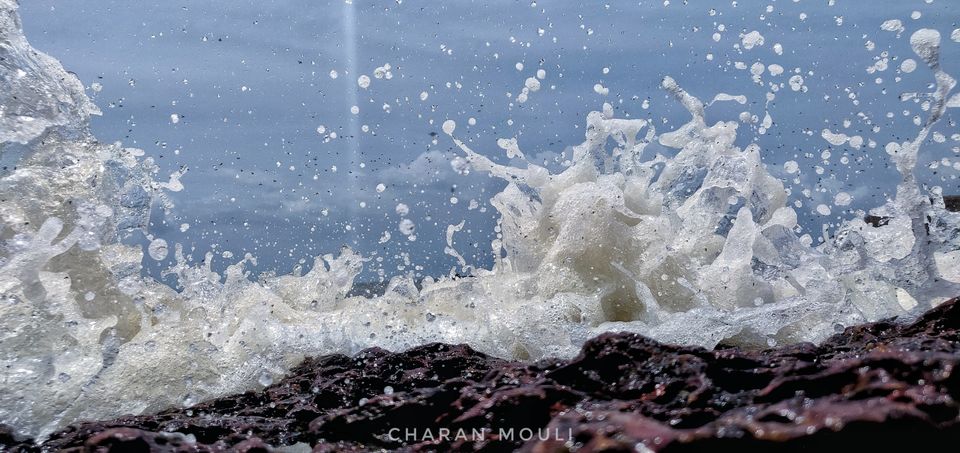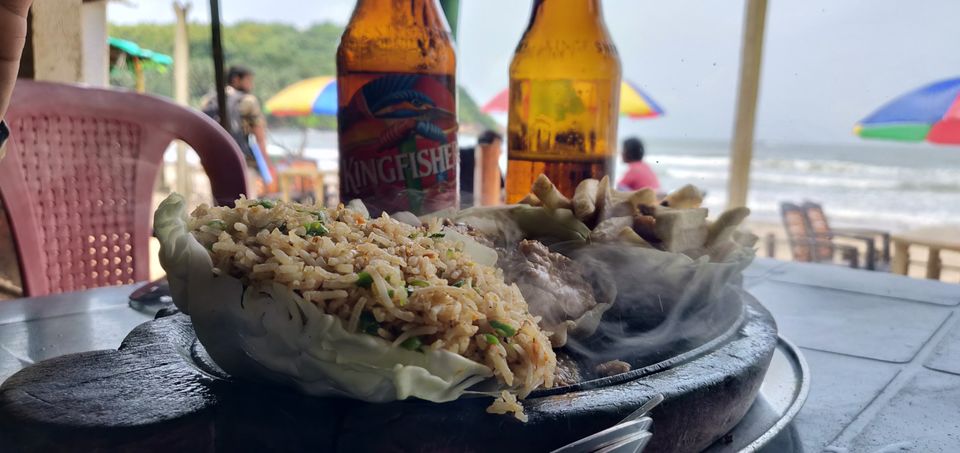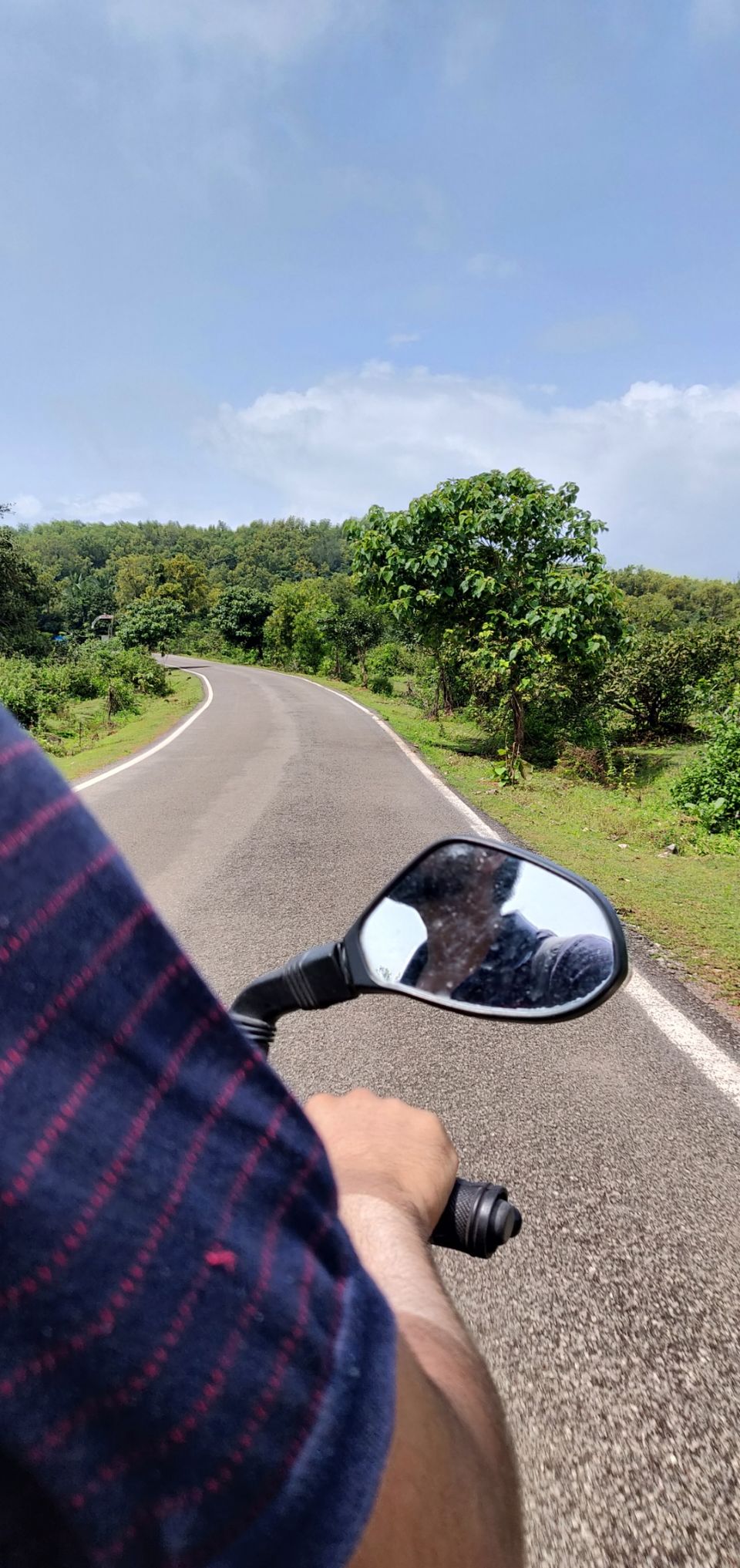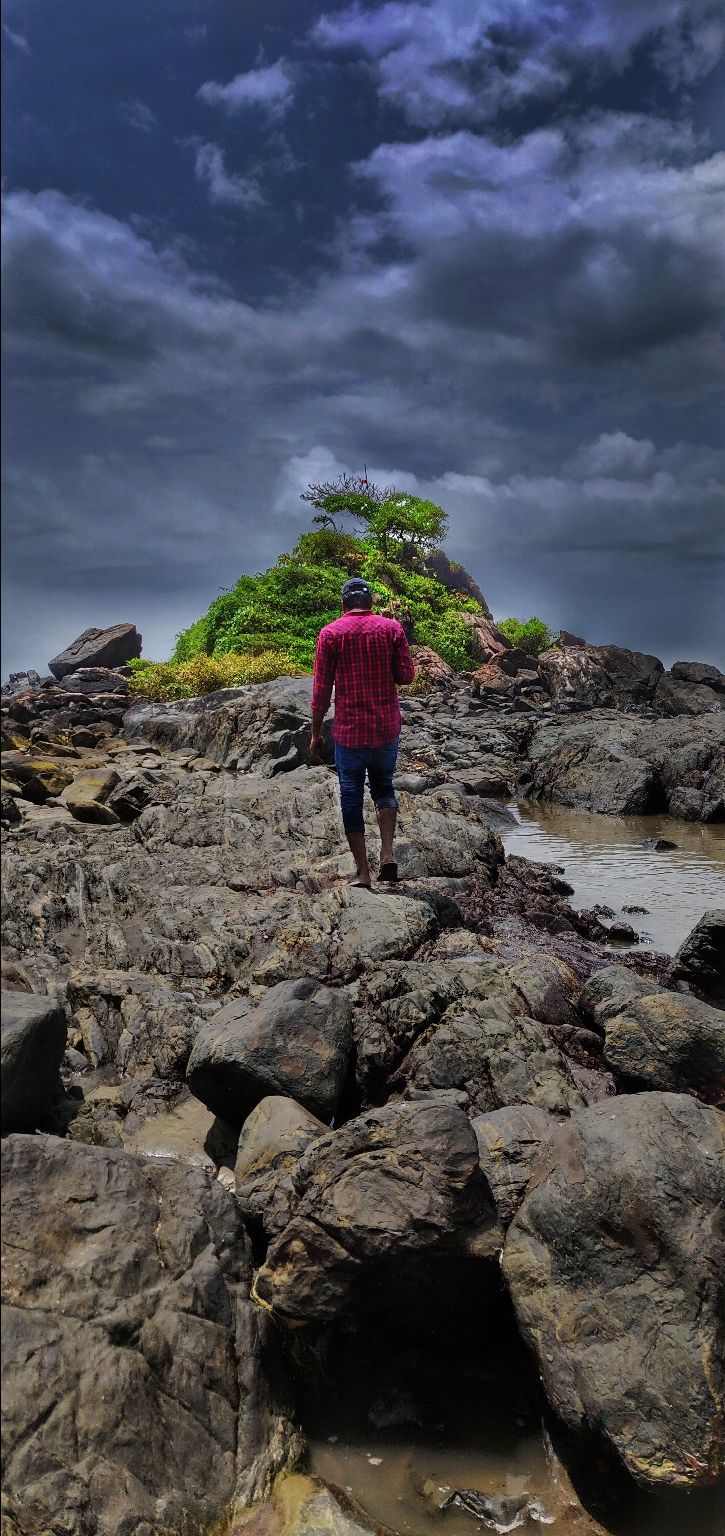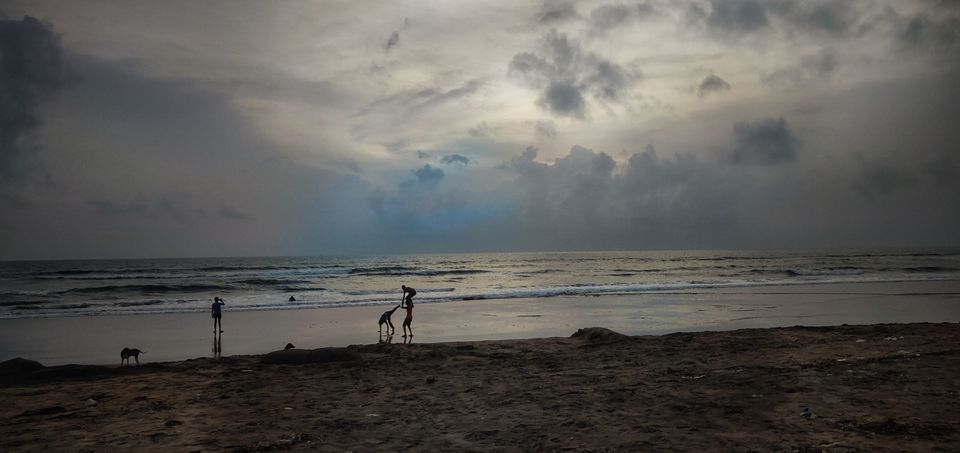 On the same day we have our train bookings, so decided to check out resort.
When u r in Gokarna do try local food.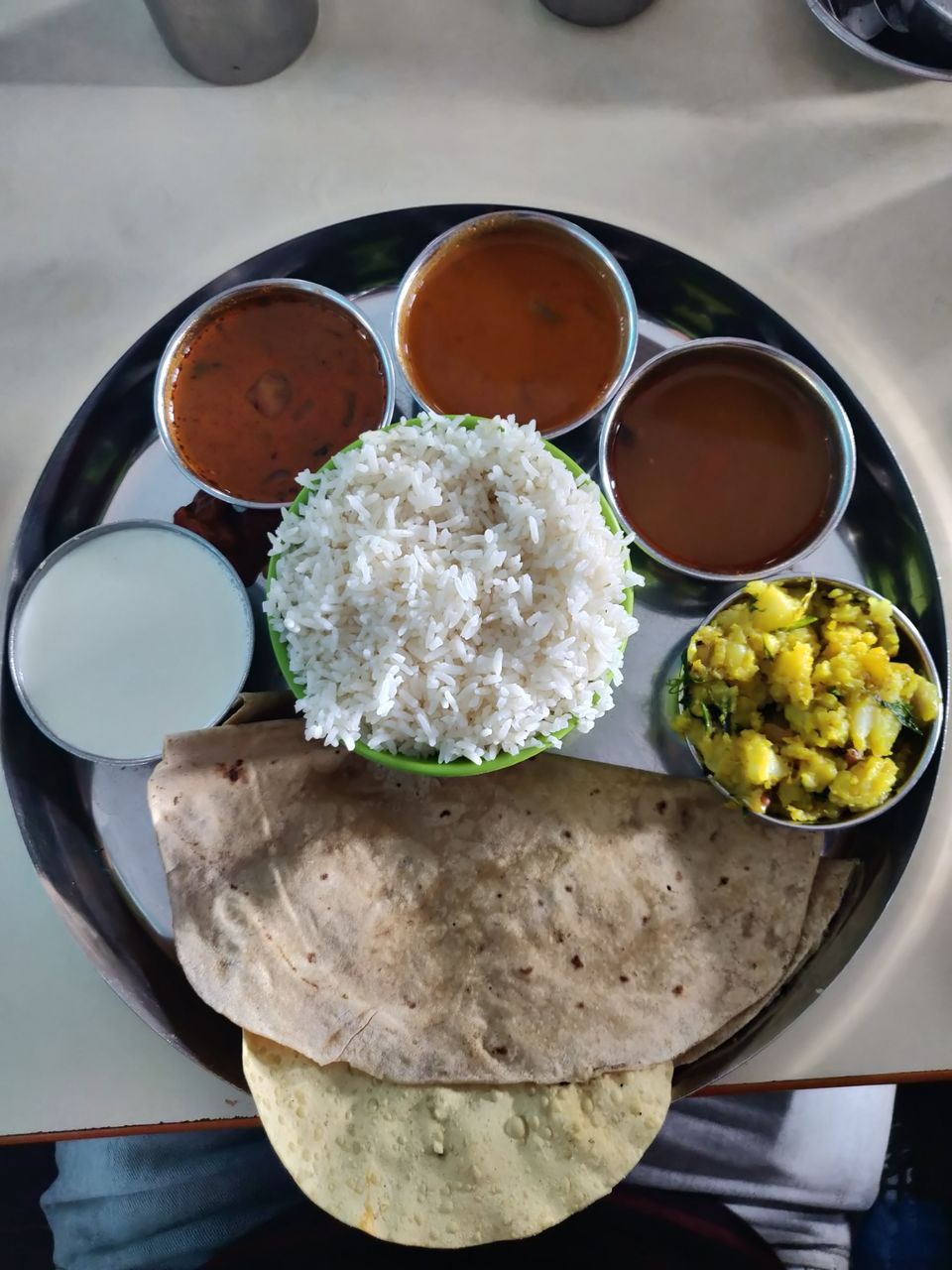 We were there in the station early, to capture some good views.