The title as rightly stated..And I chose Daman specially for the road trip with lot of confusion and hesitation to celebrate my hubby's birthday...I was searching for a nearby place from Mumbai and as already visited the most common gateways so wanted to visit somewhere different.but close by.
Finally I zeroed down to Daman..I booked Mirasol Resort on Make my trip..
Our journey began on 16th June at 7.30am from Mulund. You will get 3 tolls and as we were returning the next day so we took single tickets which amounted to around Rs 180.
Due to rain it was more greenery around..The highway is broad and properly maintained..Though On our way we got stuck as there was an accident..But it was cleared soon. When we reached daman it felt nice the roads were not crowded like we get in Mumbai..
We reached our resort which was huge with a garden, lake and a water park . It was quite expensive but as it was an occasion so I didn't mind paying. It's a bit far from the Devka Beach and the main market. But the Daman beaches are not that great. it's muddy..You will get many other hotels and resort near the beach..There is Hardy's resort just opposite to Mirasol.
The food is decent but too expensive and there is nothing nearby..Only few local dhabas which looked shady so didn't feel like visiting.
At 12 night as I had ordered a cake for my husband birthday..We got a delicious 250gm complementary cake.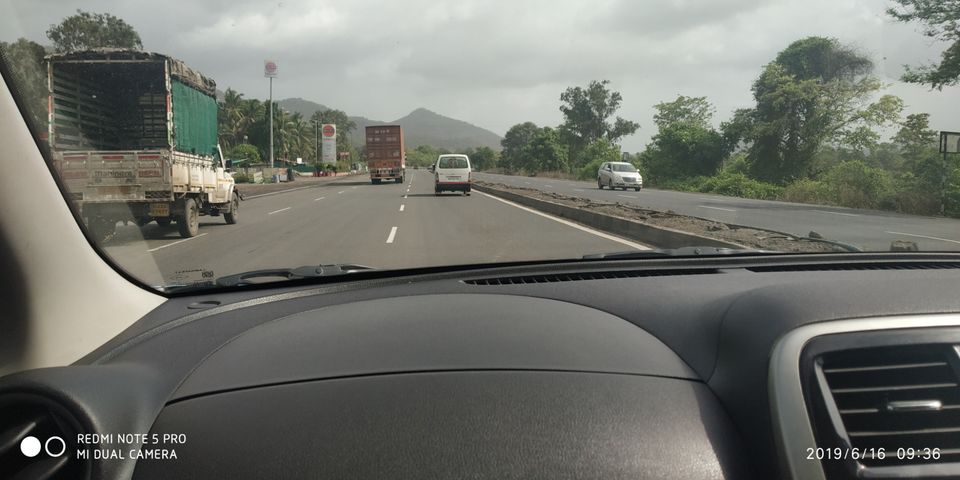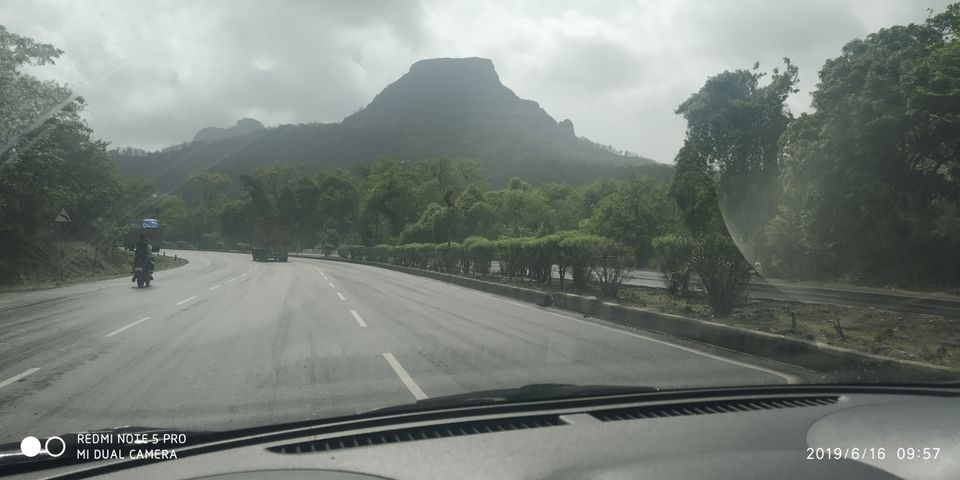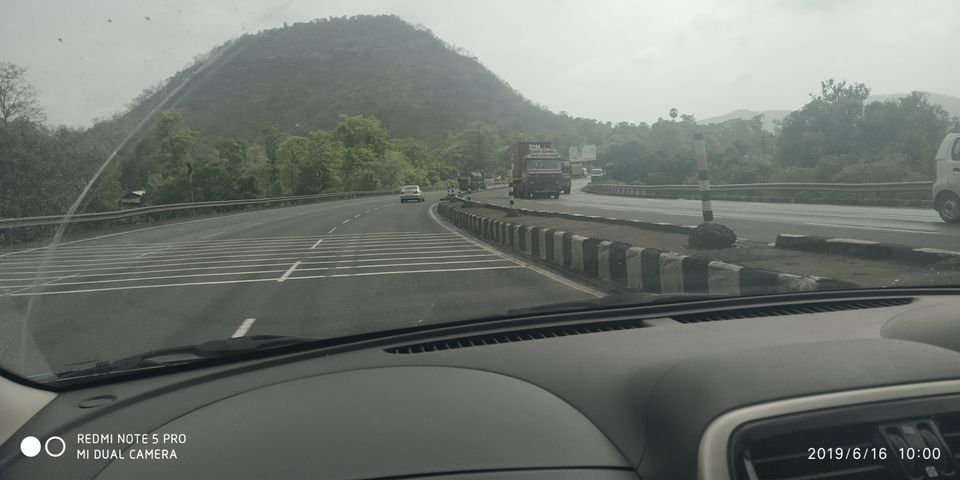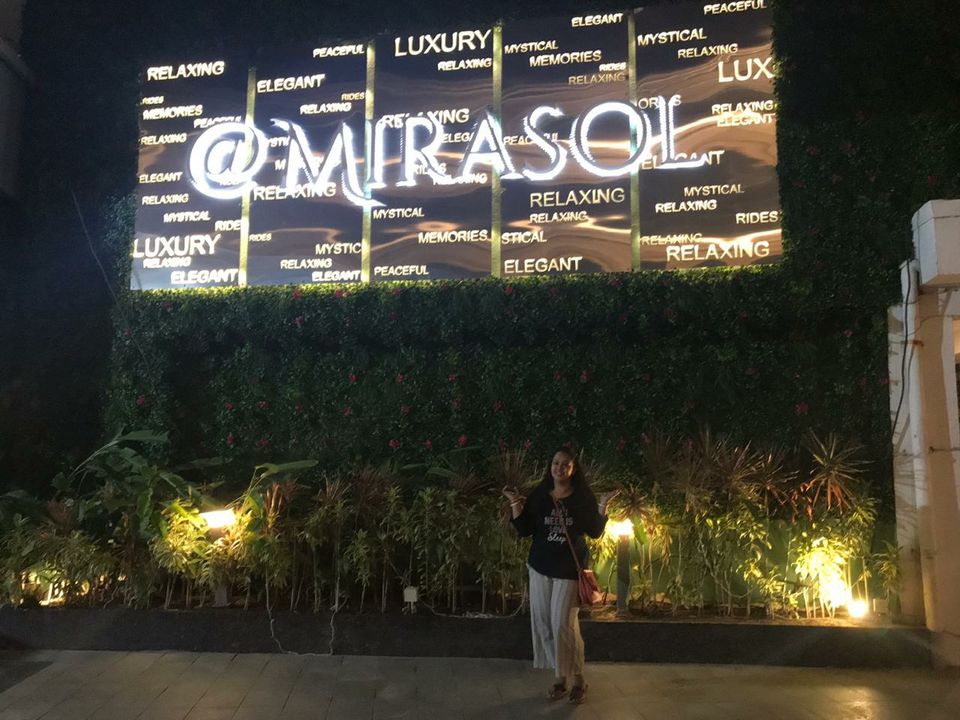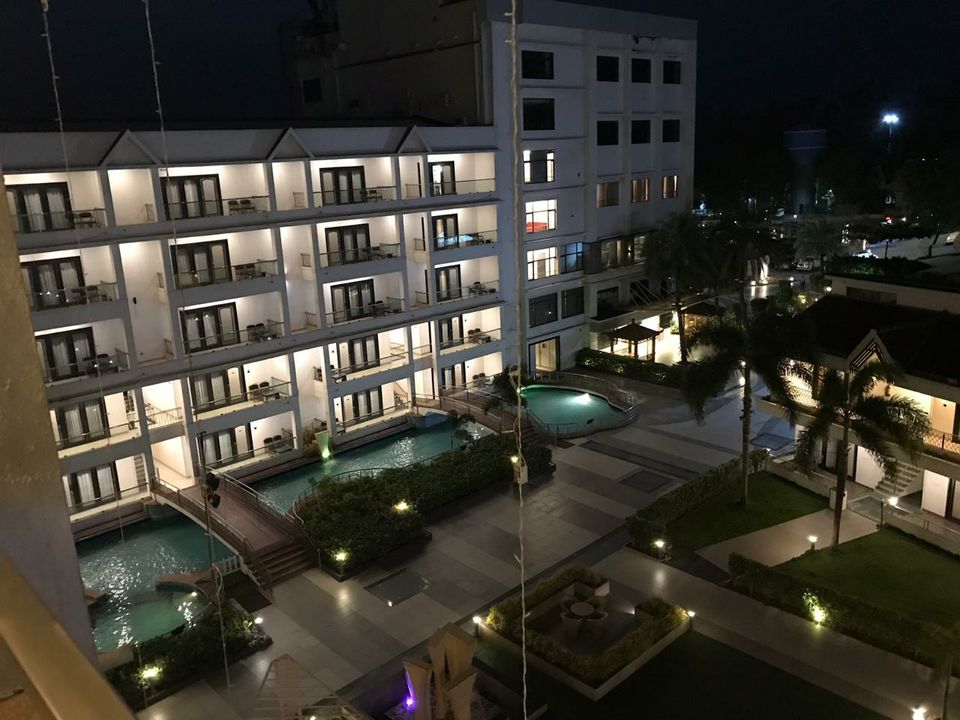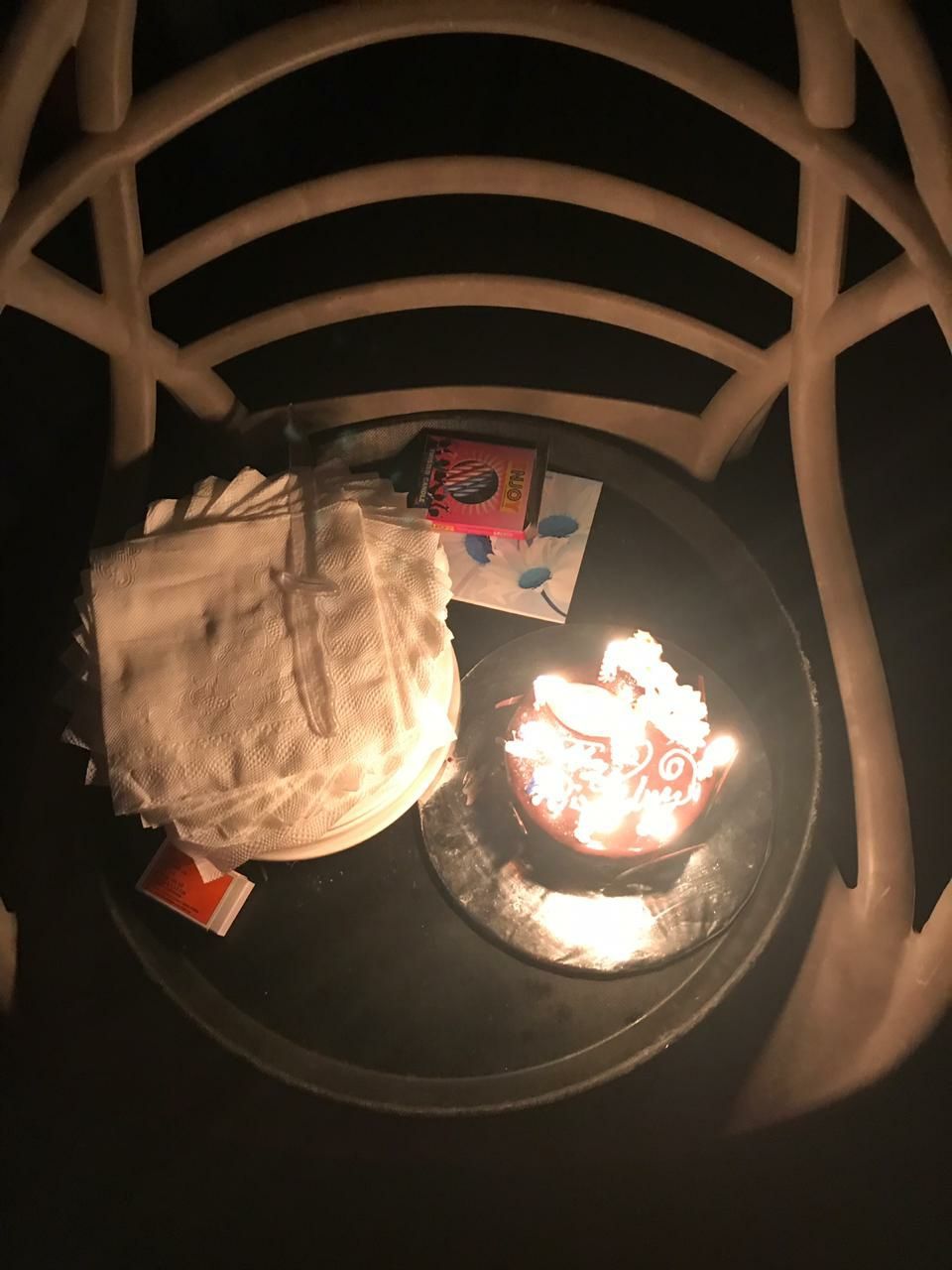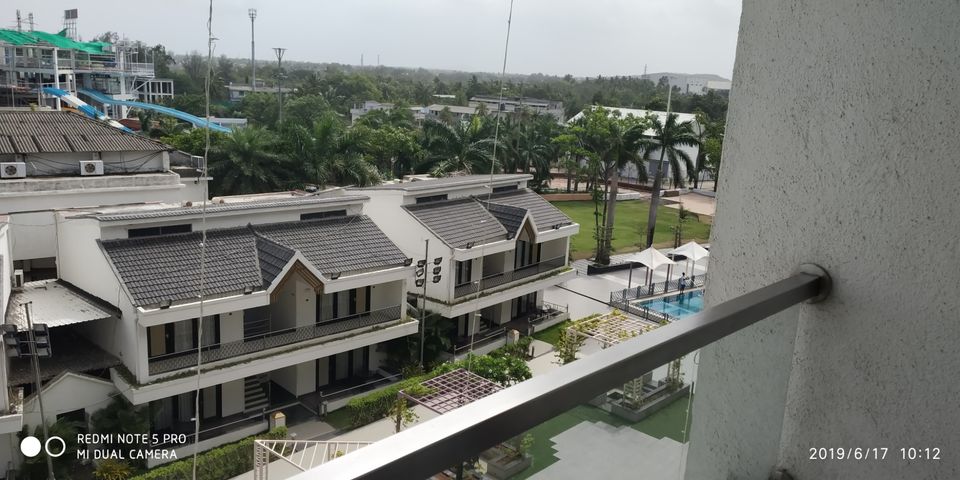 Next day after having breakfast, we checked out..It was veg breakfast but tasty and good variety.
While returning , we visited The Jerome Fort which is a 450 yr old fort facing the river..which also has a church and a cemetery. Not much to explore but if you are a history lover , you should give a quick visit . From there 20mins drive is Bom Jesus Church. Which was completed in 1603 again a historical architect..Finally our small tour ended and we left for Mumbai.
While going to Daman it took us around 4hrs with 2 halts and that small accident and approx 3hrs while returning..
So Daman is for the cheap booze as I have heard not experienced..Then for a day rejuvenating and being away from the daily hustle and bustle or for a wonderful drive.