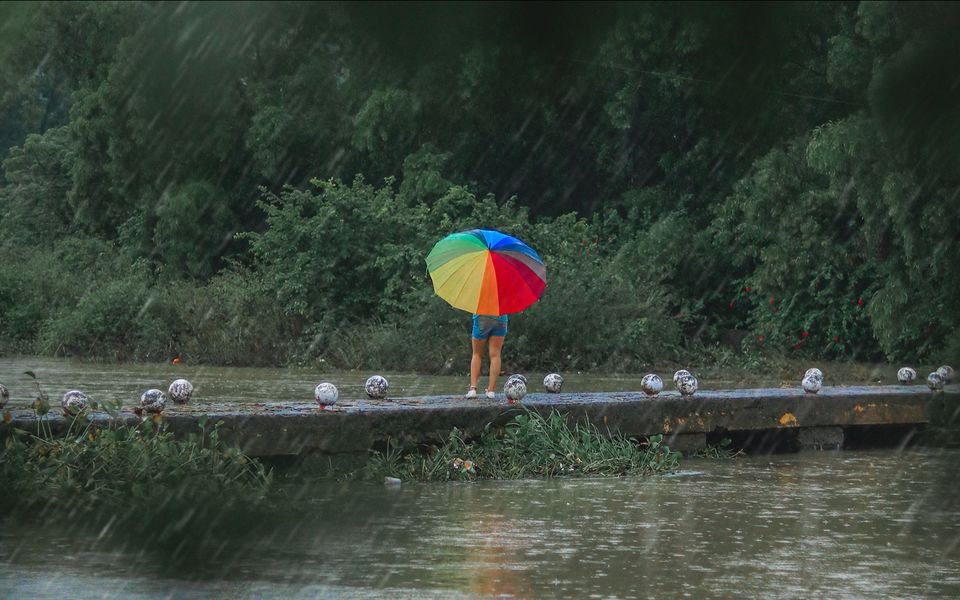 A Day Out: Pune to Karla
It's monsoon time in Pune and we all want to visit the famous ghats in and around Pune. Yet all the places are overcrowded here, I just visited this place last weekend i.e. 6th July 2019 and found this pretty good and less crowded.
Pune to MTDC Resort Karla is 60 KMs, then to Karla Caves while coming back, then on the same side stop by small villages near water bodies.
About the trip: We started early at 6 AM from Wakad, Pune. I have never visited this place before though I have been to Lohagad a couple of times. We reached MTDC resort around 0730 AM, this is a proper resort and has a lot of open space to walk around, you can also book overnight stay there. MTDC Karla has a river flowing through their backyard, we just went there to shoot some pictures and spend some time. You can have your breakfast here inside MTDC cafeteria. They have a neat dining area and serves all the staple cuisines of Pune/Mumbai.
After MTDC resort we started back towards Pune and few KMs from there we stopped by Karla Caves. I will recommend reaching early here to get Parking (50 Rs), there are no good points to eat here. There are odd 40-50 steps to reach on the top. The view from the top is spectacular, you can see the whole village from the top, small yellow houses, fields, clouds and rain. Avoid eating here, I couldn't find any hygienic place to eat, most of the items were served cold.
Then we started back towards Pune and took left to Khurd Road (also known as Kanifnath Temple), though we did not go to the temple here, we stopped by the lake. It's solo lake hills on one side and Mumbai-Pune highway on another. We clicked some pictures there, enjoyed the rain and that was all for the day.
Enjoy the pictures below.
Summary: 130Kms, no entry tickets.
Note: Carry your own water bottles, umbrella and phone covers.
Avoid littering anywhere because Karla Caves are already dumped in a lot of waste.
For more picture check www.instagram,com/thedailypixels