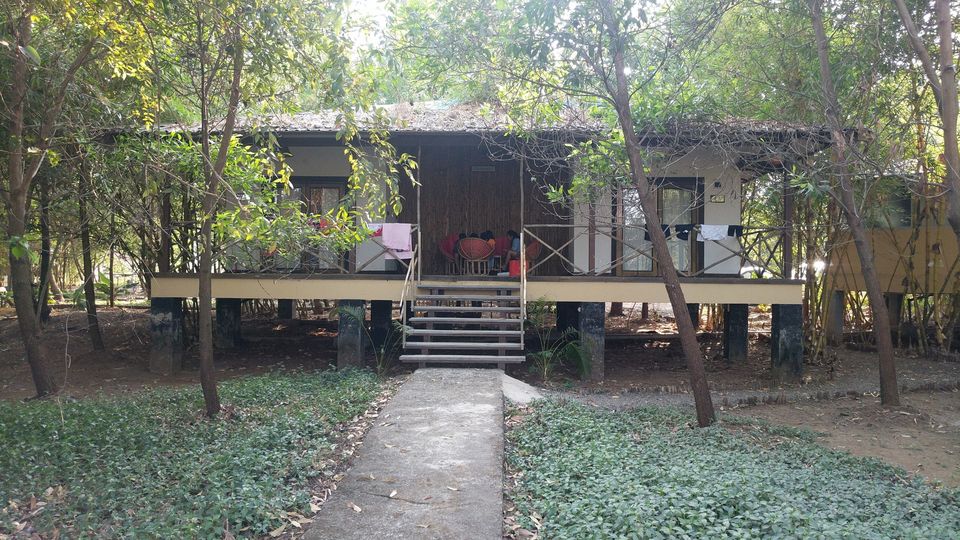 4:45 am was the wake up call for an existing trip with frrriendsss!
5:30 all of us met at a central location and zoomed for one more memorable trip.
Everyone including the kids wear exited for this outing. It was a long pending night out.
Our first stop was McDonald's before the Mumbai Pune express way. Having filled our tummies the next stop was direct to the property..
On our way we experienced villages, which increased the excitement. 🏃 Away from the hustle bustle of the city life into pure air and nature 🏞️🏕️ was an experience all of us were looking🧐 forward to.. on the way we  📸 mandatory pictures of huts and the raw life..
Google maps showed us a perfect way to the remotely located V resorts property 🏕️. The idea of remote location is to get u as much closer to nature as possible..& it INDEED was.. we reached around 11:30-12:00.
The property was well maintained one could feel the fresh air around..
The cottages were neat & cozy. There was a big sitting area outside one of the cottage. Kids were exited and see running across the property...all they wanted to do is plunge in the pool to beat the heat and play..🏊🤼🤽
After satelling down we headed for a nice home cooked lunch. Evening was spent in the pool playing with good bollywood numbers played by the property...
There was a badminton 🏸session till dinner. Dinner was served at 8:30. Post which there was a chathon..mad talks and a laughter riot...
All of us slept well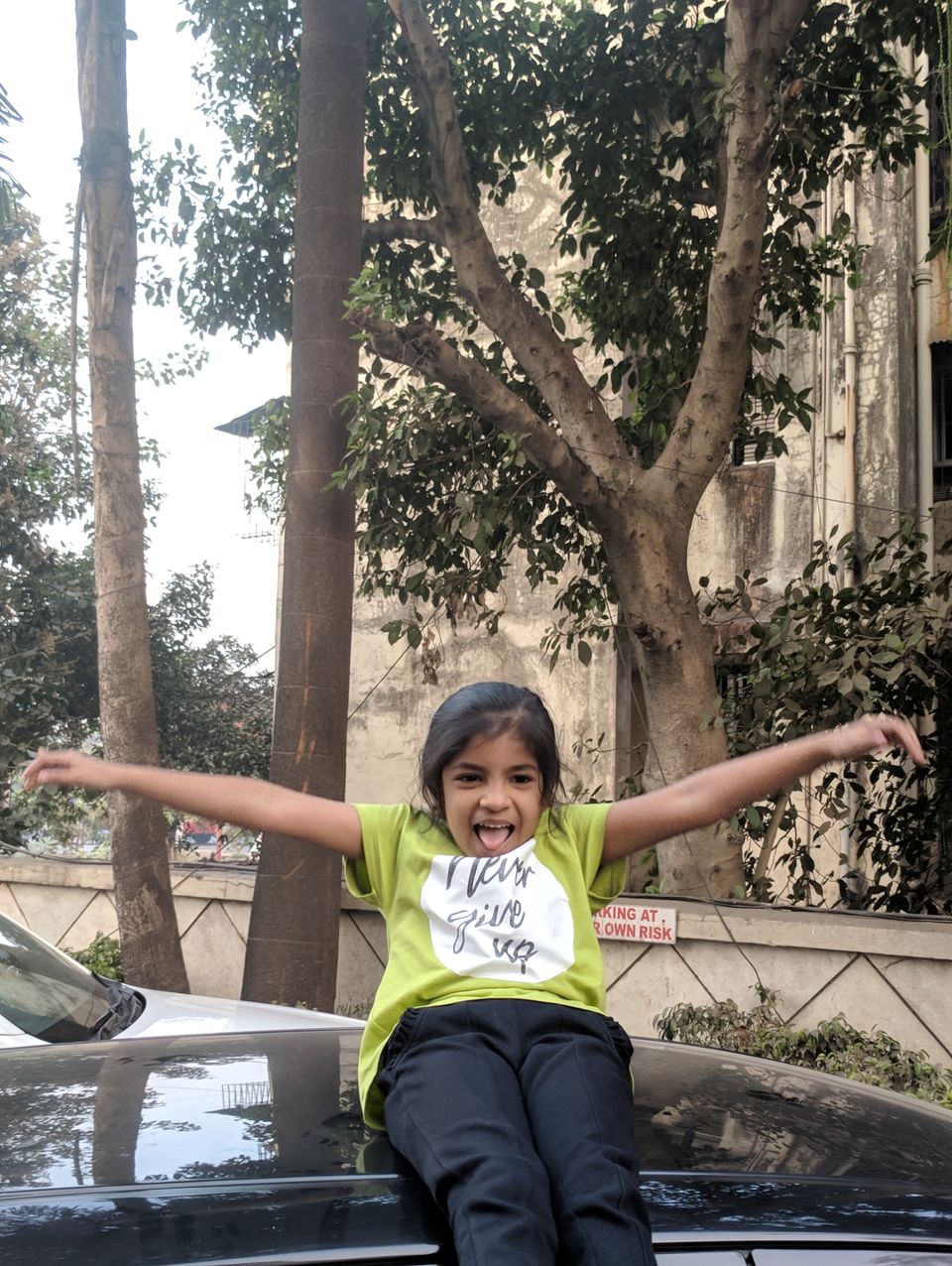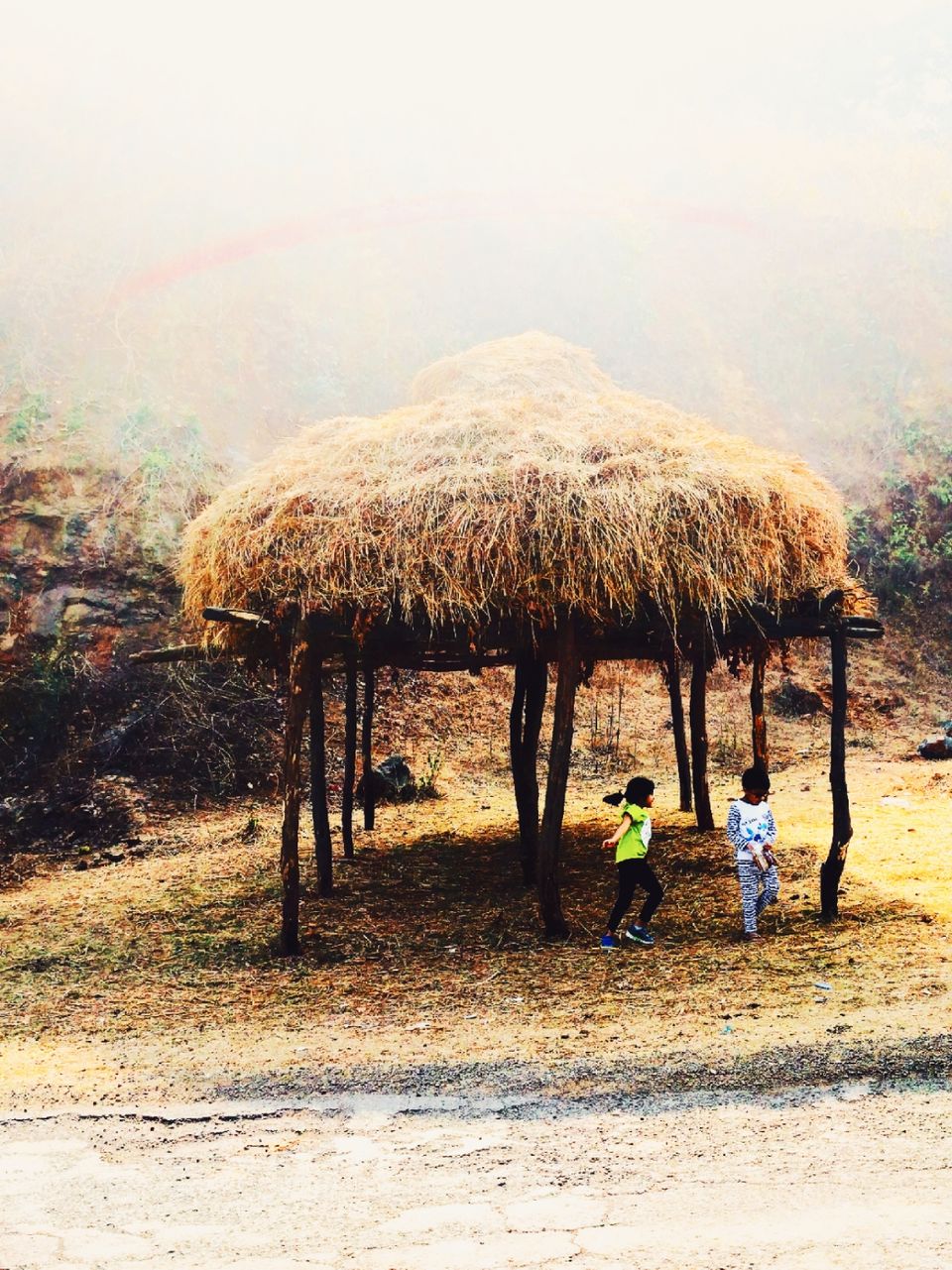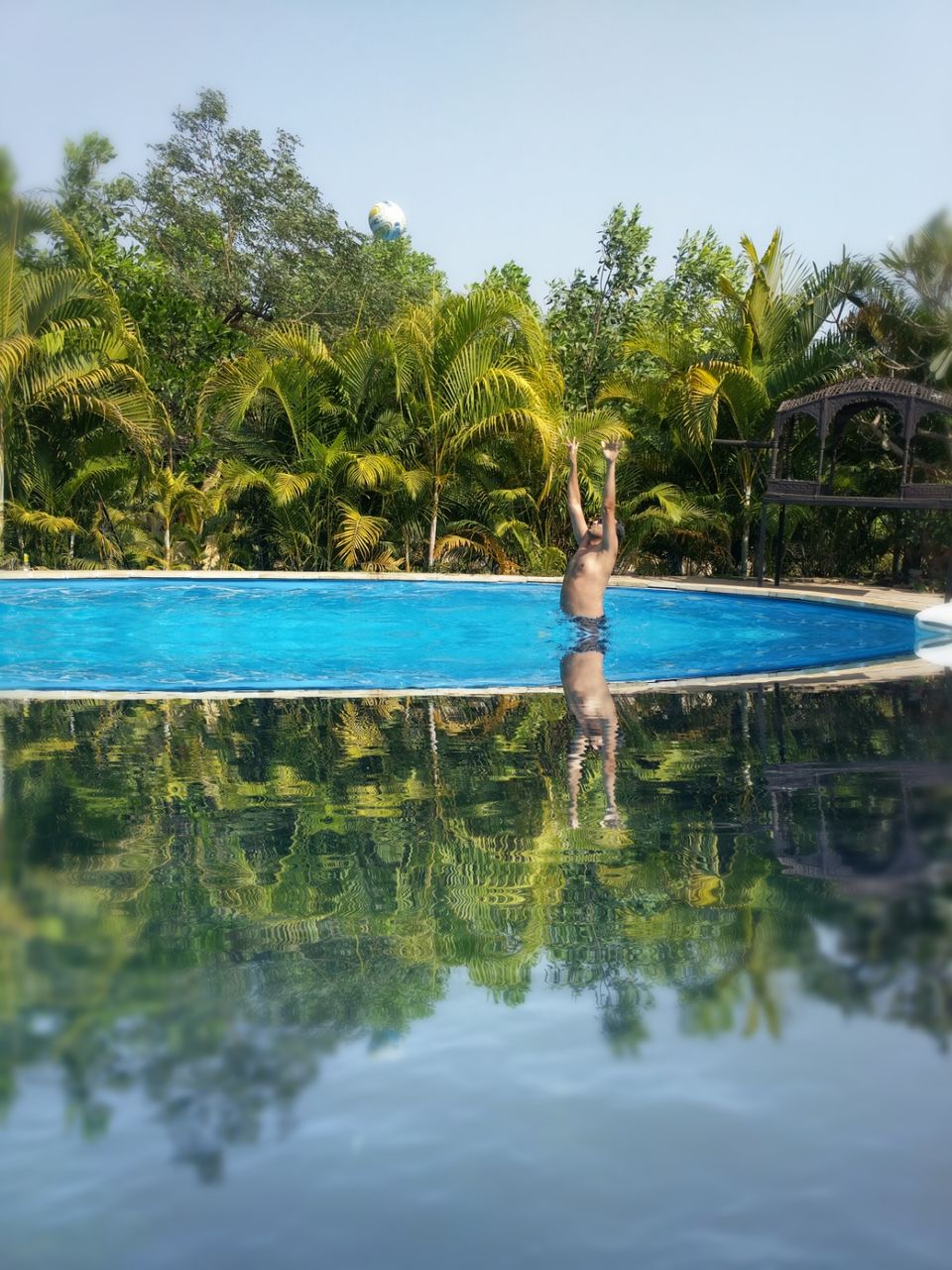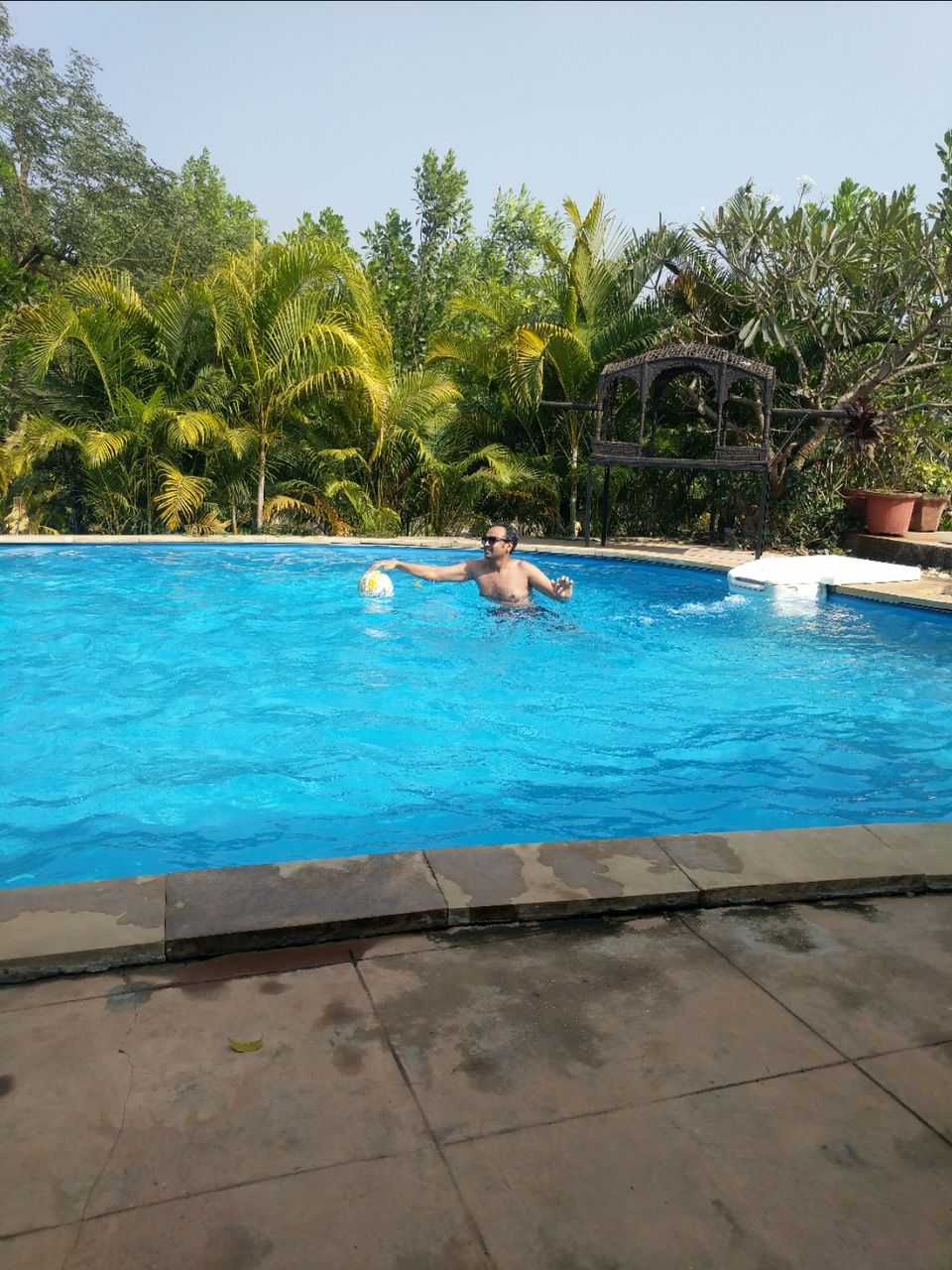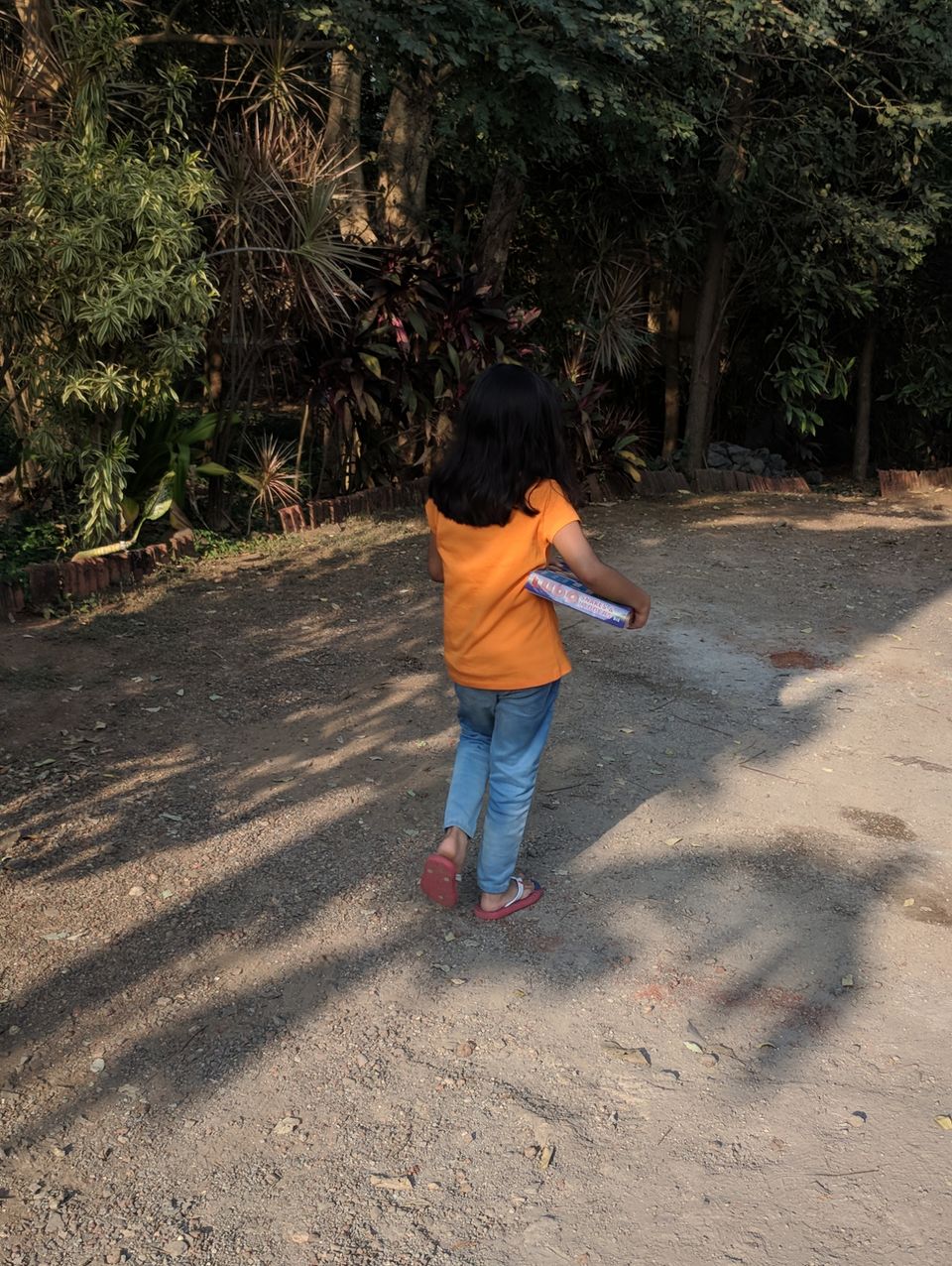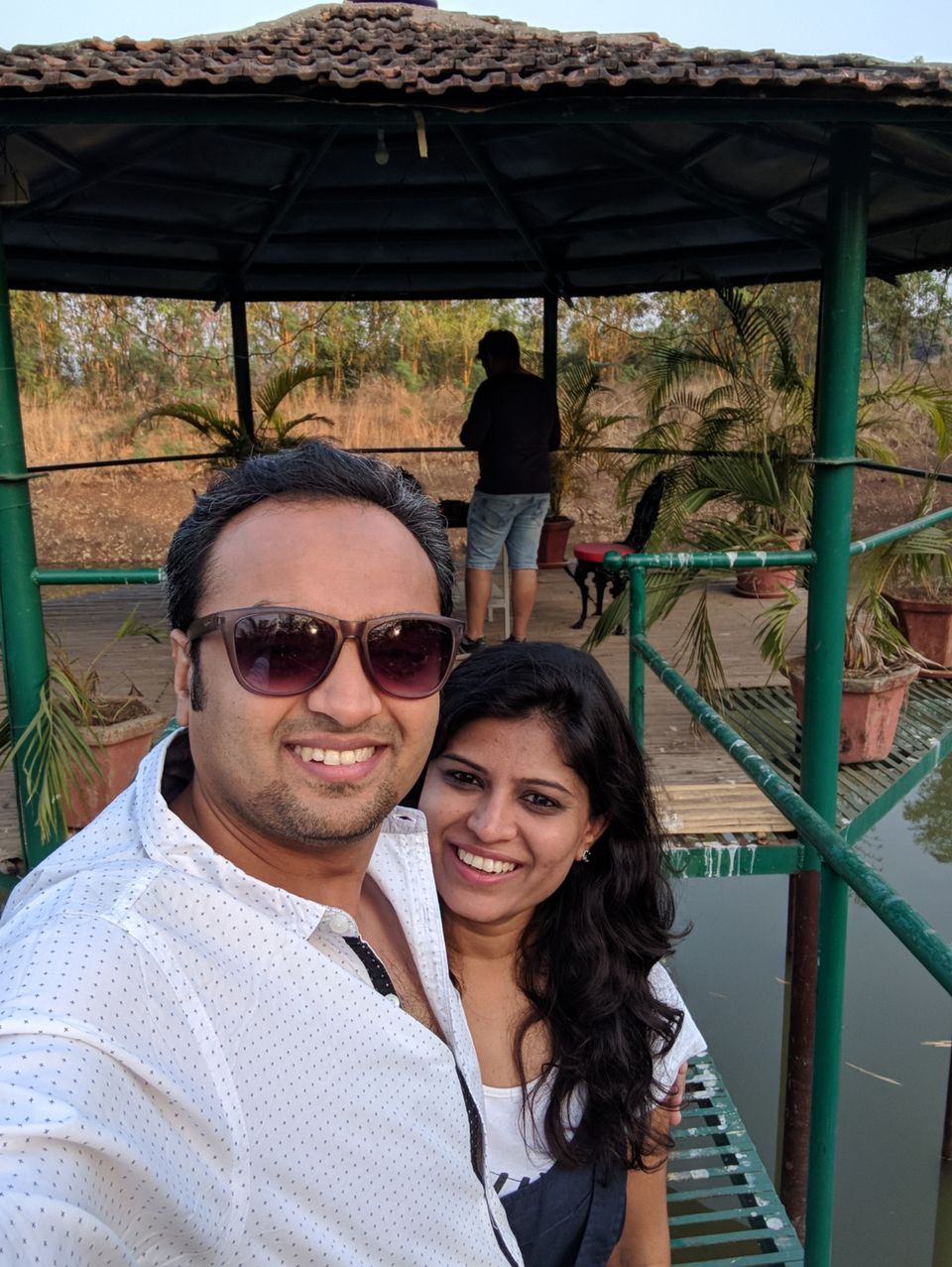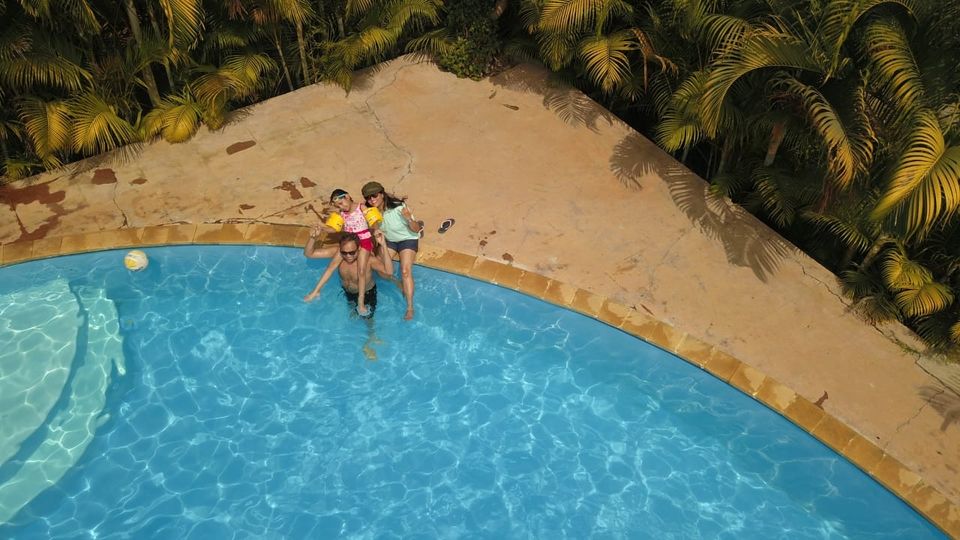 Next day breakfast was a typical local Maharashtrian one..mouth watering..misal paw & kothimber wadi followed by other basic edibles..
It was pool time again..with mandatory 📸..followed by board games and laughter riots..
Post lunch we headed back to aamchi Mumbai with lots of memories and good times🤘🍻