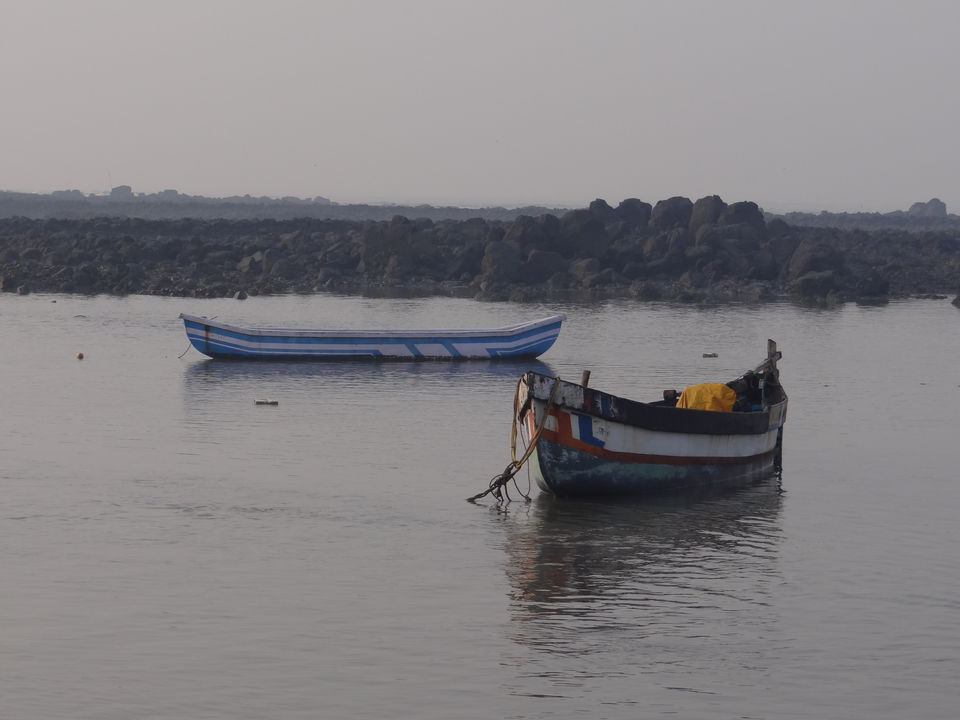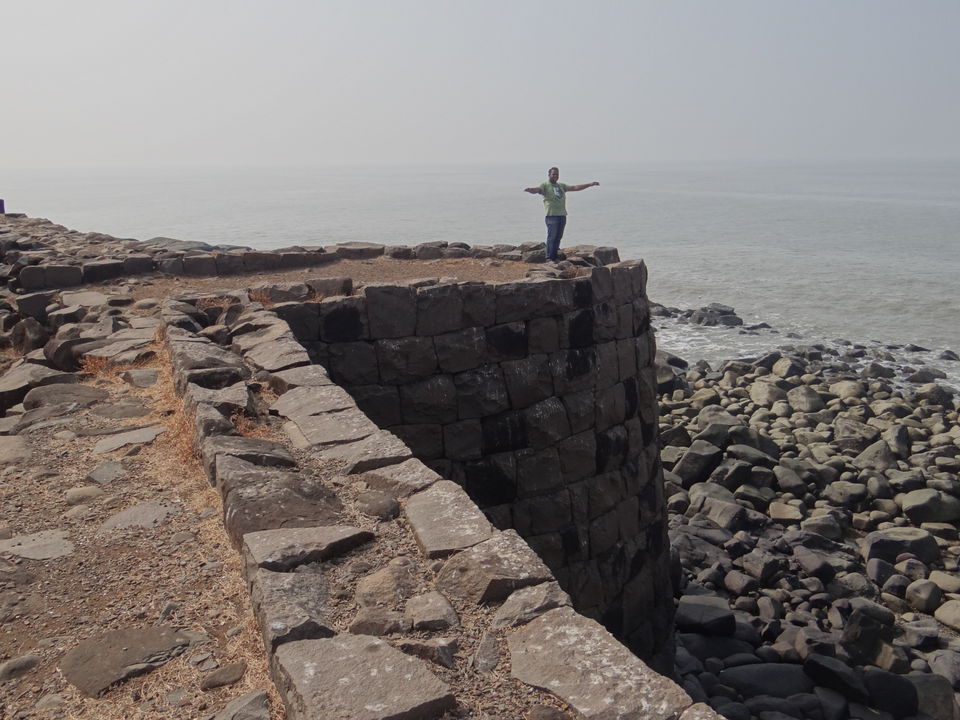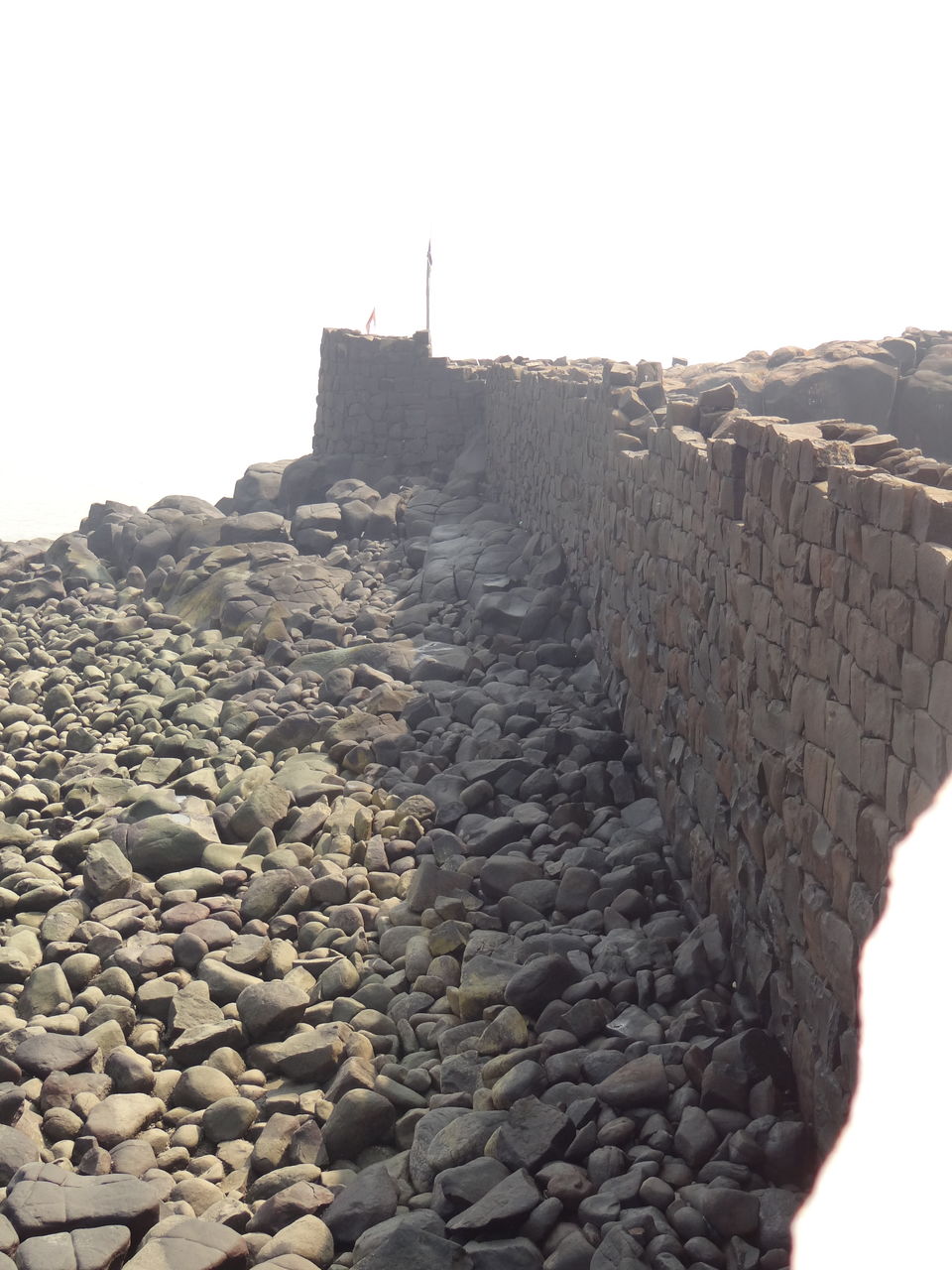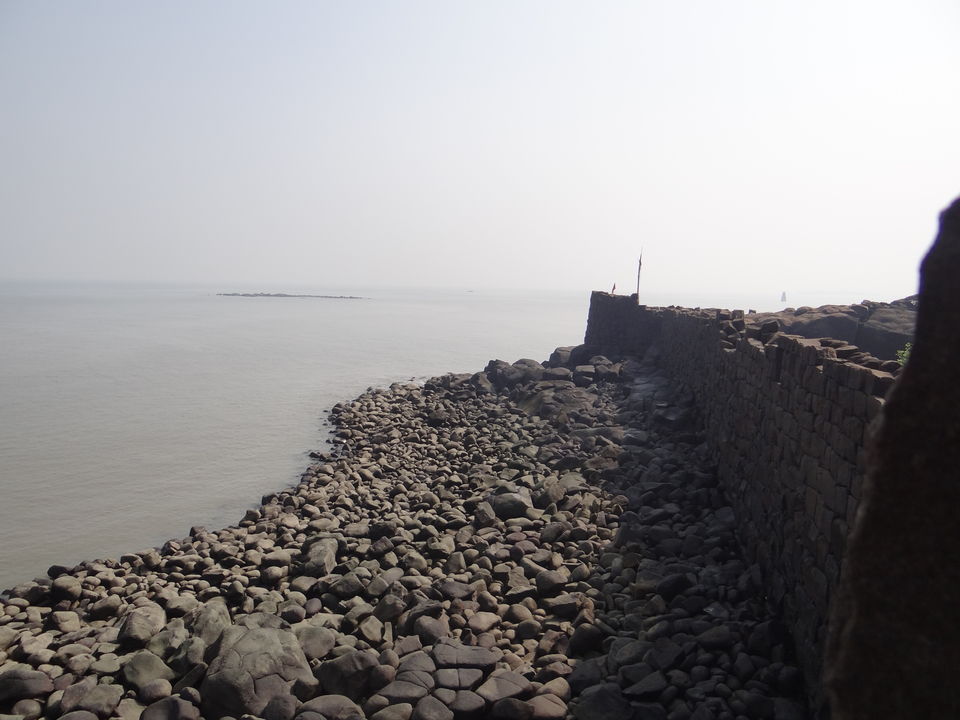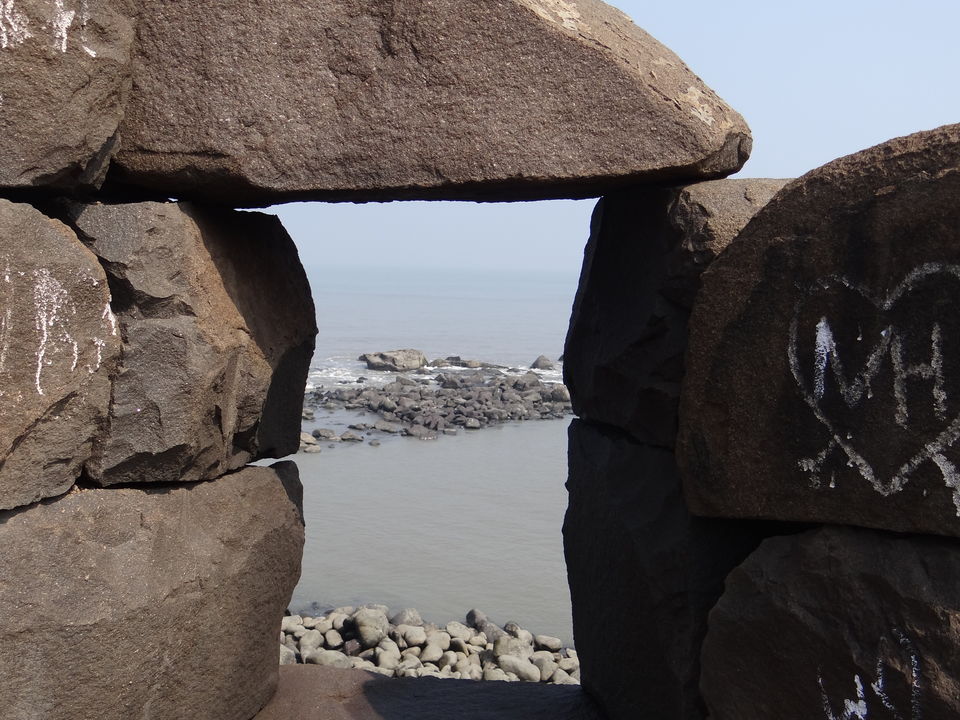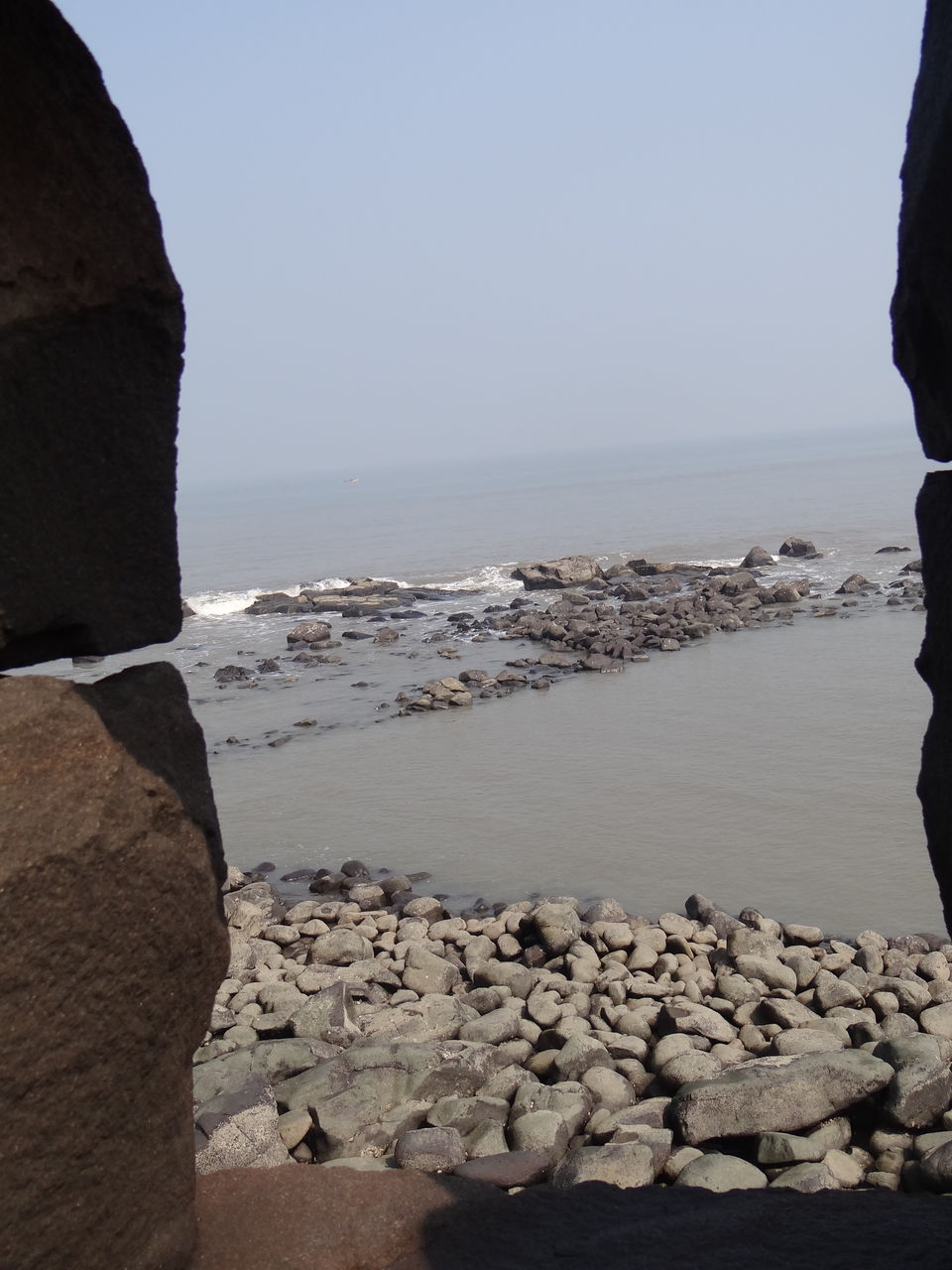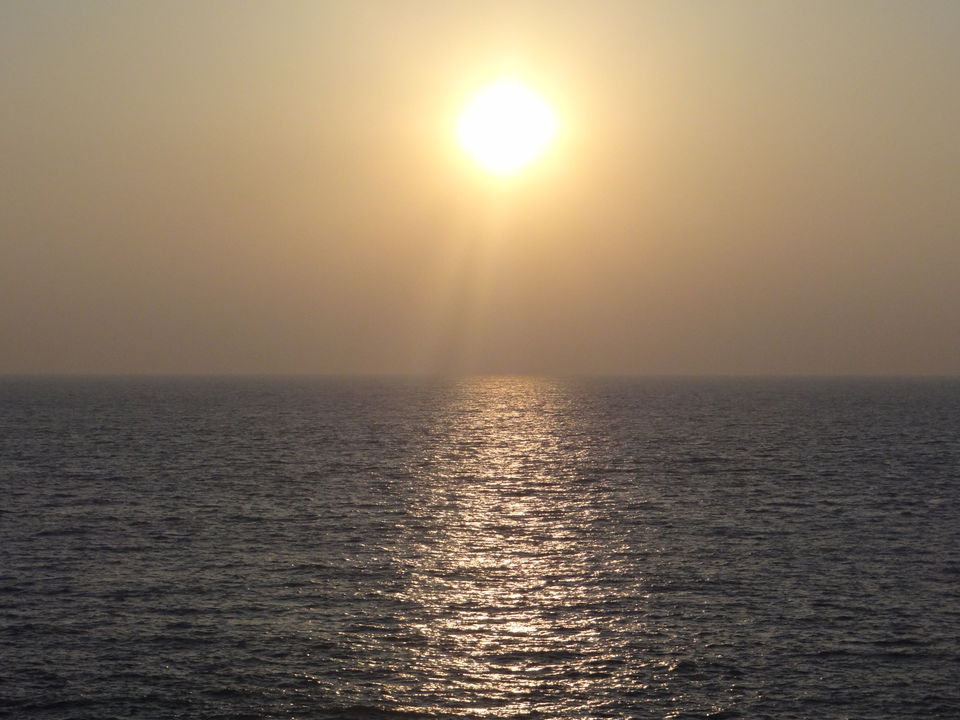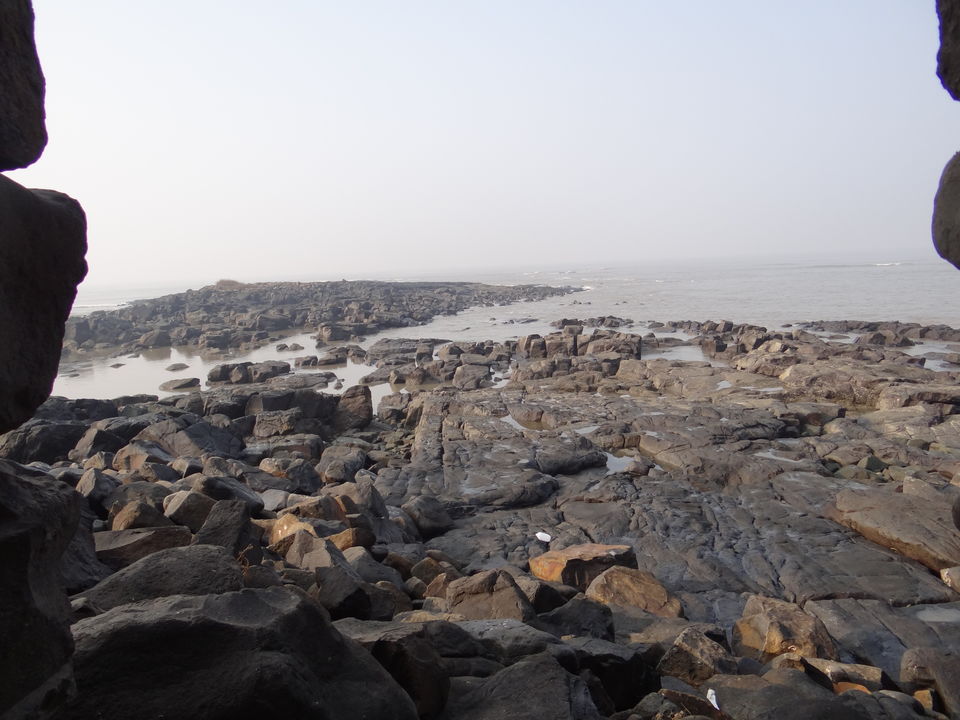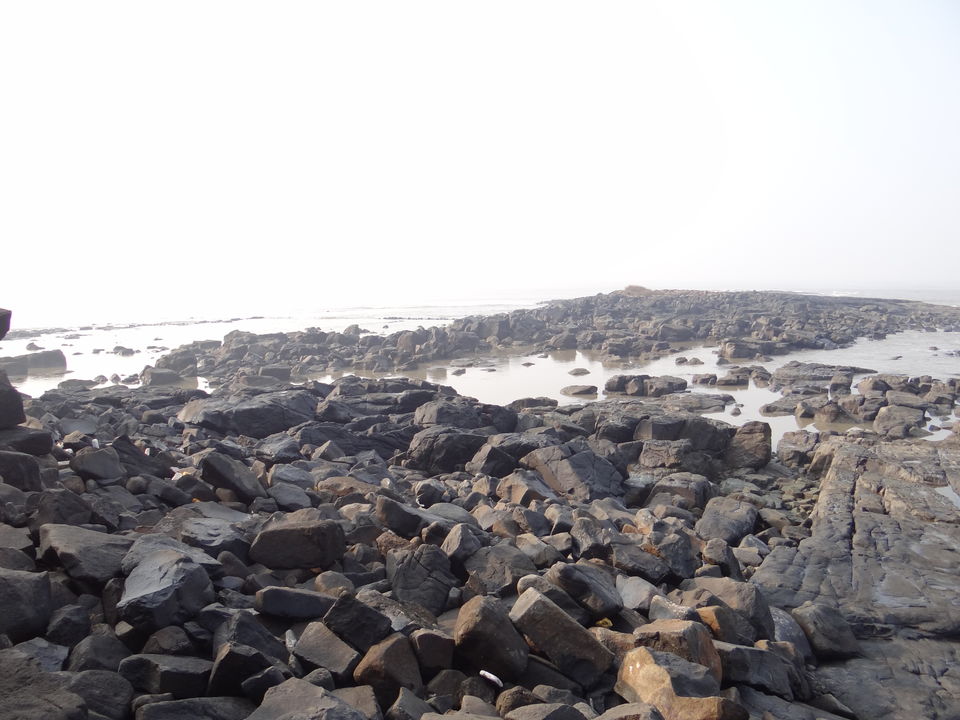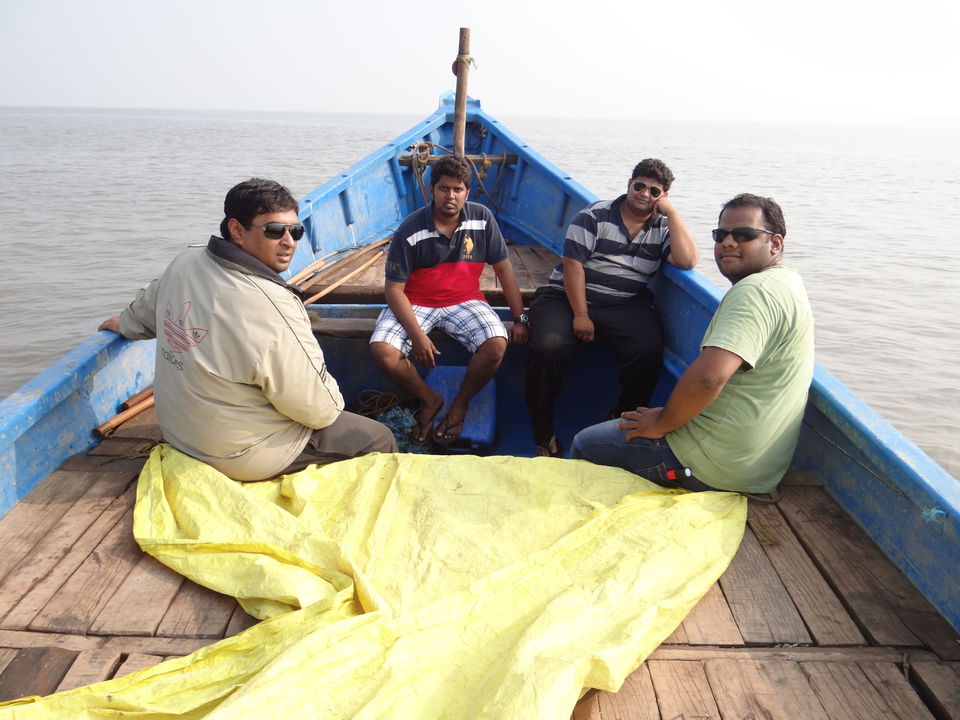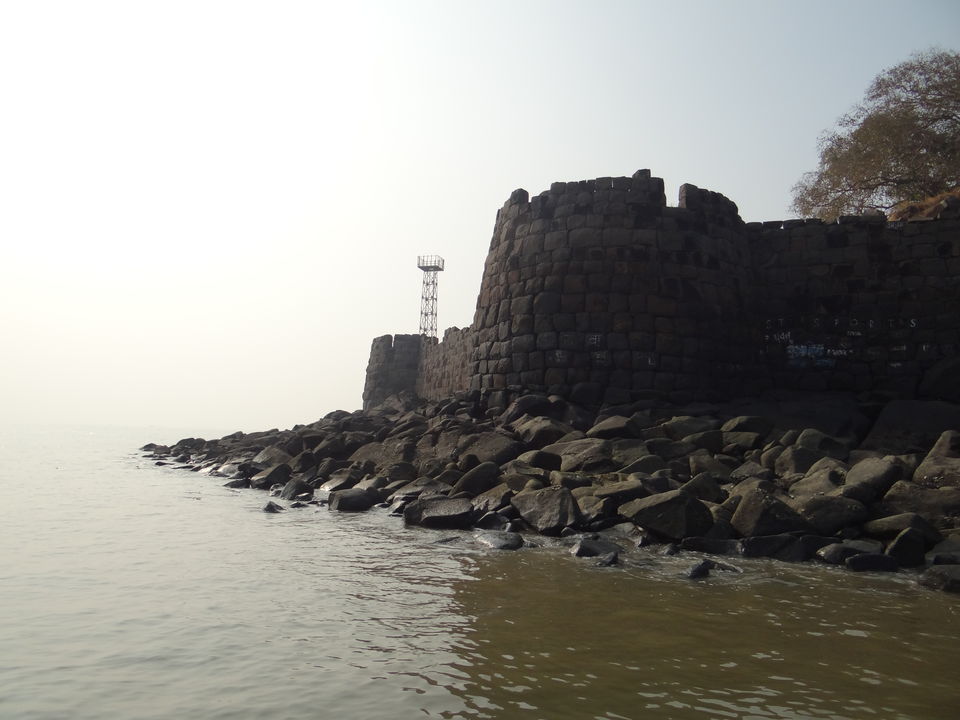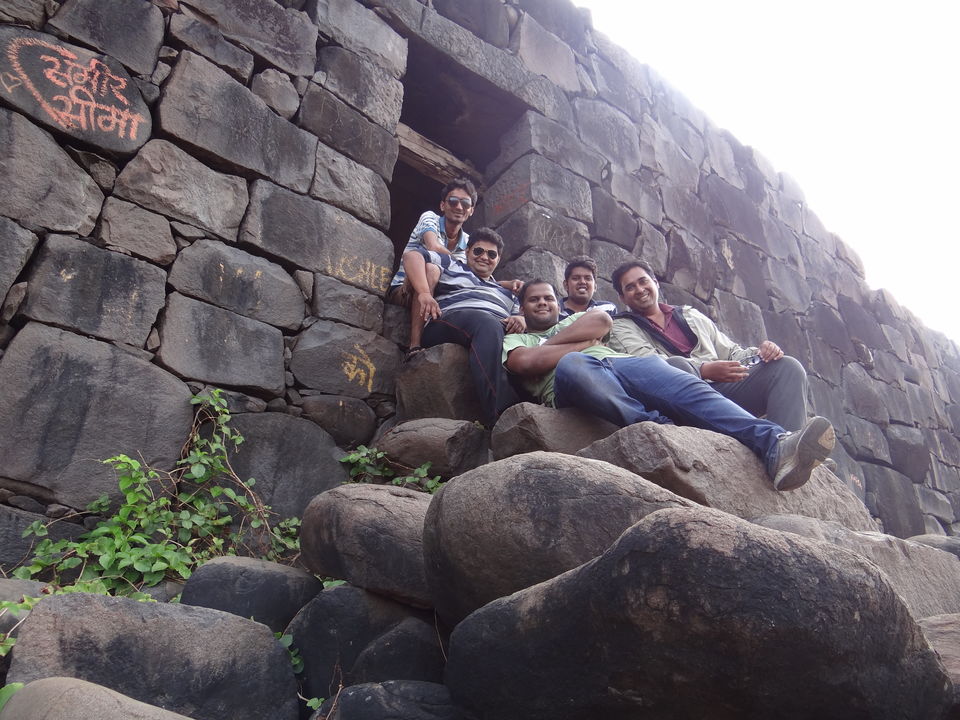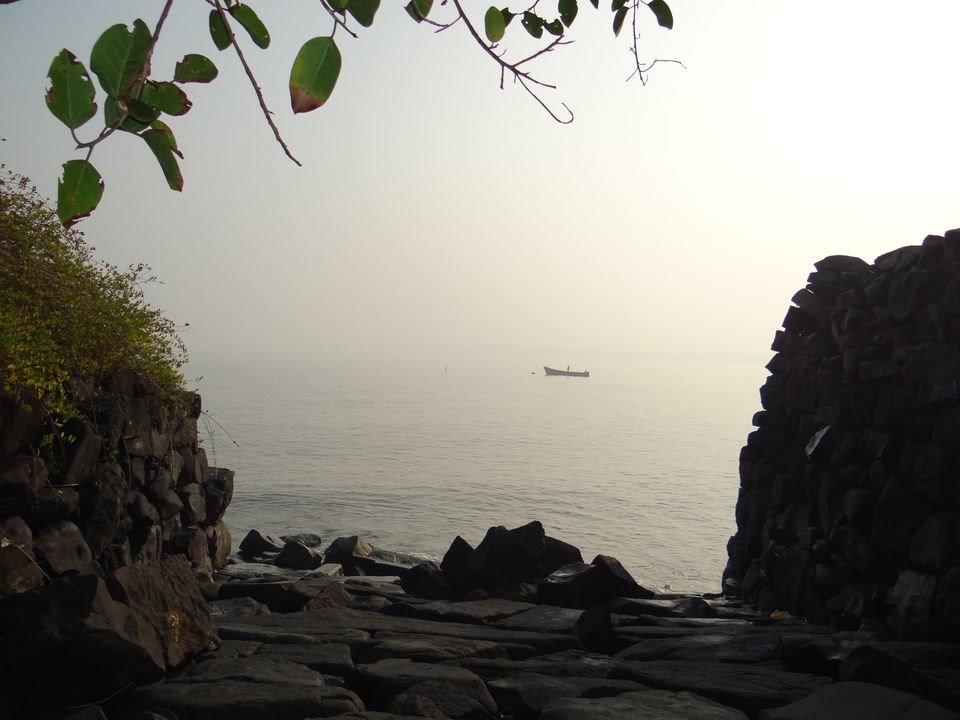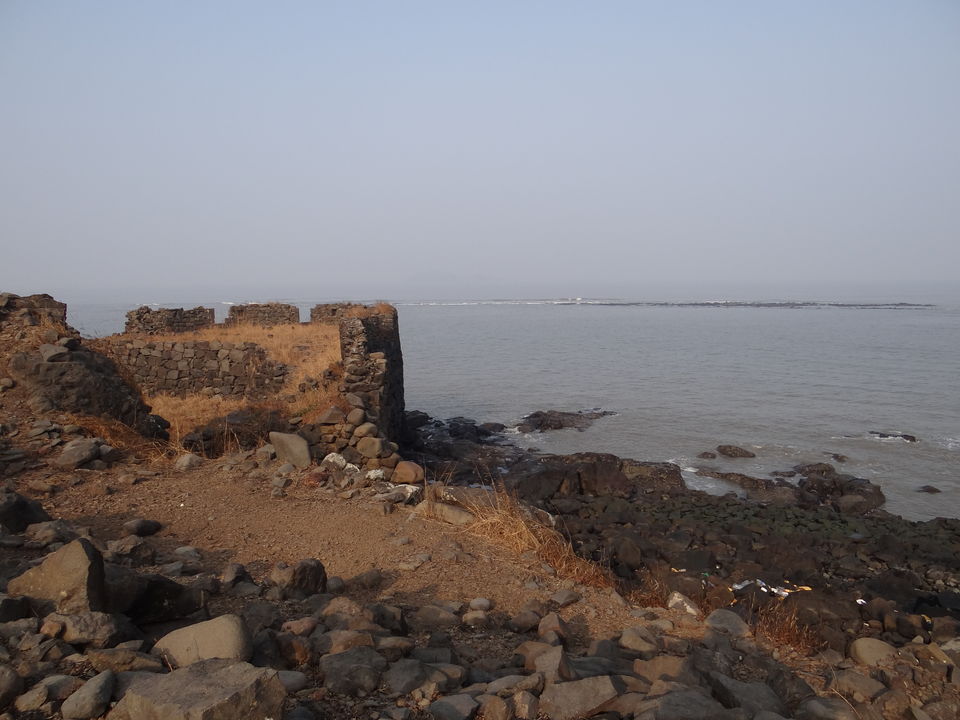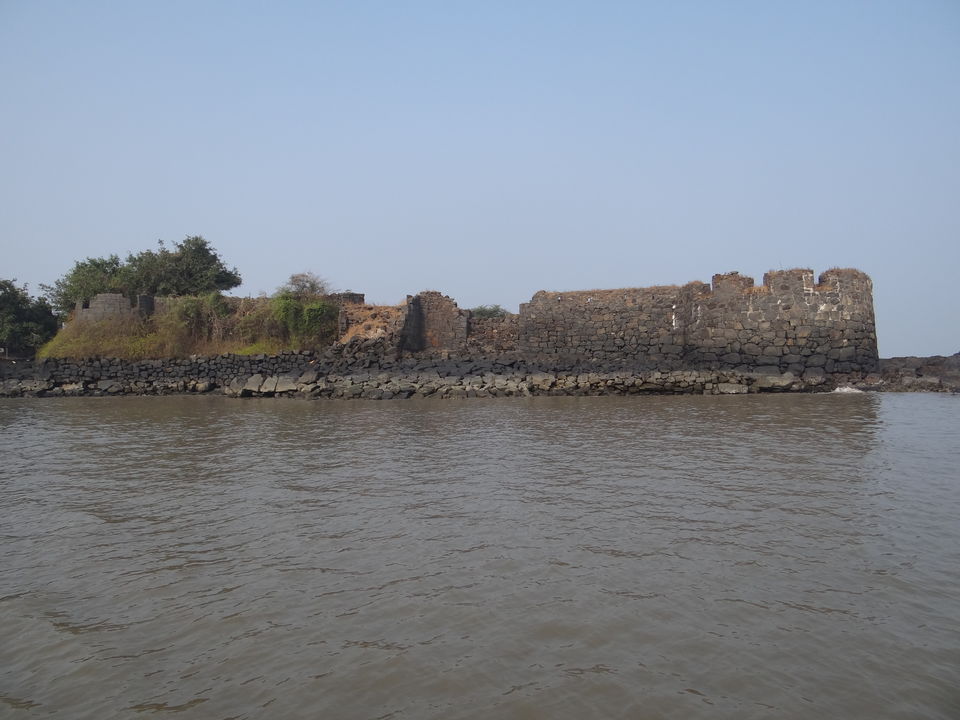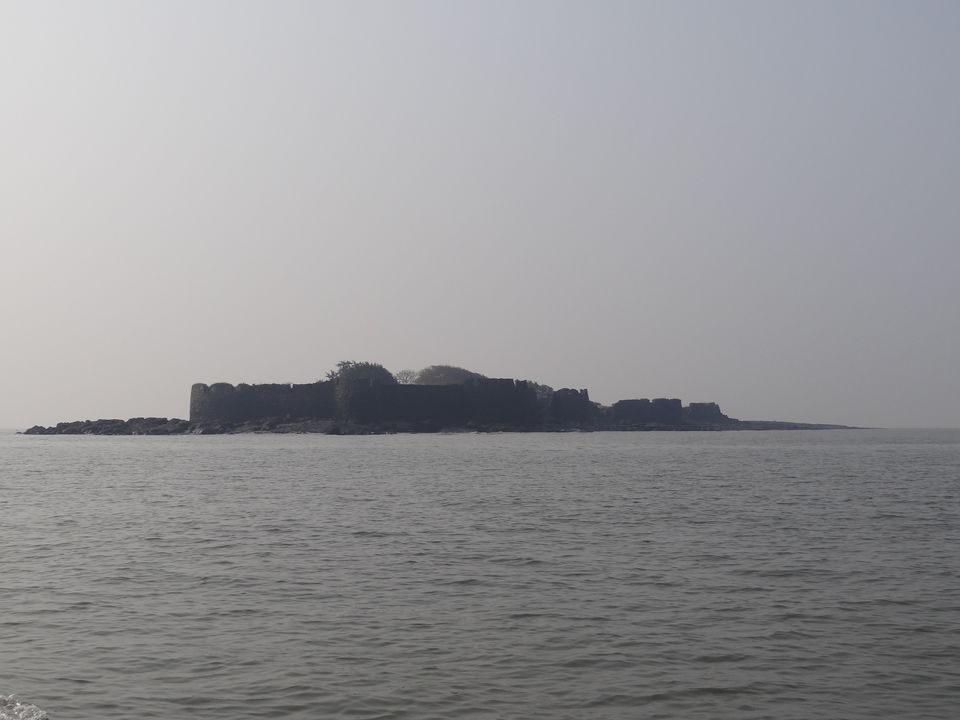 Khanderi and Underi also were known as Henry and Kenery  by British are two sea forts laid on small islands approx 6 km north of the small harbour named Thal.
U can reach  both forts by hiring small boat from small harbour of Thal.
Khanderi is 1.5 km further inside, consisted of two high hills one facing north the other facing south. Between hills is a great wide opening so that from the sea side it seemed to be in two parts. It was full of rocks and on the north-east, at the end of a wide-necked opening, is a sandy beach with a landing sheltered from all winds. The island protected it on the sea side from the north-west to the south-east, and all the rest was open only to land breezes. This Fort was built in 17th century by Marathas, which helped them to protect harbours and also to control over Mumbai Harbour.
Underi is smaller of two built in 17th century by Siddi of Janjira, lies on small rough island between Khanderi and Mainland. Fort is now much in ruins. But still if you want to spend time alone, this is the place.
The walk around the Both forts is very scenic. Thousands of Gallons of water strike on the reefs surrounding the stronghold from North-West to North-East. Spending time on the bastions with cool wind stimulating every joy within you is worth to experience.  Listening to Kenny Rogers or The righteous or herb Alpert will certainly proves to be golden time spent for oneself.
Small harbour on the north of the alibaug
Larger of two, Khanderi is the fort, now under naval supervision, is another stronghold, which witnessed interesting battles in late medieval period. Fort can be reached by hired boats from Thal a small port in Alibaug region.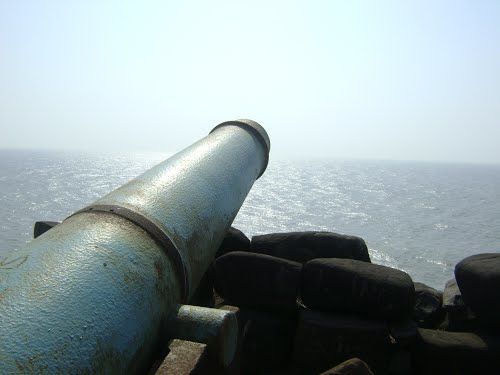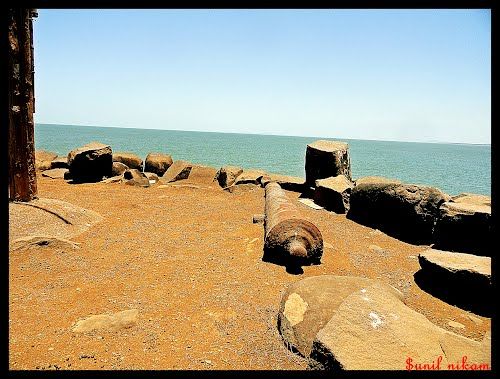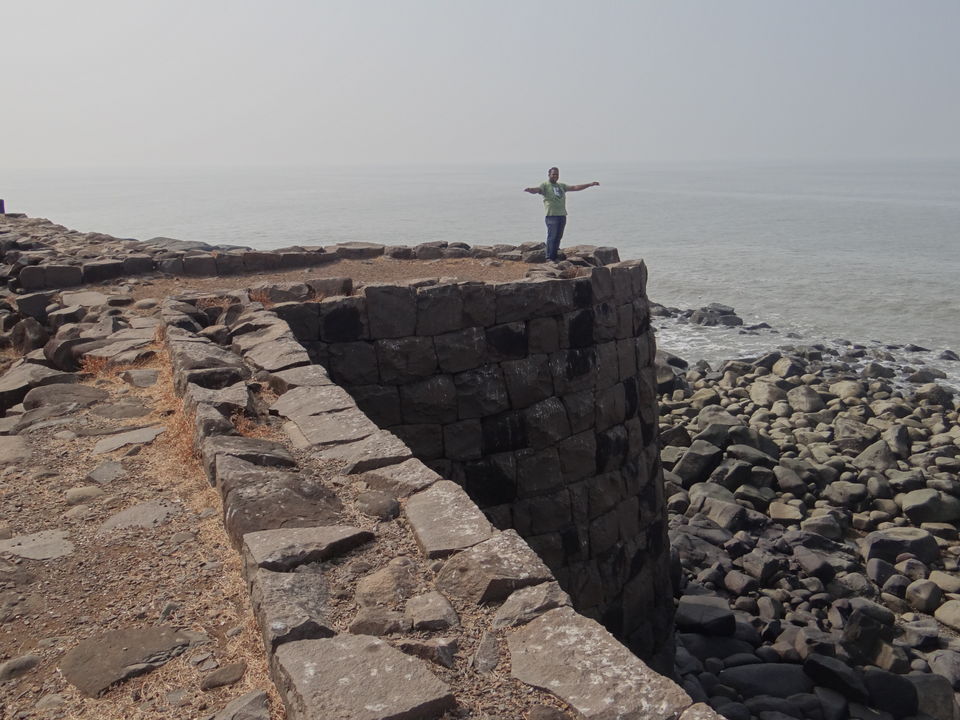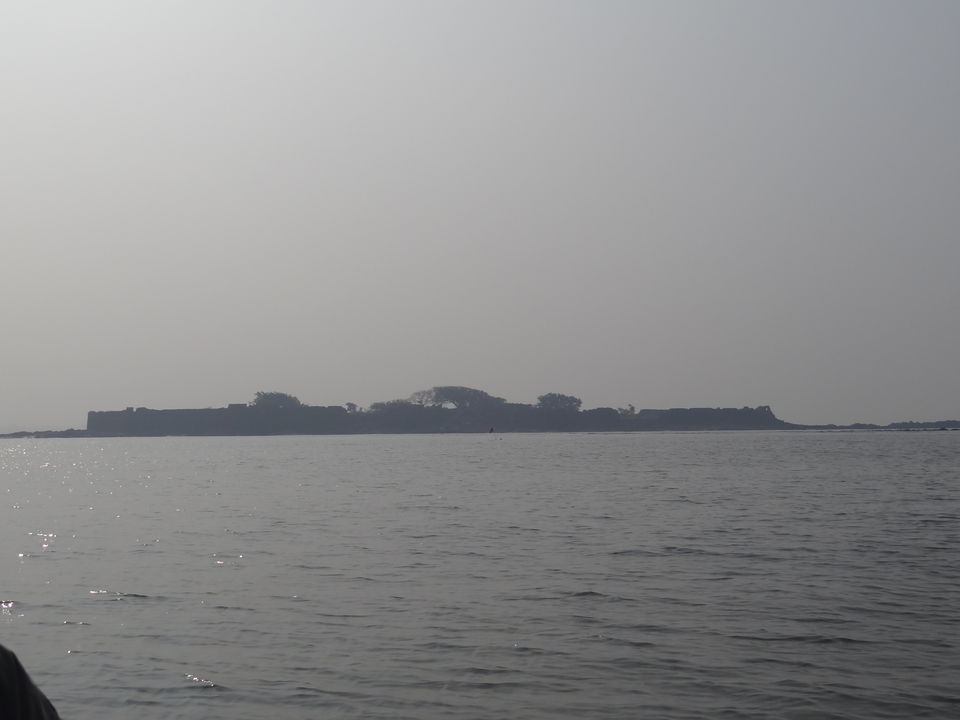 Small than Khanderi, this small island fort is now complete in ruins, yet shows its beautiful shades along all periphery Lies between mainland and Khanderi, can be reached by hiring a boat from Thal