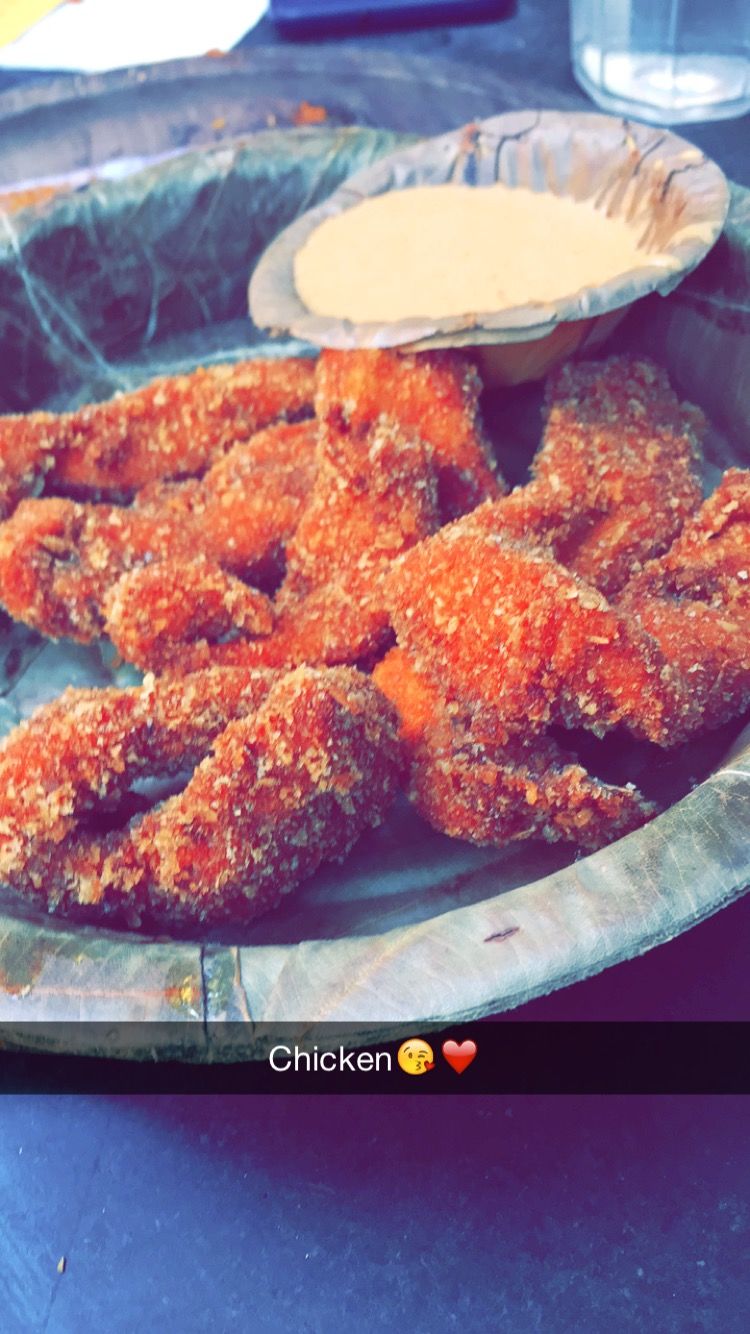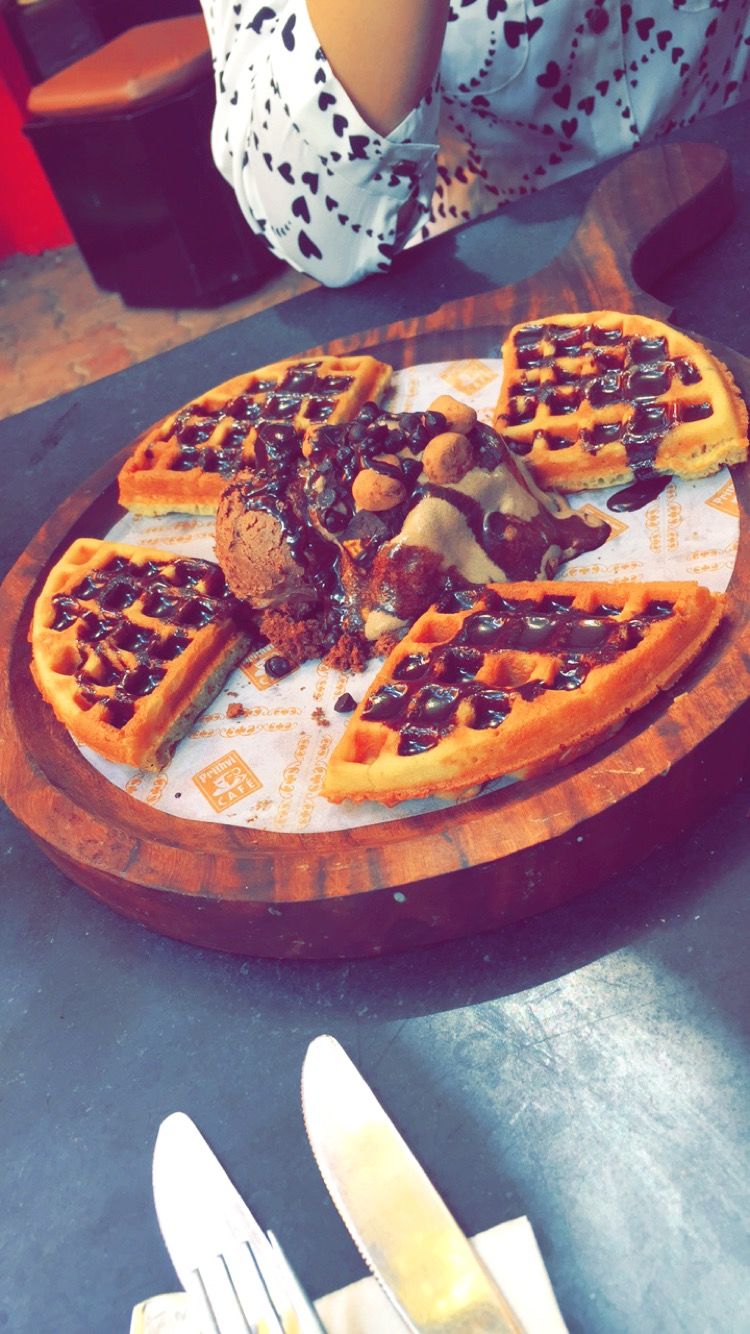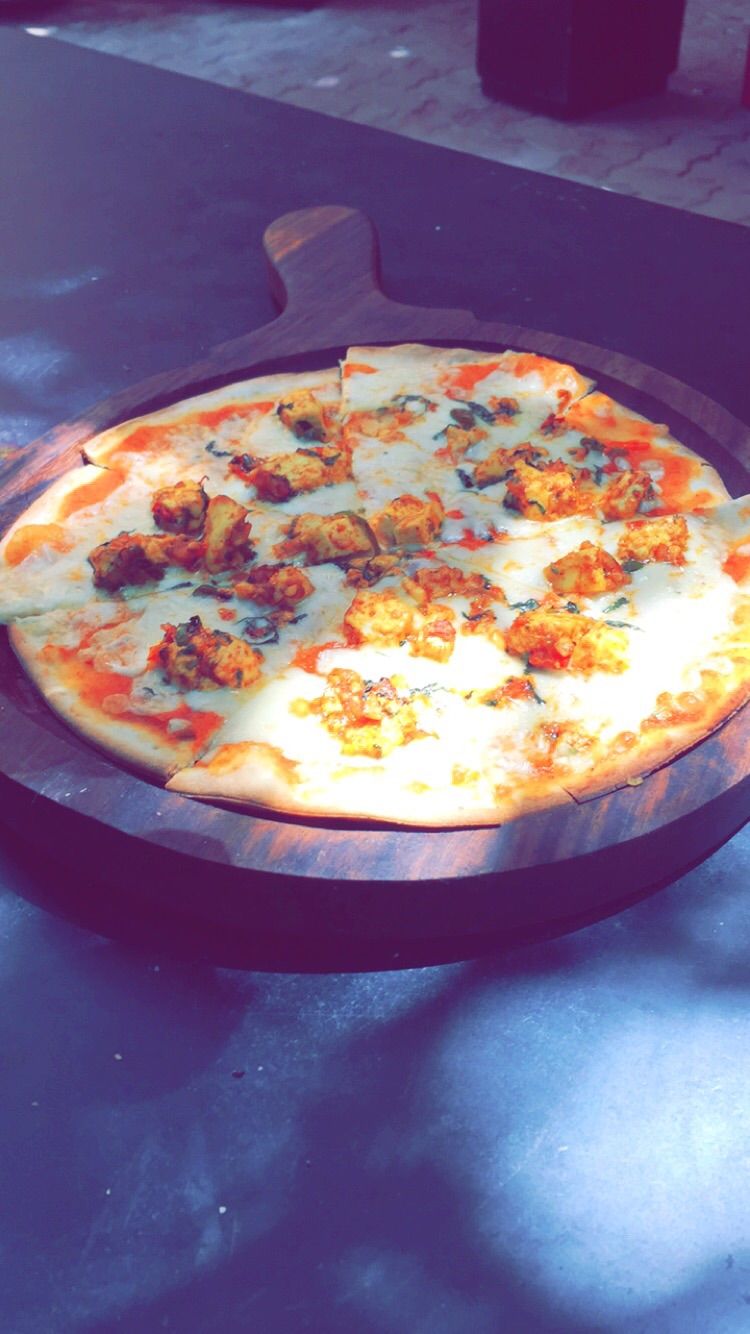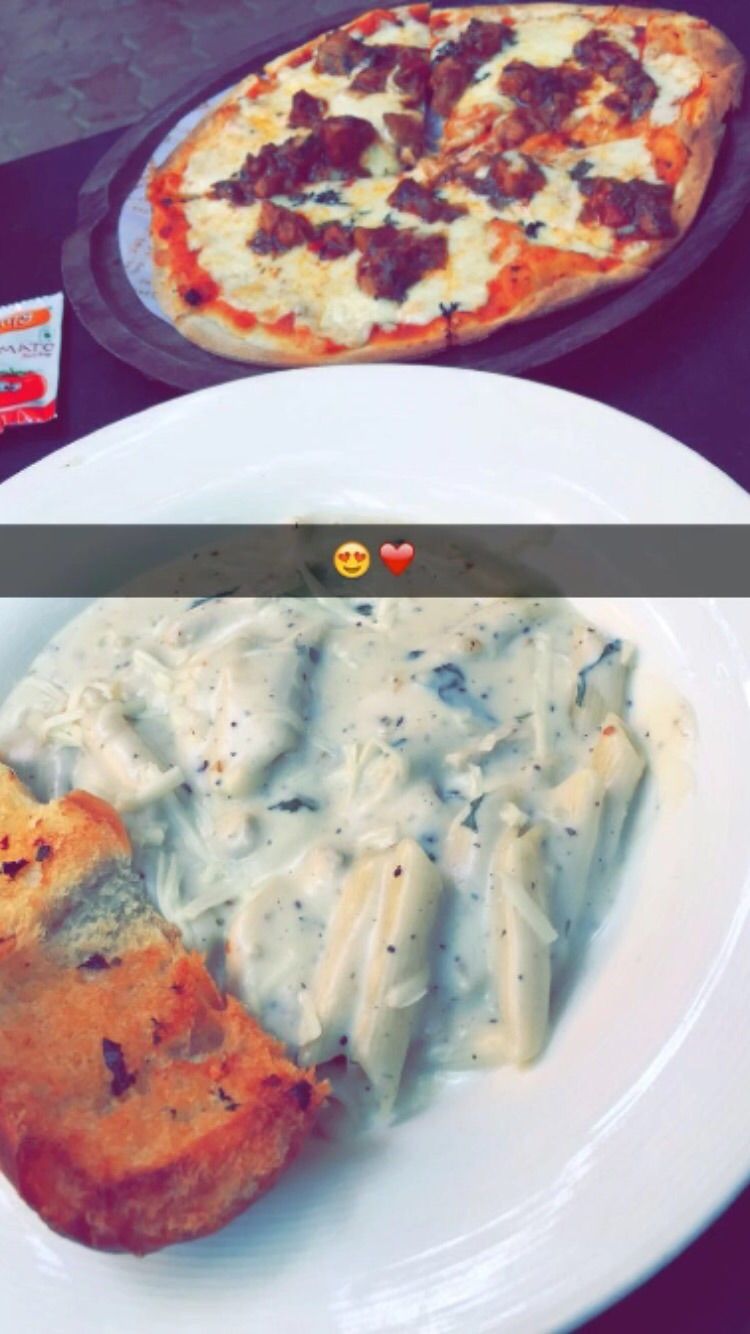 Tempting eh? Haha. So hogging is also an intricate part of travelling. So I being a Mumbai girl or lets say Mumbai chi Mulgi, have a keen interesting in exploring the food of Mumbai which you should give a try.
So these are the items which I had ordered at Prithvi Cafe, Juhu. It is 10 minutes drive from Vile Parle station as well as Andheri station. The food here is heaven.
And also the excessive choclate waffle is a must try with lots of choclate served in various forms. So go ahead and try this.