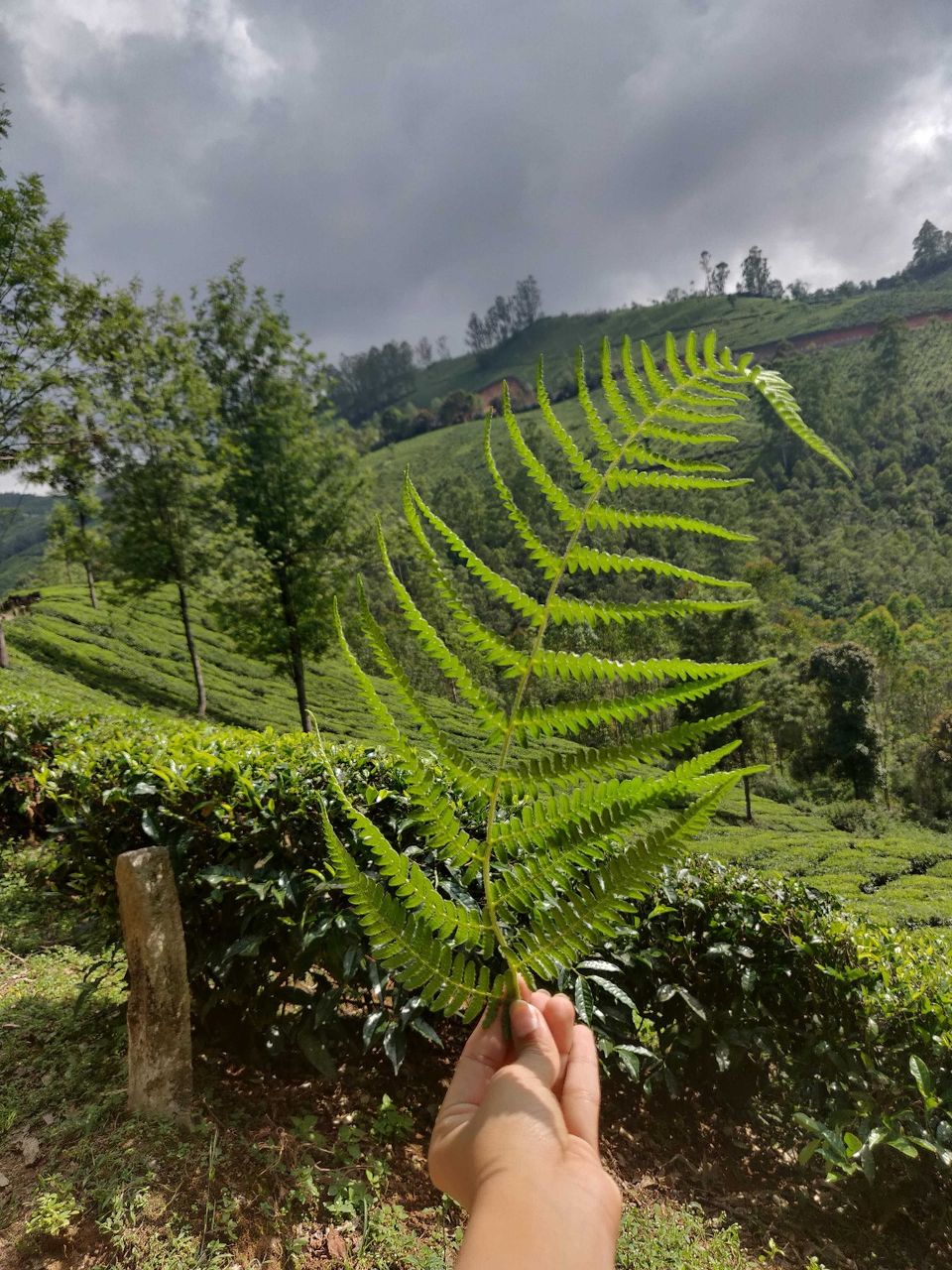 We reached Munnar in the morning at 9:30am and the first encounter was with these tea plantations spread all over. Even now when I am writing this I can feel the beautiful aroma of the tea leaves. So strong and so good. We had booked trek to Meesapulimala, that is the second highest peak in the southern India through Kerala Forest Department. After reporting at the KFDC office they took us to the base camp in a jeep. Experienced some off road drive. Totally thrilling. Reached the base camp. Checked into our tents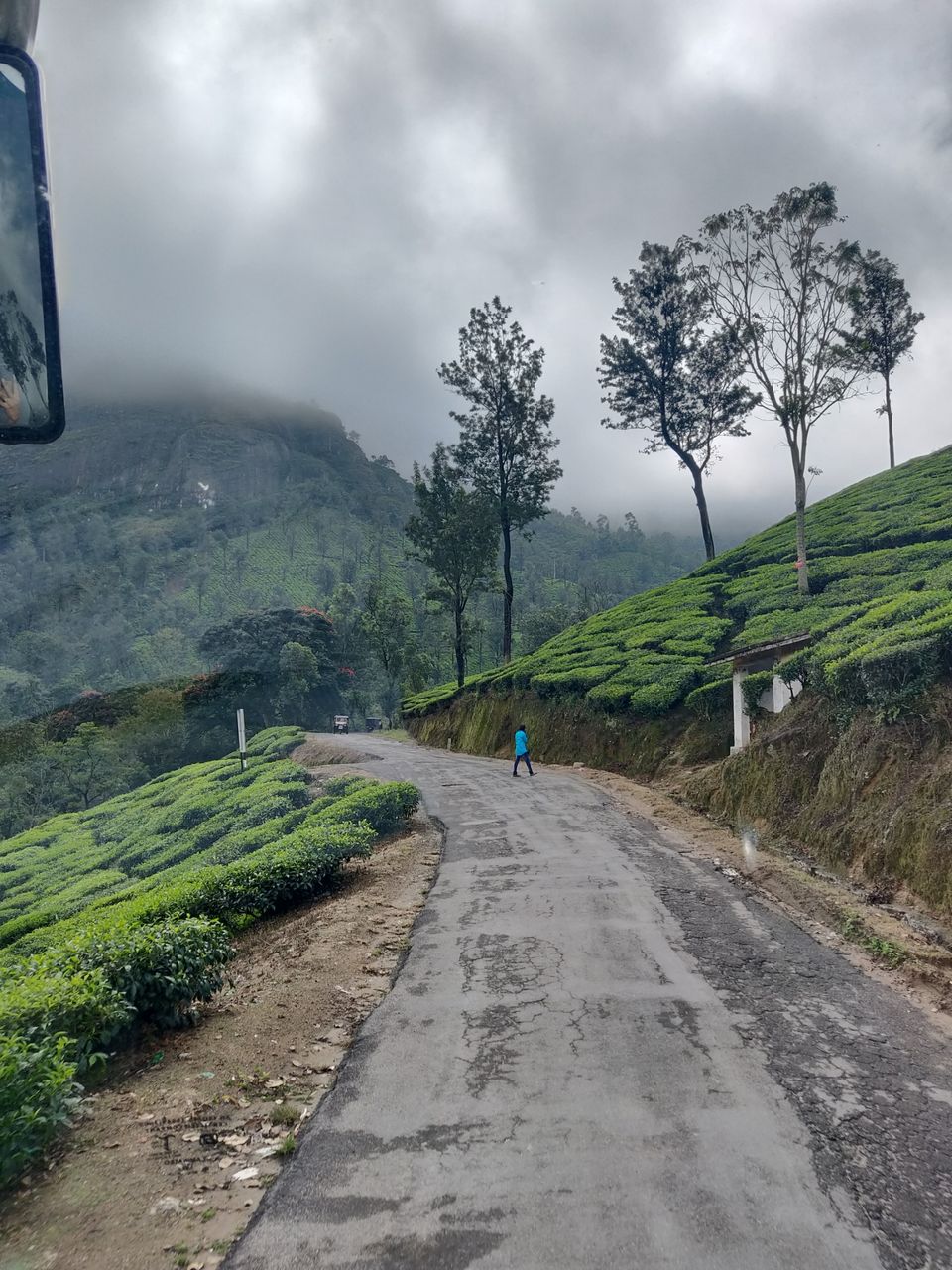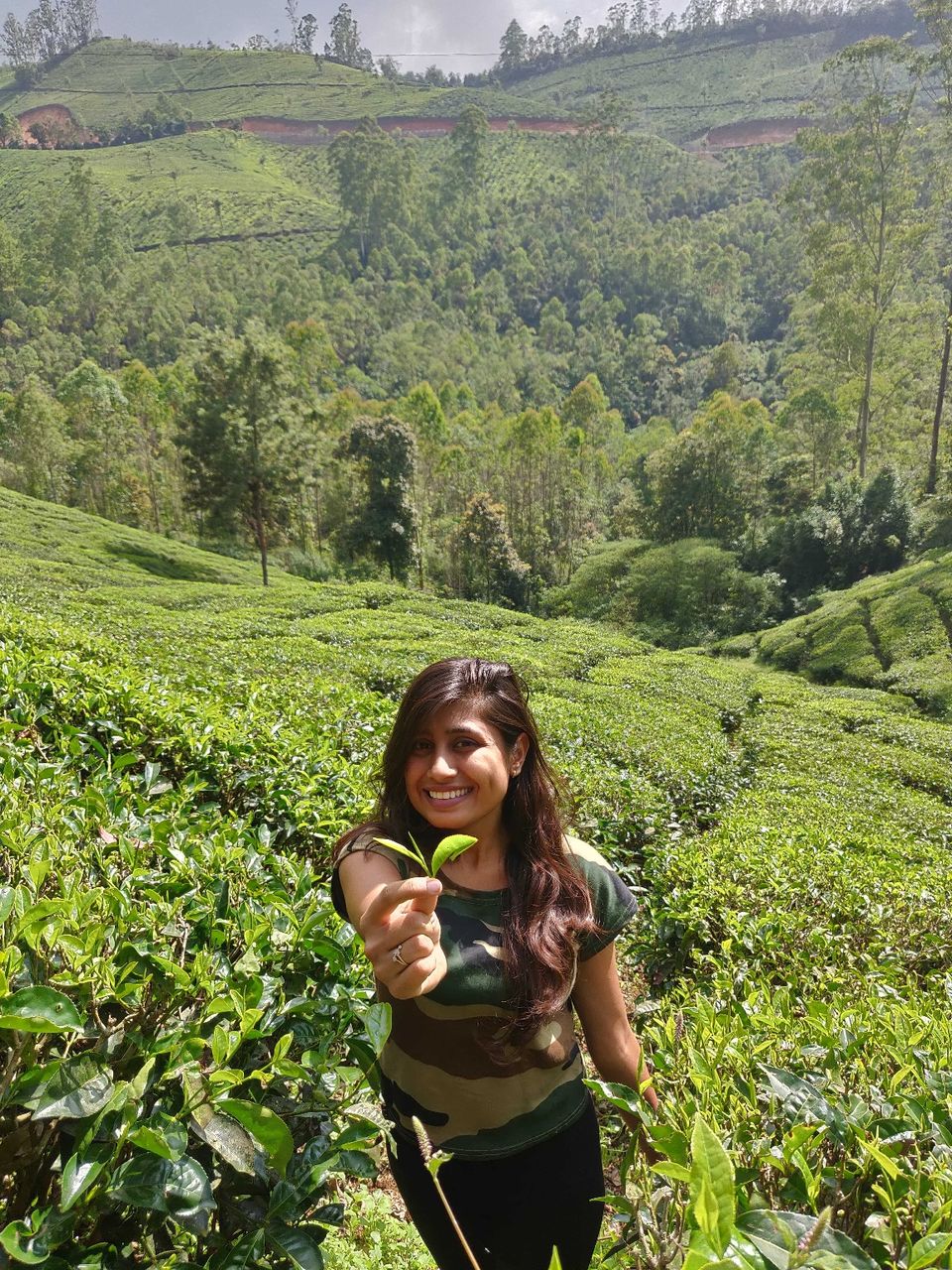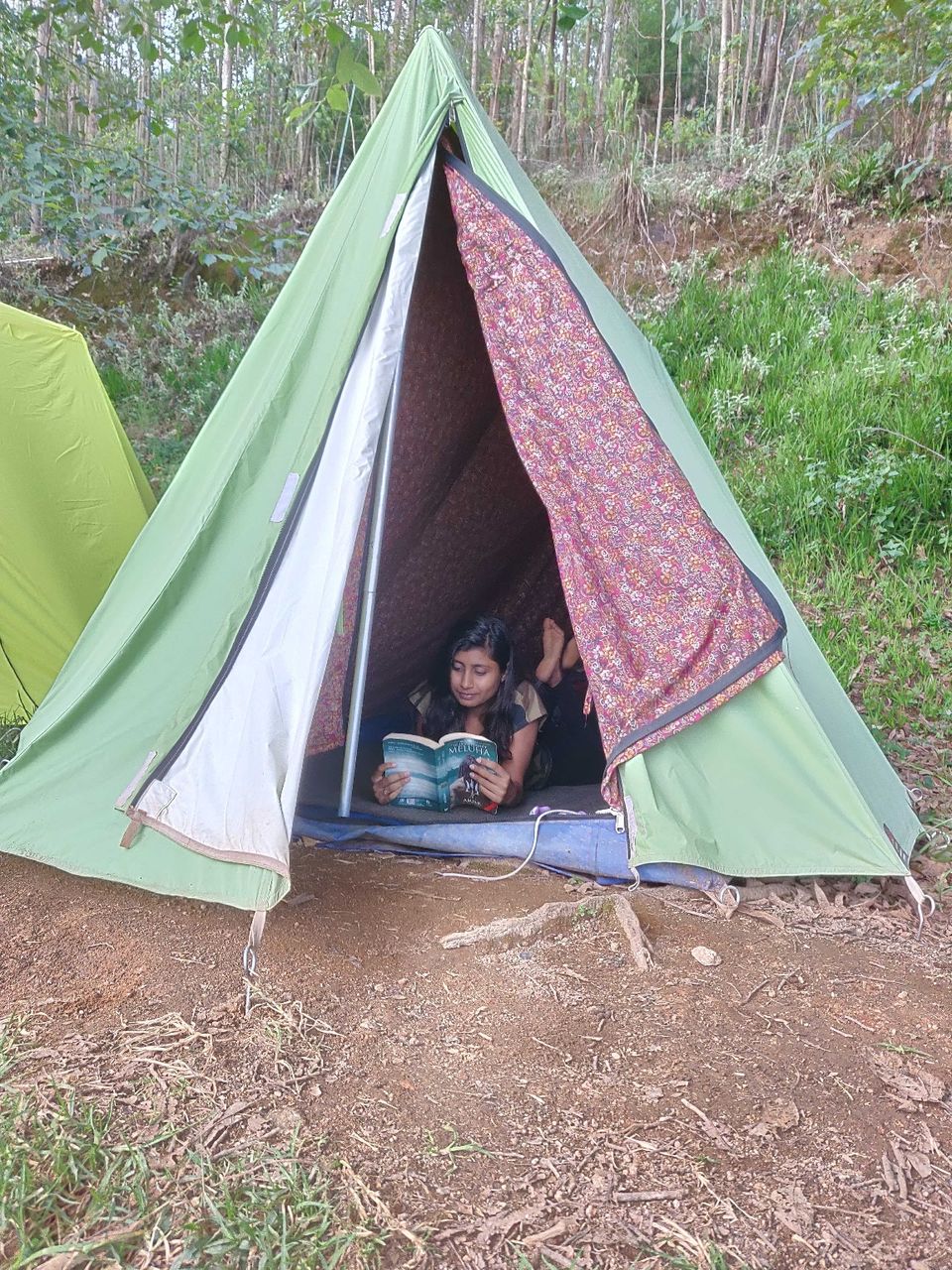 Next day we started early morning at 5:00 am. Trekked for 4 to 5 hours to reach the top. It was very foggy that day. And it felt like we are walking through clouds. We spotted some neelkurinjis on our way back.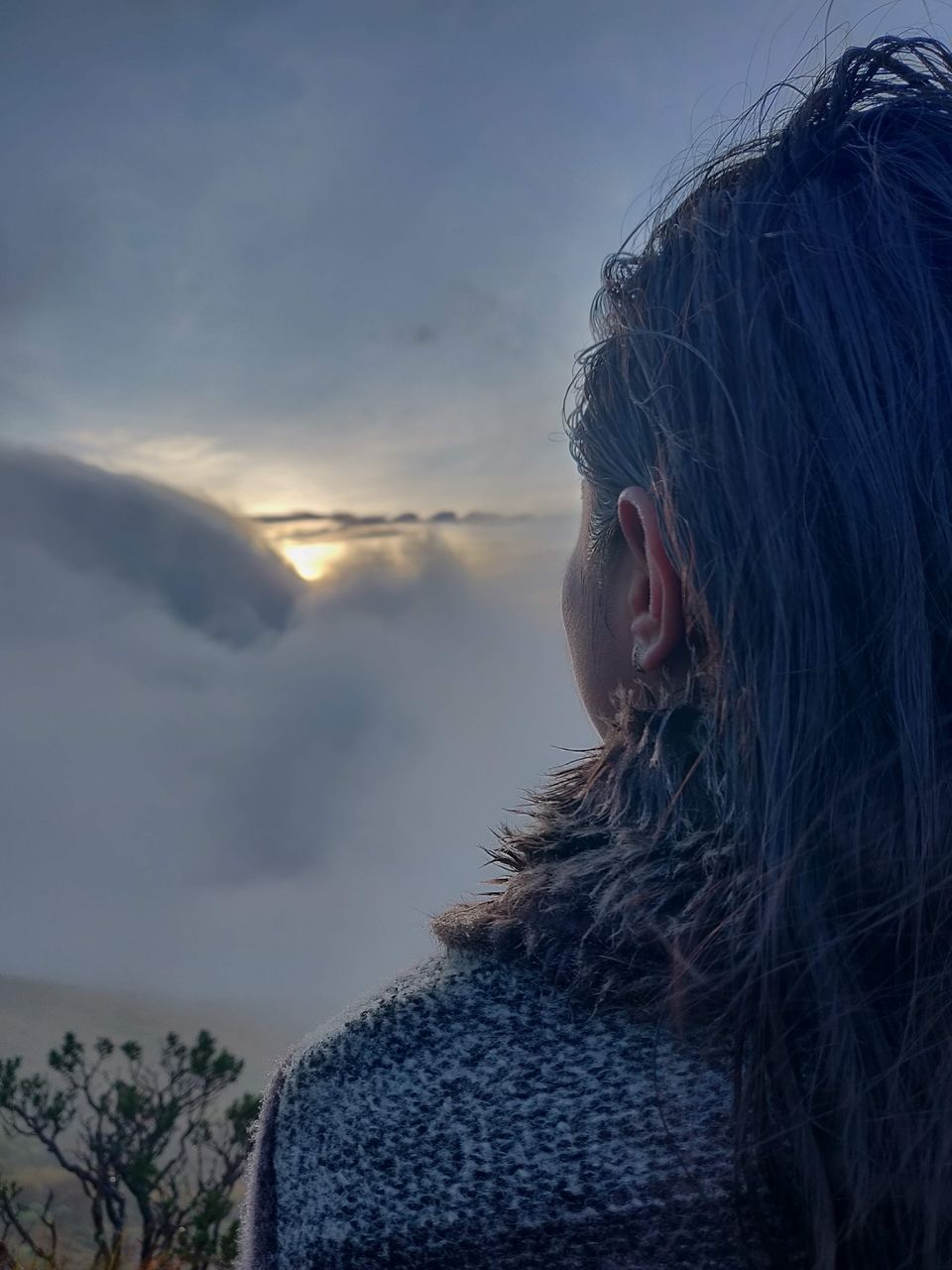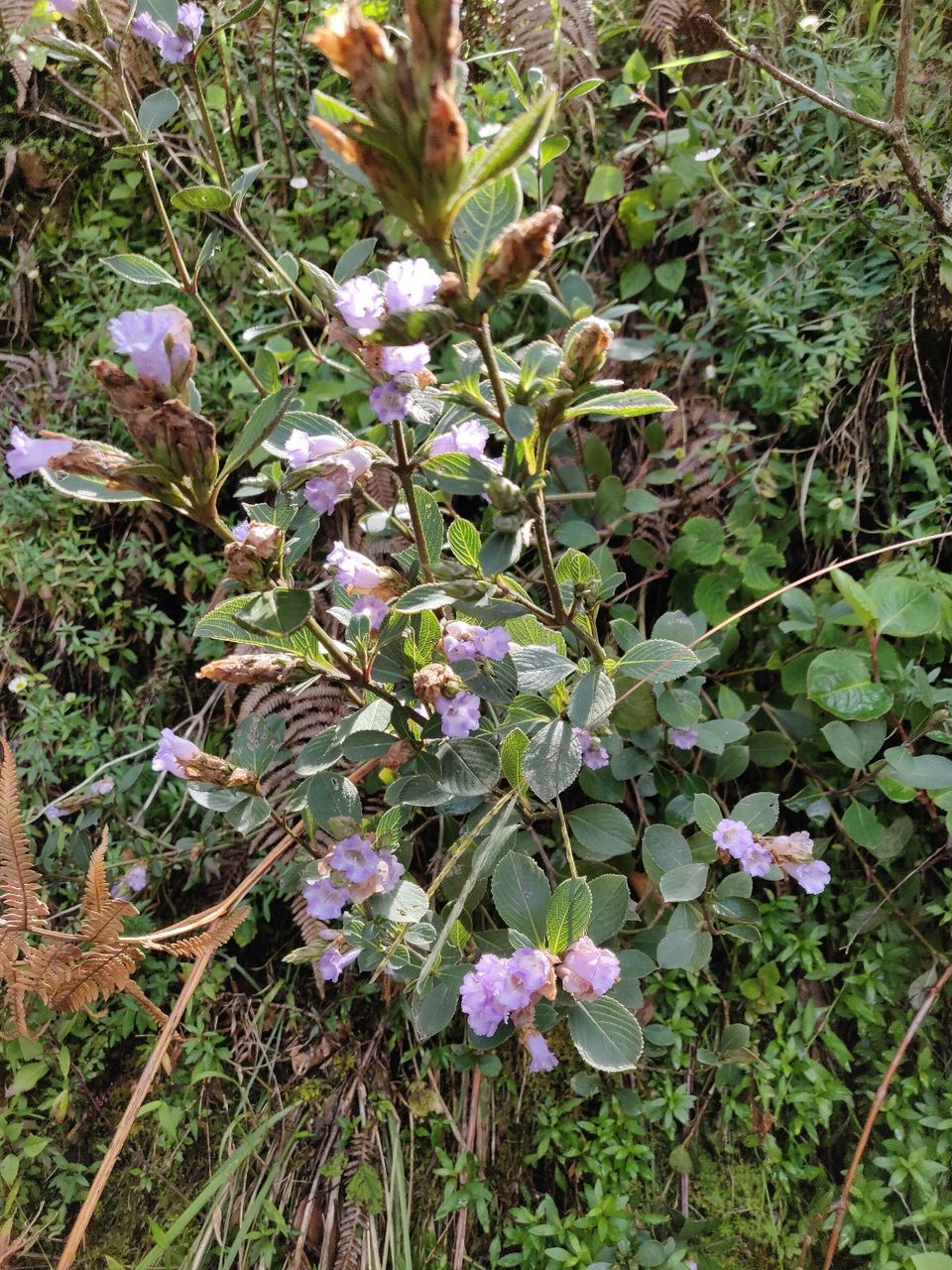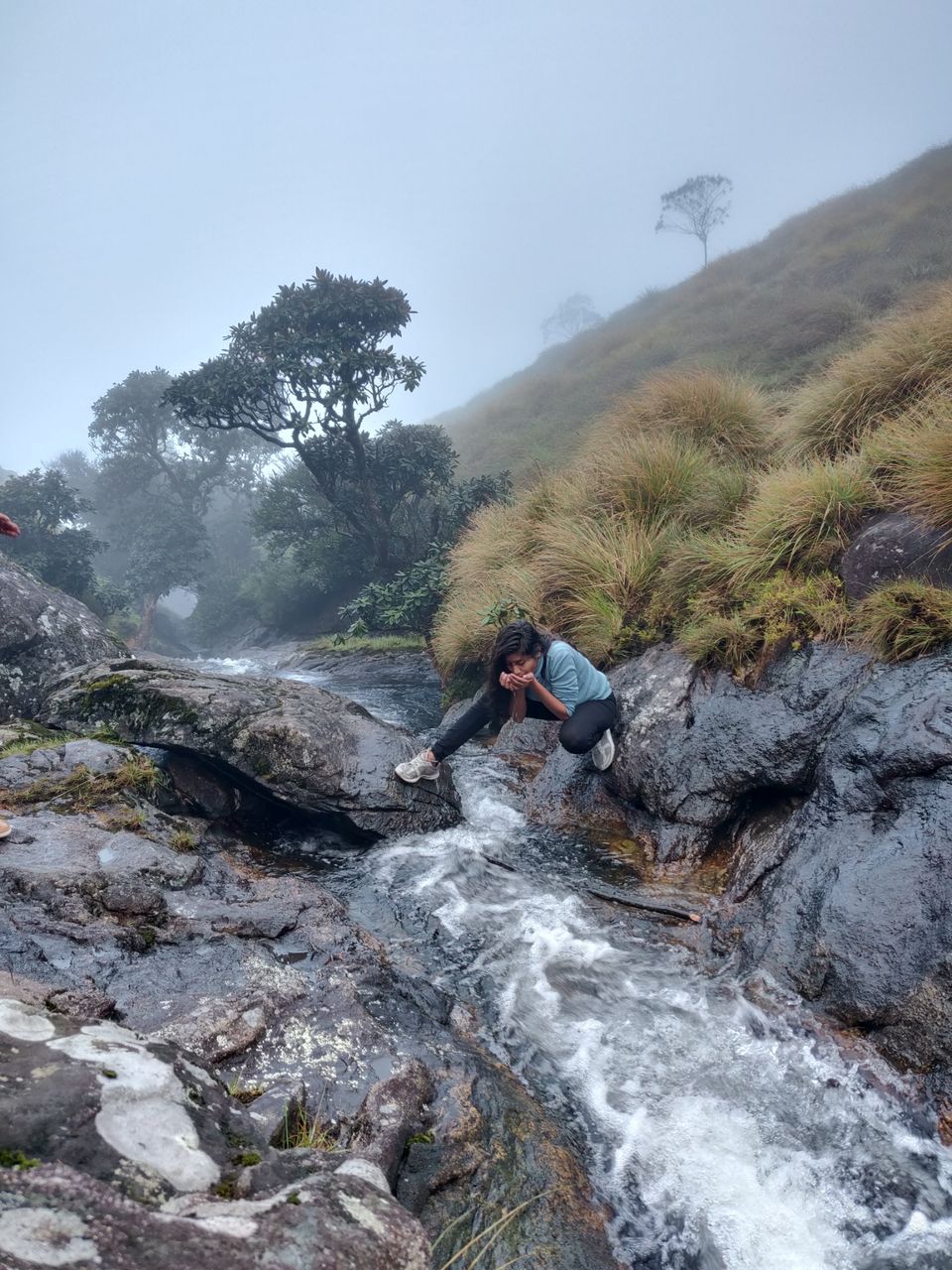 Next day we planned to visit Attukad waterfall. The bridge over this waterfall was damaged by the floods. Thats why the locals had put some tree logs for daily commute. There was a tea shop on the other side of the bridge which was so beautiful I couldn't resist myself to cross that waterfall on those tree logs. And it was all worth the risk. Perfect end to the perfect trip.