"Travel brings power and love back into your life." ― Jalaluddin Rumi
Recently I visited Kerala, India with my colleagues to escape the routine and I had a very good time in 'God's Own Country - Kerala' South India's most serenely beautiful state.
Kerala at a glance.
Munnar - A hill station located in the Western Ghats mountain range in India's Kerala state and very famous for tea plantations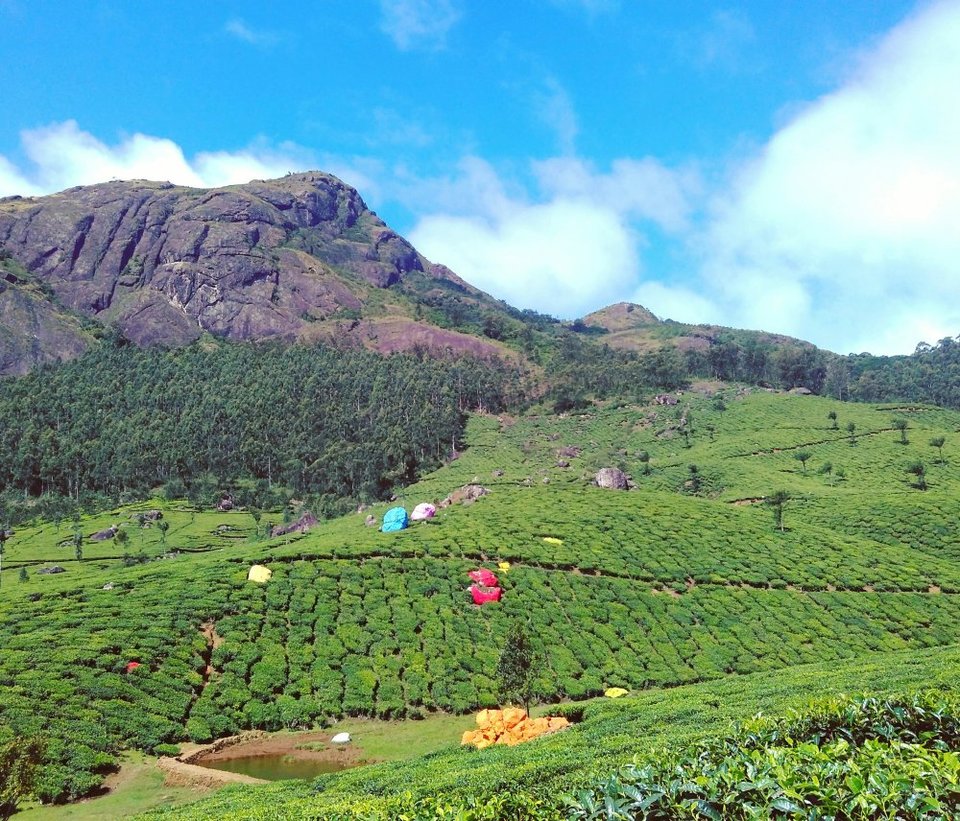 Ms lazy boots roaming around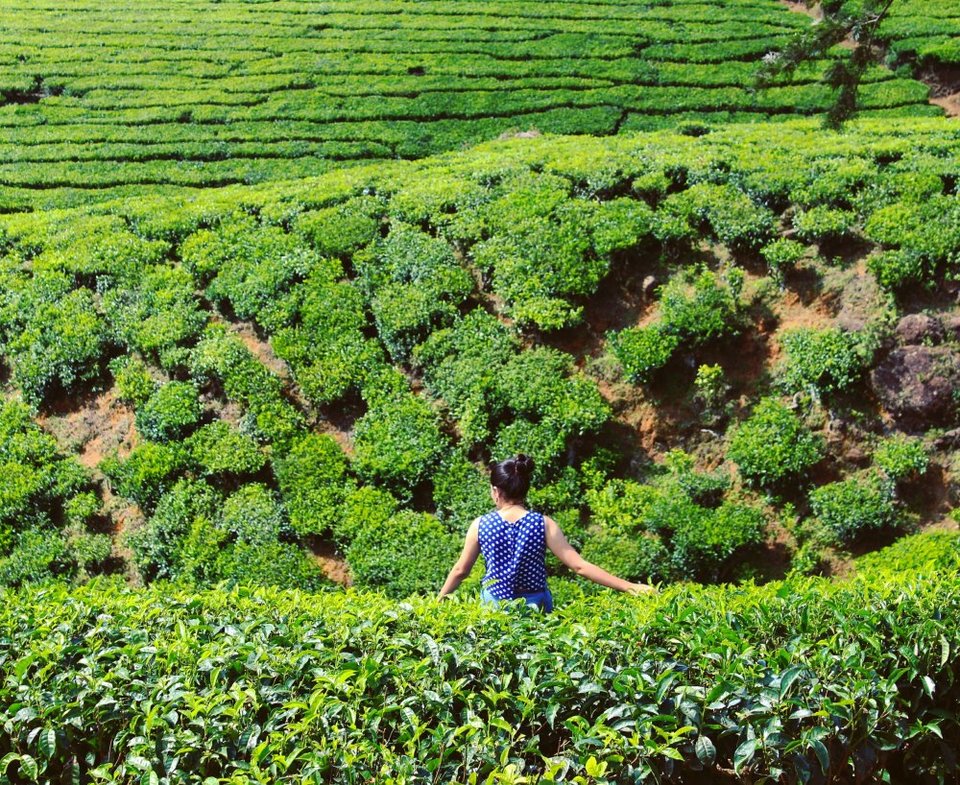 2. Athirappilly Waterfalls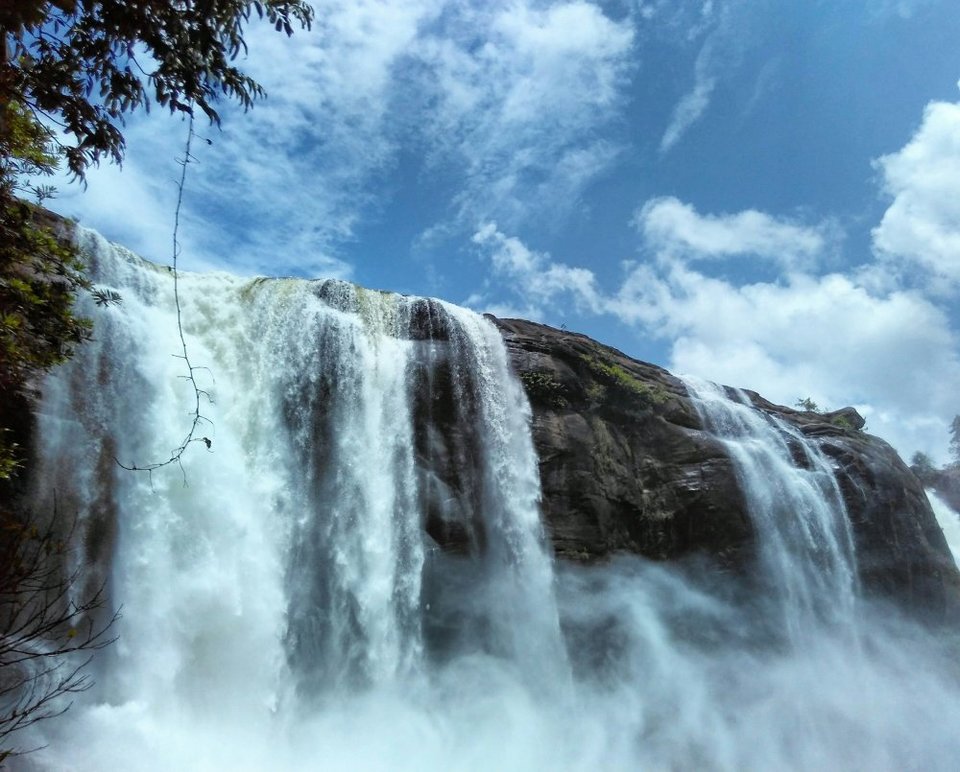 3. Munnar to Thekkady - Nature's bounty with great scenic beauty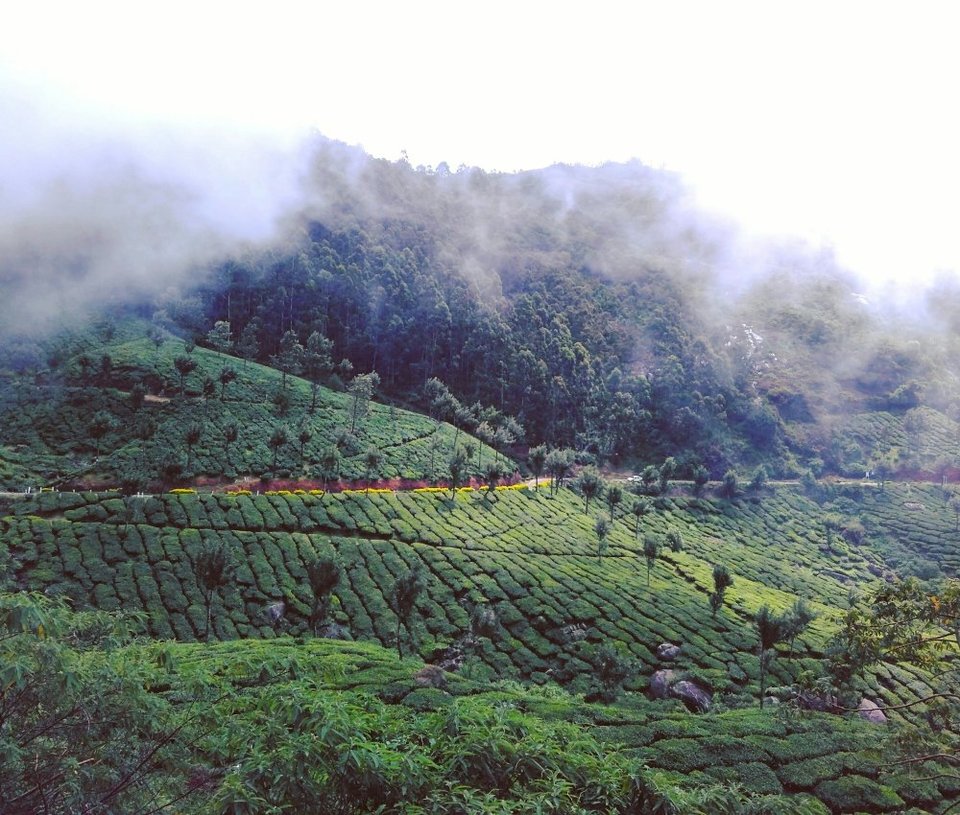 4. Eravikulam National Park - The first of its kind in Kerala, home for endangered Nilgiri Thar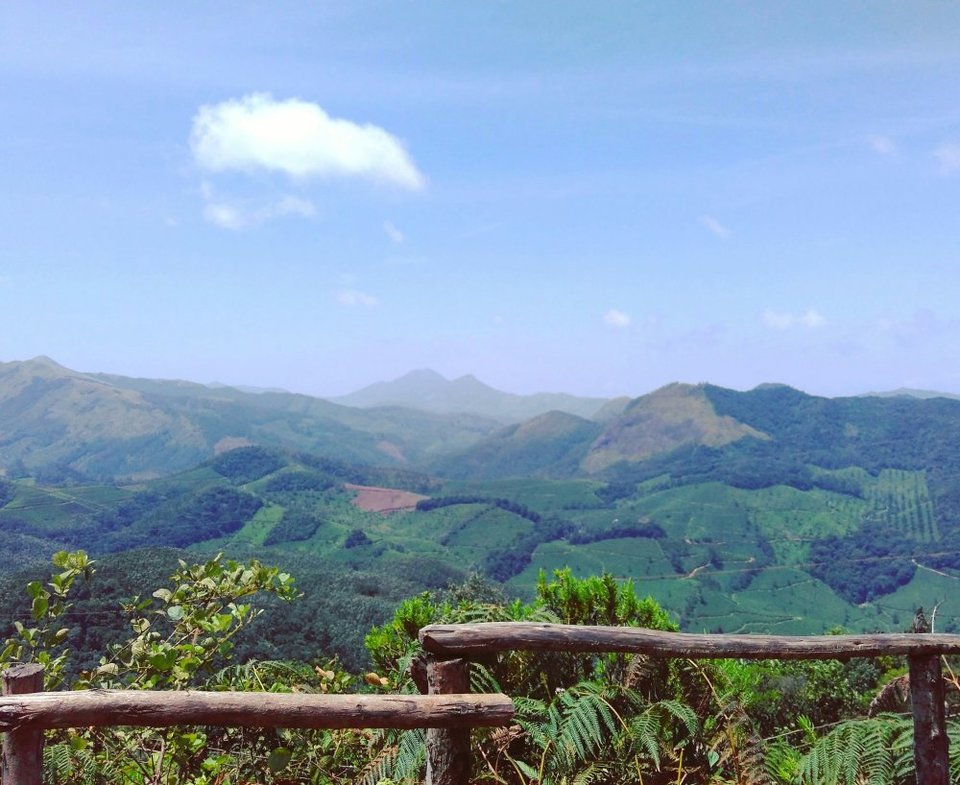 Ms lazy boots experiencing scenic beauty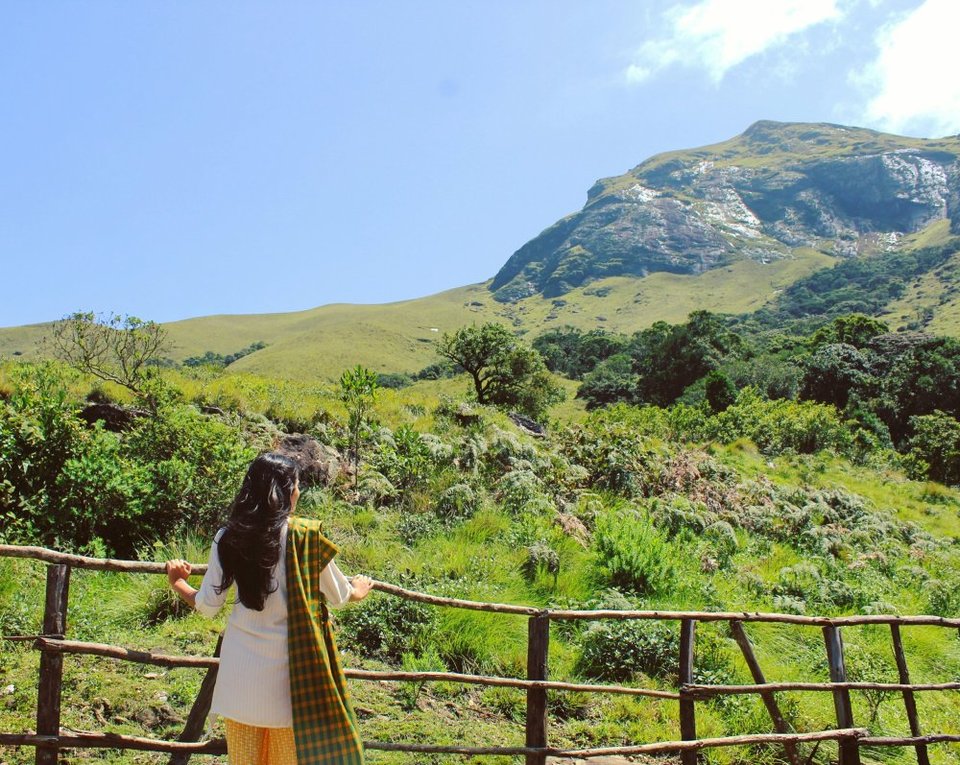 5. Thekkady - Thekkady (Idukki district) is the location of the Periyar National Park. It is home to herds of elephants, sambar, tigers, gaur, lion-tailed macaques and Nilgiri langurs.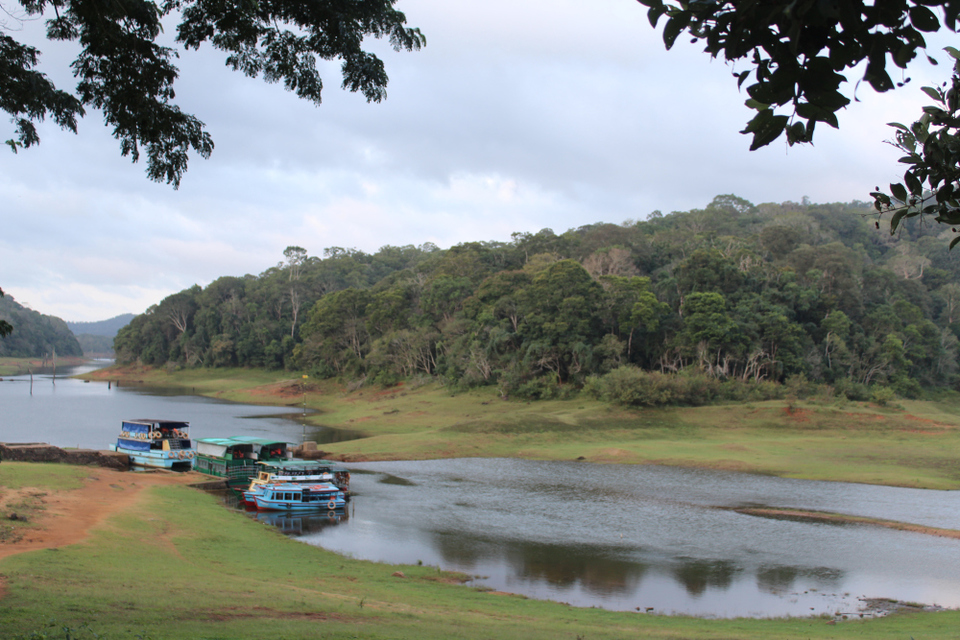 6. Alleppey - The hub of Kerala's backwaters and houseboat cruises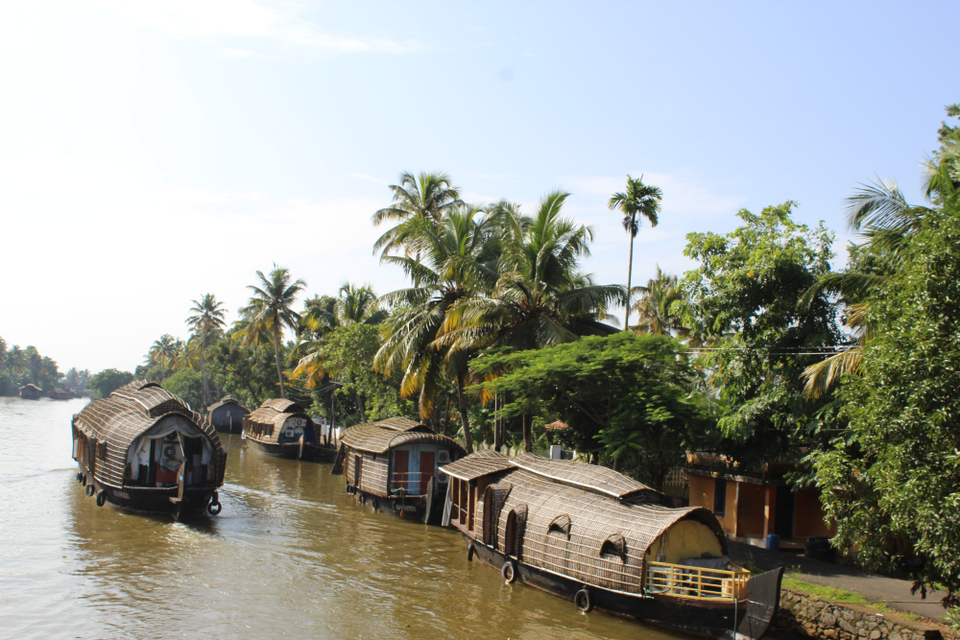 Ms lazy boots cruising and relaxing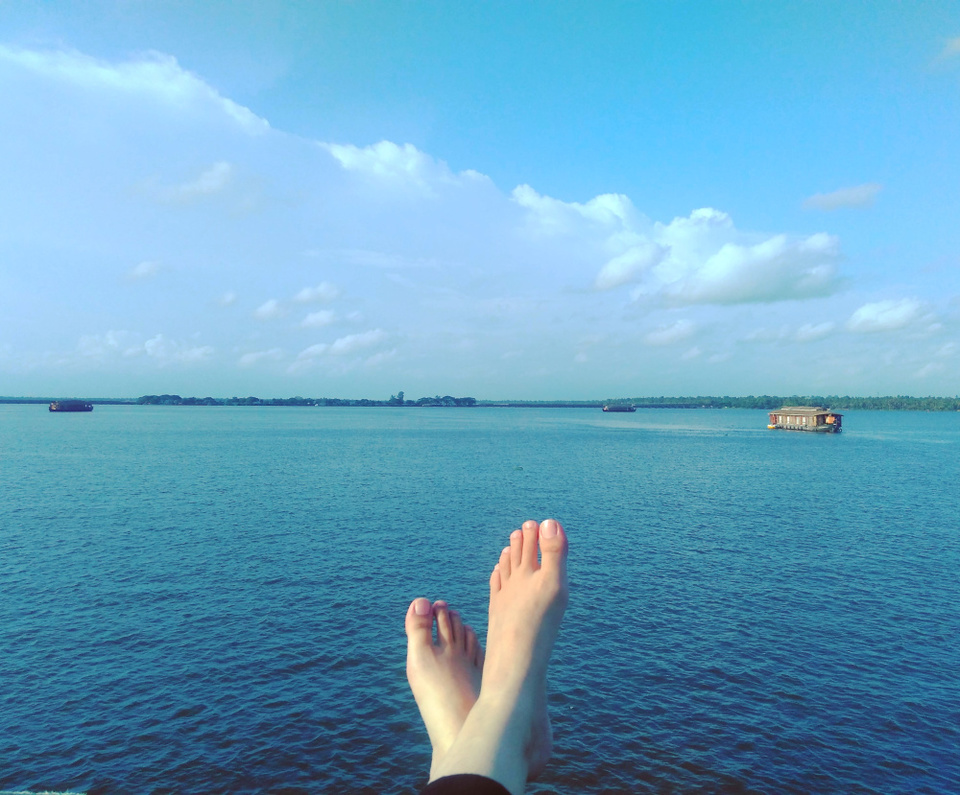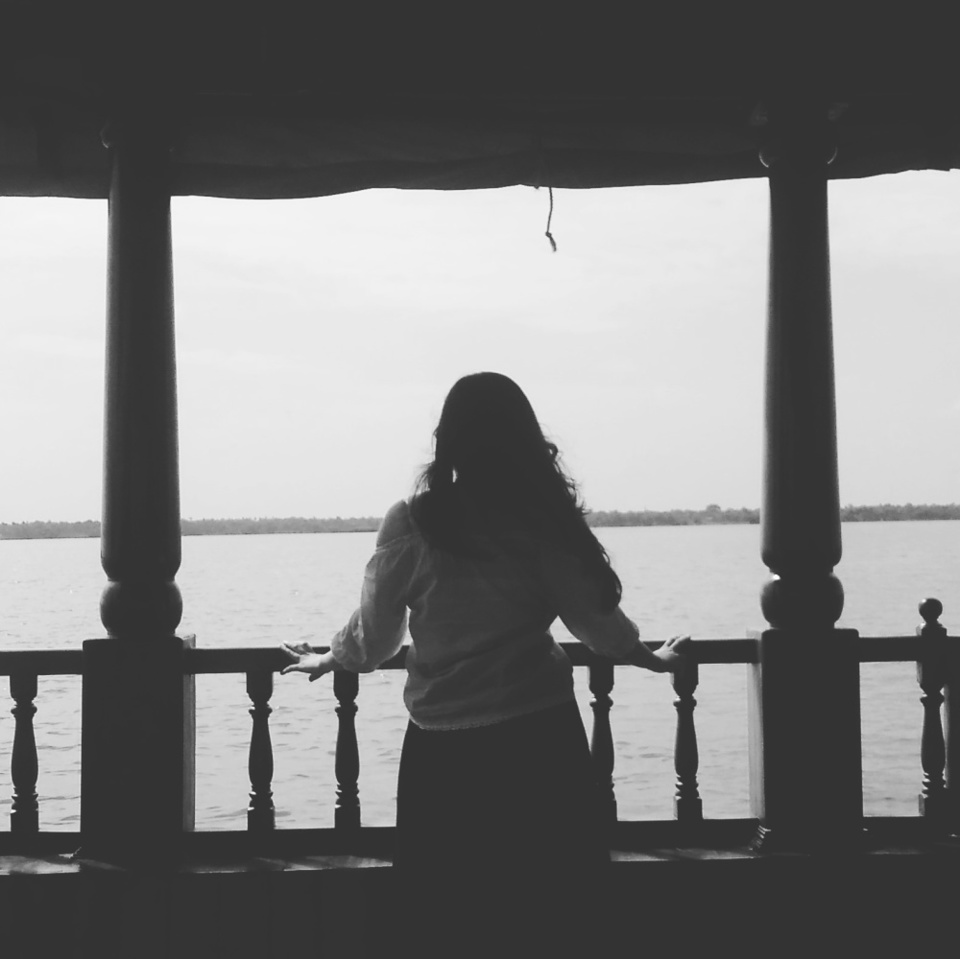 7. Kochi - A major port city on the south-west coast of India by the Arabian Sea and the Laccadive Sea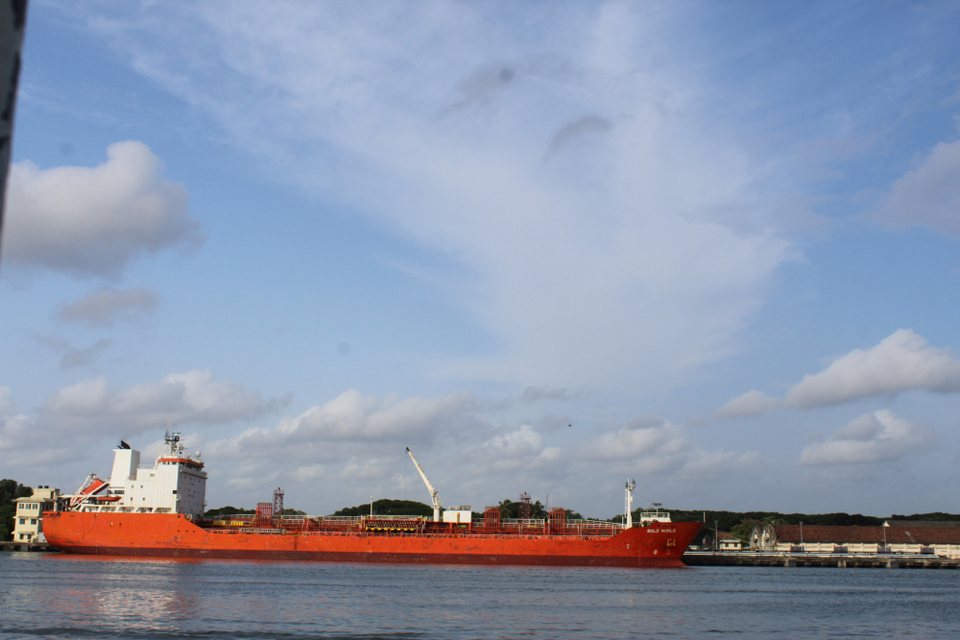 Chinese net fishing at Fort Kochi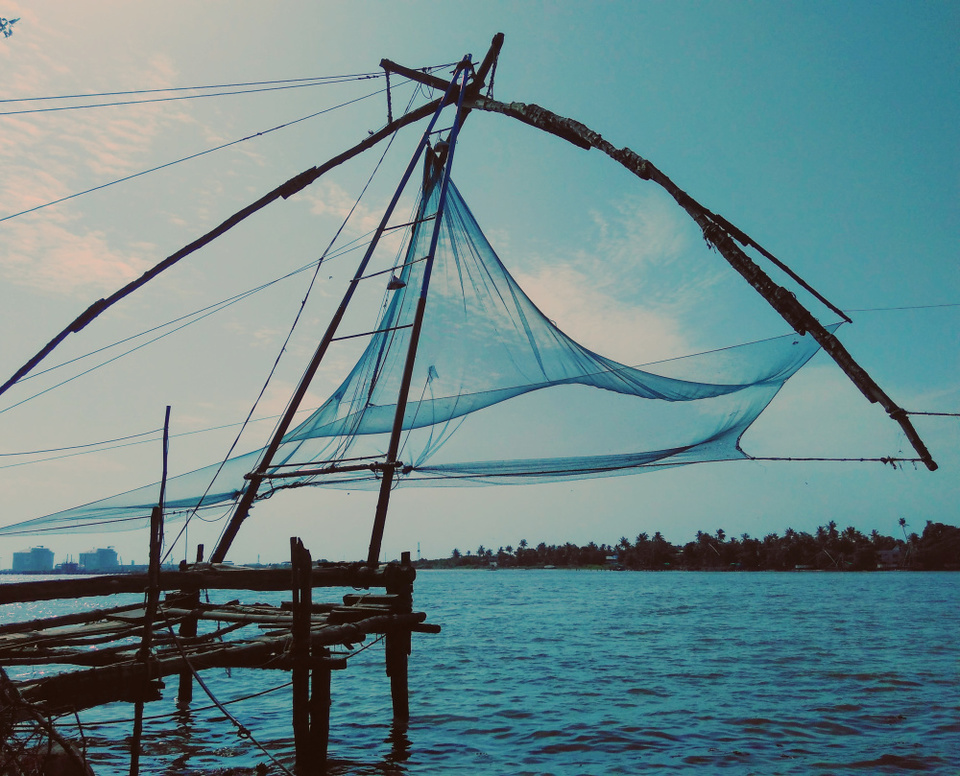 Kerala - God's Own Country
Textures of Nature
EscapeTheRoutine - Satisfaction