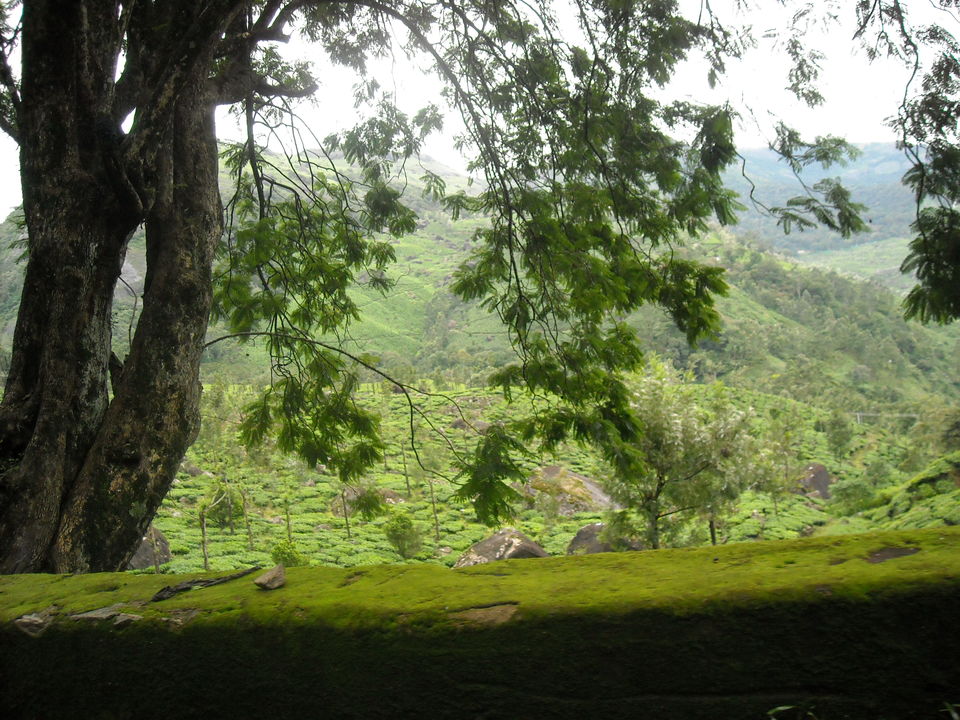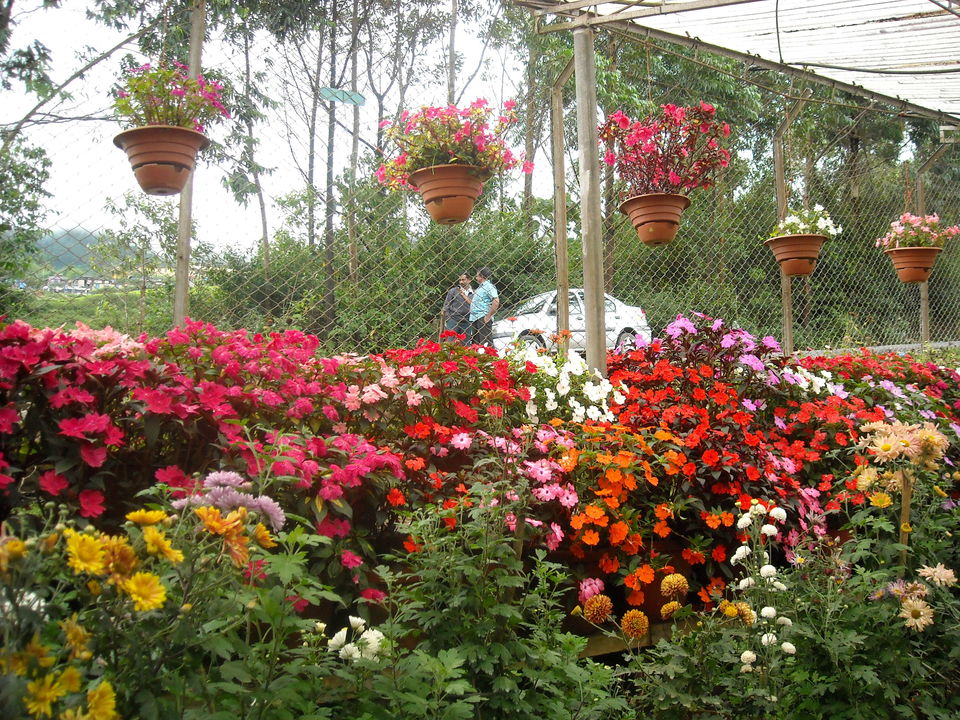 Ever since my childhood I wanted to see Kerala. I heard that it is a whole new world with a new and fantastic views. Last year we planned our trip to Kerala.The main reasons for visiting Kerala were the beautiful backwaters of Alleppey and magnificent mountains of Munnar Travelling is one of the most important thing for me. Since my childhood I have been travelling to many places with my family. We make sure to visit a new place once in a year and I have discovered that India is full of natural treasures. We have covered almost all the parts of the country. Ever since my childhood I wanted to see Kerala. I heard that it is a whole new world with a new and fantastic views. Last year we planned our trip to Kerala.The main reasons for visiting Kerala were the beautiful backwaters of Alleppey and magnificent mountains of Munnar We took a flight from Delhi and reached Kochi at 9 PM and had already booked our hotel in advance. The hotels in Kerala are not expensive and the service is satisfactory. It is advisable to book the hotels in advance so that it would not cause any inconvenience.Kochi also known as Cochin is densely populated and one can see the glimpse of Portuguese culture and architecture. Places to visit there:1. Beautiful Churches 2. Archaeological MuseumMattancherry palace (Lat: 9°57'N Long: 76°15') is located at a distance of 12 km from Ernakulam in Kerala State. The nearest airport is Nedumbaserry international airport. Mattancherry palace is one of the oldest examples of the Portuguese architecture with oriental influence and is unique from the historical and architectural point of view. Next day we took a cab and reached Alleppey also known as Alappuzha. It is the oldest planned town in Kerala and famous for its HouseBoats and beautiful backwater. We booked a houseboat for a full day. It would cost 5000 INR including full day traditional Keralalite meals and snacks and with other refreshments. The houseboats also had a resting room. One can enjoy the scenic beauty of Kerala and find tranquility and peace. The greenry and pollution free environment will gives a feeling of heaven.I suggest not to spend the nights in a houseboat because after it gets dark, they sail and there are mosquitoes and other insects which would spoil the stay. We booked another hotel and spent a night. As I said, do not worry about the prices. All the hotels are cheap yet well maintained and hygienic.Next day we headed to Munnar.When you are in Kerala, One should not miss the heavenly paradise Munnar. The distance from Kochi to Munnar is 15 Km from Taxi. The charges are minimum of 250km/hr. It is advisble to book a cab instead of bus to enjoy the picturesque and beautiful nature of Munnar. On the way there are a lot of small restaurants where you can try some authentic south Indian cuisine . Some of the dishes costs within 50 INR. On must see the Mattupetty Dam, near Munnar in Idukki District. It is a huge Dam. There are many tea stalls and one can enjoy the tea.Make sure you take winter wears as it is a hill station.One more beauty in Munnar is Chinnakanal waterfalls. It is a breath taking sight and a treat to our eyes. It is a beautiful tourist destination and the spectacular waterfalls is the famous tourist attraction.The hotels in Munnar are little expensive as compared to Kochi. Most of the hotels are designed which gives a feeling of staying in a palace. The natural wood flooring and the wooden stairs are royal and mind blowing.One can have problem in searching for food. I would suggest to have the meals in the hotel.That day we went to see Neelakurinji flowers. The mass blooming of the Neelakurinji flower takes place once in twelve years in the famed hill resort of Munnar. Munnar is perhaps the choicest of places to preserve and showcase some of the exquisite flowers.Next day we took a cab to see the Echo Point.This scenic place gets its name from the natural echo phenomenon here. Echo Point, situated on the way to Top Station from Munnar is a stop over for tourists visiting Top Station - the highest point in Munnar and the rare Neelakurinji (Strobilanthus) blooms here. To get there, one have to buy a bus ticket. The enchanting beauty was breath taking and gives you better insight into Munnar.On the way back to Munnar, One must visit Bison valley road to see the Bisons and sandalwood trees can not be experienced every day.There are many other waterfalls which you can see from the close.One more amazing and important place to visit in Munnar is the tea Estates. Munnar is an attractive destination with the world's best and renowned tea estates. There are more than 50 tea estates.in and around Munnar. It is one of the most famous tourist attraction.Next morning we headed towards Kochi taking a cab. On the way there are many shops where one can find traditional and local products of Kerala like decoration pieces, statues etc.There are many restaurants where the tourists can enjoy the meals of Kerala.Kerala is famous for its silk sarees and umbrellas. There are many shops in Kochi where one can find the wide variety of sarees starting from 500INR to 50000 INR. I would suggest to keep at least half day for shopping.There are many other beautiful places to visit in Kerala like Thekkady which is located about 257 km (160 mi) from Trivandrum. It is famous for its green forest and elephants. You can also enjoy the famous dance form of Kerala- Kathakali
Kerala is not an ordinary place. It was the most amazing and memorable trip for us.
Here are some tips:
Always Carry Umbrellas.
Wear comfortable clothes.
Carry a winter wear if you are planning to visit Munnar.
Book the hotels in advance.
Do not spend night in the HouseBoats.
Bonne Voyage!!