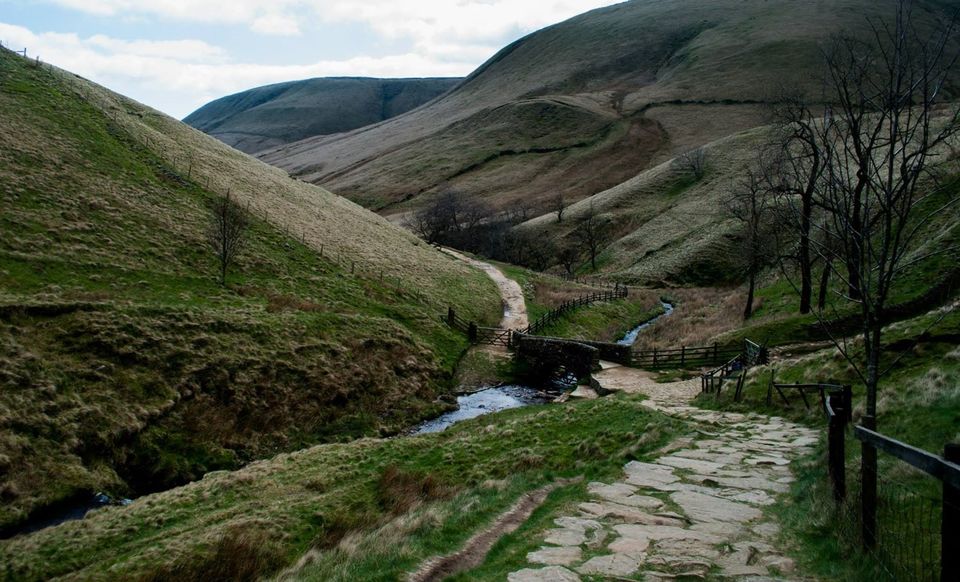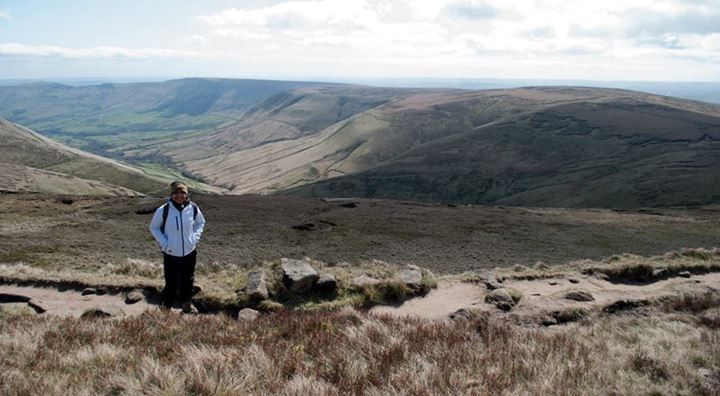 Hiking is an idea to get fit and reach that summit, and no doubt  that I look forward to attain those benefits too.
But what pulls me into hiking is the excitement of going out of my way, beyond what I was prepared for and getting lost onto the trails and then finding my way back through those extra miles that add the adrenaline rush in my body.
A hike to Kinder Scout ( Water over the edge) was one of the similar day. It is known as black mountain too and it resides in the beautiful valley of Peak District. I have been to Peak District earlier too, but the very famous British rains did not give me a chance to explore this valley very much and I was confined to the interiors of my tent for most of time.