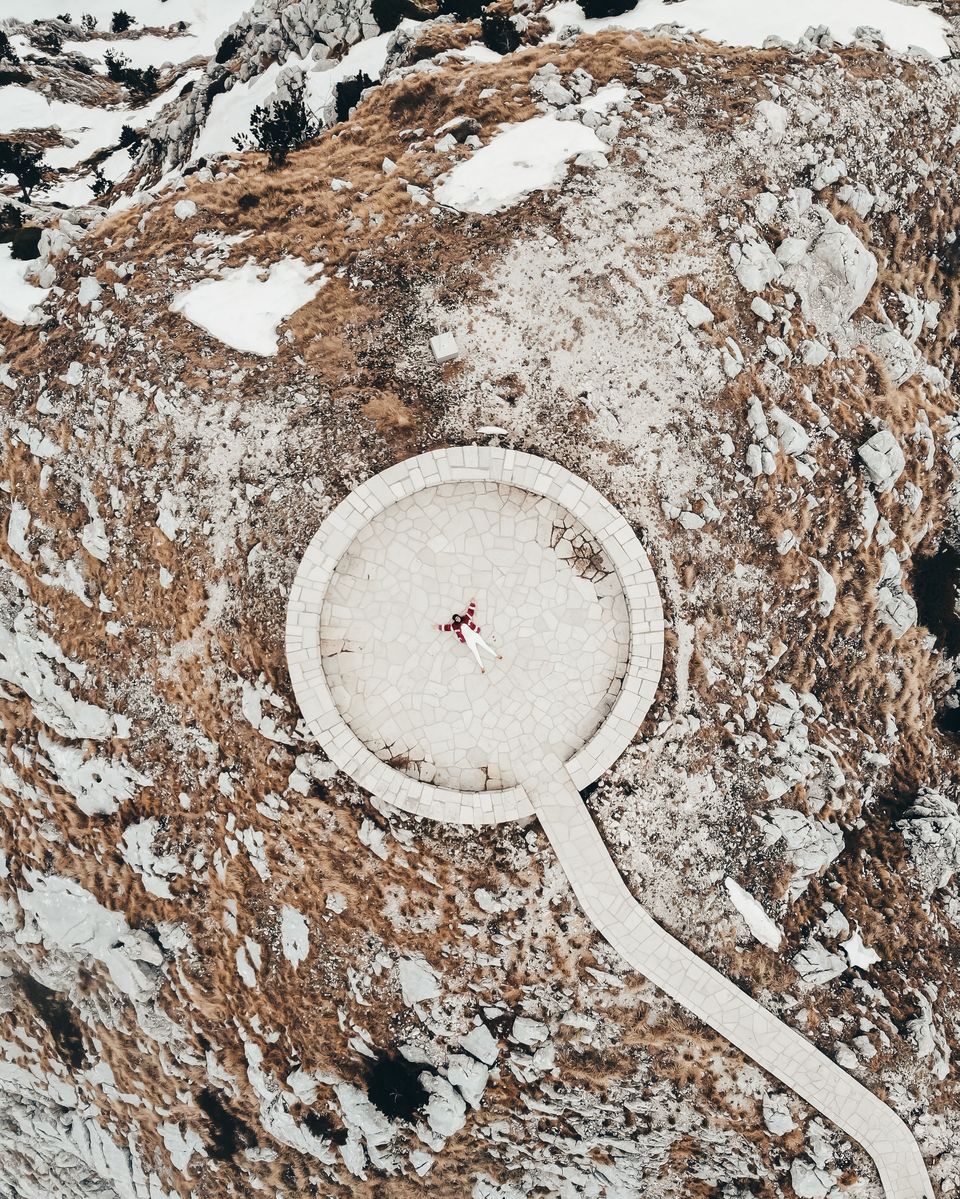 When you think of traveling to Europe, Balkans might not be your first choice. But, I am here to convince you why you should ditch other European countries and travel here instead.
Balkans had been long overlooked by travelers due to its complicated history of war and conflict but it has so much to offer. From the Mediterranean coast to snow-capped mountains, from fairytale countryside villages to urban towns rich in culture, from mosques to churches and monasteries, it is home to numerous UNESCO world heritage sites.

So, we endeavored on a 25 days Balkan road trip in April this year. We did not know what to expect and were open to explore places beyond our itinerary. We started from Turkey, covering Greece, Albania, Montenegro, Croatia, Bosnia, Macedonia, and Kosovo. The hikes to beautiful churches and monasteries in Montenegro and Macedonia, pristine beaches in Croatia, the charm of old towns, cobblestoned streets will definitely sweep you off your feet.
Here are my 10 reasons why you should visit Balkans :
1. You can travel with just one visa
Indian passport holders can apply for multiple entry Schengen visa and enter all the Balkan countries rather than applying for individual visas for each country. The important thing to keep in mind is that your point of entry should be in one of the Schengen countries. For a similar reason, we started our trip from Greece.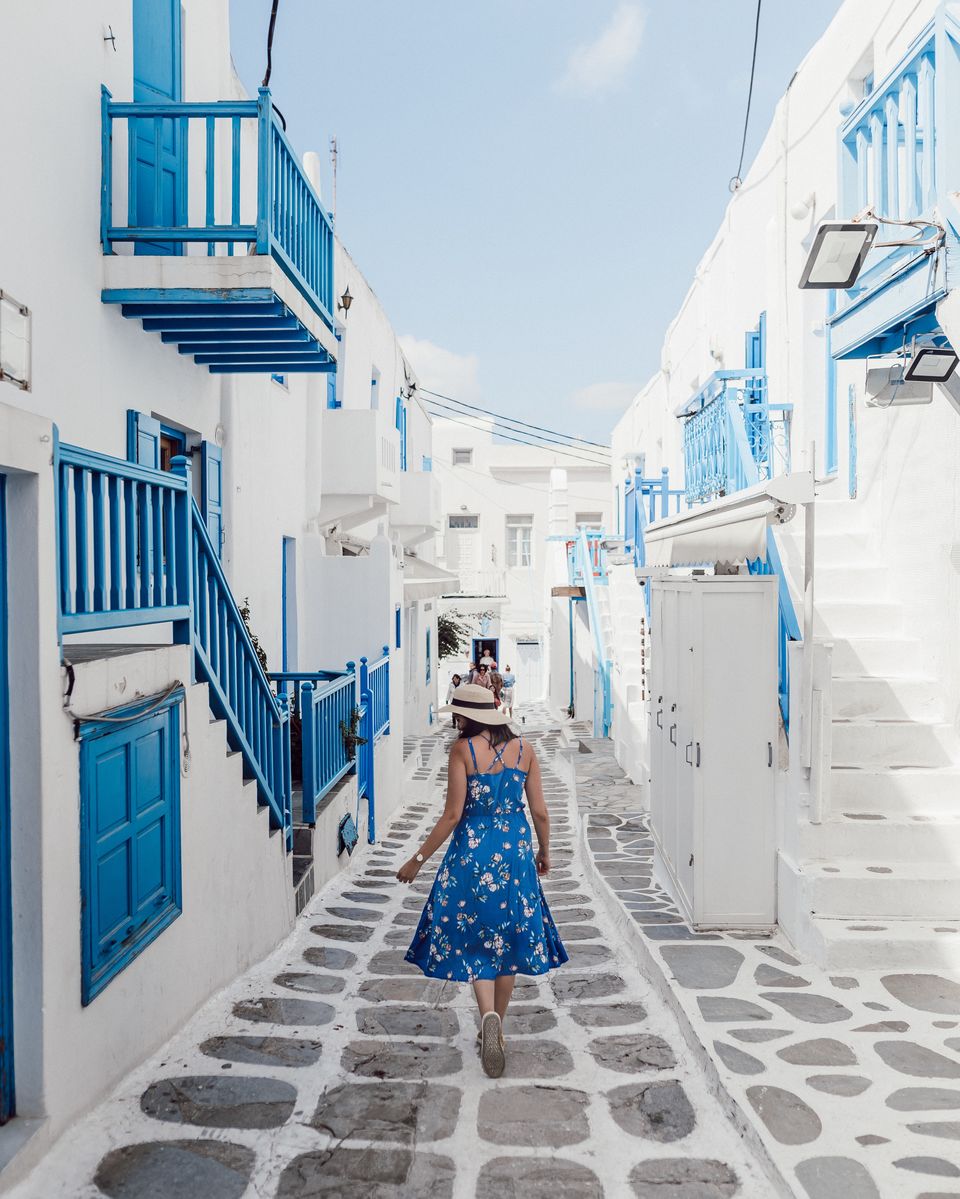 2. Affordability
Traveling in Balkans is way cheaper compared to other western European countries. You can enjoy a meal for 2 in just 5 € and book a decent accommodation for 20 € except in Croatia which is more commercialized and hence little expensive than the rest of the Balkan countries. Euro is the accepted currency everywhere but its always good to exchange some local currency.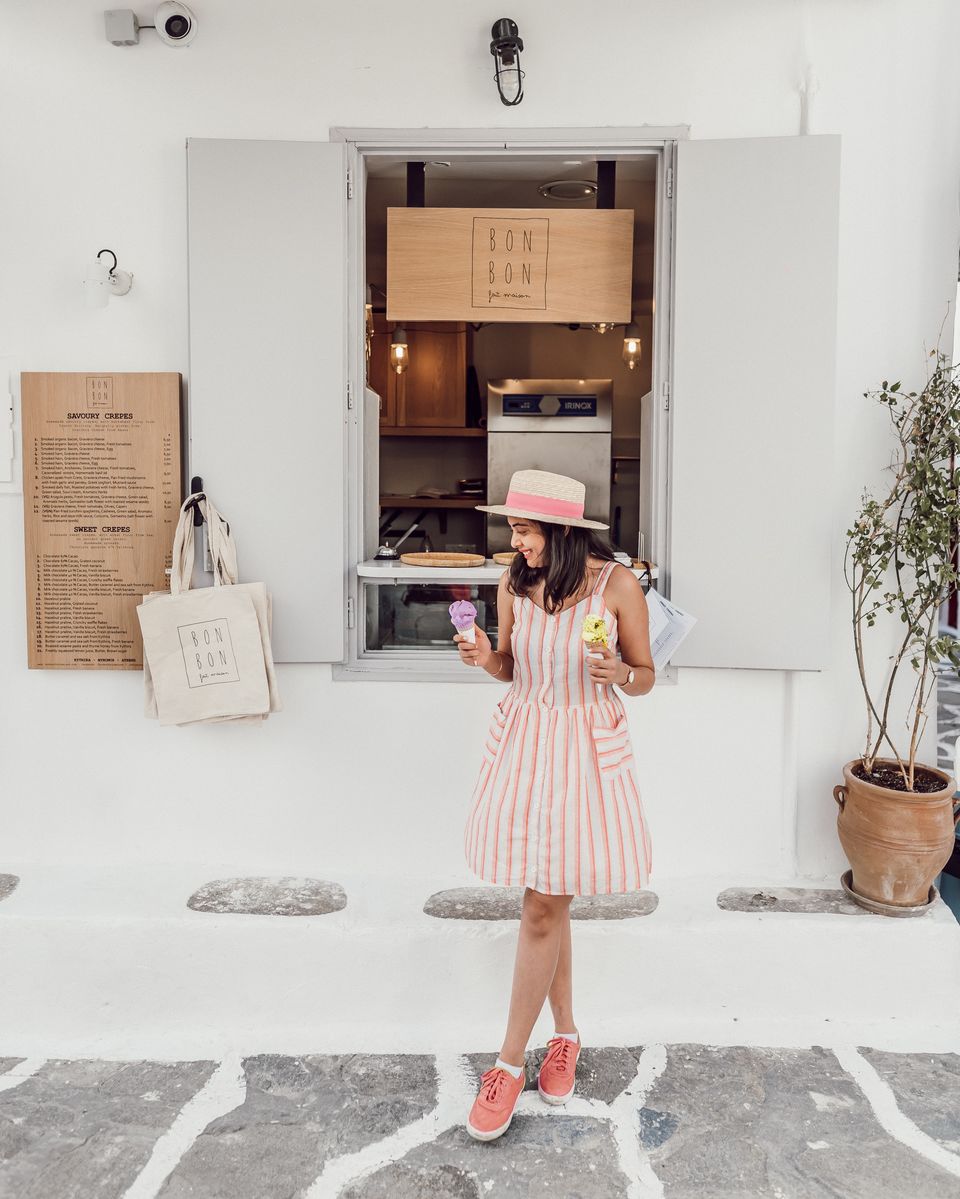 3. Fascinating History
Well, if you like history, you are in for a treat. Of course, Greece is home to one of the most ancient civilizations and ruins but Greece is not the only one. In more recent history, you might be intrigued to learn about the sad and tragic Yugoslavian war that tore apart countries like Croatia, Bosnia, and Serbia. It's important to understand the equation of these countries, especially, if you are doing a road trip because you might not be allowed to cross borders if you have a car rental from a specific country.
4. Architecture
Traveling in Balkan countries is like going to and fro different centuries, cultures, ages and movements. In Mostar, you can see an amalgamation of different religions where a synagogue, mosque, and the orthodox church stand side by side. In each city in Balkans, you will find antique cobblestoned old towns, palaces, fortress, castles as well as modern buildings ranging from housing complexes to malls.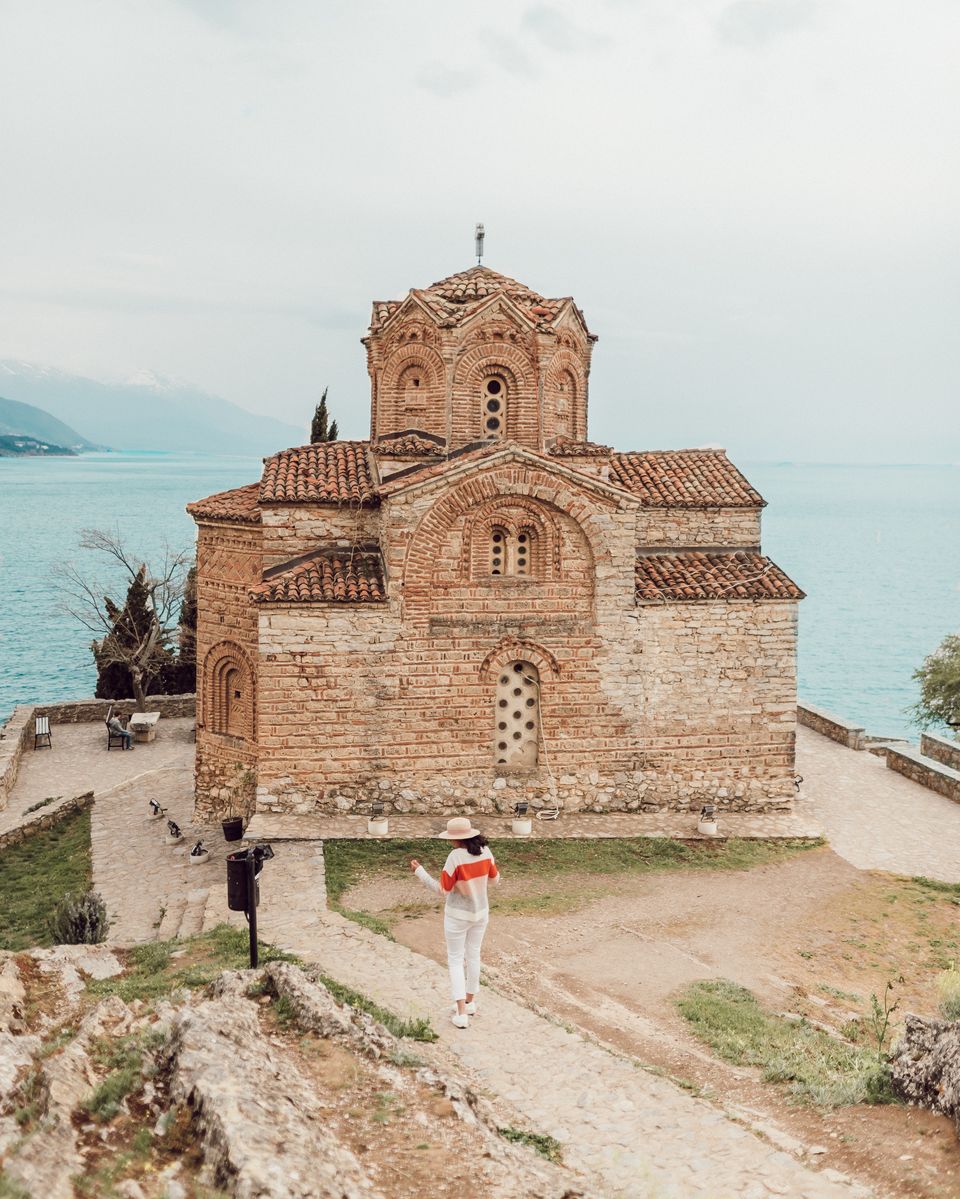 5. Activities for adventure seekers
For all the adventure seekers out there, Balkans has so much to offer. The National Parks in Balkans are some of the best and unexplored in the world. Some of my favorite hiking trails would be in Montenegro with the views of the pristine lakes and stunning mountains formed from glaciers. From White water rafting, kayaking, skiing, zip lining, island hopping, paragliding to simply driving along the Mediterranean coast Balkans has it all.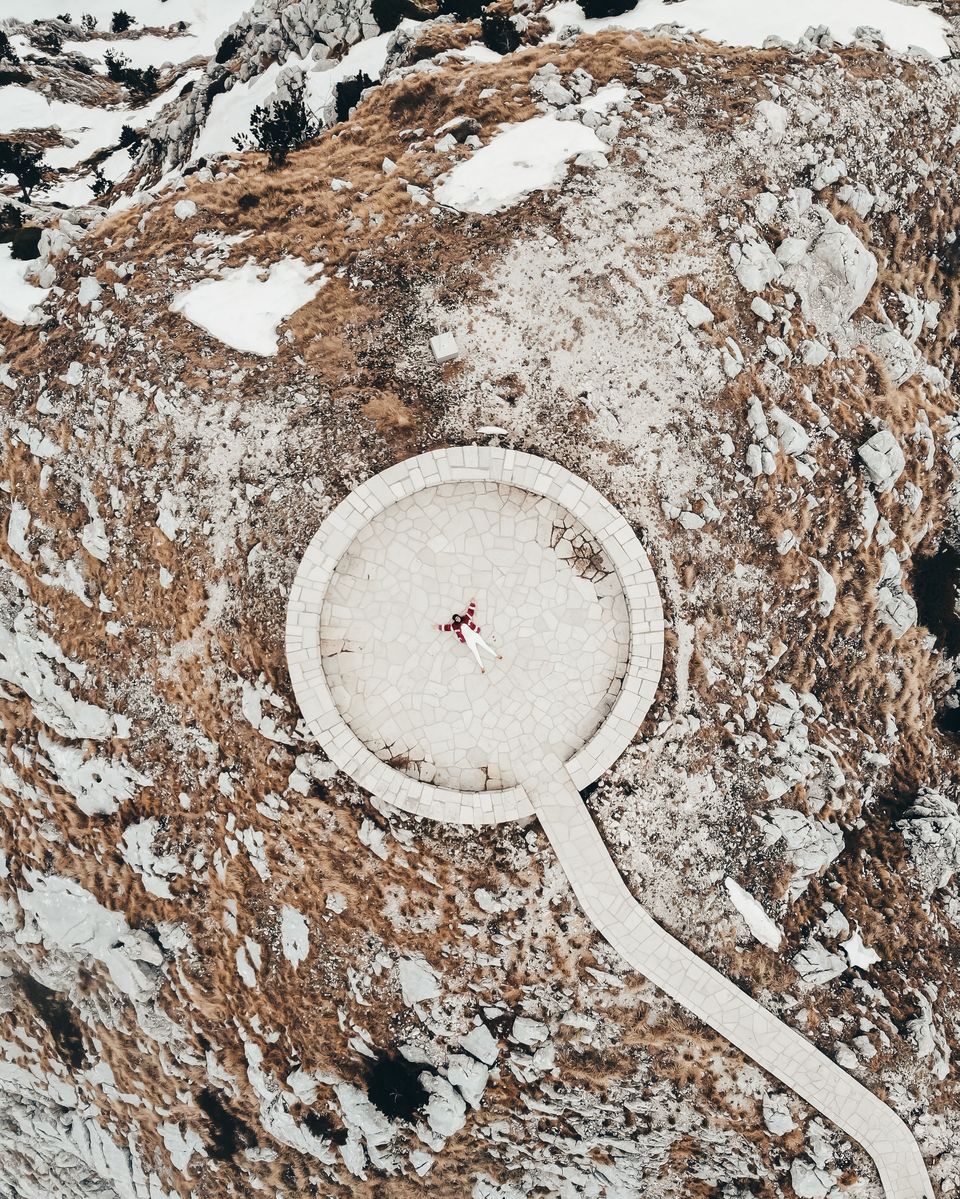 6. Food
Although you will find more options for meat lovers, vegetarians like me need not be disheartened. There is so much to try out for vegetarians as well. Our favorite being grilled vegetables served with fresh salads and bread. Our go-to snack, however, was burek which is actually a kind of flaky patty or pie stuffed with potato, spinach and mixed veggies. If on the other hand, you are a meat lover you can feast on amazing seafood and grilled meat.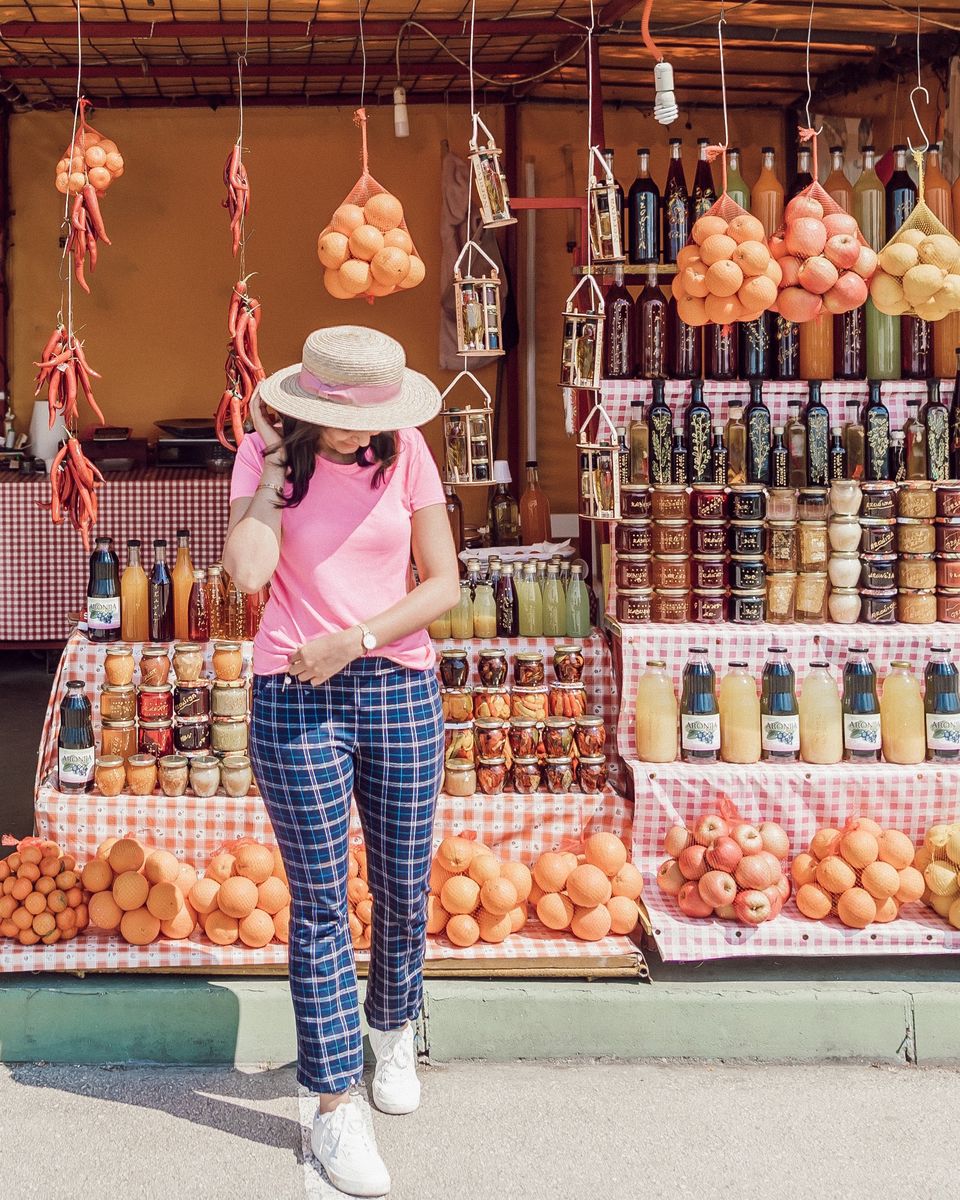 7. Safety
Balkans are extremely safe for solo travelers and female travelers. We did not face any challenge while doing a self-drive road trip.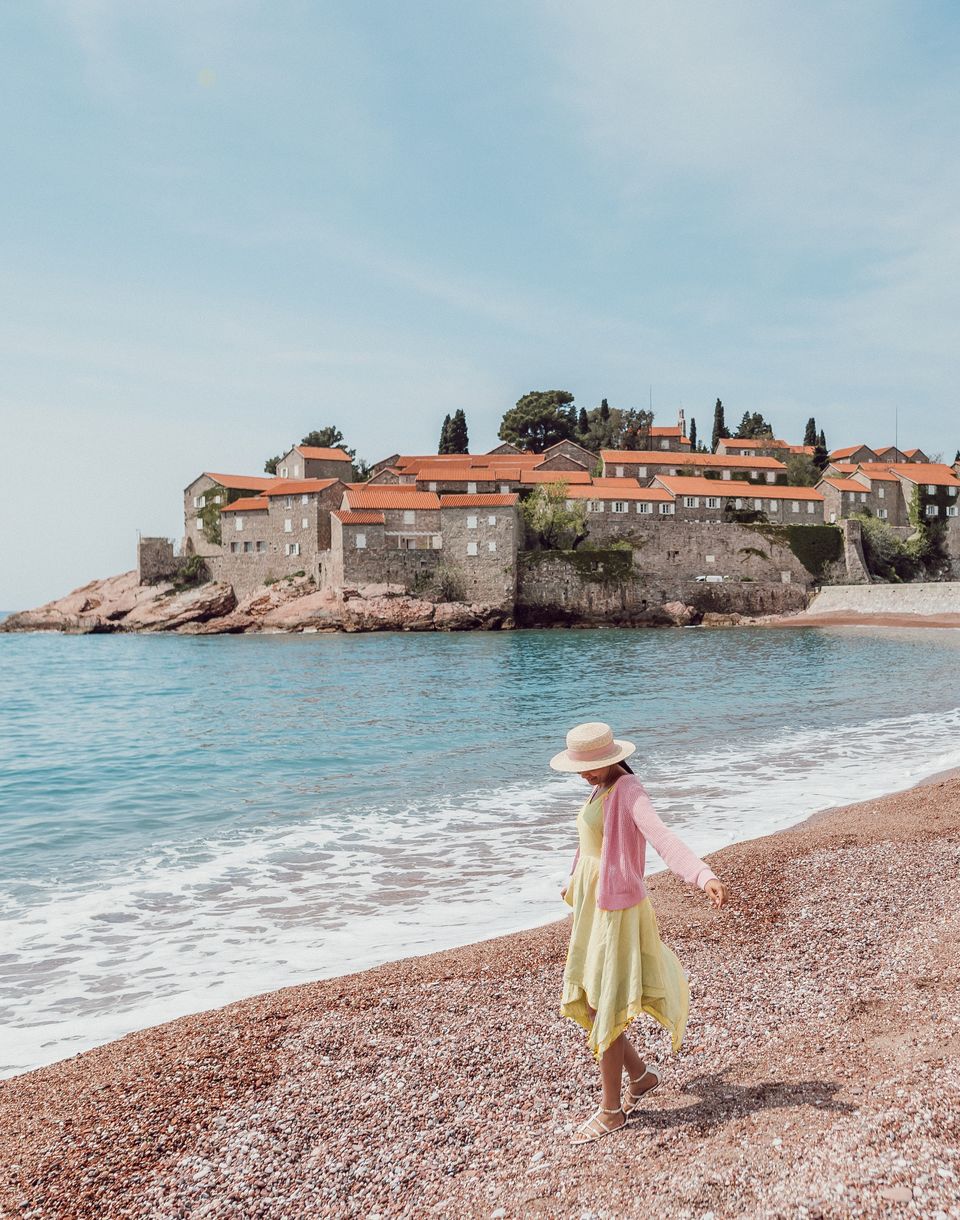 8. Unexplored nature
Balkans have spectacular geographical diversity. From limestone mountains to stunning beaches, from calm lakes to deep canyons and a village with hundreds of waterfalls, it has it all and the best part is you can enjoy all this without hoards of tourists except in Greece. Balkans are Instagrammers paradise where nature and culture mix is perfect.
9. Warm and welcoming people
I met some of the most amazing and warm people in Balkans especially in countries like Albania, Macedonia, and Bosnia. These countries don't see many tourists hence they are inquisitive and make you feel welcome and appreciated.
10. Nightlife
For all the party lovers there are plenty of bars, beach bars, clubs, party boats that serve cheap and good alcohol. Hvar, Dubrovnik, Budva, Belgrade, Mykonos, and Sarajevo are some of the party towns. Balkans are also famous for a local fruit brandy called Rakia.