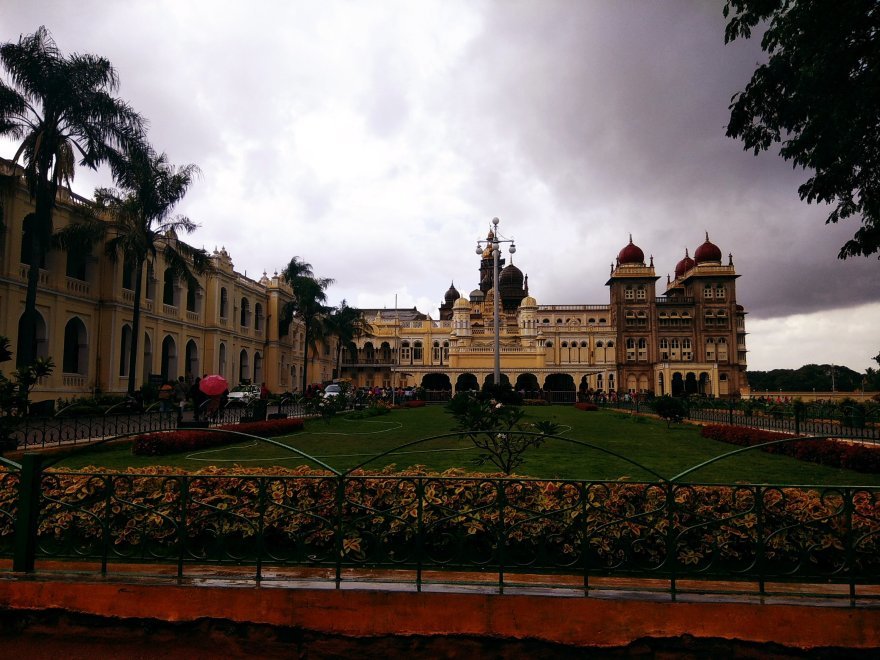 Fast and Instant is the appetite of Bangalore. Here we plan fast and execute it fast. If thinking for a laze instant one day trip.... plan to Mysuru.
Famously known as the City of Palaces, it wouldn't be wrong to say that Mysore is one of the most flamboyant places in the country. Epitome of royal heritage, intricate architecture, its famed silk sarees, yoga and sandalwood, to name just a few. Located in foothills of the Chamundi, Mysore is the third most populated city in the state of Karanatka, and its rich cultural heritage draws millions of tourists all year round.
The formal introductory ritual is done with this and now I would be listing the places to roam in sequentially.
A good trip always starts early in a day.
1.Ranganatha swamy temple: Start your trip with the spirituality and the architectural perfect mix.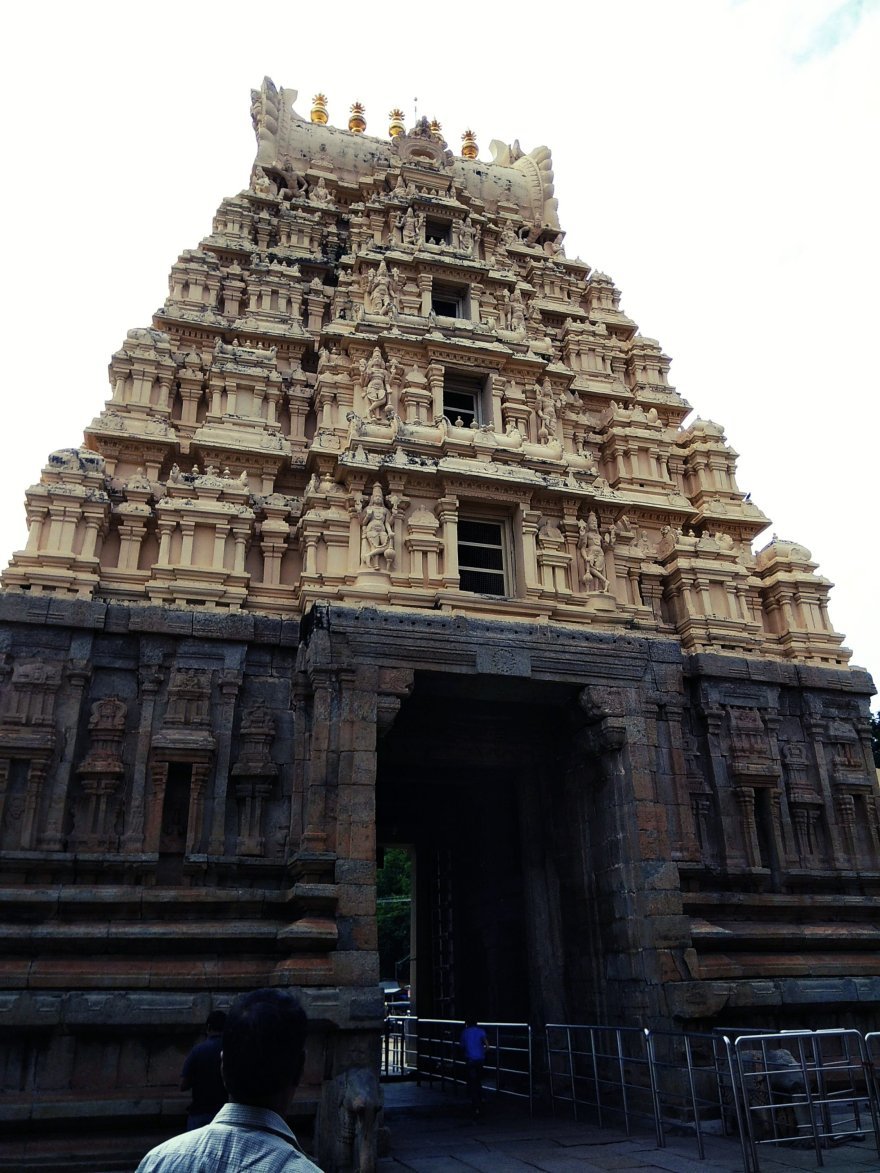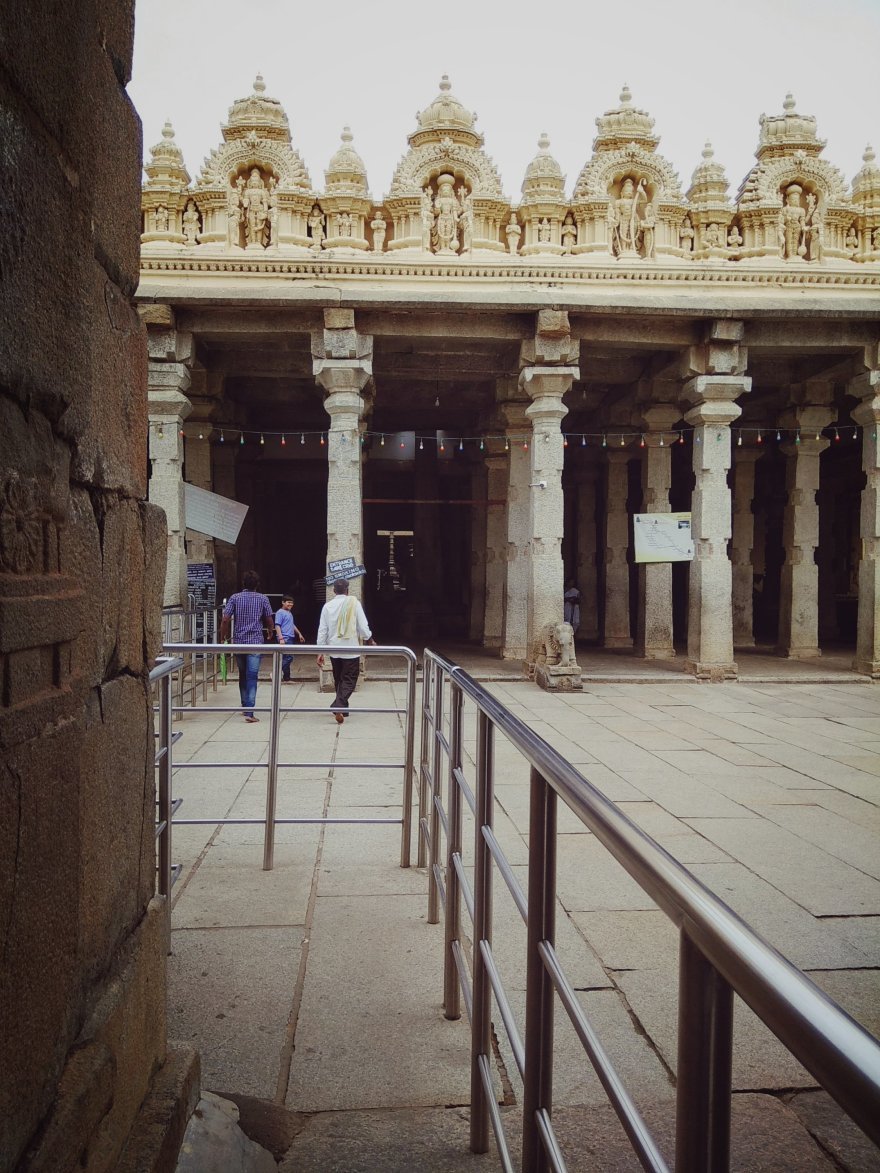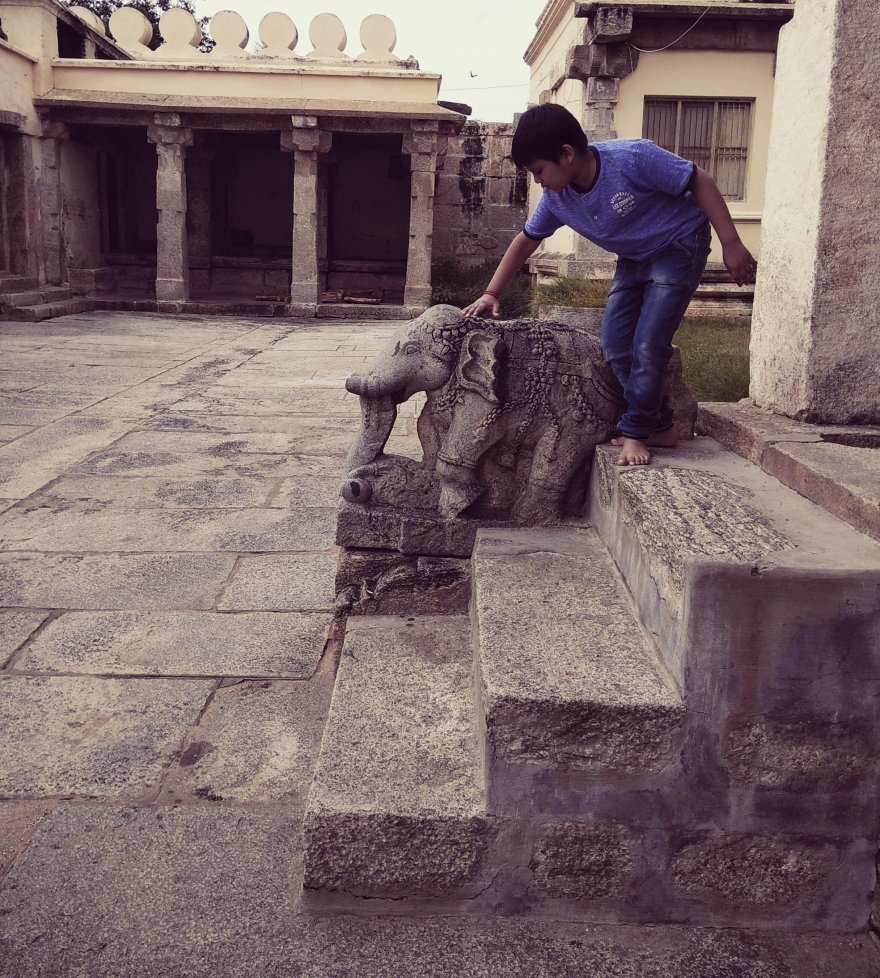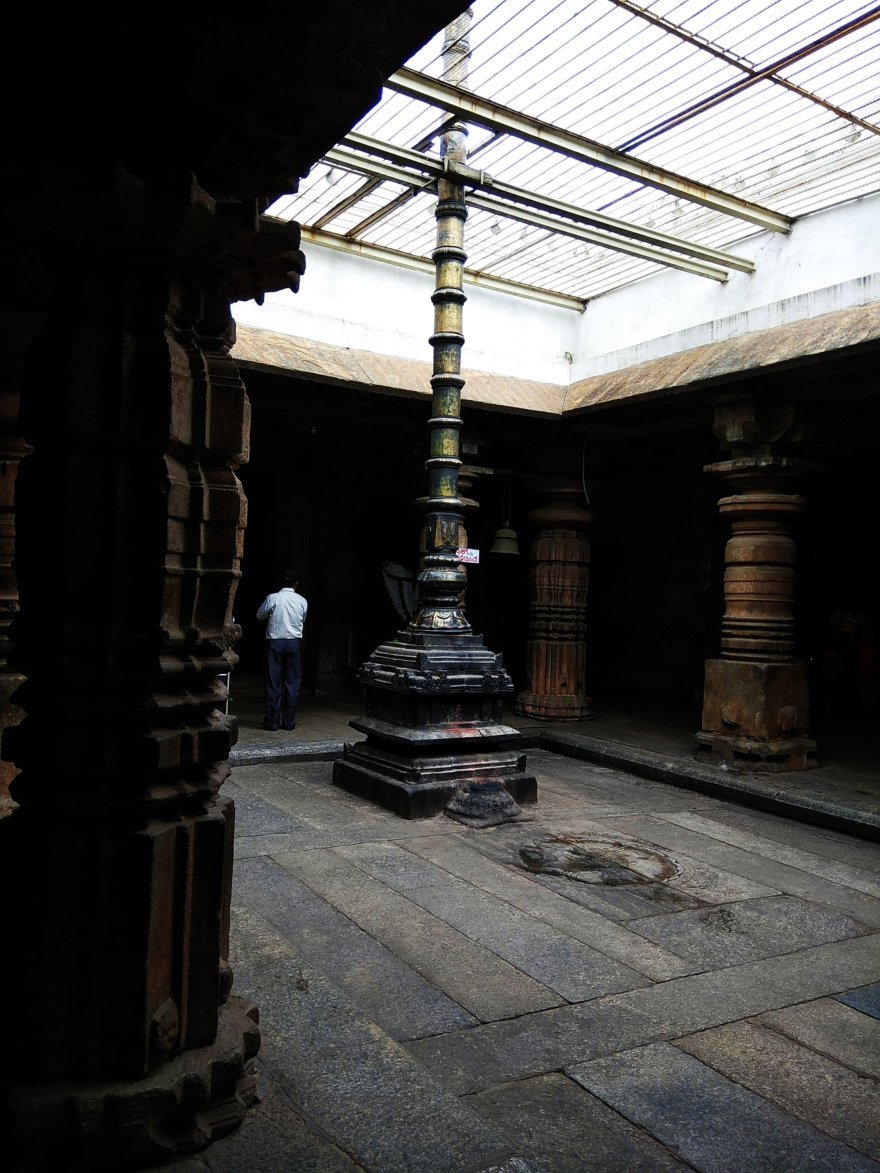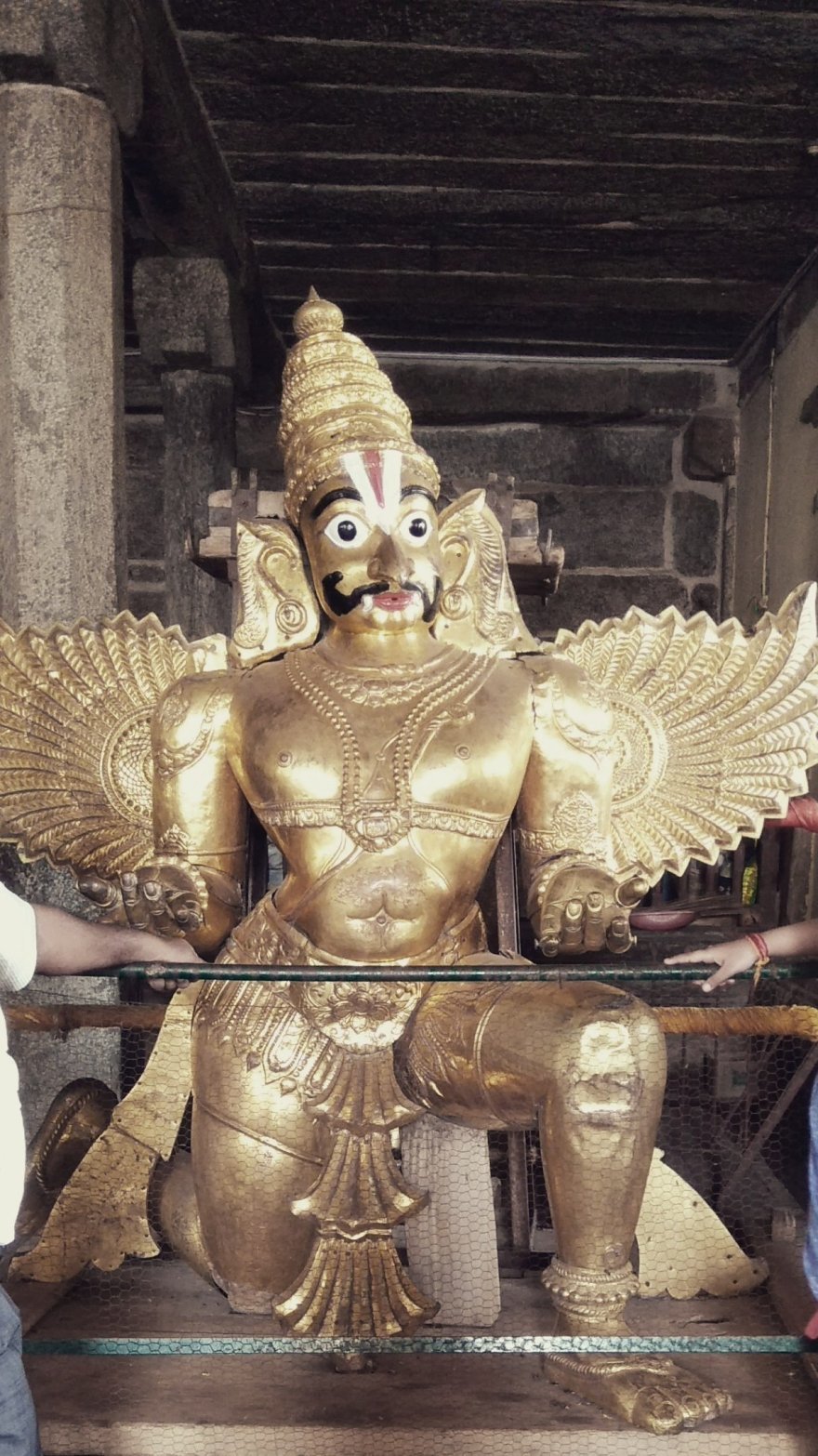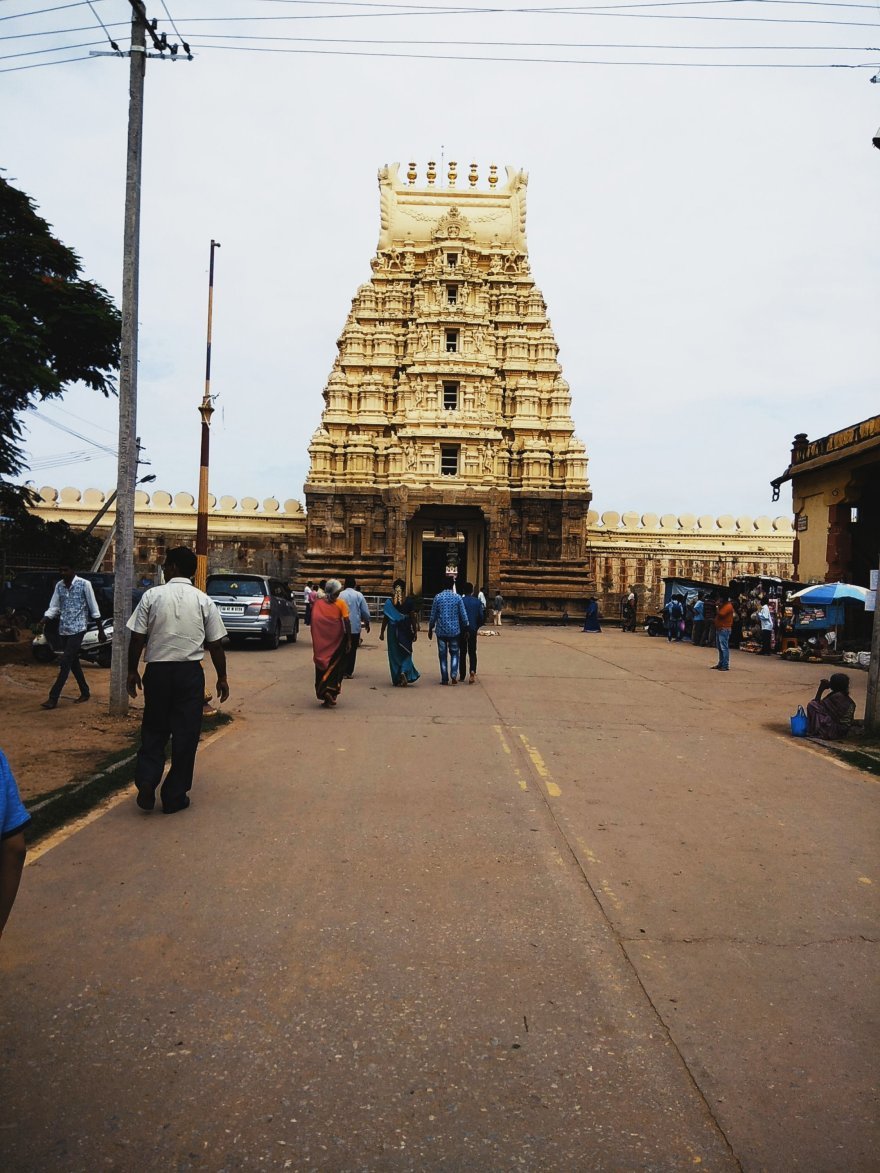 2.Dariya Daulat Bagh: The next destination is around 2 km from the Temple. Honestly this Tipu Sultan palace is not maintained properly and does not have much to explore.so,you can cut this out from your list.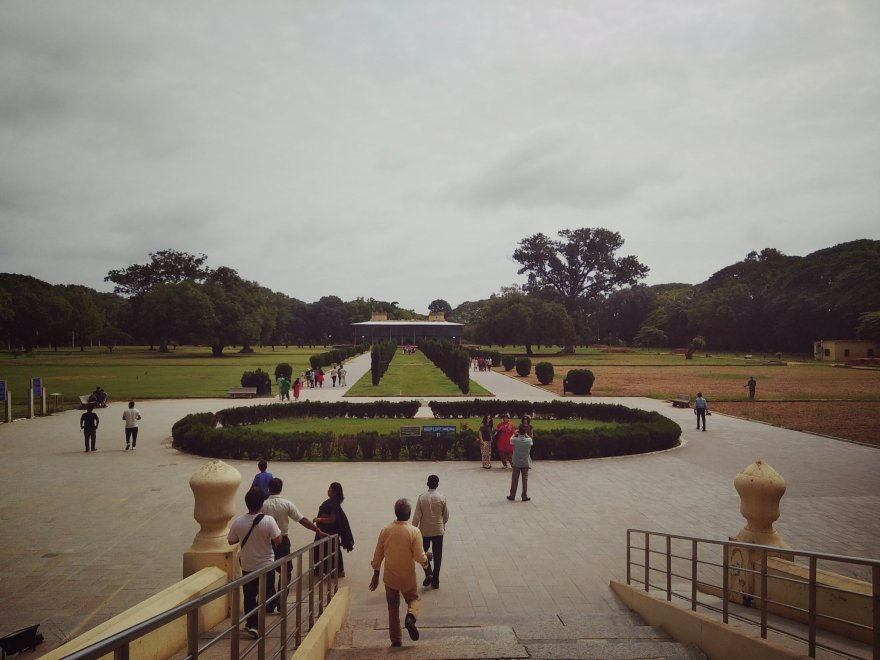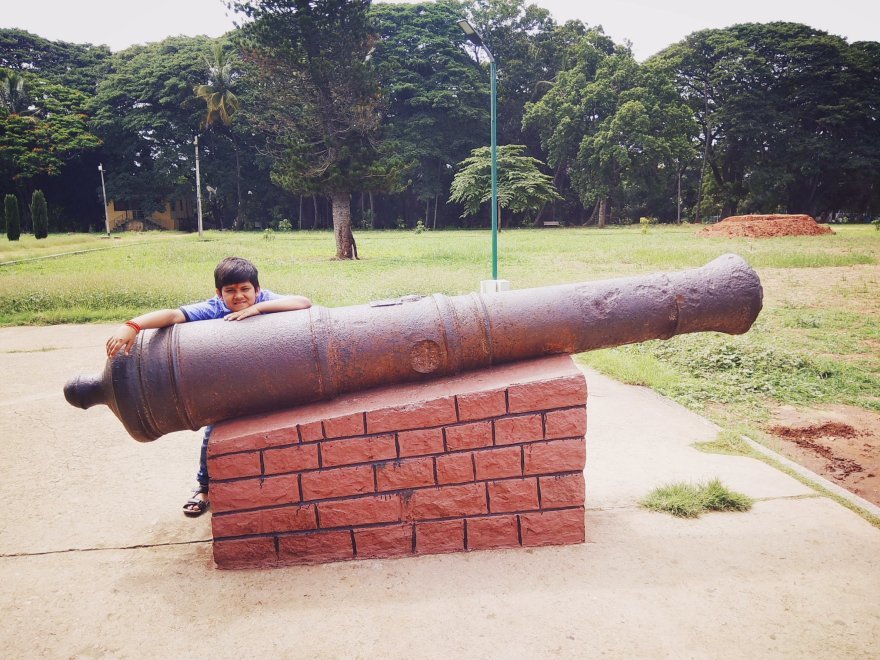 3. Chamundi Hills : This is a must visit place of Mysore. Temple is named aftera chamundeshwariorDurga, the fierce form of Shakti. So be patient, stand in queue and have the power blessing.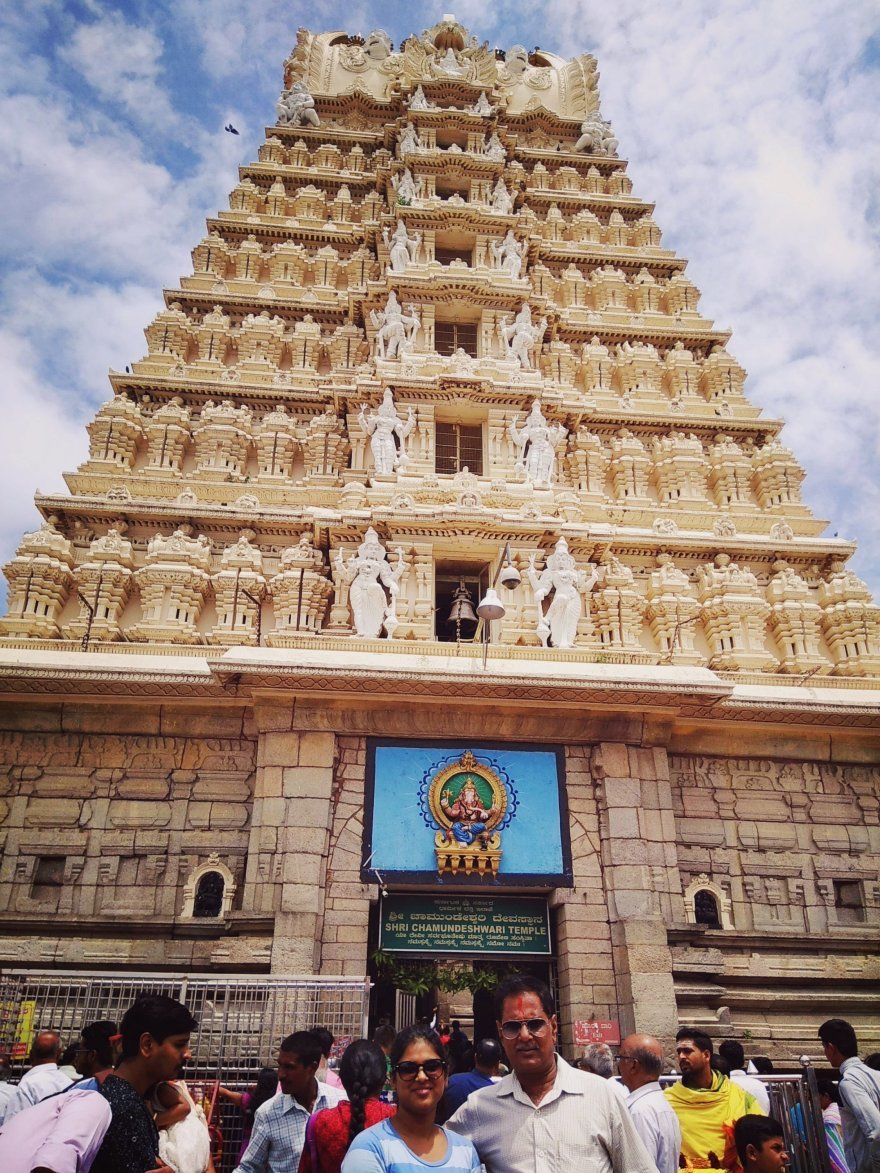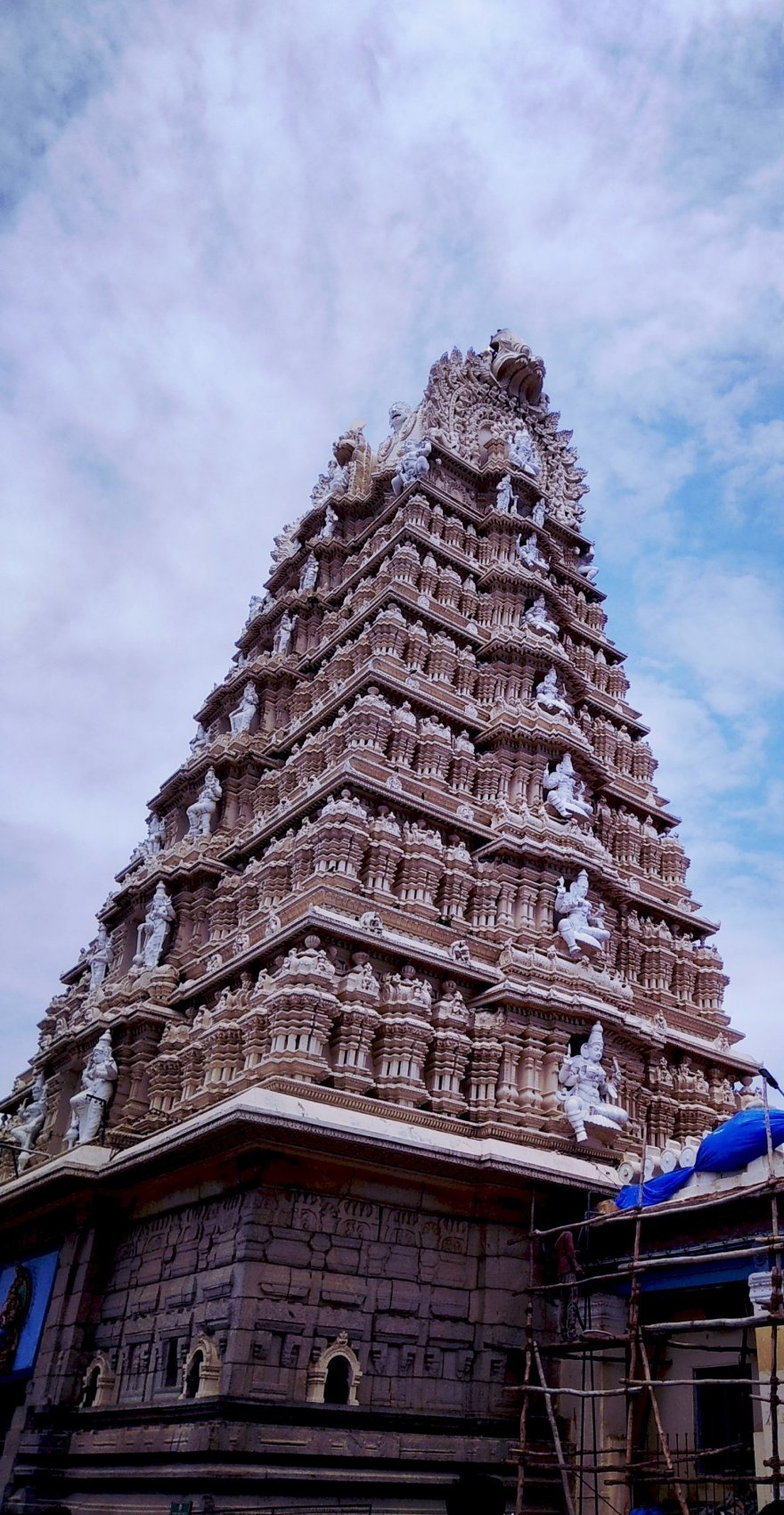 Down the hills, we have a view point where we can see the Mysore beauty from top.
4. Sand Museum : This exhibits an incredible art of sand sculpture by the artist named M.N.Gowri with an entry fees of Rs.40.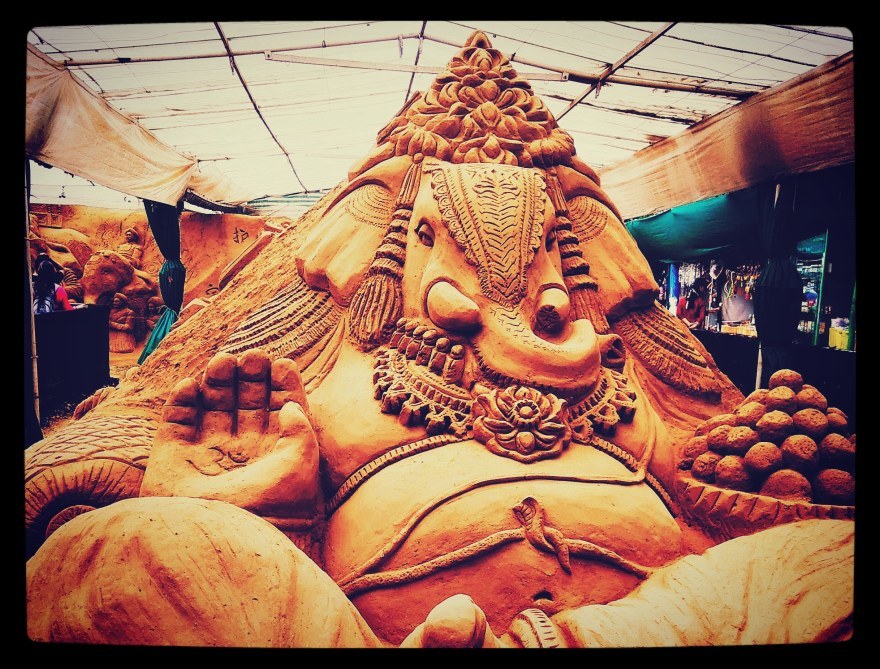 5. Mysore palace : 13 kms from Chamundi Hills, is this beautiful place stands tall with its spectacular beauty. A mesmerizing example of Indo-saracenic architecture, every inch of the palace drips with opulence and intricate details,and every room that you visit stands out in terms of its elaborate architecture, beautiful paintings, rich colours and stained glass windows.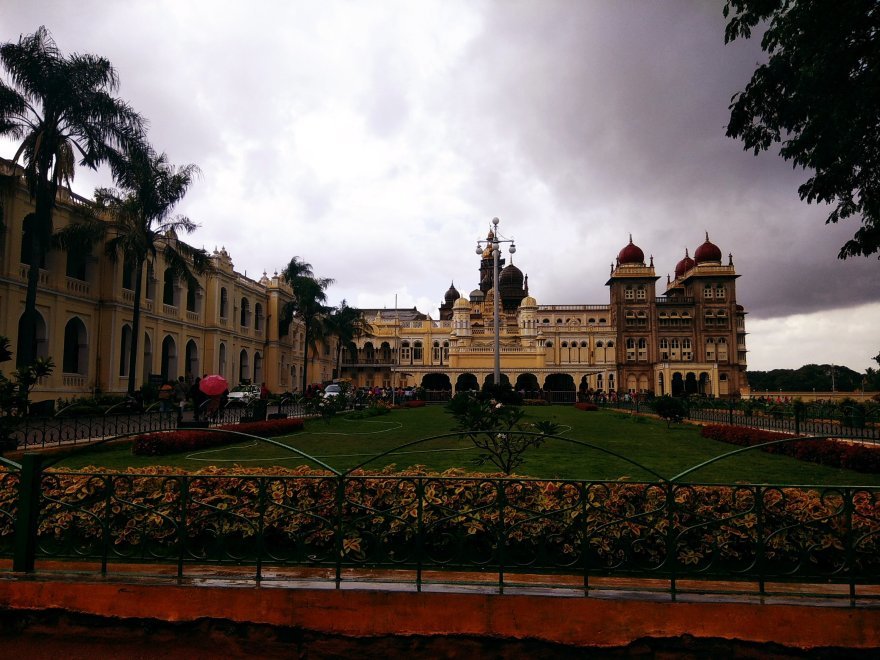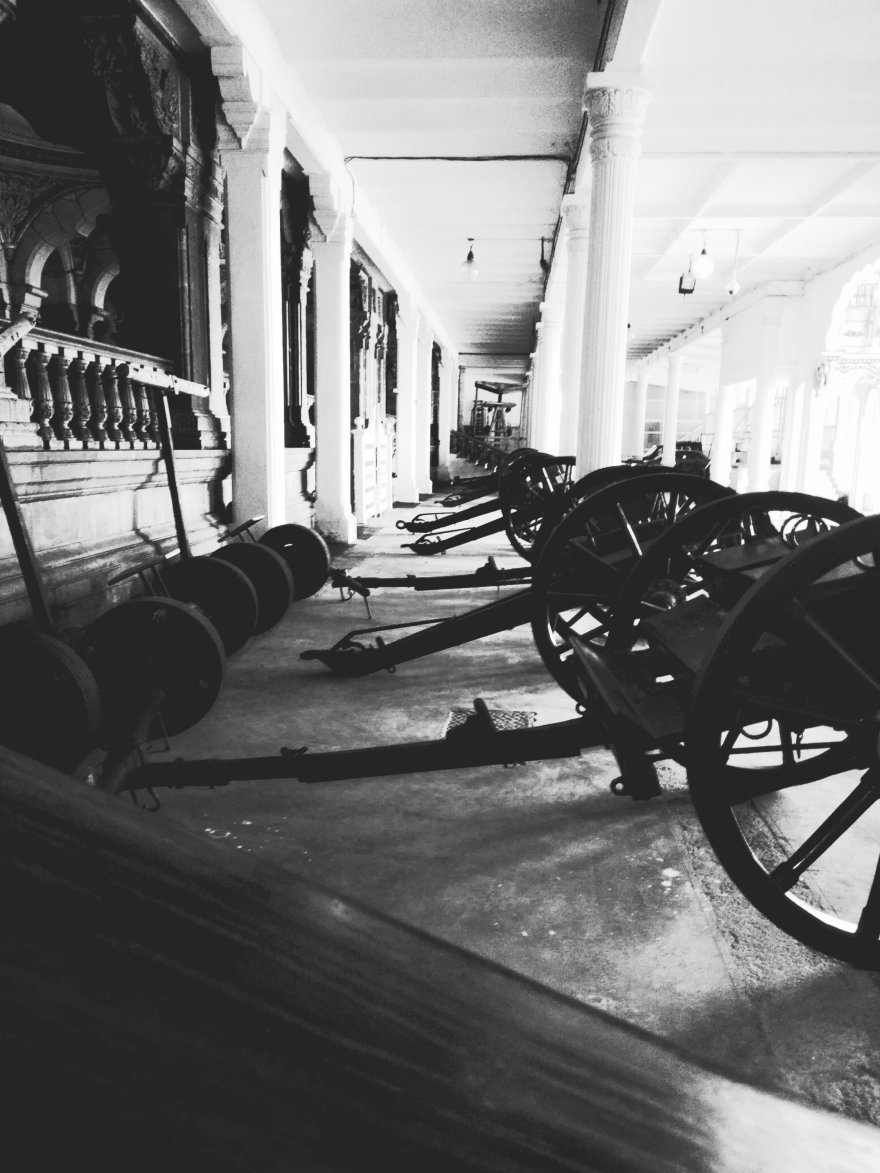 Paintings from the house
Roam inside the palace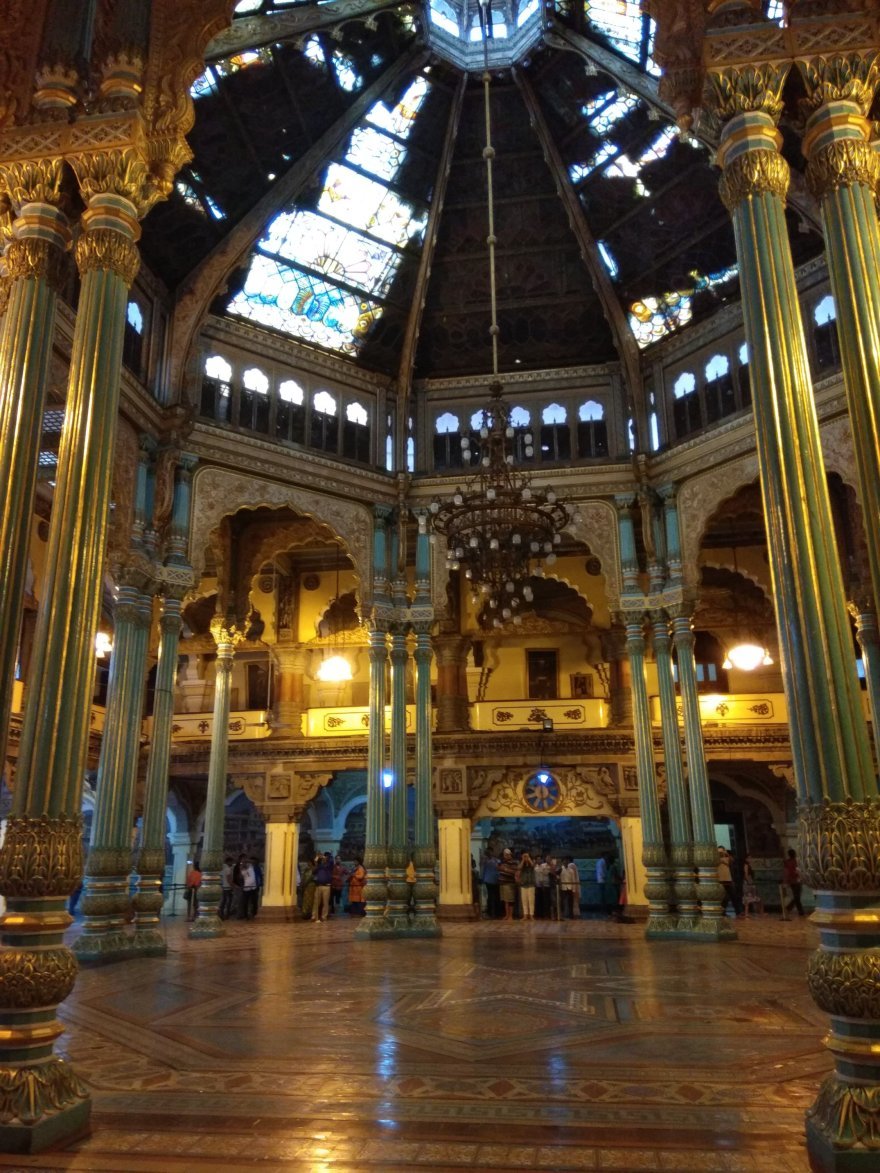 Strong Pillars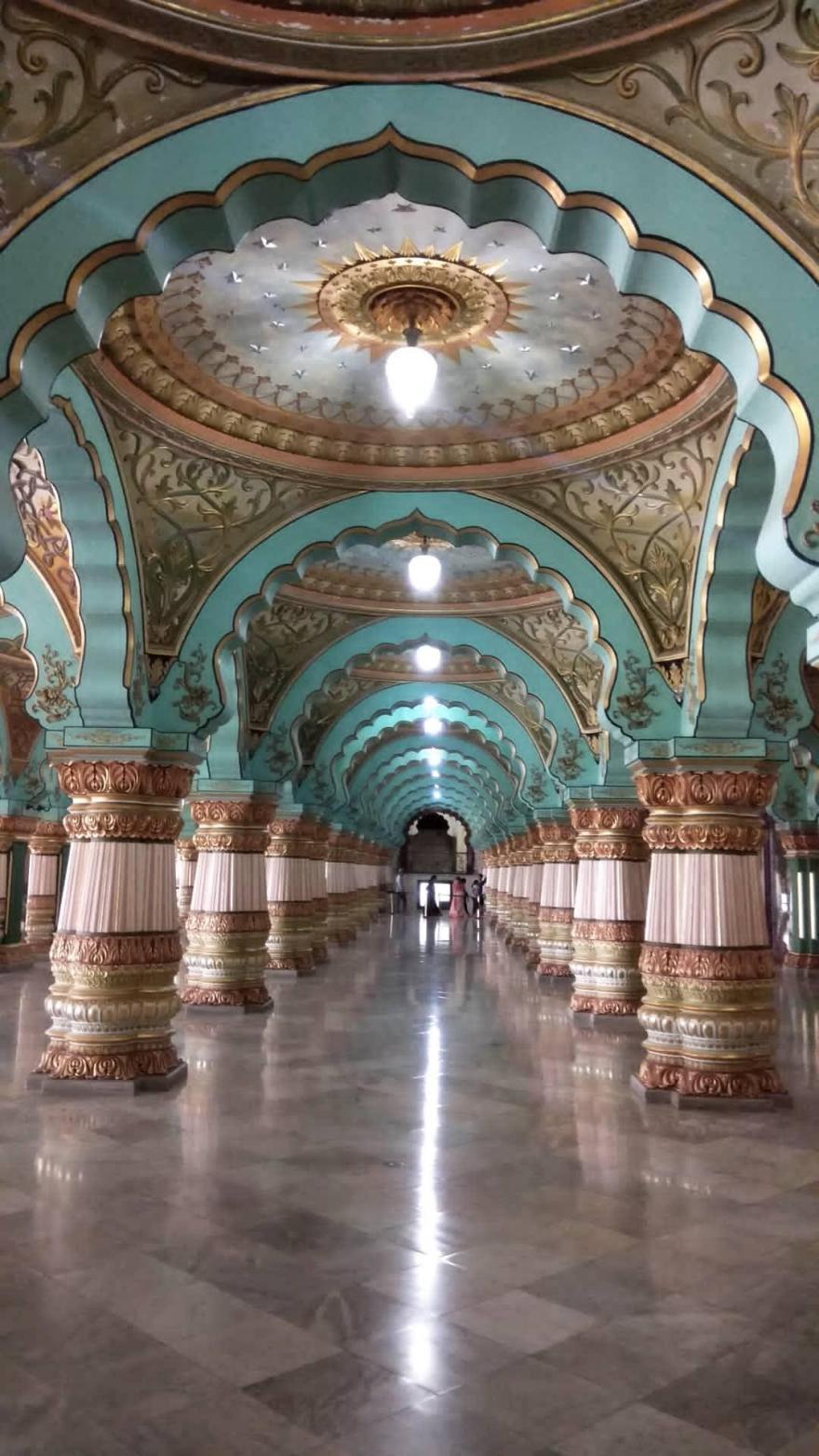 6.St. Philomena's Church: Recognised as the second tallest church of Asia, St. Philomena's Church was constructed to pay tribute to Catholic saint and martyr og Roman Catholic Church.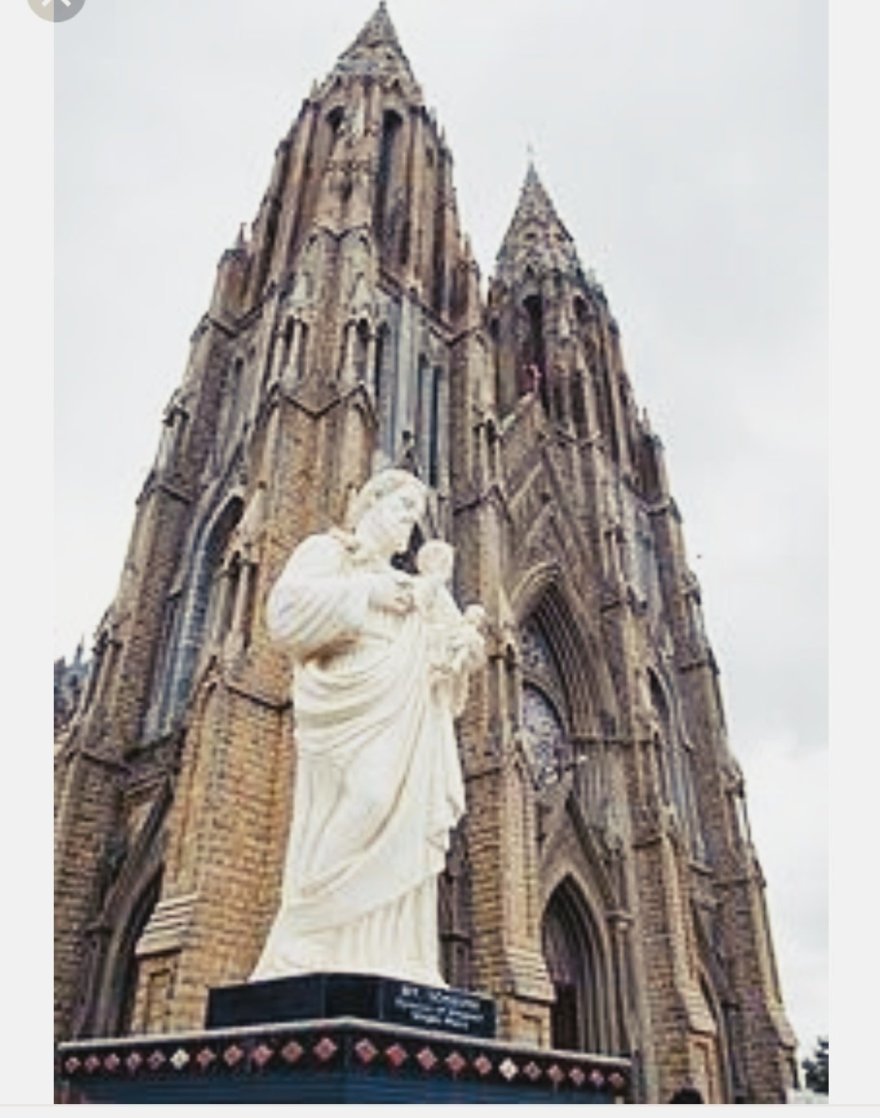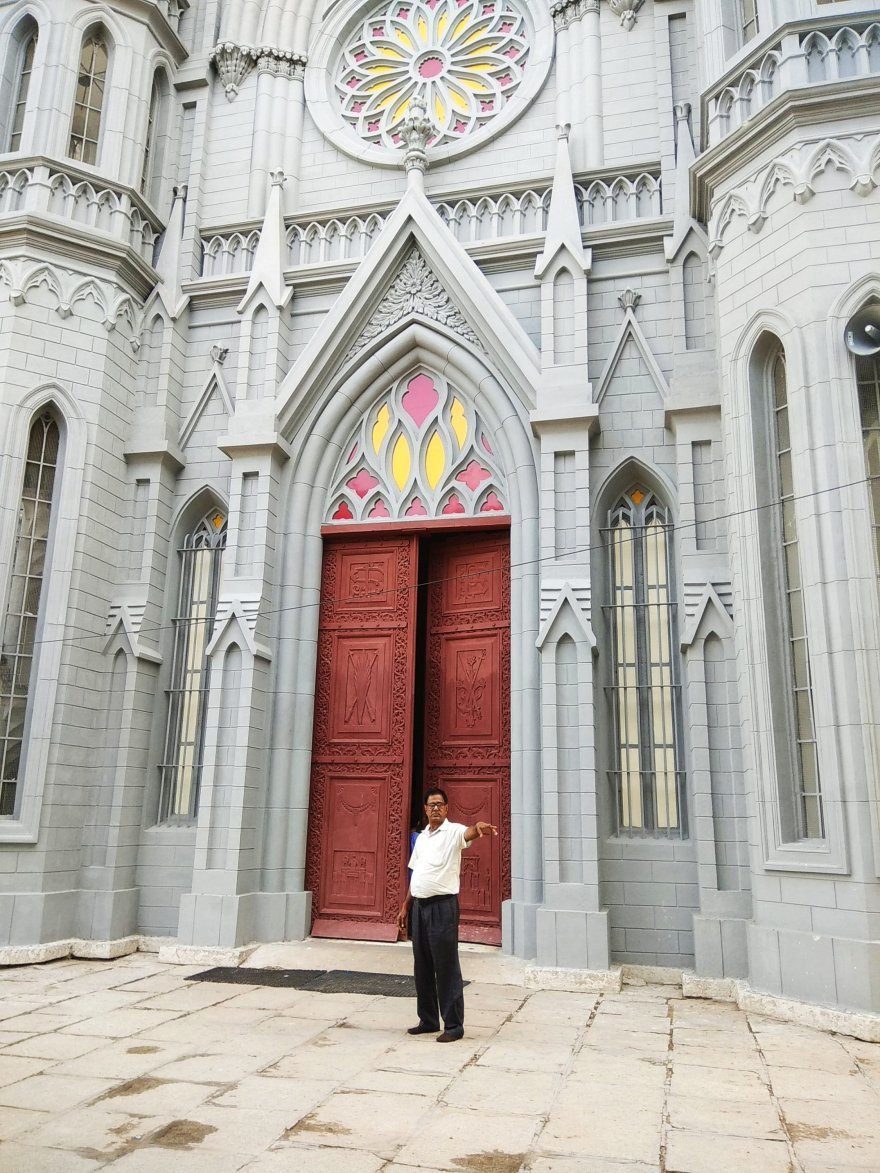 7. Brindavan Garden :
Built across the notable river of India, Cauvery, it took around five years to complete the project.The endless lush green terrace gardens and prolific plants that are present in abundance all around give a soul-soothing site. Boating in the tranquil waters of River Cauvery is another way to relax and rejuvenate here. Brindavan Gardens is a perfect place to rewind and have ultimate run with your family.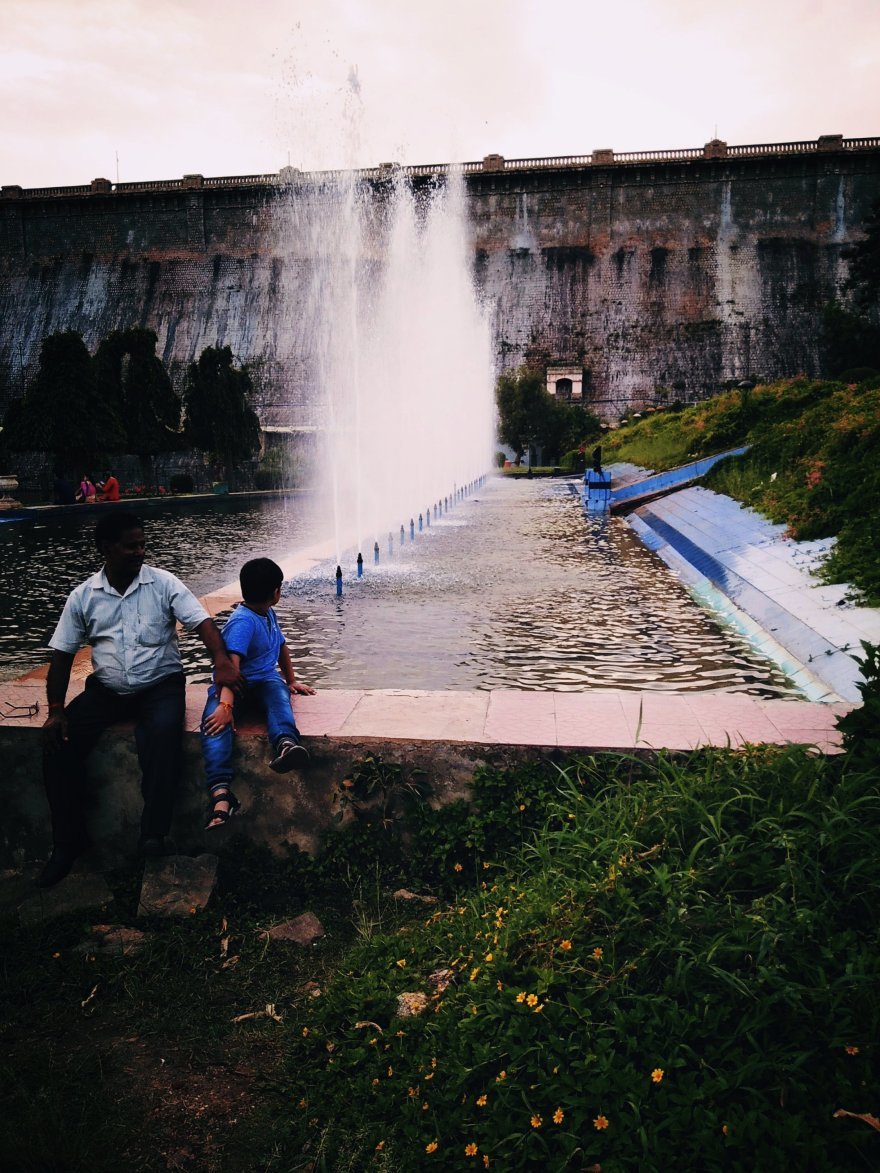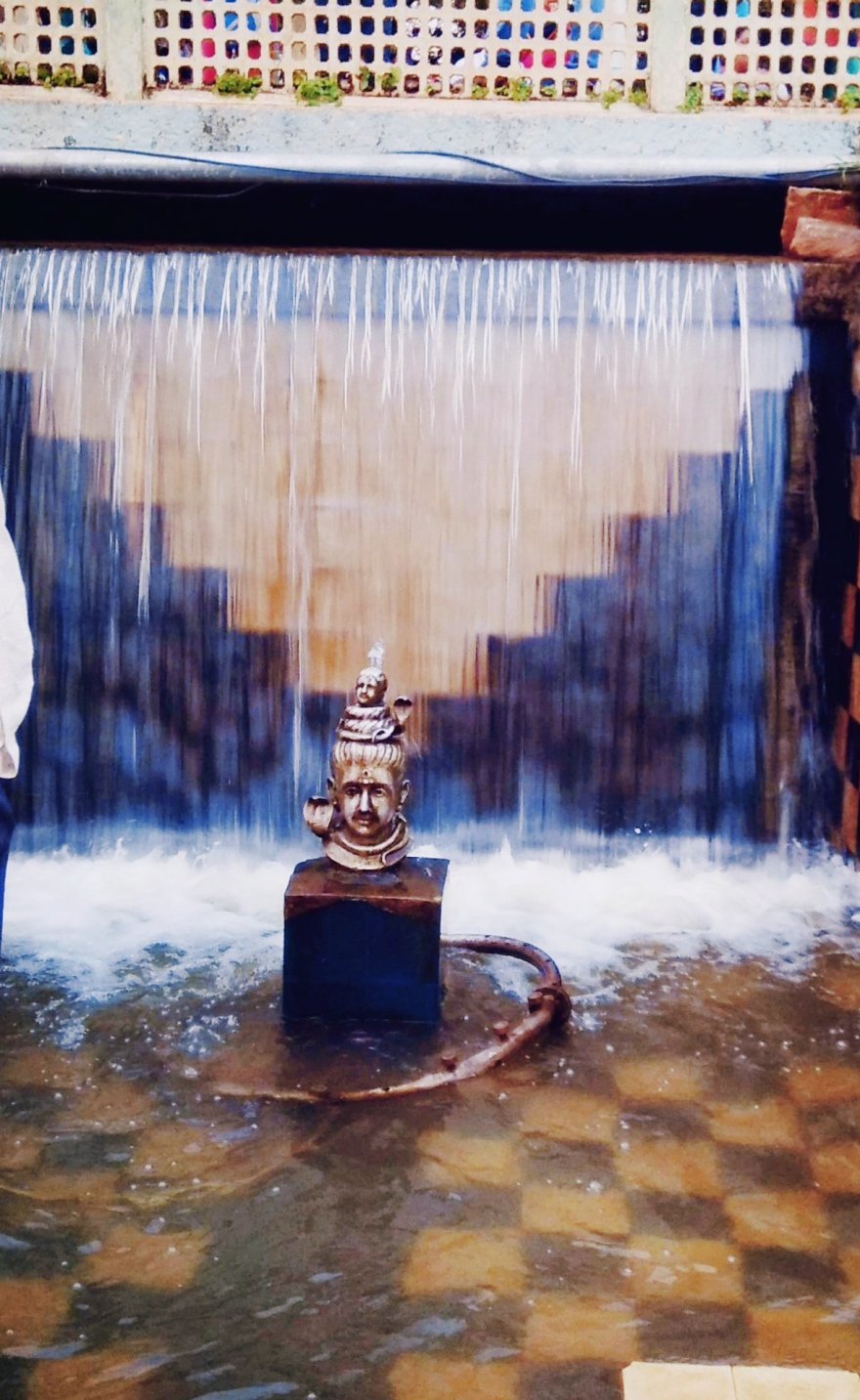 The water dance show is captivating along with other attractions.
There are few more spots to visit like Mysore zoo and beautiful shopping malls which depends on your trip length. But you can cover all the above spots in one day.
Mysore one day itinerary for the trip is handy now. So Get Set Ready and Go !!!
Disclaimers- Pictures used in the blog have been taken by the blogger, Arya. Find this space in instagram @arya_wings.