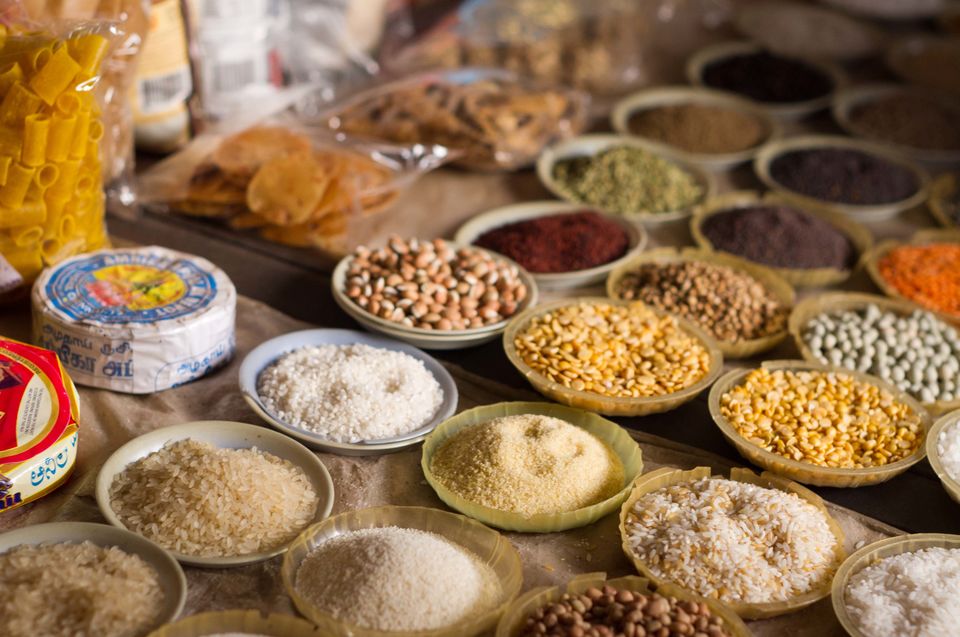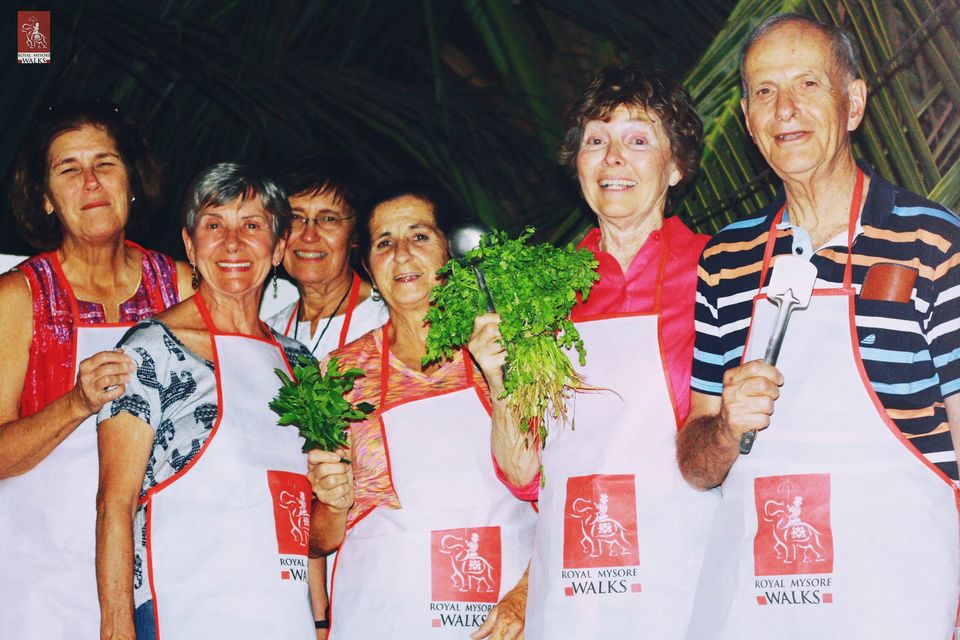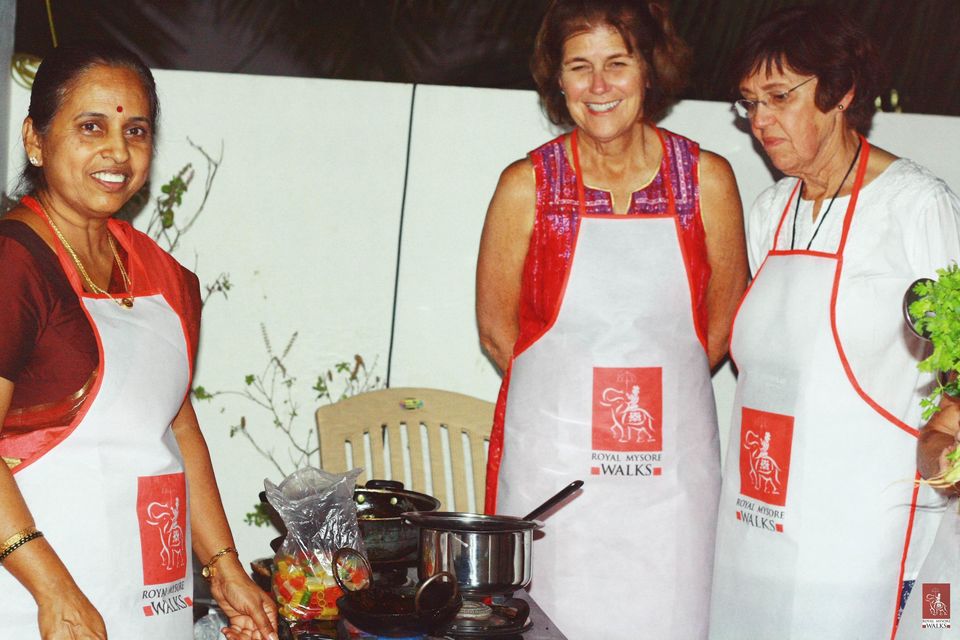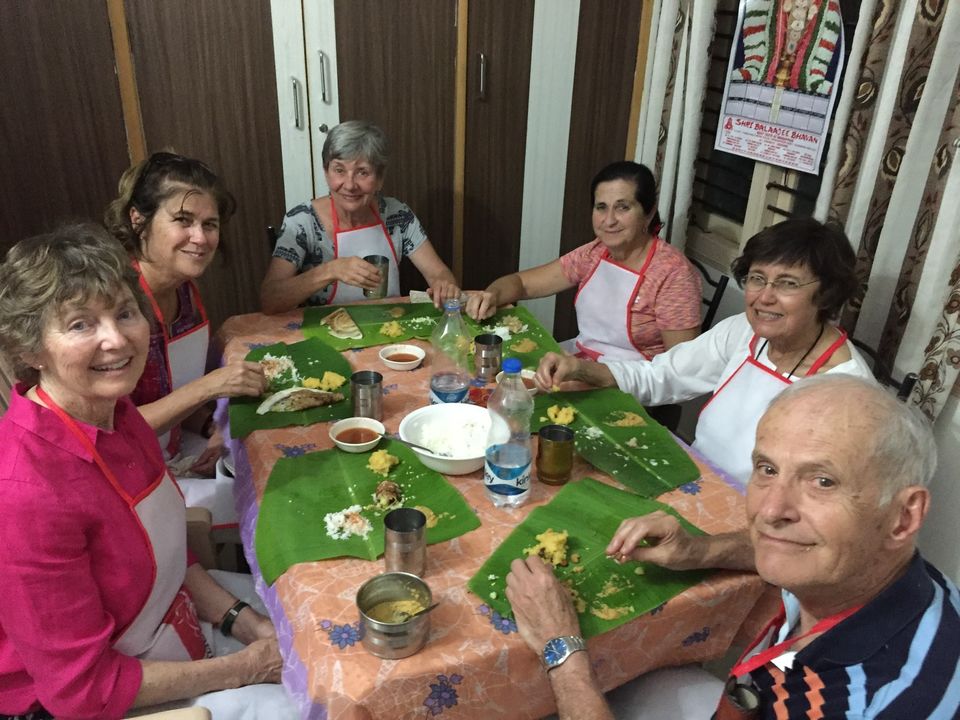 Tasting the local cuisine is a part of any traveler's experience. A place is incomplete without the experience of tasting its delicacies. This trip in Mysore is not like other food trips. This tour enhances your culinary experience by letting you pick your own ingredients and making your own dish! Mysore provides the origins of the famous Udipi cuisine of South India. Rice is a very important and staple part of food here.
The local Mysore dishes provide enough variety to always keep you hungry for more. The traditional Dosa and Idlis are quite popular but, apart from that Mysore also provides authentic dishes like Rasam, curry etc. The desserts are equally extravagant with Mysore Pak being the most known followed by Laddo, Payasam and Jalebi. All these mix of dishes will ensure that you don't just have a cultural experience but also a culinary experience in Mysore.
To make things interesting, we have split this tour into two parts. In the first we take you to the 125-year-old Devraja market in Mysore where you can buy your ingredients. The Devraja market has over 700 stalls where you can pick the most authentic spices and ingredients This traditional market carries forward the ancient concepts of Bazaars in India, and thus this can also be a tour into Mysore's heritage. This market is like any other market in India, only better and louder. It's vibrancy, color and variety is what makes it a perfect place to stop by. You also get to discover Mysore's specialties ranging from sweets, flowers, fruits to natural incense and a variety more.
The next step is to mix all of the ingredients together and cook a dish. The tour will take you to a local host's home, where you can meet a local family and cook the meal while interacting with them. This tour will give you a complete cultural experience of Mysore through its food.
Time: 4 hours
Cost: Rs. 4500/ person for a min of 2 people
This includes:
Expert tour companion
A bottle of mineral water
Expenses on the food tour

For more details visit here
Frequent searches leading to this page:-
mysore food tour, taste of mysore, taste of mysore masala puri, sagu recipe taste of mysore, set dosa recipe taste of mysore, taste of mysore masala puri, taste of mysore recipes, heerekai chutney taste of mysore