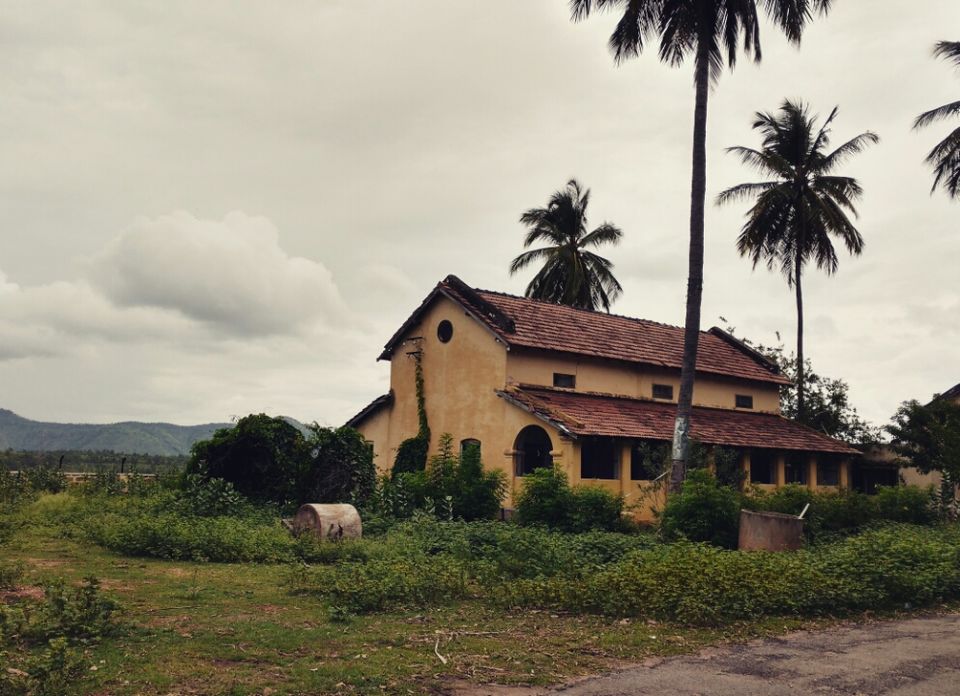 Trip to Mysore meant only a palace visit to me until I experienced a beautiful road trip to somnathpura and gaganchukki.
Cool breeze, little drizzle, lush green trees made this trip a memorable one.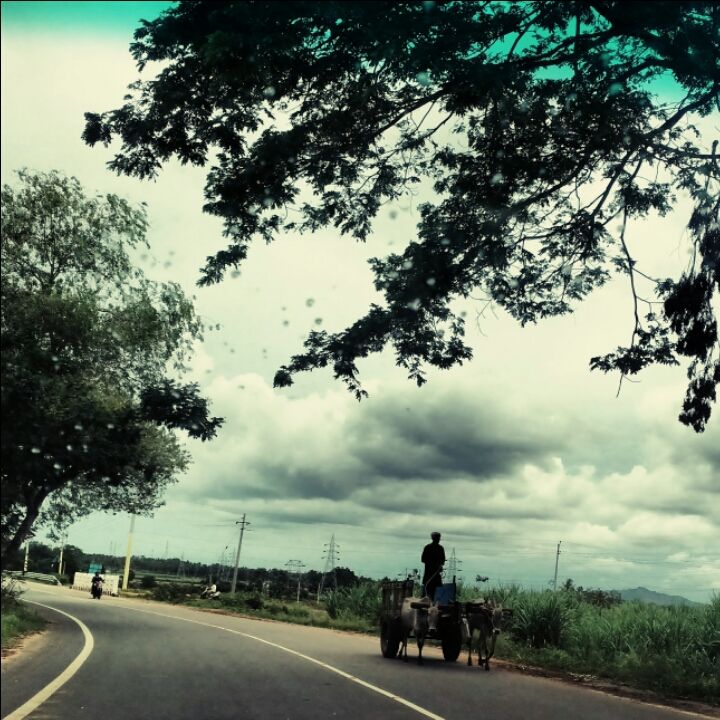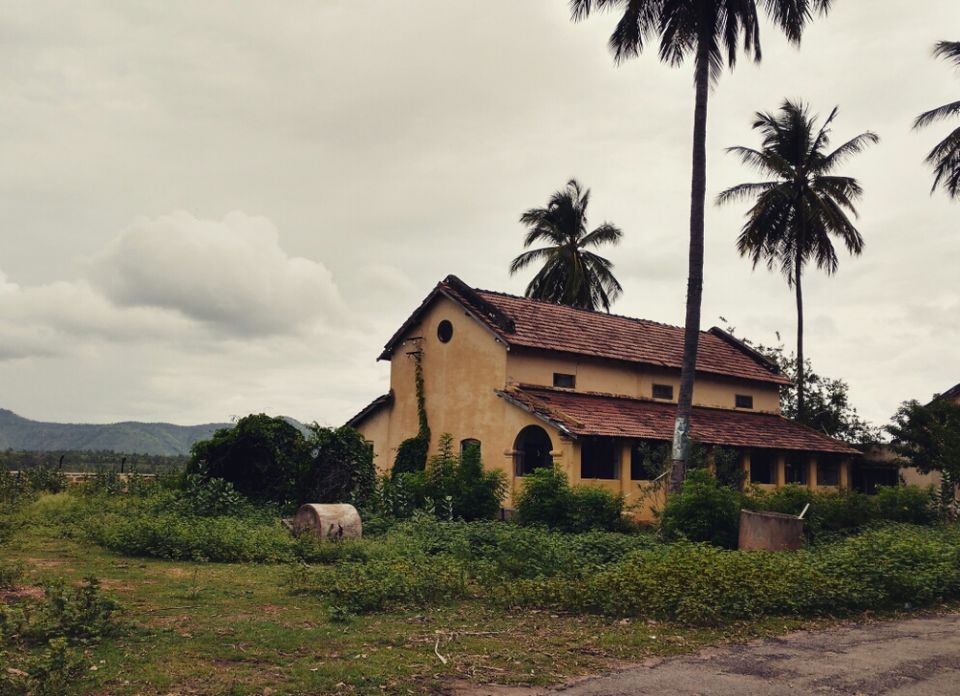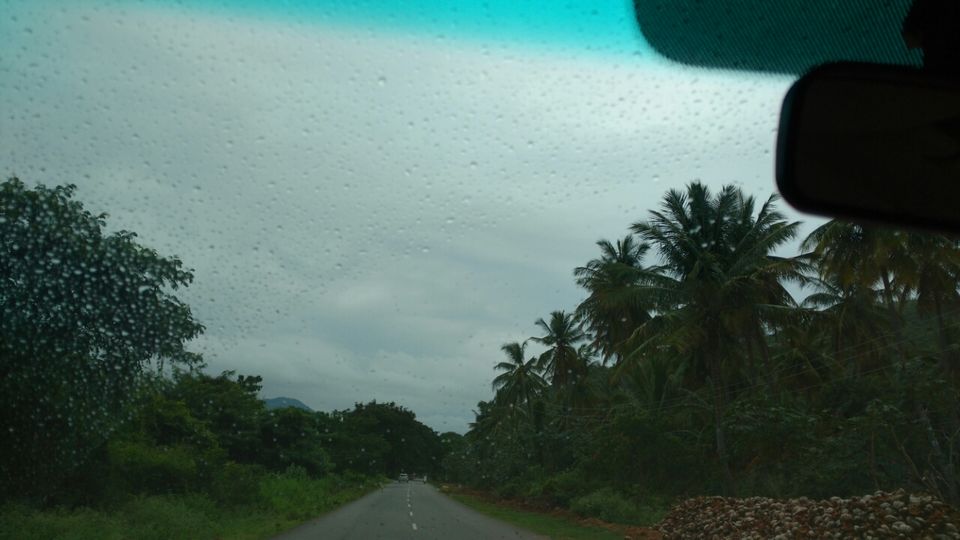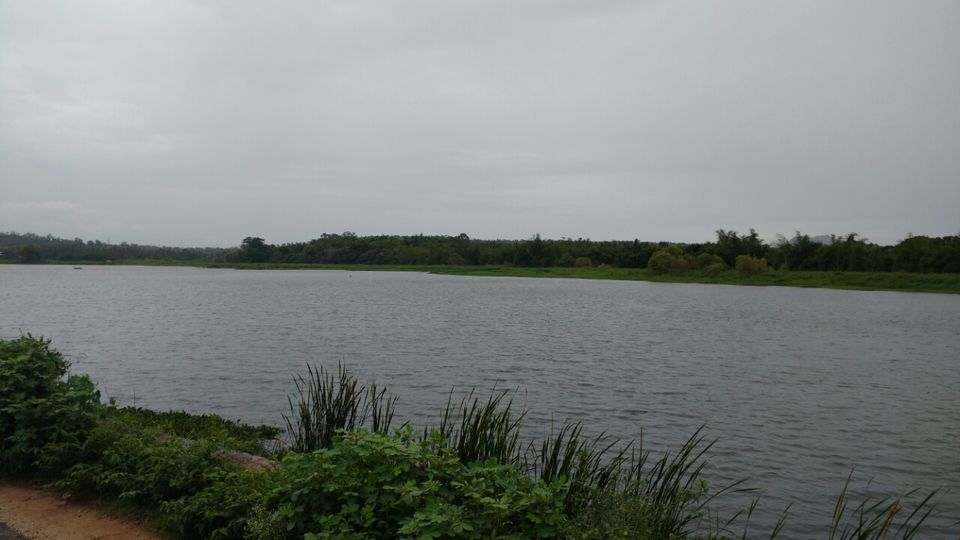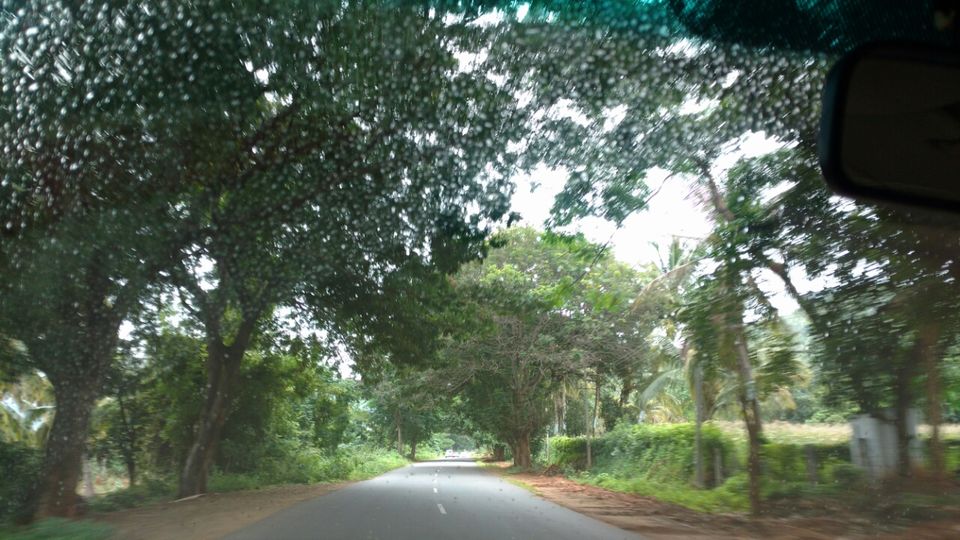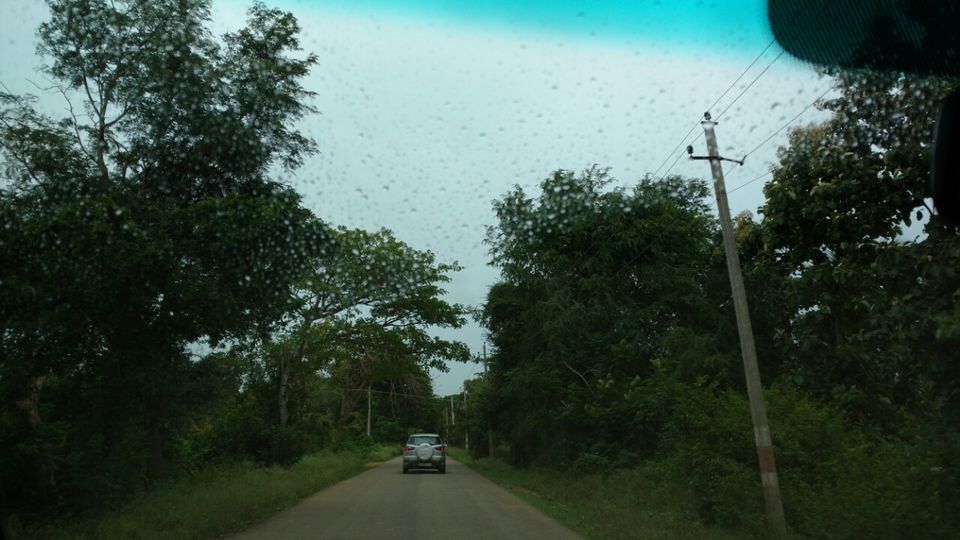 Somnathpura is around a 1 hr drive from Mysore. Make sure you visit kesava temple to experience the magic of hoysala architecture.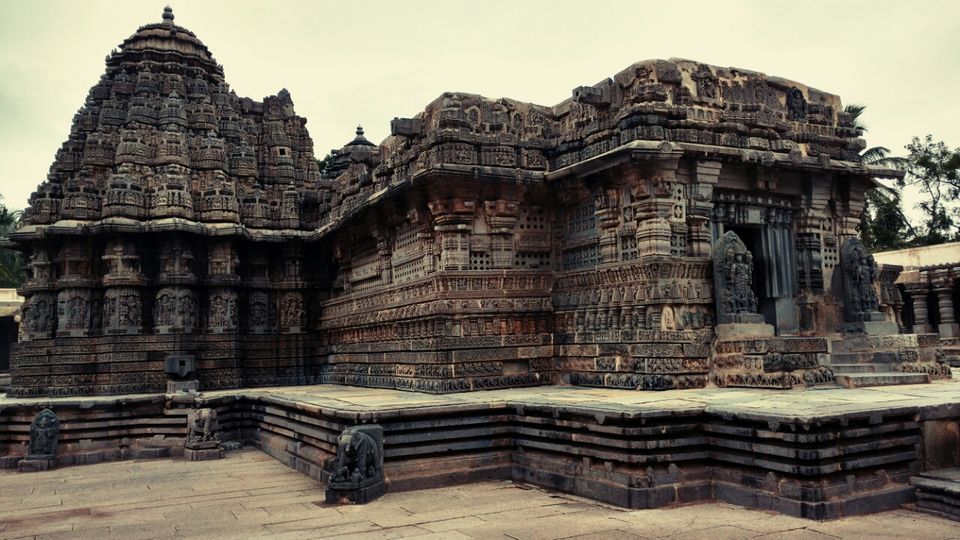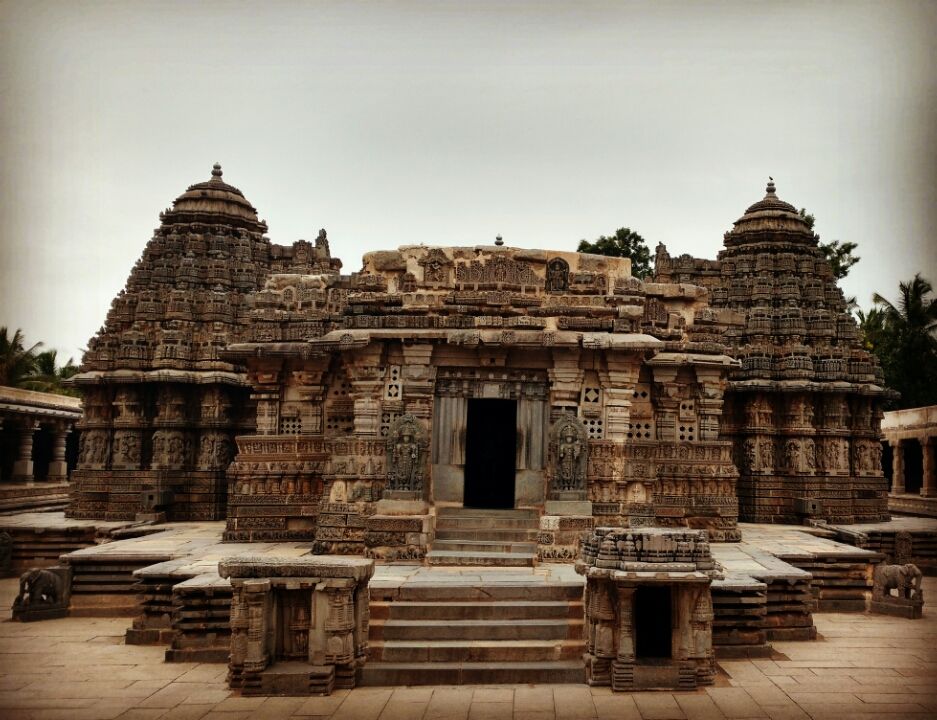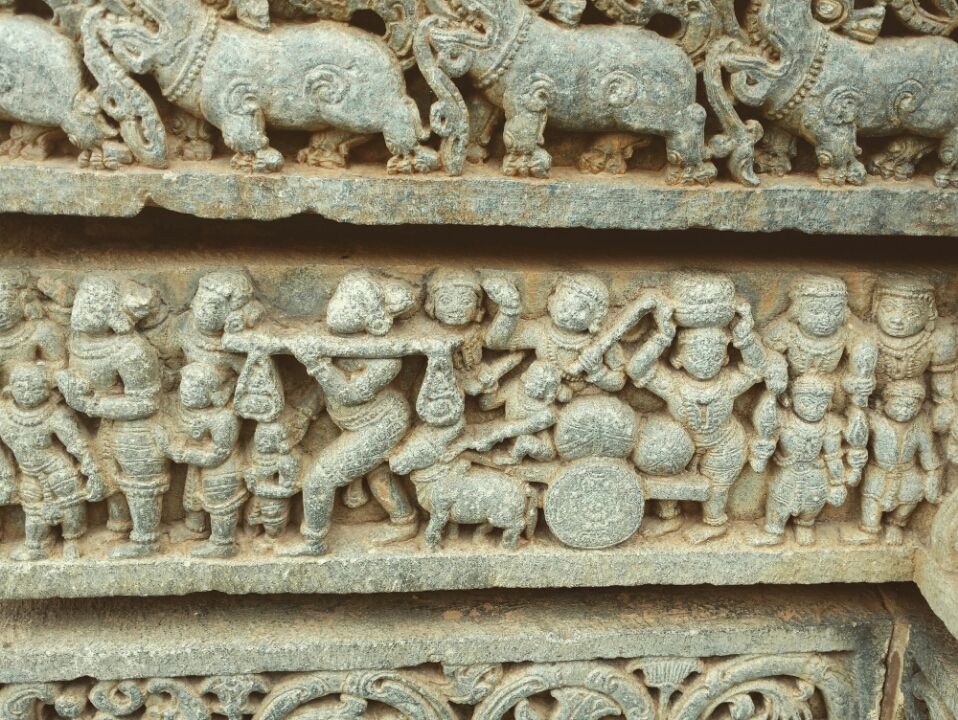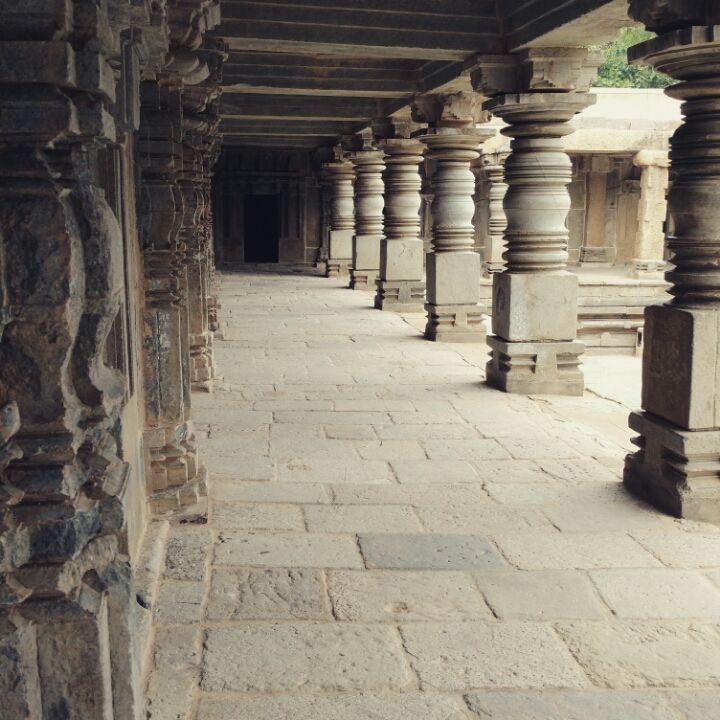 After somnathpura we reached Gaganachukki waterfalls. One suggestion here is to visit Gaganachukki first, there is one more called baranchukki but not worth it.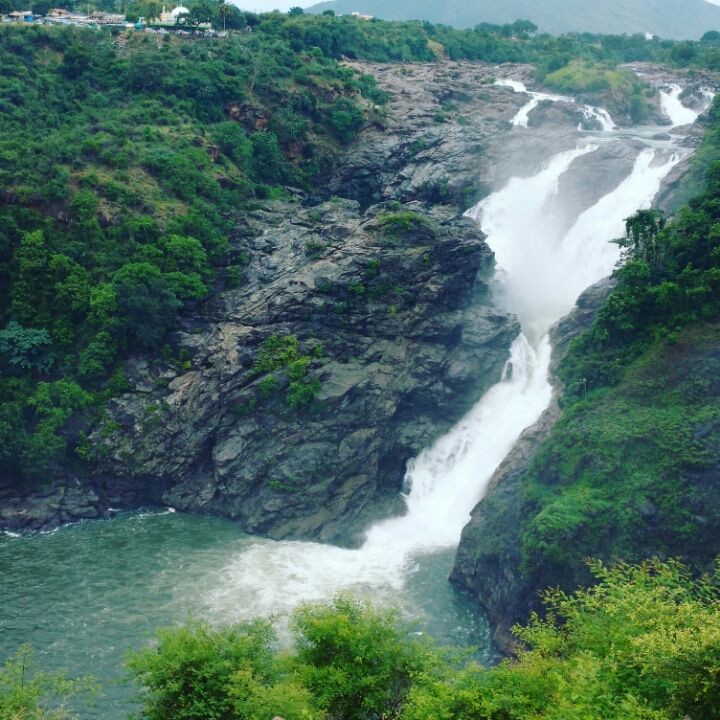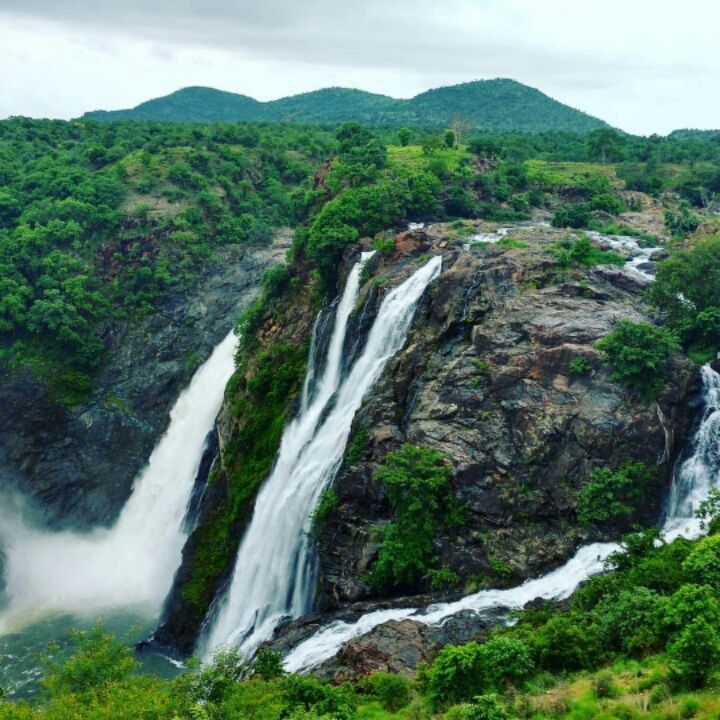 This is one of the memorable trips for me :) Happy travelling 👣