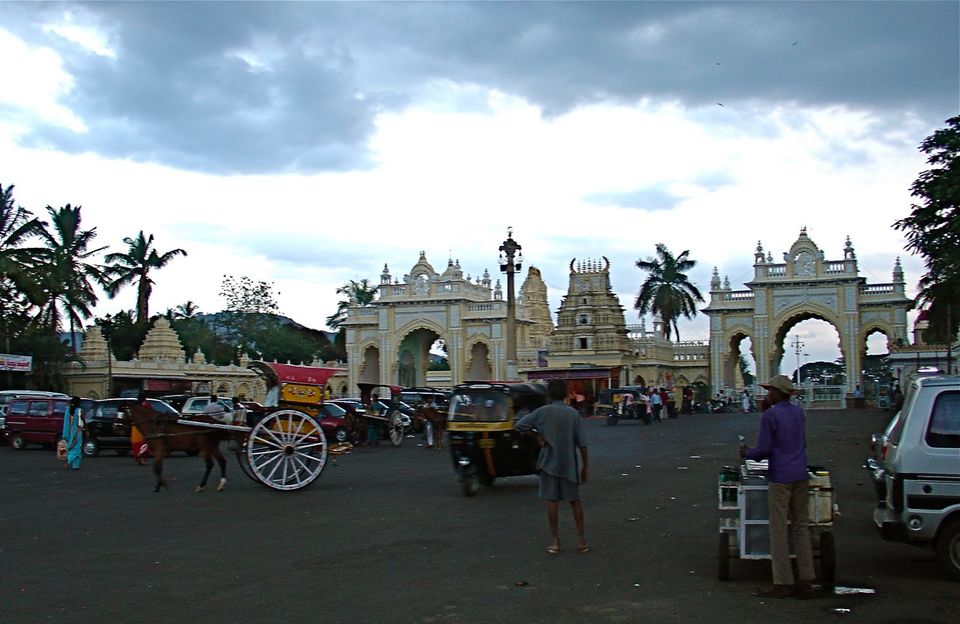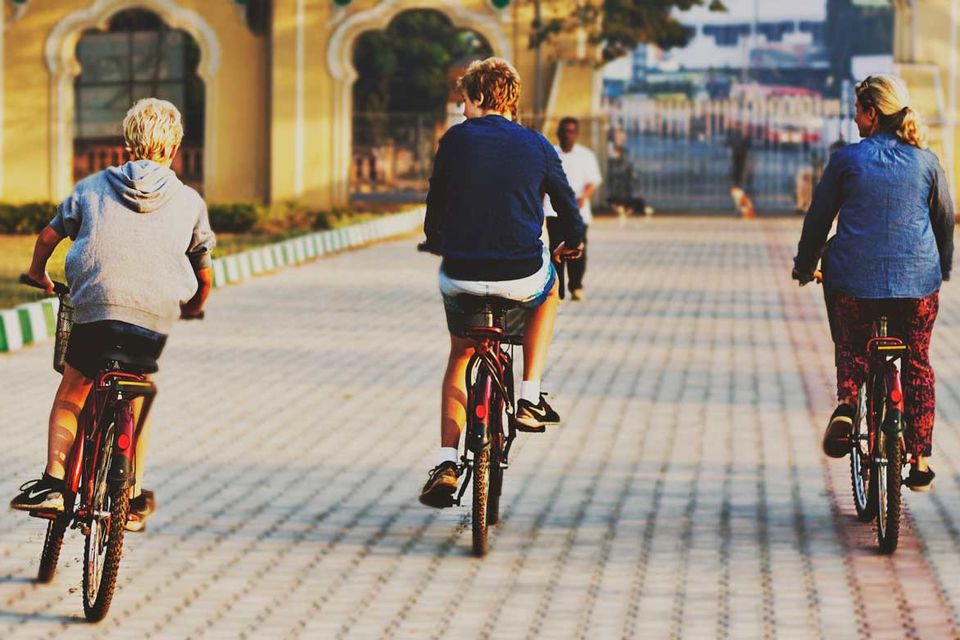 If you are in Mysore and are looking for an offbeat way to explore the city, this is your tour. The cycle tour takes you around the streets and lanes of Mysore and lets you absorb the surroundings. Mysore is a city with a rich history and architecture. Cycling through its narrow lanes and visiting various smaller attractions is a great way to discover the hidden Mysore. In a way this tour lets you explore Mysore on your own. The rustic charm of the city mixes with the fresh morning air to make this experience even more exhilarating.
Unlike many other cities in India, Mysore is not a concrete urban city. It has the essence of the rugged and rural charm of India as well as the historical and cultural connect. Visiting the local attraction during the day is a given. Thus, to make your stay a bit more adventurous and exciting, we take you around Mysore in the early hours of morning. Free from the commotion of tourists and locals alike, the silent and almost empty streets of Mysore have a magic spell of their own that will give you a refreshing view of this place.
Join us to feel the city come to life, see the diverse communities and get a glimpse of historical Mysore as you cycle through the narrow alleyways and tree-lined avenues.
The tour starts at around 6:30 in the morning and lasts for 3.5 hours as it attempts to take you around not only the famous spots but also the back alleys and lesser-known destinations. Cycling in Mysore amidst its vintage structures and on its dusty roads in the fresh morning breeze is an experience to be cherished. This tour is a chance to explore and understand the city a little better and a little differently.
Cycles will be provided to you and the tour also includes a delightful breakfast. So saddle up!
Duration: 3.5 Hours
Starting Point: Hotel Palace Plaza.
Note: We also undertake customized tours designed for the needs of each traveler. Please find more details here.
Frequent searches leading to this page:-
tourist places from mysore, top tourist places from mysore, beautiful tourist places from mysore, best tourist places from mysore, top tourist places from mysore with price