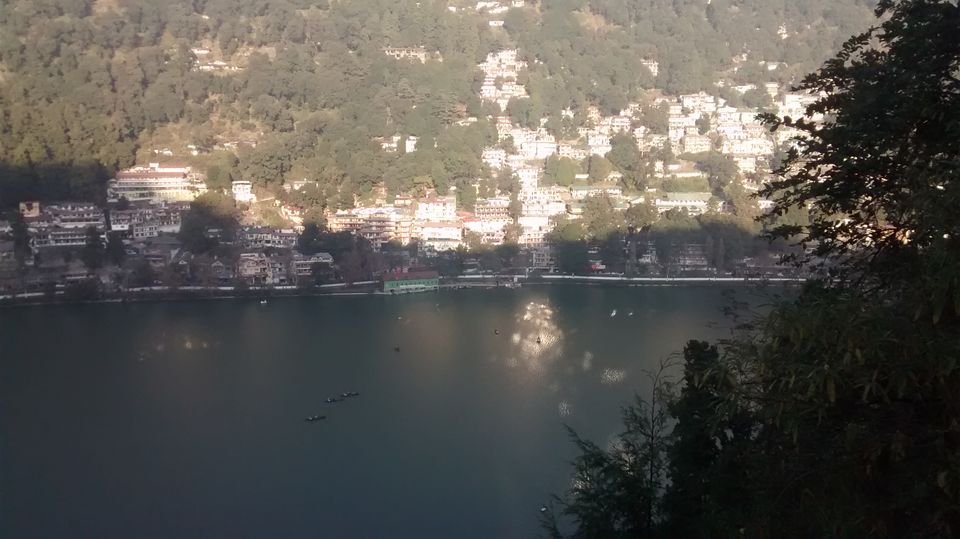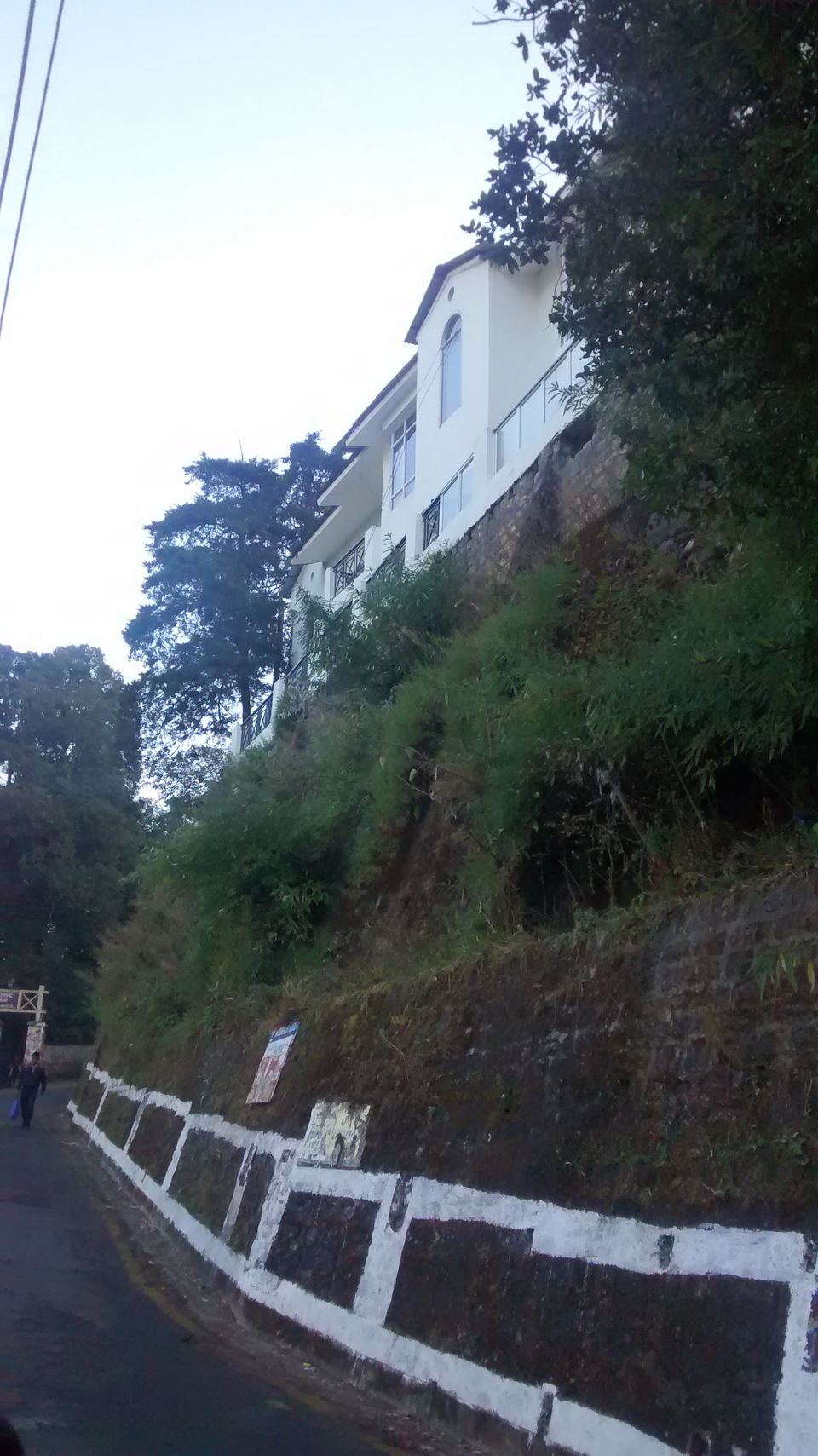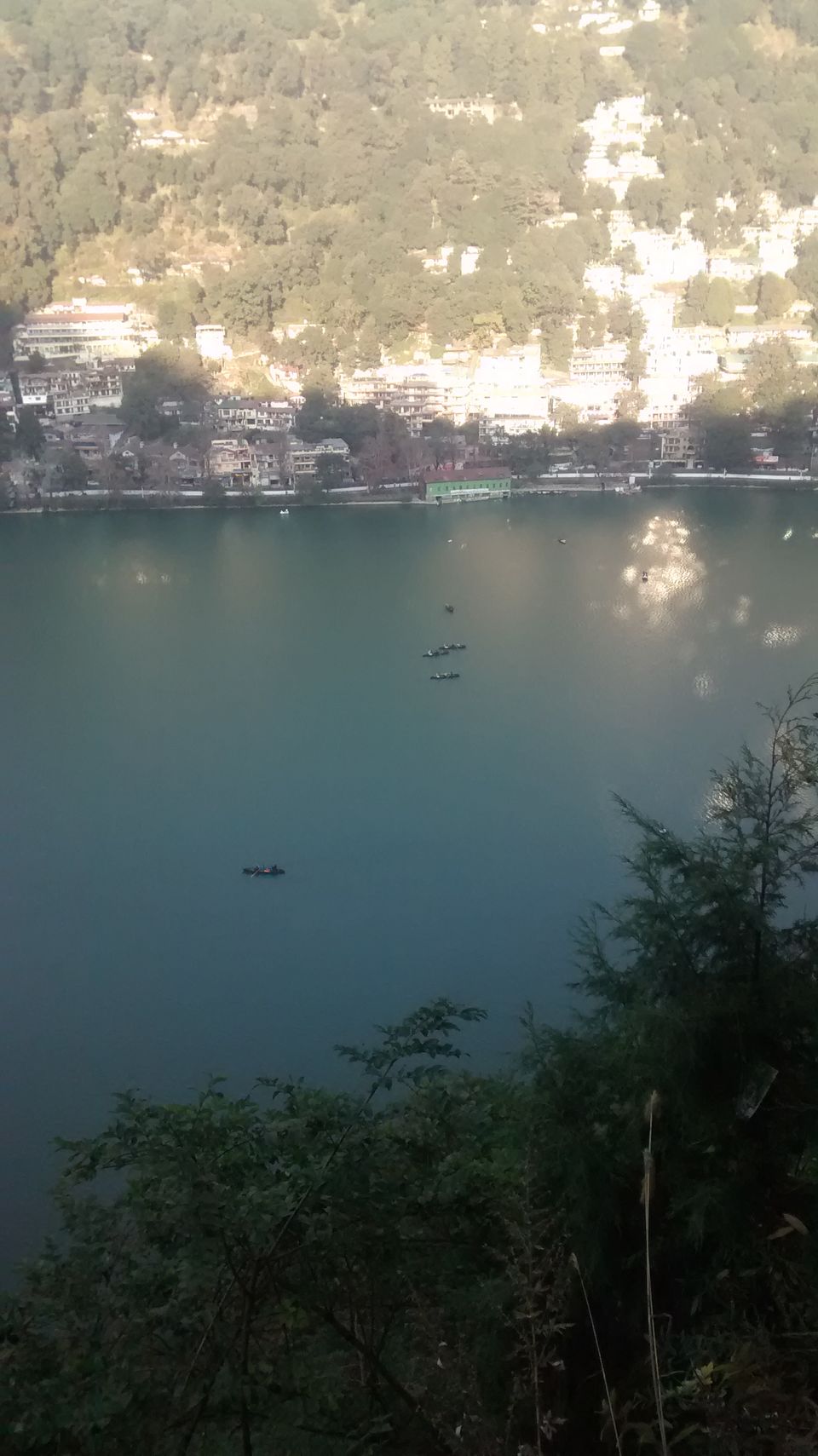 There is something in the air of this lush green, peaceful and godly drafted place. One could get high just by breathing the rich smoke of the trees which sway with the soothing winds. Situated at the heart of Uttrakhand, Nainital is not just bewitching but highly relaxing too.
It can be a two day or two weeks trip there is no time bound. The best season to visit is either summers or winters. For those love rains and don't mind taking the nearest shade and enjoy the droplets falling on the cushy ground can see a great beauty which others might miss. Clouds form a great picture on the lake water which is the eye piece of all visitors.
Chaiwalas keeps offer tasty & fresh tea with complete warmth and surely you don't have to bargain. Fog comes and go making it delightful and romancing. Feels like weather makes the mountains romance over them.
Religions are in unity here. Mosque, Gurudwara and naini devi temple all are situated on one side of Naini lake. For those who look for great adventure and overwhelming fun might find it dull but for those who crave for peace and calm kneel down and just stare at the sky.
There are numerous attractions and almost all of them have a lake nearby where one can do boating with friends but the best part is to sit at the side bench and listen to the chirping of birds, small insects, water waves gently hitting the corners and mediate over it.
Food is good with all the cuisines you will like to try and it is served with a smile. Locales are quite understanding and gentle. Rarely one will see a quarrel.
Filled with tourists from all over the country, one can hunt a great date if that's on your list. Make your vacations special, visit the city of rest and peace, don't think of time. Just bang on!