Does anyone need a reason to travel? Well, not me. It was a long weekend and a few of my friends decided to take a road trip from delhi to nainital. We booked an innova as we were 6 people and none of us wanted to drive. Everytime I travel, I intend to book a stay that is so complete in itself that even if you do not want to move out of the property, you can still enjoy. We booked The Pavillion Hotel which is near Mall road, Nainital and stayed there for 2 nights.
https://www.himalayapavilion.com/the-pavilion-hotel-nainital/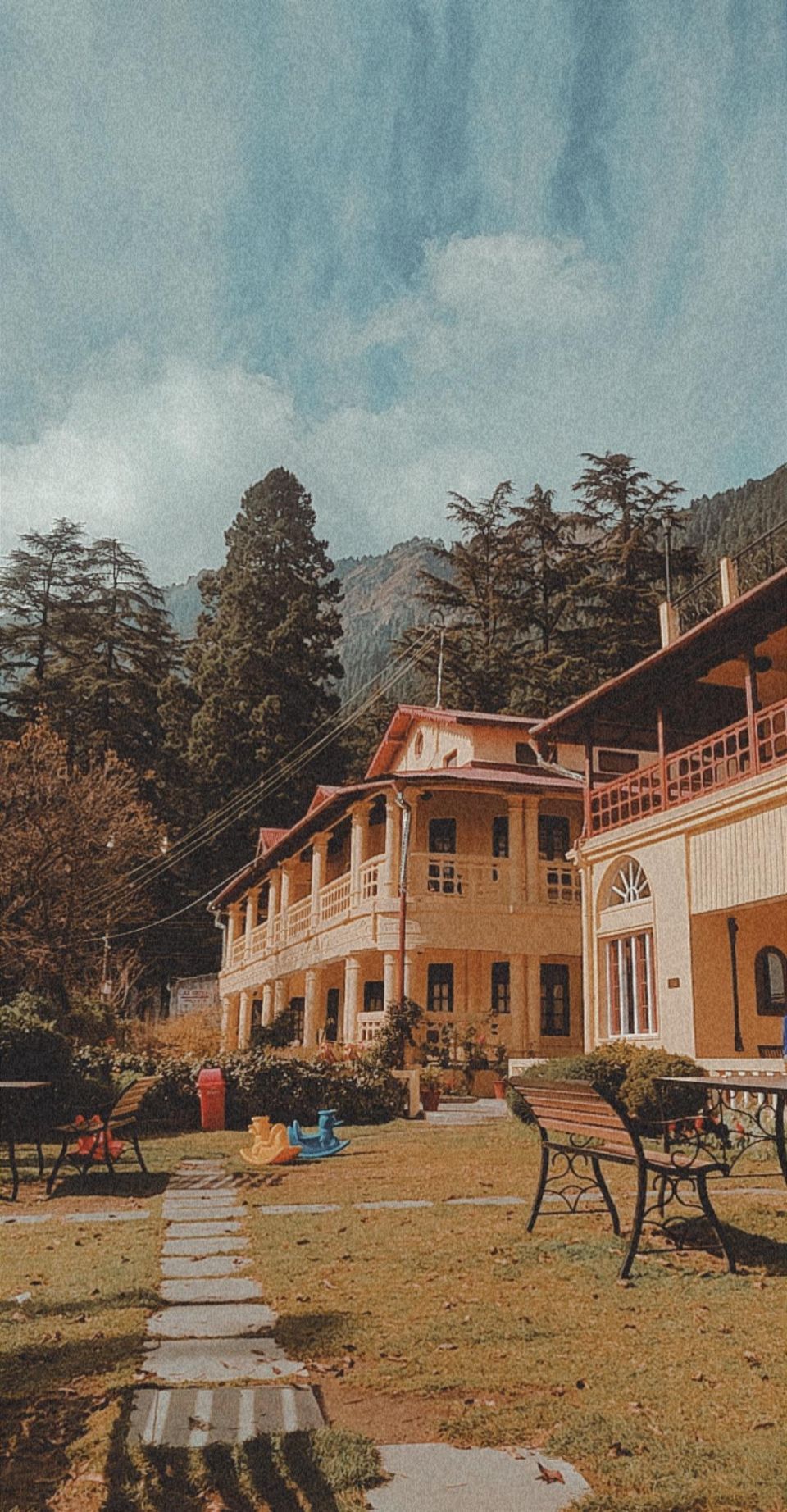 The hotel had a cosy vibe attached to it. It's a perfect place for a romantic getaway, family trips or a trip with friends. It has a good terrace, lawn, amazing spacious rooms and a lovely bakery in the hotel premises.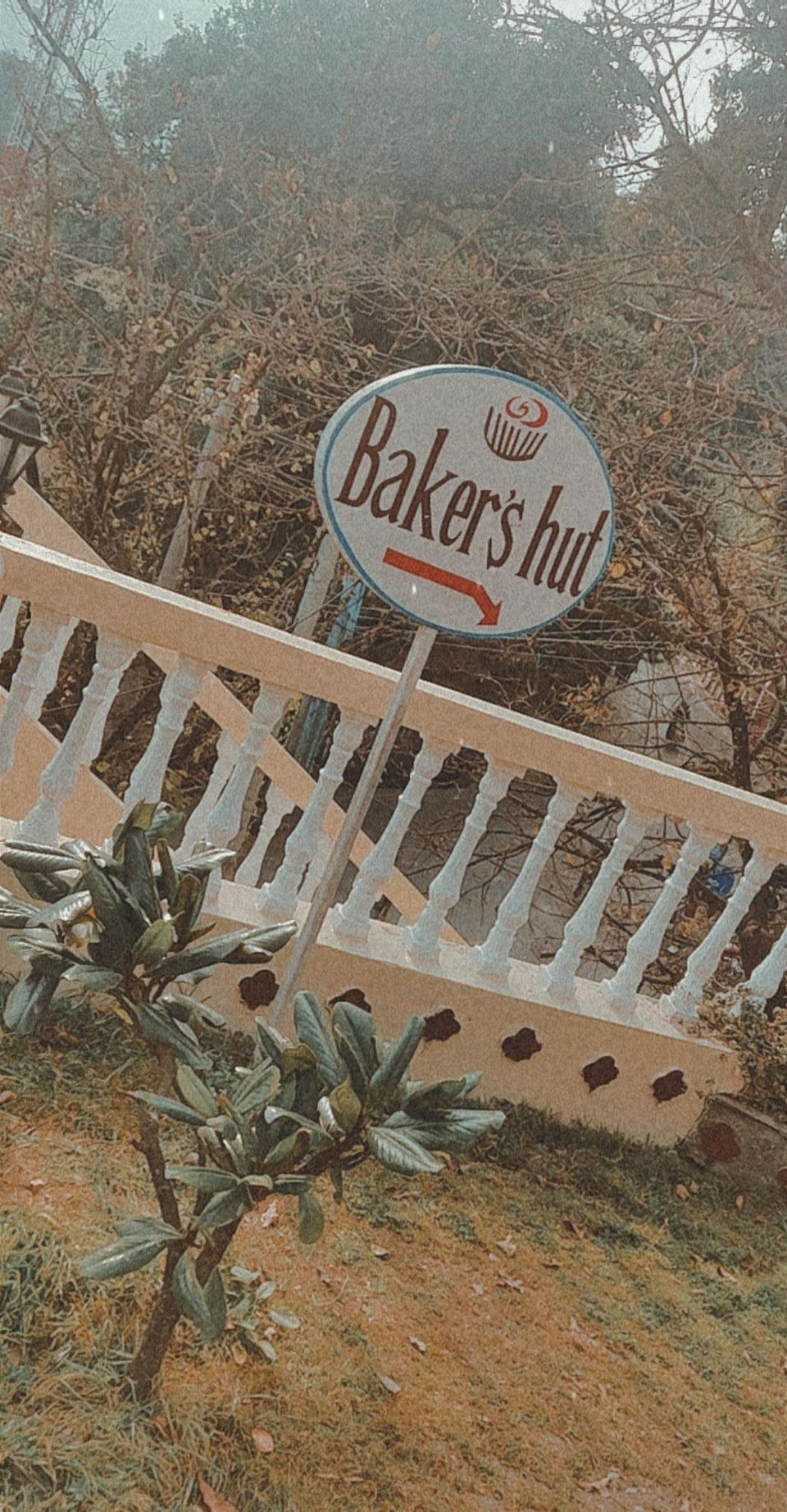 We explored Mall road which is a perfect place for exploring lovely local shops, gives a great side view of naini lake, has so many eateries, cafes and delicious dimsums at almost every corner. It is advisable to book hotels near the main market so that you can go for evening walks and enjoy the night life.
You can decide a day to explore, mosque, Naini Devi Temple and boating at Naini Lake.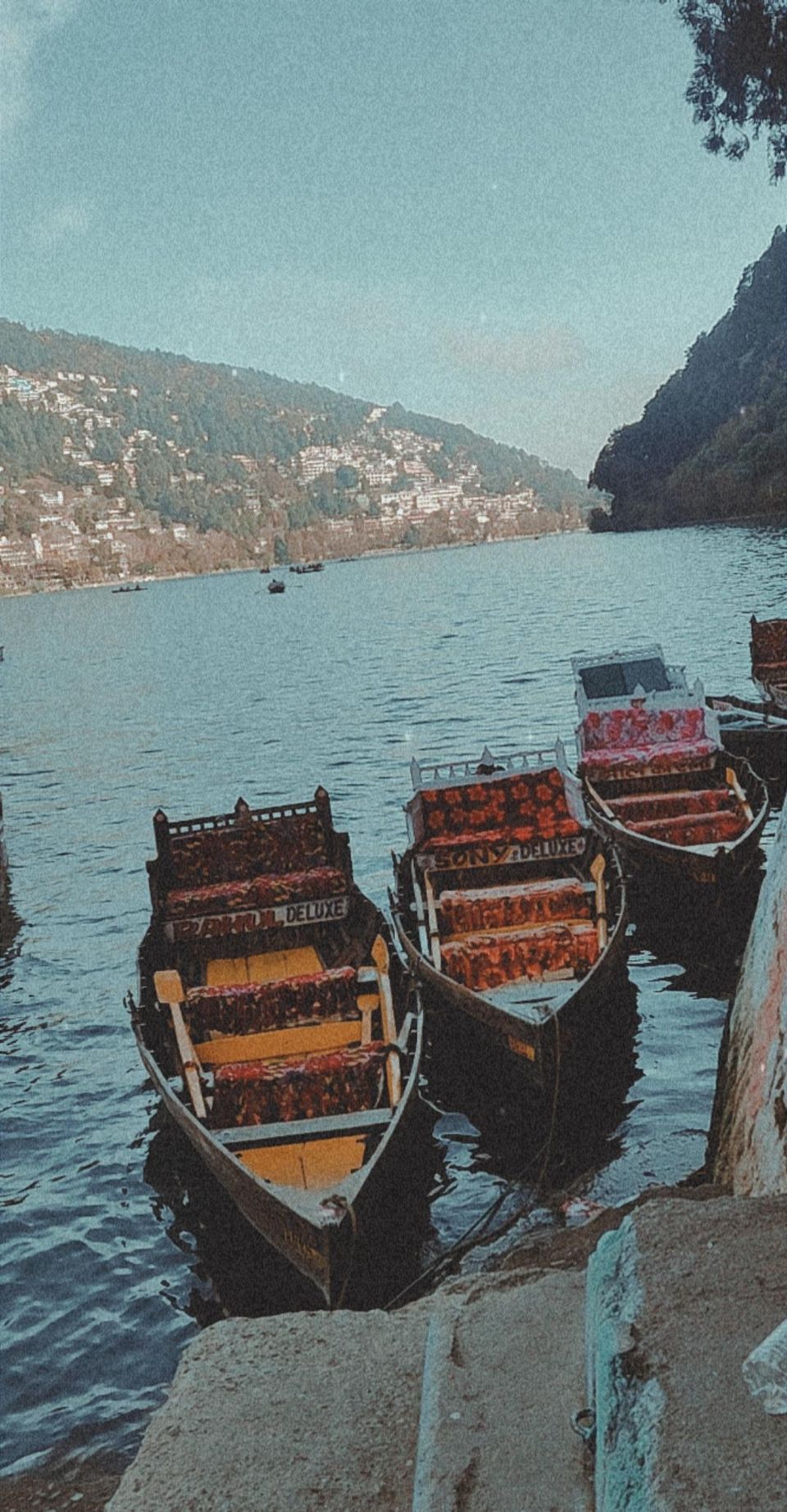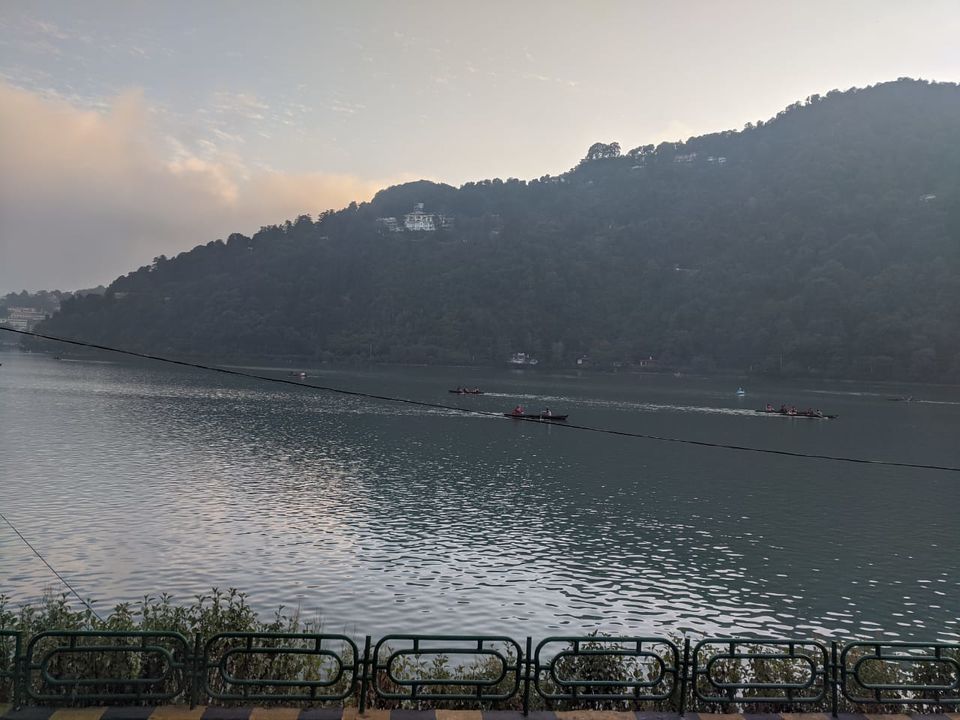 And then have great lunch/Dinner at restaurants or cafes like: Machan Restaurant that serves amazing indian cuisine and much more and has got the lake view from window.
https://www.zomato.com/nainital/machan-mall-road

and Pots and Stones cafe for brunch and amazing bakery items https://www.zomato.com/nainital/pots-stones-cafe-mall-road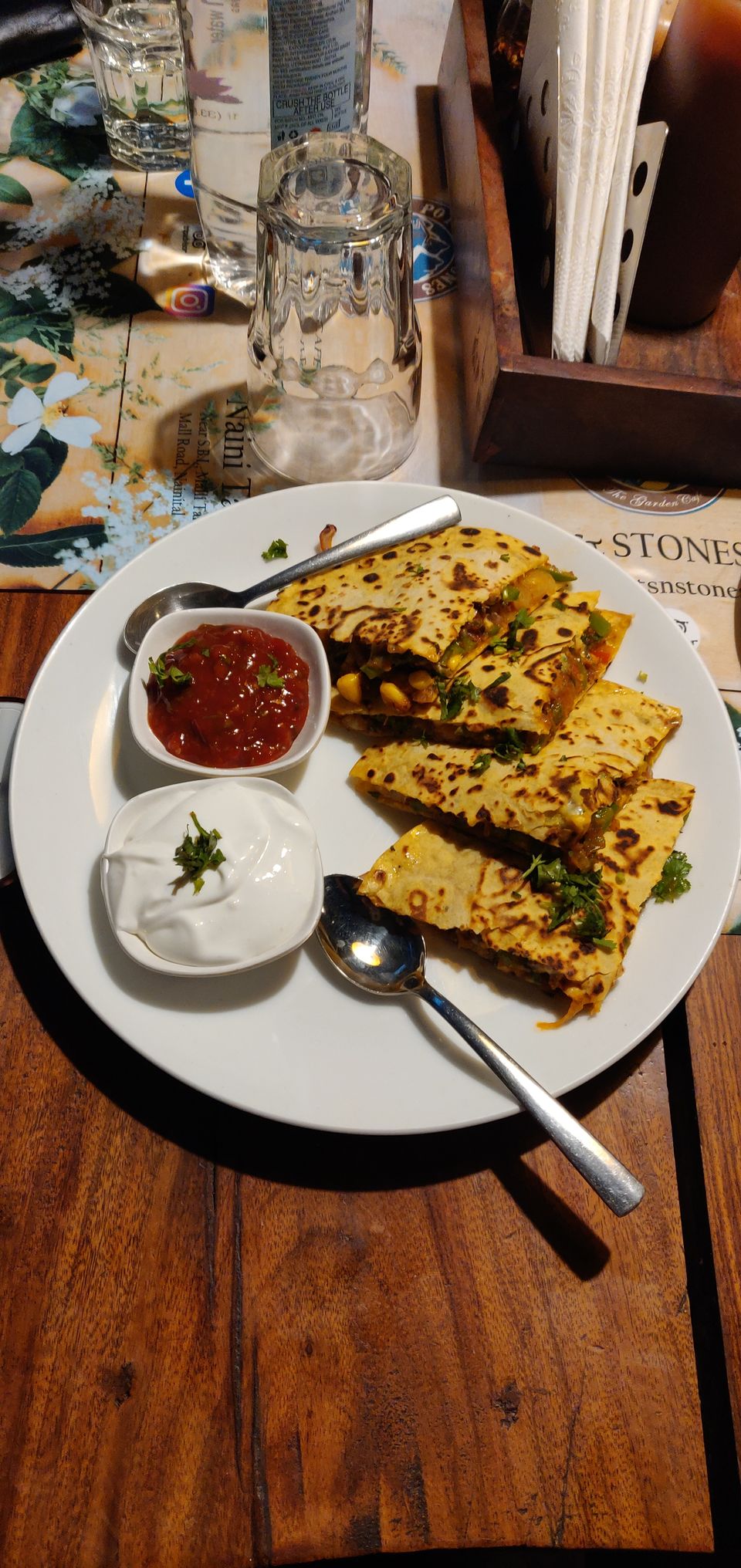 We wanted this trip to be a combination where we can both Relax and Explore all that we can in a short span.Since we visited in mid november, the temperature was perfect. Do carry your jackets for night while the days are normal. Nainital is a beautiful place and must be visited as an when your schedule allows.