Travelling during the pandemic isn't easy. My recent family trip to Nainital made me realize the same. Starting from registering your travel on the state portal (Dehradun Smart City here) to have a log of yours crossing the border, wearing mask while driving, checking epass at various places etc. are just few of the common things now. But with all this struggle, seeing the mountains after 8-9 months was a happy emotion for me.
Nainital, also known as the city of lakes, is one of Uttarakhand's most popular hill stations. With majestic views, Nainital is set in a valley around Mango-Shaped lake.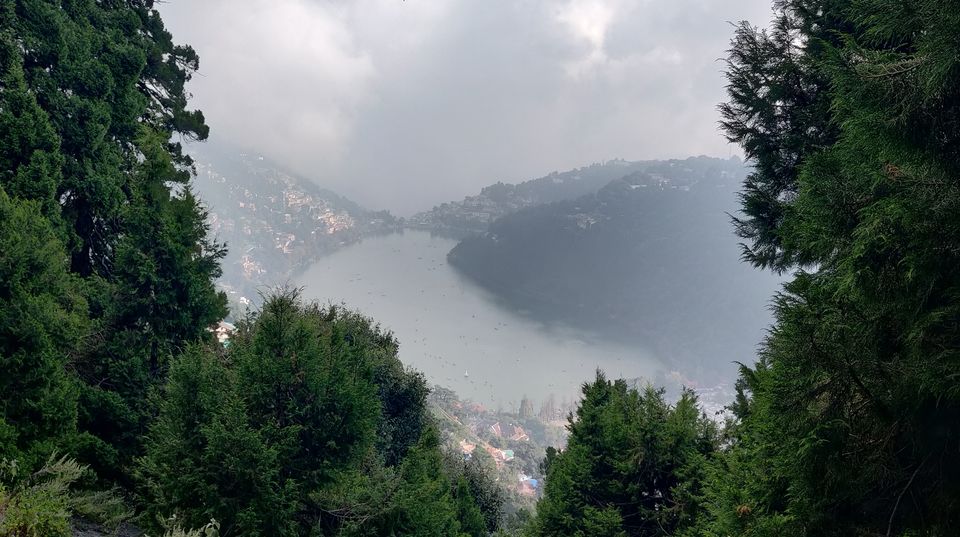 #Note: Throughout the trip, we people wore the masks when at the public places, sanitized ourselves everywhere (before entering shops/ places to visit etc.), and maintained social distancing. If you don't follow the rules, police will fine you 200/- at this Pandemic time.
Day1! Our trip started on Oct 2nd from Meerut, and it was a long weekend & so there was heavy traffic on the way. For just 270Kms it took more than 9 hours for us to reach there. So, after a hectic driving day, we checked in to the Hotel (Shalimar) and just roamed the Mall road a bit, had dinner at an amazing place ('Dilli Darbar') and ended our day..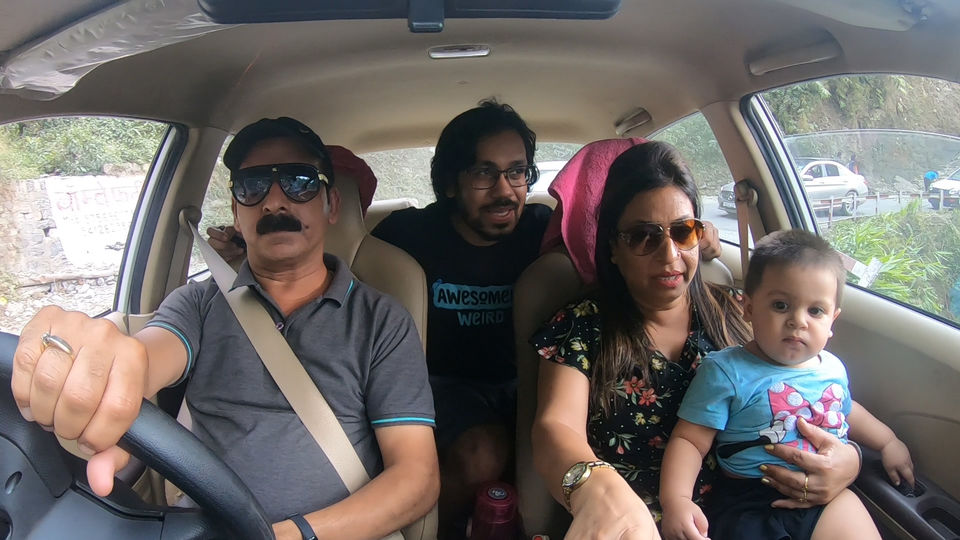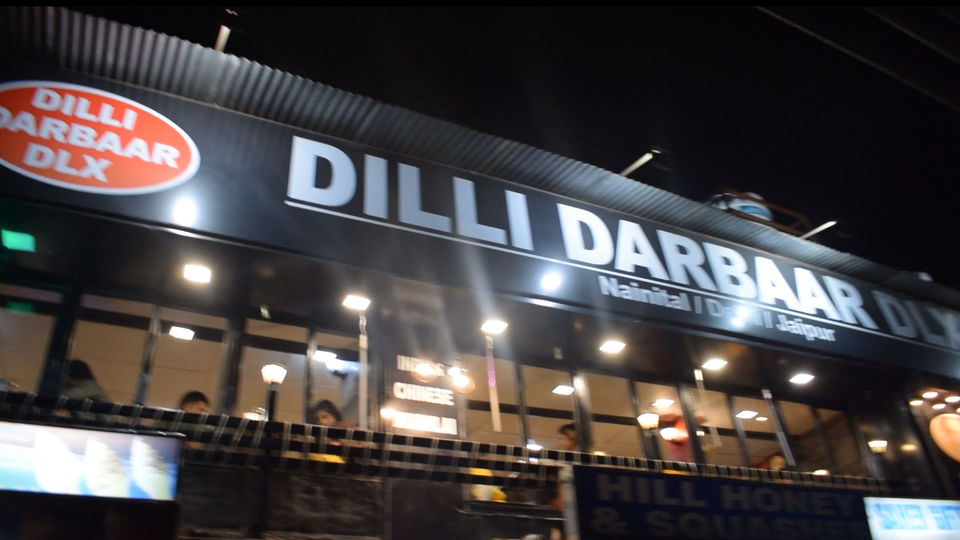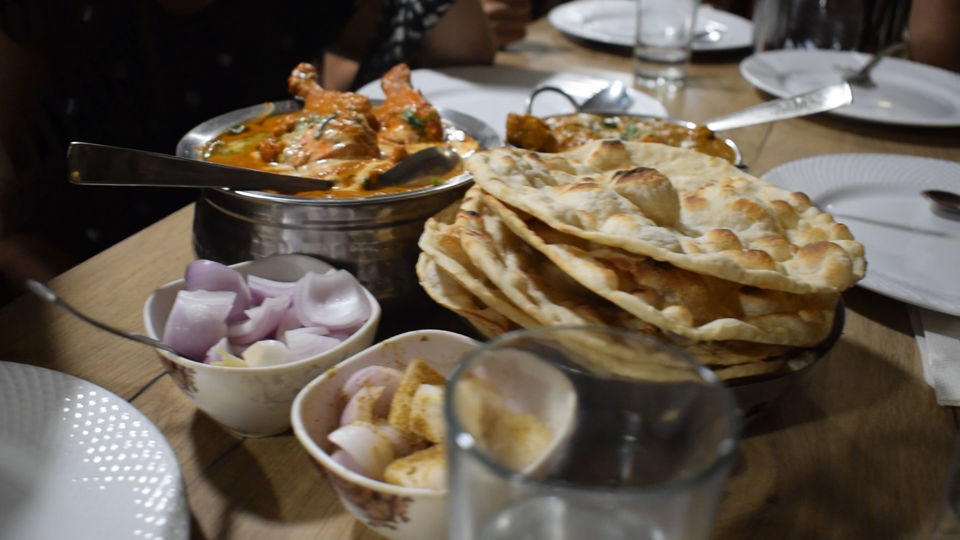 Day 2! A family trip is always a touristy trip. Next morning, we woke up with the most amazing view of the lake from our hotel. After freshen up &having the breakfast with the view, it's time to explore the city. Started with boating on the Naini Lake, below are the list of touristy places we went after hiring a local cab from the Mall:
1. Cave Garden, 2. Himalayan View Point, 3. Lake View Point, 4. Woodland Waterfall, 5. Suicide/ Lovers Point
After this touristy ride, we wrapped up our day shopping at the famous Tibetan market near The Mall and a fantastic dinner at Restaurant ('The Dhaba').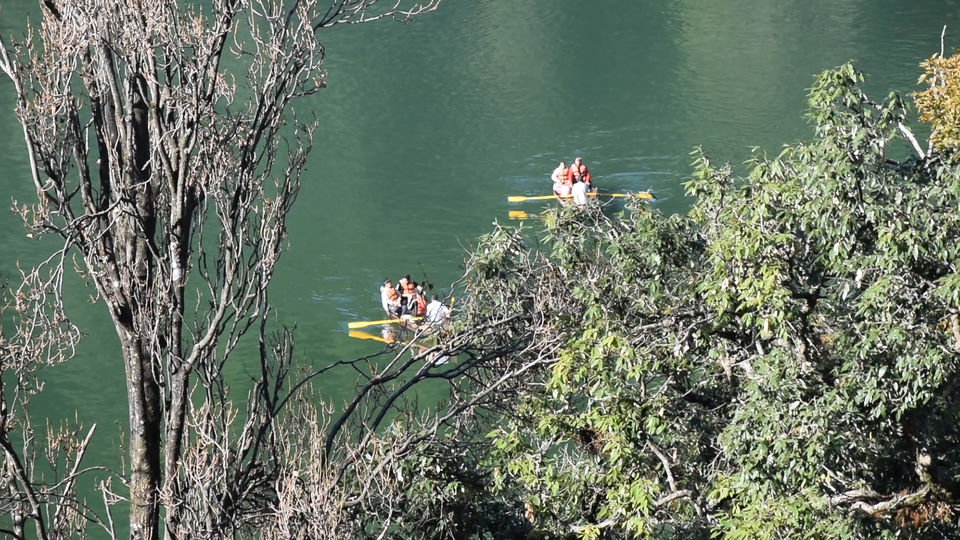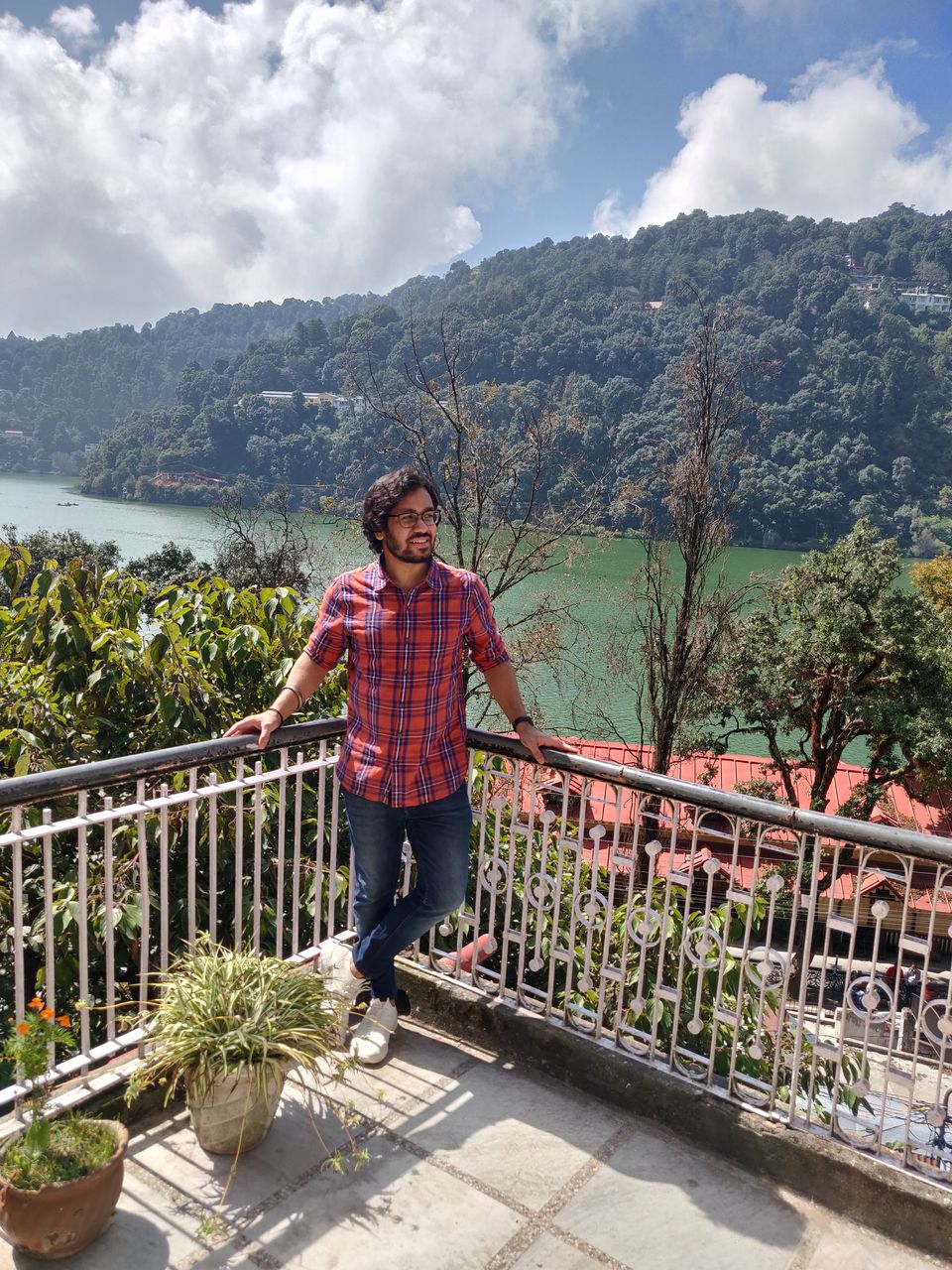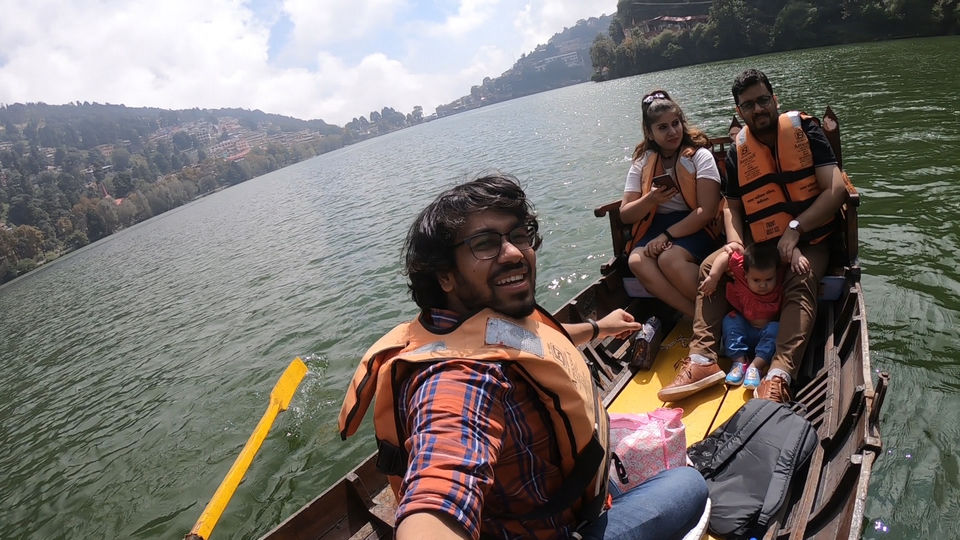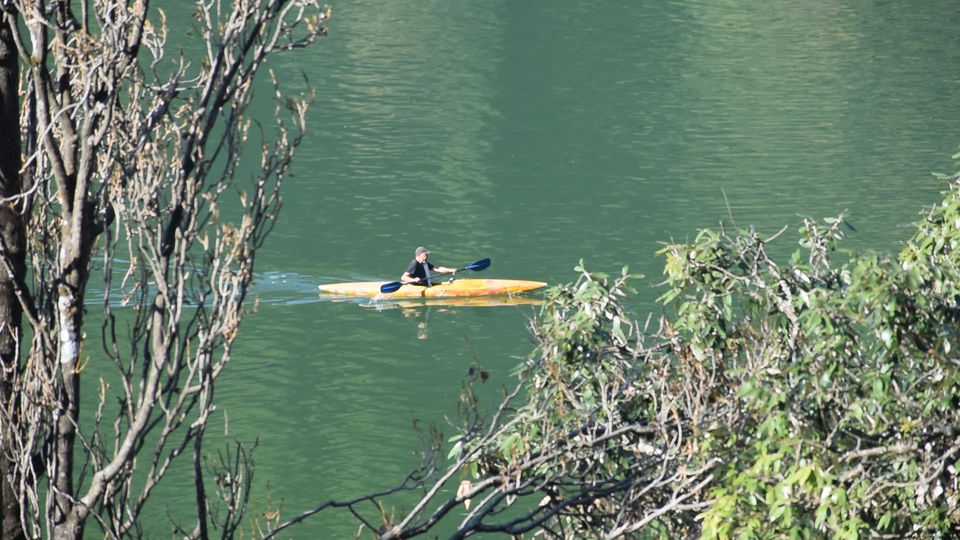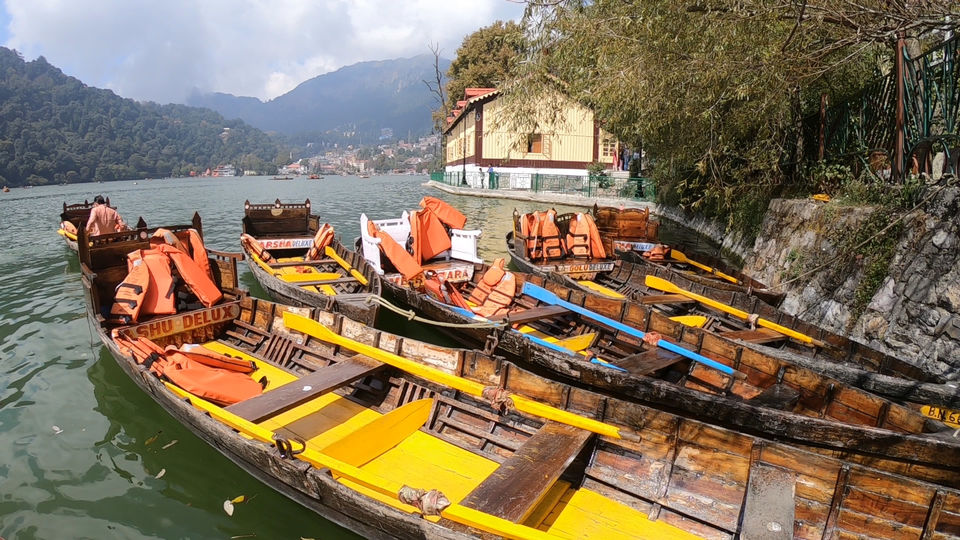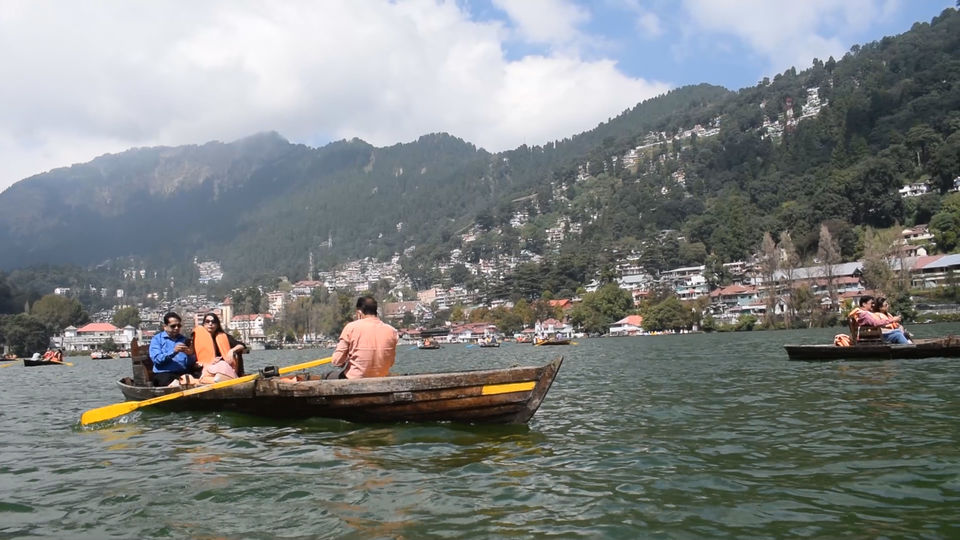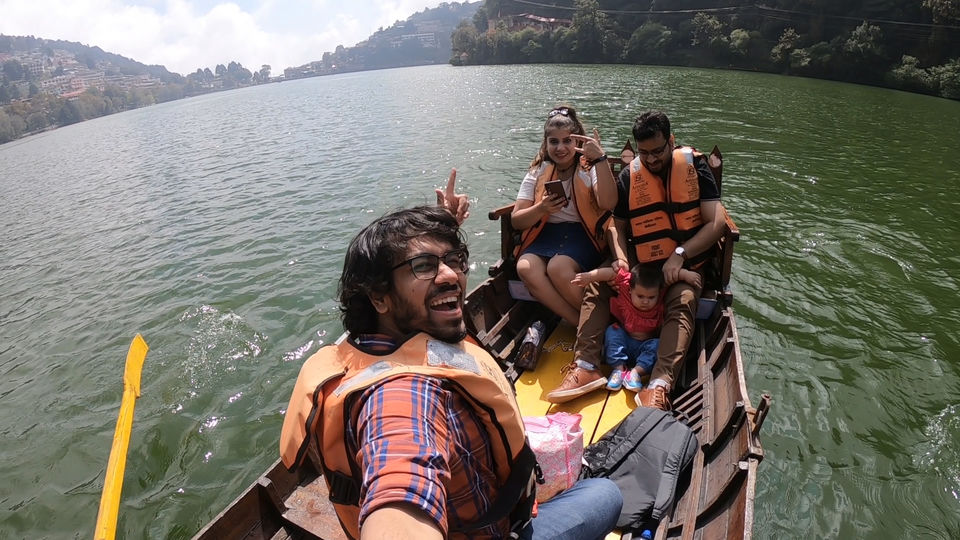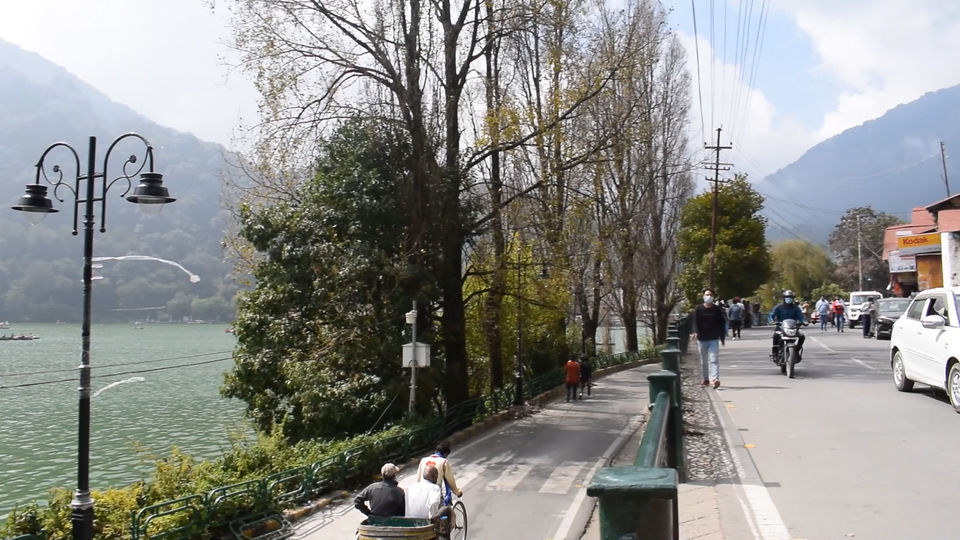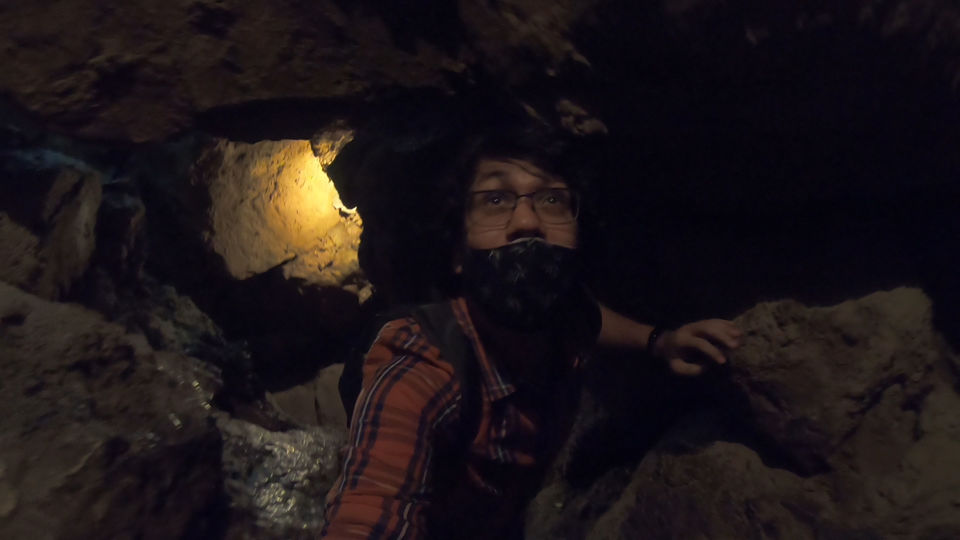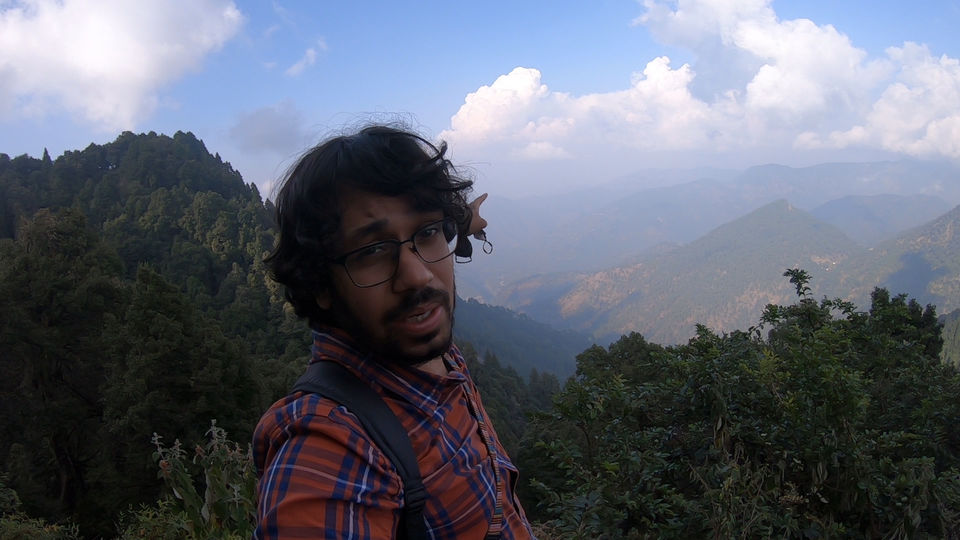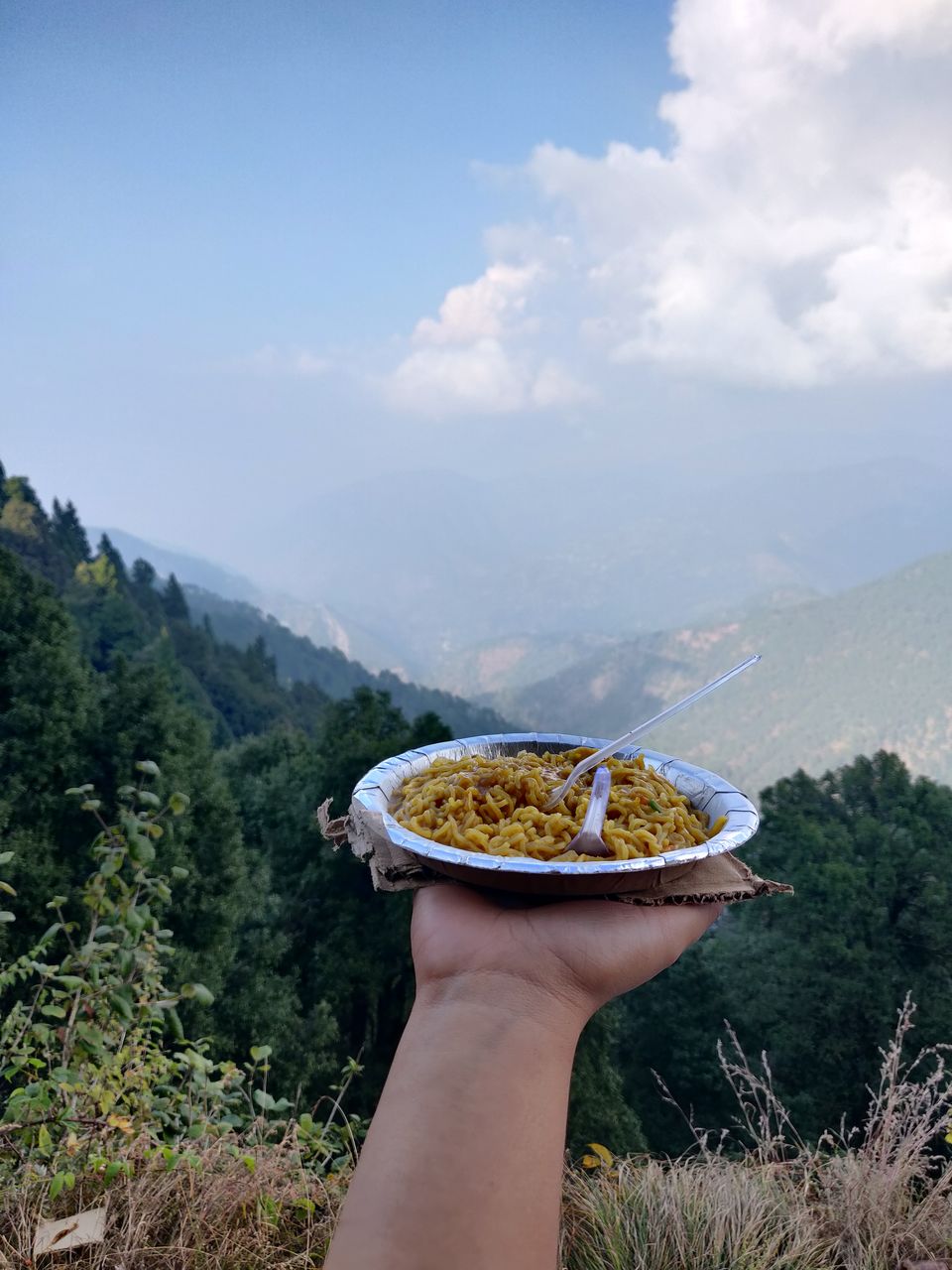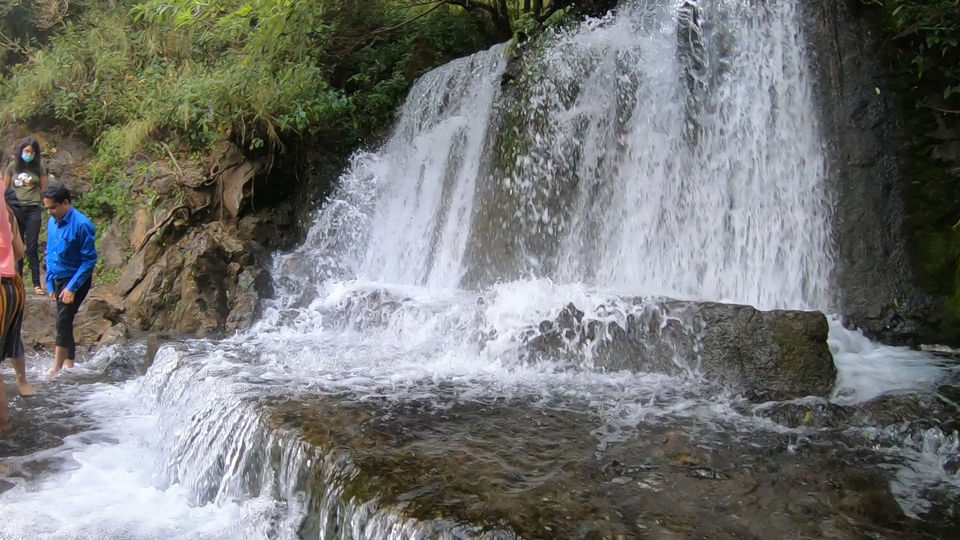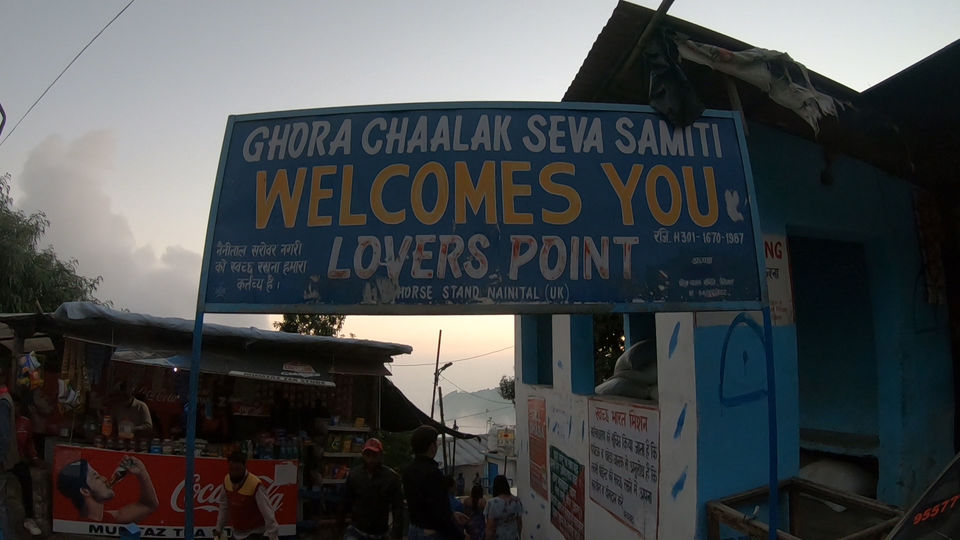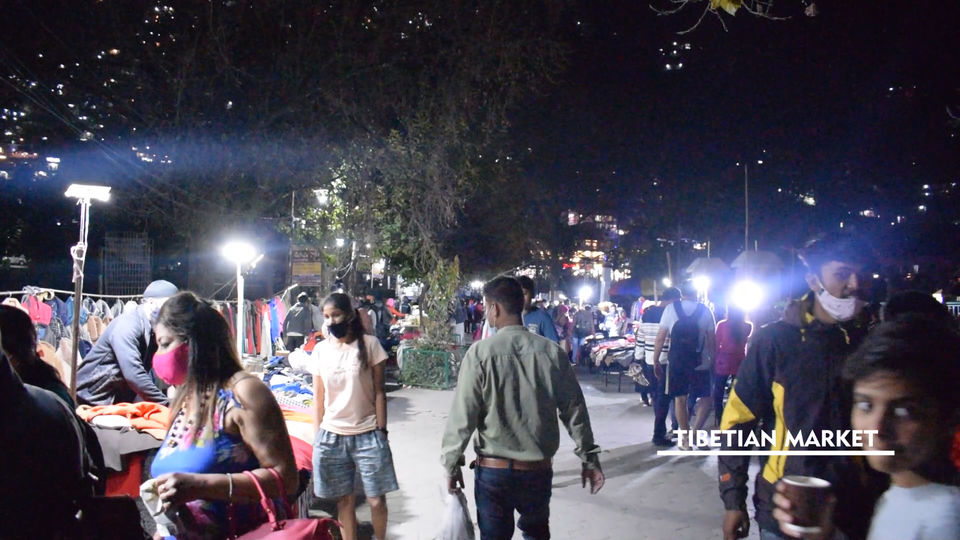 Day 3! Today, again the morning started with the majestic view of the lake from the hotel and visit to the famous NainiDevi Temple. The temple is such so mesmerizing and peaceful. Having breakfast in one of the famous outlets on the Mall Road ('Ashok Hotel'), it's time to checkout from the hotel and end our trip.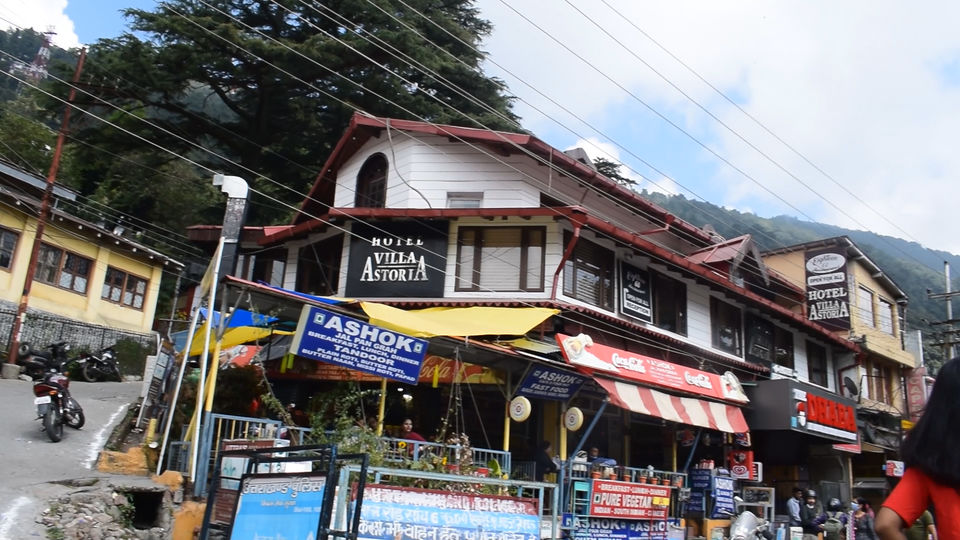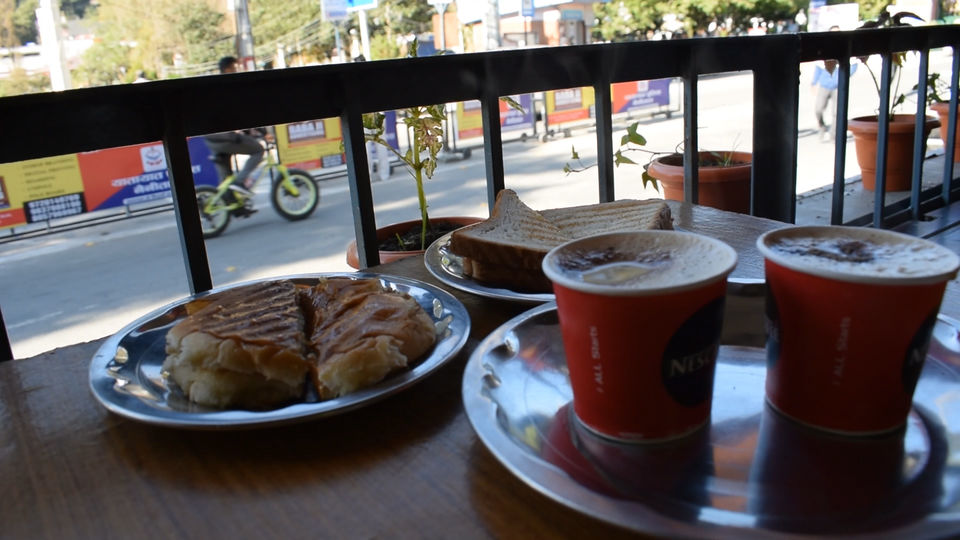 More on my YouTube channel: TheBlueSpoon Traveller
Ready to travel for free? Earn credits and redeem them on Tripoto's weekend getaways, hotel stays and vacation packages!