Stop Number 2 on my itinerary was to say hello to Sir George Everest.
Home to Sir George Everest for 11 years, the place is not known to many.
Its location has panoramic views of the Doon Valley on one side and the Aglar River valley and the Himalayan Range to the north.
If my boss ends up reading this, all my efforts for a fake sickness will circle the drain. But if i can sum up all the hard work and the fake work, id say, it was totally worth the effort.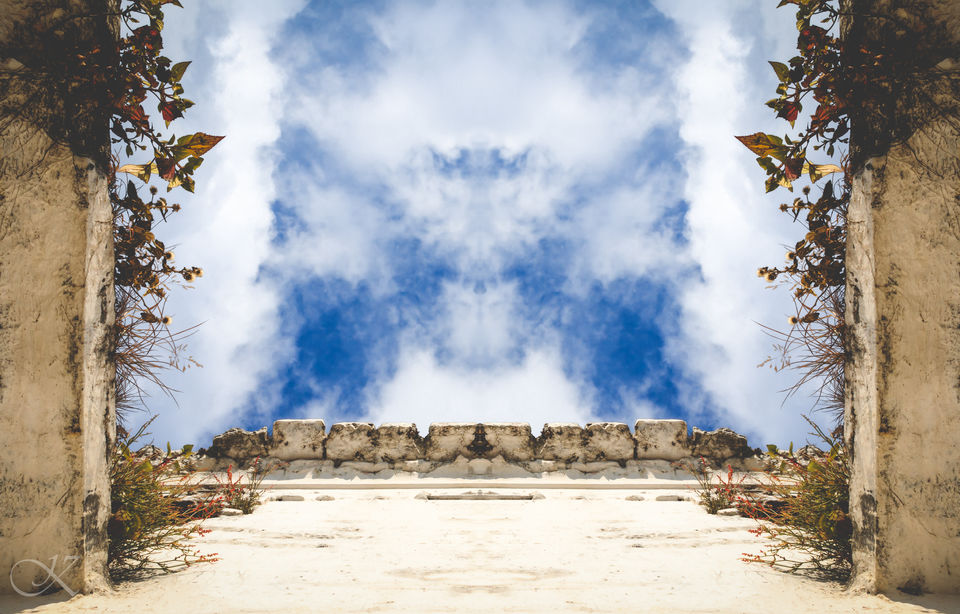 Stop Number 3 on my itinerary was to visit the Tibetan Monastery nestled at the Happy Valley.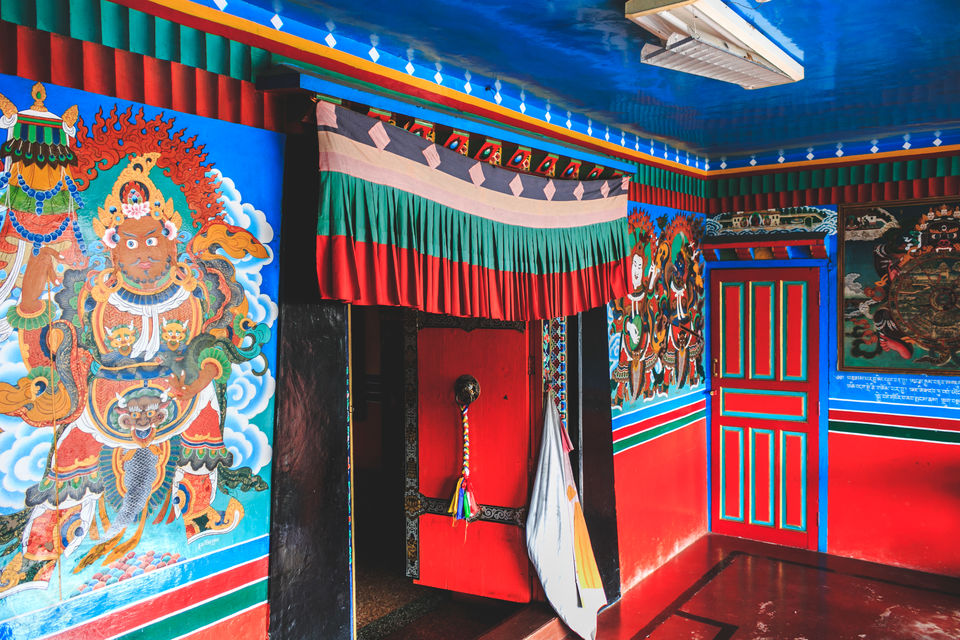 Happy Valley, also called as mini-Tibet is home to about 5,000 Tibetan refugees. It is one of the top sightseeing place in Mussoorie.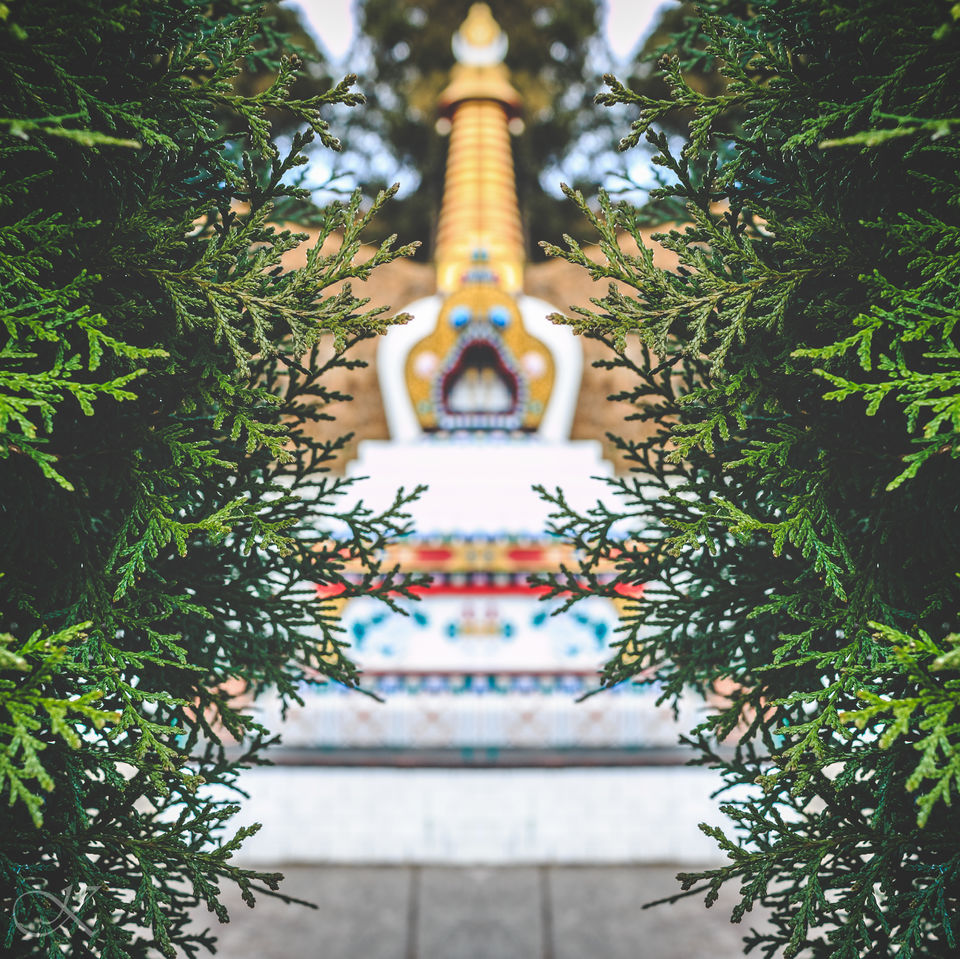 In 1959, when the 14th Dalai Lama took refuge in Mussoorie, many Tibetans came here and since then this valley has been serving as their home. Later the Tibetan government-in-exile moved to Dharamashala in Himachal Pradesh but left behind a strong community of Tibetans who have today become an integral part of the culture of Mussoorie.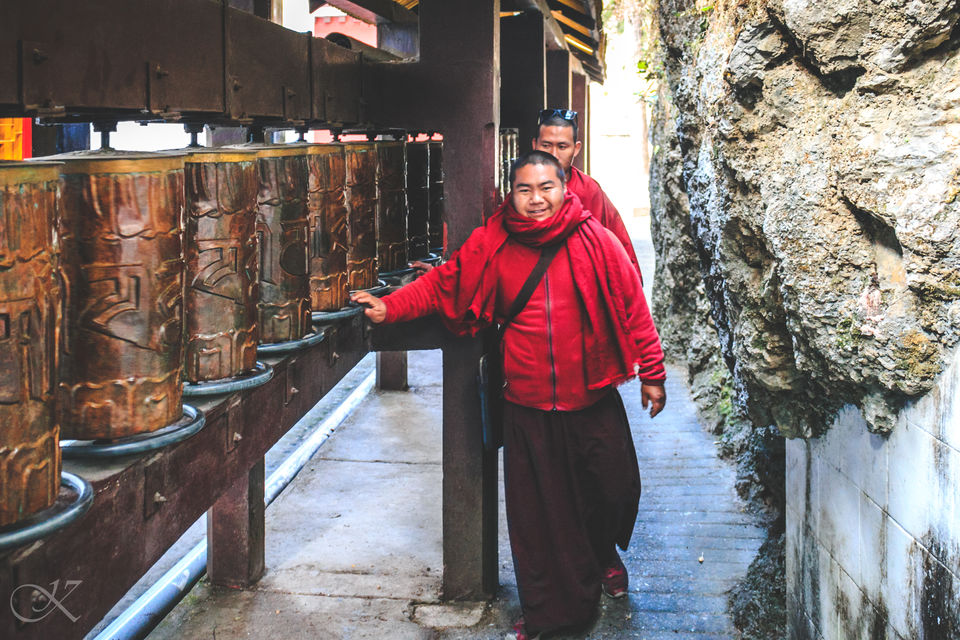 Seen in this picture are two very sweet Monks. At first i let them walk by without taking any picture of them, whatsoever. Later, after being pushed by my Mother, i requested them to walk again for me and with a smile, they happily obliged. The rest is history. ;)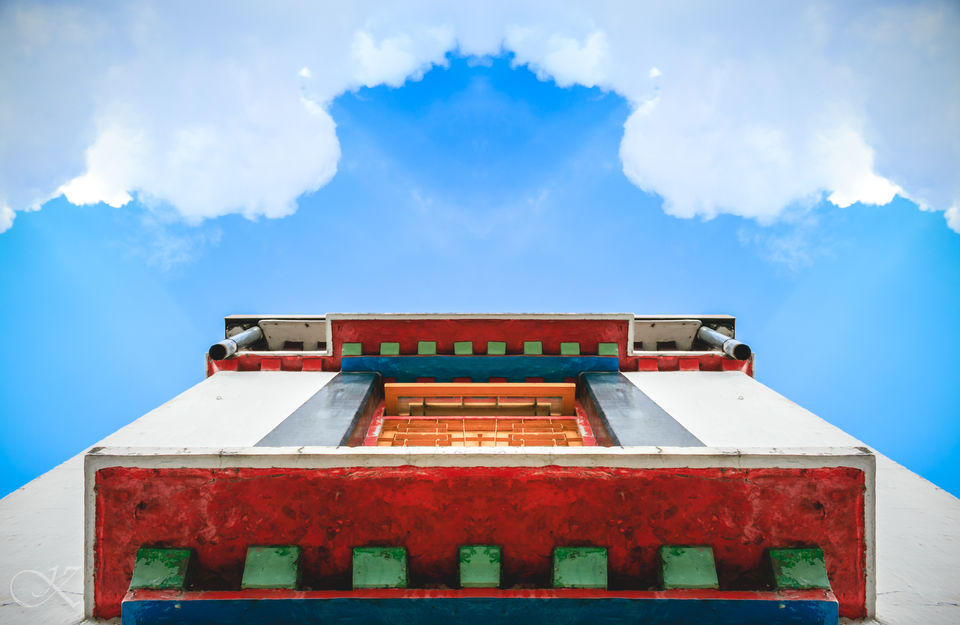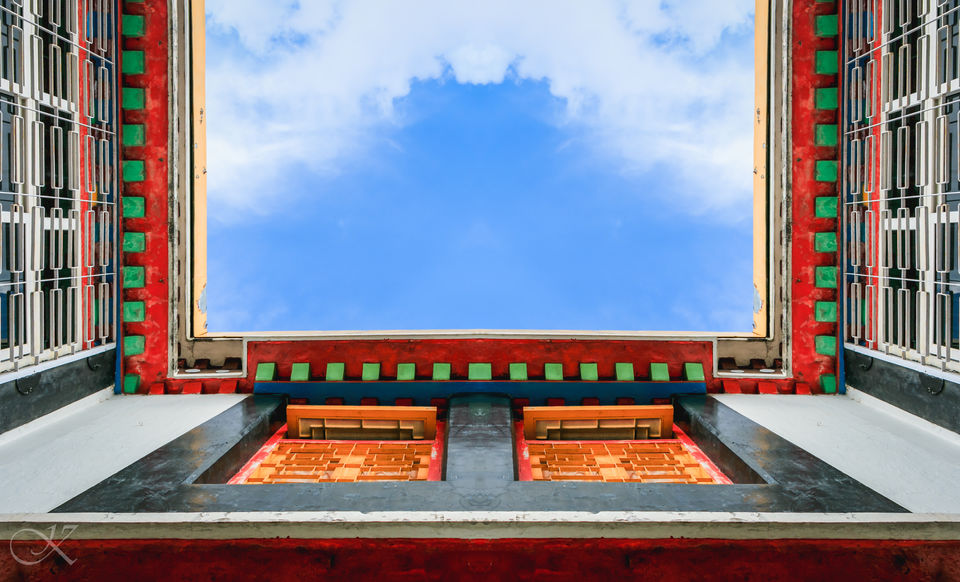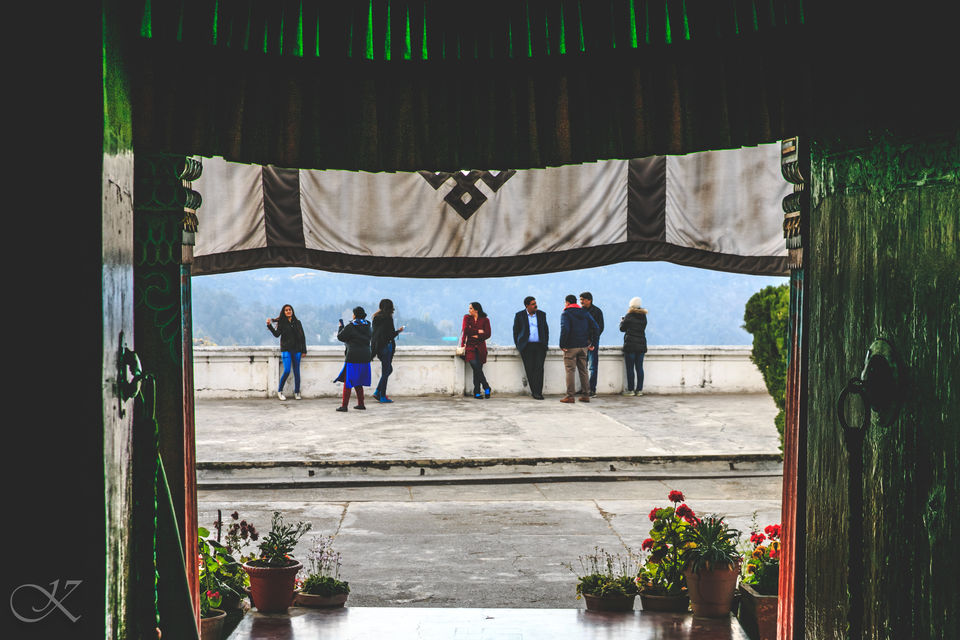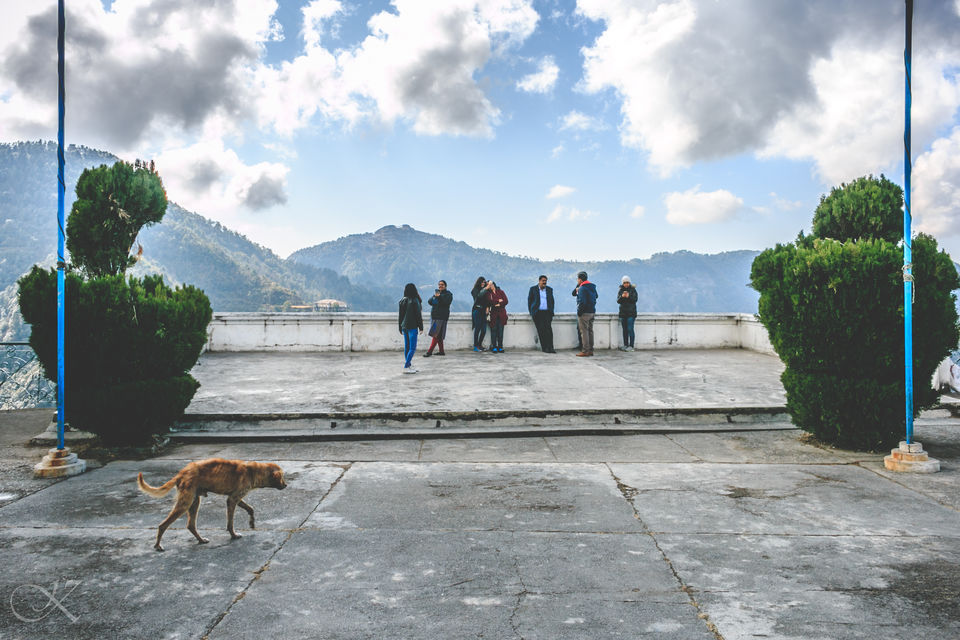 The final stop on my itinerary was the Mall, Mussoorie.