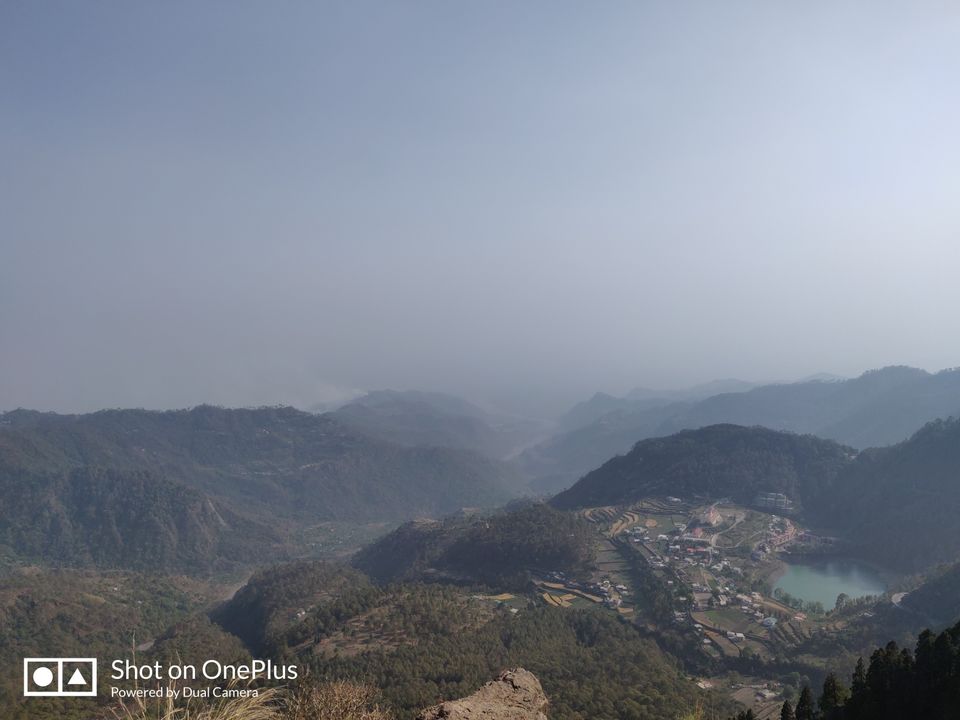 There are two stations which are close to Nainital; one is Lalkuan and another is Kathgodam.
Lalkuan is approximately 50 to 55 KM's from Nainital and it takes around 2 hours to reach Nainital from Lalkuan by four wheeler whereas Kathgodam is 35 KM's from Nainital and it takes around 1 to 1.5 hours for four-wheeler to take you up from Kathgodam to Nainital. Time taken mentioned above is under normal road conditions without any traffic jam issues and hence it is better to have some margin if you need to catch train etc.
This is a short three day trip to Nainital and day wise itinerary with photographs taken by me along with specific memories attached with destinations explored are as detailed below
Day 1.
I hired a Zen estilo from hotel for full day( 10:30 am to 17:00 pm) and it made possible to cover majority of local attractions . We began trip from Hanuman garhi temple after seeking blessings from lord Hanuman and proceeded onwards covering cave garden, botanical garden,waterfalls,bara pathar,China peak,Sarita tal,khurpatal lake ,Mansa Devi temple etc.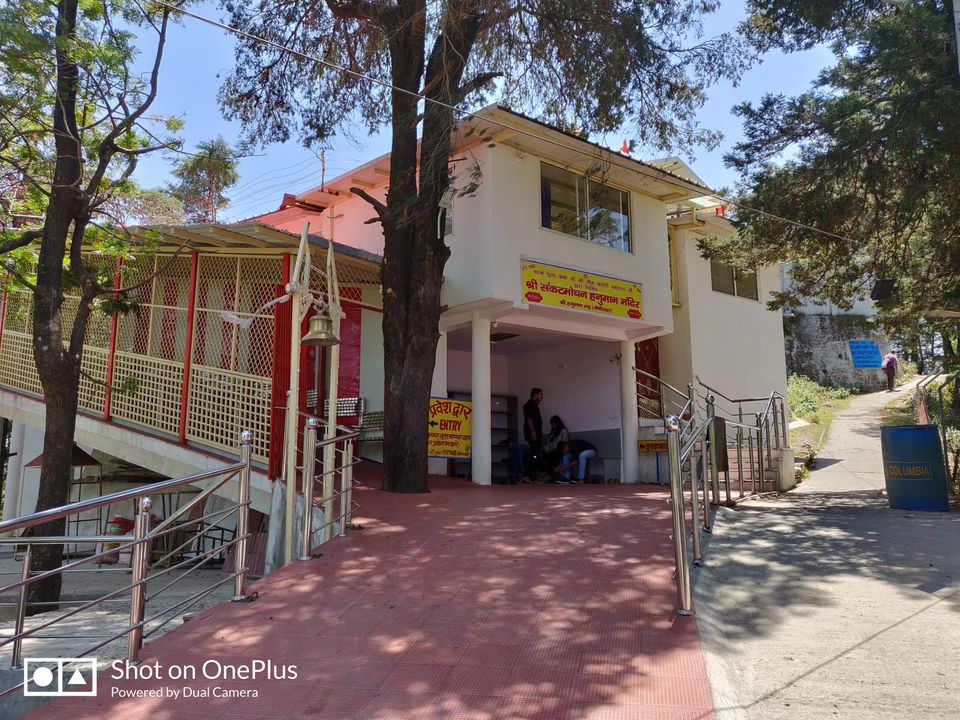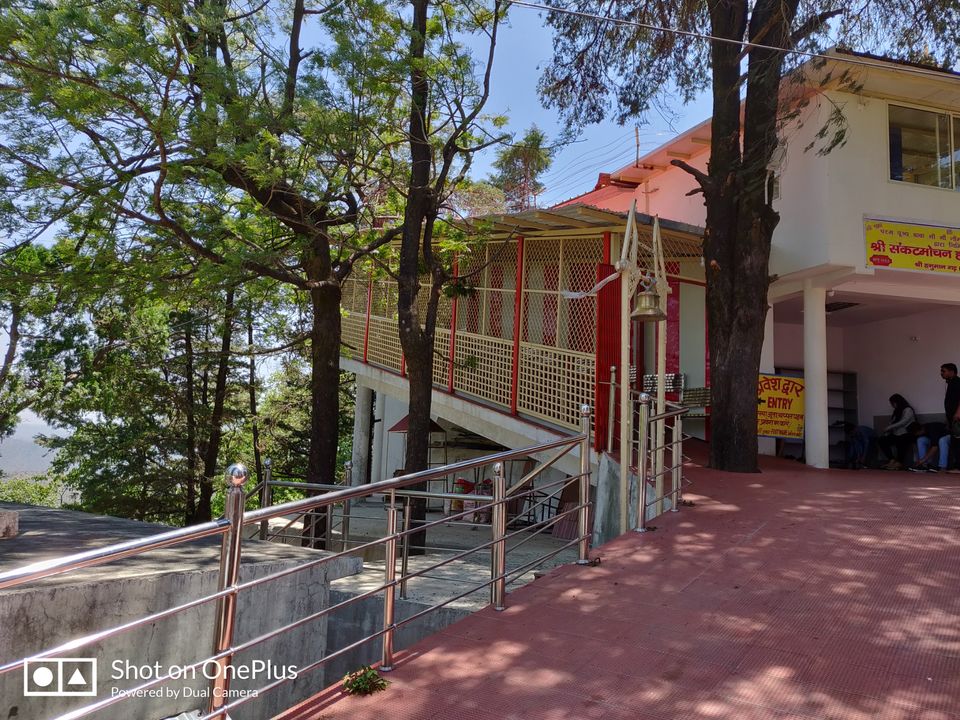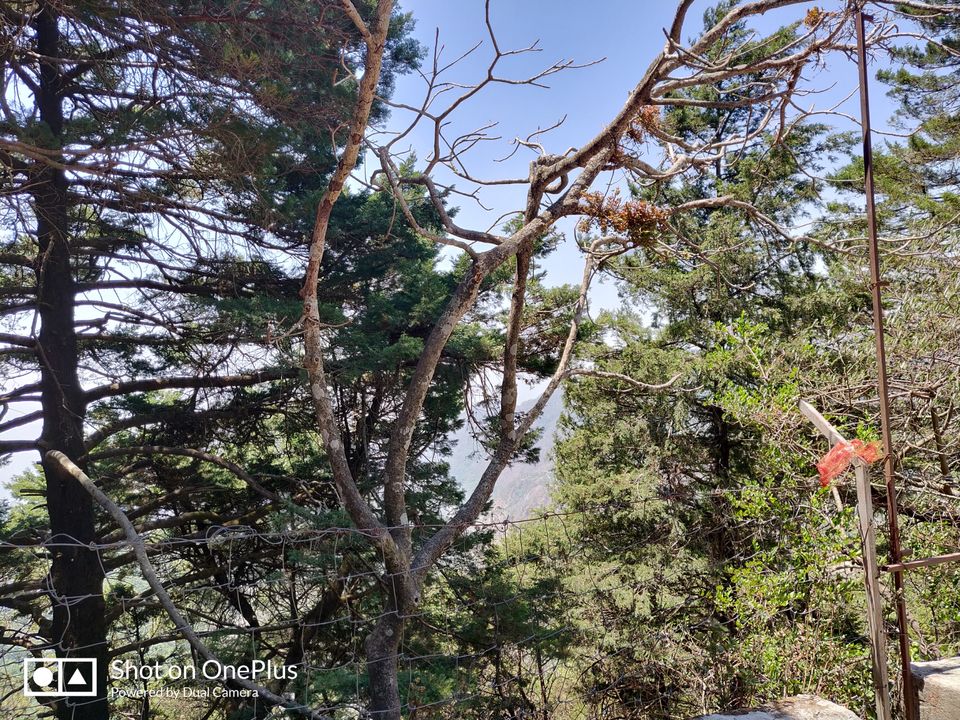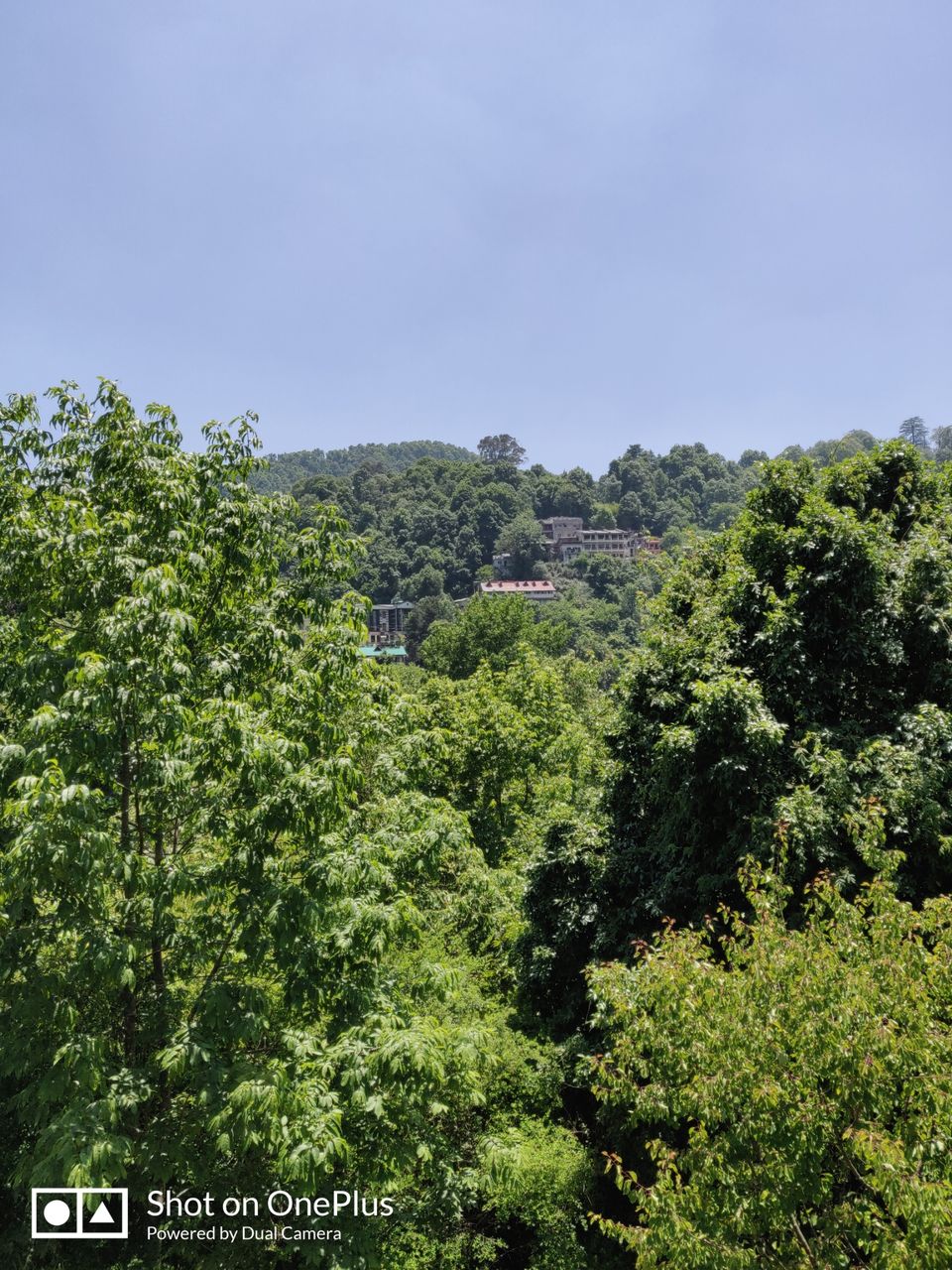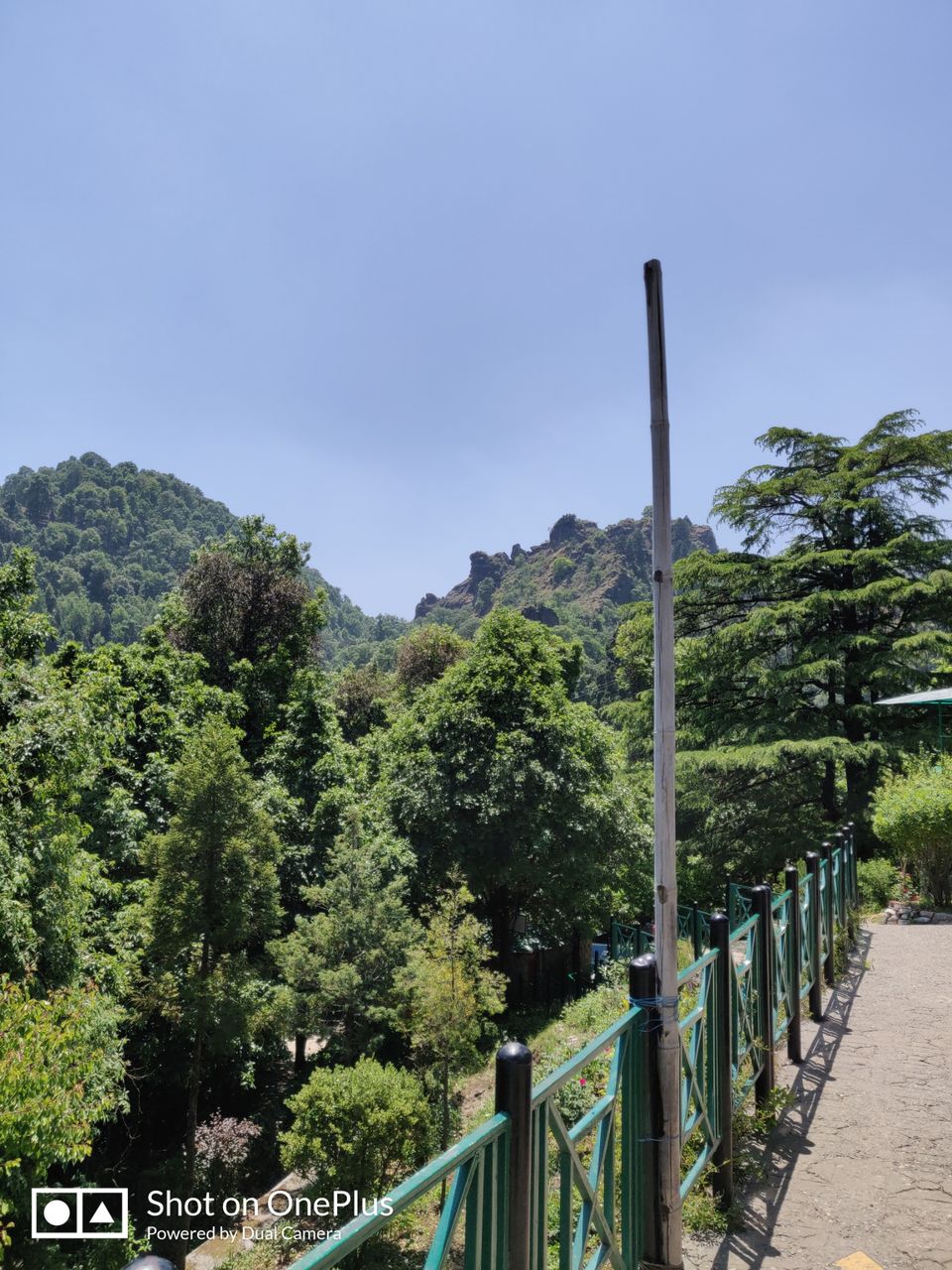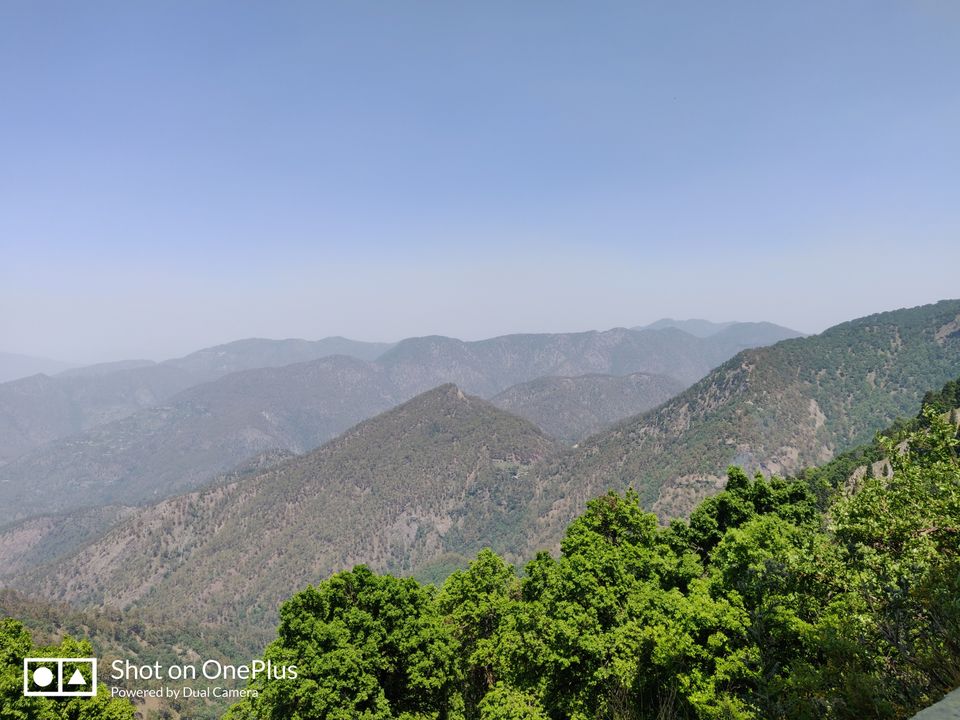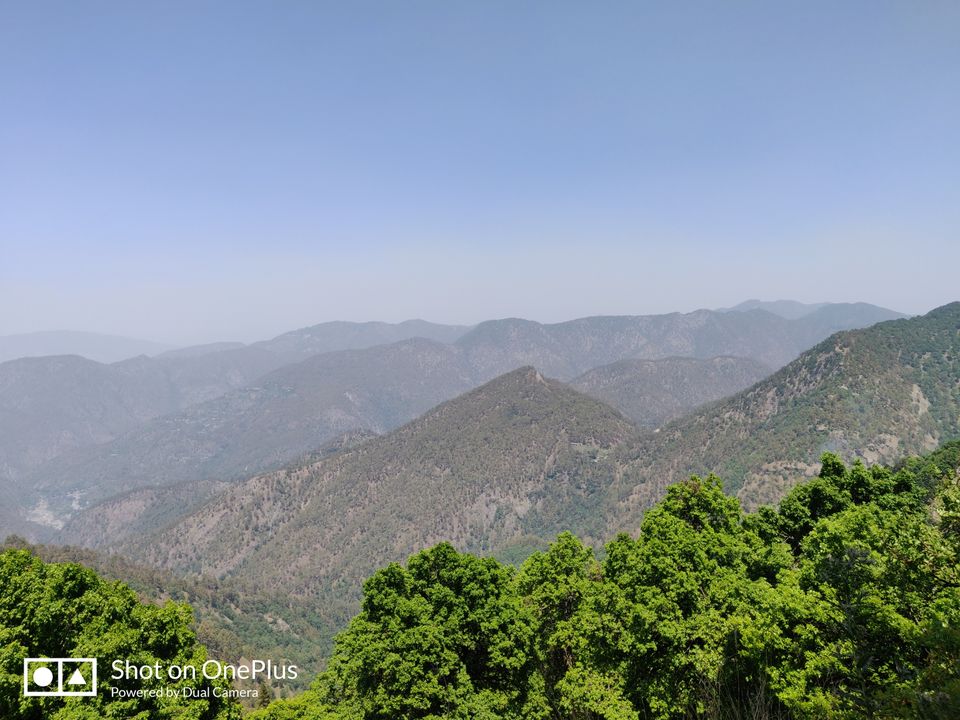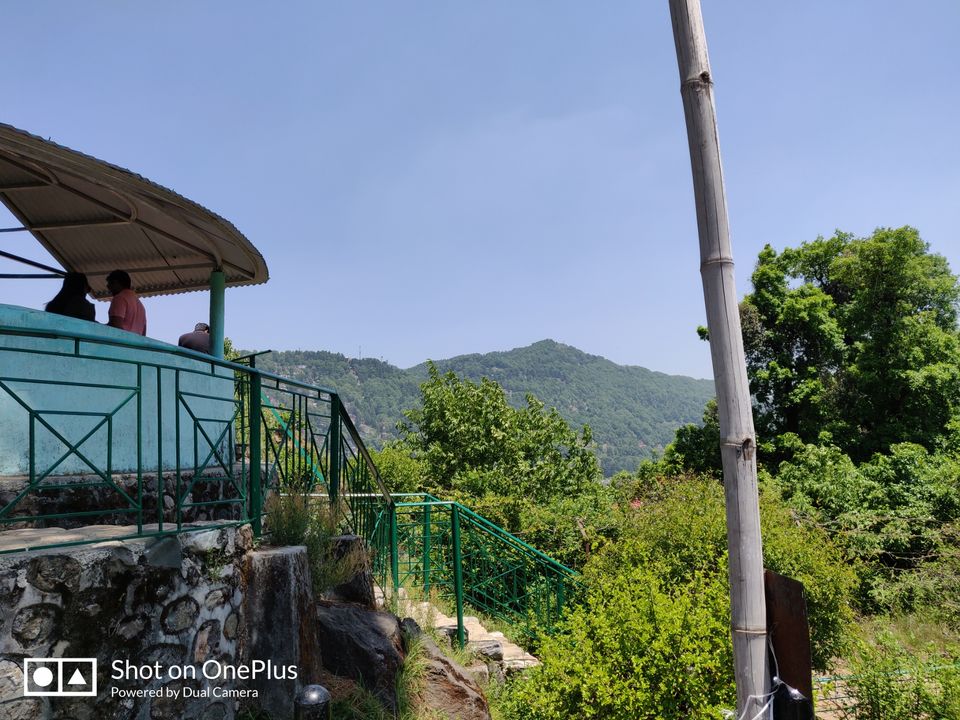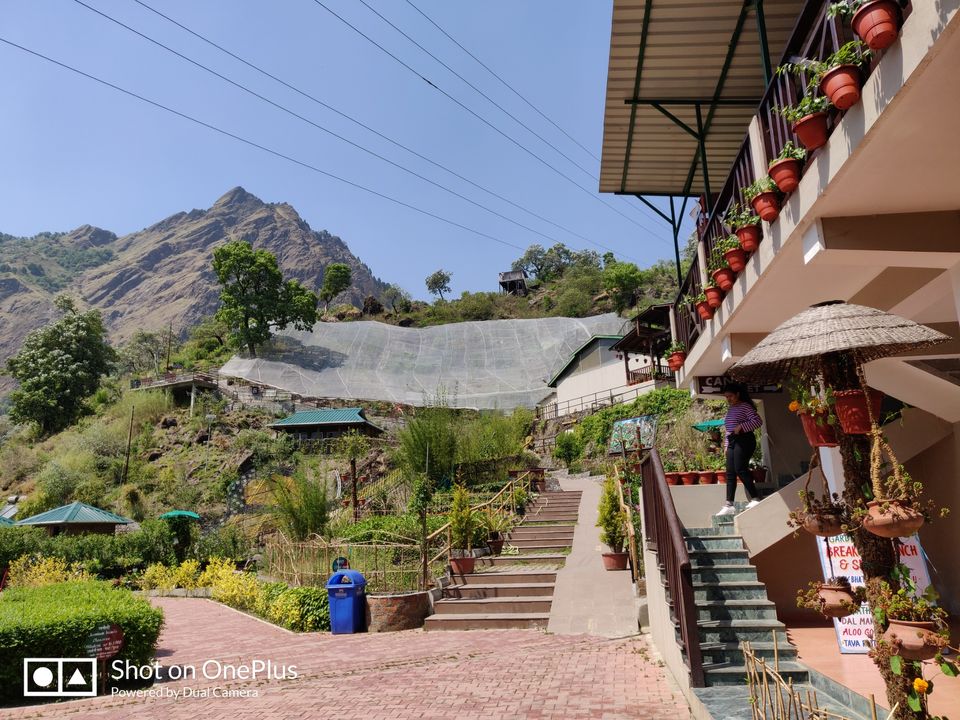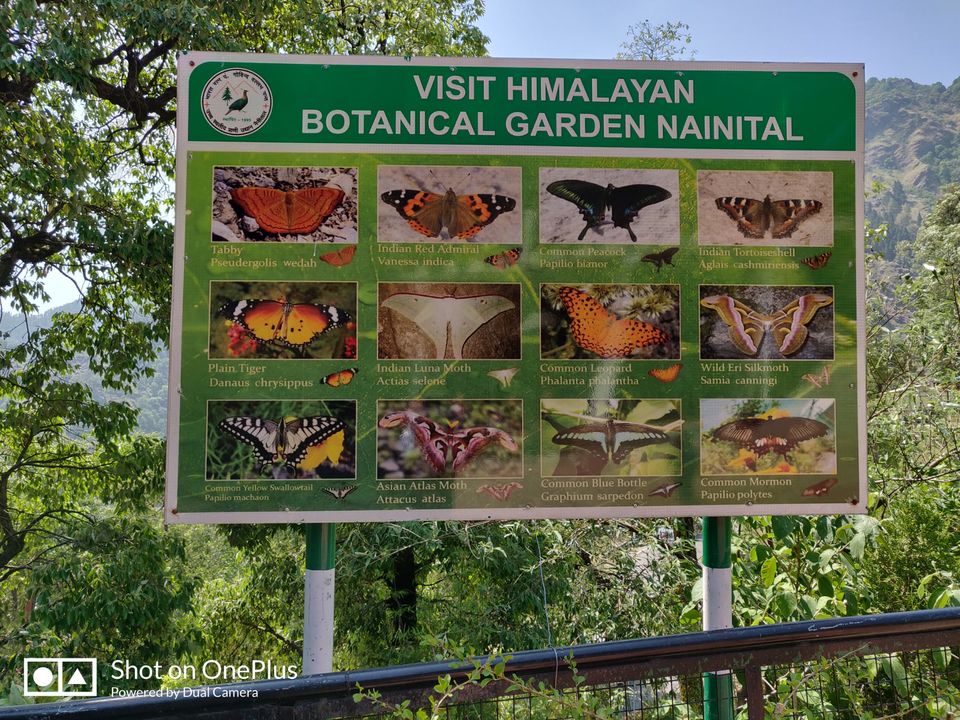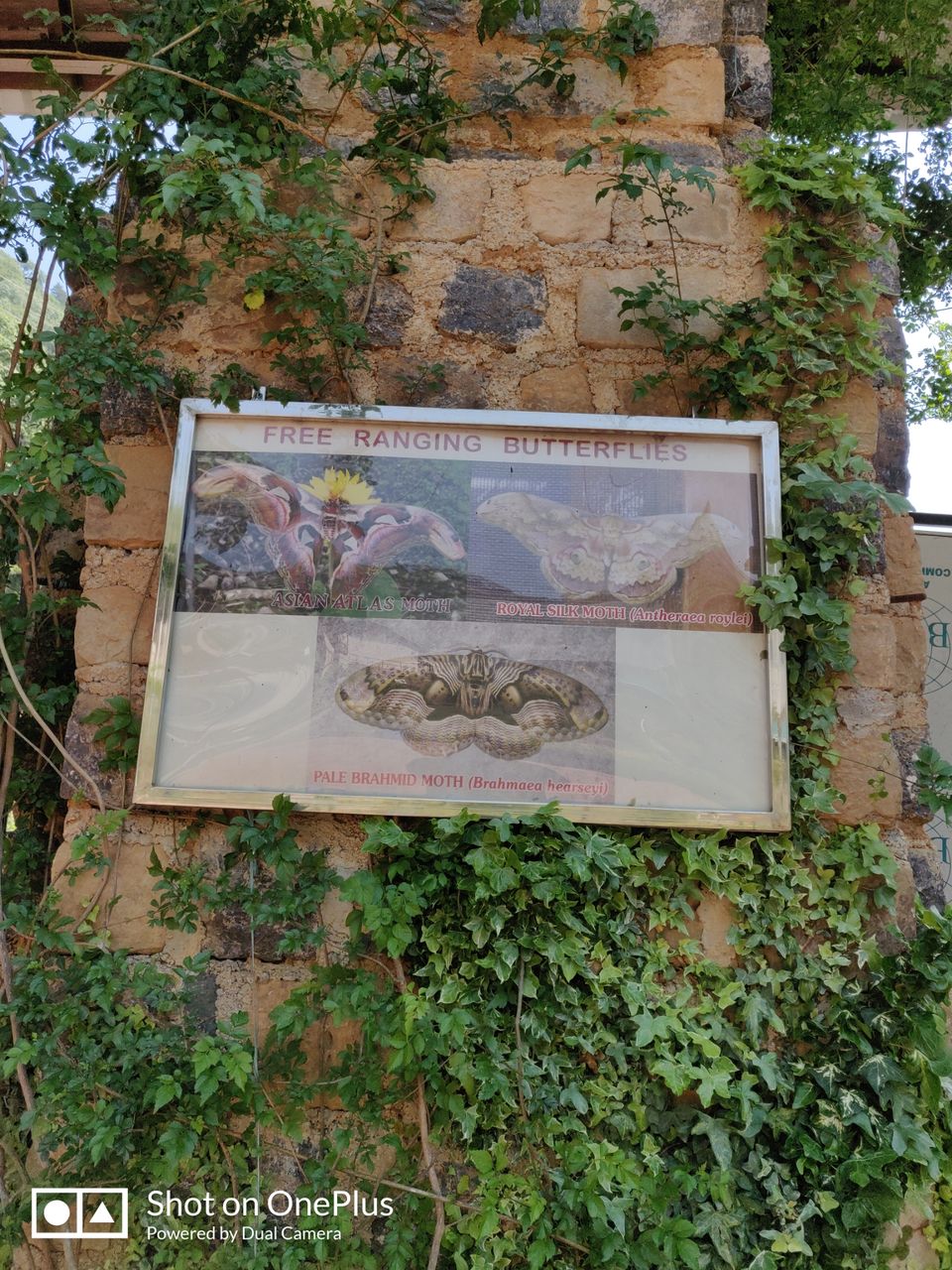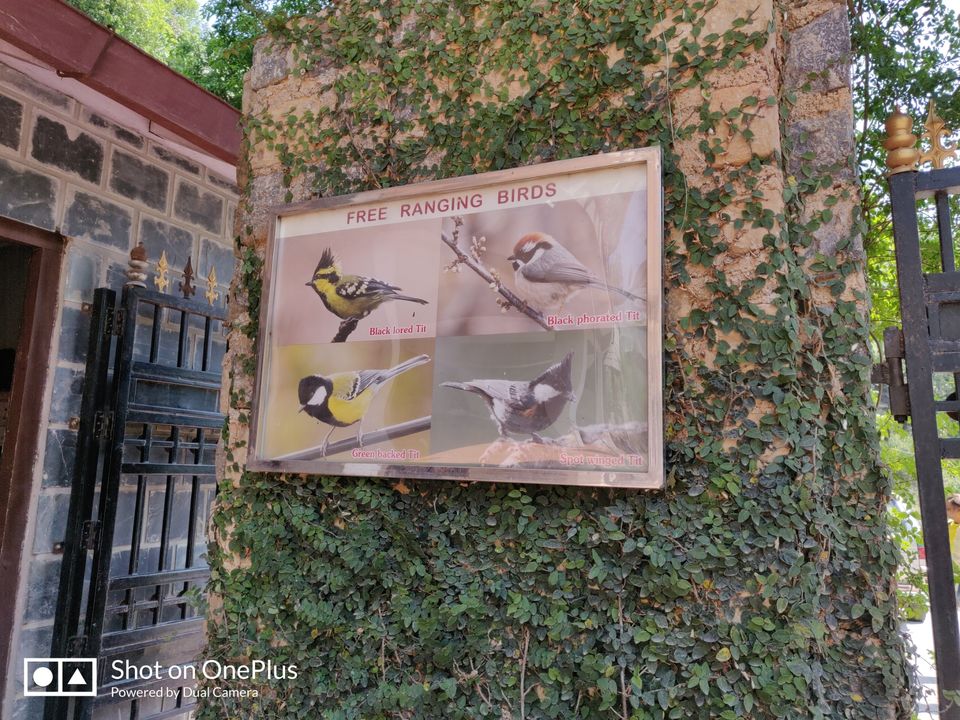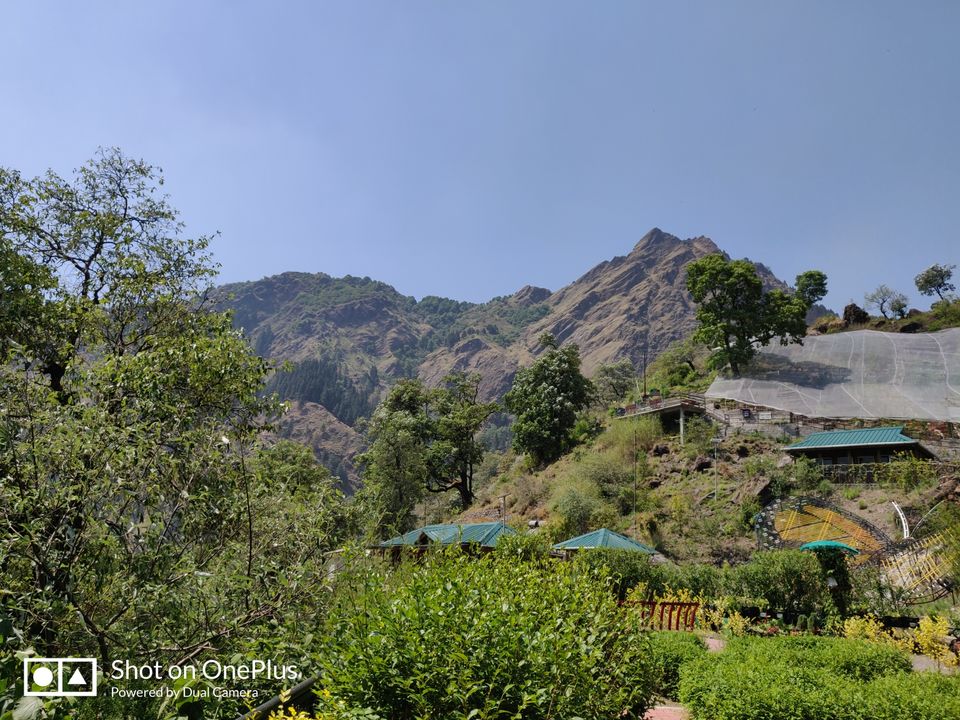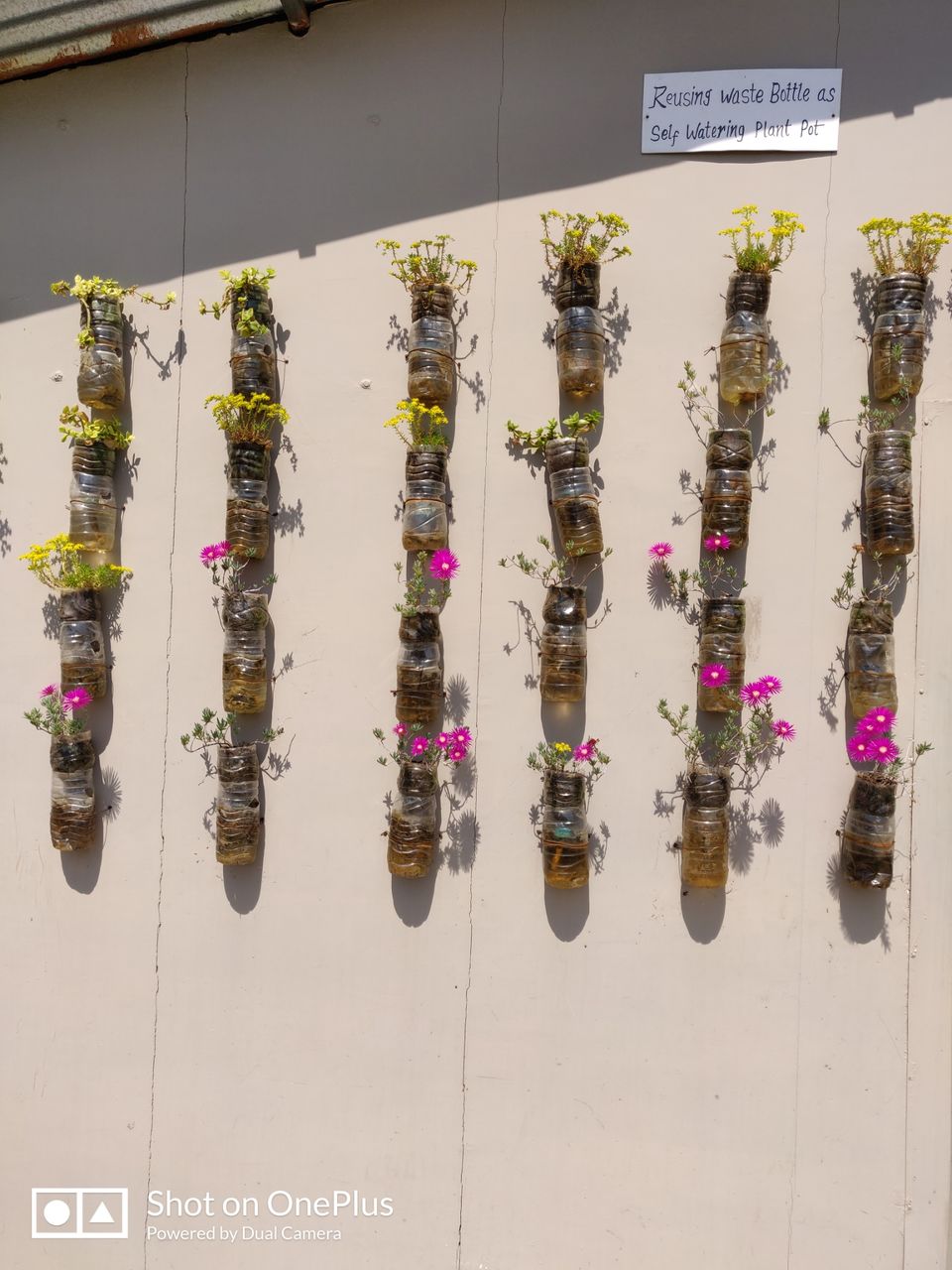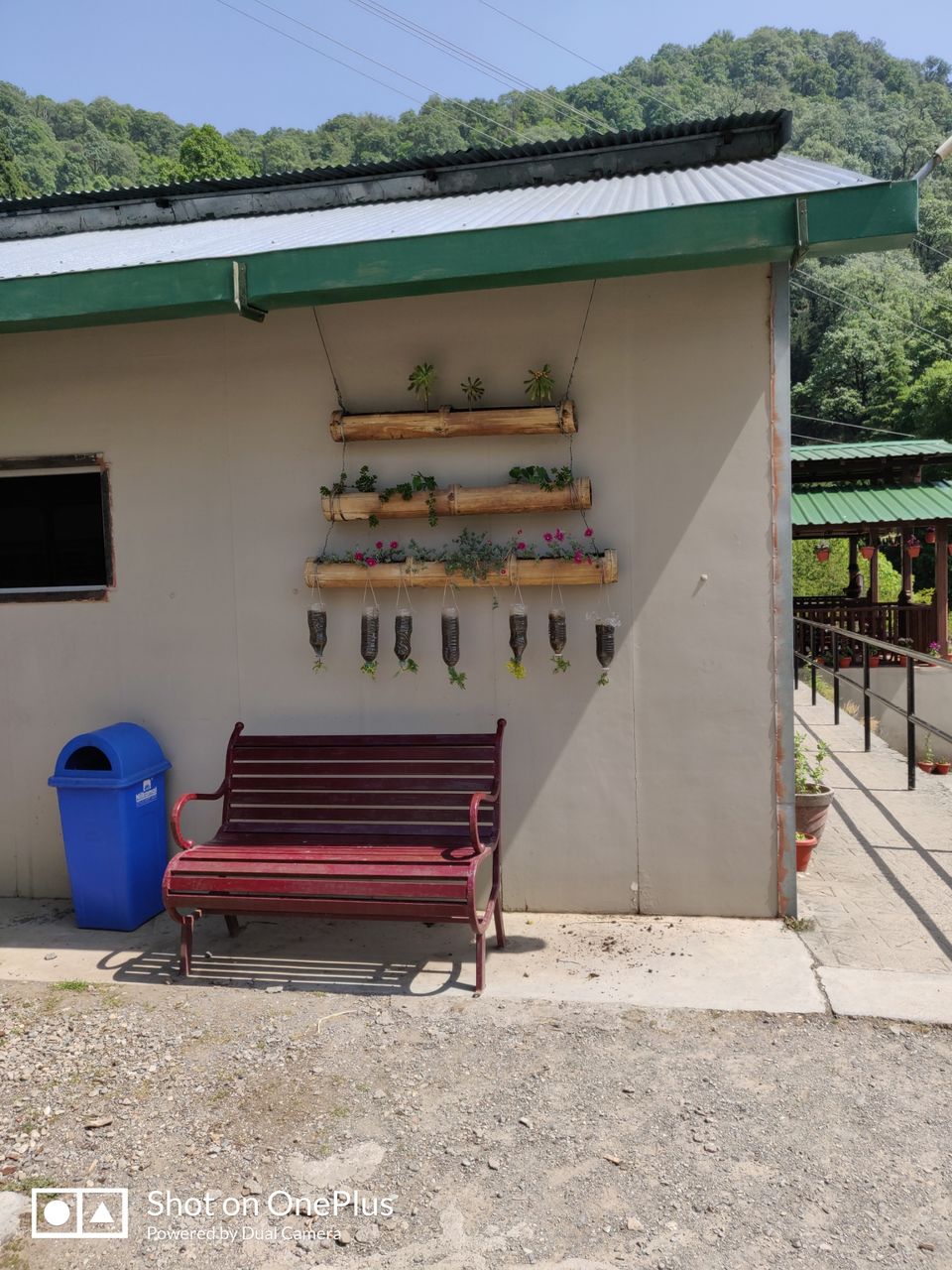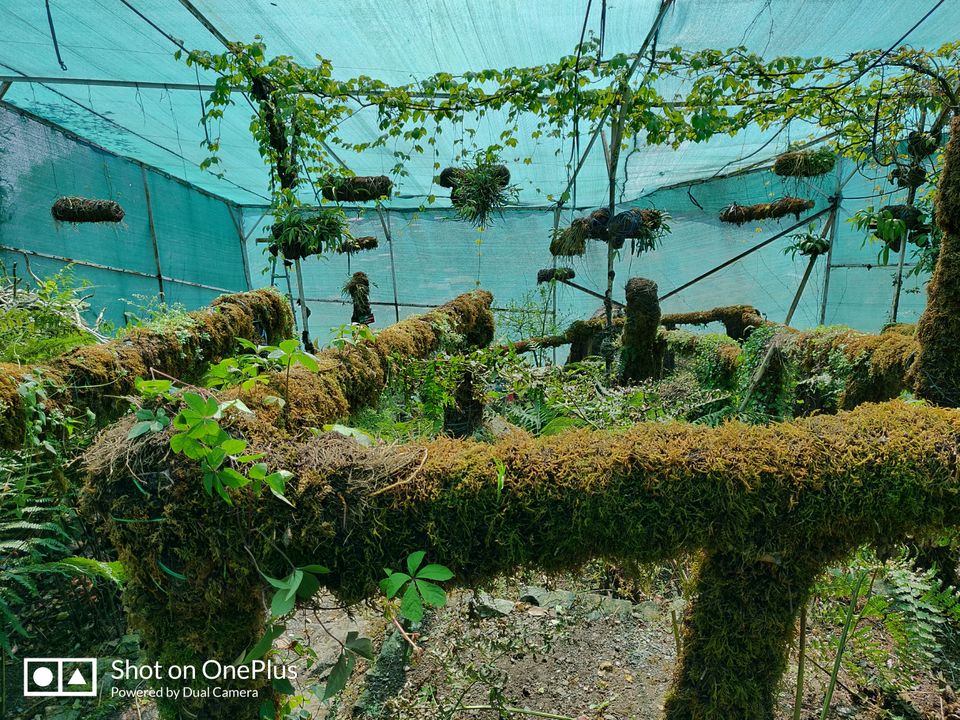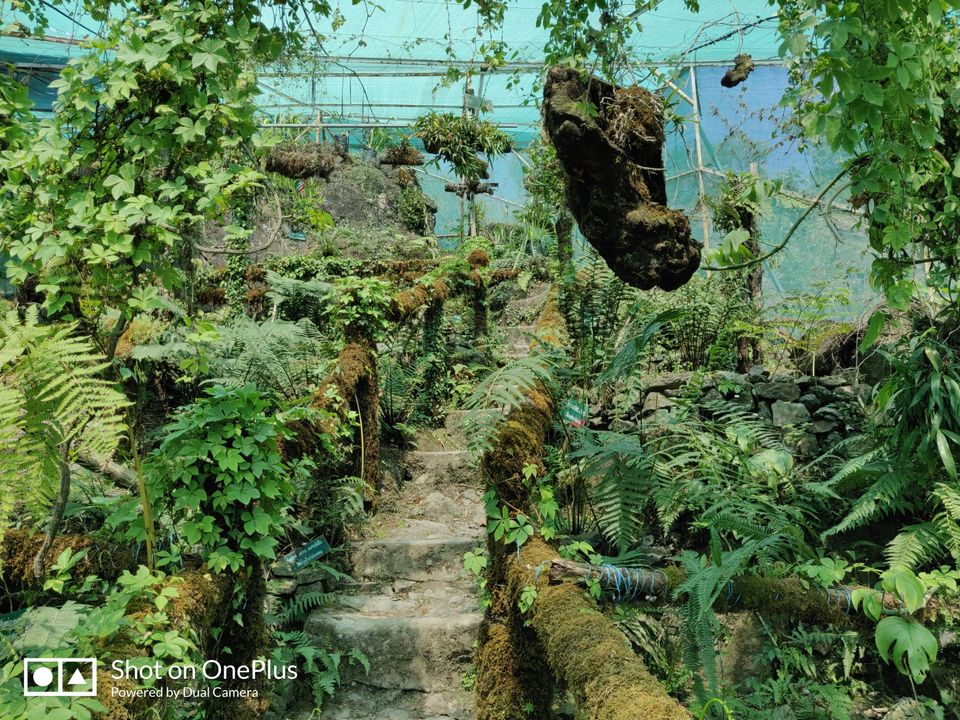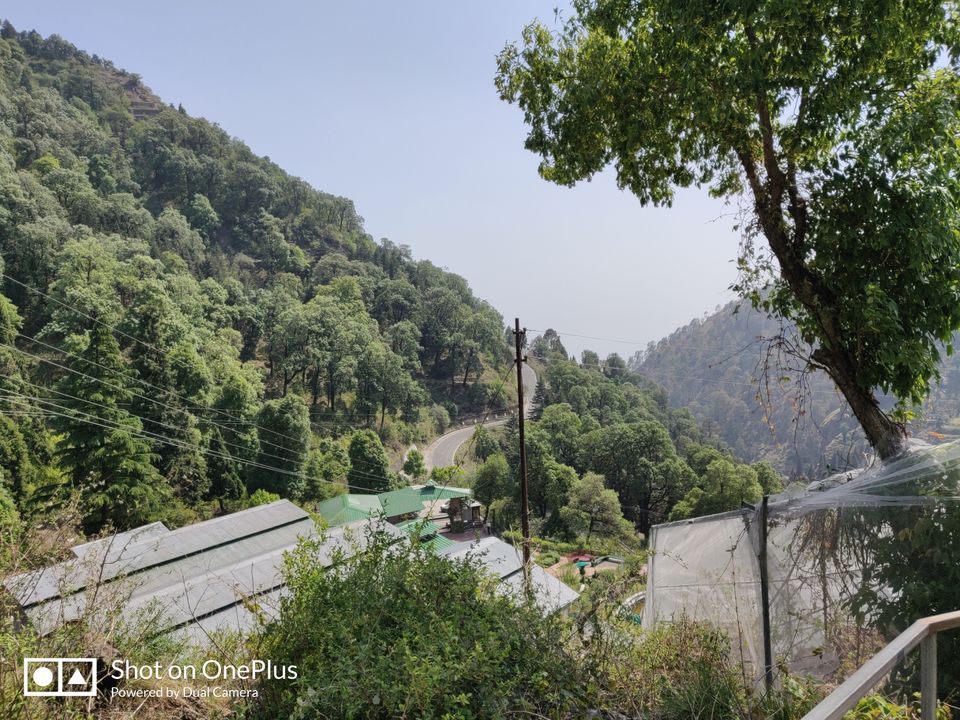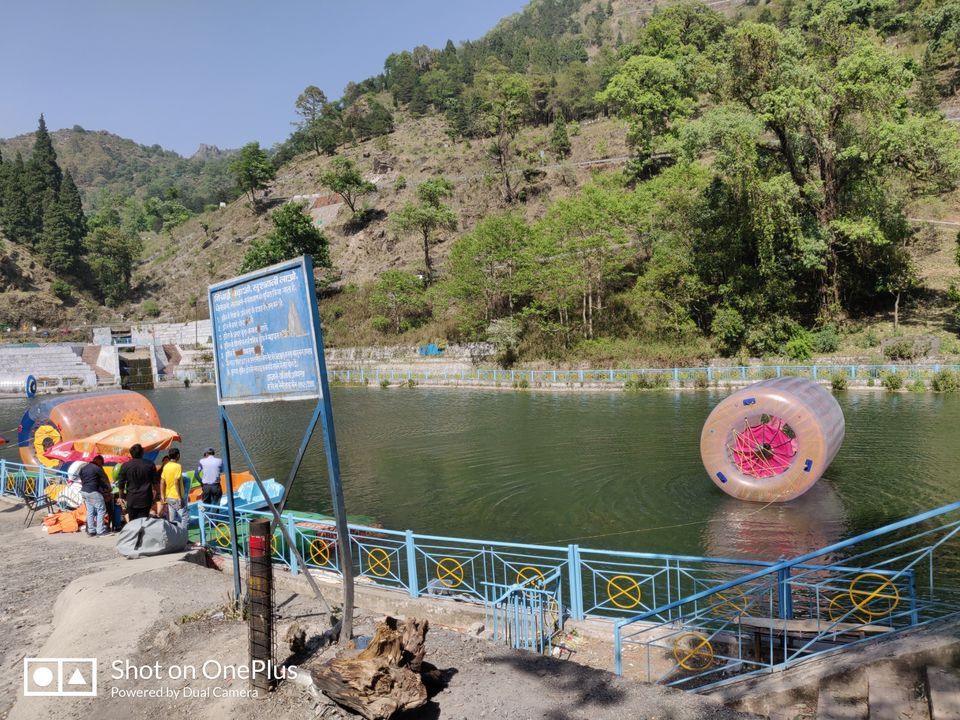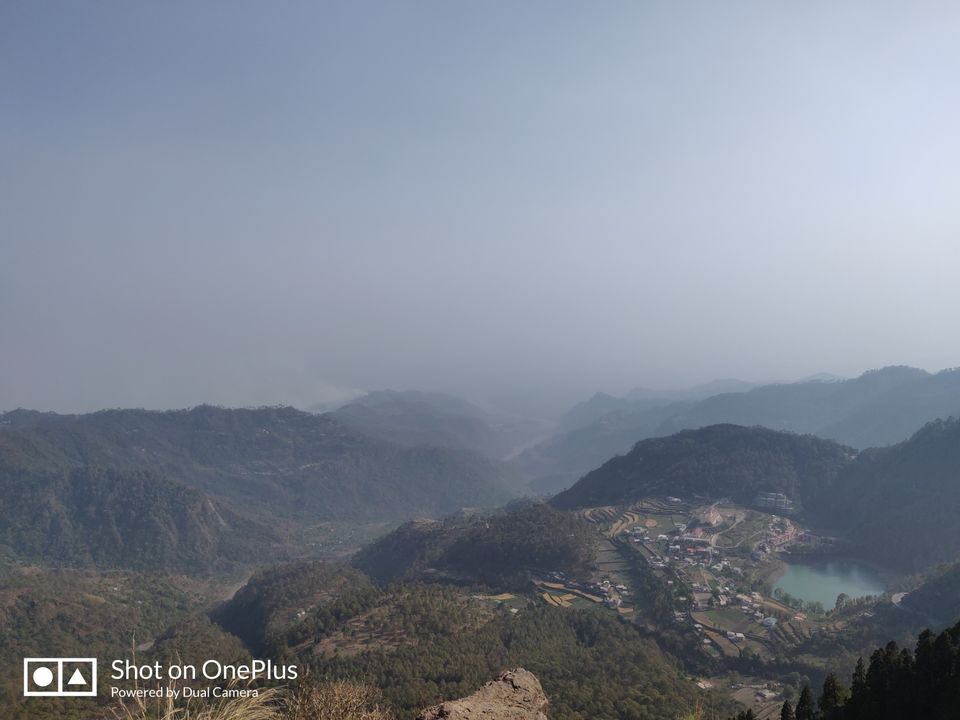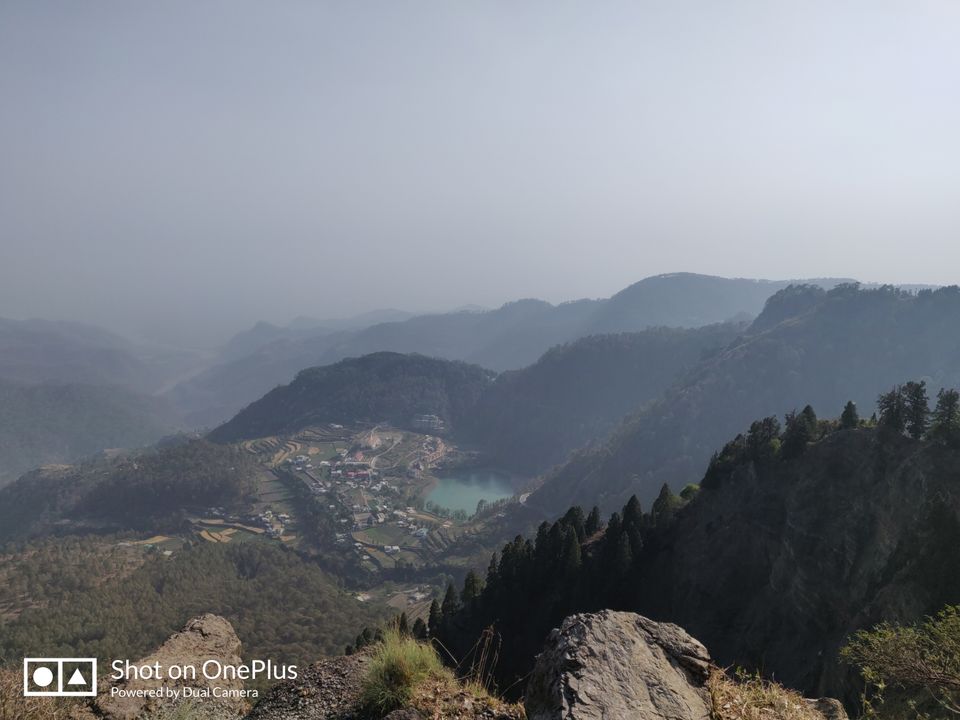 Pls do not deprive yourself from having a go at mouth watering bhutte ke pakode and piping hot tea at Sarita tal.
Day 2 was reserved for exploring placed around Nainital and ranikhet was the ultimate and foremost destination that came into mind.
Various destinations like chaubatia garden,maa jhula Devi temple,golf course,mankameshwar temple,kainchi dham,Kalika Devi temple,frog point we're visited and we had hired full day taxi to make it comfortable.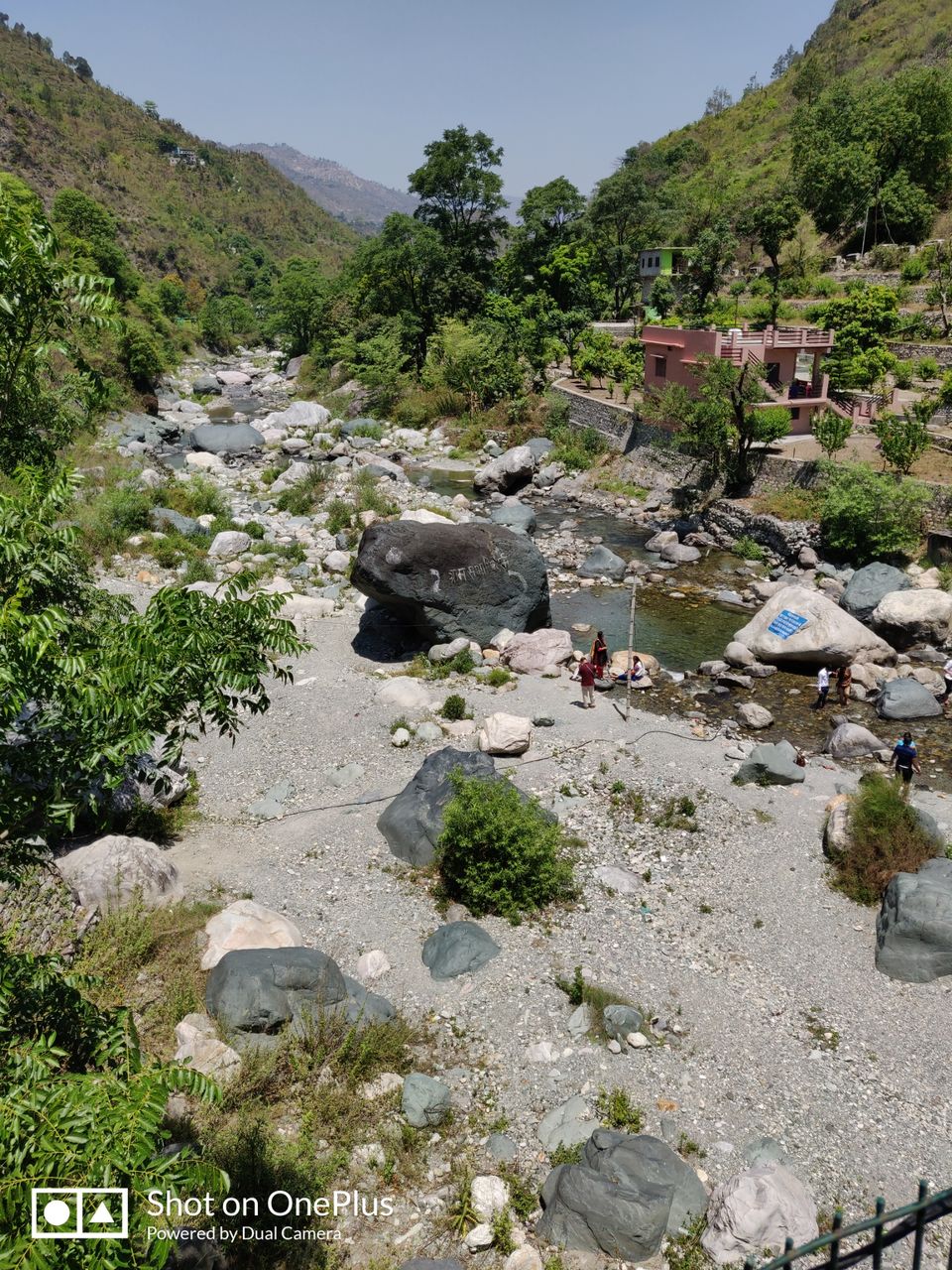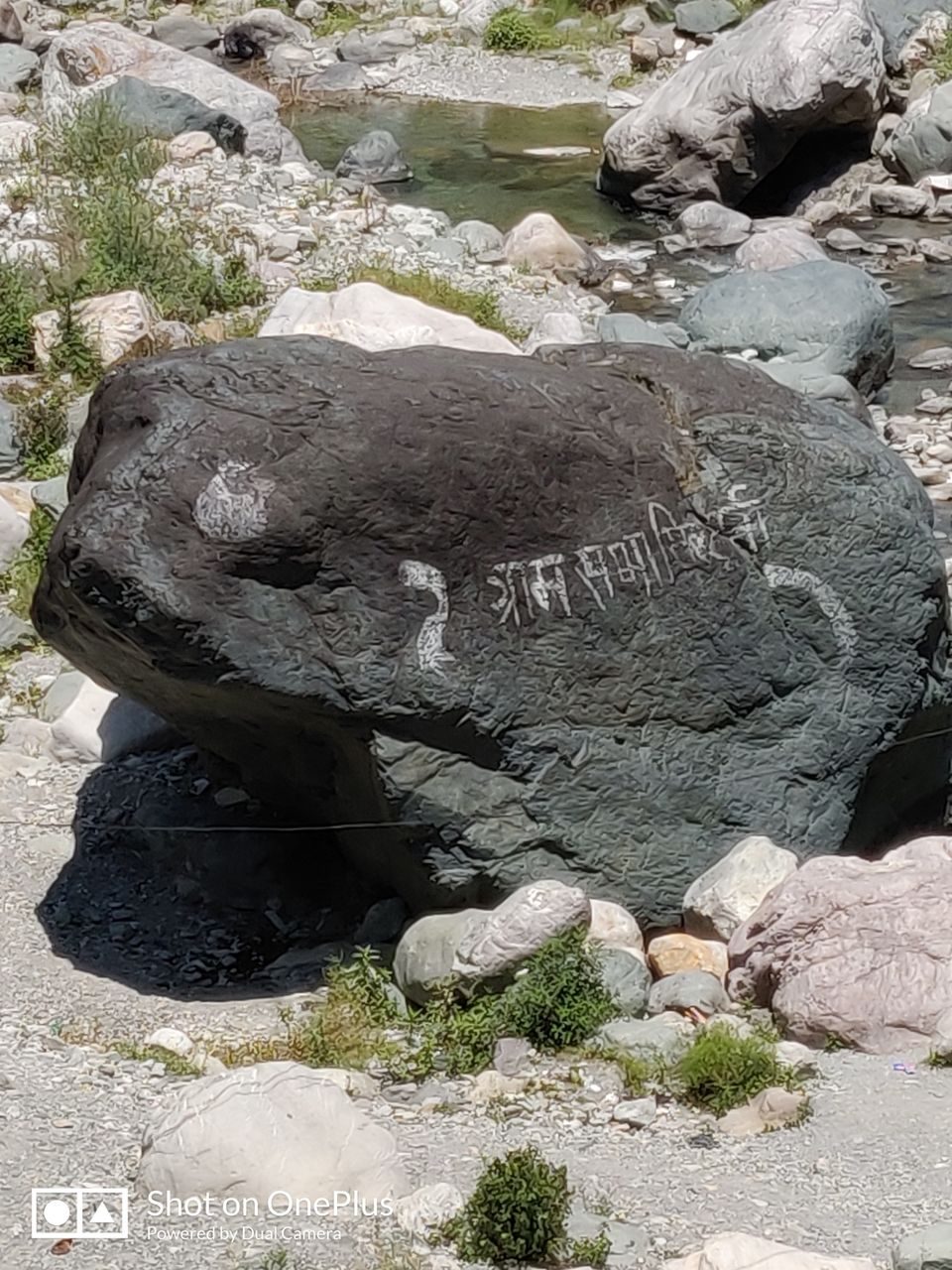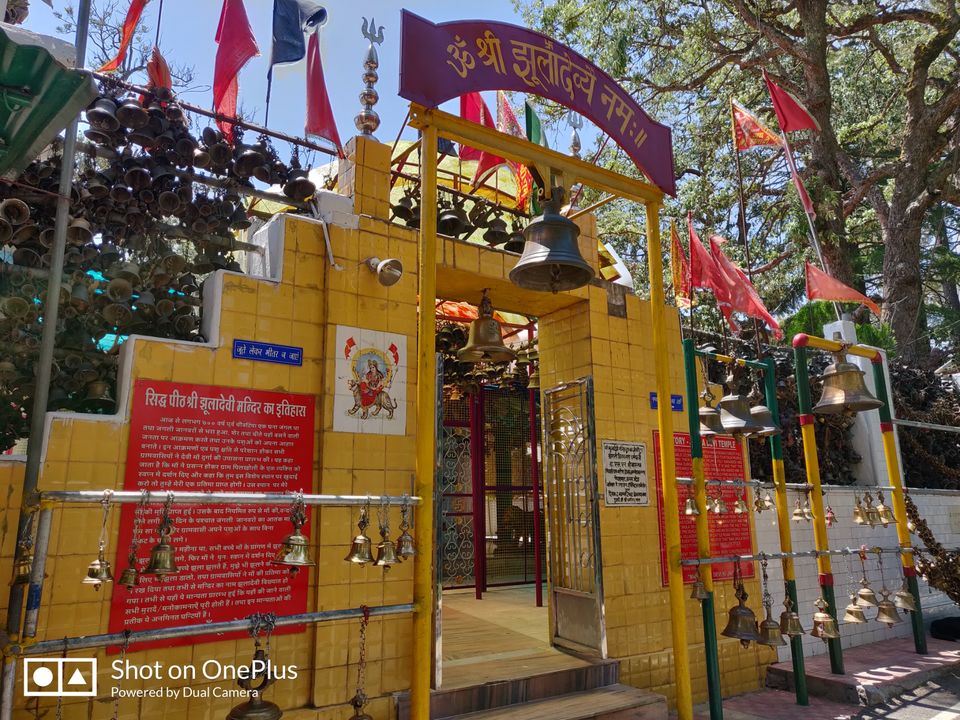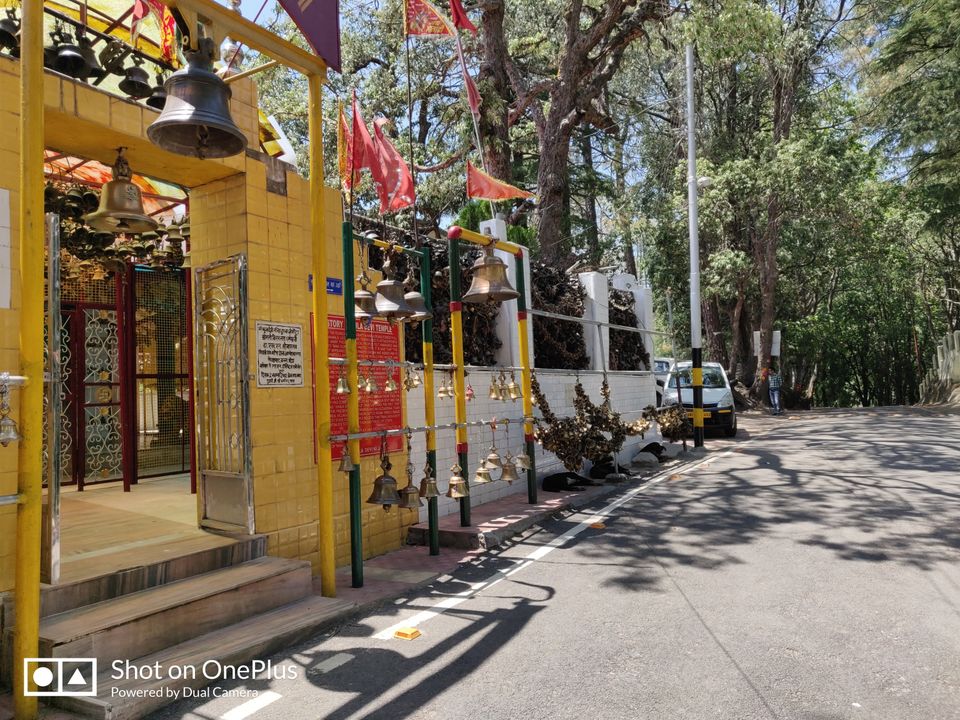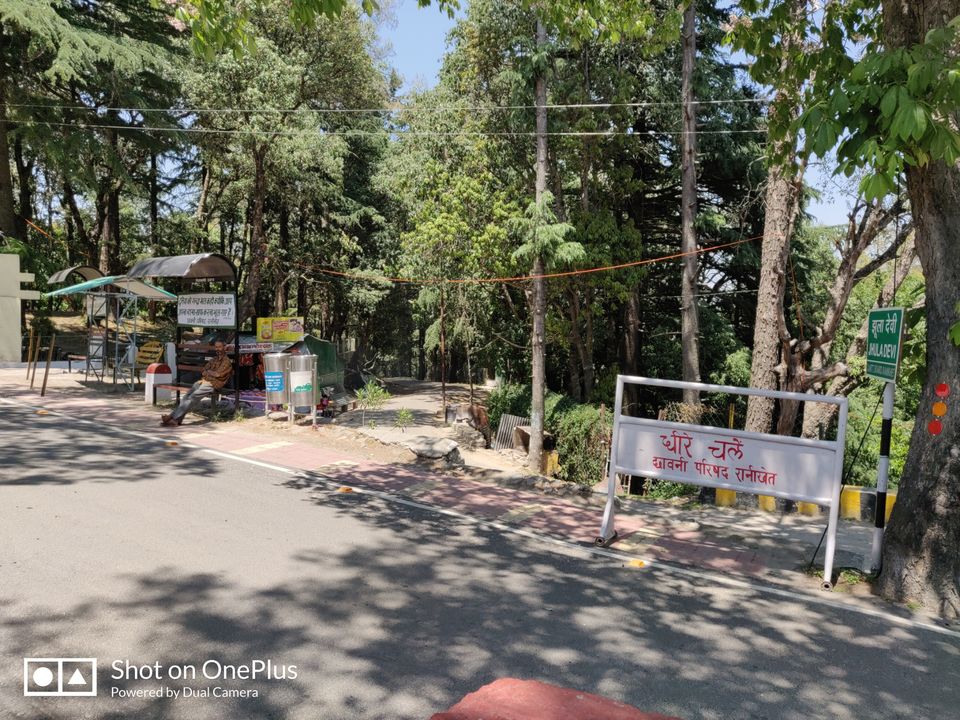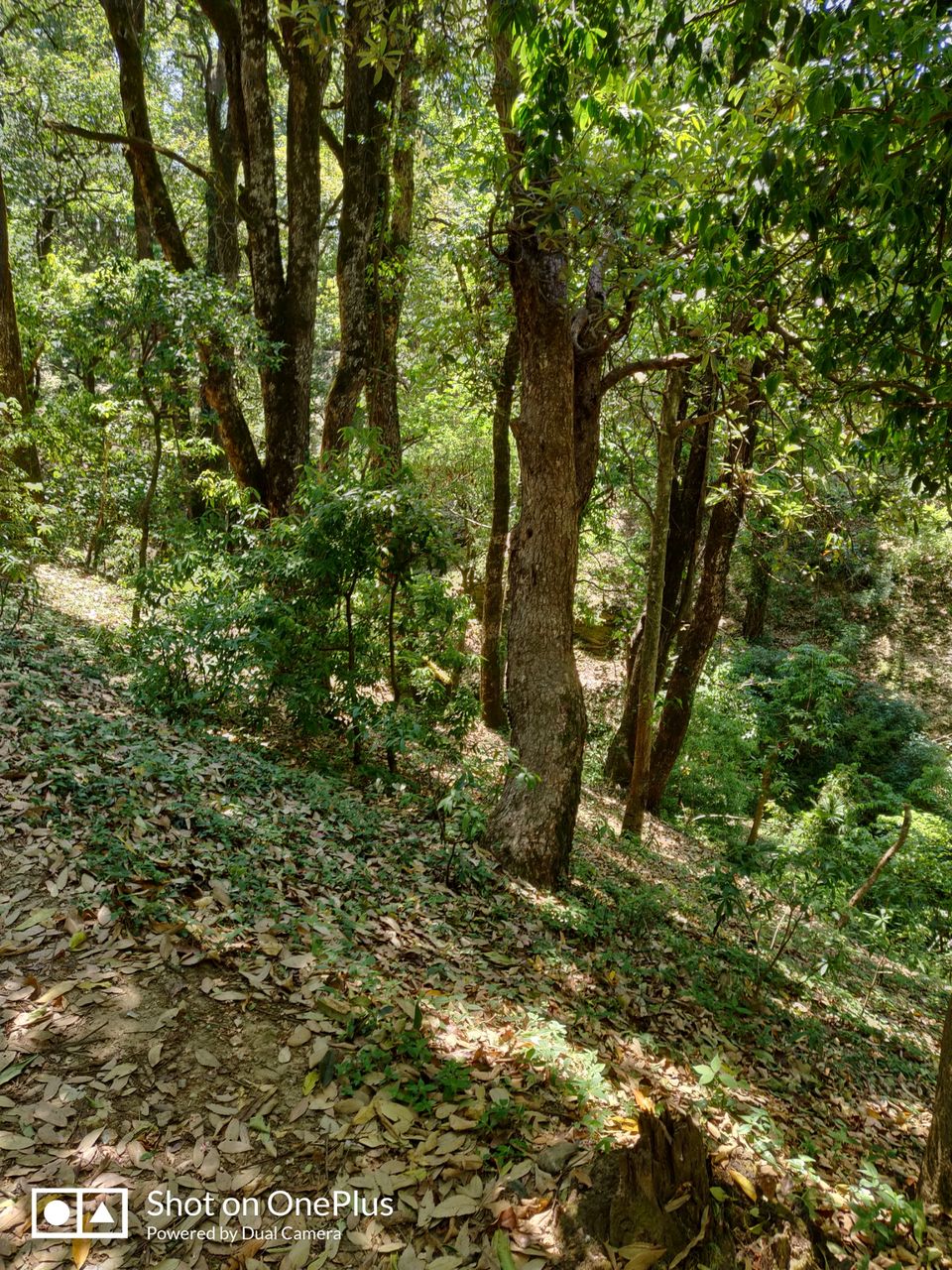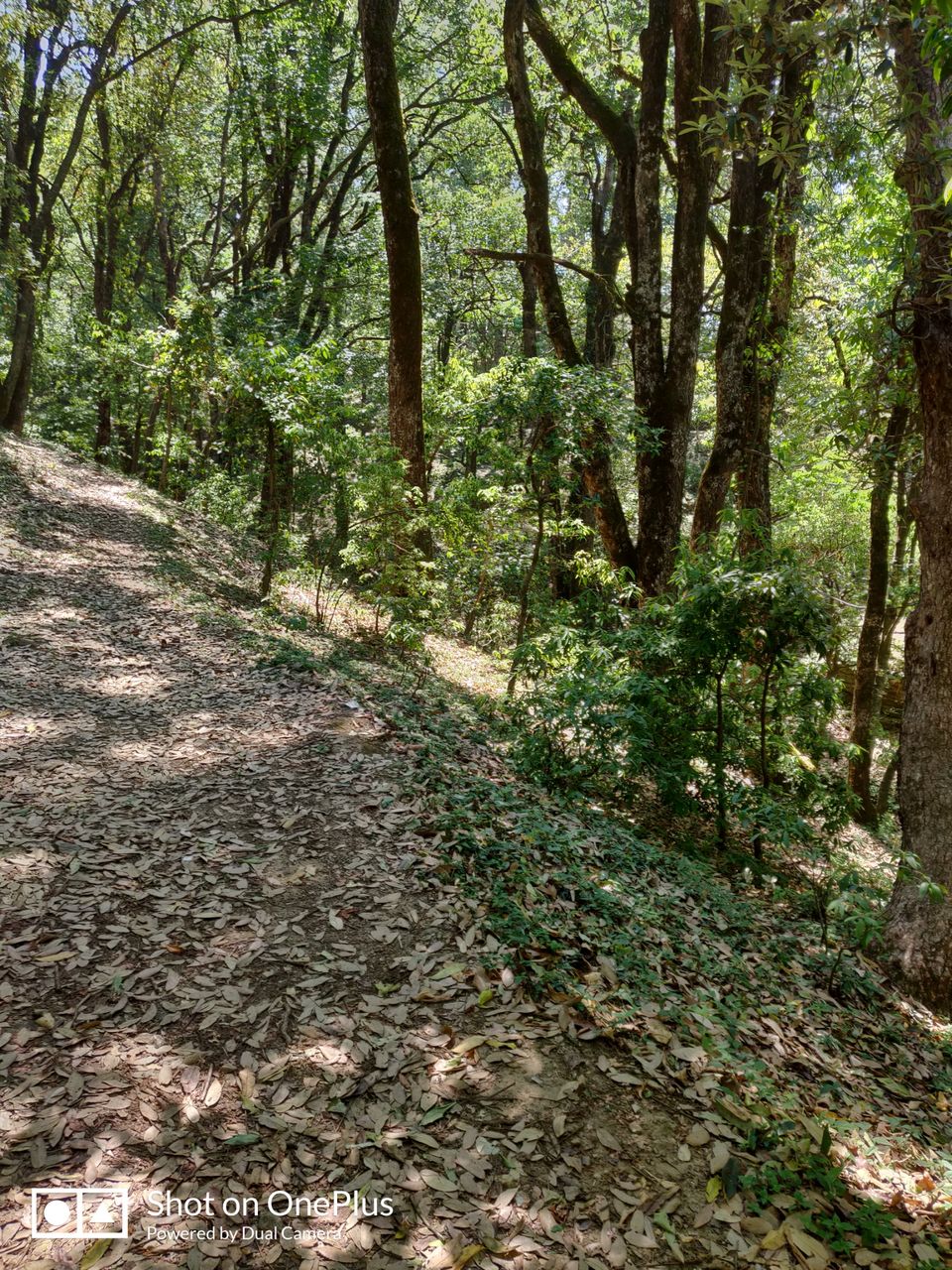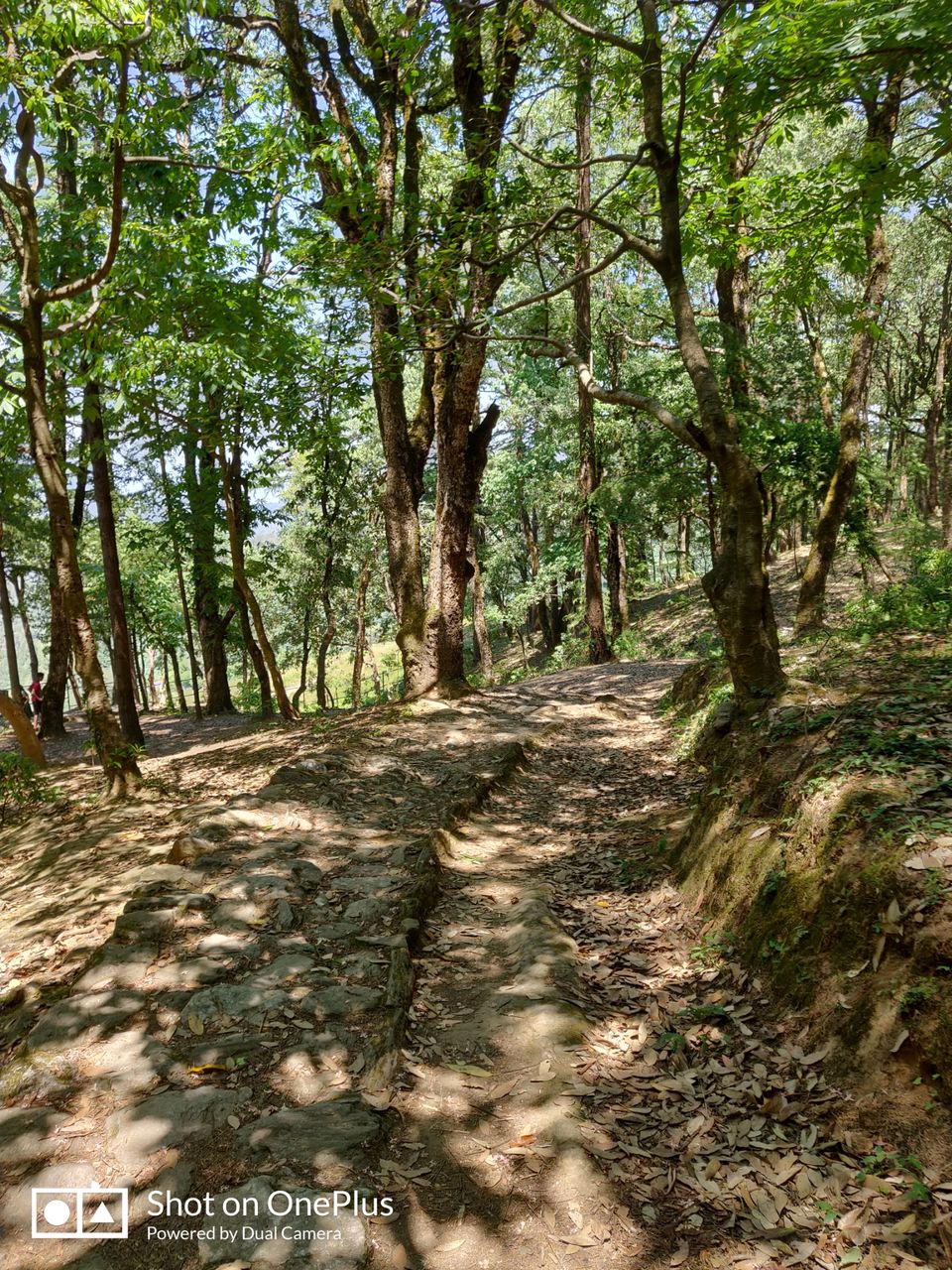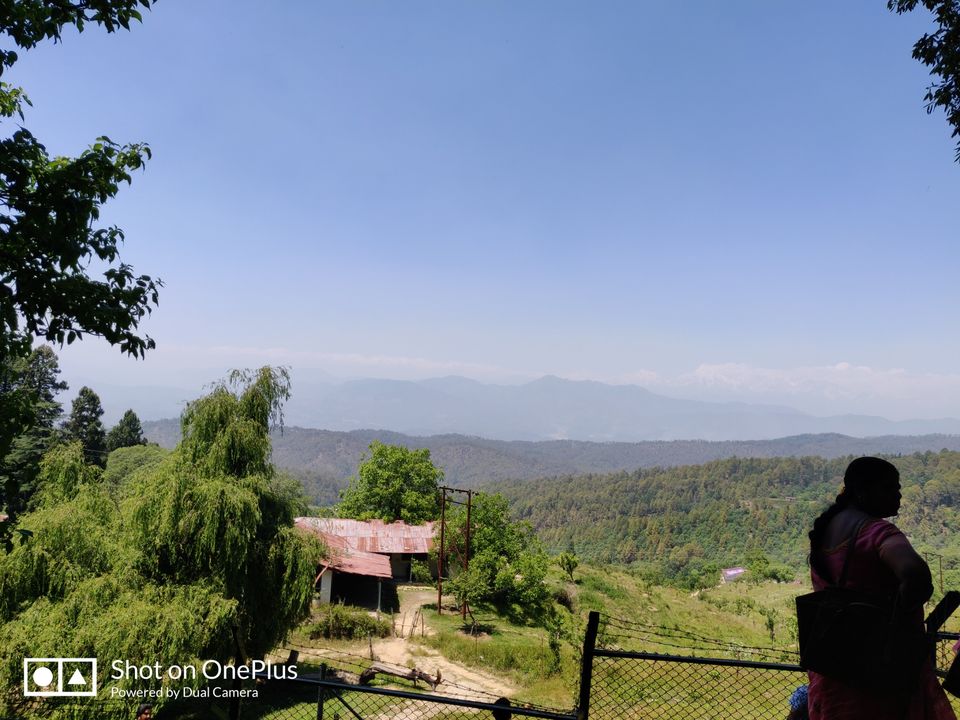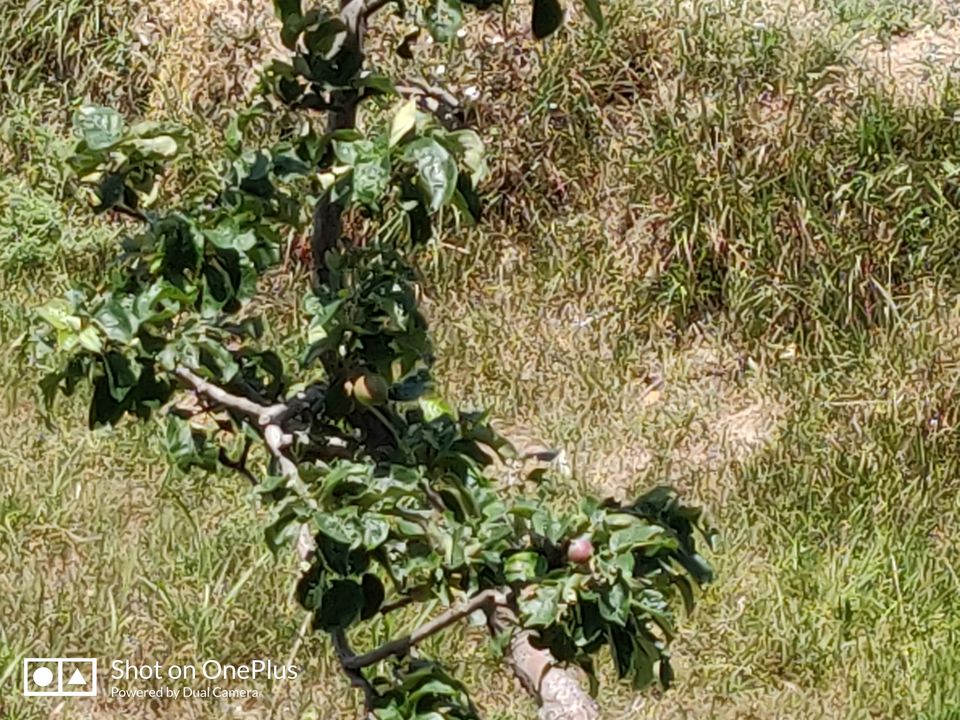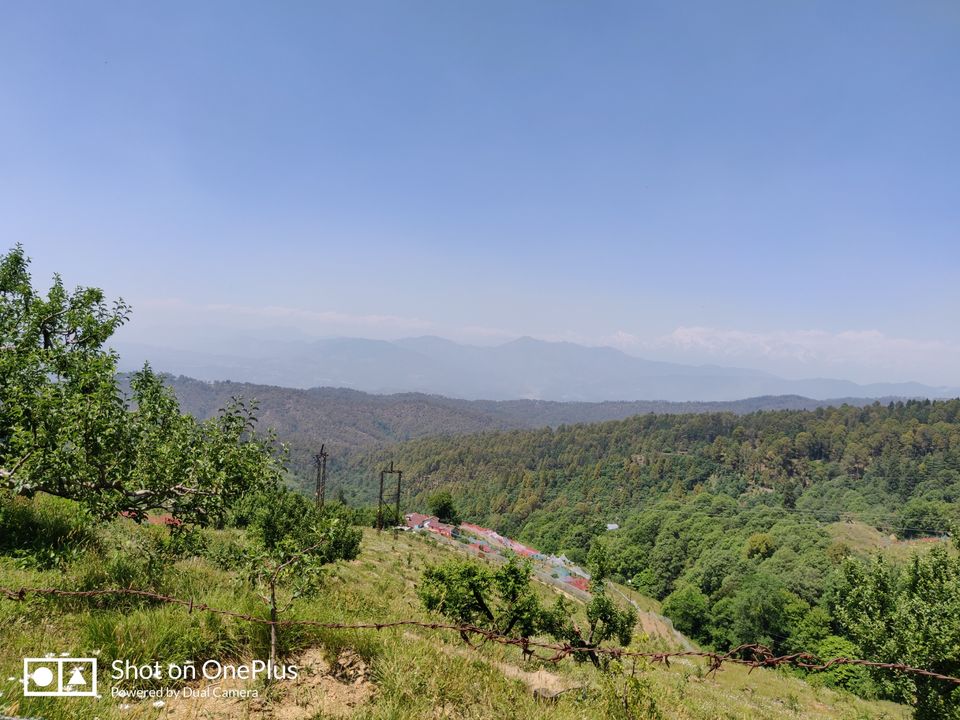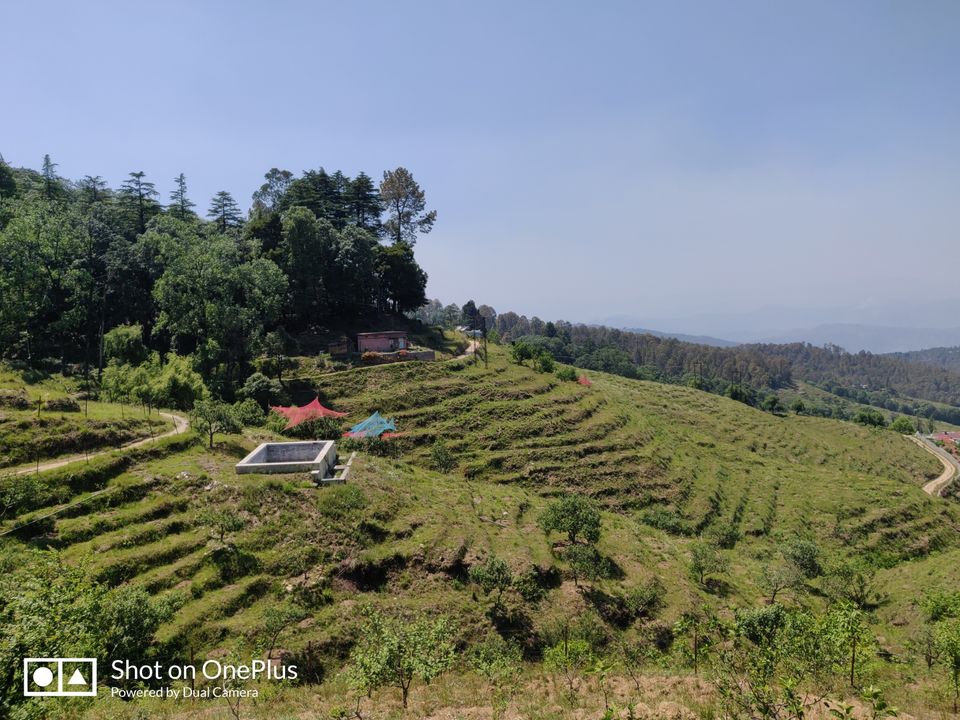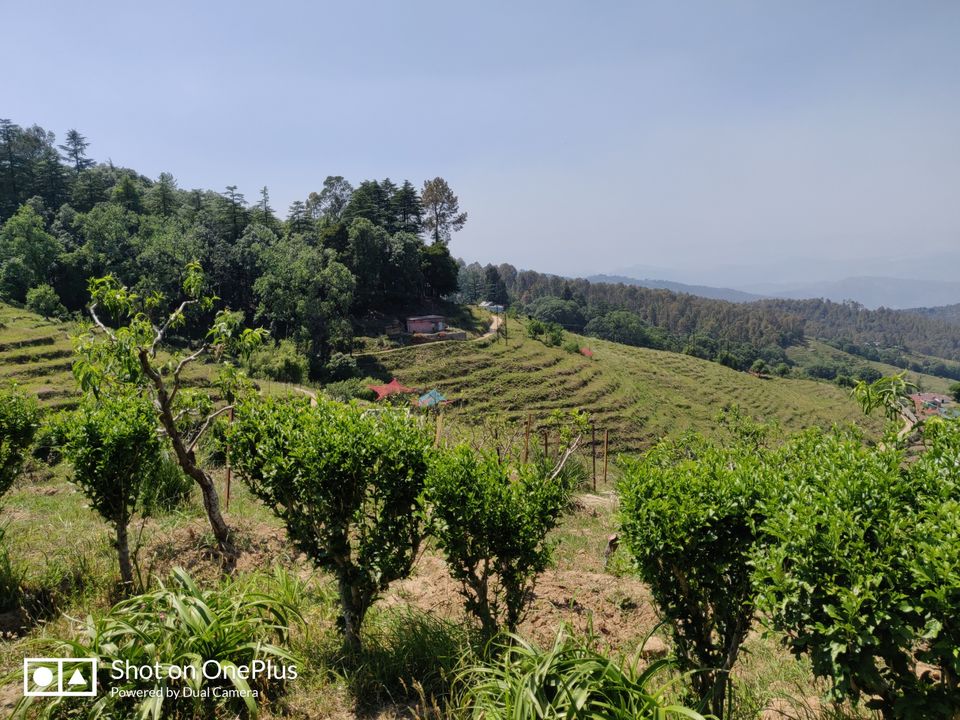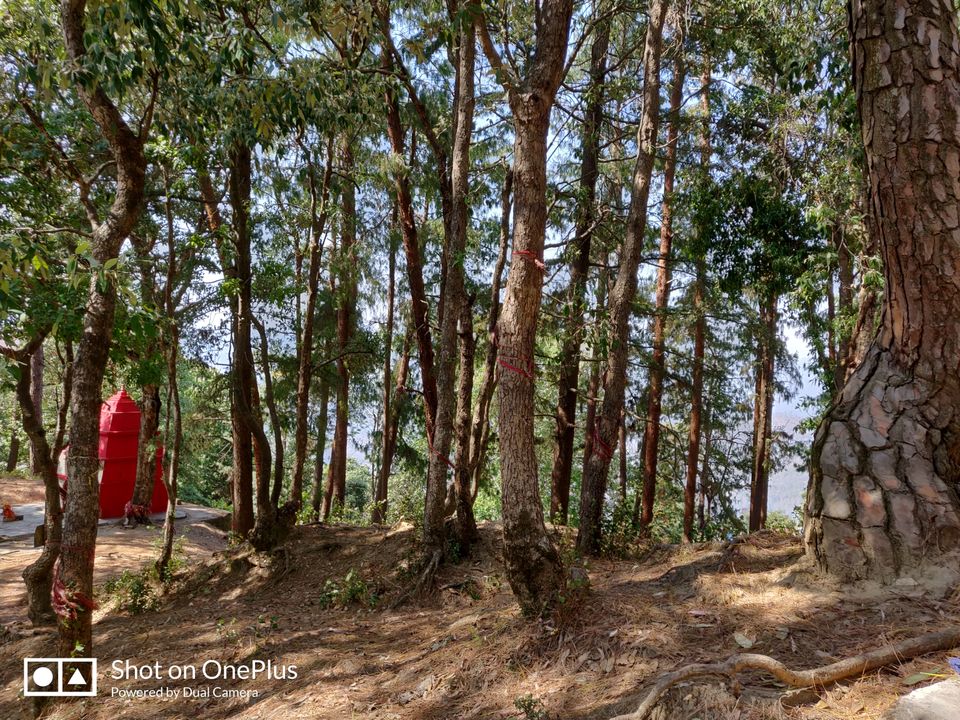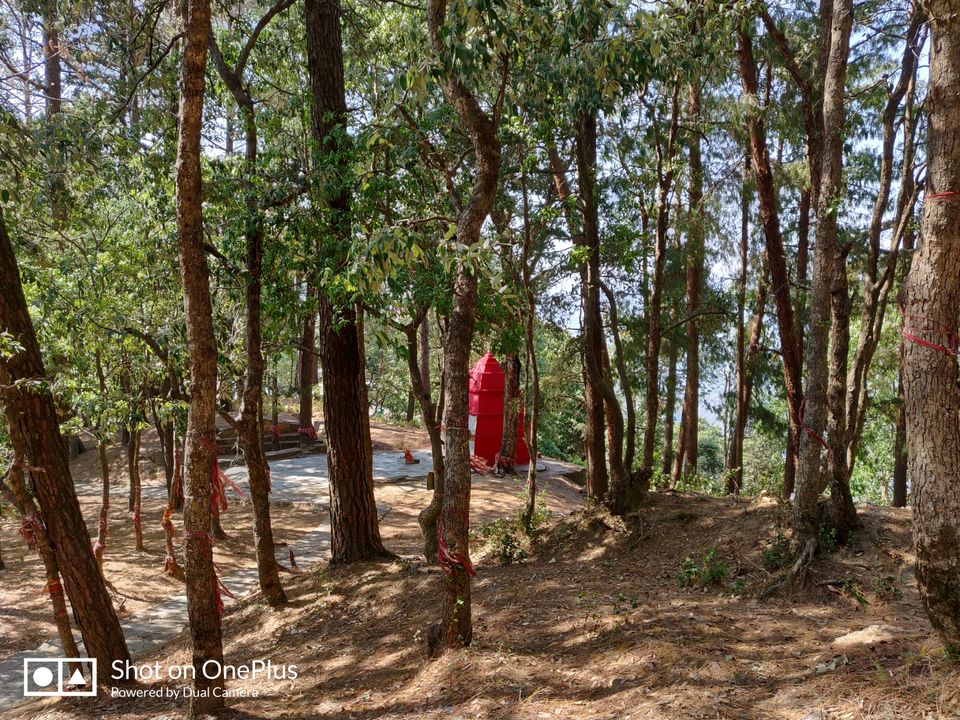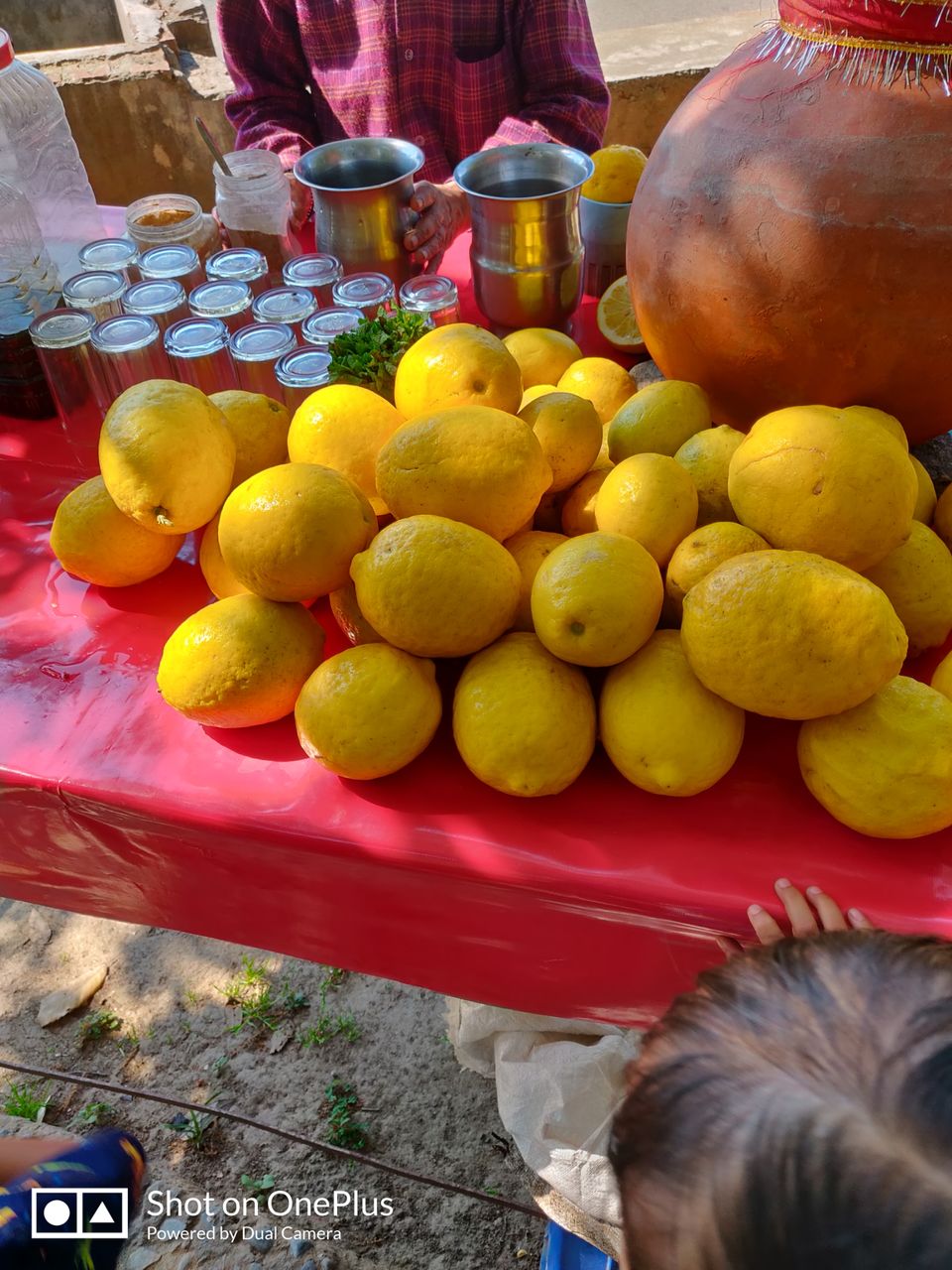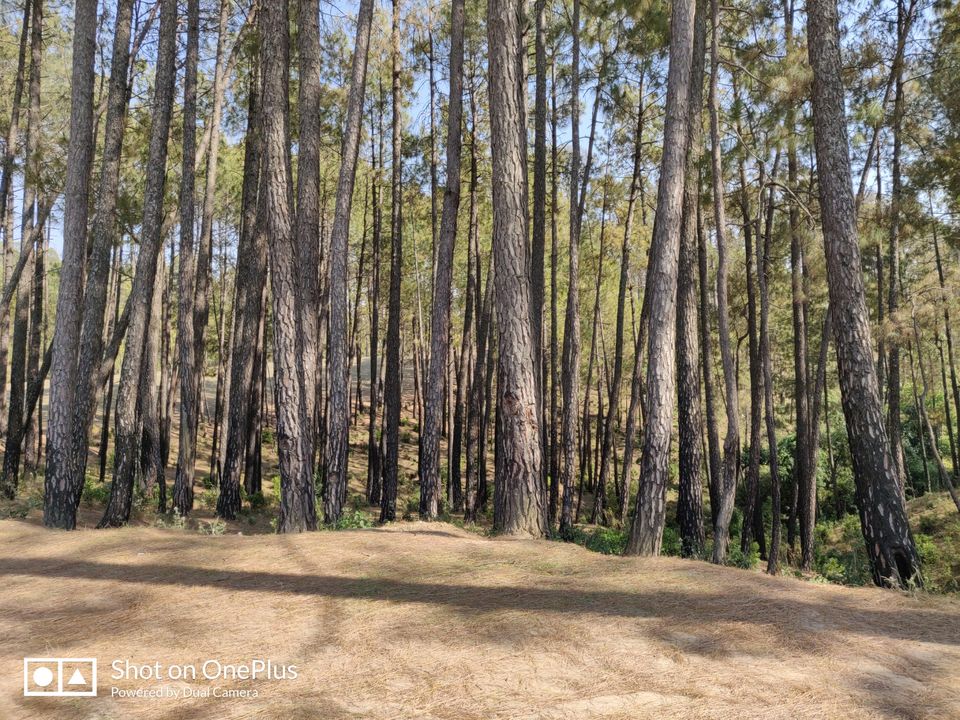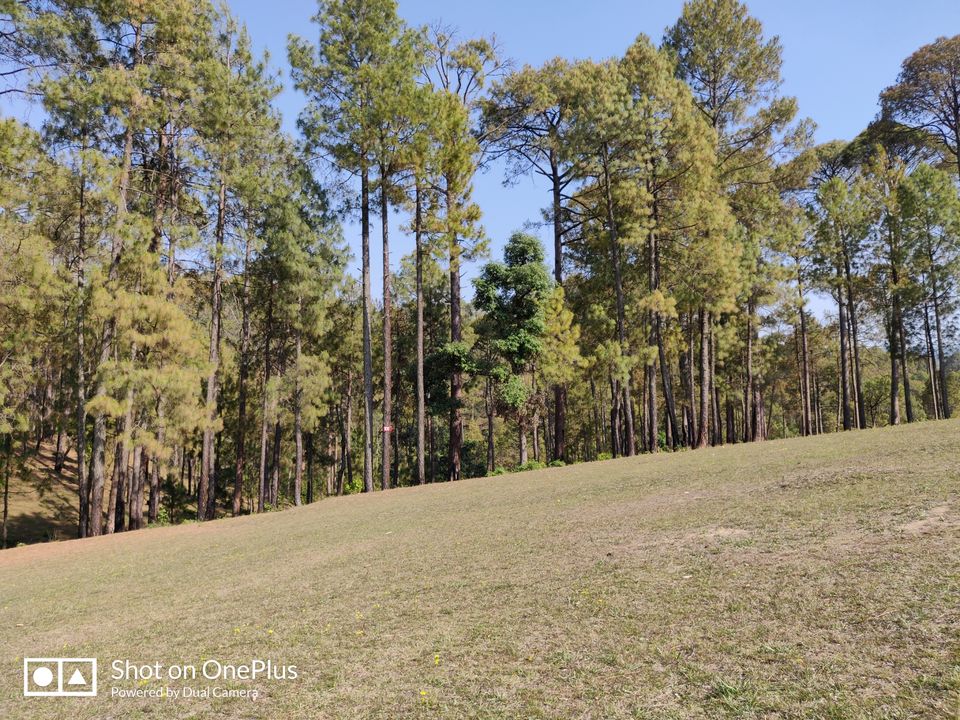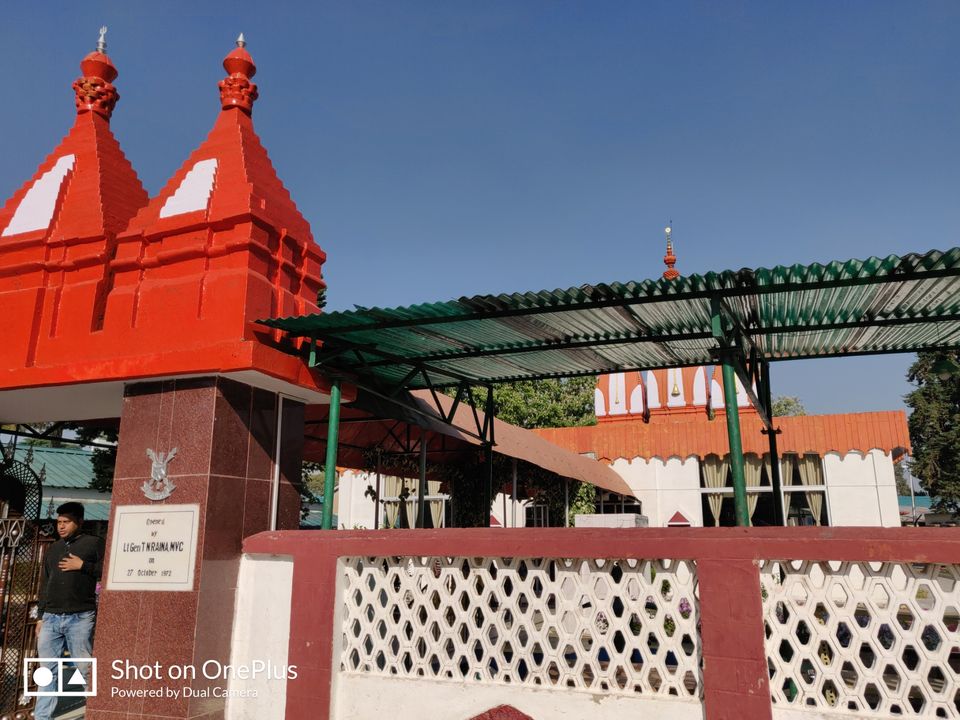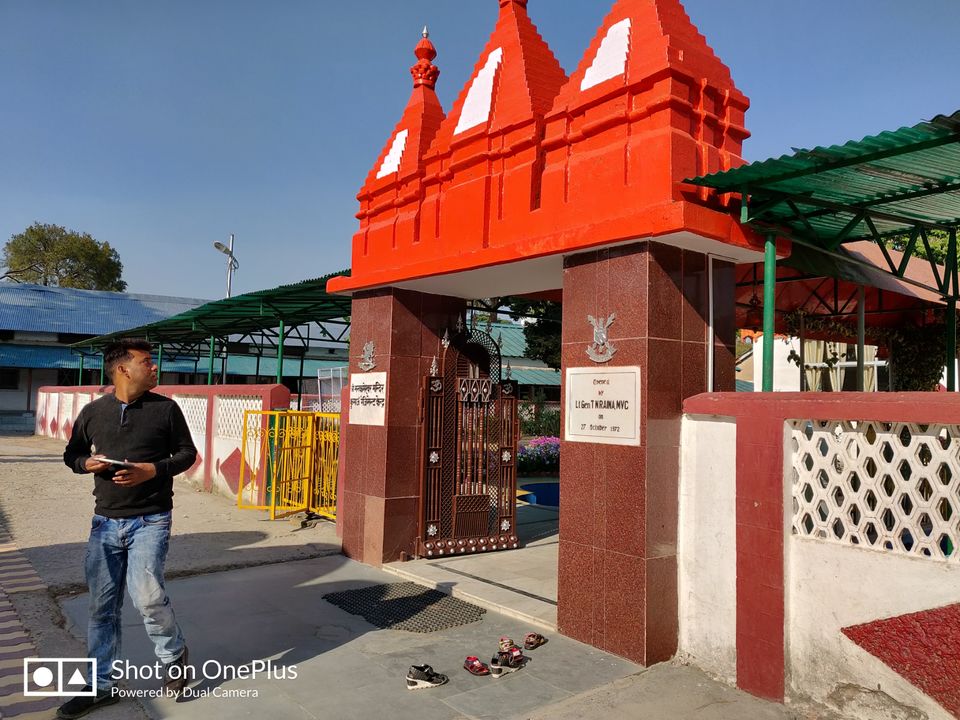 Third day of the trip was reserved for boating under sunshine at Naini lake, strolling at mall road, visiting maa Naina Devi temple and having a sneak peek into the lives of wild animals at zoo.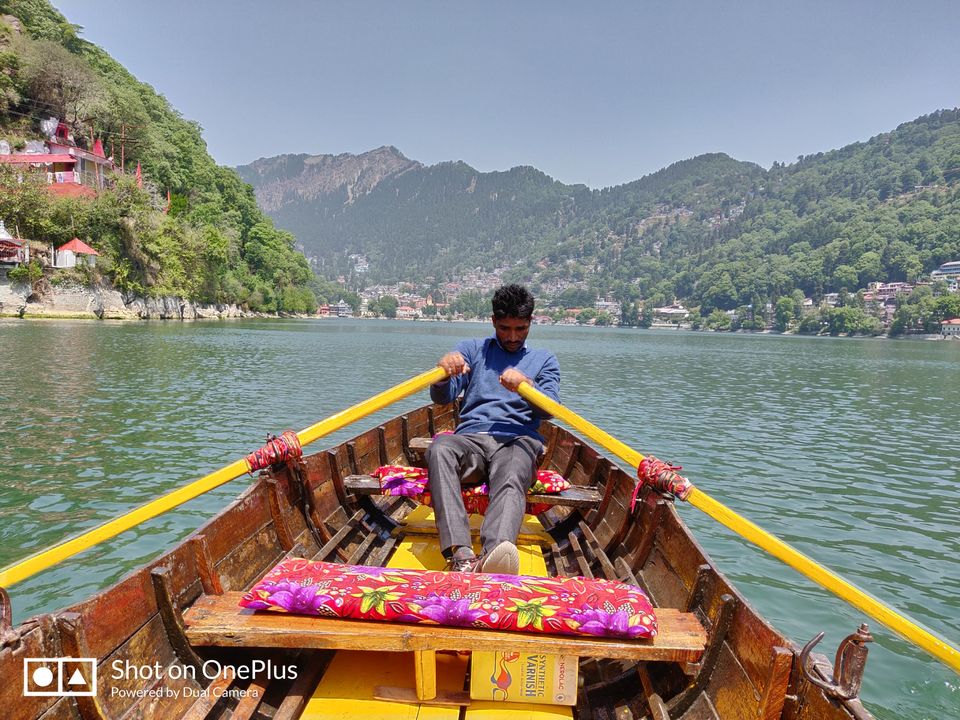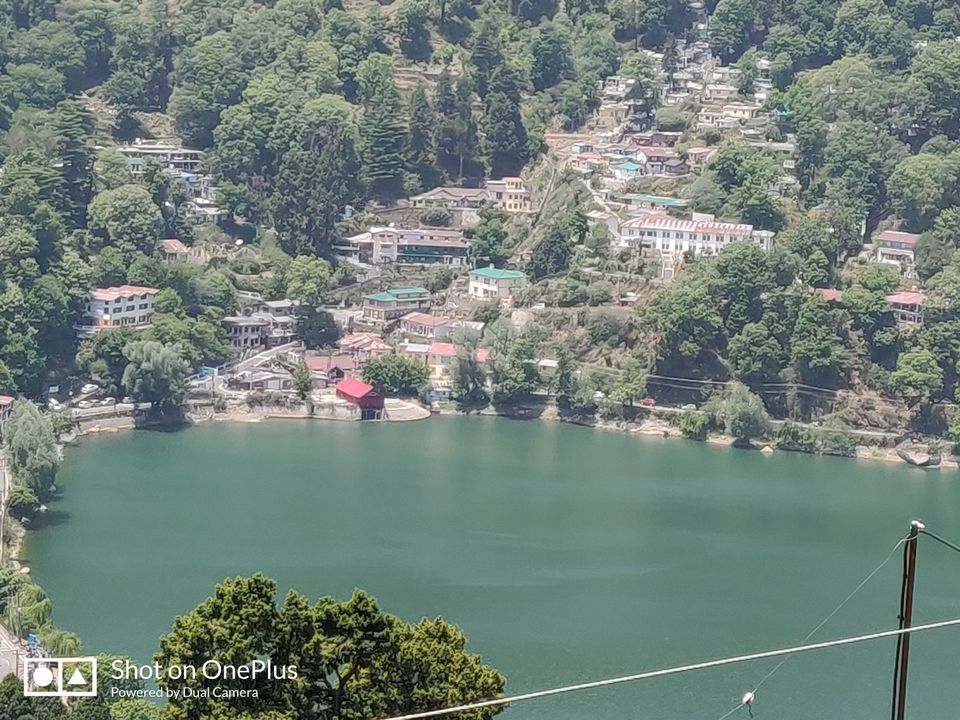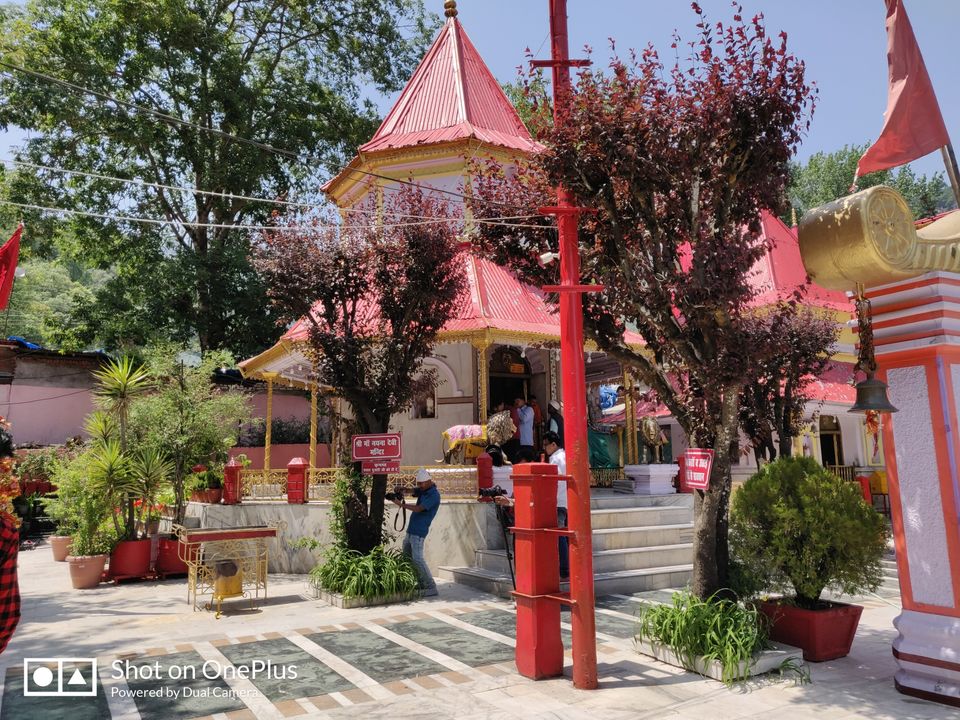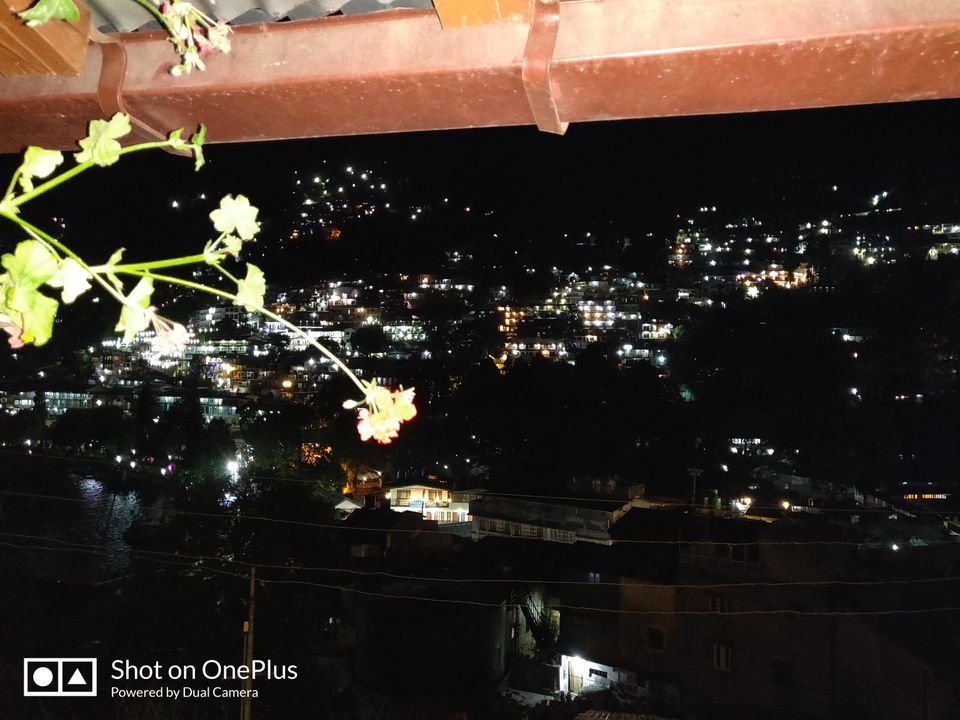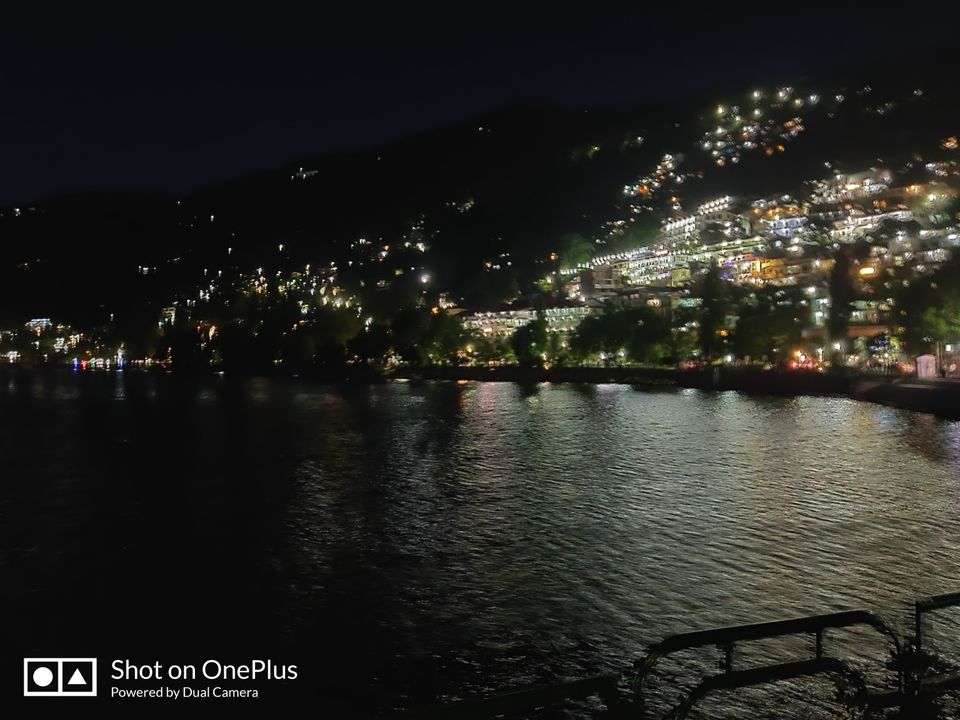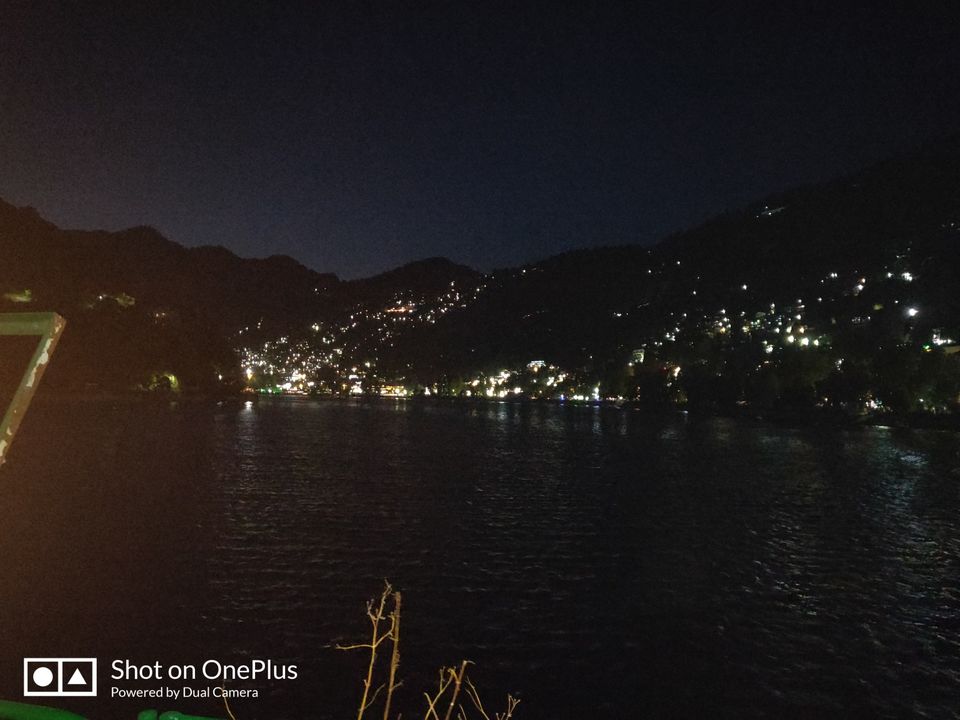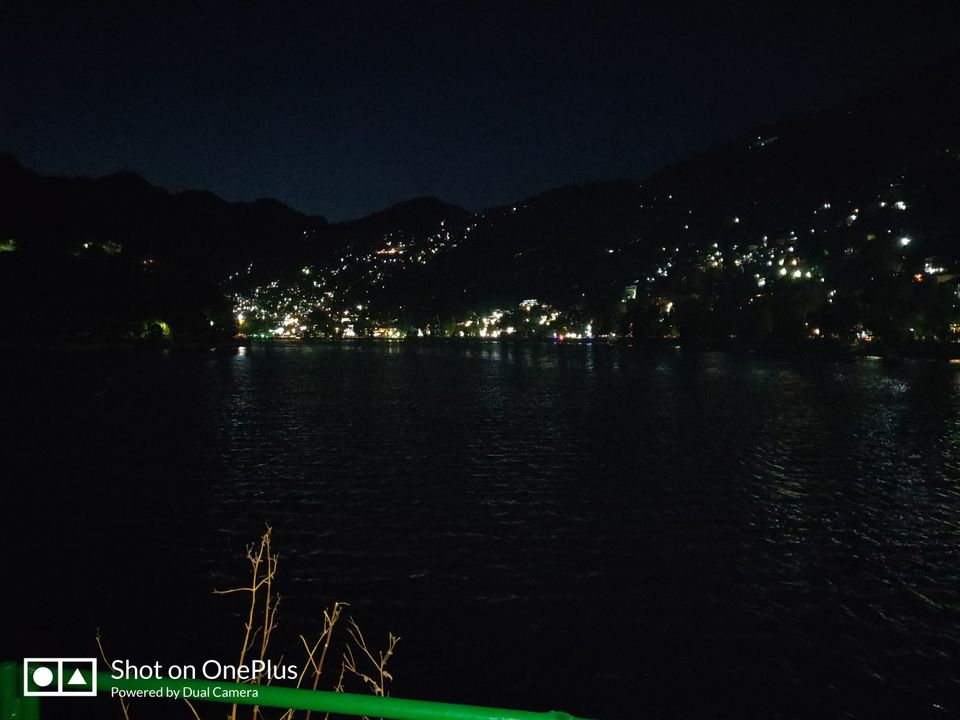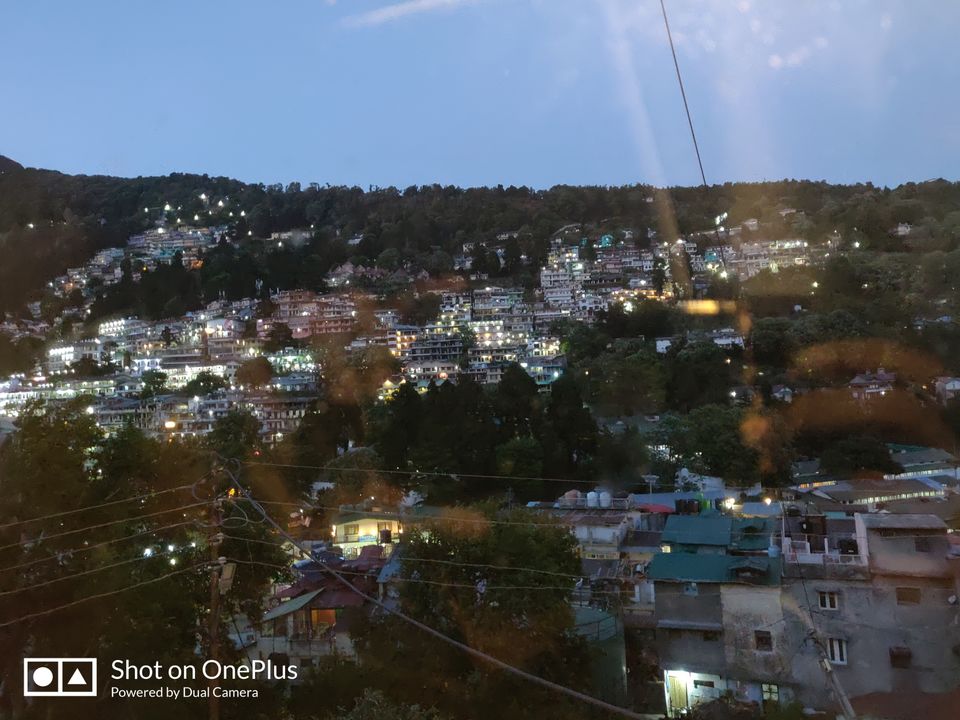 We planned our trip back from Kathgodam vide Kathgodam Shatabdi upto Delhi and the vibes one gets,the chill one experiences even in the month of May when plains are blown away by hot winds, all are lifetime experiences and you need to come here coz it is really surreal it is divine.