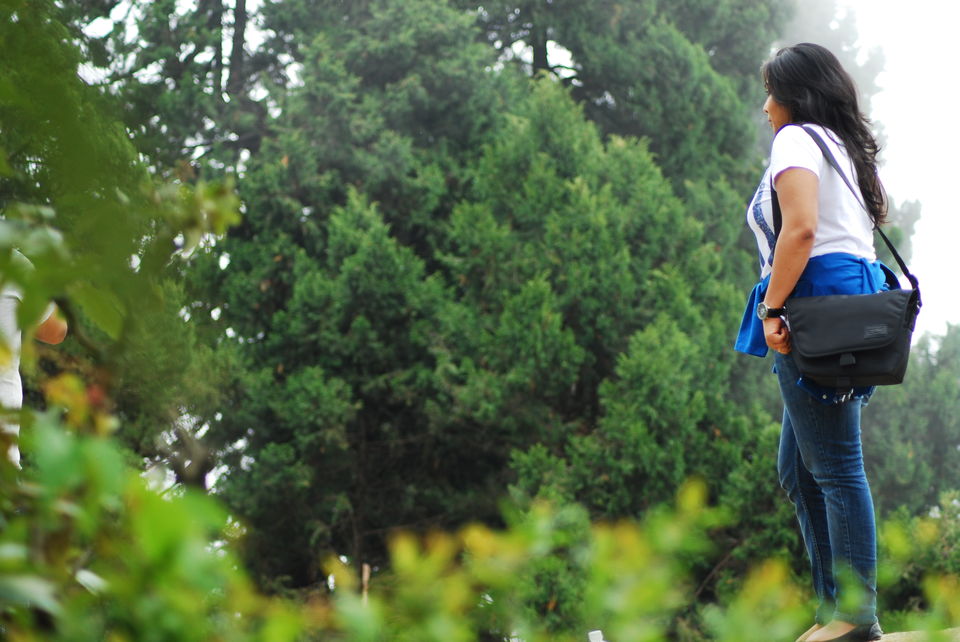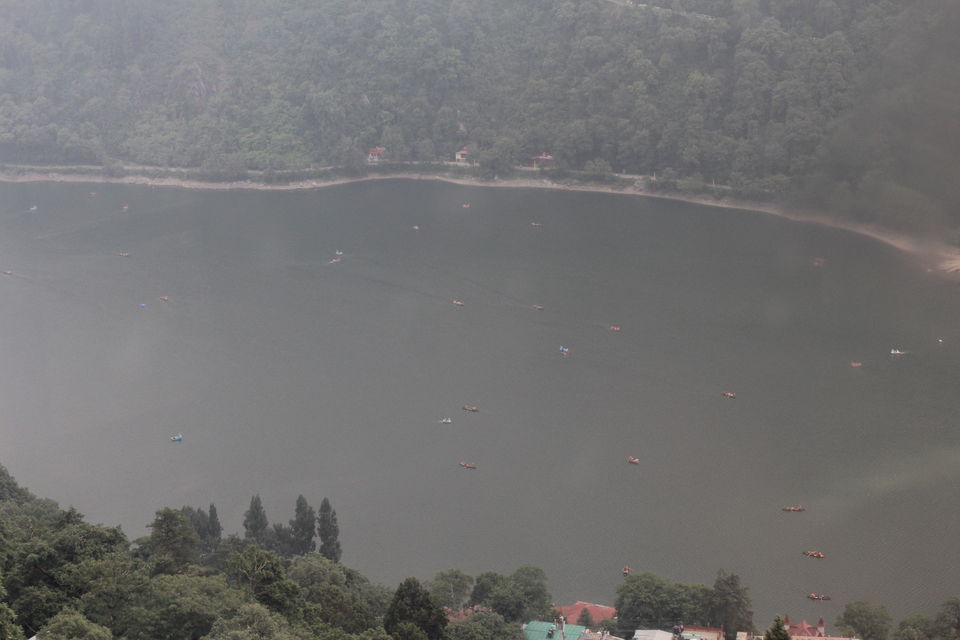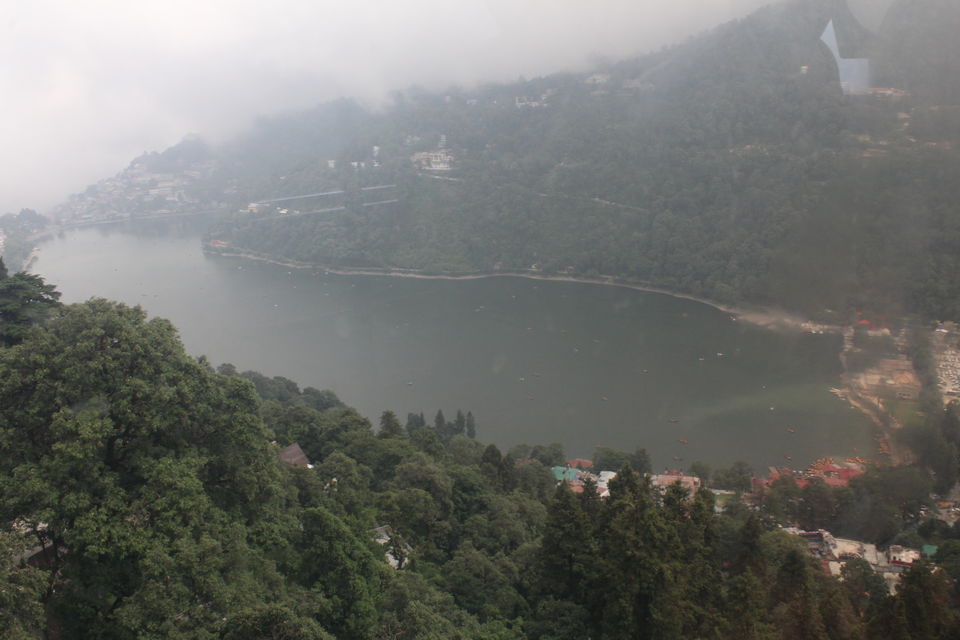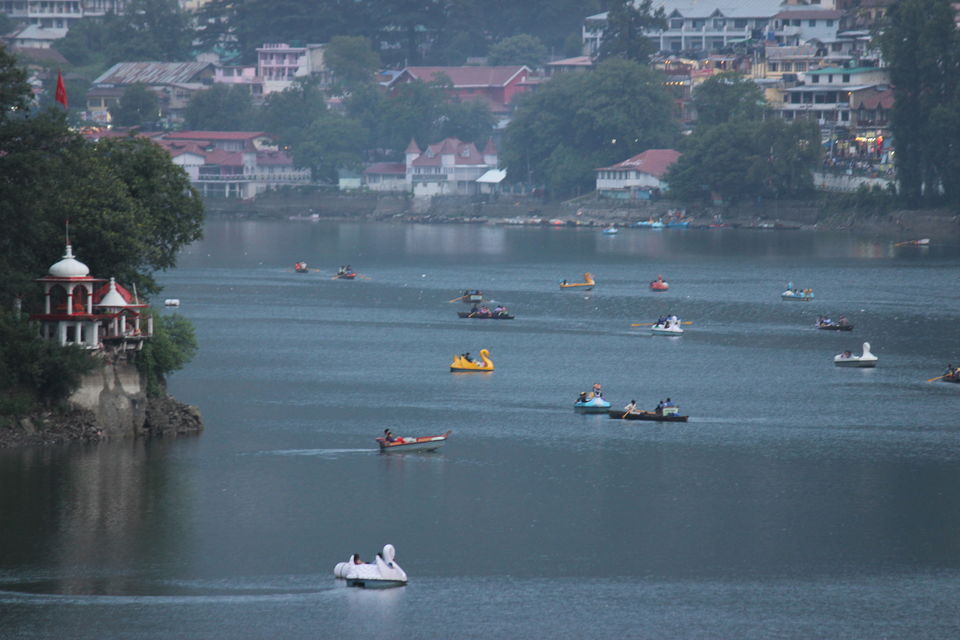 Unending journeys.
There are some experiences you can never forget, some journeys that make you realize the true essence of life. There are billions of people in the world and most of the time we are lost amongst them, but few moments offer you the feeling that you exist, that you are a breathing soul who's having an individual identity above your company name, car you drive and dress you wear. It was quite the same with me when I left the city scape behind and entered amazing place called Nainital. Lush green mountains, curvy roads and the chill welcomed me. The town was small; little houses, genuine smiles on different faces, smoke from the chimneys and a simple livelihood was what I got to see. There was a stark contrast between the city and this place. My life in a metro is not in any way similar to the life there. Although the city is advanced, that place is much more serene and quiet, the only things that make a buzz there are the bells ringing from the church. That place took me to a different era, it was so peaceful, I felt that I could breathe freely there, like I could breathe life!
With a backpack and a camera as my only companions, I reached Naini lake. I can't tell you that it's blue or that the reflection of the sky was like a beautiful portrait on it but still I'll fail to describe what a heaven on earth it was. There were other tourists around me, as thrilled as I was, posing for pictures and embracing their loved ones. In that moment I realized that while running for small things, we miss the bigger picture of life. As time passed, I realized that it was time for me to move on and leave that picturesque view behind.
The sun was warm now; the sky was turning golden and pink. As the twilight fell, the wind got chilly and I looked for shelter. The people were rather welcoming there and in no time I found a room of my own, a bed to relax, stretch my legs. I unwind, looked around the house while the lady of the house served me a piping hot bowl of soup. I sat near the window and it was already dark by now. It was moon's time to rule the sky, his empire. The stars in all enthusiasm celebrated his victory. This site is quite rare in the city, it is only dust, and you rarely get to see a star! The lady was fascinated by my presence. She started a conversation, asked about me and told infinite stories about her and the place. As she spoke each word, I imagined myself as the protagonist of her stories. Everything had been more than amazing. As she went to her room to sleep, I saw the pictures I took; green hills and the blue lake, town, sky, people and everything. Those were beautiful moments which were now be safe in the chest of my memory. I'm glad that this journey taught me so much. My expedition, my exploration, a desire to unfold the beauty of nature had been fruitful after all. My journeys will continue and I know every time life will have so much more to show me, teach me and inspire me.
They say working out frees your body from the cage; I say trips do that for your souls.