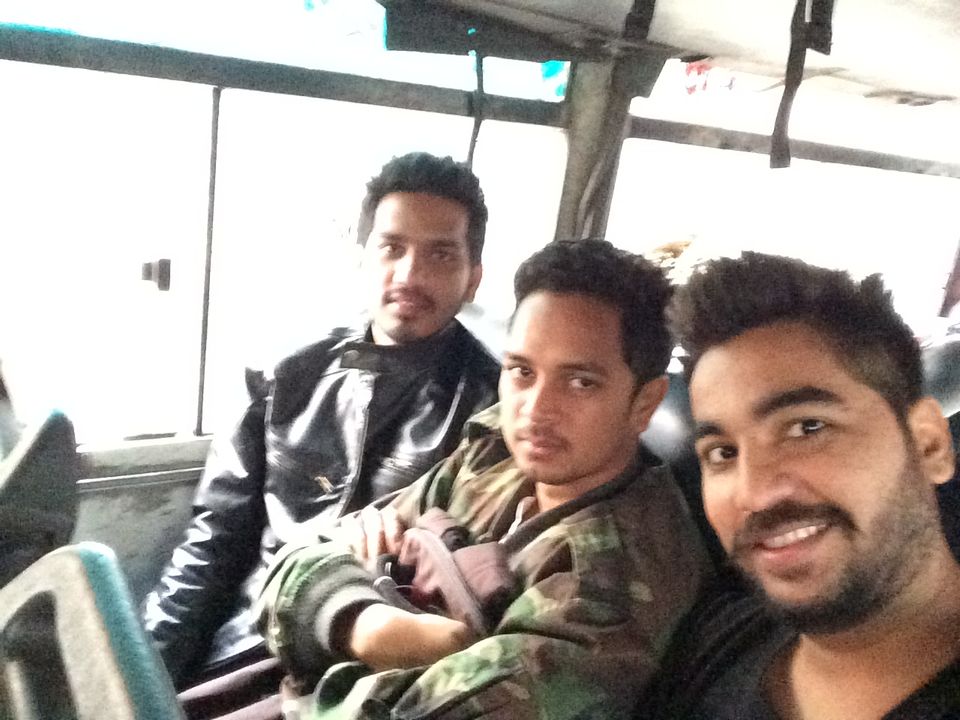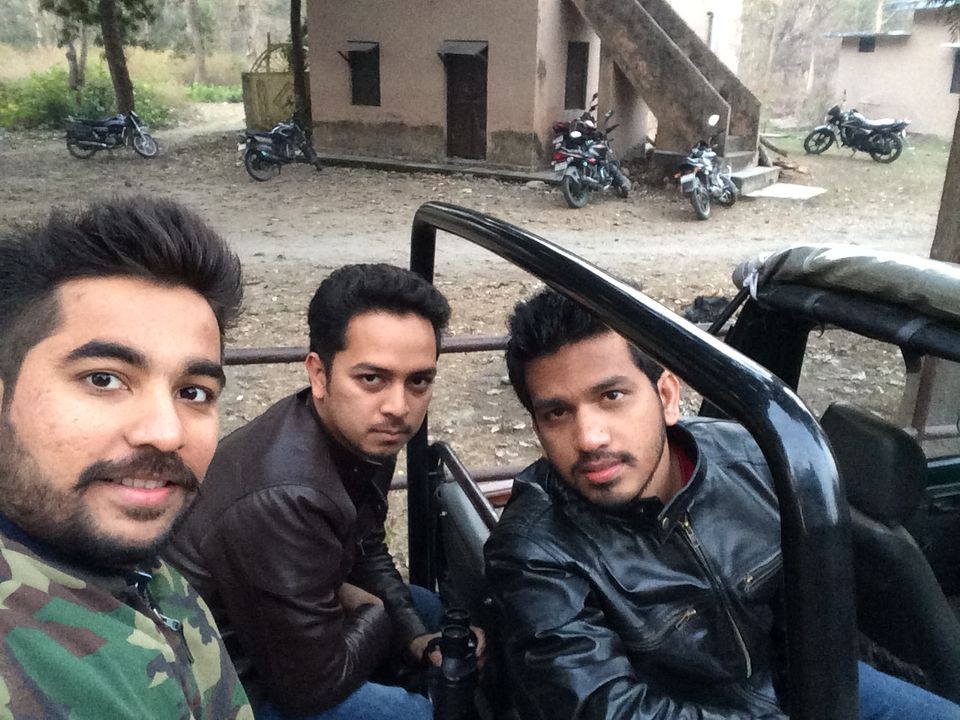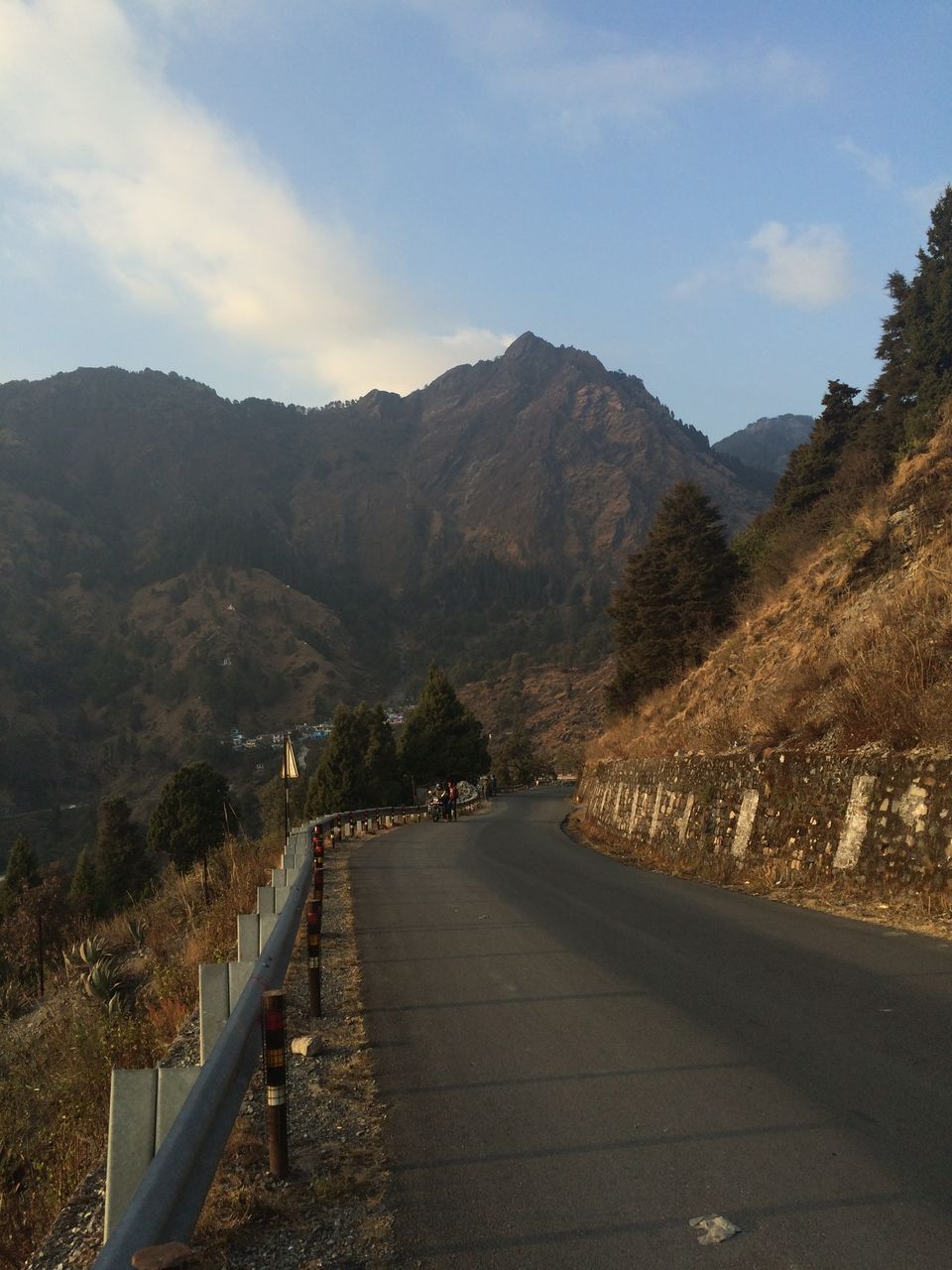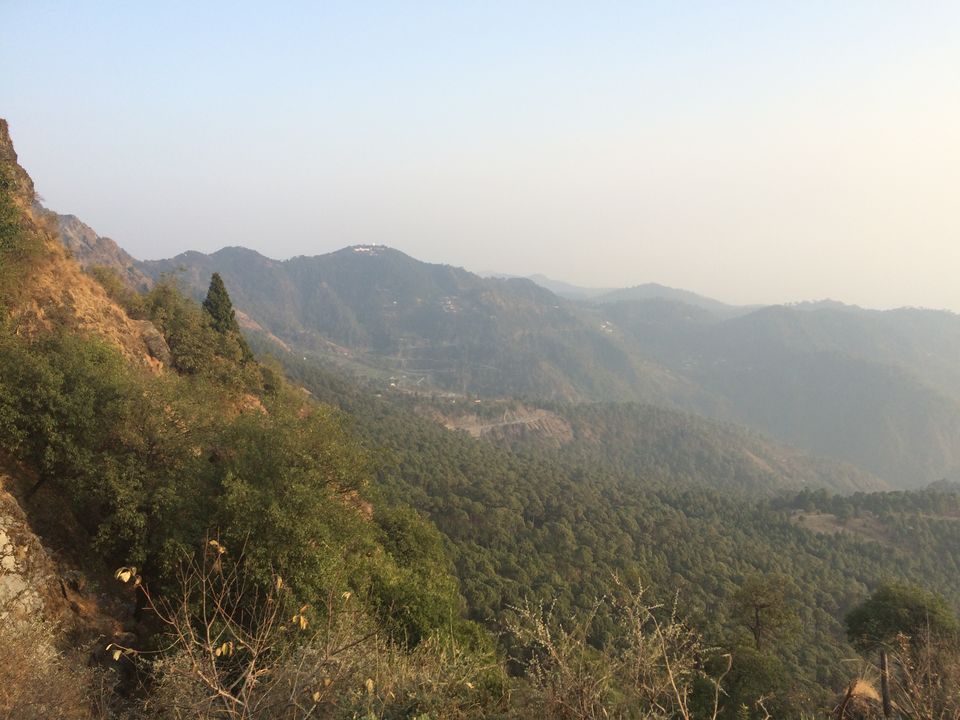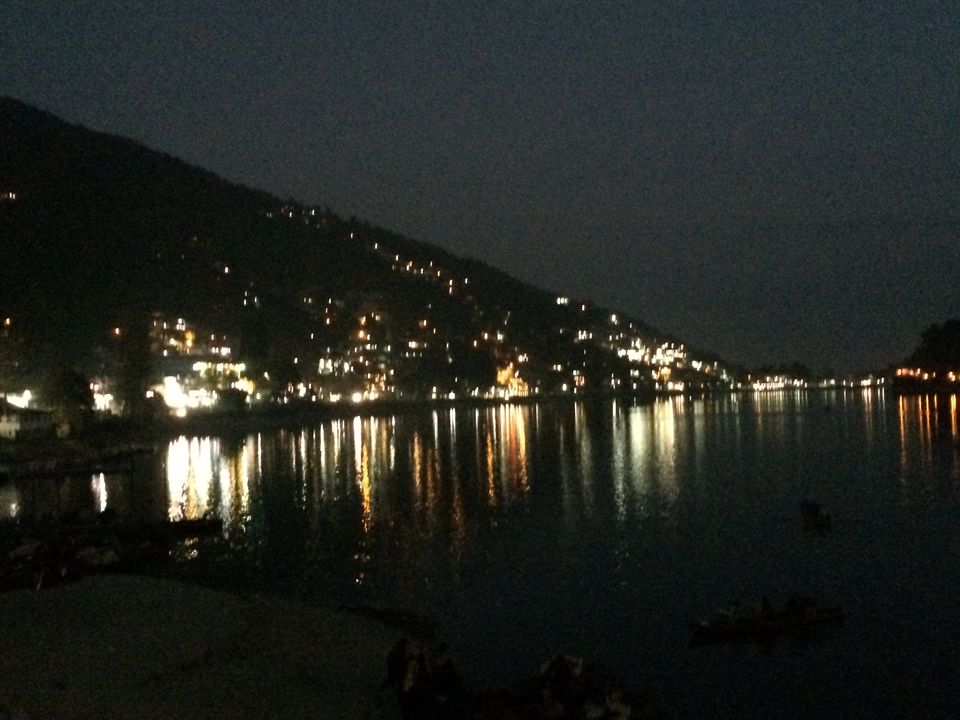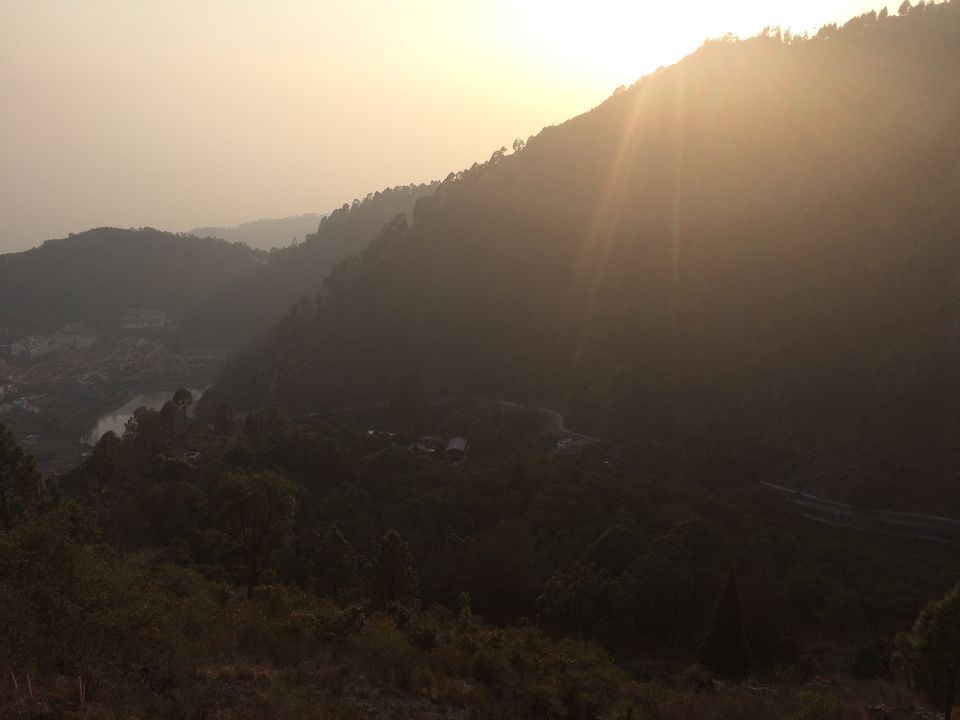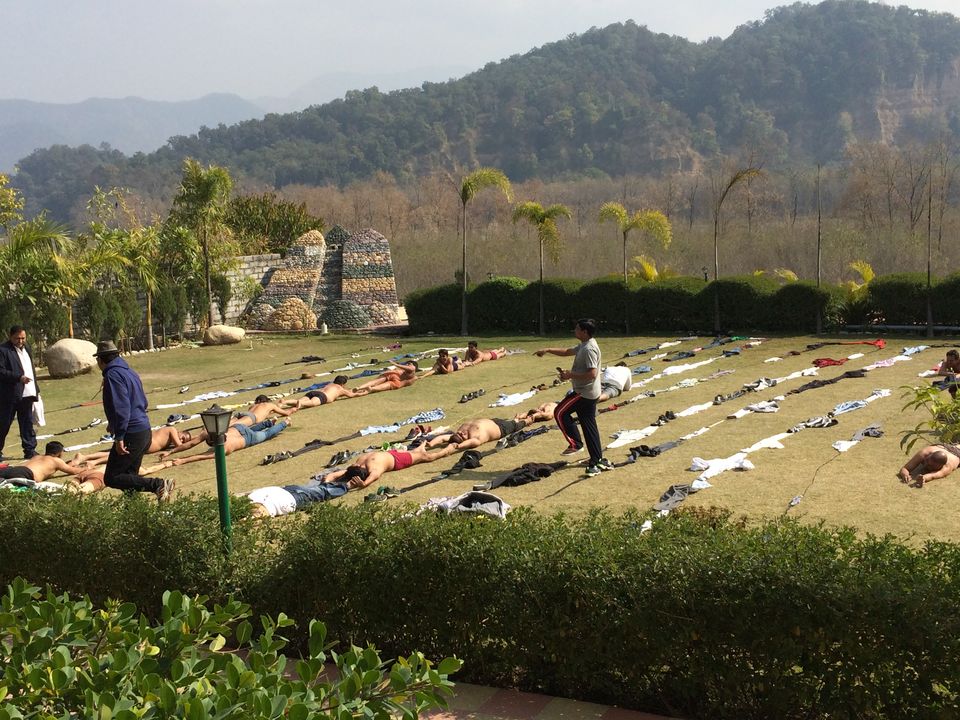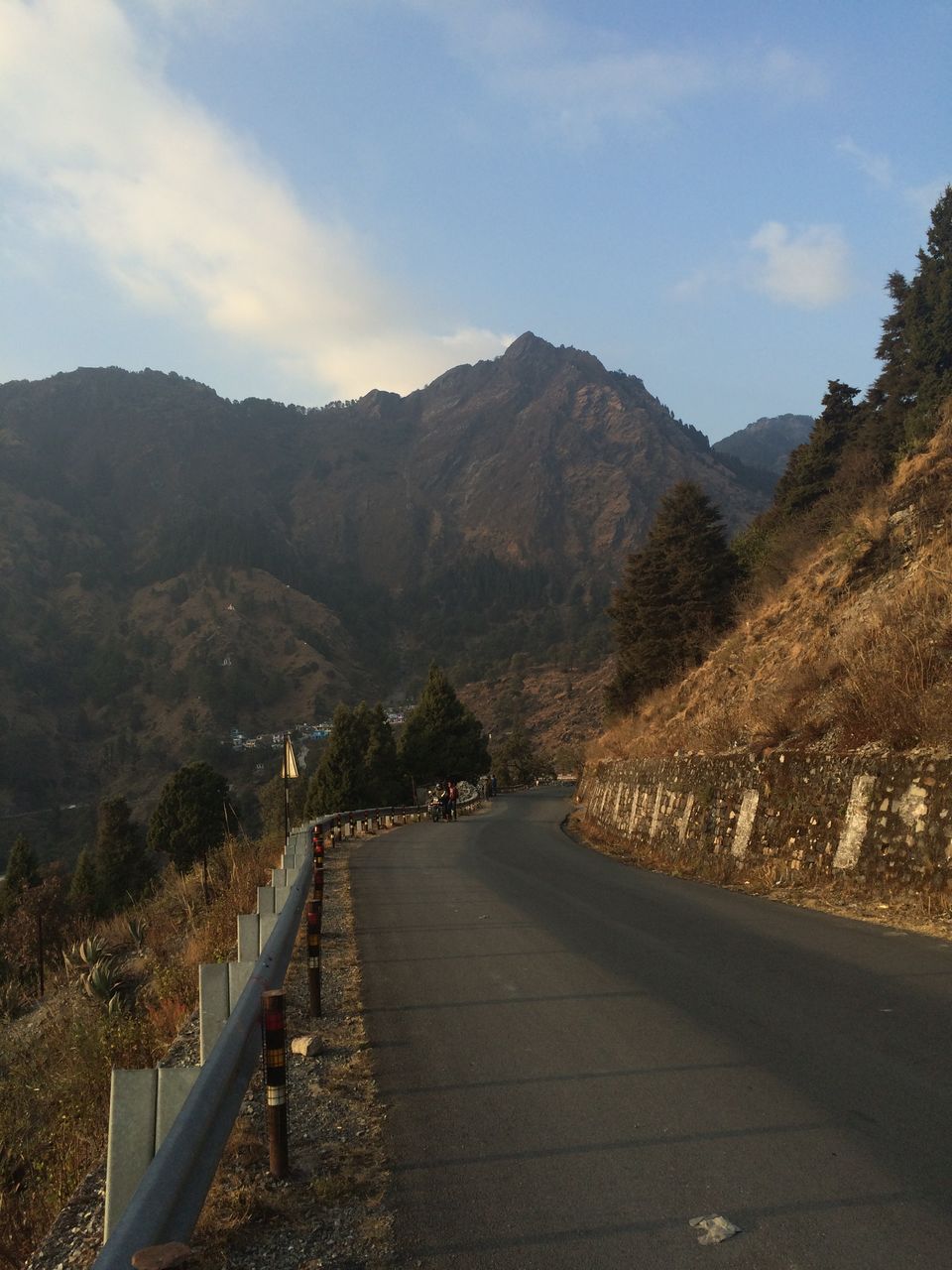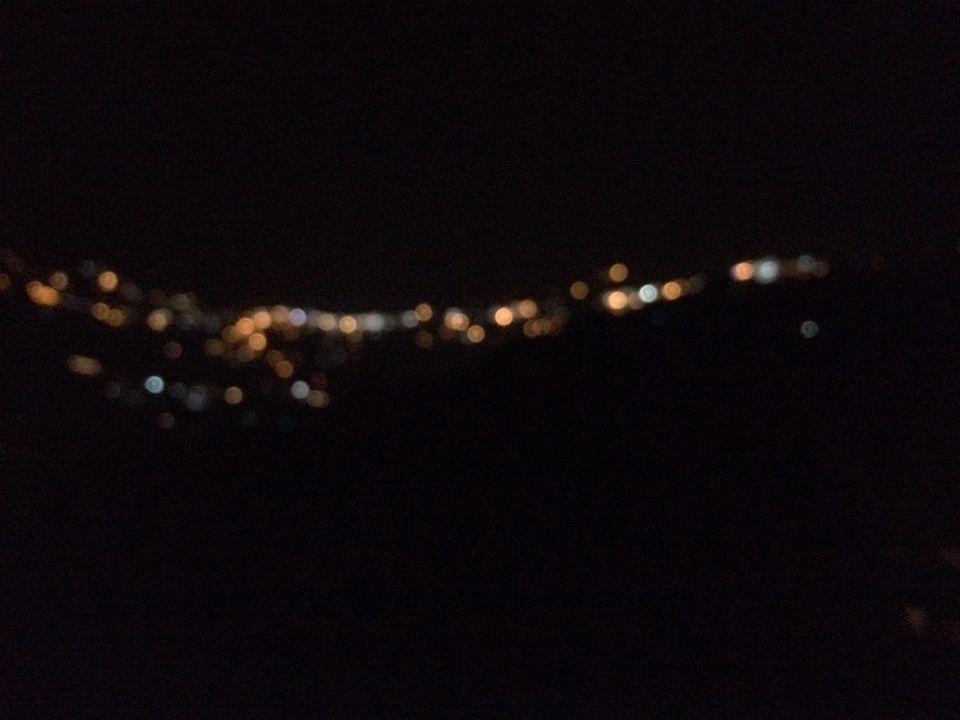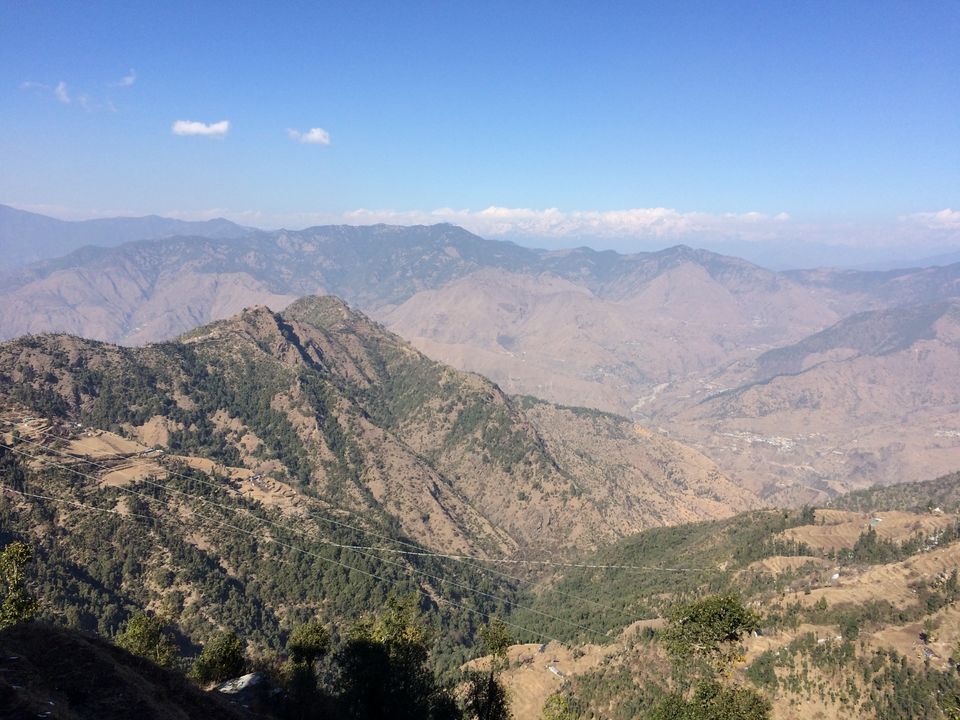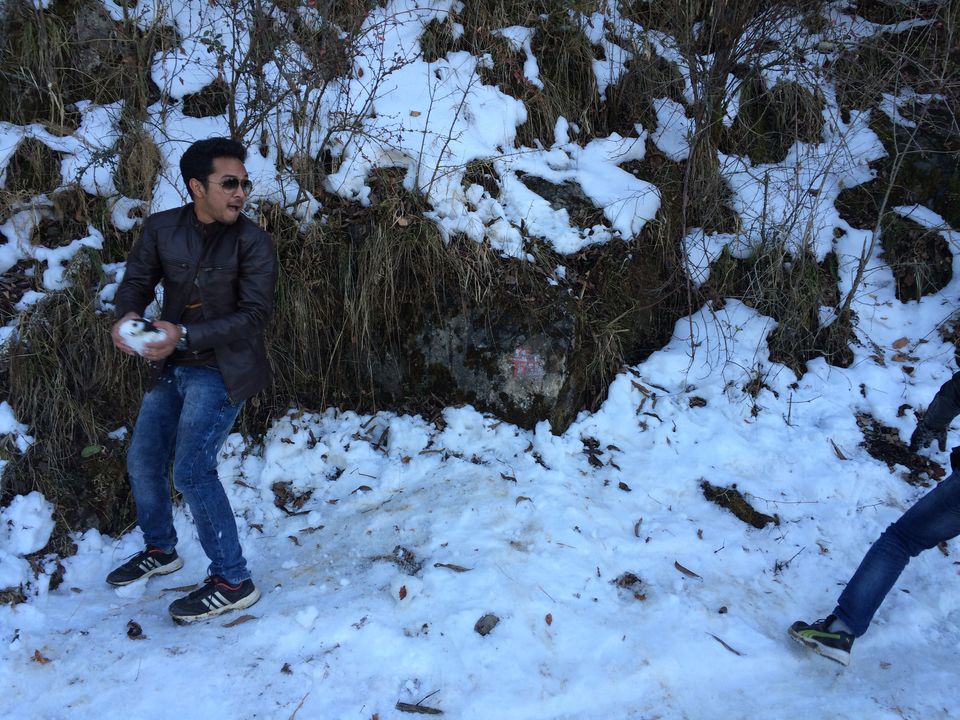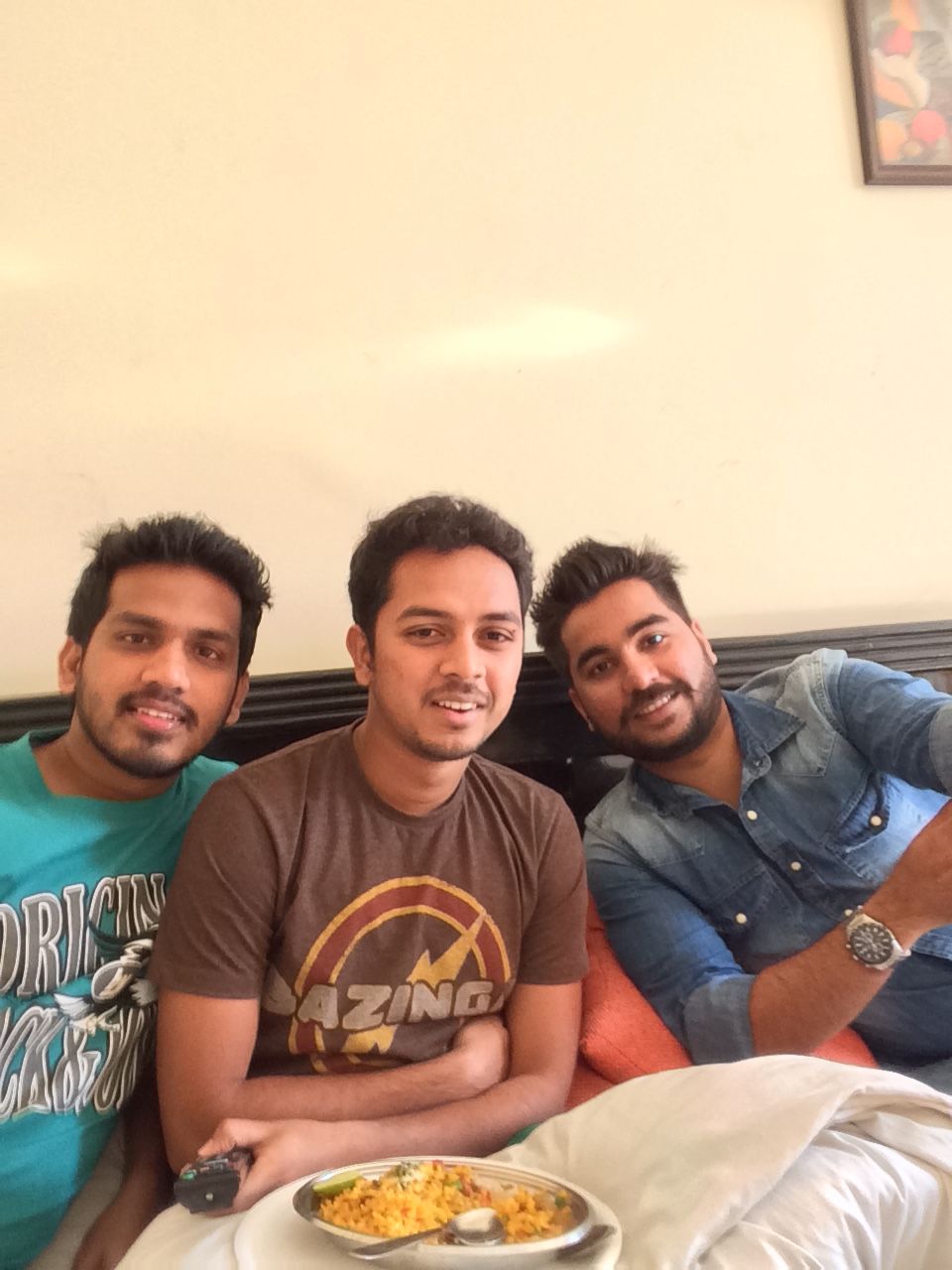 Okay, this one was for a long time on our list and we were so excited. Uttarakhand! This is where Gods have a permanent smile on their face. I am sure because I was never grim for a moment (only when my cold feet somehow made my tummy go weak).
Me and my friend started planning this trip as soon as we heard of offers on Spice Jet flight. We installed the required app and zeroed on the dates for the trip. He was trying on his end (his phone, at his office) and I was doing the same (my phone, at my office). I booked the tickets and he couldn't, same old: Payment Failure. So I was traveling alone on a boring and super delayed flight to Delhi, while my friends traveled a day prior by Rajdhani Express and reached 12 hours before me. Okay I will cut the crap. Contact TravelTriangle and ask for the exact package (Jim Corbett-Mussoorie-Rishikesh, should be around 45-50K for 3 people, inclusive of car with driver too)
We boarded a state transport bus to reach Ramnagar. From there we had hired a car for the rest of our traveling in Uttarakhand. The driver was one hell of a species, with his hilarious northern accent, we bribed him to take us to Nainital and boasted to belong from rich families so he would take us to Dhanolti where it was snowing and all 3 of us had never seen real snow, yes we do exist! (no we are not devils, but he constantly said extra kms will exceed the limit).
Jim Corbett:
First we had 2 safaris, 1 private Gypsy and 1 with cantonment and zero tiger viewing! Still definitely worth it. It feels different to be in their home, being aware these beautiful creatures might turn up from nowhere any moment, but we are super rich when it comes to bad luck, hence no tiger to see.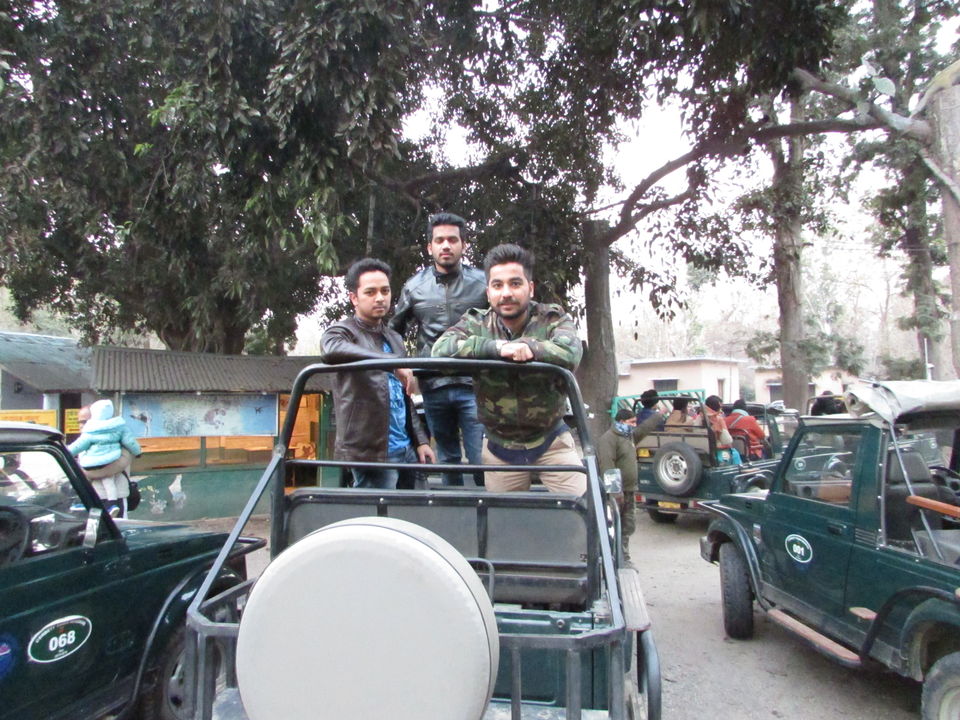 And yes we got to see the pugmarks and tiger's turd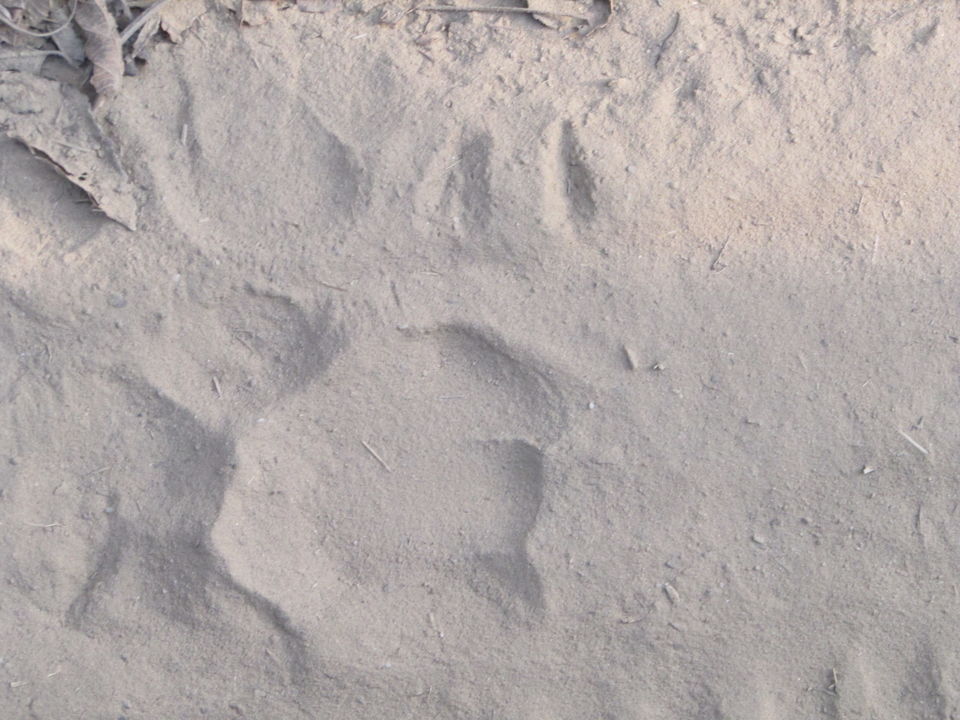 This is not gross, they say it's rare to see tiger's excreta.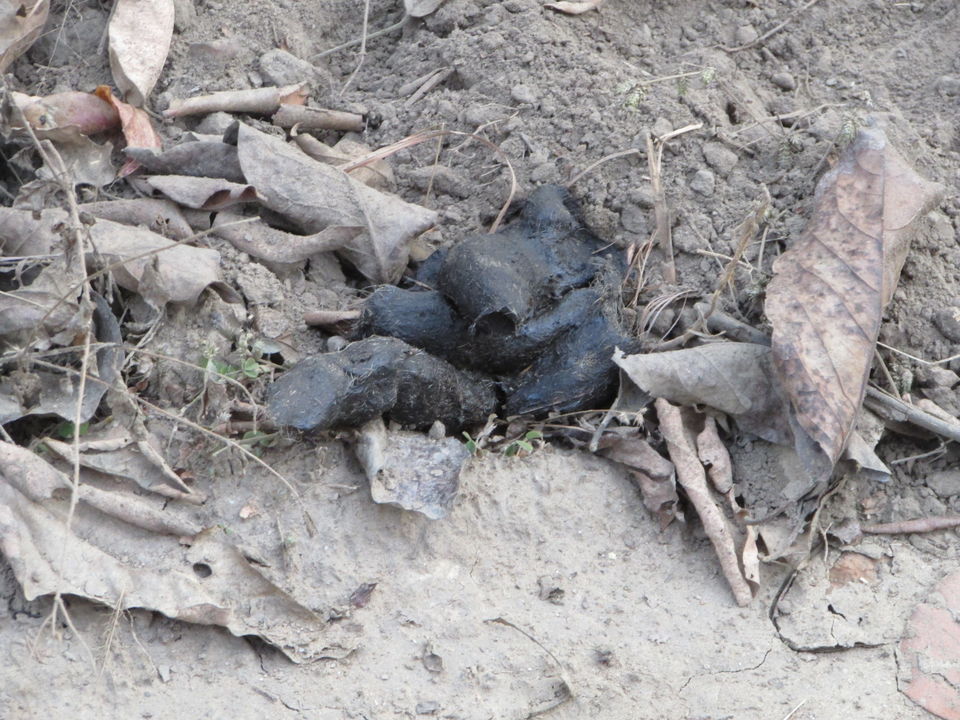 Mussoorie:
After unsuccessful safaris we moved to Mussoorie. Mostly in our quest for snow and Dhanolti is where it was snowing so luckily next day in morning we got to go there and play in snow. Also we covered Naintal Lake and Mall Road and other touristy spots.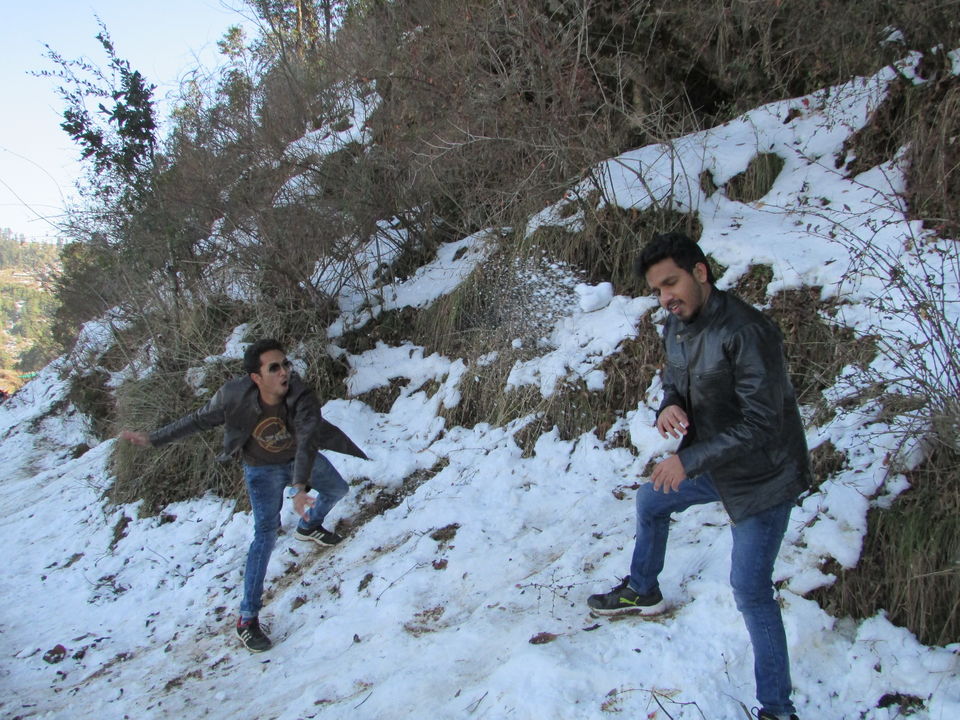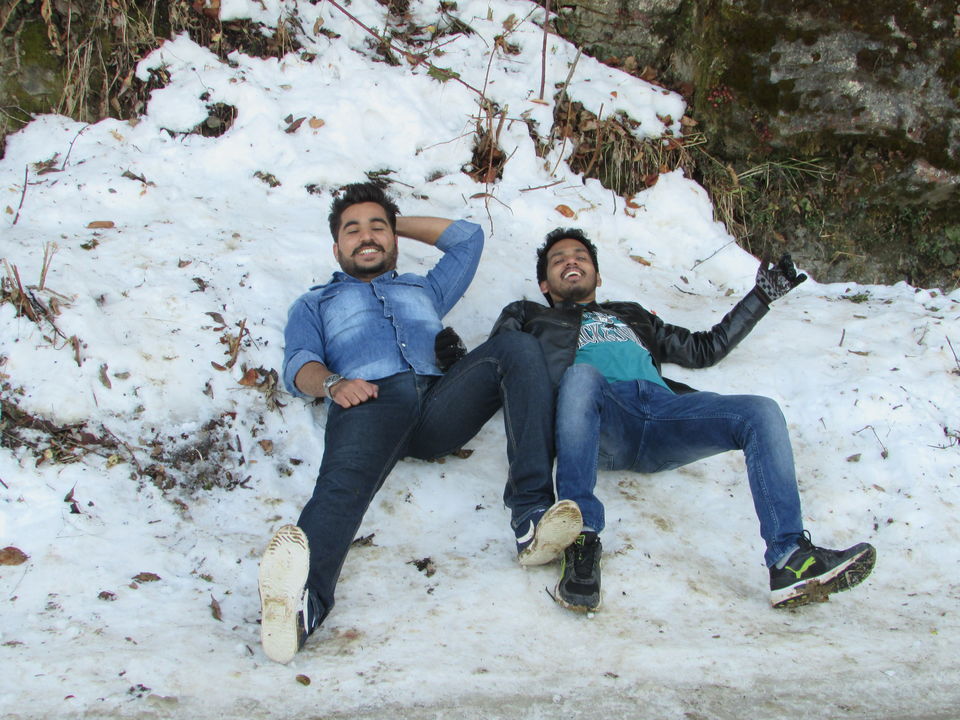 Mussoorie was awesome. Cold, freezing but truly beautiful.
Rishikesh:
Next we moved to Rishikesh, for the obvious river rafting at Ganges. We had a camp stay, the best and the cheapest. Great food, nothing sophisticated but authentic Indian cuisine. I think we should have stayed a day more here. Oh yes, and before we checked into the camp I faced my fear of heights, I did bungee jumping!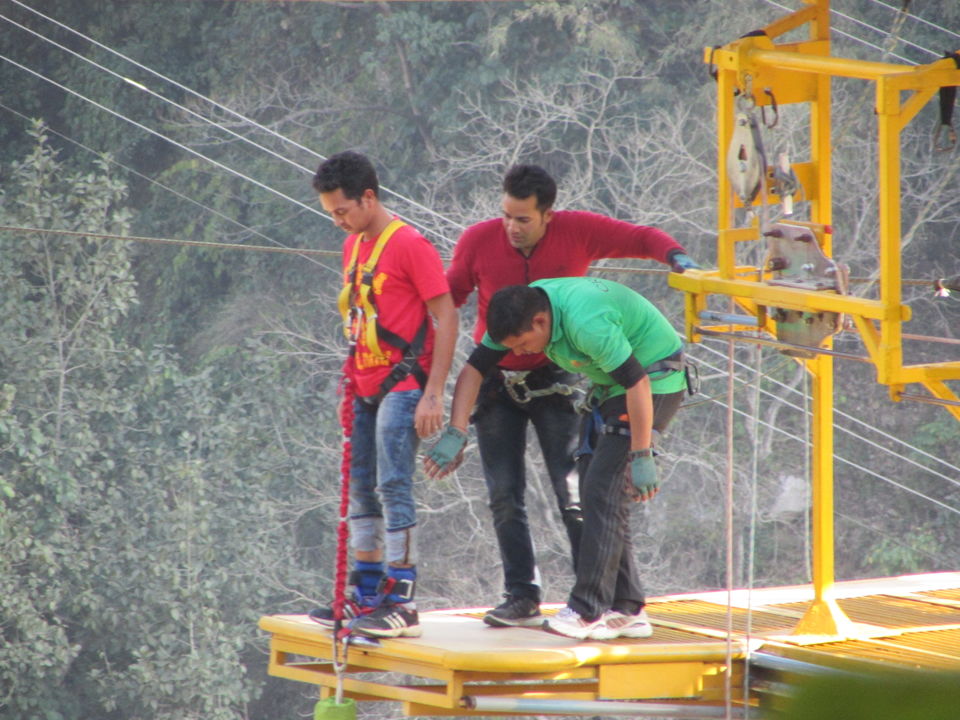 River rafting was not scary when compared to Bungee Jumping. When you face your fears you feel more alive.
Rafting for 24 kms in Ganges is worth every penny.
Ready to raft.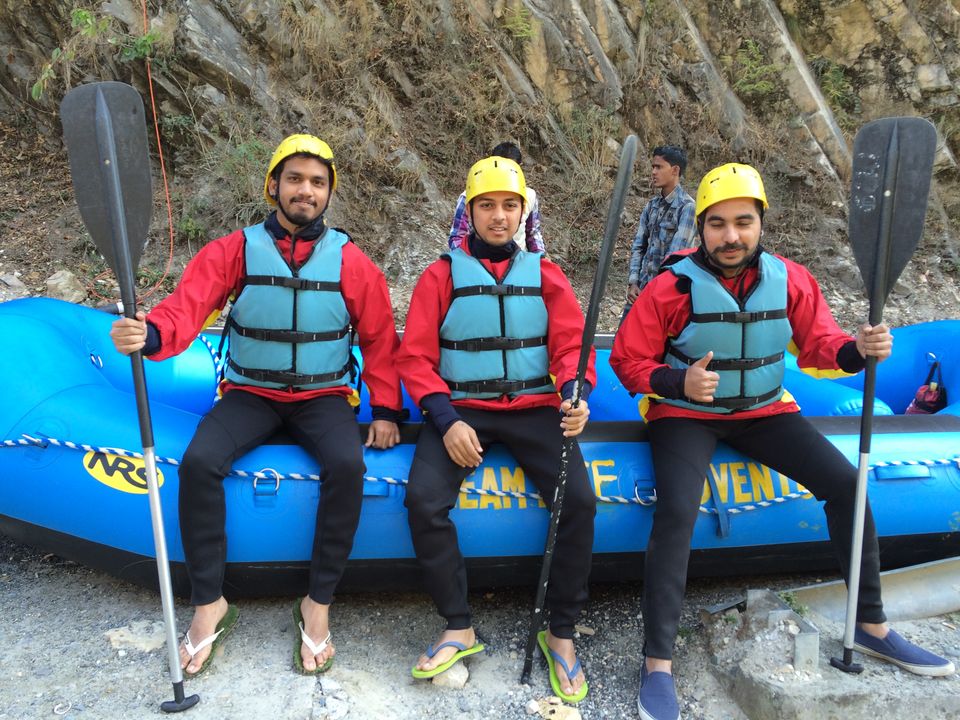 Water was nice and cold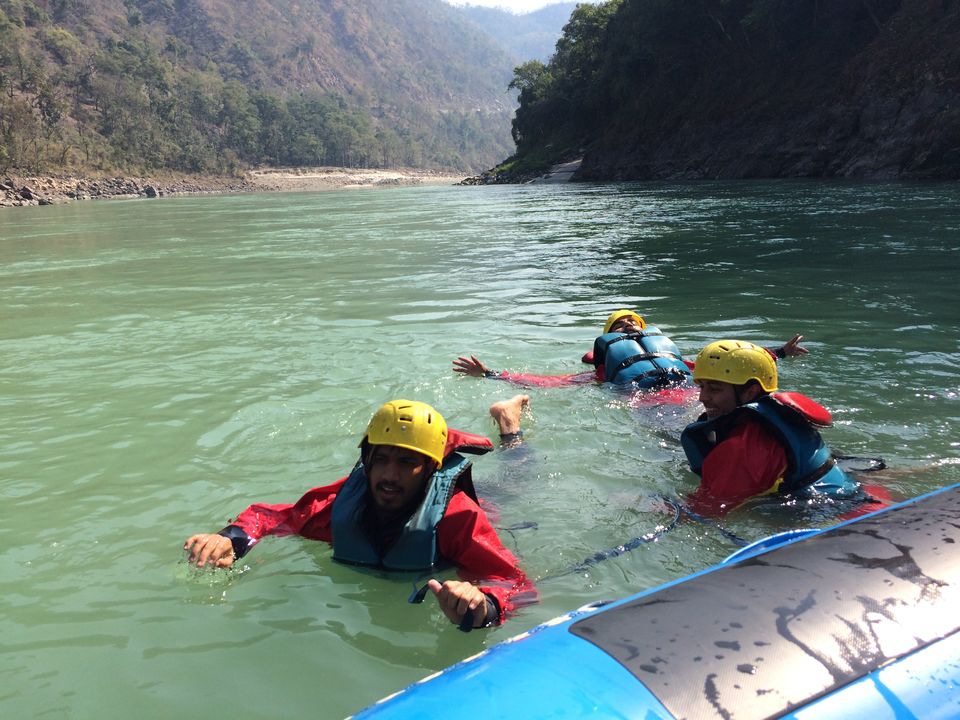 This was all in all a great trip. Uttarakhand I am looking forward to see you again. I brought a lot of memories and I will cherish it for the rest of my life. I don't have enough words to describe Uttarakhand in the right way and also I am too tired uploading the pictures, but as they say a picture speaks a thousand words, so I hope Tripotians like this effort from my end.
Enjoy. Explore!!