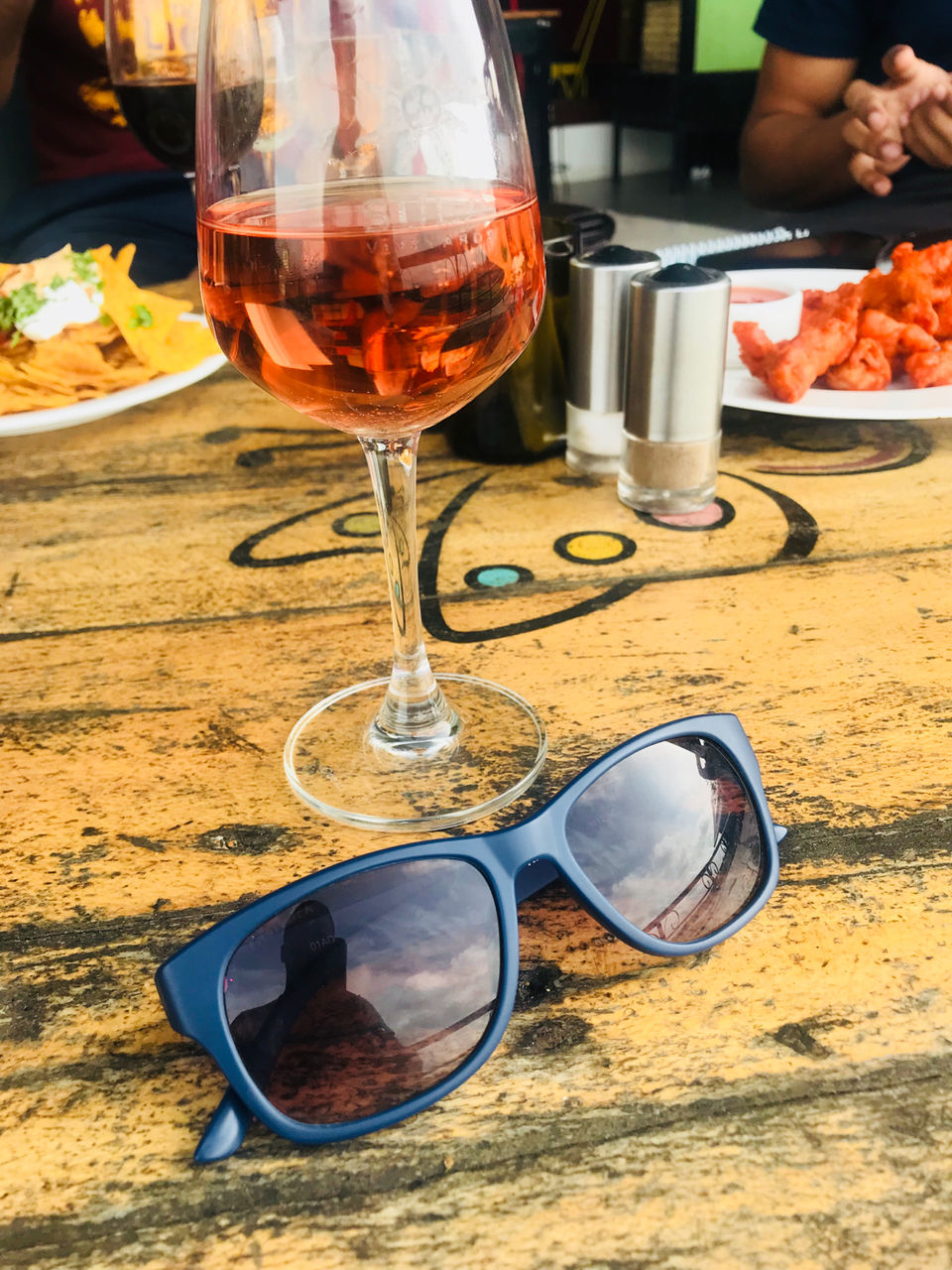 Nashik is a city that is often not well explored. We did a road trip to Nashik and the places that one must visit are:
1. Sula Vineyards
2. Vaitarna Dam
3. Trimbakeshwar
Here is how should one plan his itinerary:
Driving from Pune will take almost 5 hours whereas from Mumbai, it will take 4 hours. Pocketfriendly hotels can easily be found there.
But for a luxurious experience I can spend a little but more to stay in 'Beyond by Sula' which is the resort of Sula vineyards.
All these places can be covered in a day.one can leave in morning for Trimbakeshwar. Trimbakeshwar is one of the only 12 Jyotirlingas in the country and holds much religious importance. One must be ready to stand in long queues in case of visit during on season. After spending an hour or so there, one can proceed in a drive to Vaitarna Dam which offers scenic beauty. It is a very good place for picnics.As there are no shops nearby one must carry food and drinks beforehand. From there one can proceed to Sula Vineyards.
It will take almost an hour. So, one can plan his lunch there. Sula is the place where our wine start their journey as grapes and end up in our glasses. The vineyard offers guided tour of the wine making process for Rs 200 and wine tasting for Rs 300. One must try as many wines there because it is here that one can have the 'Tuscany experience'. While going one can buy wines mementos and grapeseed oil.