Amsterdam is a destination in itself and has no dearth of things to see and do. But for those who have been bitten by the travel bug would surely want to venture out add new experiences in their kitty. So in this post I will list out some short trips that you could take from Amsterdam, these can easily be done as day trips.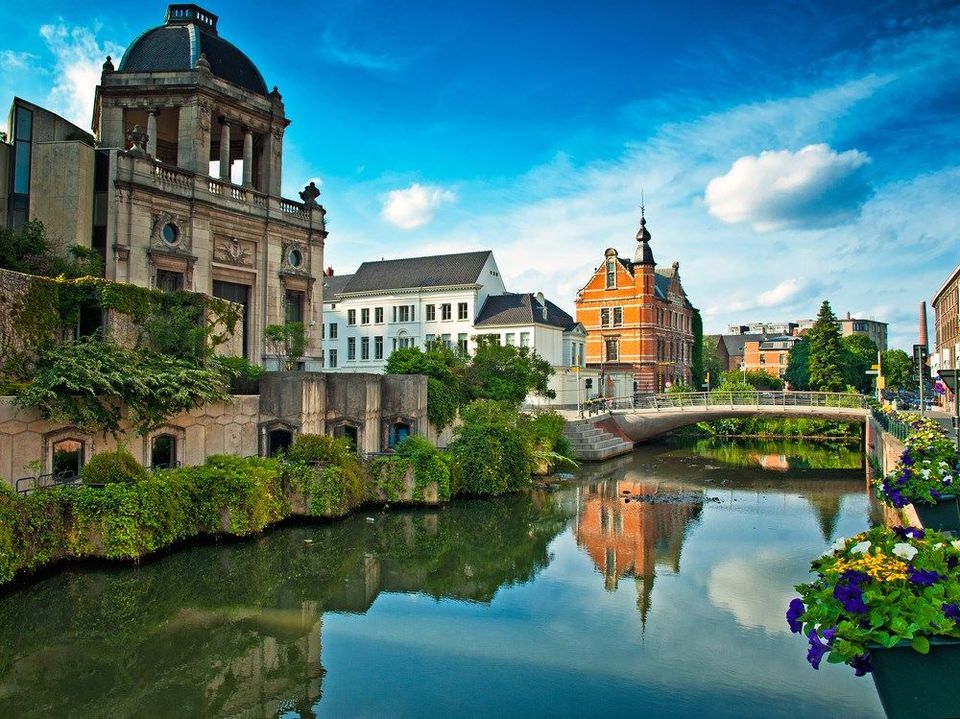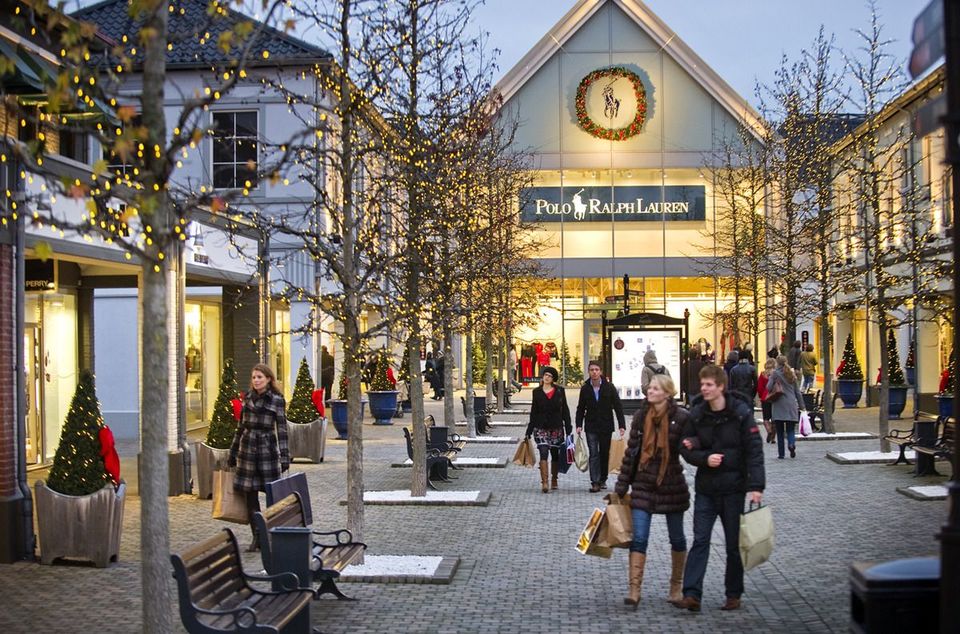 3. Giethoorn, Netherlands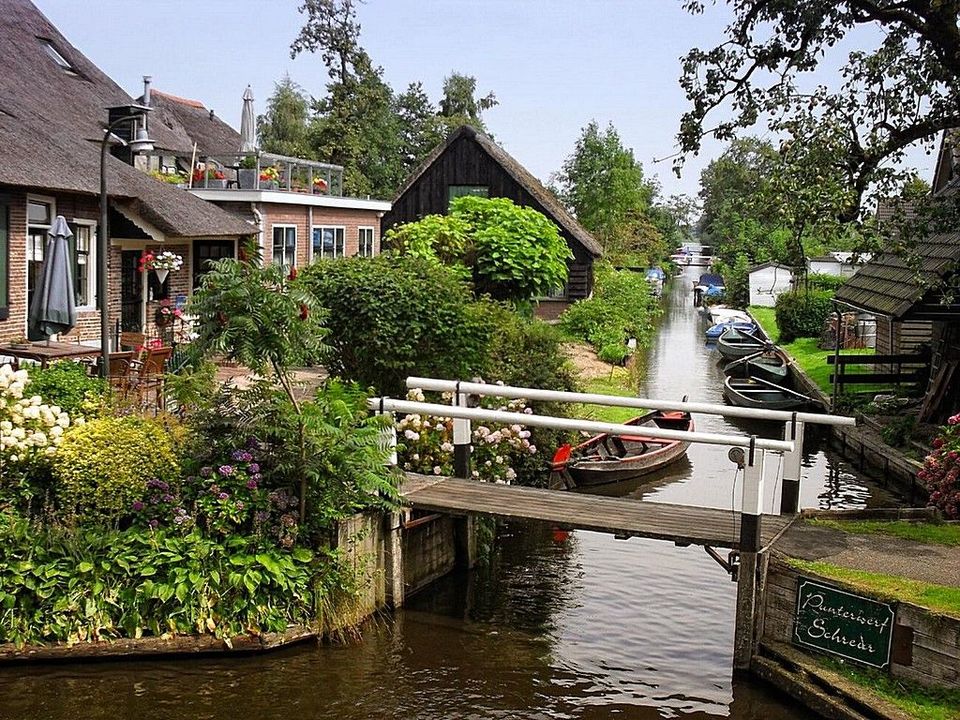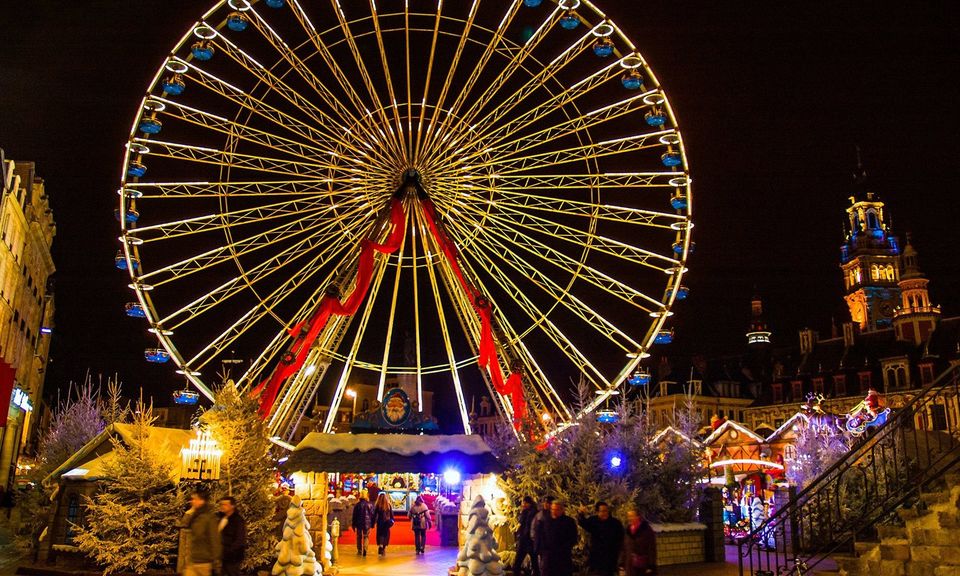 This one tops the list for a reason, I have lived here for quite some time and call it my second home. But believe me it's not out of any bias when I say that Ghent is one of the best city in Europe. Situated around the river, Ghent has amazing architecture and cobbled streets which take you back in time. At the same time it has some of the most amazing food joints and party places. You must definitely eat the Belgian Fries and Waffles, follow it with some beers at Bierhuis aan de waterkant which has almost 600 beers on the menu. Finally, if you decide to stay overnight, then head to Overpoortstraat to take some lessons on crazy partying from university students.
Go For: Food, Beer, Churches, Party
Train Ticket : € 80 for a return ticket by Thalys + IC
Journey Time: 2hrs 44 mins one way
If you are looking for mind boggling bargains on high street brands then head to Roermond. With prices discounted by upto 70% Roermond factory outlets are buzzing with shoppers getting the best of their buck.
Go For: Shopping, shopping and shopping
Train Ticket: € 46 for a return ticket by Intercity
Journey Time: 1 hr 53 mins one way
Often called the Venice of the north, Giethoorn appears to be straight out of the fairy tales. It is a car free village, the best way to get around is whisper boats, which have a noiseless engines, making this beautiful village very peaceful, even the village's website goes on to claim the loudest sound you can normally hear is the quacking of ducks. So now you know where to go if you're looking for relaxation and rejuvenation.
Go For: Natural beuaty, Peace
Train Ticket: € 44 for a return ticket by Intercity upto Steenwijk, after which there's small bus journey
Journey Time: 2 hrs 27 mins one way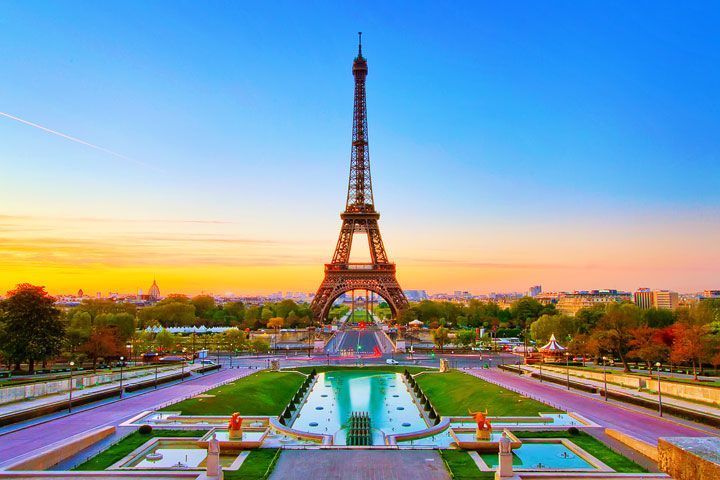 You are going to be just 3 hrs away from Paris and if you have never been there then don't miss the chance. With the train connections available you can get to spend about 8 hours in the city, which though not much but is still good enough to make a worthy day trip. Travelling on Thalys will also be an experience in it selves, after all it's one of the fastest European trains.
Go For: It's Paris, do you really need a reason?
Train Ticket: € 138 Return Ticket by Thalys
Journey Time: 3 hrs 18 mins one way
If you're some one who likes the off beaten path or you have been to Paris so many times that cafe owners takes you for a local, then give Lille a try. Being a historuc city there are a quite a few achitectural highlights, but the usp of Lille is different museums it houses, Musée des Beaux-Arts, Museum of Natural History,Musée de l'Hospice Comtesse, Musée d'Art et d' Industrie de Roubaix : La Piscine. Also the annual christmas market opens from mid-novmber and is a must see.
Go For: Architecture, Museums, French Cuisine
Train Ticket: € 58 return ticket by Thalys
Journey Time: 2 hrs 36 mins one way
P.S. When you're in Amsterdam, you must not miss the fries at Manneken Pis Amsterdam(Location), it's just opposite to the Amsterdam Central Station. This place has been judged as the best fries place in Netherlands. The fries here are a fusion of Belgian and Dutch styles which makes them the best. If you like it spicy, eat your fries with samurai sauce.