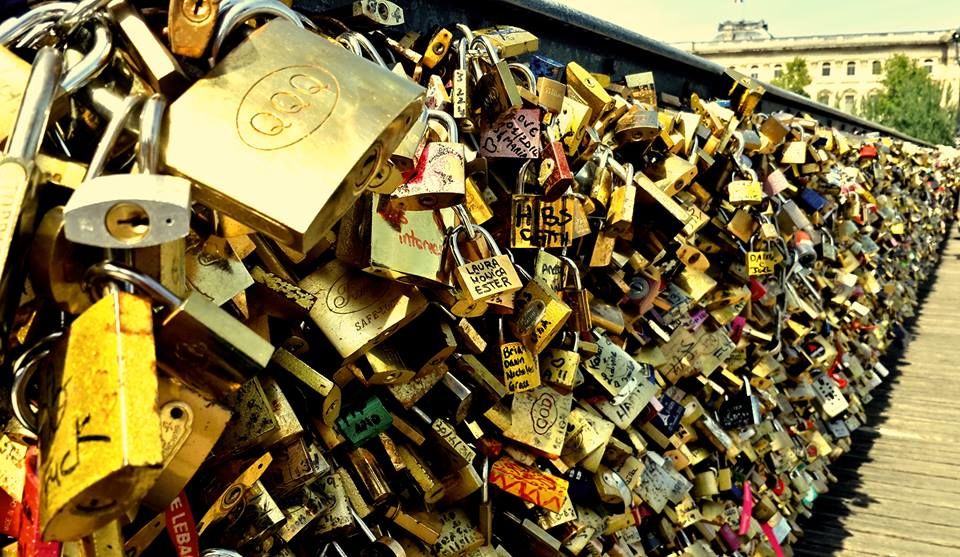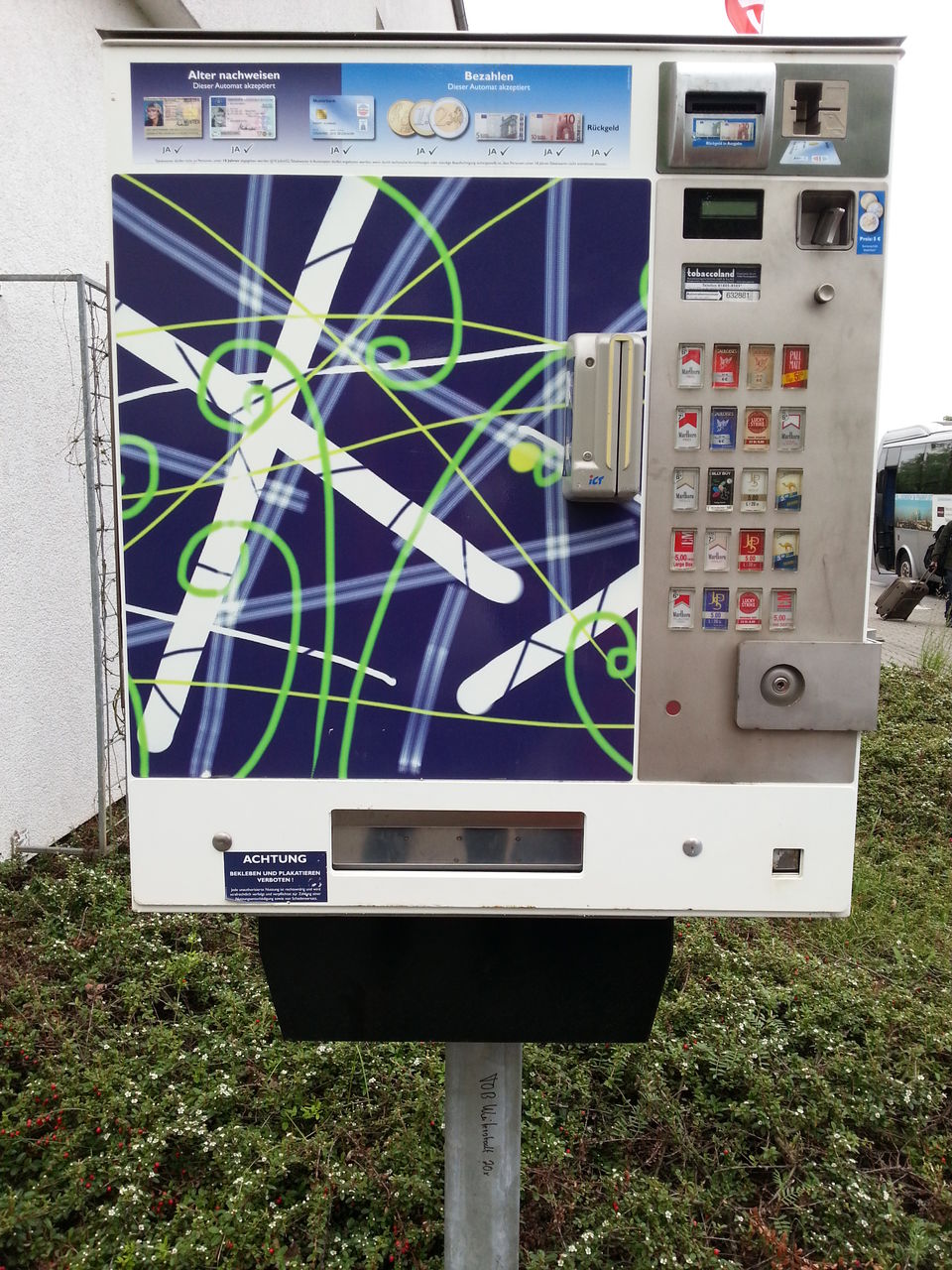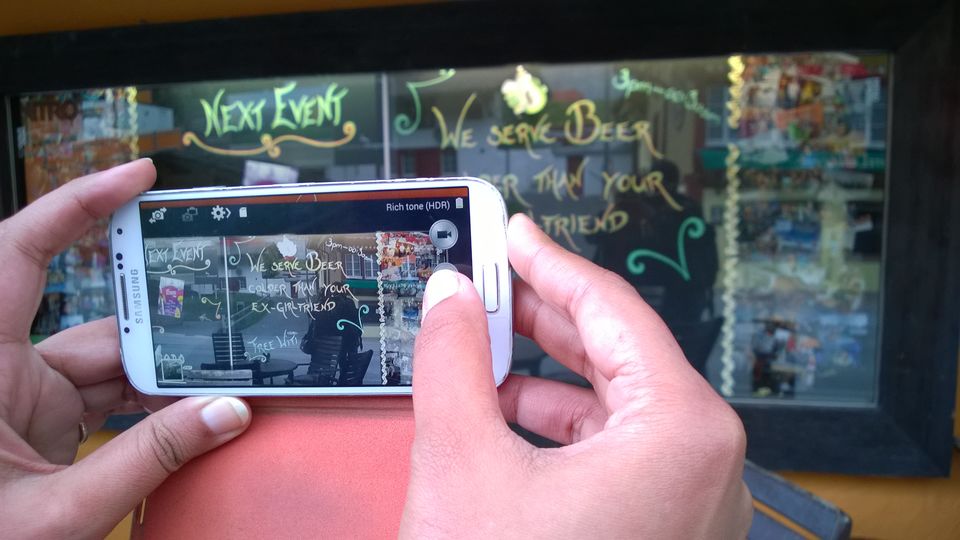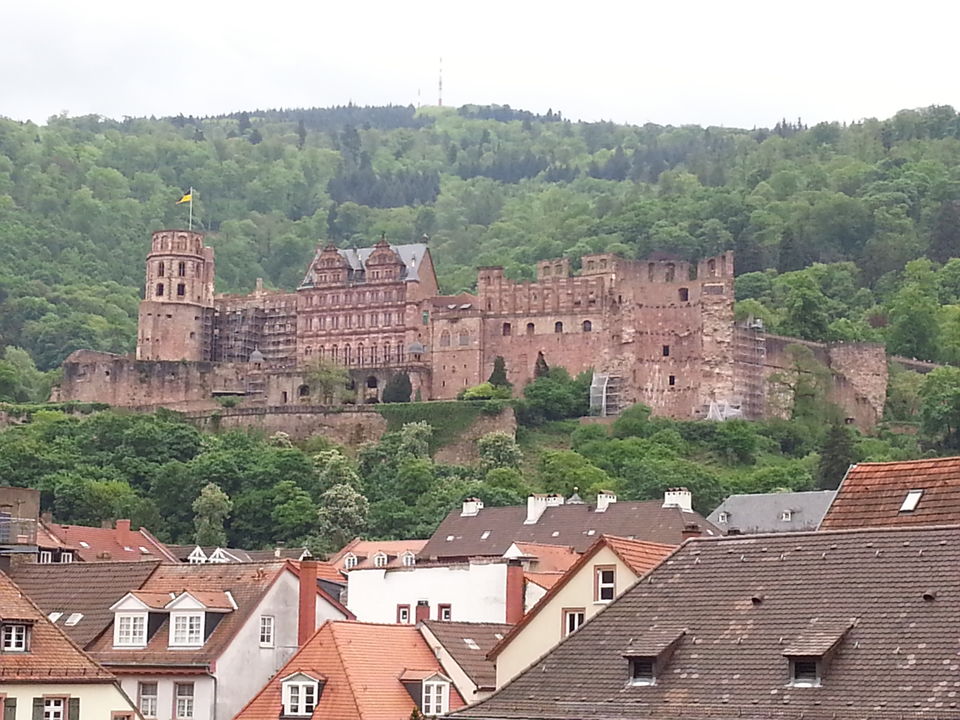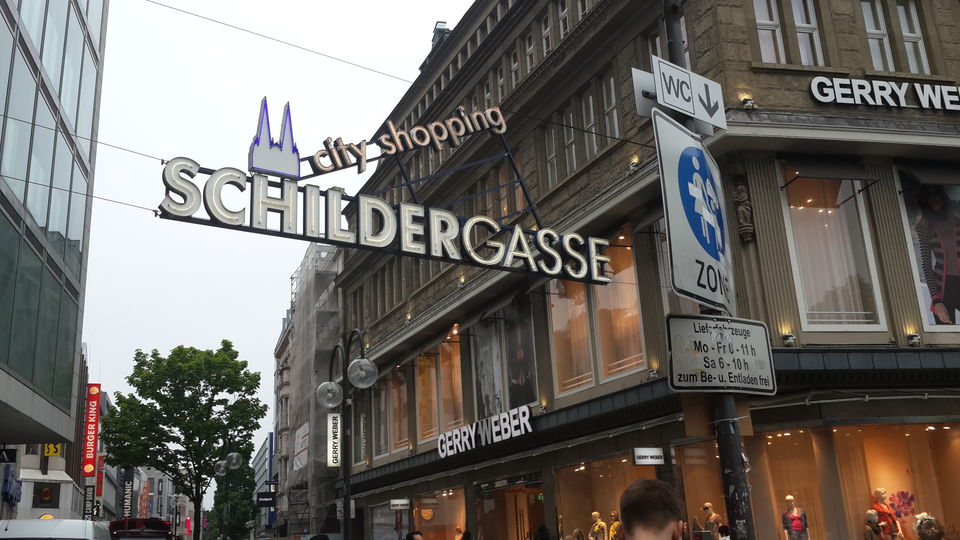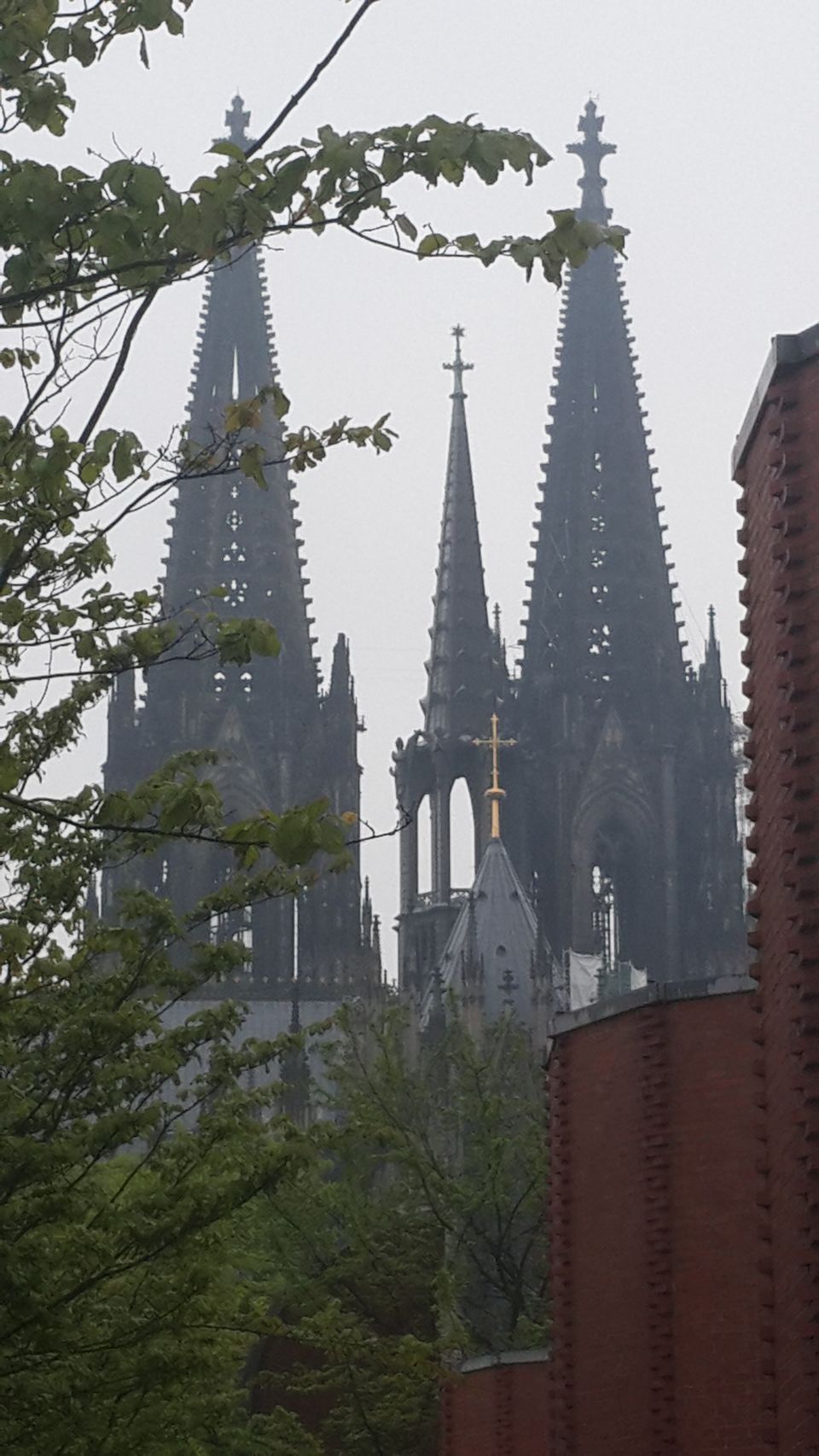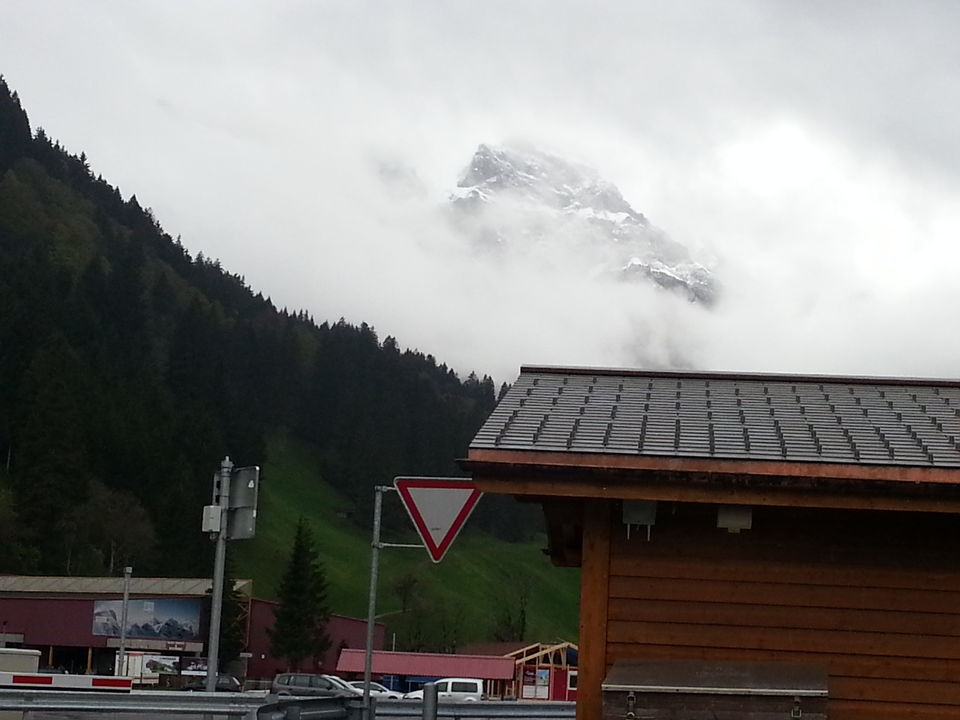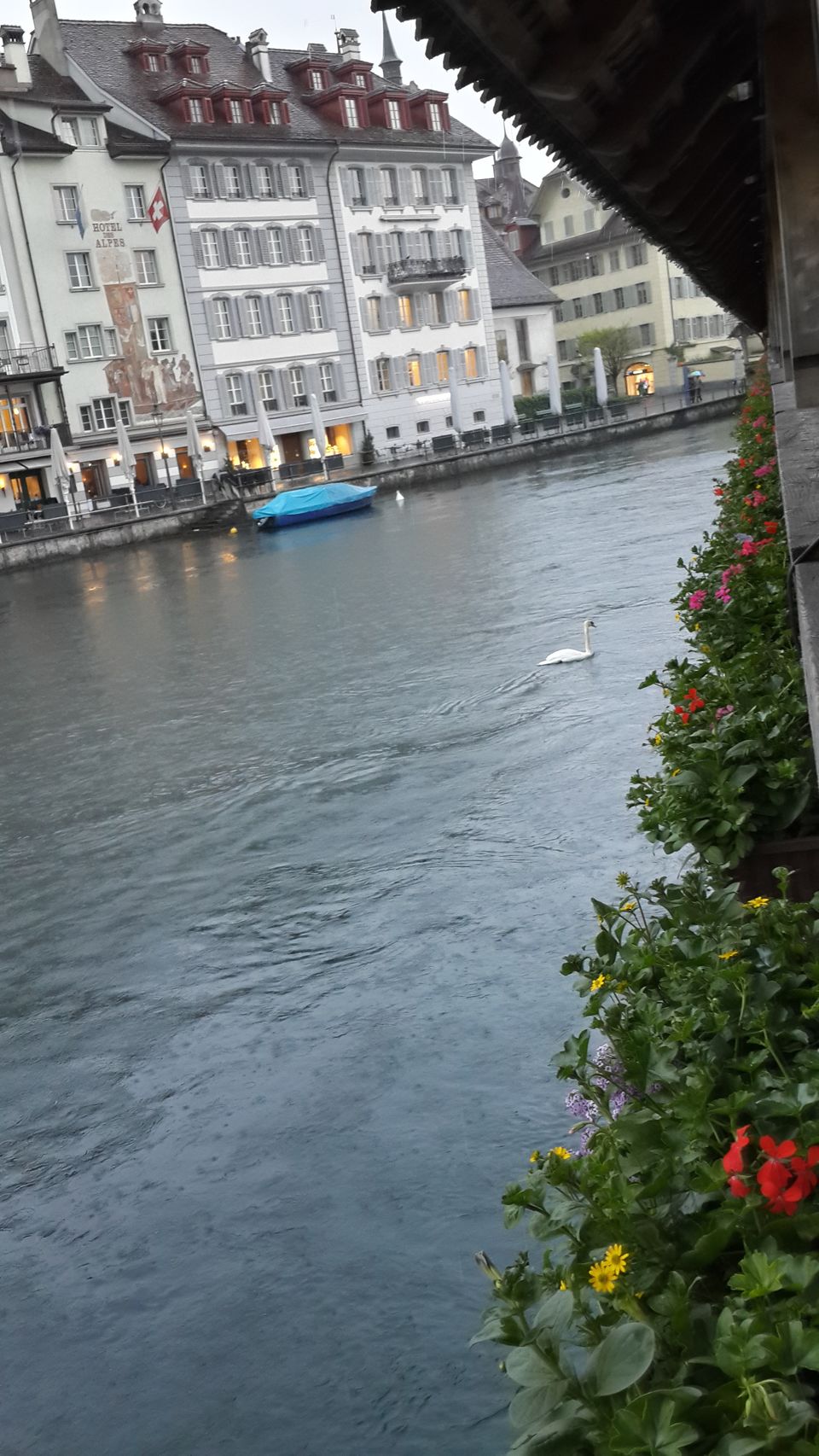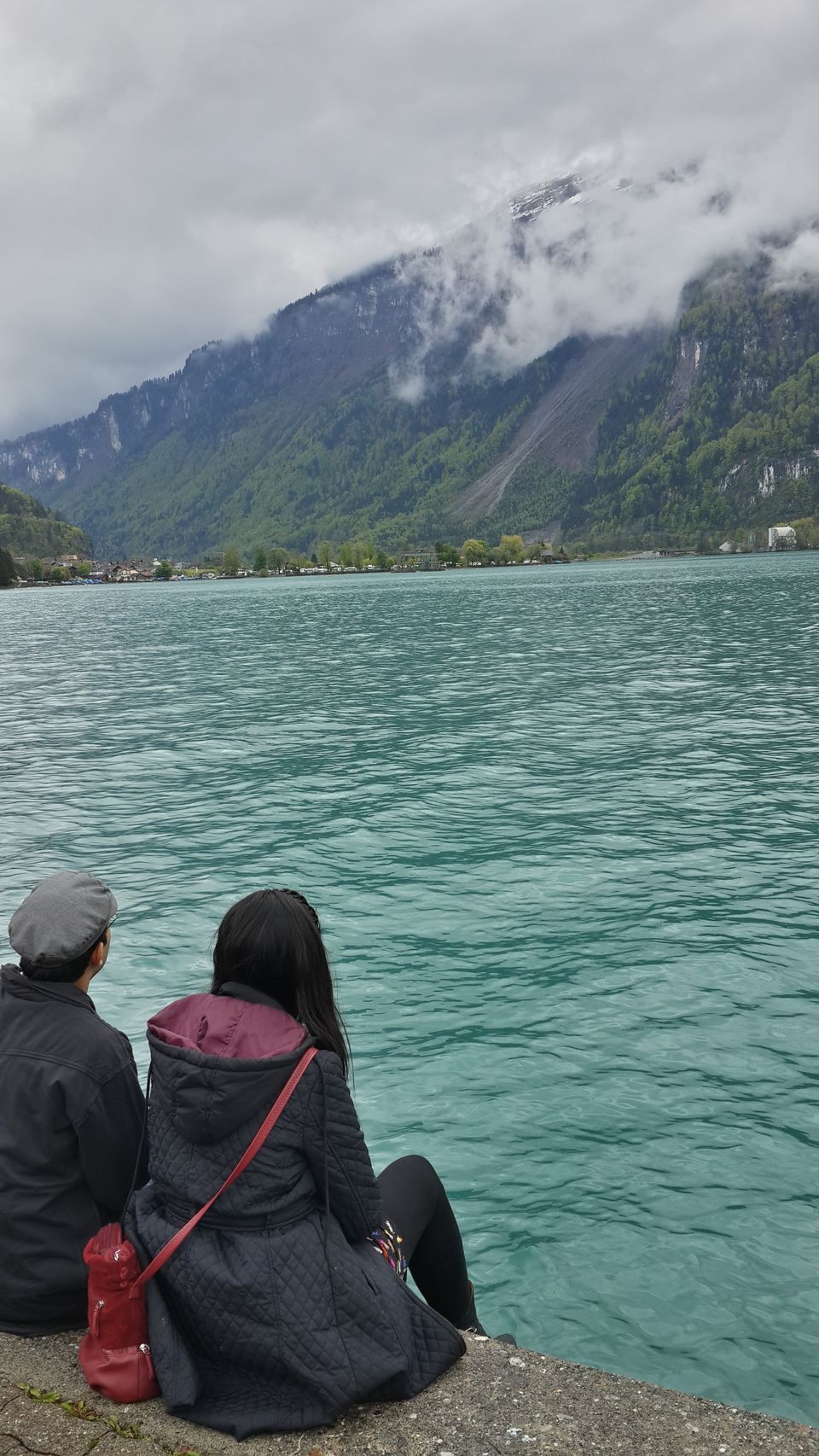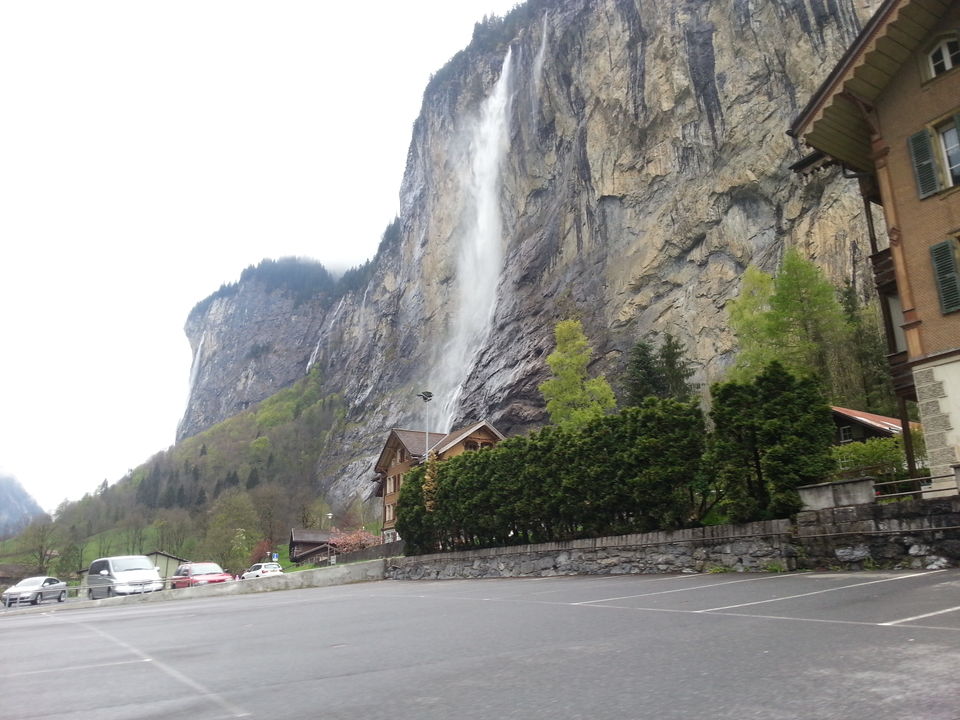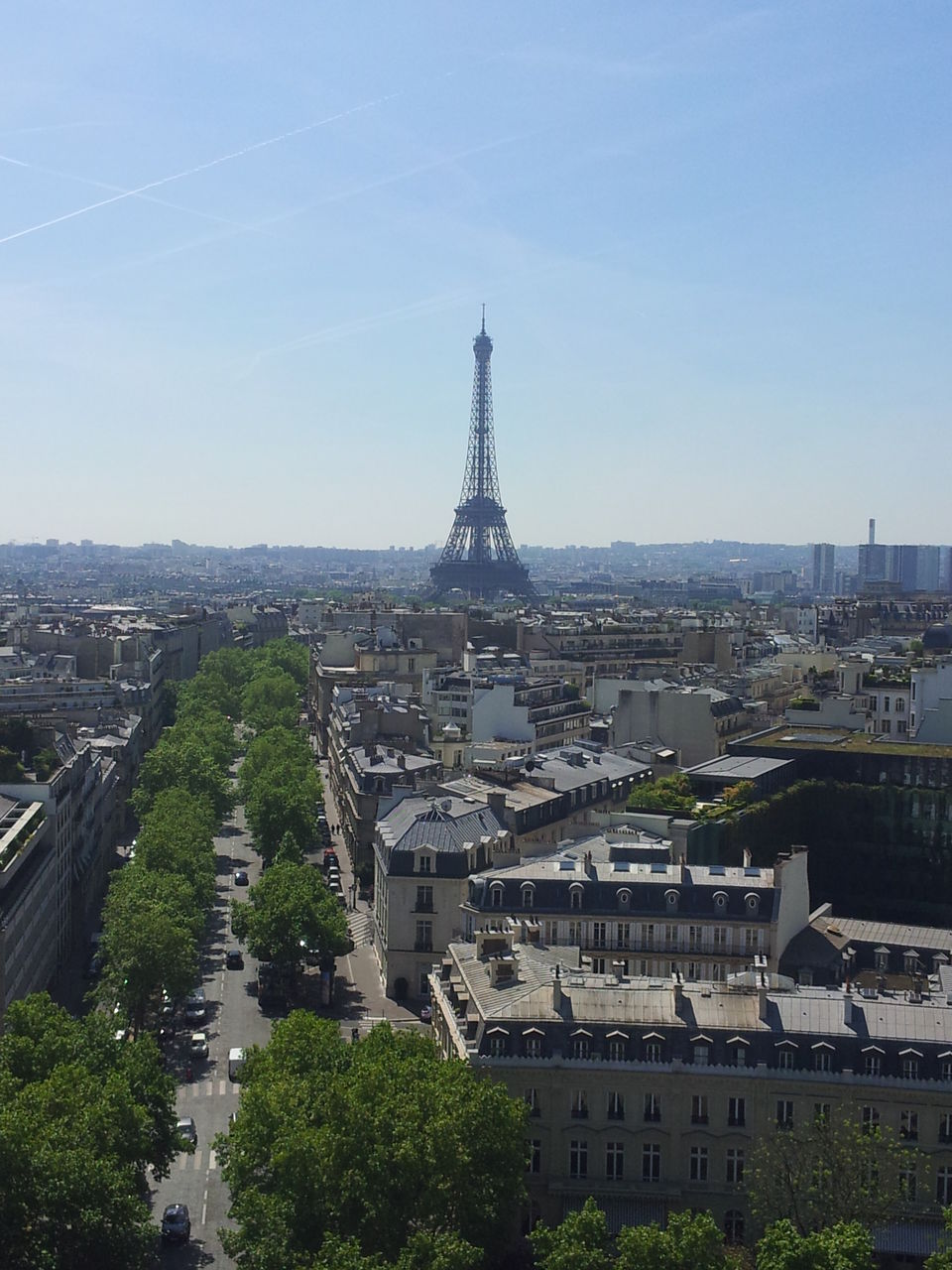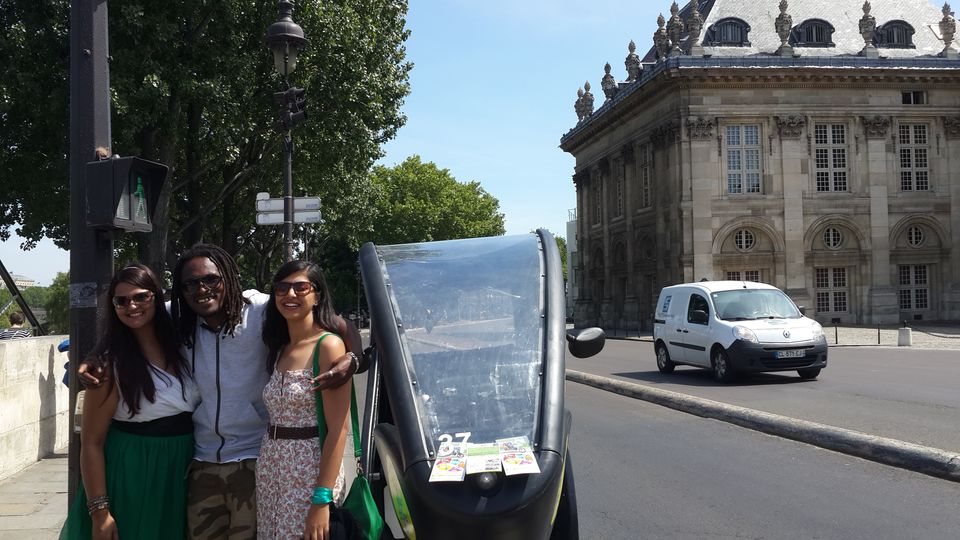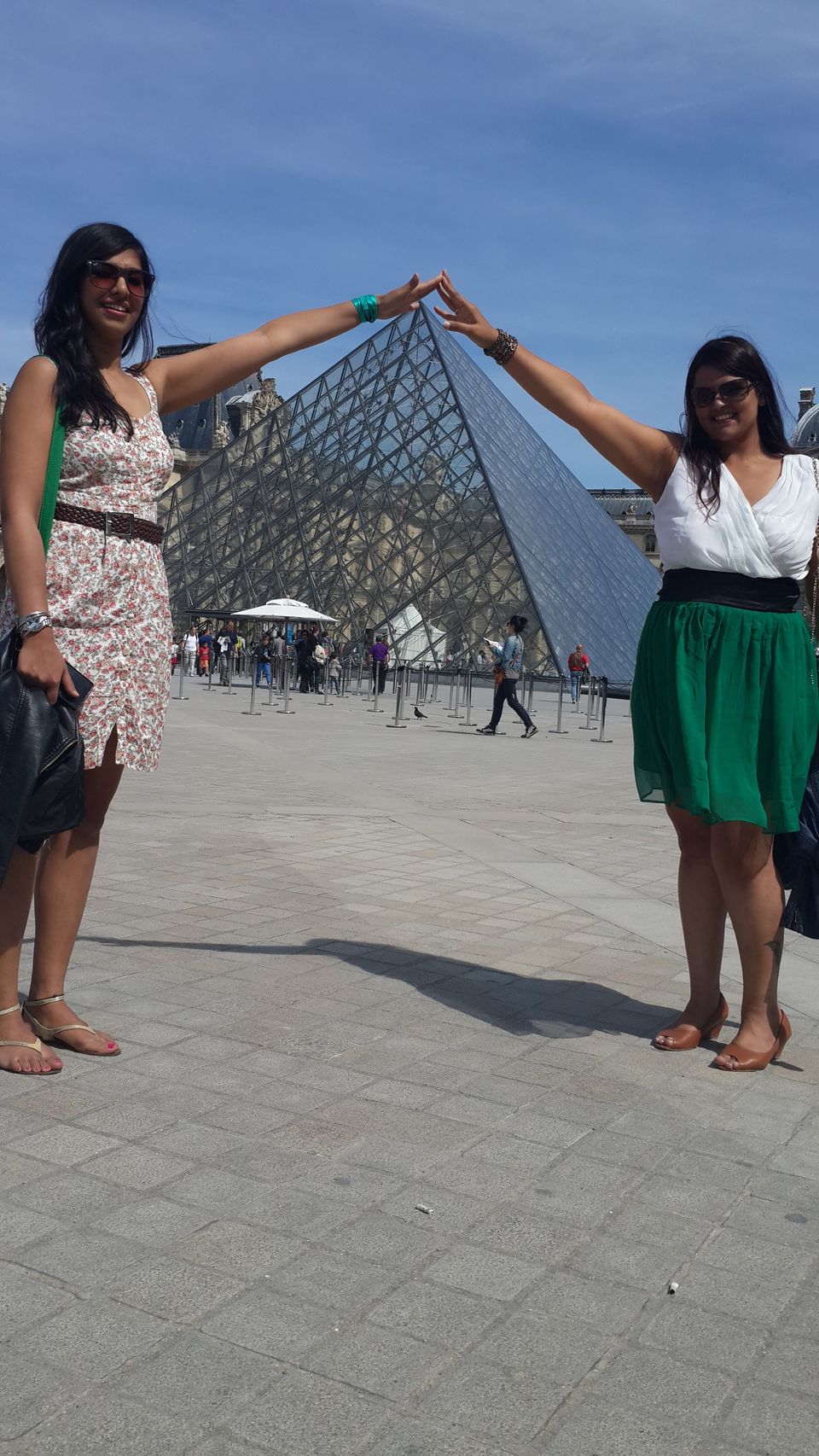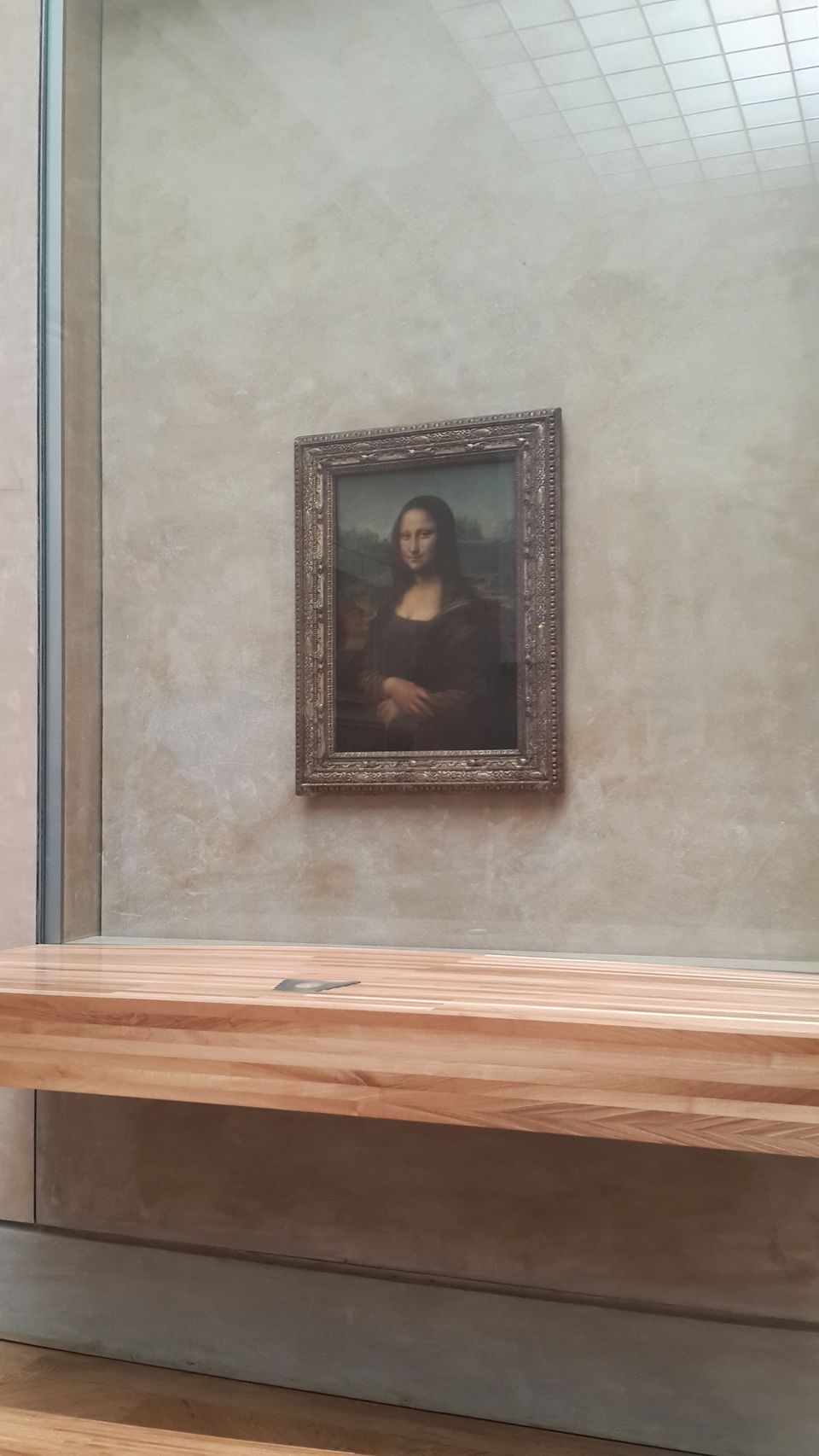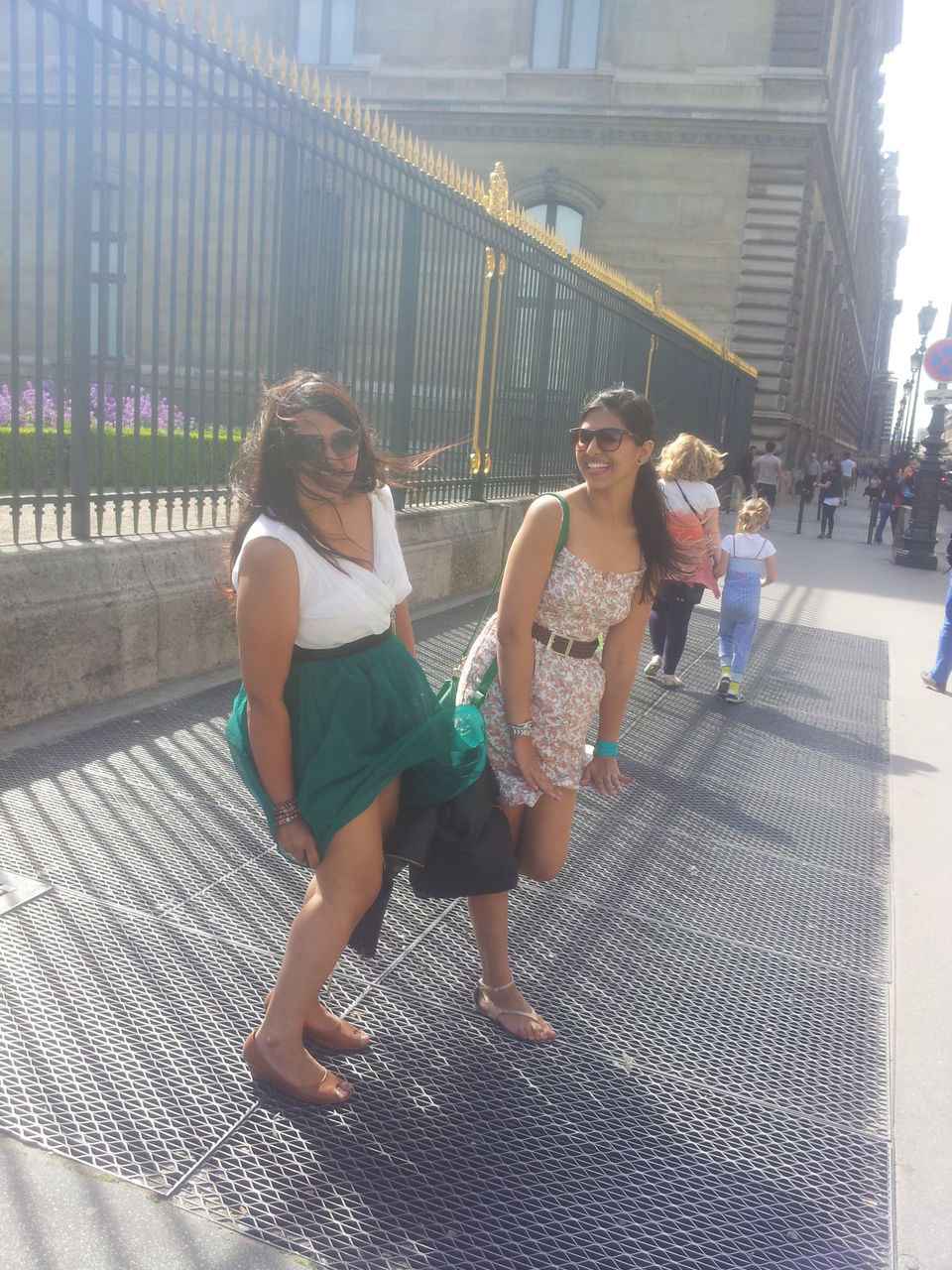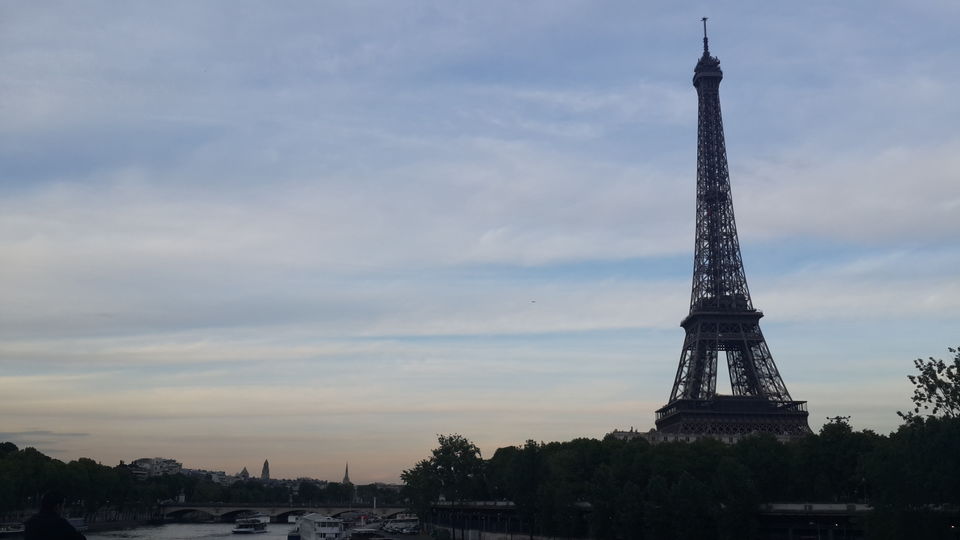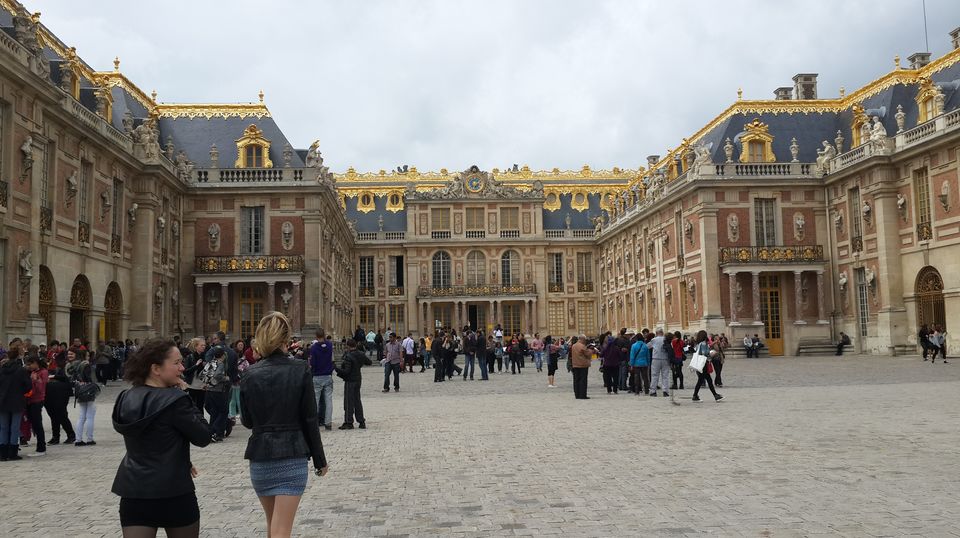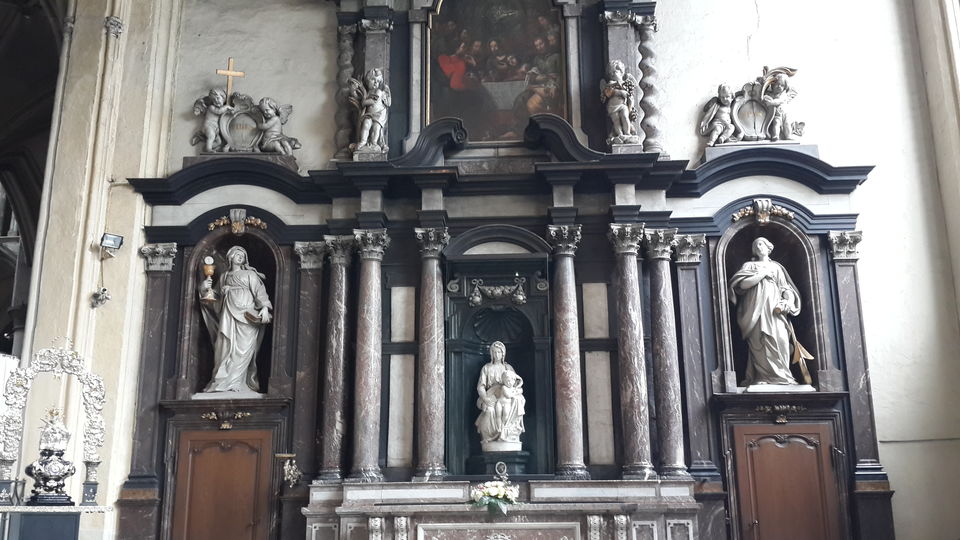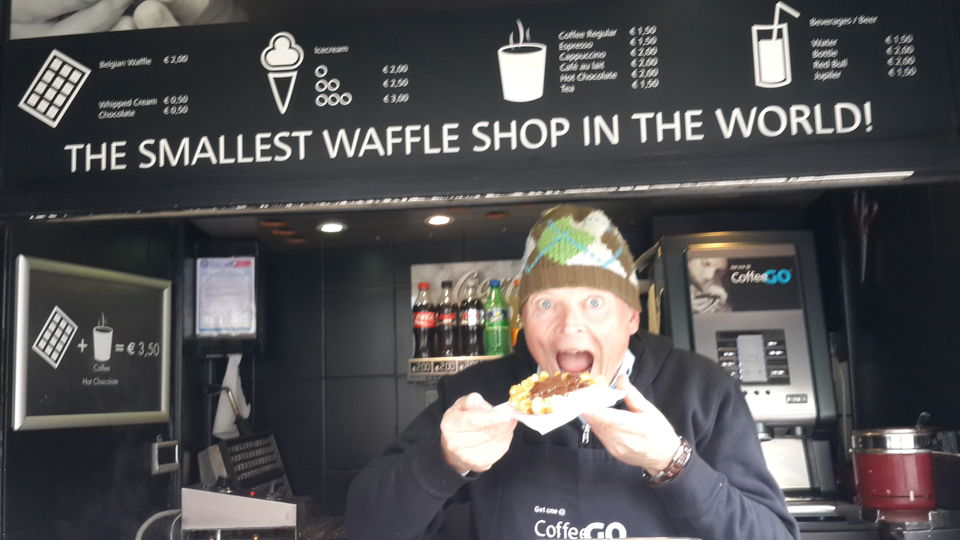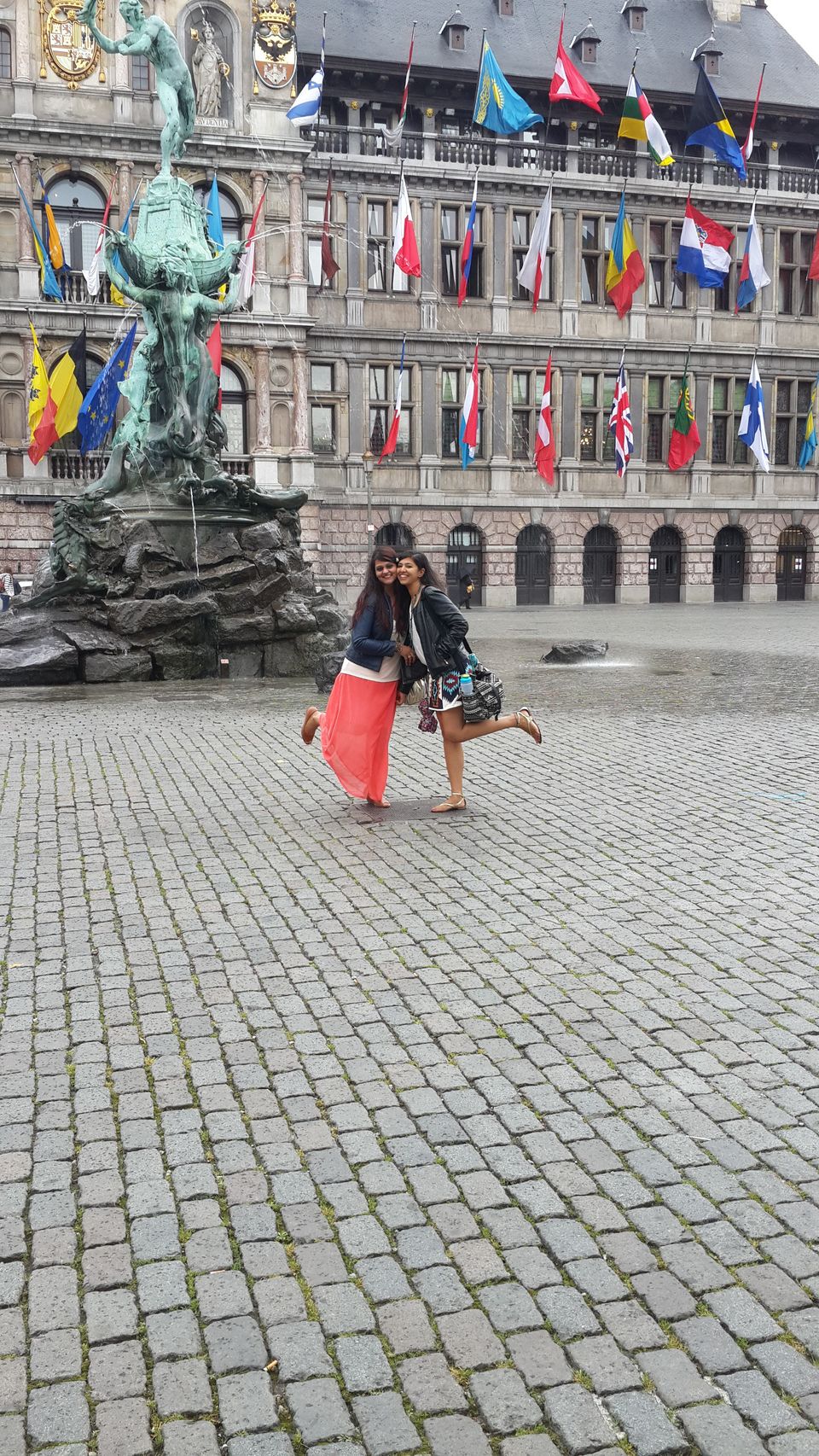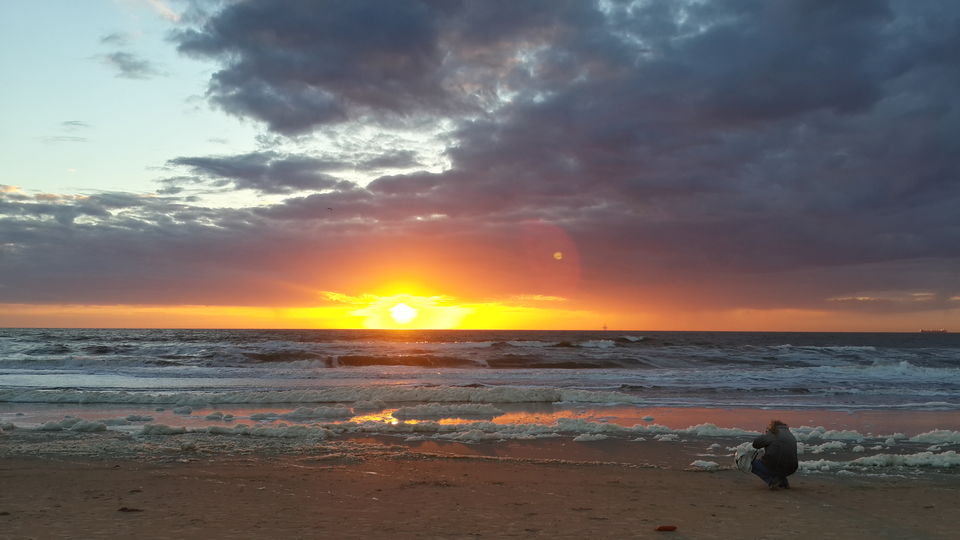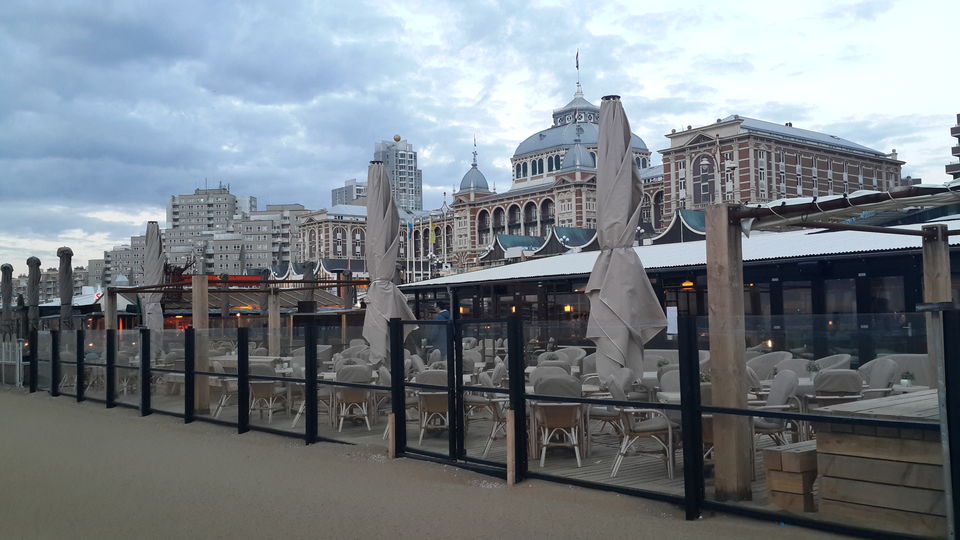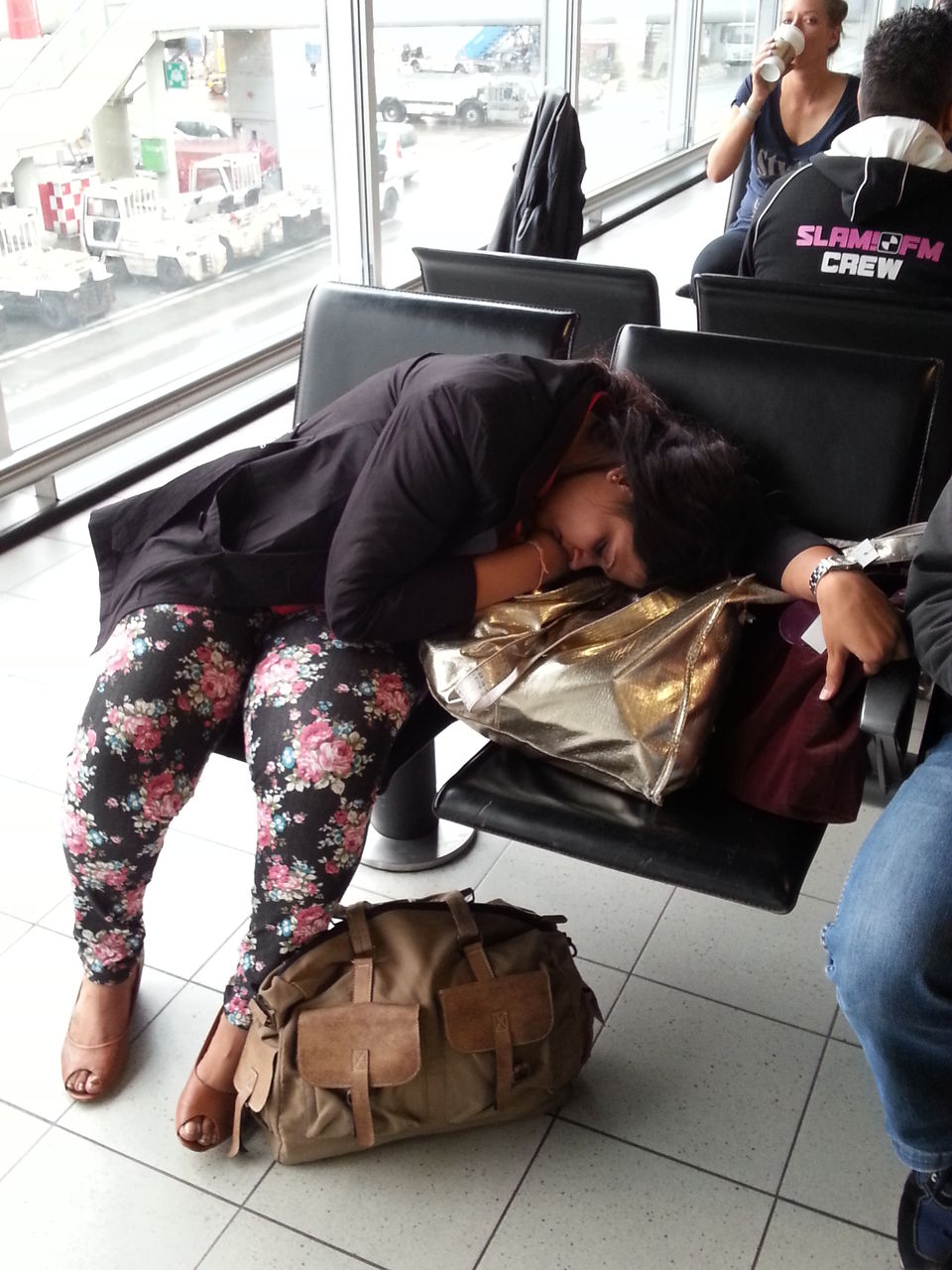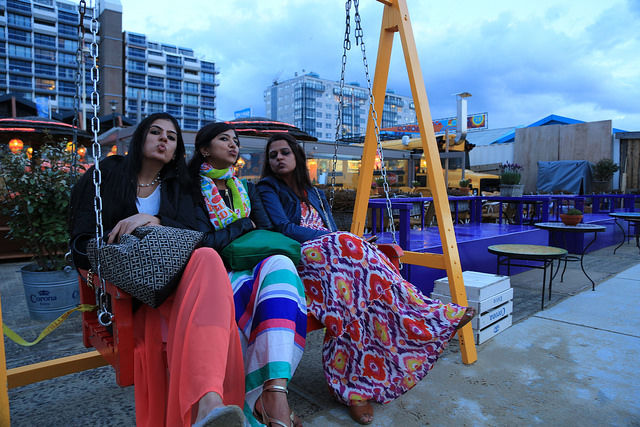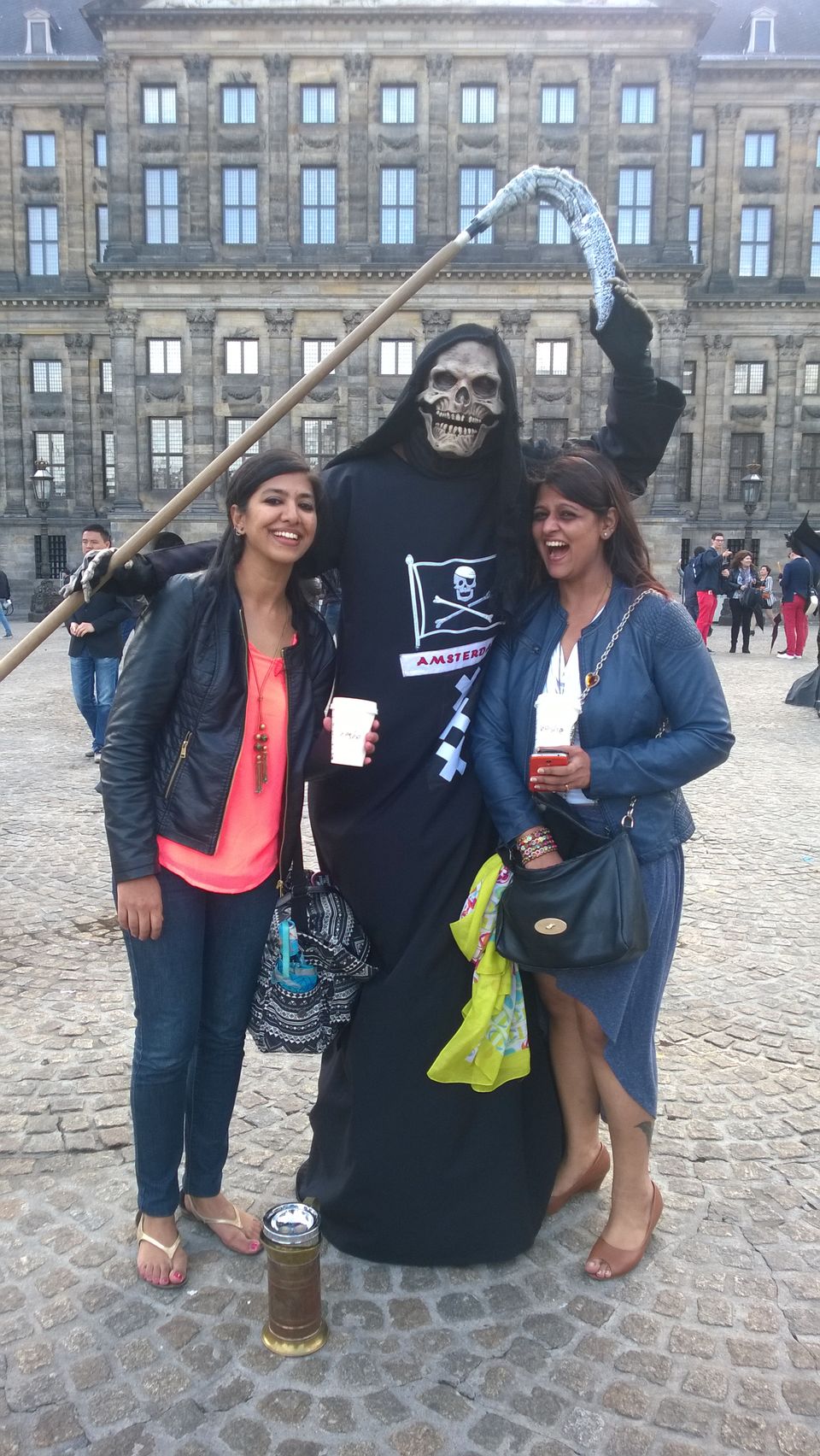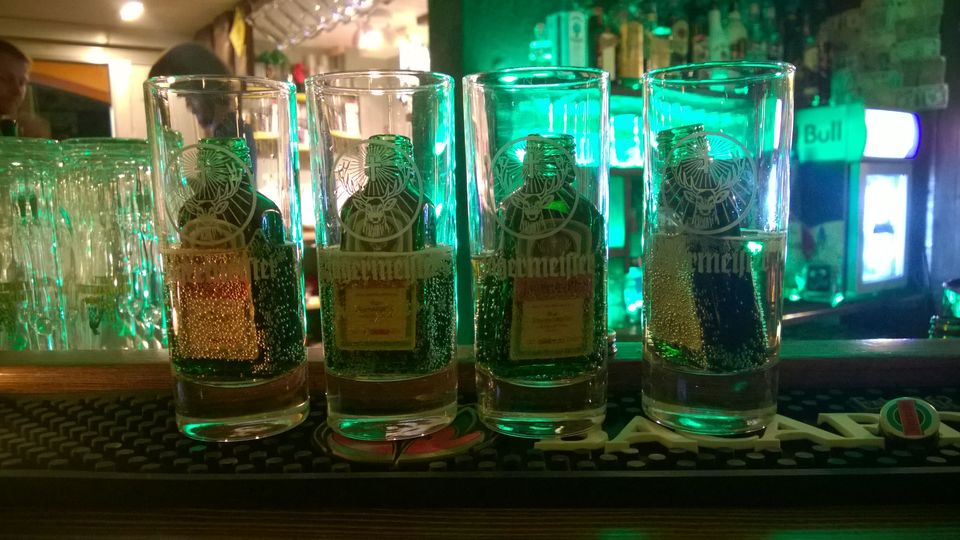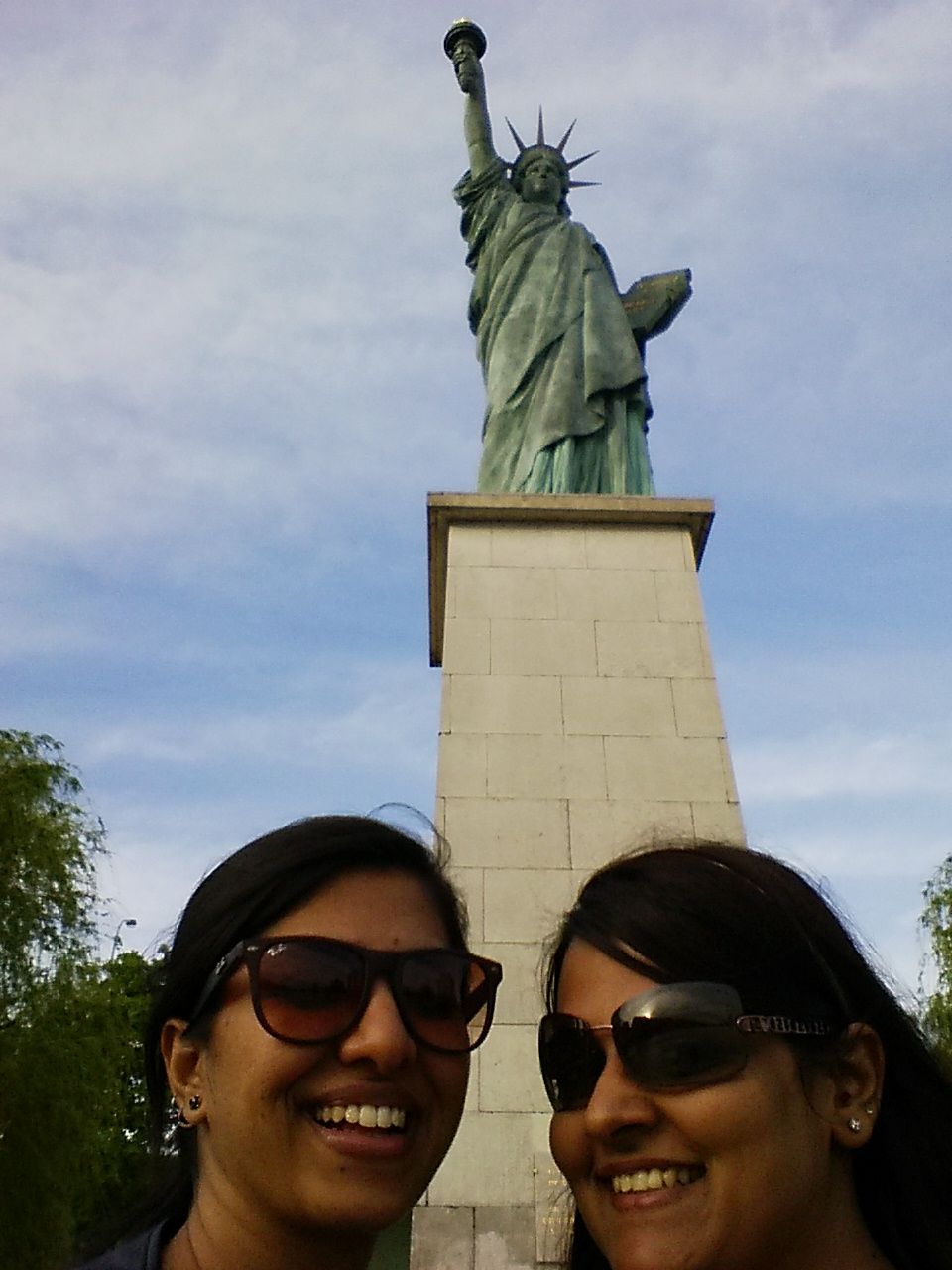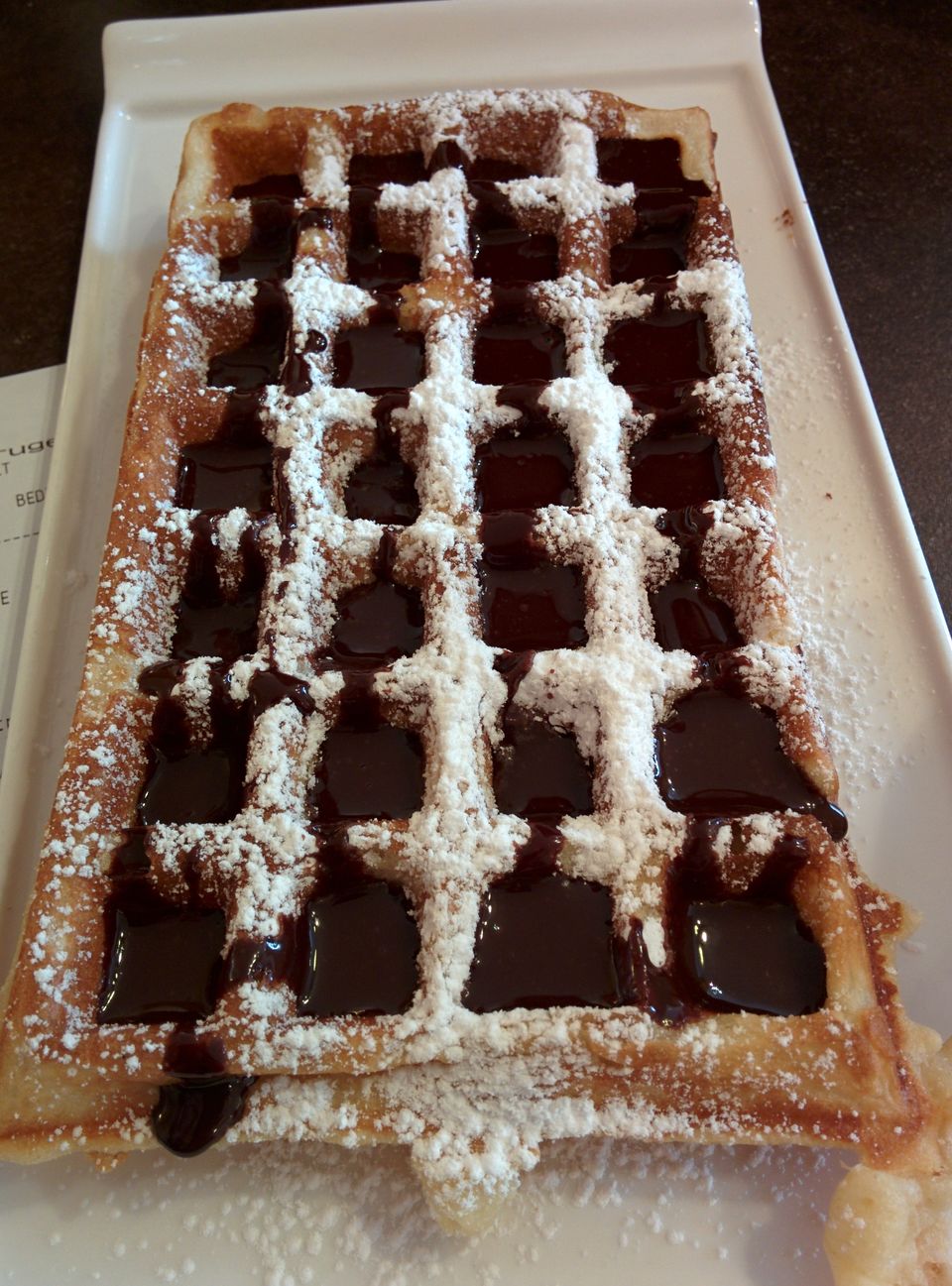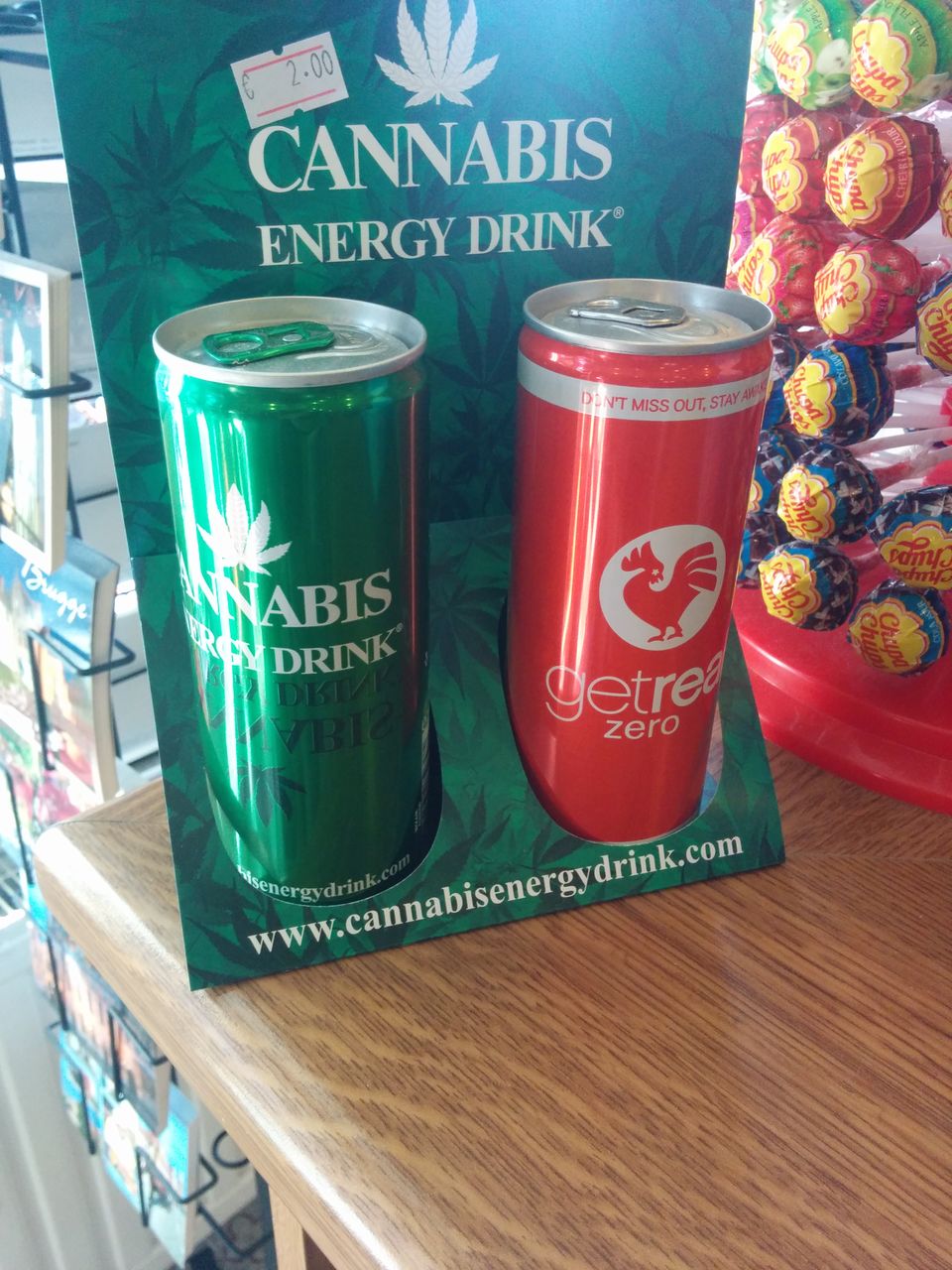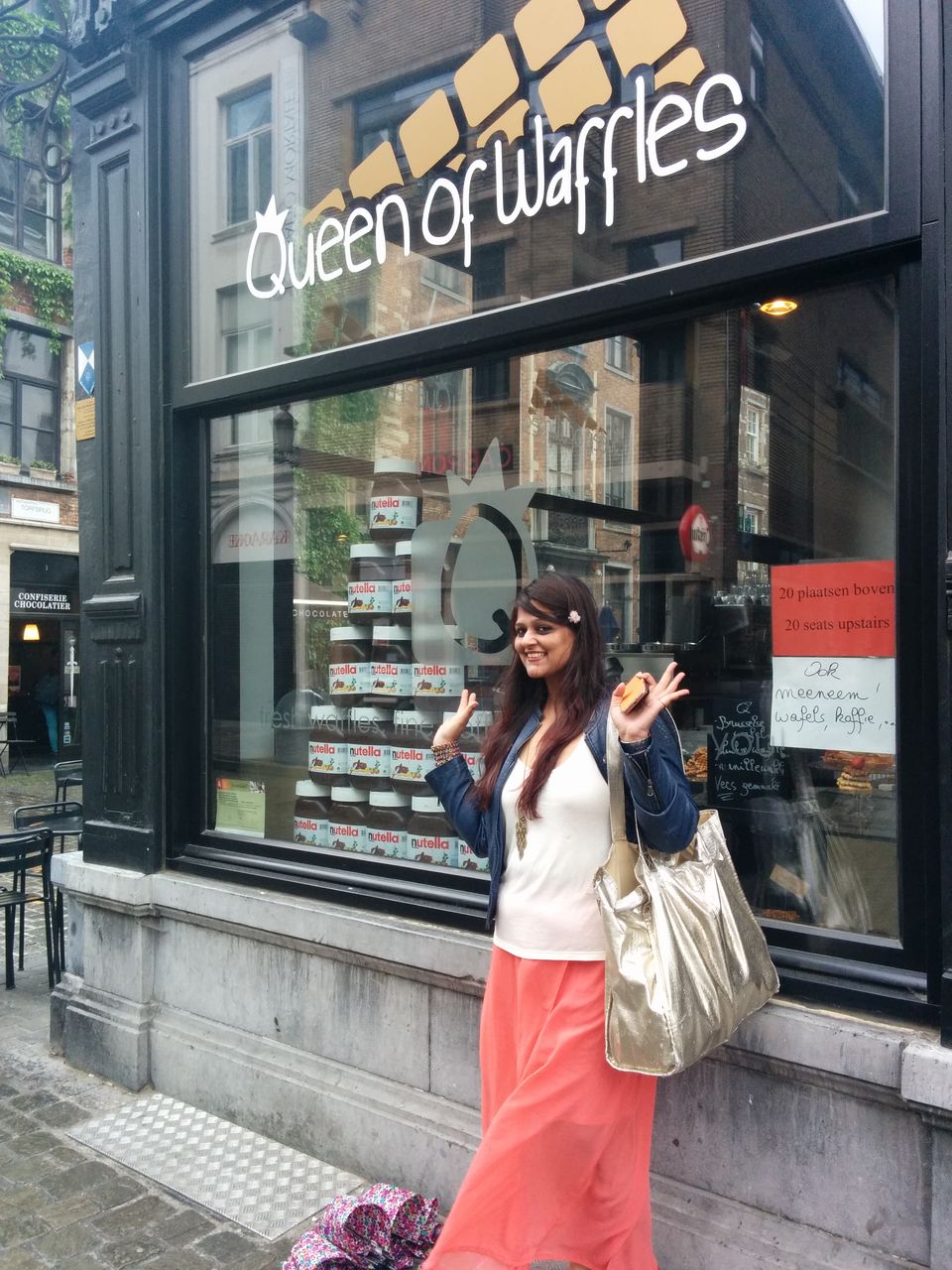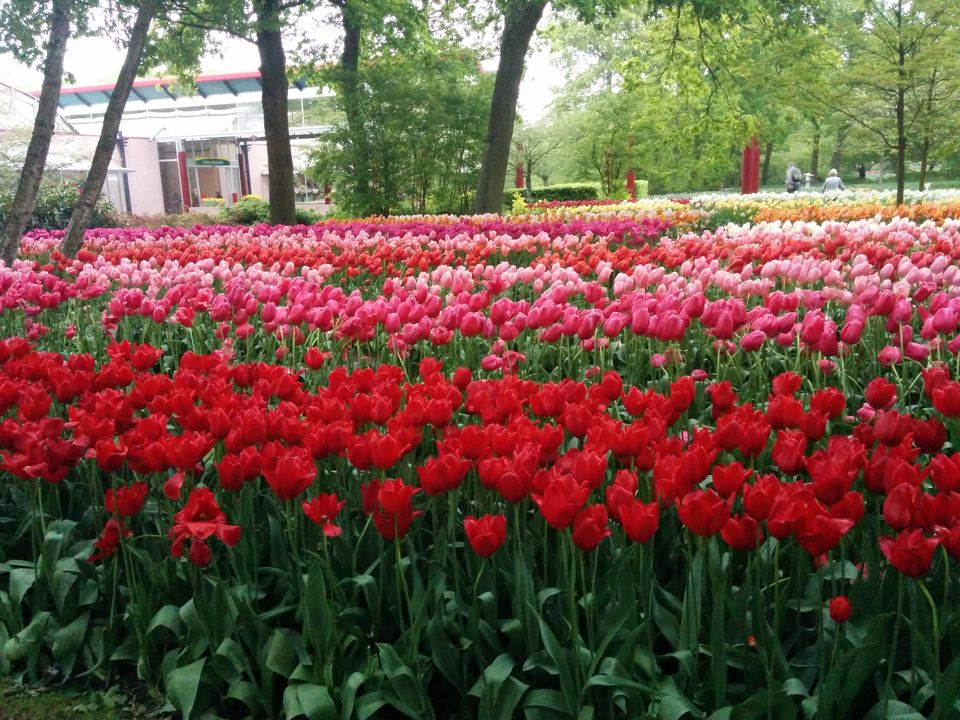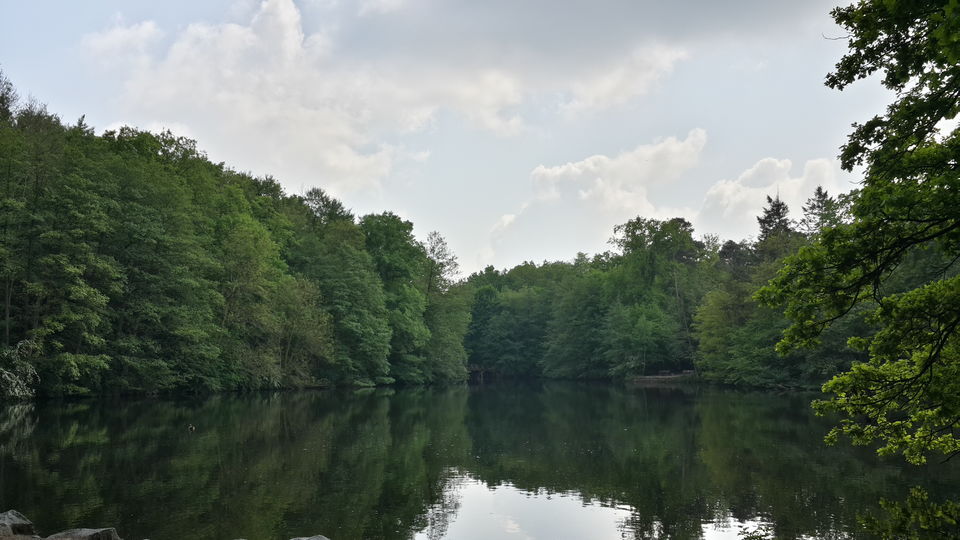 So like most plans for a trip, this one too started off with late night castles-being-built-in-the-air-without-the-construction-noise discussions. One of my closest friends gets these awesome opportunities to travel because of work (I really do hate her at times) but then when she includes us in those plans is when all our love comes rushing back. So with a lot of #YOLO (not literally of course. Please) and brain washing me like a Taliban recruit, she managed to convince this pauper to scrape money and tag along with her. Slowly and slowly the group increased and finally there were 5 of us- 3 women 2 men.
We visited five countries (Germany, Switzerland, France, Belgium and Netherlands. Jealous, much?) but we travelled by road only from Germany to Switzerland, so I'm not sure if this can be called a road trip but it sounds way too cool so I'm gonna. All trips have to start with some disaster or the other and it invariably happens with yours truly including not getting the visa till 5 hours before the flight. But we did manage to board it and 8.5 hours later three (2 women and 1 man) extremely groggy Indians alighted at the Frankfurt airport. 
Our trip included everything from bunking with the workaholic in a luxury hotel to renting a house to couch surfing to trashing a friend's place to partying the entire night only to make it in time for the flight back home. Our trip also included trying to keep our expenses in check and buying only the compressed coins and medallions. The trip also included slipping on ice at Mt. Titlis and smacking one's head (yours truly. Again) to falling inside the train while getting in in a hurry to making midnight declarations of staying back and 'who cares'.
One tip and a lesson we learnt- Always literally carry backpacks especially if you are not staying in luxury hotels. Carrying them up and down staircases and dragging them in the middle of the night in a quiet street can prove to be stressful. However, the only positive way to look at it is the muscle definition we achieved which we never thought possible.
Another tip- If you are staying in a hostel make sure you know the last check in time. We reached at 9:15 PM and the reception shut at 8 PM. But we did manage to get the number and call those people up.