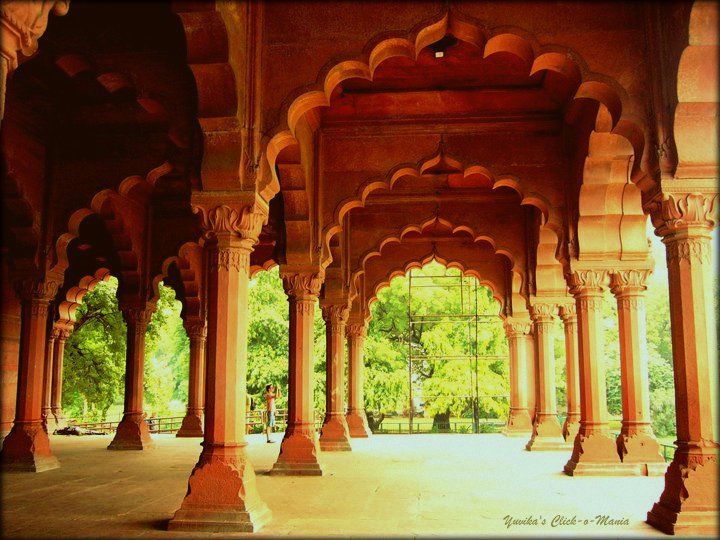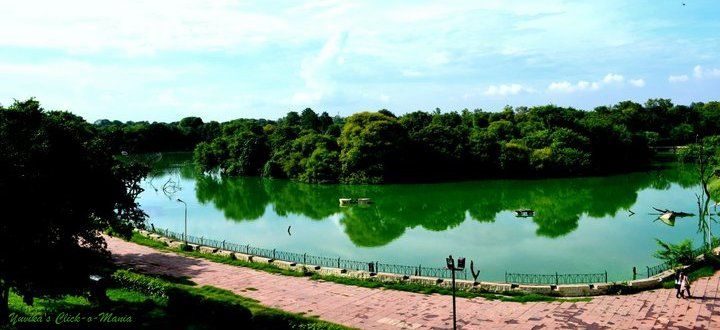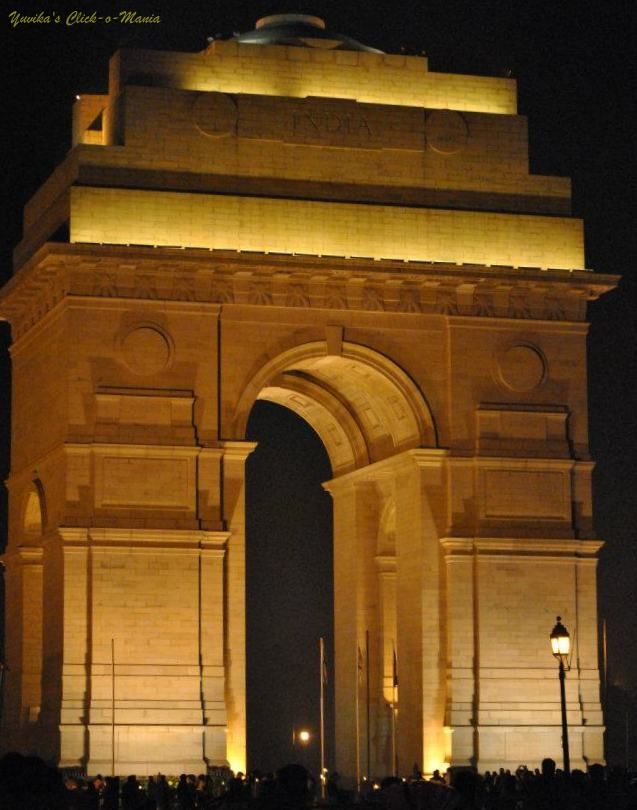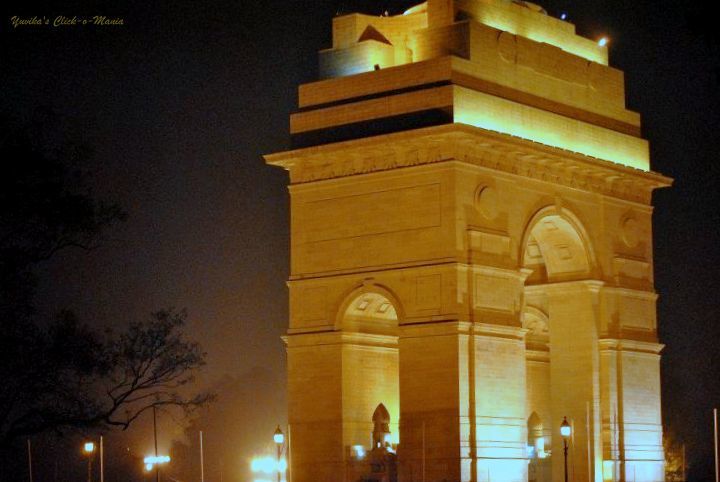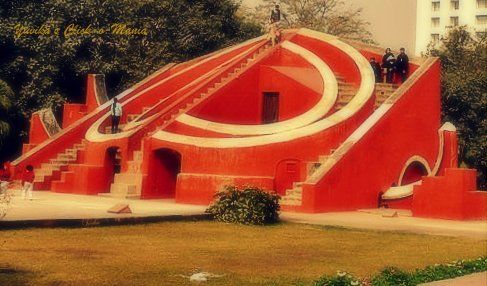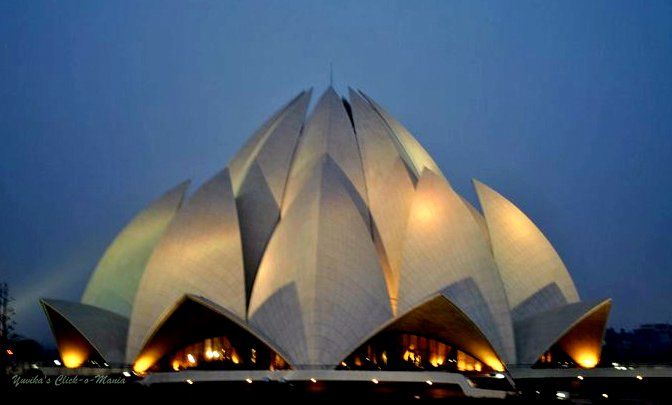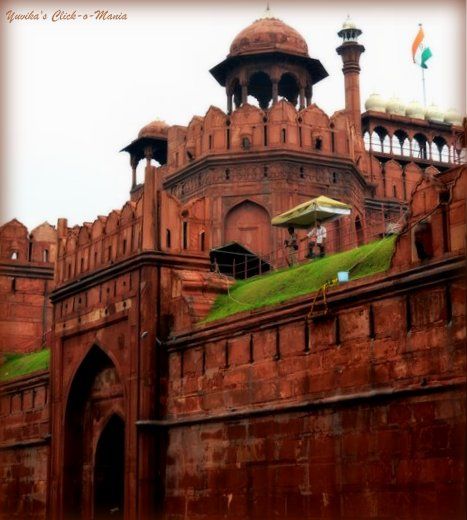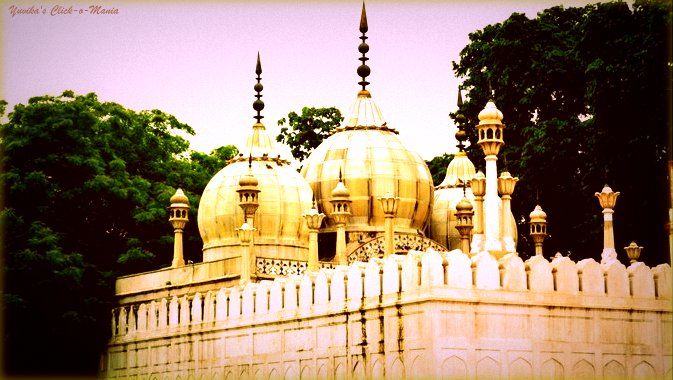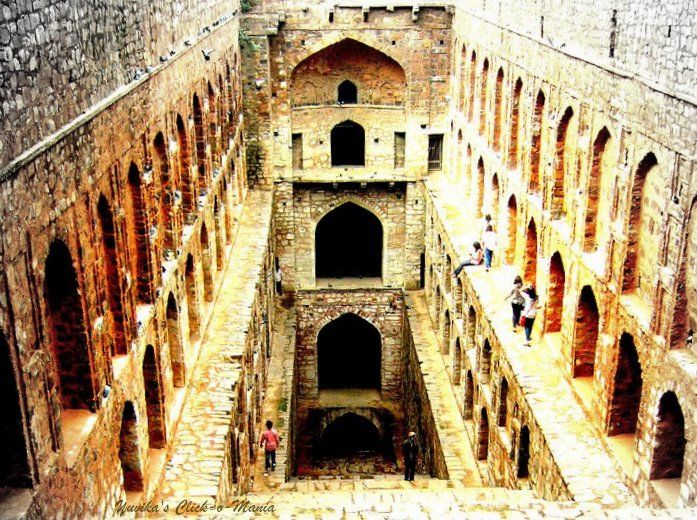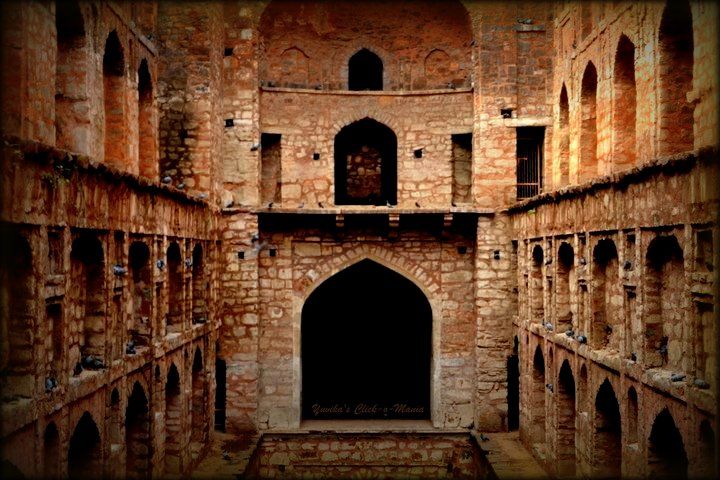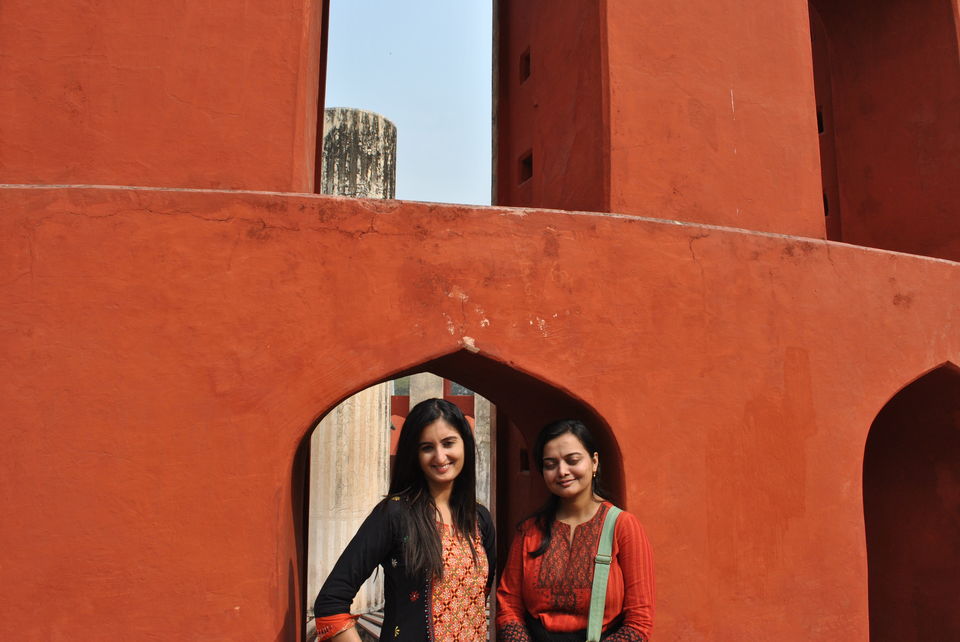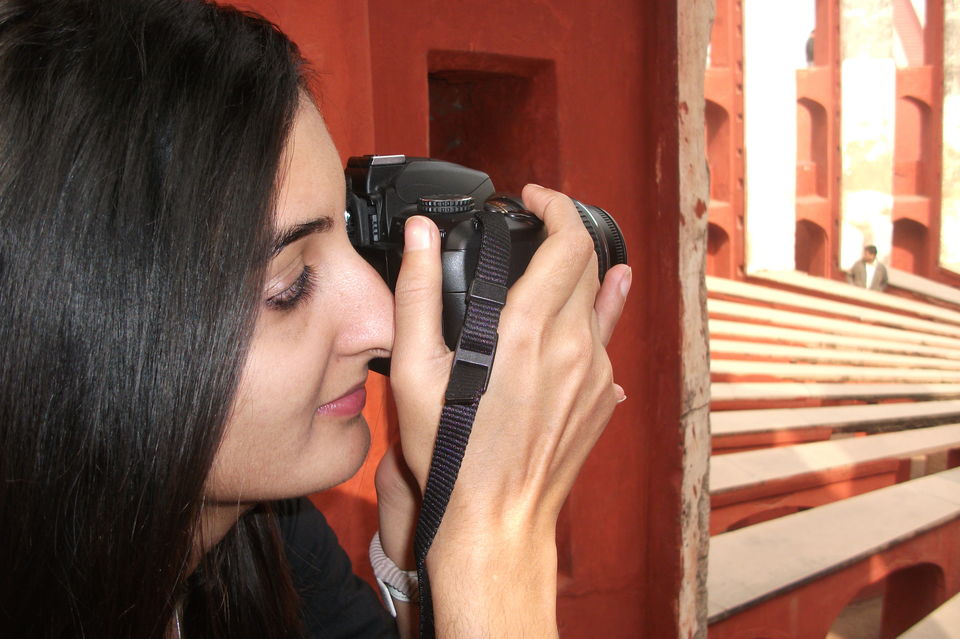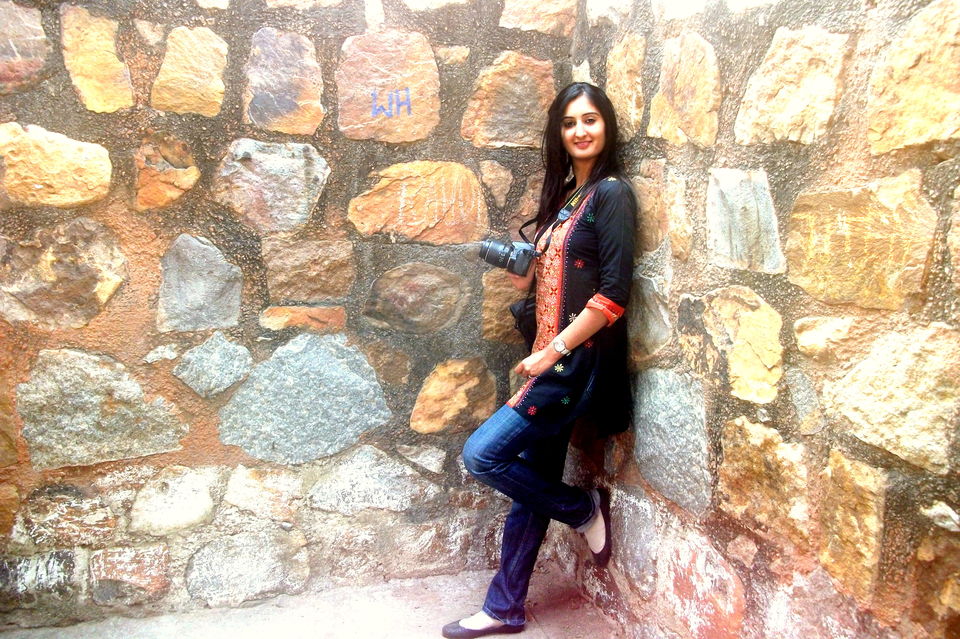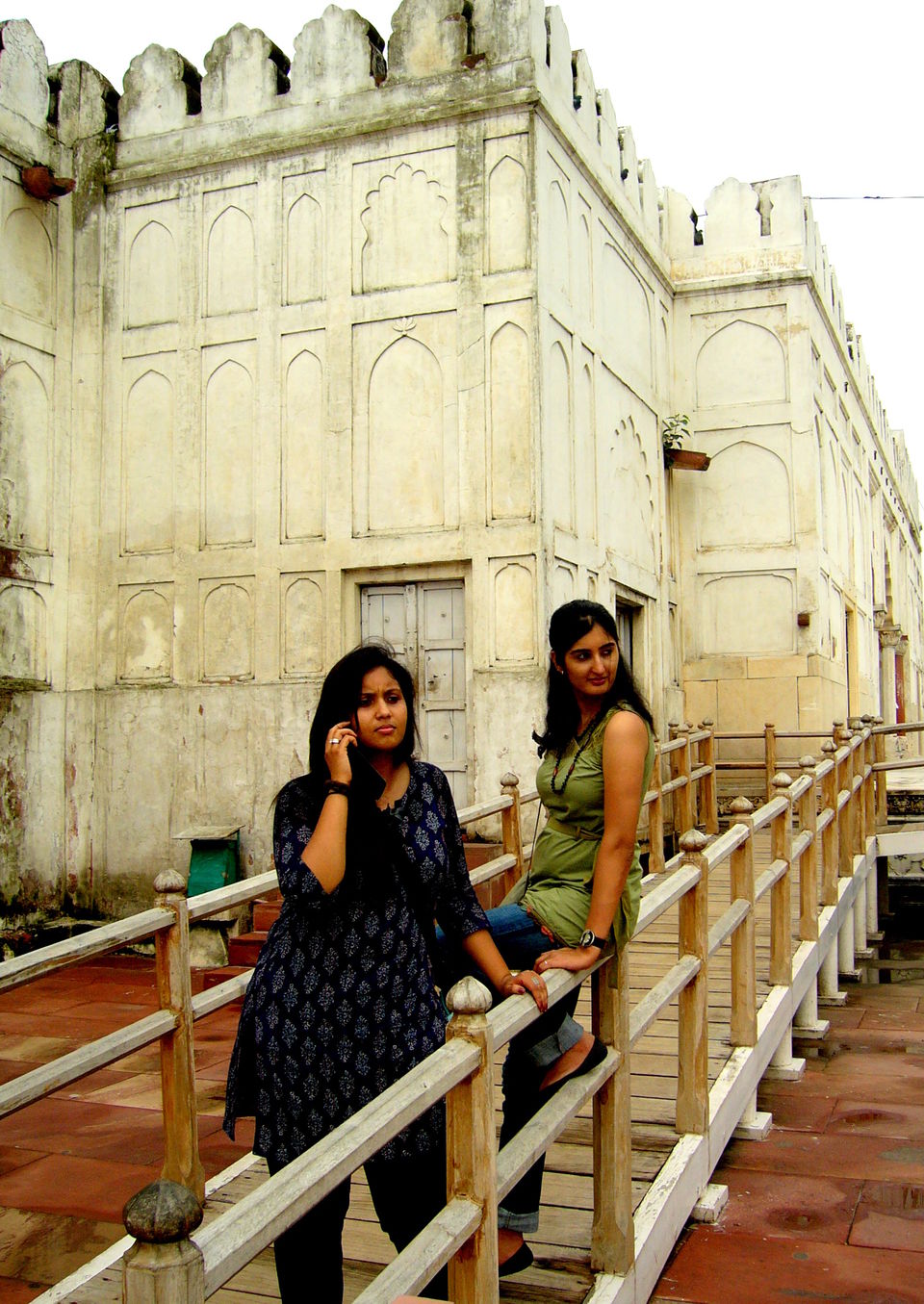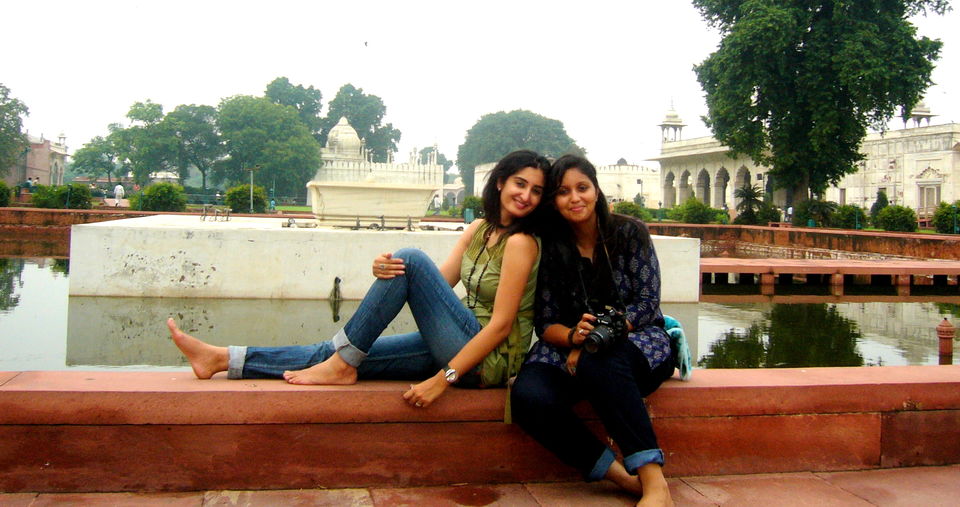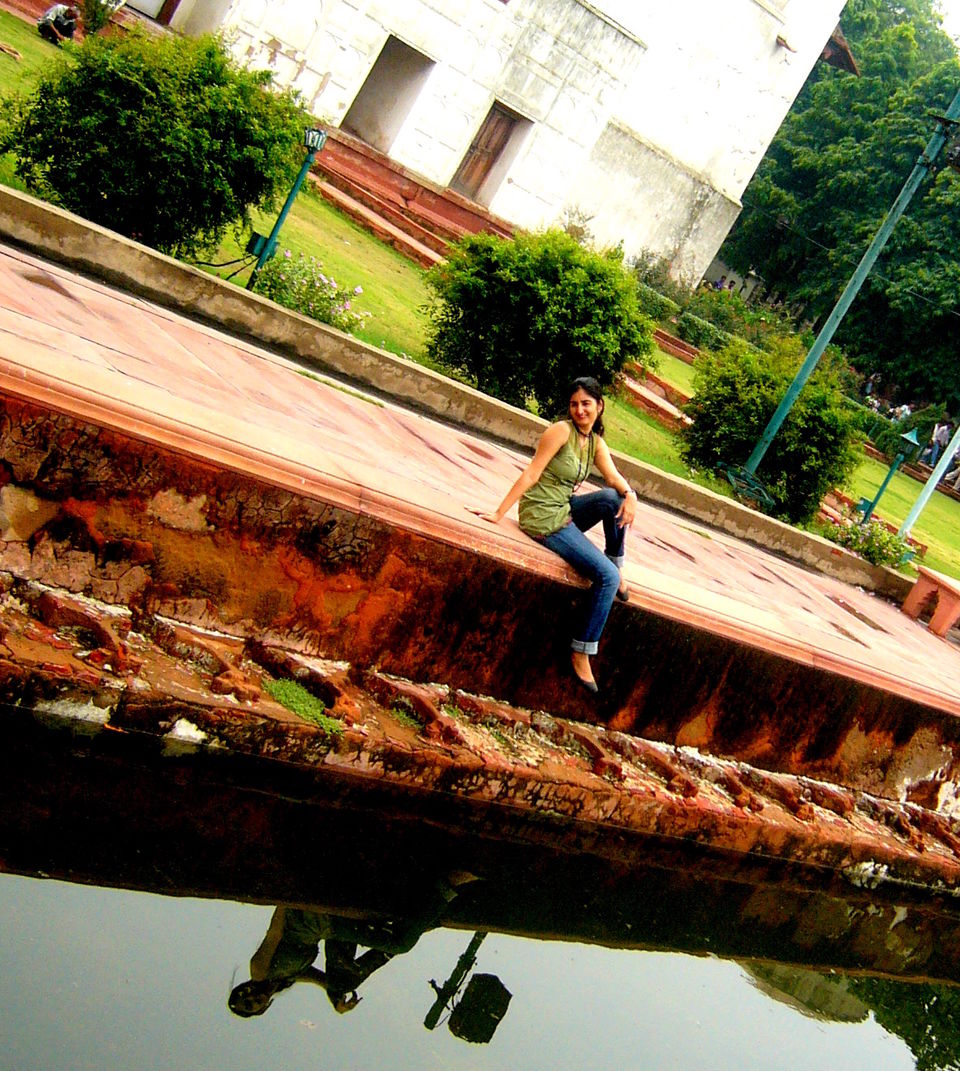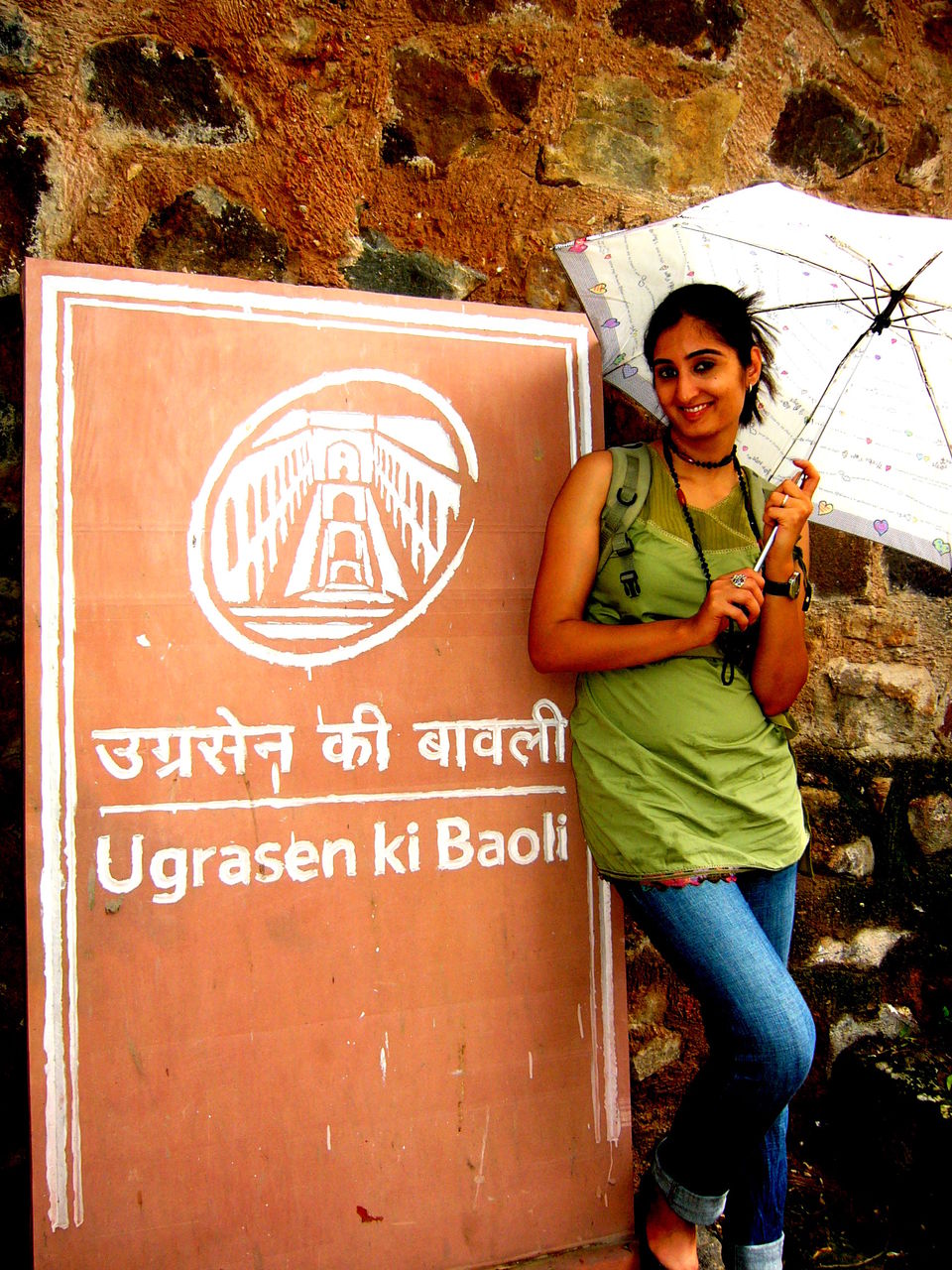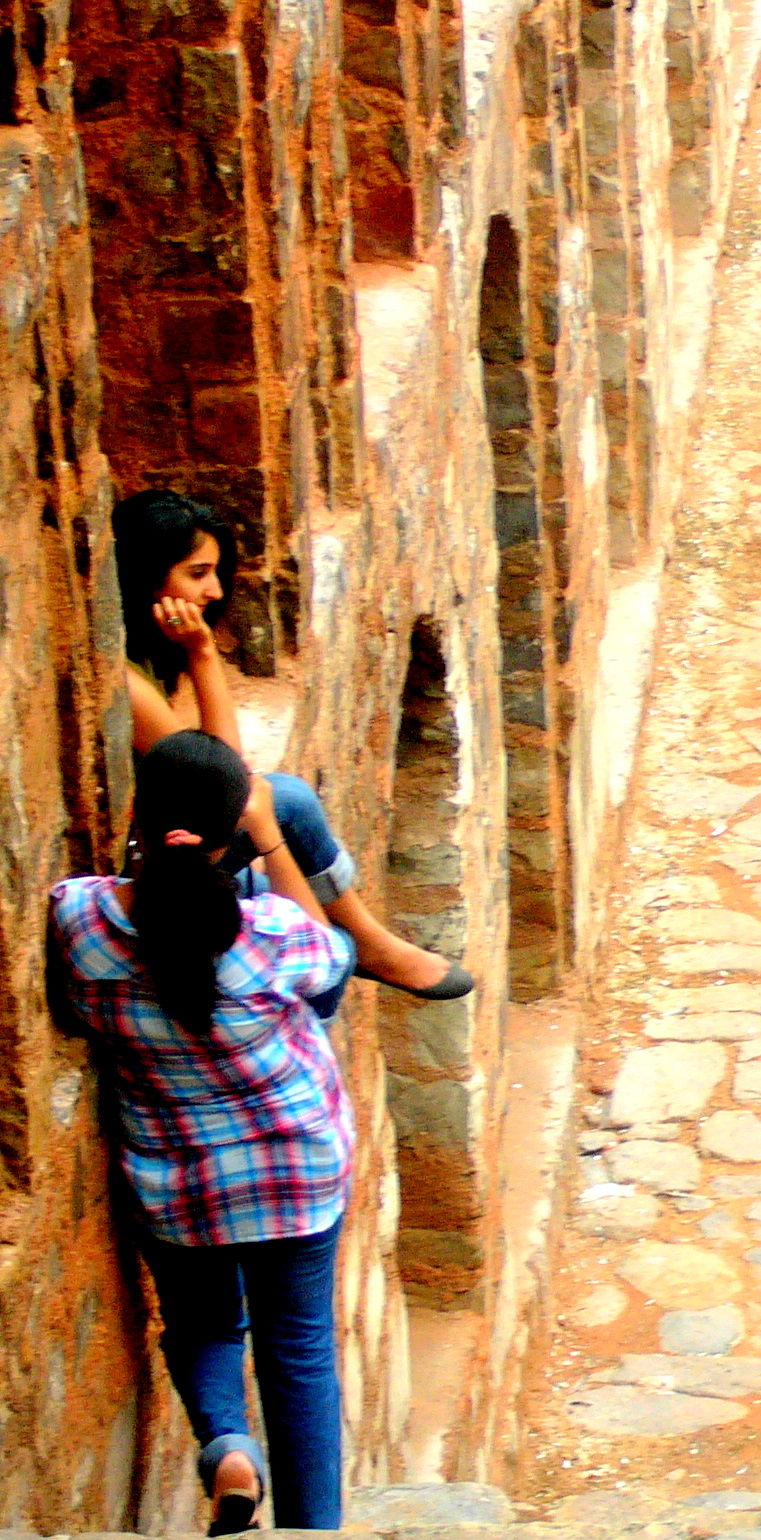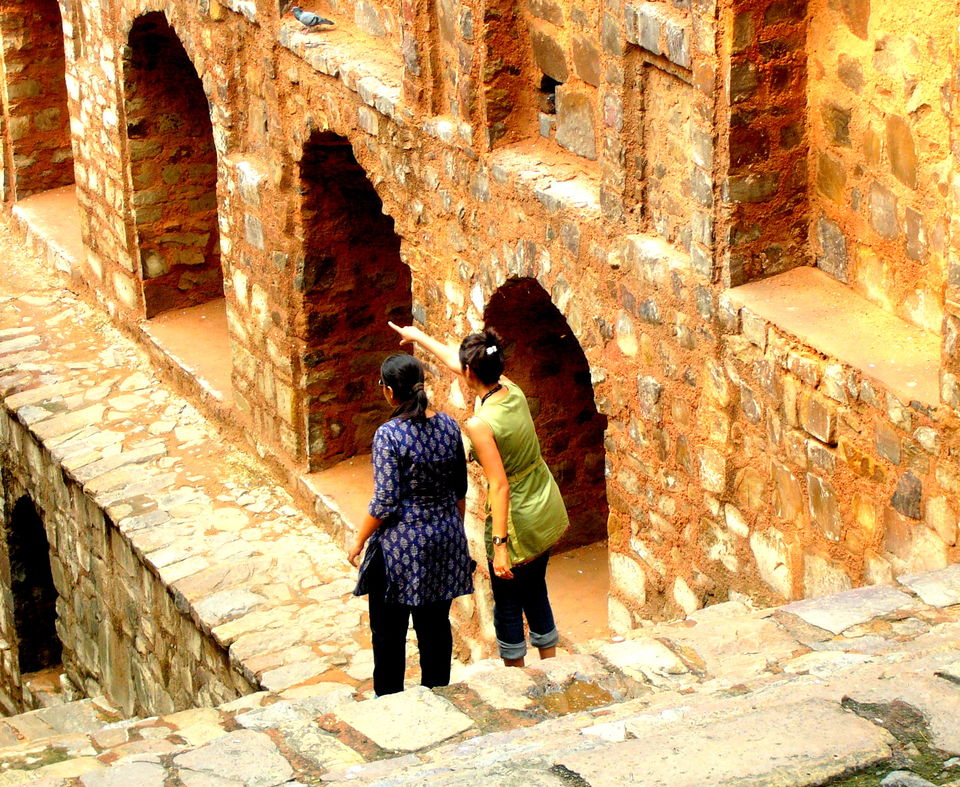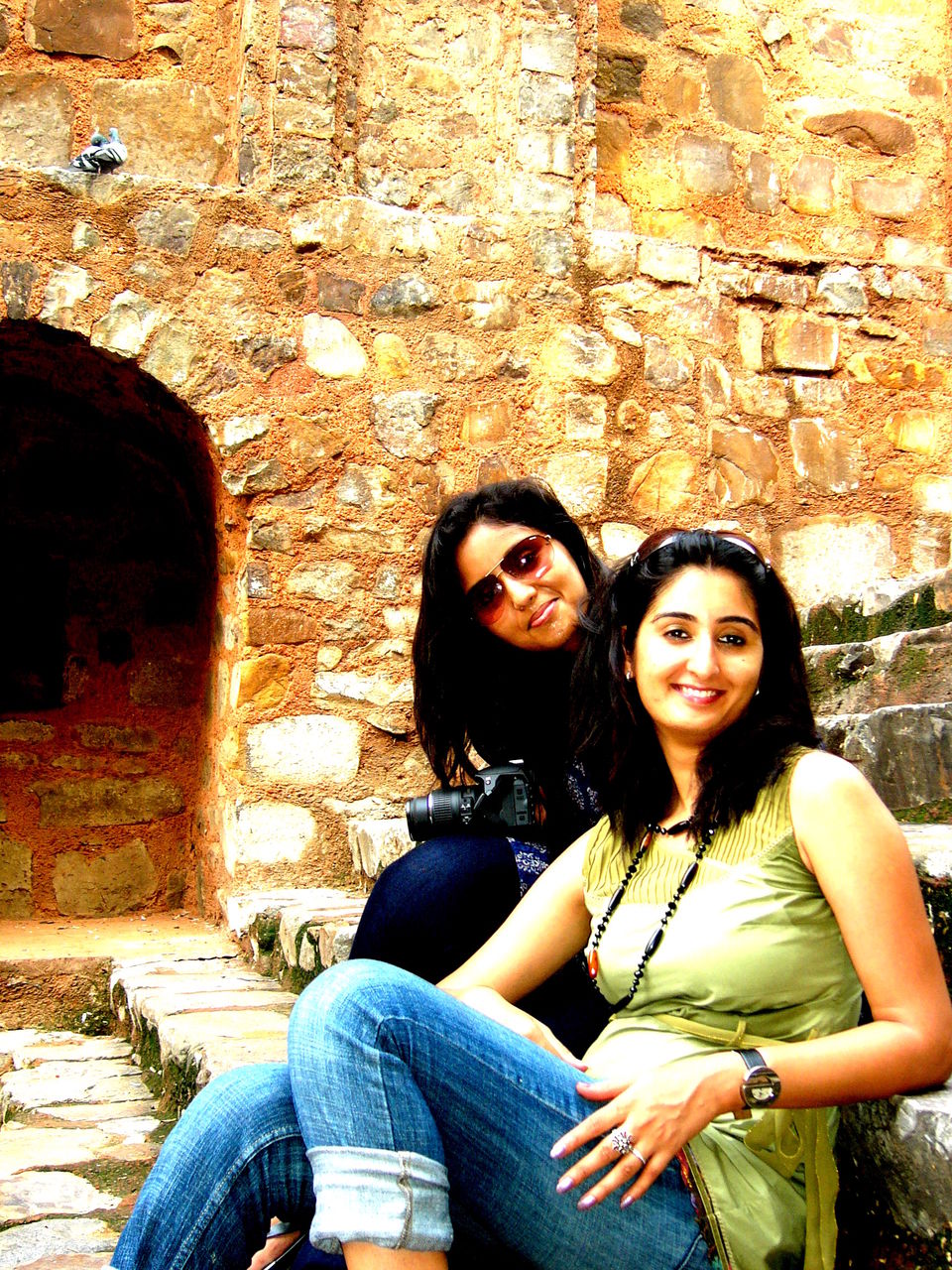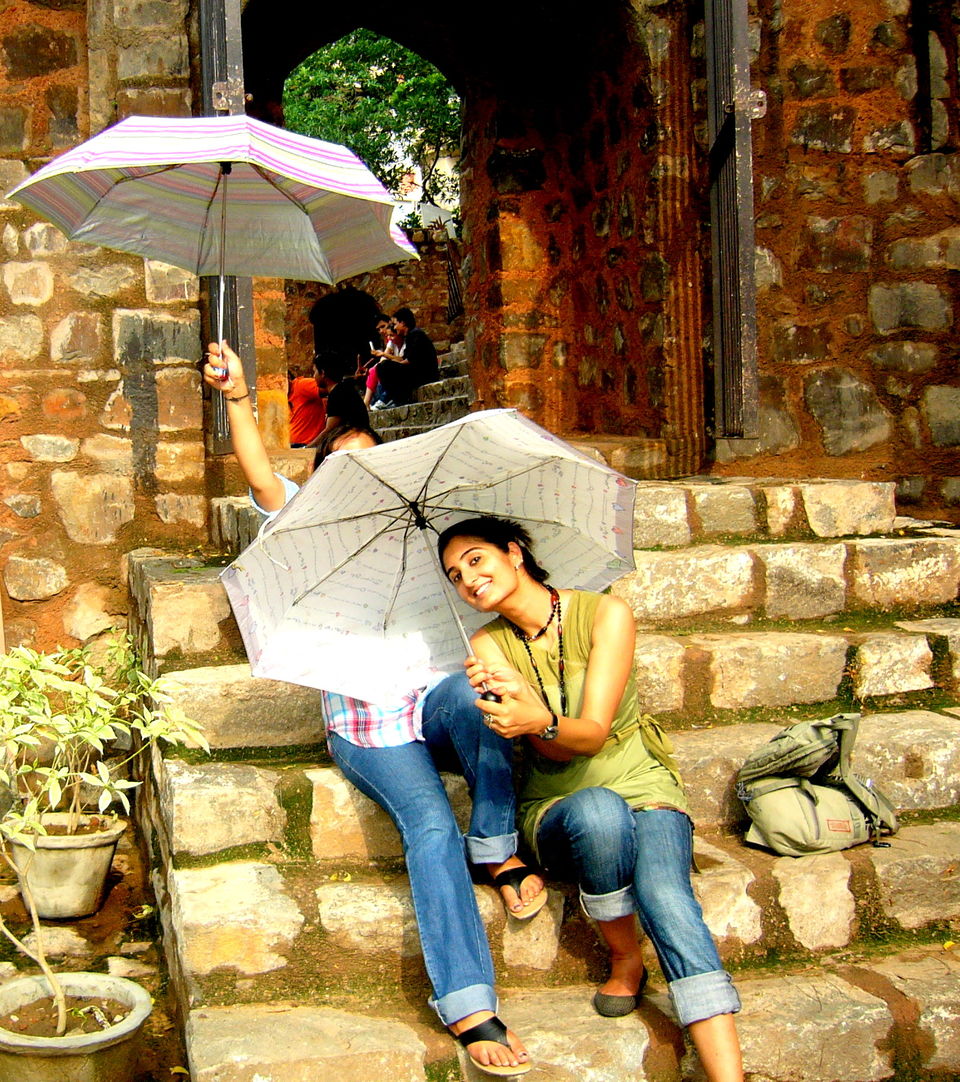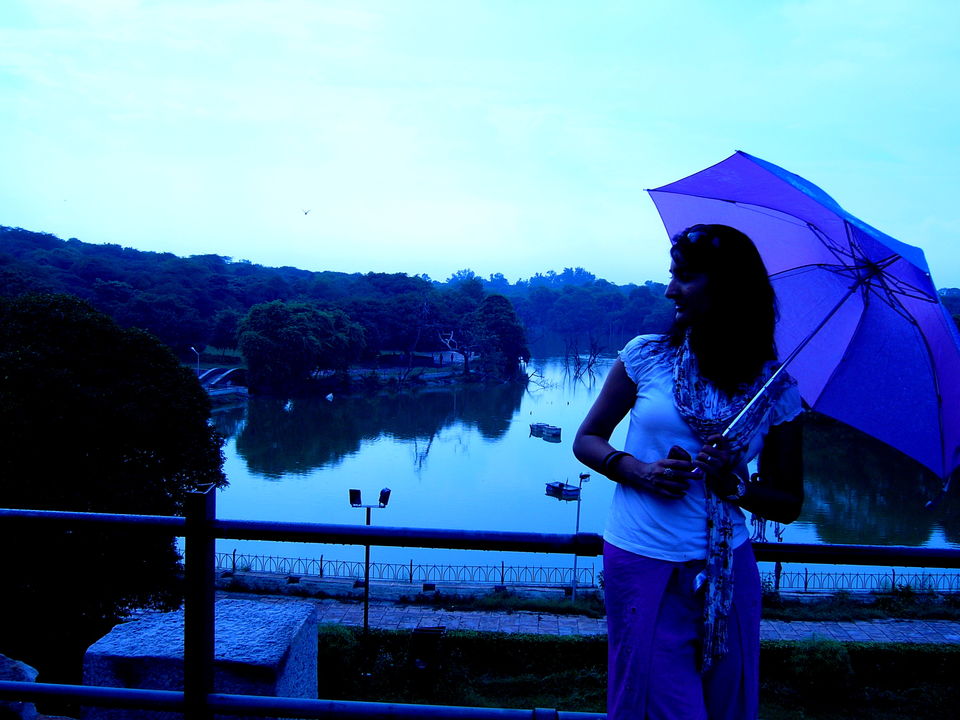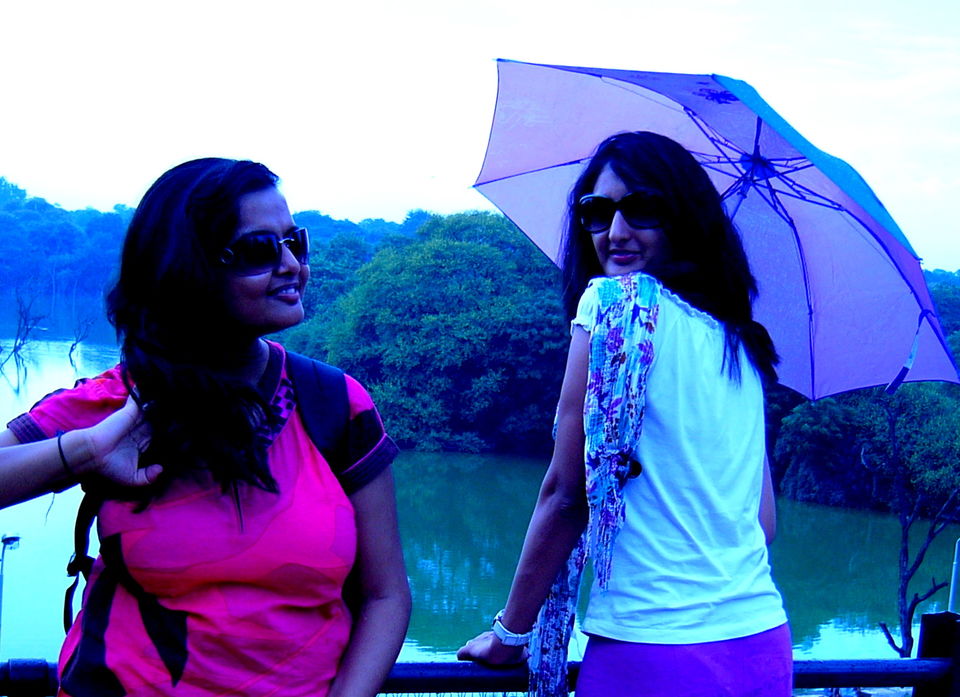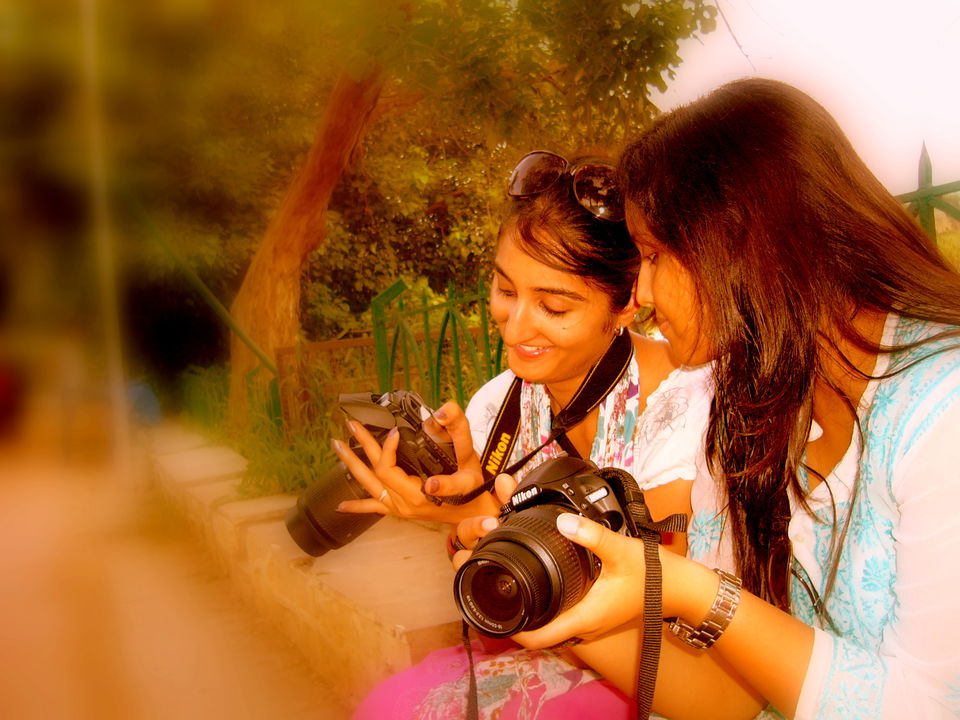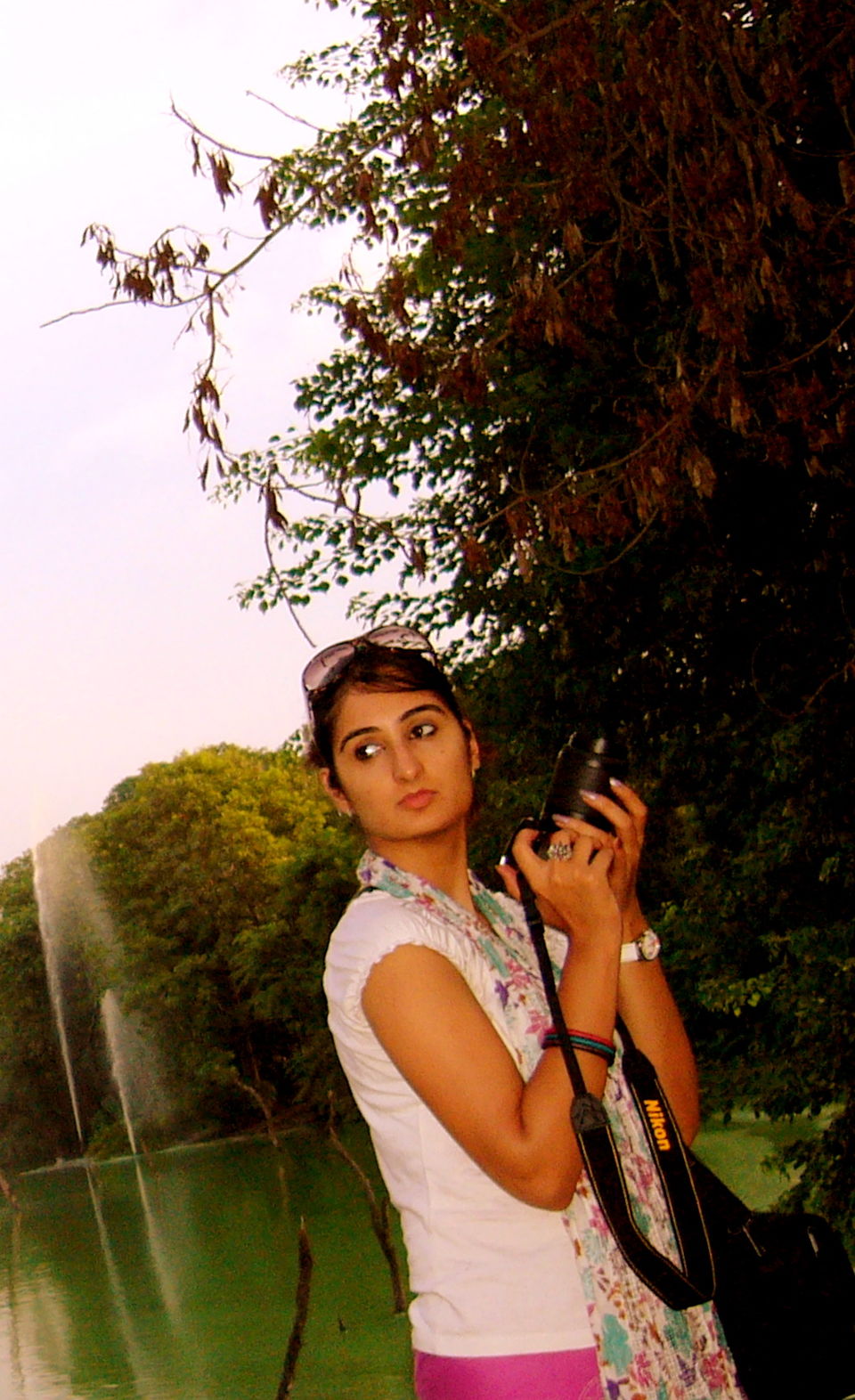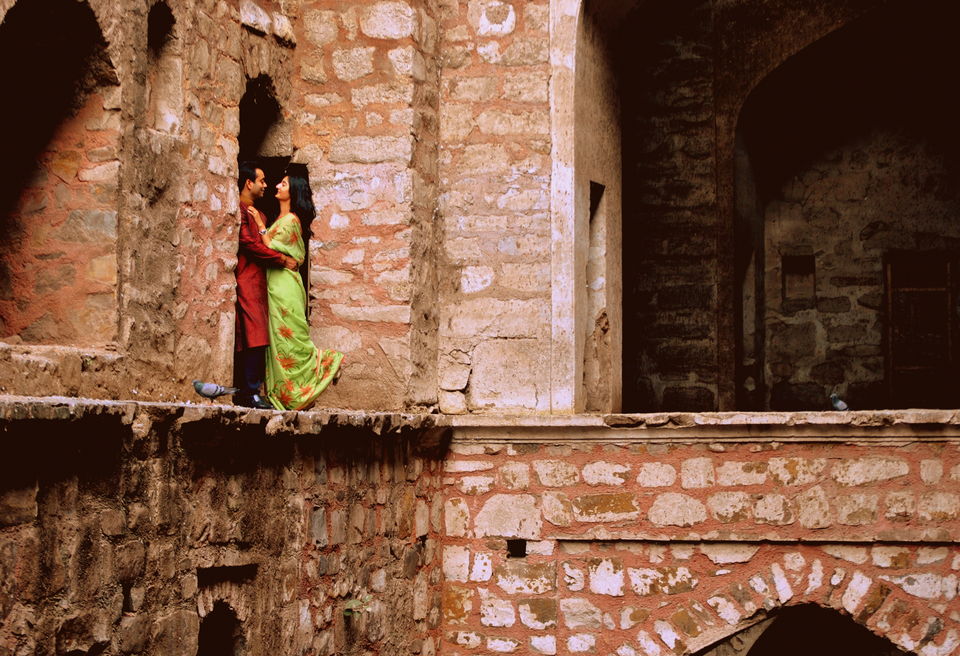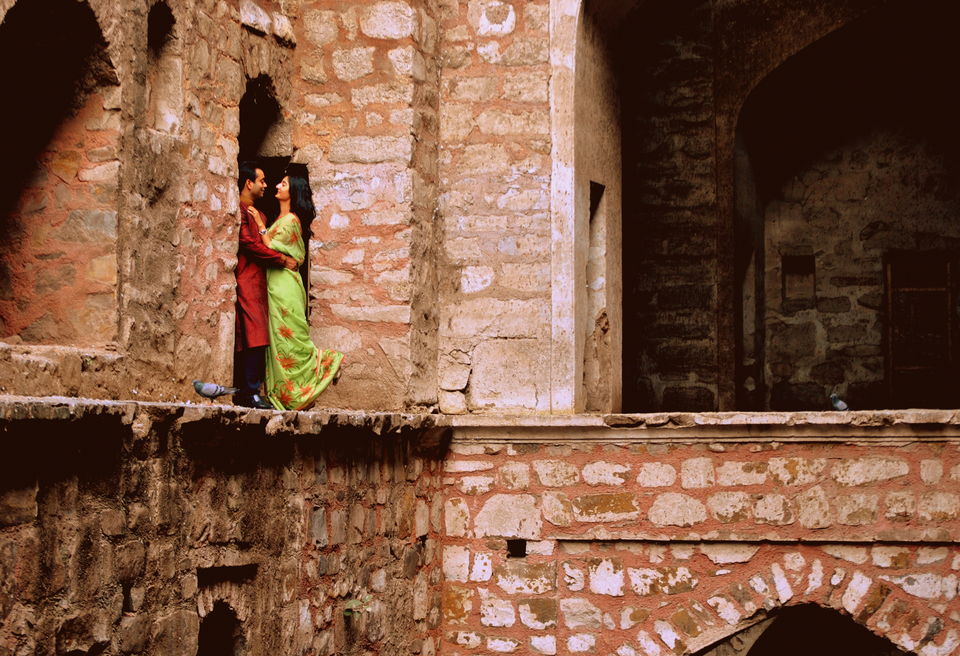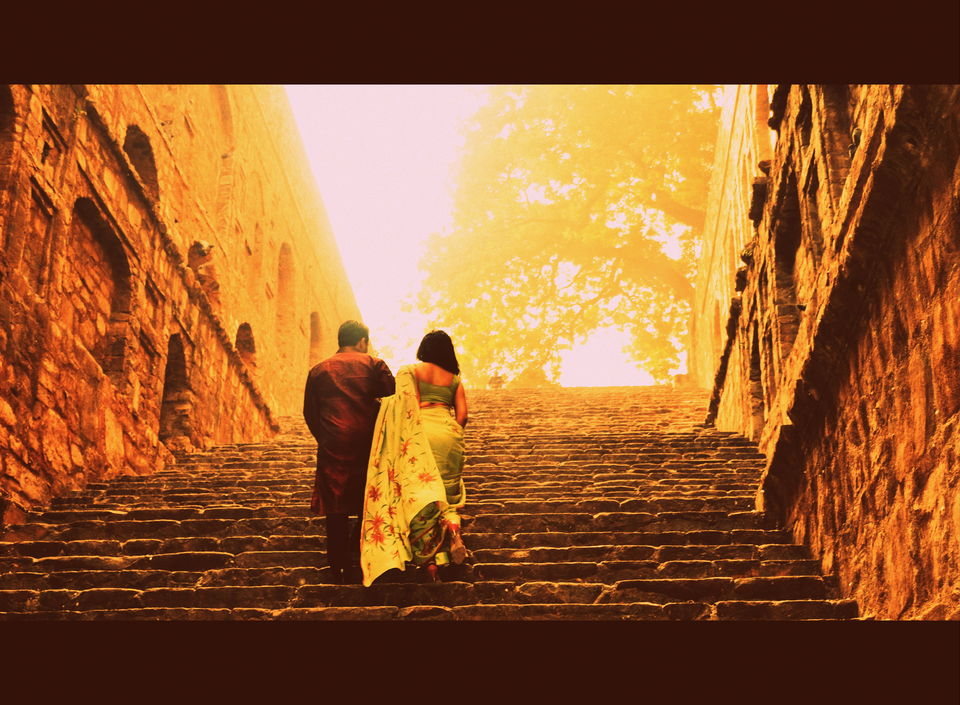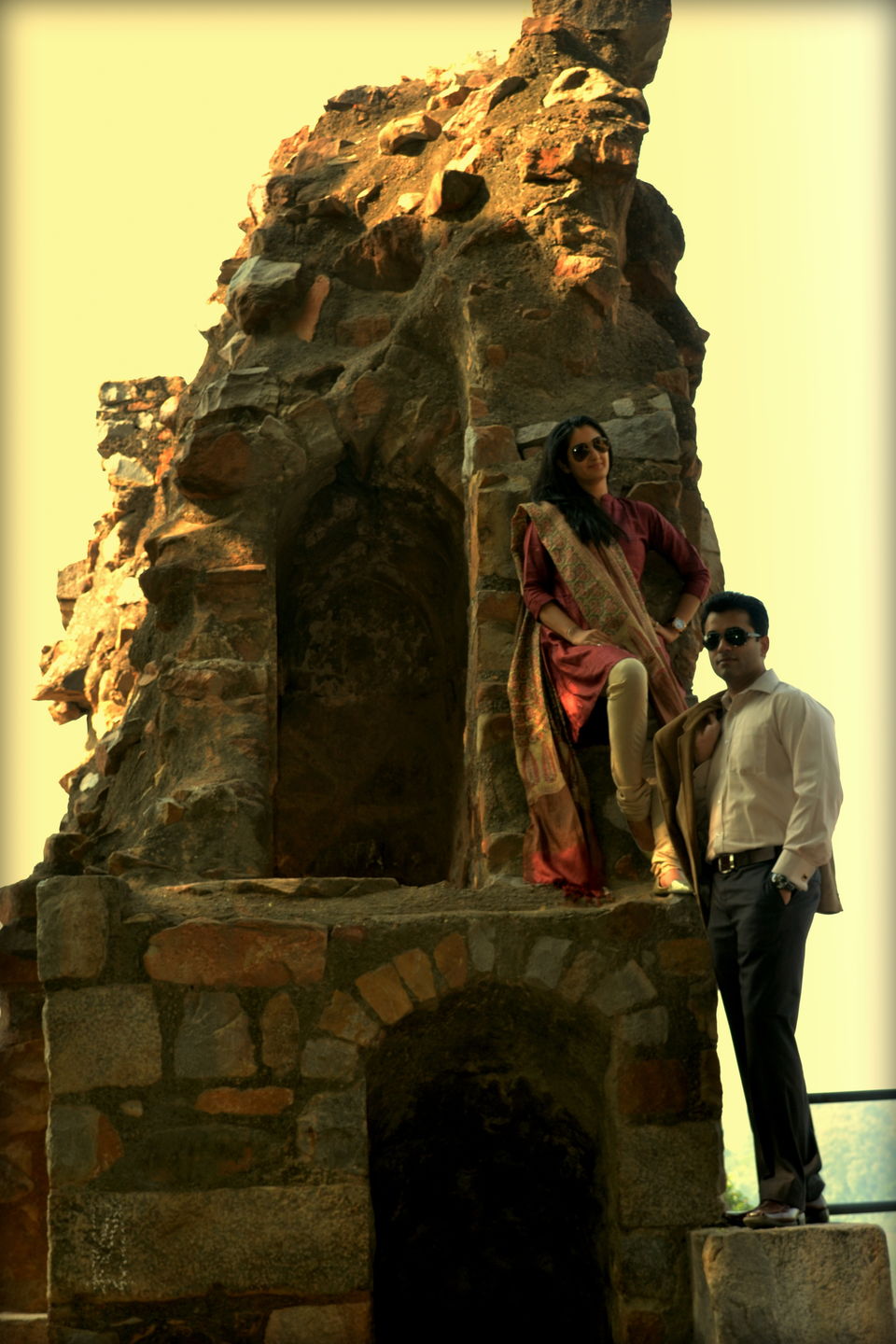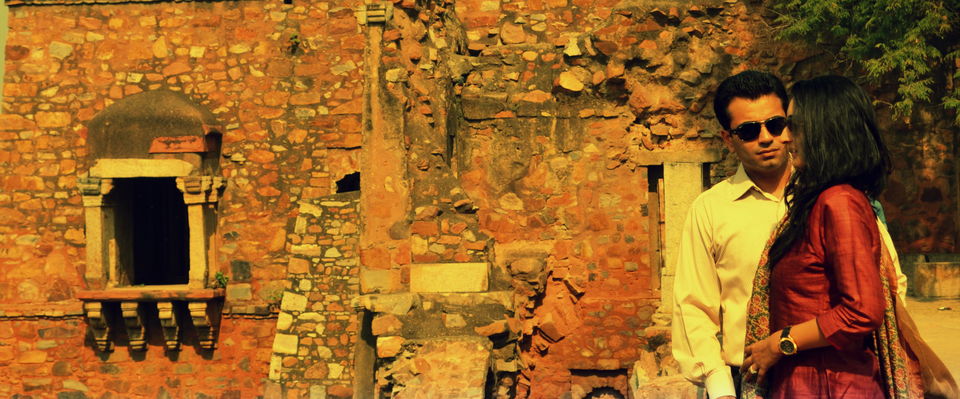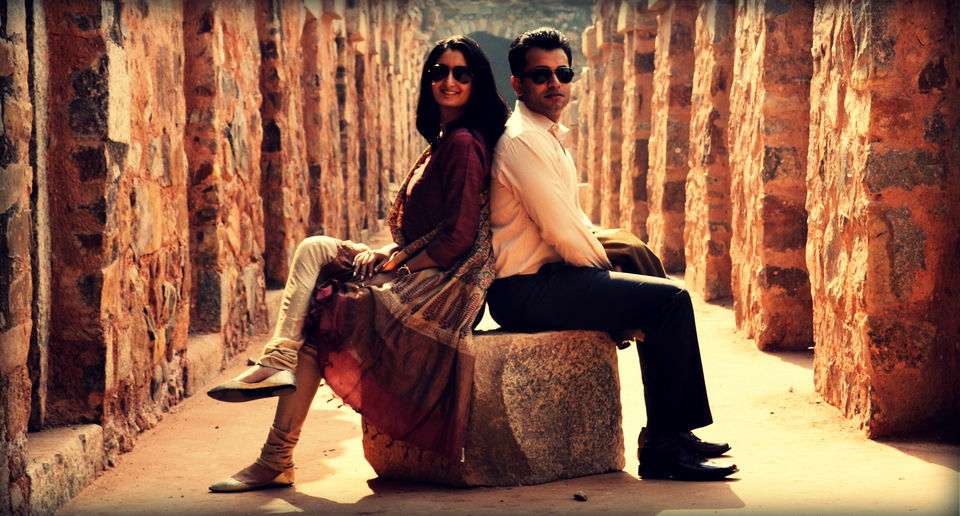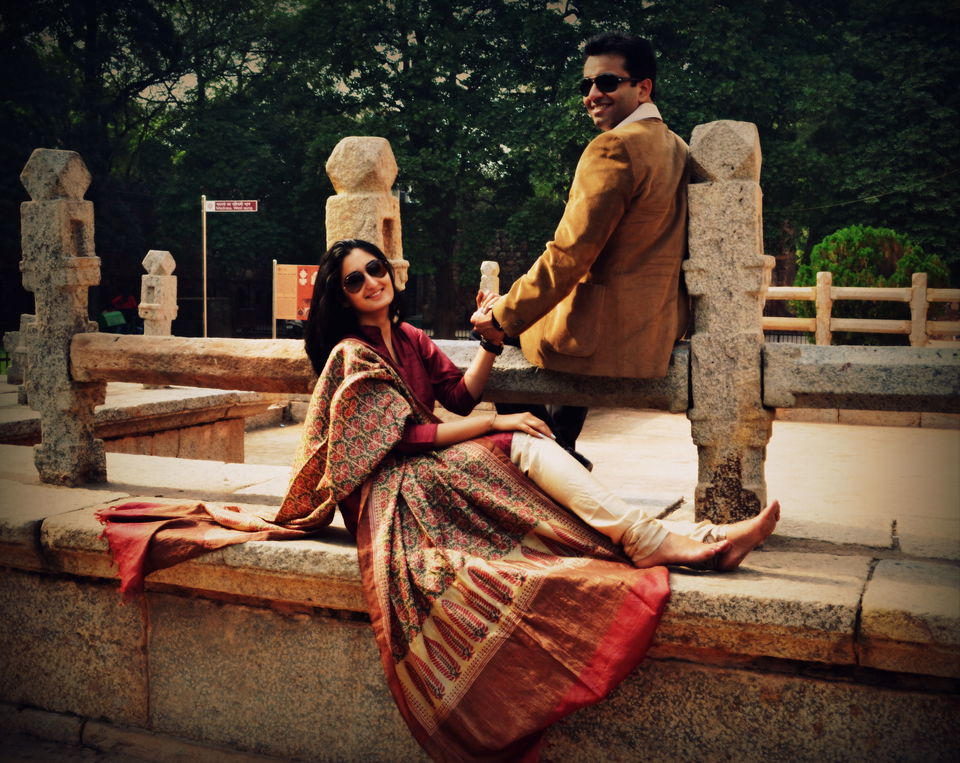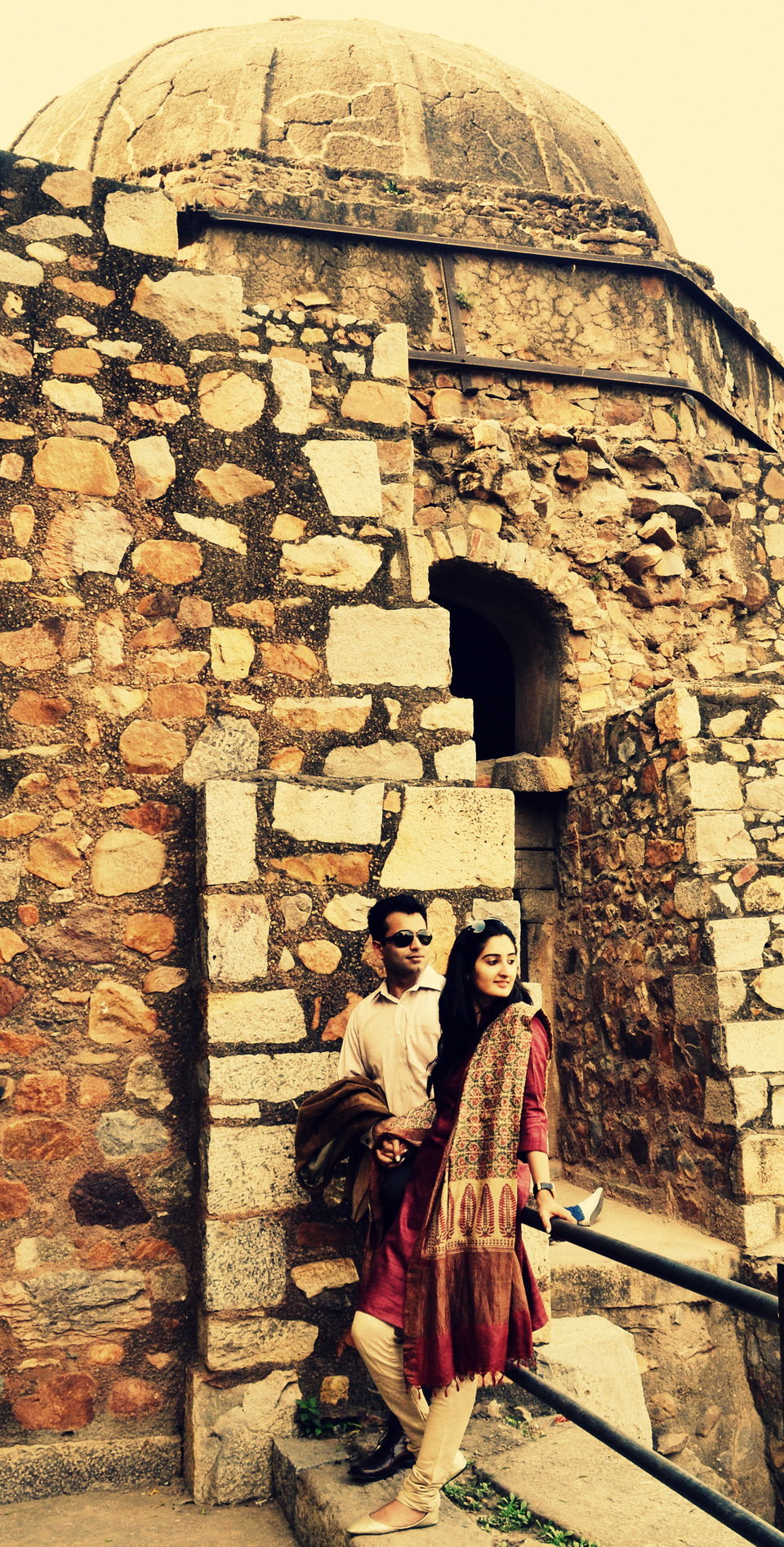 Delhi is a city always on the move. It has a culture that is as unique as it's history. I've lived in Delhi for a few years and just as mesmerized by it's food, ethos, history and diversity now, as I was when I'd visit it only during summer vacations to stay with relatives and extended family. So here are my top picks on things to see and do if you have 3 days at your disposal in the National Capital. All of these places are well connected by the Delhi Metro and you can easily commute over great distances with relative speed, ease and comfort.
1. This one is a no-brainer - Visit the India Gate: Besides the fact that it's hard to miss once you're in the area, all roads literally 'lead to it' :) Go to India Gate to witness the change of guards at the Amar Jawan Jyoti, spend time in the well manicured lawns and eat roadside snacks. In the distance you can see the Rashtrapati Bhawan and the formidable North and South blocks. Early mornings you can do segway tours in the area, which is quite an experience.
Try not to break any traffic rules in this area, the cops are unforgiving and always alert! Nearby lies one of the most prominent shopping and lifestyle landmarks - Connaught Place.  The former location of the headquarters of the British Raj, the area's environs occupy a place of pride in the city and are counted among the top heritage structures in New Delhi. It was developed as a showpiece of Lutyen's Delhi with a prominent Central Business District. The area is instantly recognizable on any map of Delhi as a big circle in the middle with radial roads spreading out in all directions. Eight separate roads lead out from Connaught Places's inner circle, named Parliament Street and Radial Roads 1 through 7. Twelve different roads lead out from Connaught Circus, the outer ring. The best known of these is Janpath, the continuation of Radial Road 1. It is a logically planned area and houses one of India's first underground markets, the Palika Bazaar. The Outer Circle is known as the Connaught Circus (officially Indira Chowk),having rows of restaurants, shops and hotels. The Middle Circle has offices,cinema halls and small eating outlets.
2. Foodies and Shoppers delight alike - Chandni Chowk: This place has literally half the history Delhi has to boast about in it's long-winding, myriad, narrow lanes. One of Delhi's oldest and busiest markets,it was built in the 17th century by Mughal Emperor of India Shah Jahan and designed by his daughter Jahan Ara. The bazaar was shaped as a square was given elegance by the presence of a pool in the centre of the complex. The pool shimmered in the moonlight, a feature which was perhaps responsible for its name. It's very easy for an outsider unfamiliar with the area to be lost in the narrow lanes, overcrowded with pigeon-hole sized shops having entrances barely enough for 2 people to walk into abreast but prepare to be surprised by the depth and variety of wares that these seemingly small shops manage to house!
There are special lanes for different types of goods, e.g. Kinaari bazaar for laces and 'gotas', embroidered patches, sequins, embellishments and interminable variety of buttons, patterns and hand-crafted of trims and tassels to delight every girl! Dariba Kalan is famous for shops upon shops of silver, trinkets and antique pieces of jewellery, there is something for everyone! From leather goods to all kinds of clothes to jewellery to antiques to even printing press for wedding cards, gifts, favours - it's really difficult to return from Chandni Chowk disappointed...and empty handed :)
It's better to walk in the narrow lanes than to hire a 'rickshaw'. The locals are helpful with directions (ask often or you'd be lost!), carry lots of water and an umbrella in summer.
3. Jama Masjid and Red Fort: In the vicinity of Chandni Chowk are the famous landmarks Red Fort and Jama Masjid. Red fort was constructed in 1648 by the fifth Mughal Emperor Shah Jahan as the palace of his fortified capital Shahjahanabad, it is named for its massive enclosing walls of red sandstone and is adjacent to the older Salimgarh Fort, built by Islam Shash Suri in 1546. It houses museums, shops, eateries and gives a splendid view of the old walled city of Shahjahanabad.
The mosque was completed in 1656 AD with three great gates, four towers and two 40 m high minarets constructed of strips of red standstone and white marble. The courtyard can accommodate more than 25,000 persons. There are three domes on the terrace which are surrounded by the two minarets.The lanes stretching ahead of Jama Masjid are foodies haven, especially if you are a non-vegetarian!
4. Lotus Temple: Lotus Temple is a Baha'i house of worship, completed in 1986. Notable for its lotus flower-like shape, it serves as the Mother Temple of the Indian Subcontinent. Like all Baha'i Houses of Worship, the Lotus Temple is open to all, regardless of religion or any other qualification. The building is composed of 27 free-standing marble-clad "petals" arranged in clusters of three to form nine sides, with nine doors opening onto a central hall with height of slightly over 40 metres and a capacity of 2,500 people. This is an architectural marvel, which is a must visit for all visitors to Delhi.
5. Hauz Khas Village and Qutub Minar: Hauz Khas village has become a very popular destination for youngsters to hang out at, since it has a great variety of eating joints, travel cafes, bars, clubs and bakeries apart from quaint shopping hotspots for bespoke designer clothing, unique home decor knick-knacks, old bollywood film posters, stationery and leather accessories. But this is not all that the area has to offer...as with most places in Delhi, Hauz Khas is steeped in history of it's own. The complex houses a water tank, an Islamic seminary, a mosque, a tomb and pavilions built around an urbanized village with medieval history traced to the 13th century of Delhi Sultanate reign. The large water tank or reservoir was first built by Allaudin Khilji (the plaque displayed at the site records this fact) to supply water to the inhabitants of Siri Fort. It also houses Neeli Masjid and Chor Minar, where the heads of executed thieves (chor) would be put on display in the earlier days, lie inside the colony.
Qutub Minar,at 120 meters, is the tallest brick minaret in the world. Qutb Minar, alongwith the ancient and medieval monuments surrounding it, form the Qutb Complex, which is a UNESCO World Heritage Site.The tower is located in the Mehrauli area. Qutub Minar is surrounded by several historically significant monuments, which are historically connected with the tower and are part of the Qutub Complex. These include the Iron Pillar of Delhi, Quwwat-ul-Islam Mosque, Alai Darwaza, the Tomb of Iltutmish, Alai Minar, Ala-ud-din's Madrasa and Tomb, and the Tomb of Imam Zamin. Other minor monuments include Major Smith's Cupola and Sanderson's Sundial.