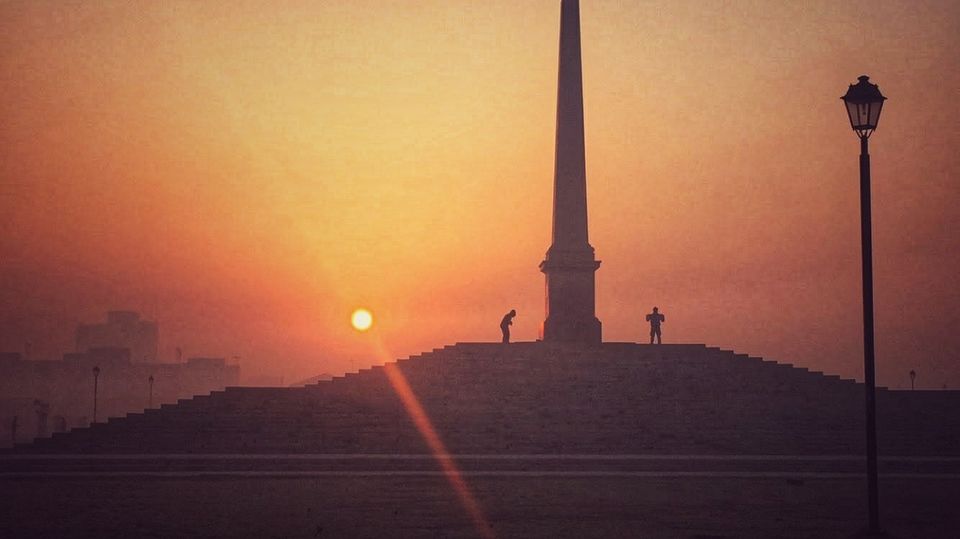 I am not a morning person at all, but even then once in a week all our friends take their own time and meet in the morning for the morning walk at this beautiful place located in North Delhi.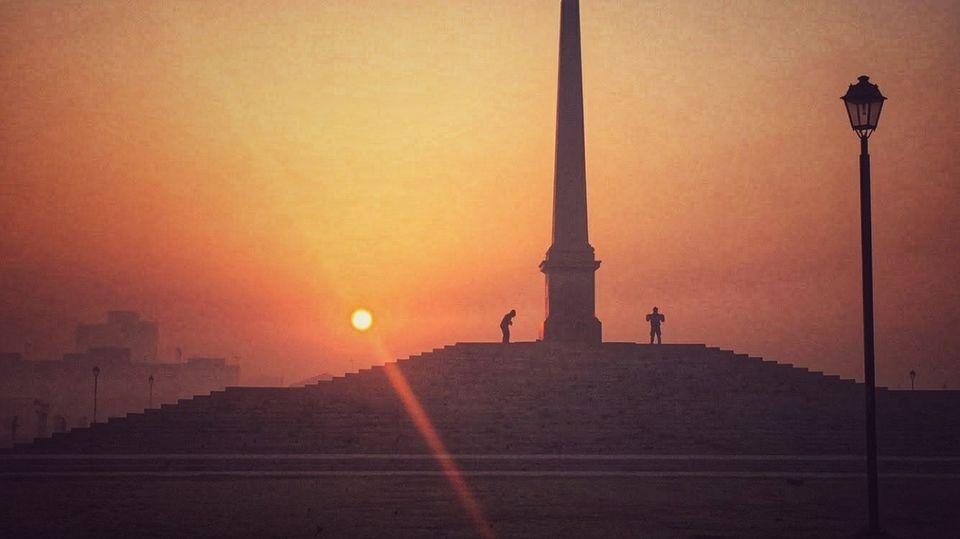 This place has a special corner in my heart, I like it so much that we stay there for hours and talk about extravagant things.
About the place
Coronation Park is a park located on Burari Road near Nirankari Sarovar in Delhi, India.