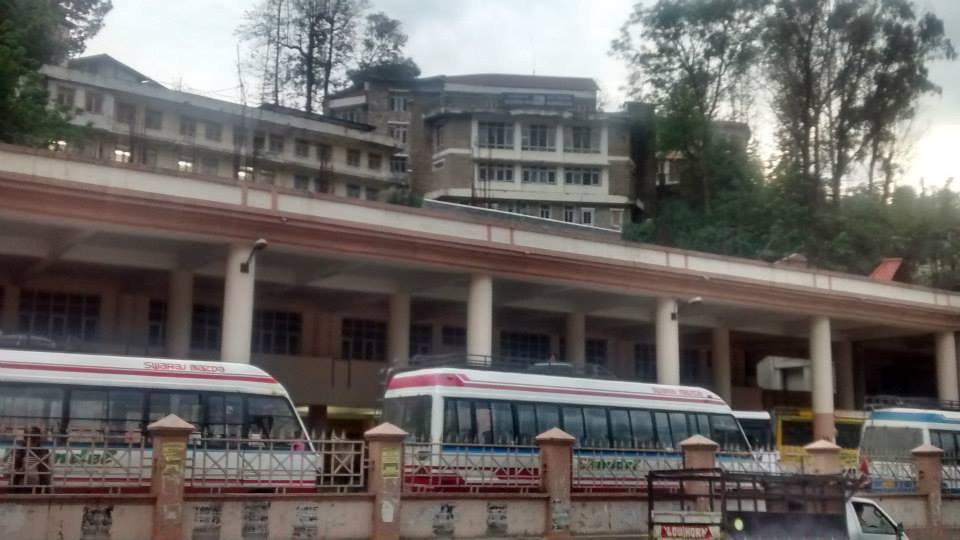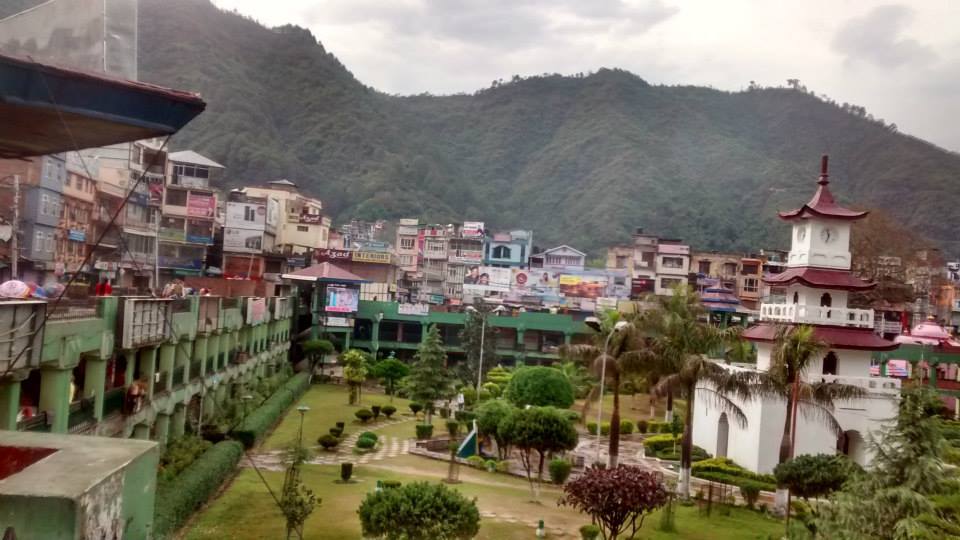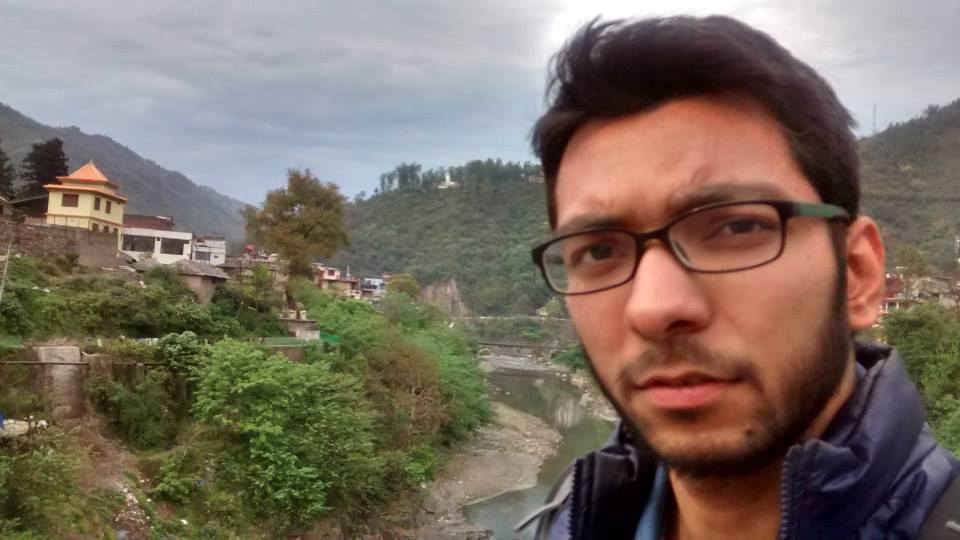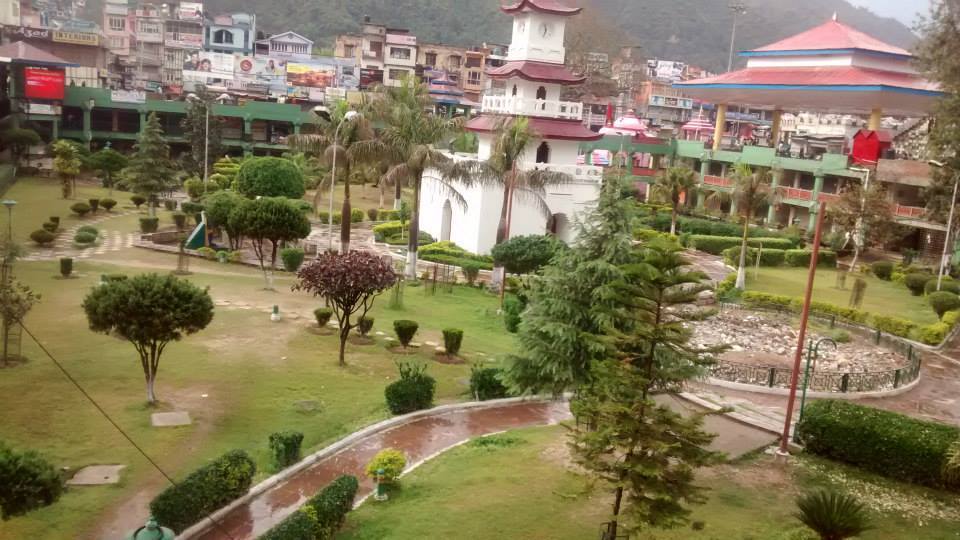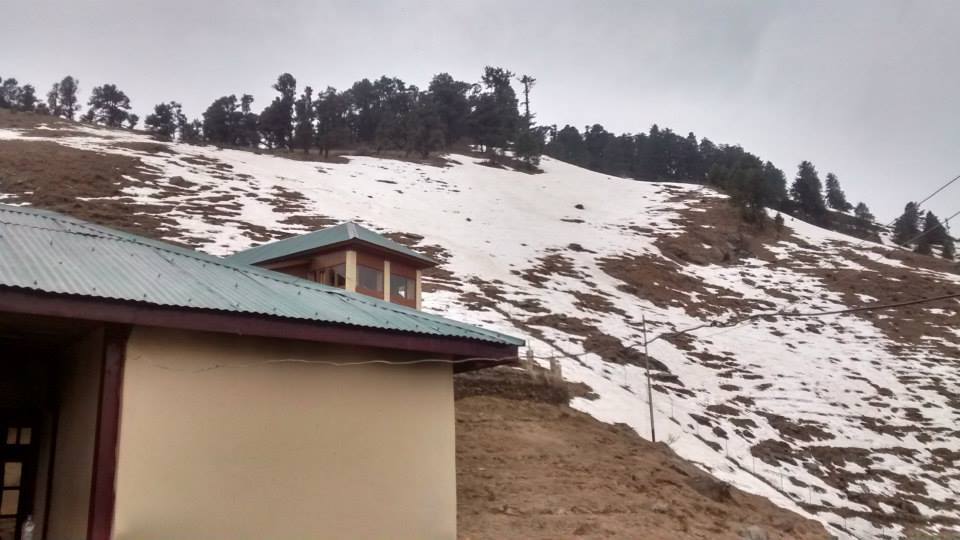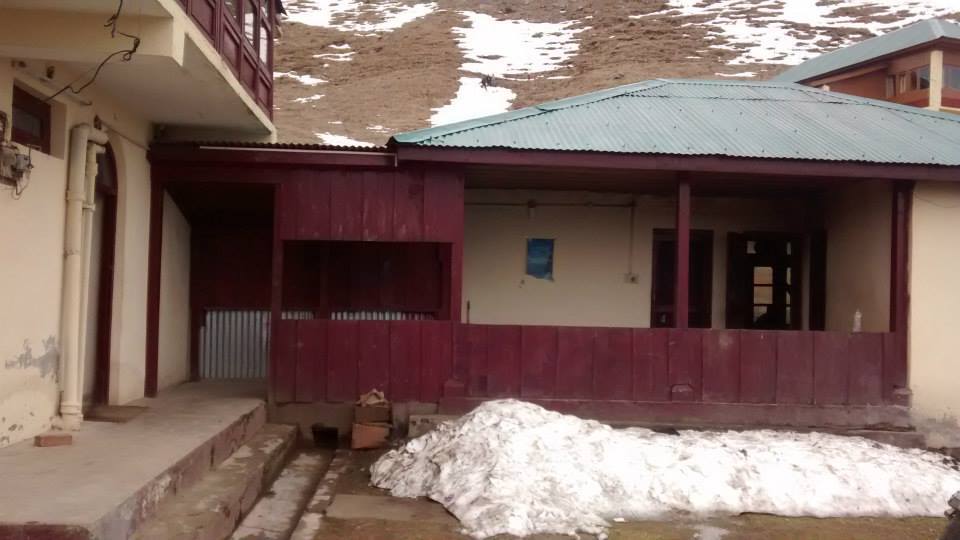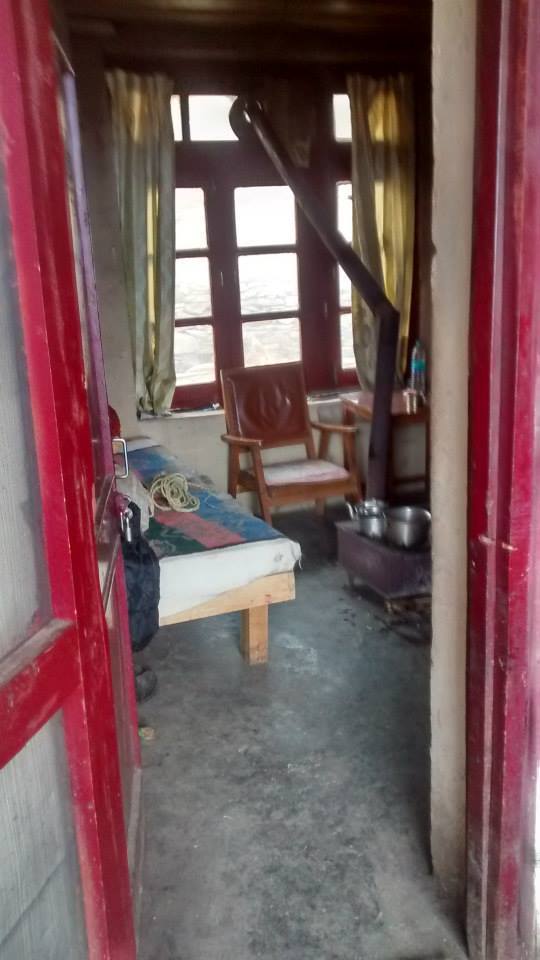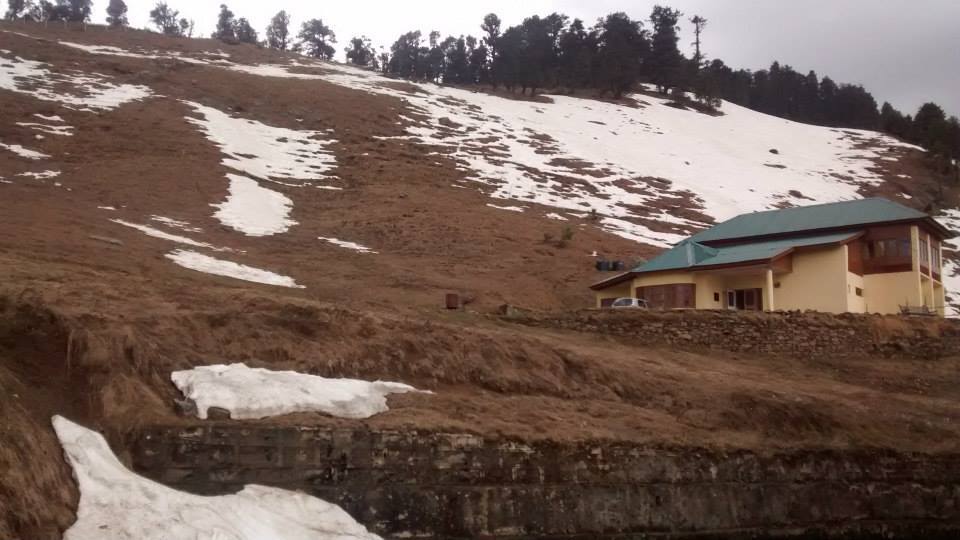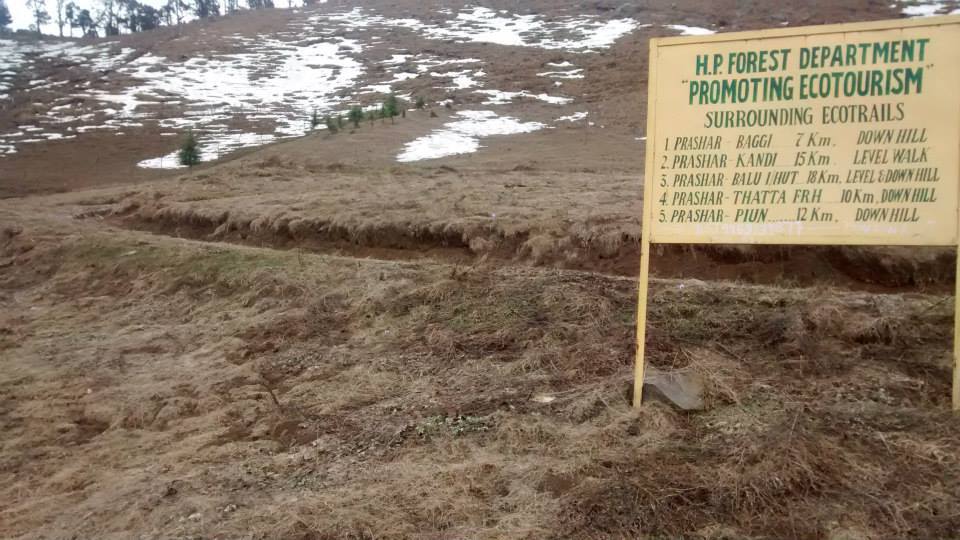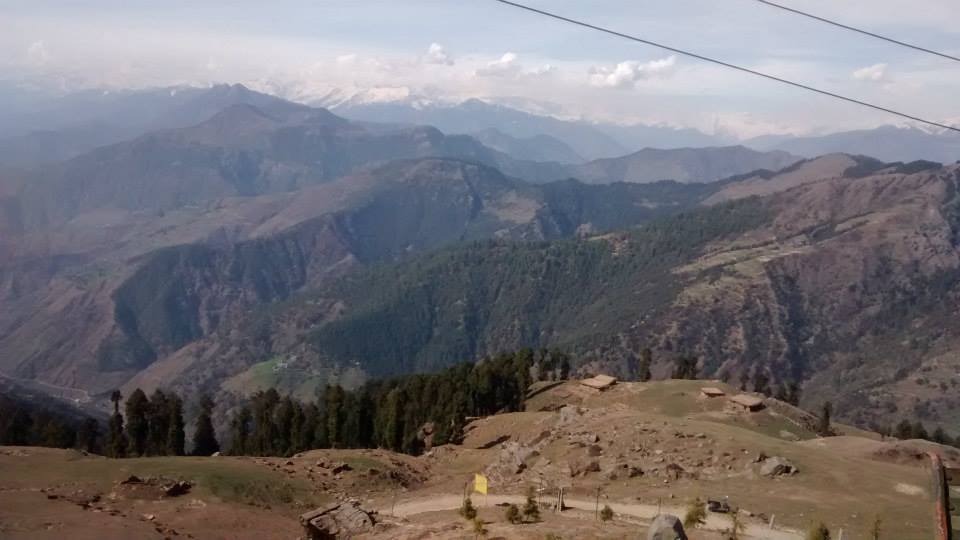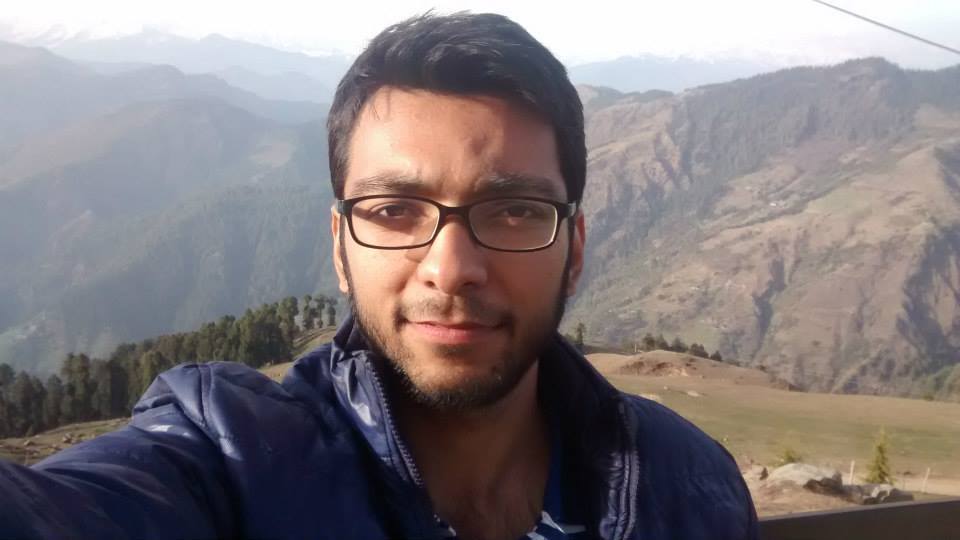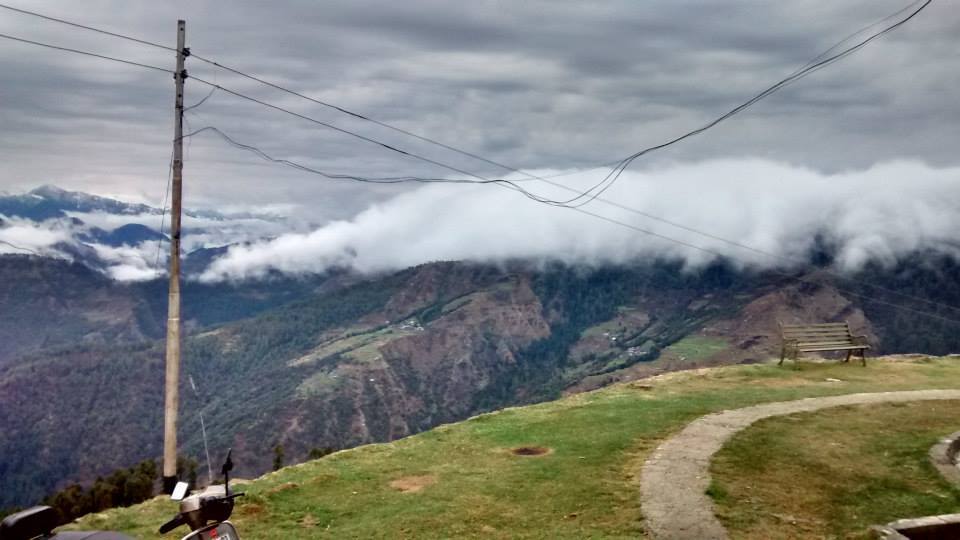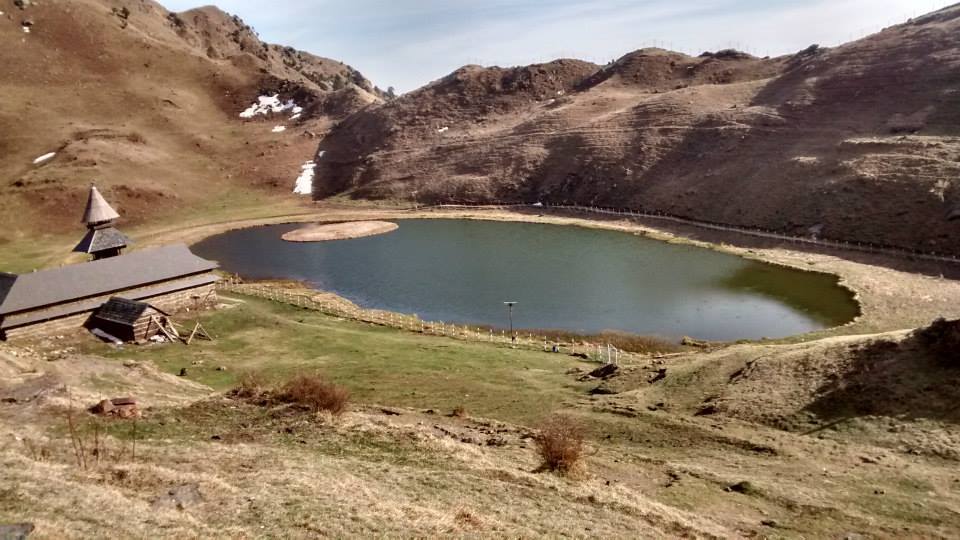 Well if you are seeking a weekend adventure, Parashar Lake is the place to aim for. It is an adventurous and unconventional place to explore making it an ideal destination for me to satisfy my thrill.
Mandi is an overnight bus journey from Delhi. The lake is about 50 km ahead of Mandi Bus terminal. In order to reach the lake one has to take a local bus upto a certain village (whose name i am now forgetting) and begin the trek towards the lake from there. I reached Mandi bus stop at 6 am on a Saturday morning in April and was guided onto the bus by the locals there. It is to be noted that the bus is available only during 8-11 am after which one will have to book a taxi.
Upon reaching that village, the 6 km trek begins and must i tell you it is one of the most difficult treks i have ever done. It is too steep and one has to literally crawl (like rock climbing), at times, to move ahead. I would strictly advise backpackers to travel as light as possible. It is advised to advance slowly and complete the trek in ~4.5 hours. I, unaware of this fact, did it in 3 hours and nearly collapsed twice on the way. There are no paved ways or directions to guide the traveller; so get a good sense of the directions before commencing the trek. At the start of the trek are a couple of sweet shops where I had stocked myself with lots of water and sweets (to give instant energy-trust me you will be needing it).
Upon reaching the top of the hill are two guest houses-one that of the Forest Department and another of the PWD, both of which require pre-booking for accommodation. Each guest house has a caretaker. So, in my stay it was just me and the caretaker and no living object in sight. The Parashar Lake (about 50 m ahead of the guest house) is a lake with a small circular land mass floating (or rather revolving around the lake's center) in the lake. It mysteriously remains a few feet away from the lake's rim and never ceases to stop. People say that the depth of the lake is unknown since the rope used to measure the depth of a lake keeps going further down and never tends to hit the lake's bottom. (seconded by Wikipedia). There is also a temple beside the lake with some mythological stories (bla bla won't go into that). The scenery is amazing. I lay there for a couple of hours enjoying the calm breeze and the peaceful atmosphere.
The guest house too is not a typical guest house with all the luxuries and comforts. Since it was snowing when i was there, the water in the water pipes had frozen, making the toilets dysfunctional. One had to light a bonfire, stuff the snow in a bottle and melt it before going out into the snow to get fresh. For meals, the caretaker keeps rice, daal, rajma and maggi in the inventory for his own and your consumption. I stayed there for a night and it turned out to be a nice experience for me: helping the caretaker to cook dal-rice on the bonfire, sipping hot rum and conversing with him. He narrated to me the mythological stories of the lake, and stories of his own life in return for my experience of a corporate city life.
The next noon (Sunday) it was snowing still and it became impossible for me to trek back to Mandi; because of which i had to hire a taxi. I paid the guest house some 500 bucks for lodging and 200 for 3 times food (amount totally depends on your will). It took me 3 hours again to get back to the bus stop. Since i still had a couple of hours before my bus left for Delhi, i roamed around aimlessly around the city. I caught a bus at 6 pm and reached Delhi by 4 am (Monday), thus bringing an end to my most adventurous and unique weekend getaway from corporate life. 
Oh did i mention....it was a solo trek, i got lost two times and I forgot to pack any sort of warm clothes to survive the snow (besides the jacket i was wearing). All in all that weekend is the best story i have till date to share with my friends and family. DO TRY IT. AMAZING ADVENTURE !!!