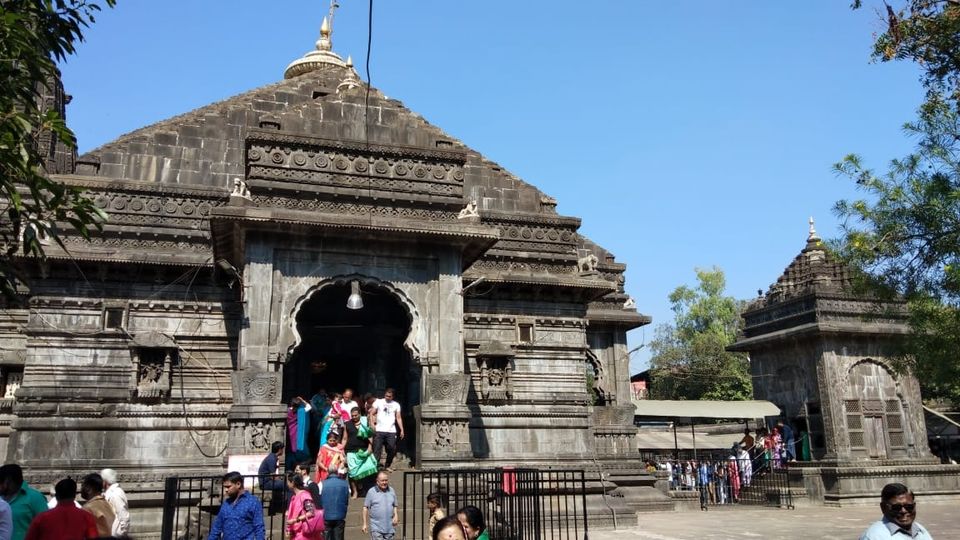 I love to travel places where our god is believed to exists.
This time i decided to travel nashik,maharashtra alone in search of peace of mind at Trimbakeshwar jyotirling.History tells that,here brahma,vishunu,maheshwar exists together.
Picked up an afternoon flight from Delhi,i reached mumbai by evening.Outside airport,i picked a auto which take me to western express highway,andheri east.Here one side of road is full of travel agency.One person guide me to 'Sai jyoti' tours and travels.I booked a seat in sleeper bus for Nashik.
Bus arrives 1 hr late,after boarding it stops after 2hr where i take dinner with local thali at a highway dhaba.Food was good.I reached nashik in 5hr at 2am.I was droped at highway stop,there is no one in entire road,market except a police van.I happened to contact a panditji earlier who will help me to complete puja & he came to pick me up from stop to hotel after a call.I checkin at a hotel for night stay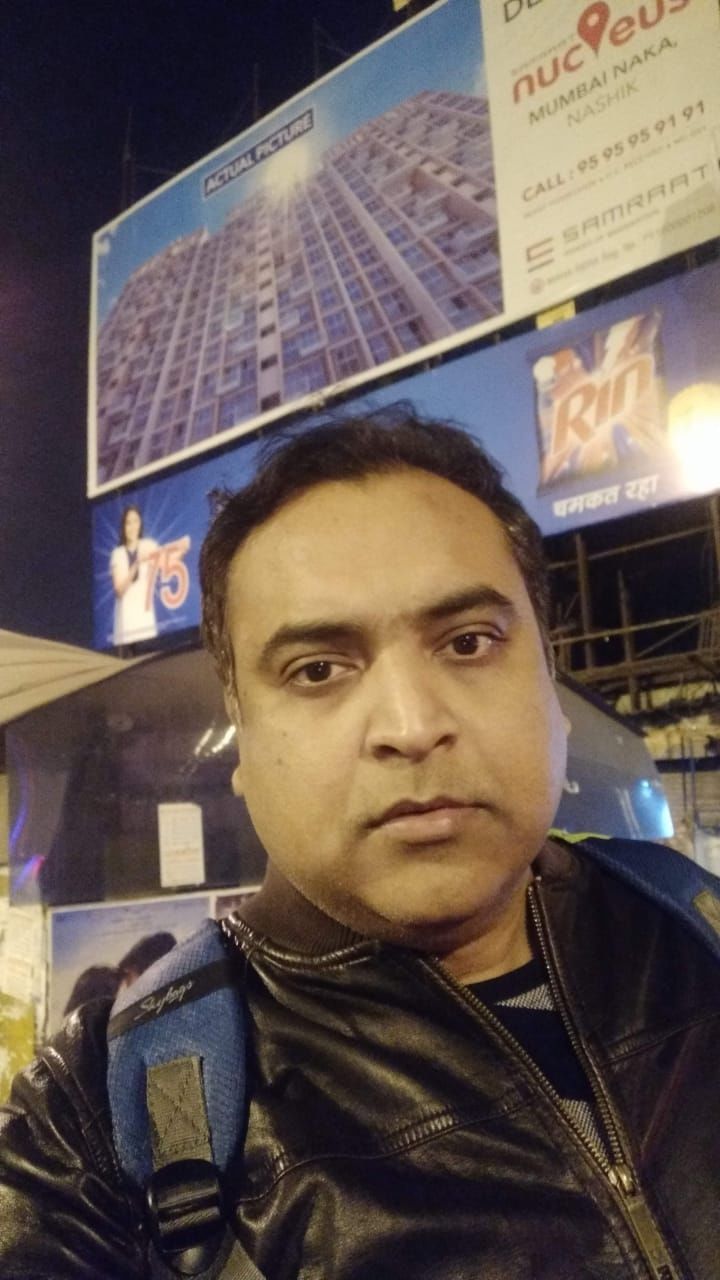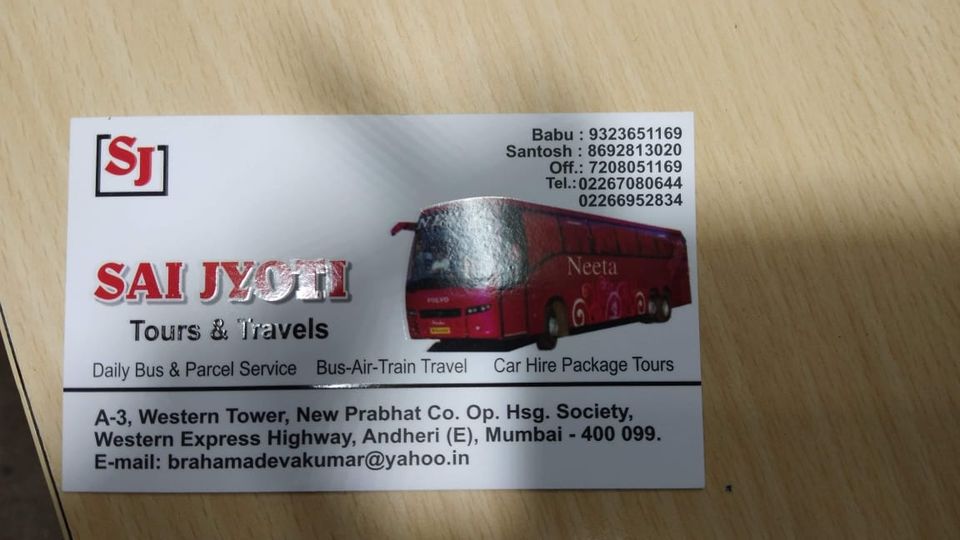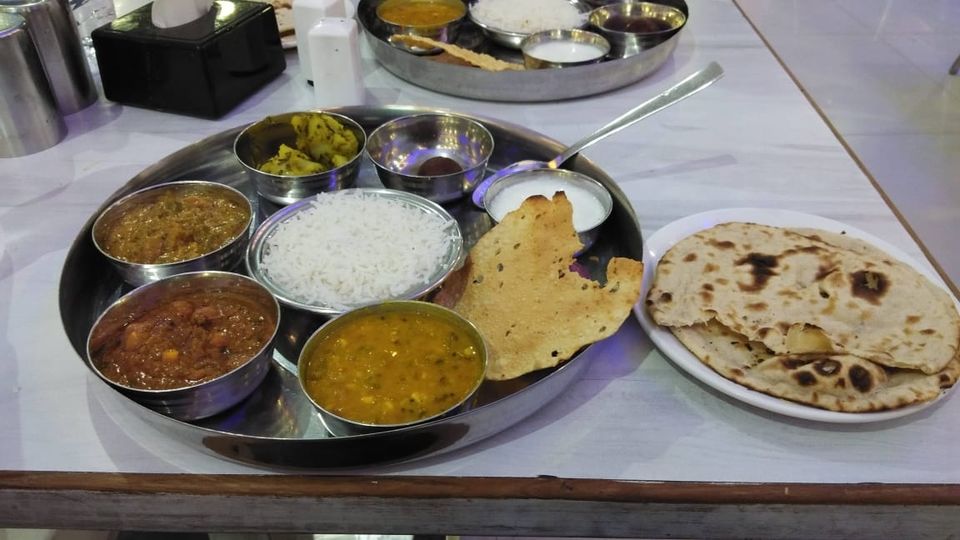 Morning i get ready for visit to trimbakeshwar mandir and puja.
Panditji call me and picked me up from hotel in his car.We travel around 30km and pandit take me to a nice place where they have made arrangement of puja.This place is full of devotees doing jagya and other rituals.Once puja ended,i visit temple and godavari river.Temple is made of black rock and beautifull.Godavari river stream enter in other side of temple and river ghat is full of people taking bath.I take darshan of tridev inside temple.Lots of pandits flocking around in temple to help devotees gets freedom from birth curse with puja rituals.
Outside mandir,i took lunch and booked an auto to railway station.
Make forced reservation through TTE and reached chembur,mumbai at night.
Found a hotel for night stay and early morning board flight to Delhi.
Aditya