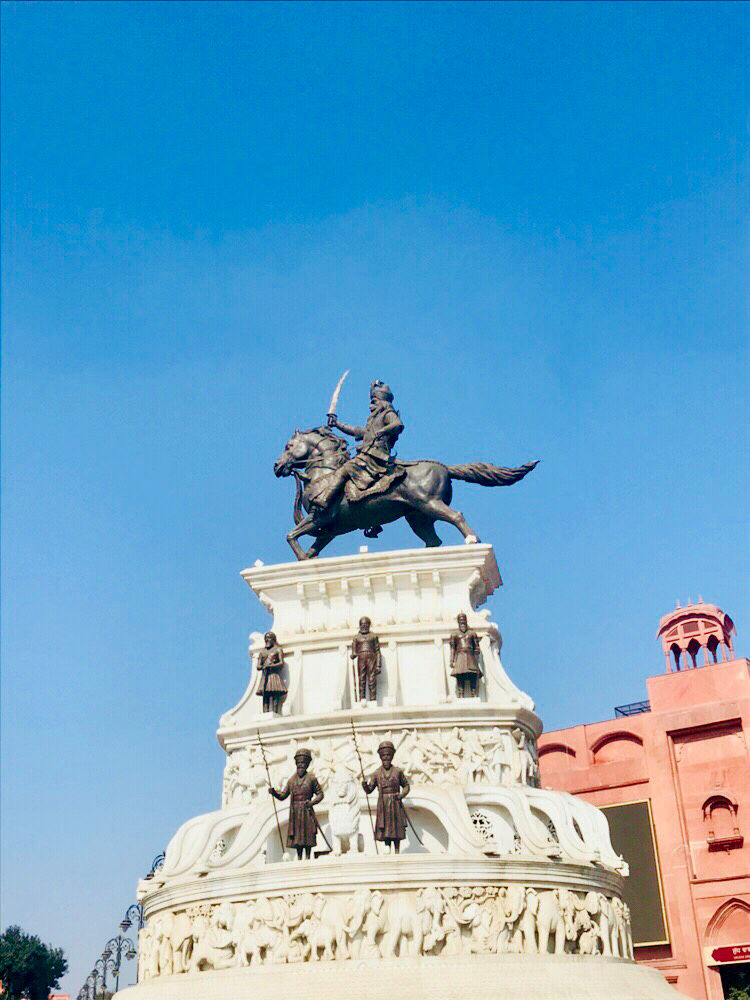 It was a lazy winter morning of the first weekend of year 2018. Me and my husband were trying to make some plan out while convincing ourselves to leave the warm coziness of home.
After so many NOs, we zeroed down a road trip to Ambarsar(as locals use to call it) to begin our year with the blessings of Sri Harmandir Sahib.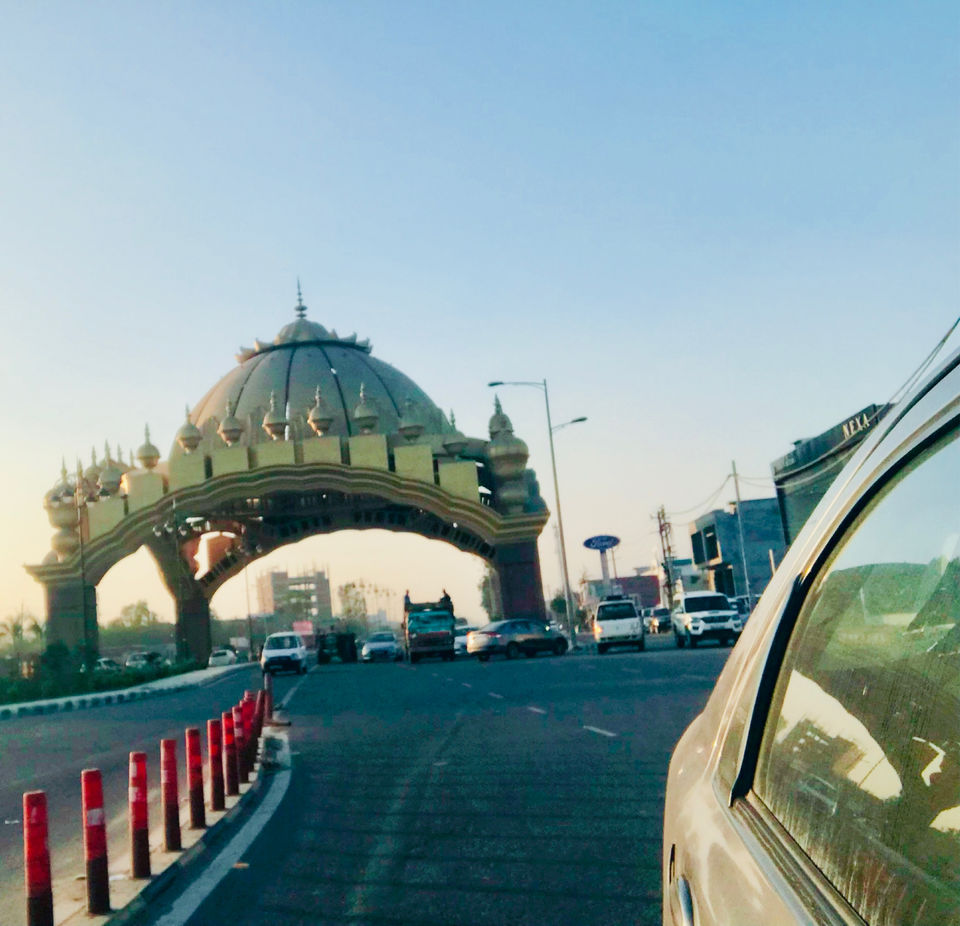 We stretched to Amritsar with one stop at Haveli for food. On our way, we have booked Hotel Golden Tulip for our stay, considering it to be good enough in the vicinity of Golden Temple. Clearly, it was a not-so-planned trip !!
We reached our hotel at around 8 pm, and spent a that night at luxury.
Day 2 was marked with the lovely morning in Amritsar with delicious breakfast.
We decided to have morning darshan at around 11 am. It was less crowded at that time. One of the best part of this place is the discipline, whether it be about covering your head or making queue decently. Loved it !!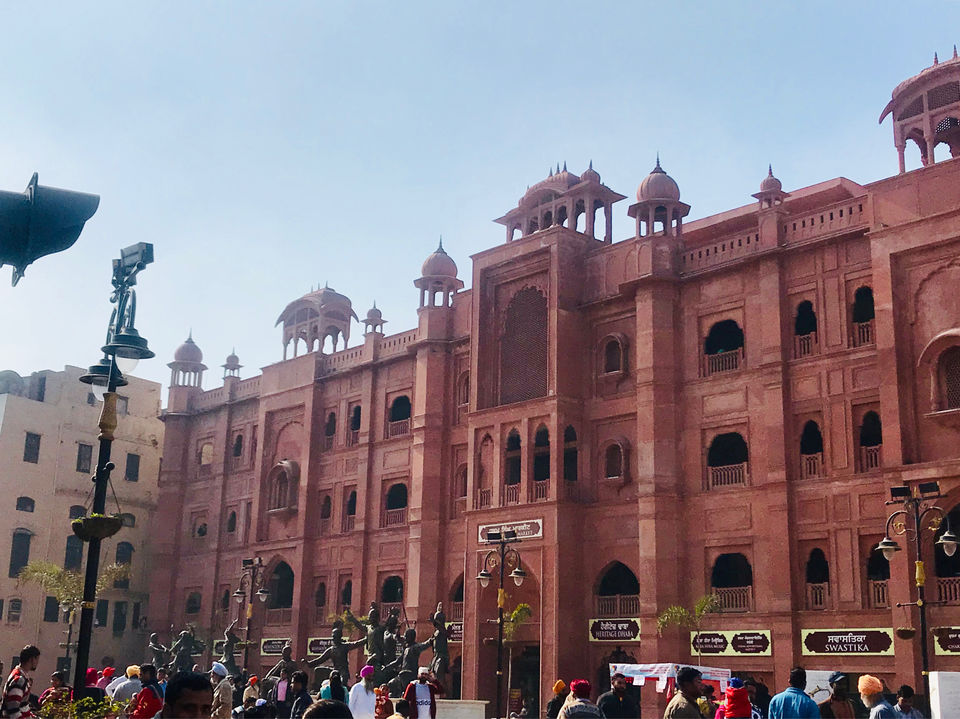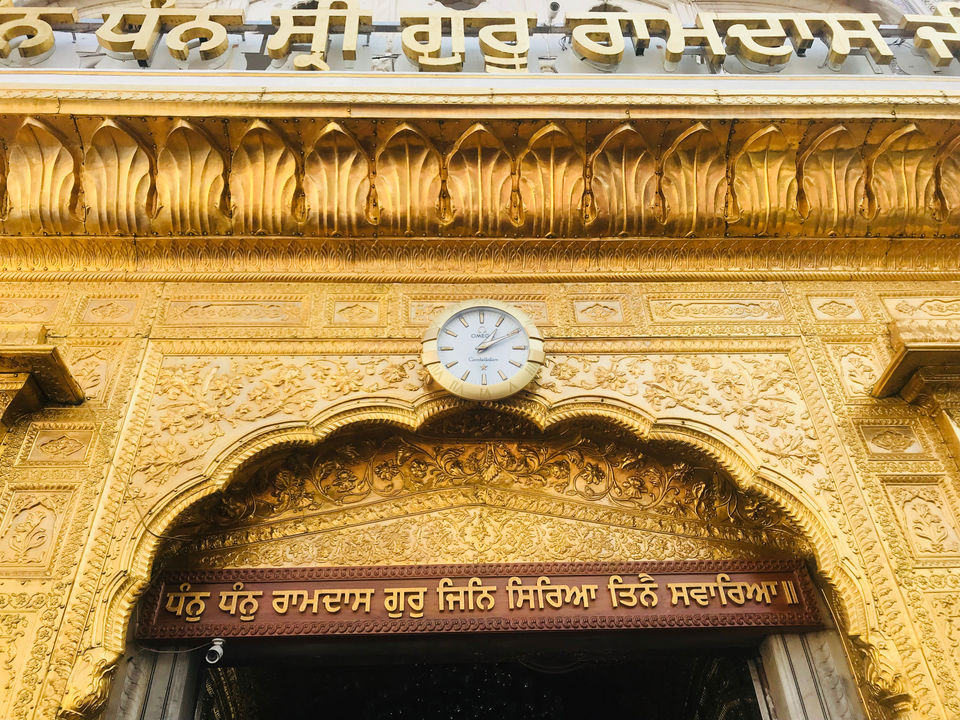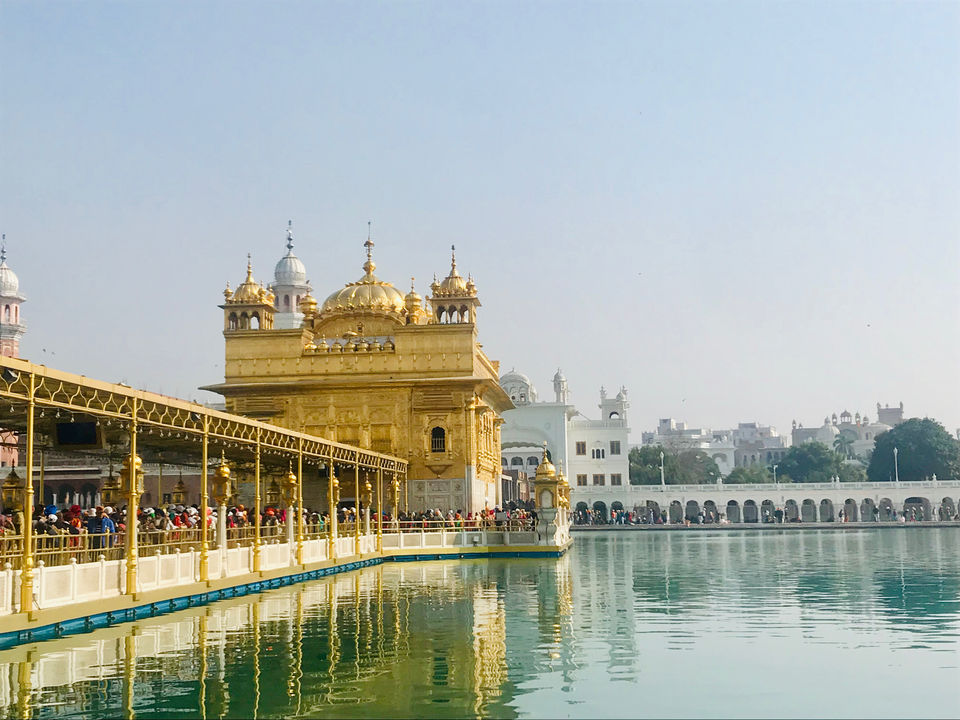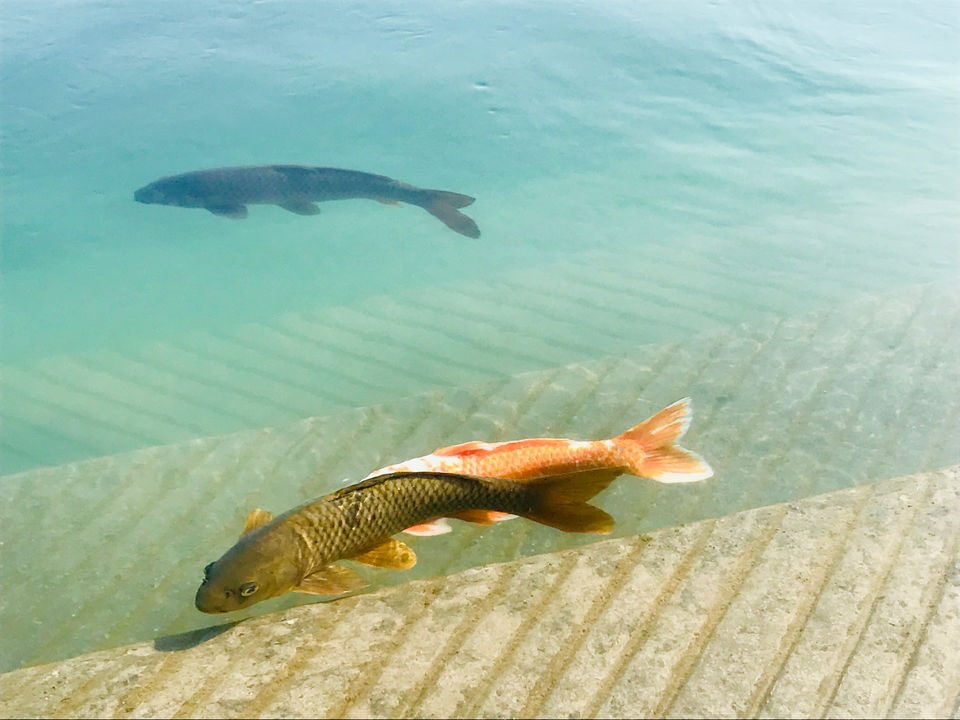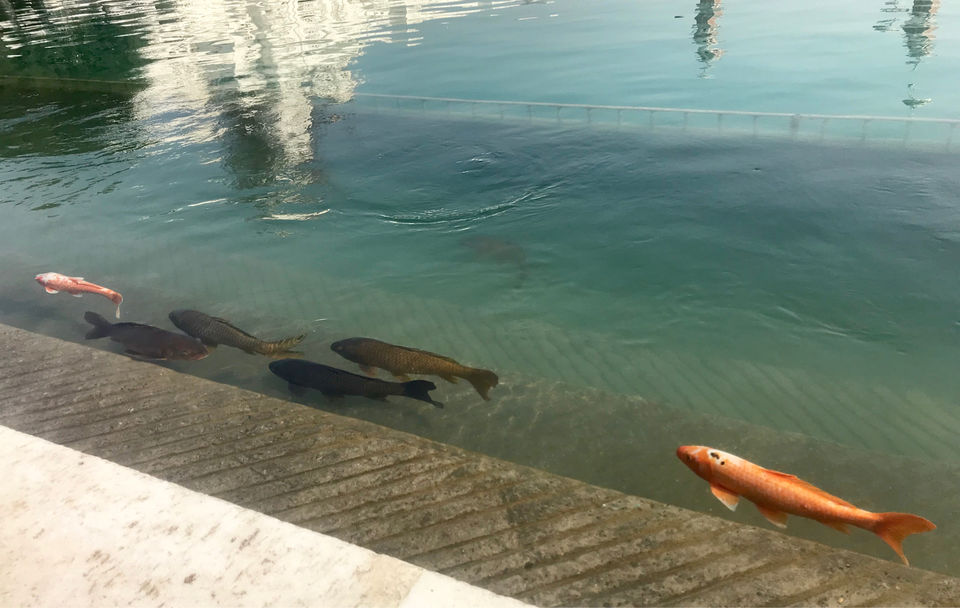 The view, as seen in so many pictures and blogs online, was serene and beautiful.
We spent some time there near the pond, eating halwa prasad. It was mouth watering!!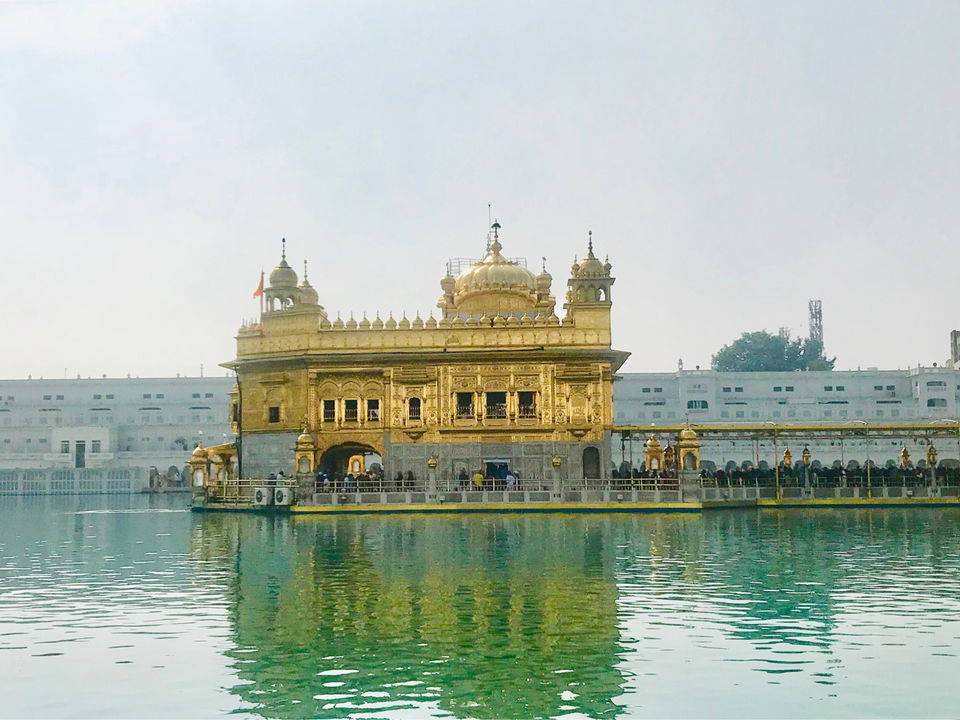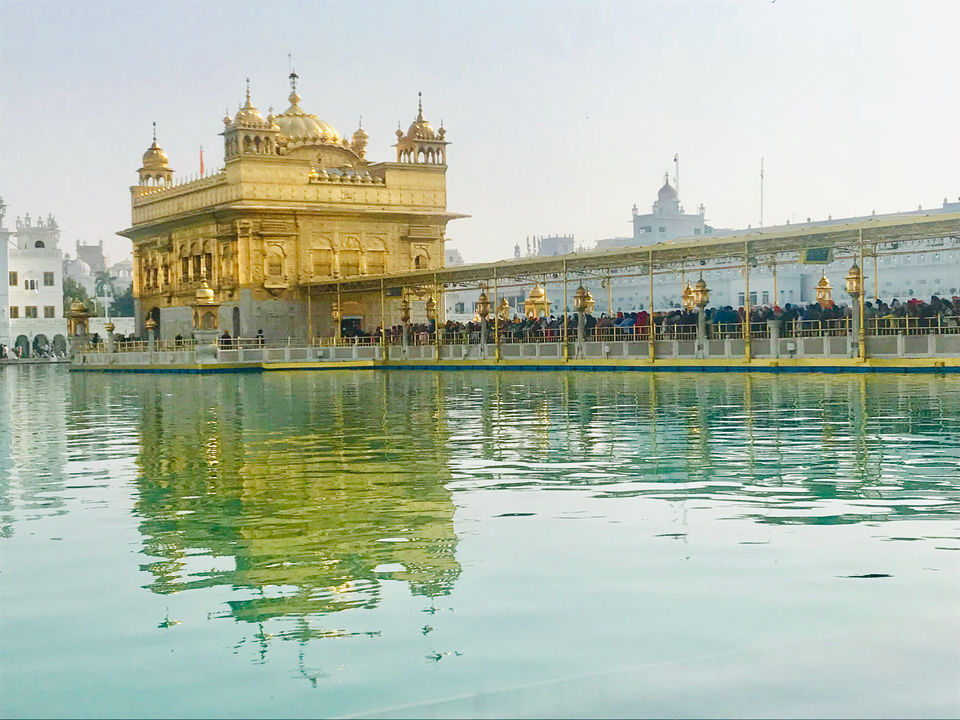 We checked out from the hotel to start our journey back to Delhi. On our way, we have witnessed blissful Mustard fields, which seemed to be coming straight out of Bollywood.
A pose for such a scenic view was must !!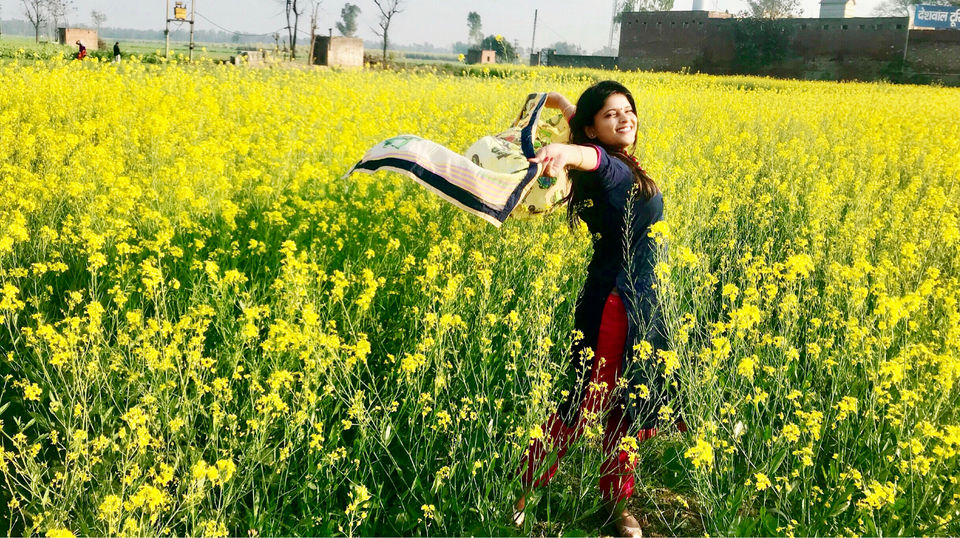 For a fooding break, we decided to try Runway1 restaurant located at a place called Mohri, NH 1. Its a setup made with a scrap aeroplane and it was worth trying. It serves multi-cuisines and yes you need a boarding pass to enter the flight.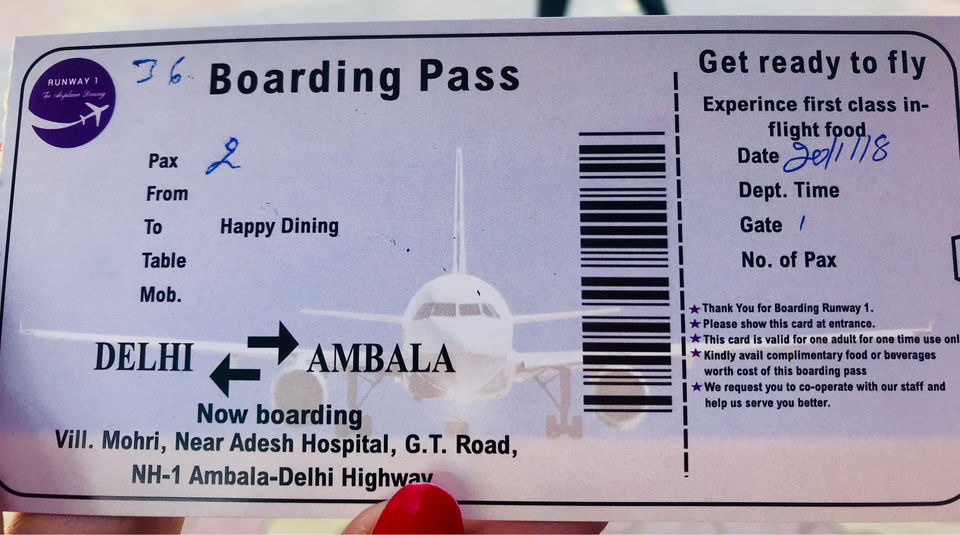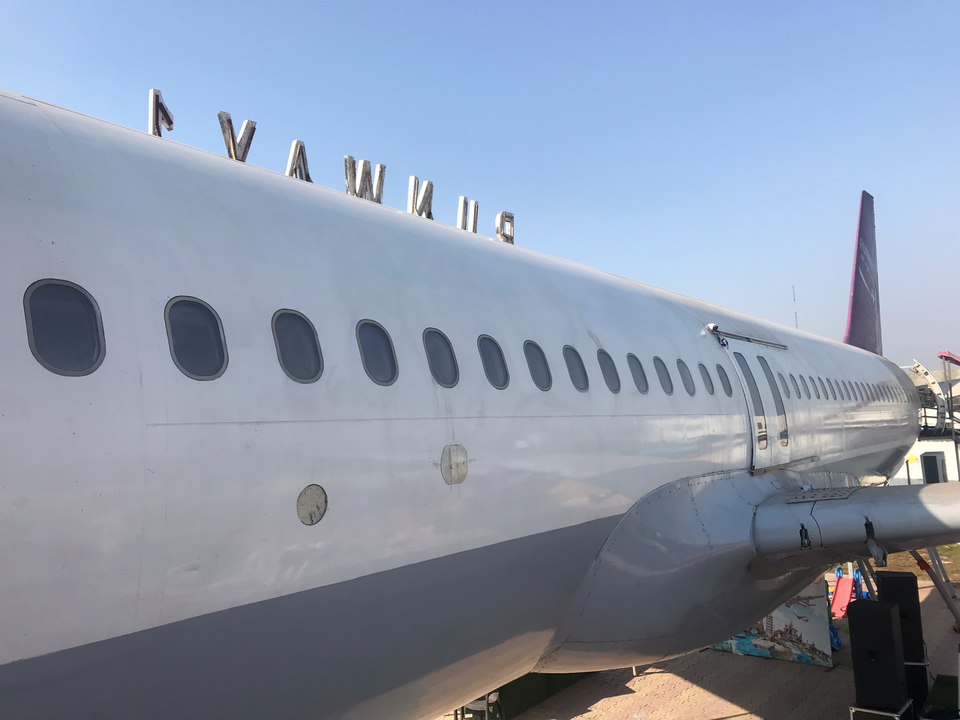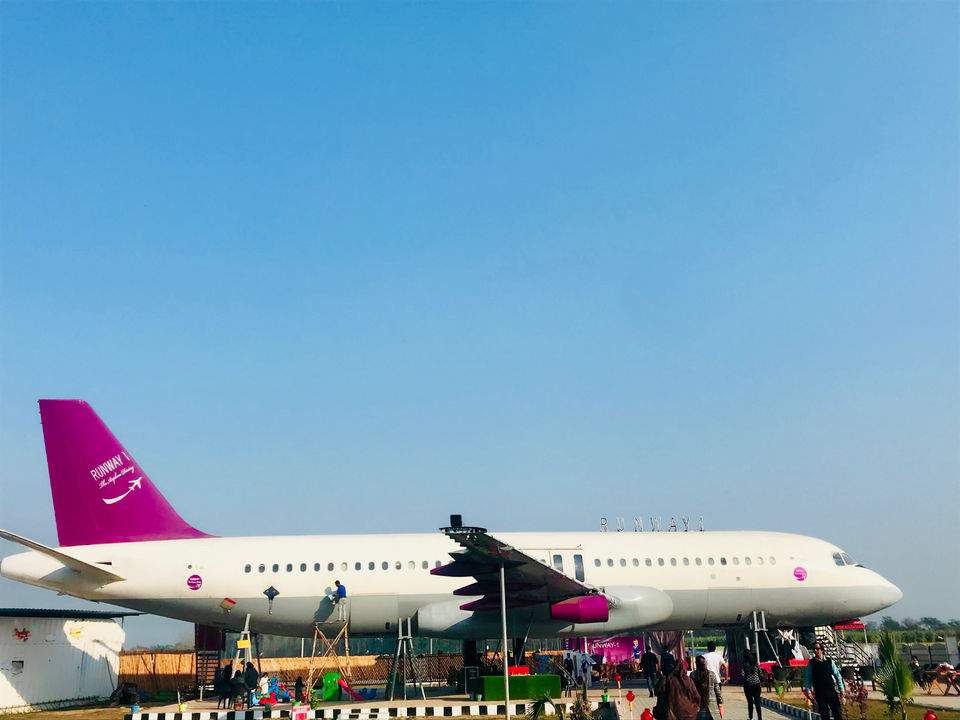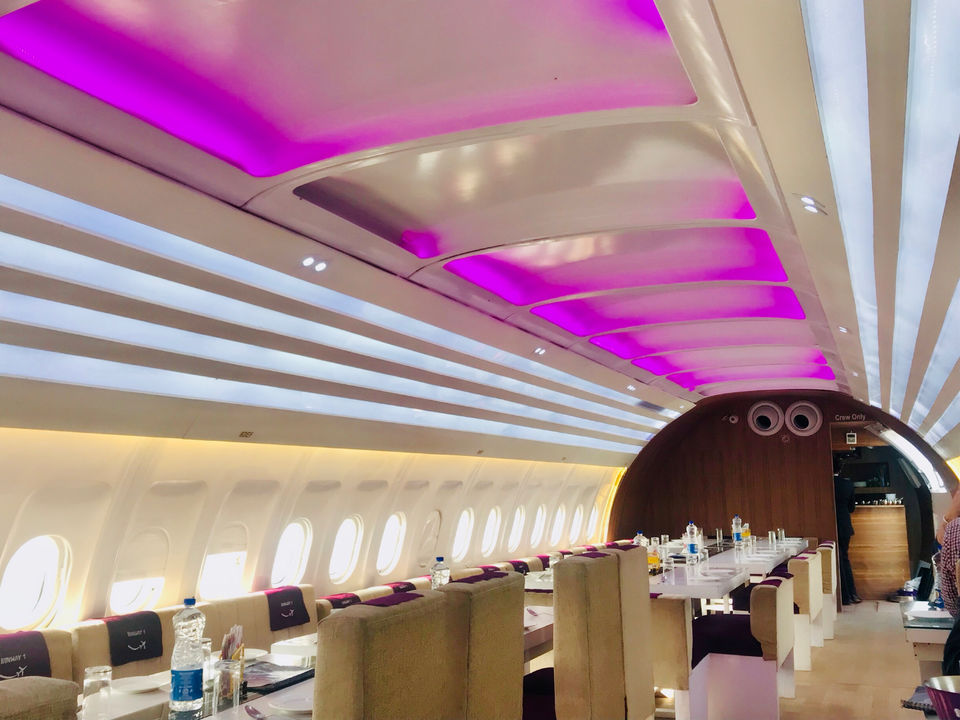 We reached Delhi in the evening and our first road trip of NH 1 succeeded. Take away from the trip : Never say NO to a road trip!!
Happy Travelling !!